Hey fam, raise your hands if Hawaii is calling you?
What's not to love about this beautiful Island especially if you are looking for some intimate and cozy time with your love. This #BNHoneymoonSpot in Hualalai, Hawaii is just perfect for you and your lover. Think of enjoying the natural beauty, white sand beaches and black lava landscapes. What do you say? for us, it is a definite yes!
Location: Four Seasons Resort, Hualalai, Hawaii.
You should know these things about this #BNHoneymoonSpot according to WikiVoyage:
Hawaii is the 50th state of the United States of America. Situated nearly at the centre of the north Pacific Ocean, Hawaii marks the northeast corner of Polynesia. While it was once a major hub for the whaling, sugar and pineapple industries, it is now economically dependent on tourism and the U.S. military. The natural beauty of the islands continues to be one of Hawaii's greatest assets.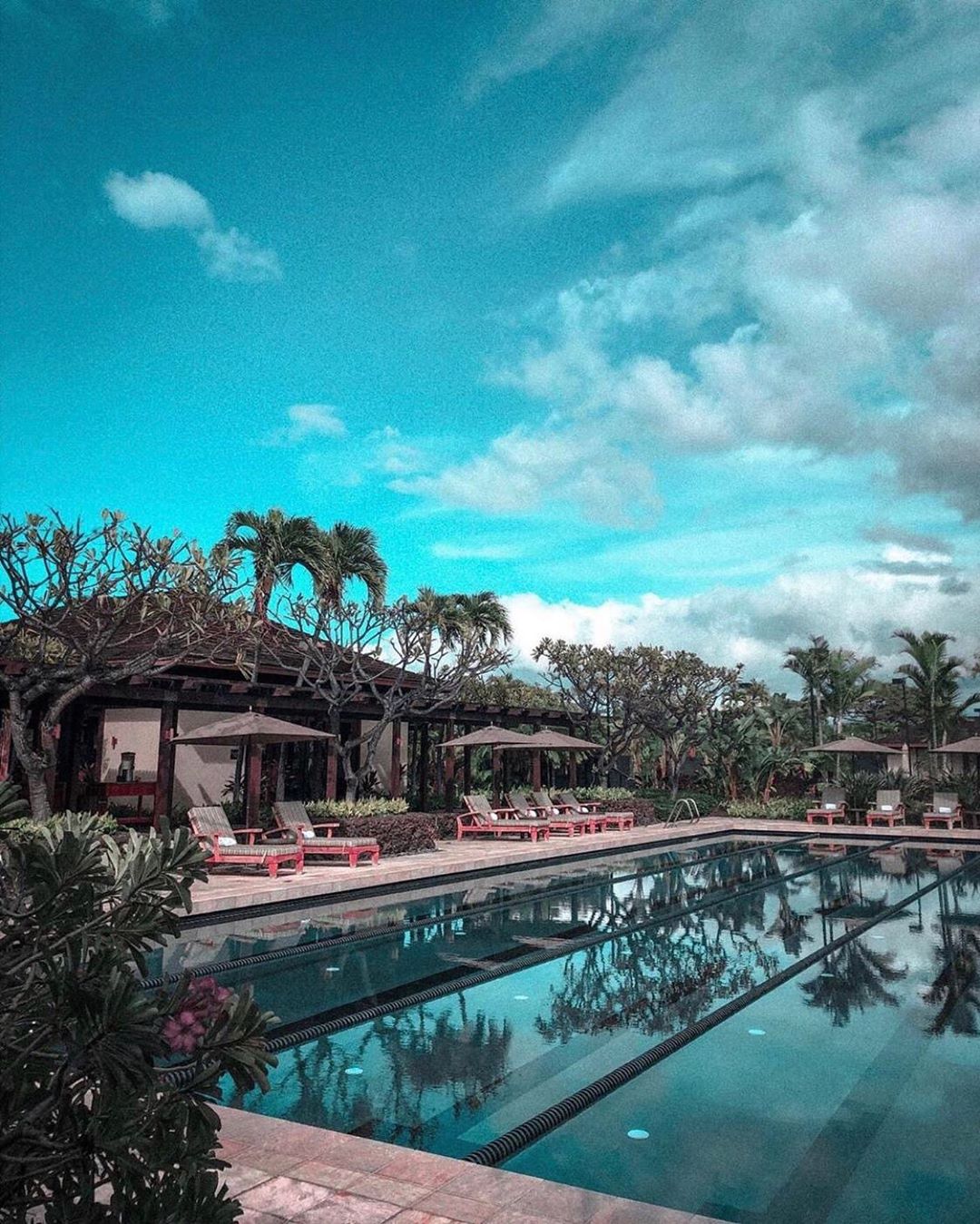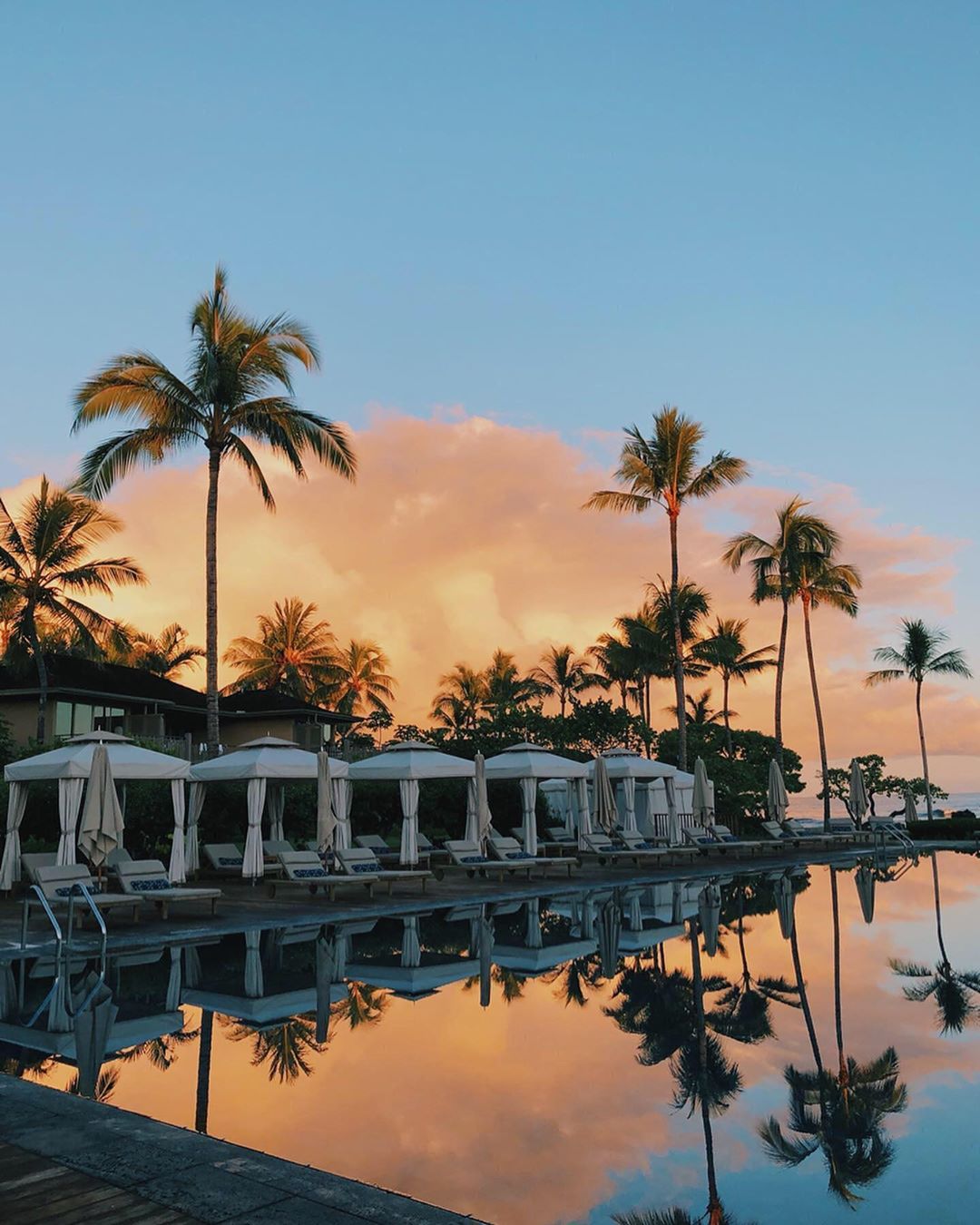 Hawaii is warm and balmy — when you step out of the plane you'll immediately notice that the air is soft and humid — and during the summer months the tradewinds provide a pleasant breeze. Daytime temperatures generally range from the low 70s (21°C) in "winter" to the mid-80s (27°C) in "summer". Very rarely does the air temperature exceed 90°F (32°C) even in the hottest part of summer; however, the humidity will make it feel as if it were a few degrees hotter. Ocean temperatures range between 73°F (23°C) degrees in the winter to 78°F (25.5°C) in the summer. There is usually no more than a 20°F (12°C) difference between daytime highs and nighttime low temperatures.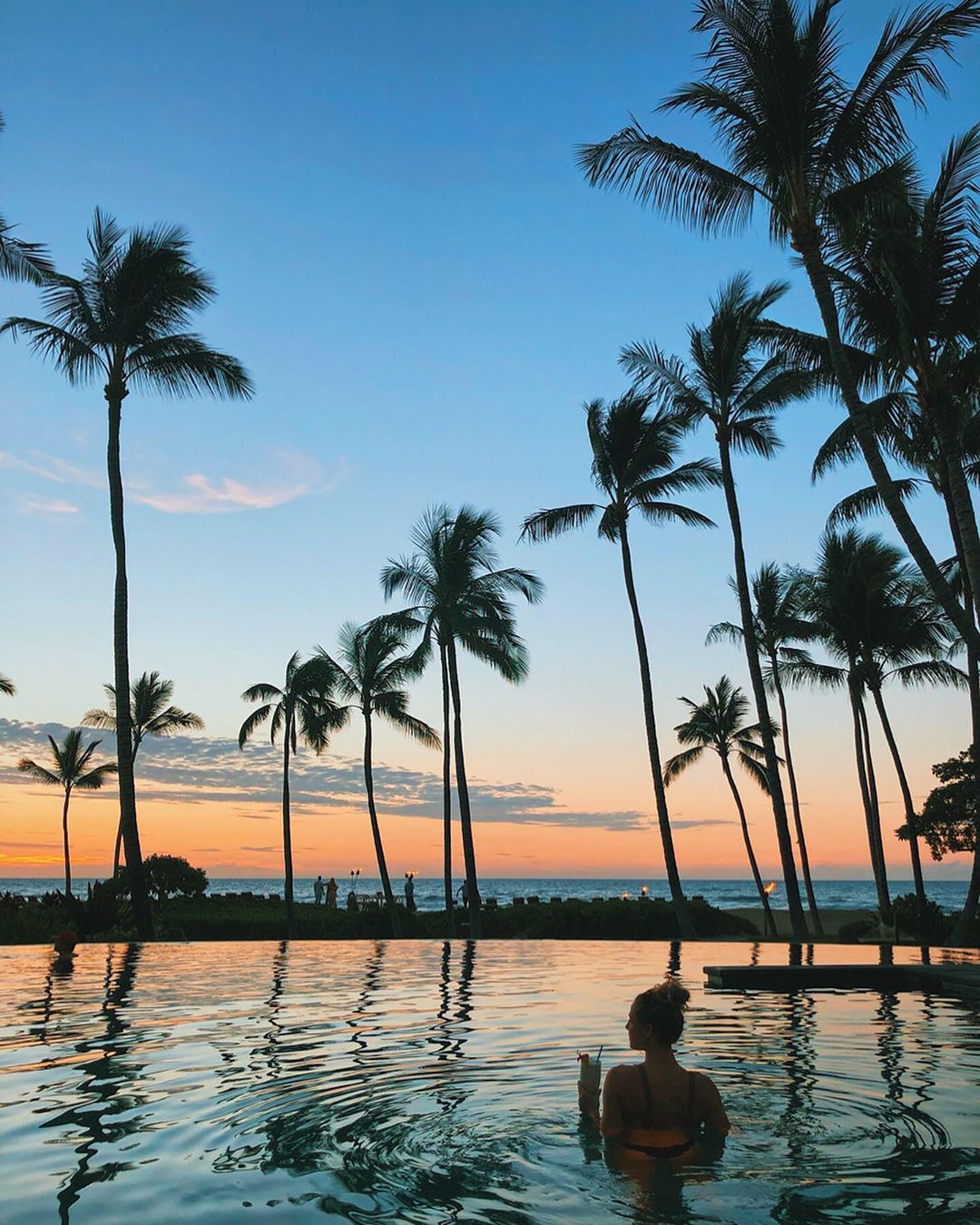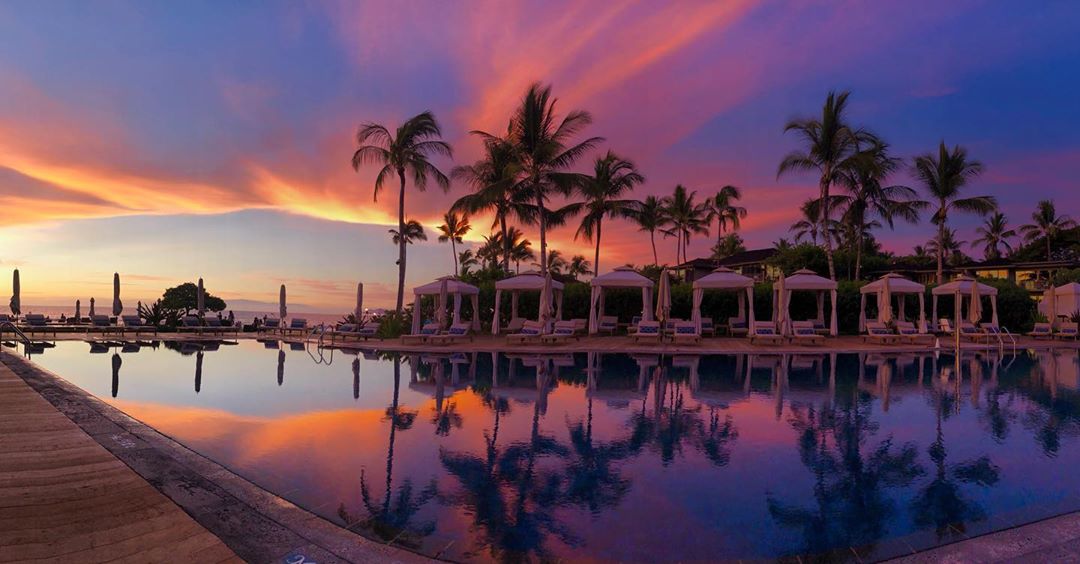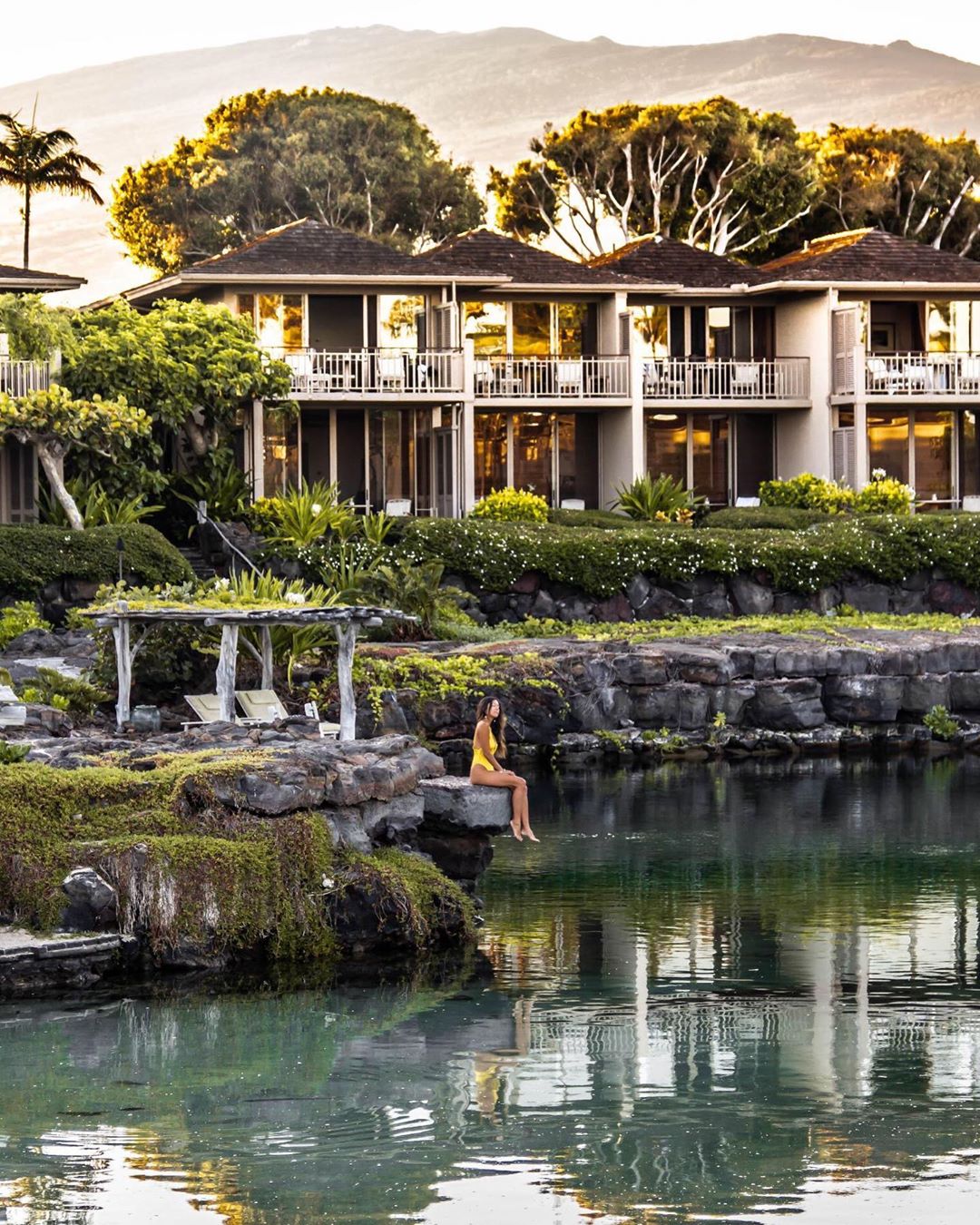 Photo: @marcy_yu | @anotherwriter