Think about natural park surrounded by emerald waters and all the beauty that comes with it. This #BNHoneymoonSpot in Bangkok, Thailand is all these and more. The location is giving that bond with nature kinda feels and we thought to share. But if you need to see more spots, then here is your plug.
Location: Centara Hotels & Resorts, Bangkok, Thailand.
Here's something to know about this #BNHoneymoonSpot according to WikiVoyage:
Bangkok is the capital and largest city of Thailand and, with a population of over eleven million inhabitants, by far its main city. It is one of Asia's most cosmopolitan cities with magnificent temples and palaces, authentic canals, busy markets and a vibrant nightlife that has something for everyone.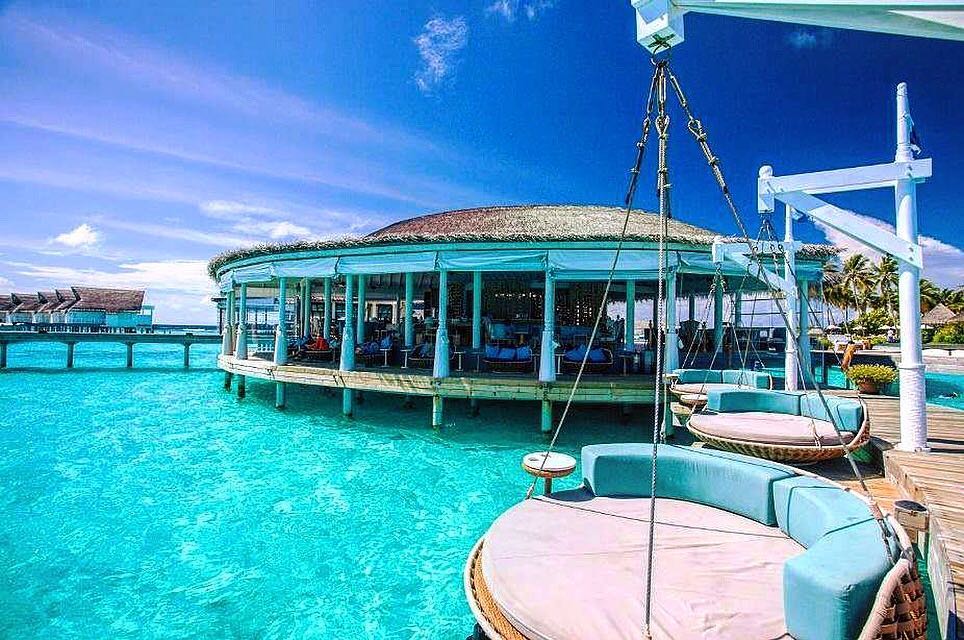 Bangkok is sunny at all times of the year with temperatures over 30°C (86°F). The most pleasant time to visit is the cool season that lasts from November to Feburary. It is both the coolest and driest period — the Emerald Buddha statue in Wat Phra Kaeo even wears a scarf during this period!