So the big wedding day is over and then it is time to go on a honeymoon to relax and enjoy your new life together as husband and wife. Honeymooning is definitely a time almost everyone looks forward to. Now if you are looking for a relaxed location, then you might want to note down this beautiful #BNHoneymoonSpot in Korčula, Croatia. Think beaches, blue waters, fun times and an eco-friendly environment just for you!
Location: Diamond Villa, Korčula, Croatia.
Here's a bit of information about this spot according to WikiVoyage:
Korčula (pronounced 'KOR-chu-la') is an island in the Adriatic Sea, in Southern Dalmatia, near Dubrovnik. Korčula is the most populated island in the Adriatic. It has very good facilities for cycling with lots of small tracks with a spectacular view. Cycling on Korčula is developing fast since the island has a very mild winter, therefore, all seasons are ideal for cycling.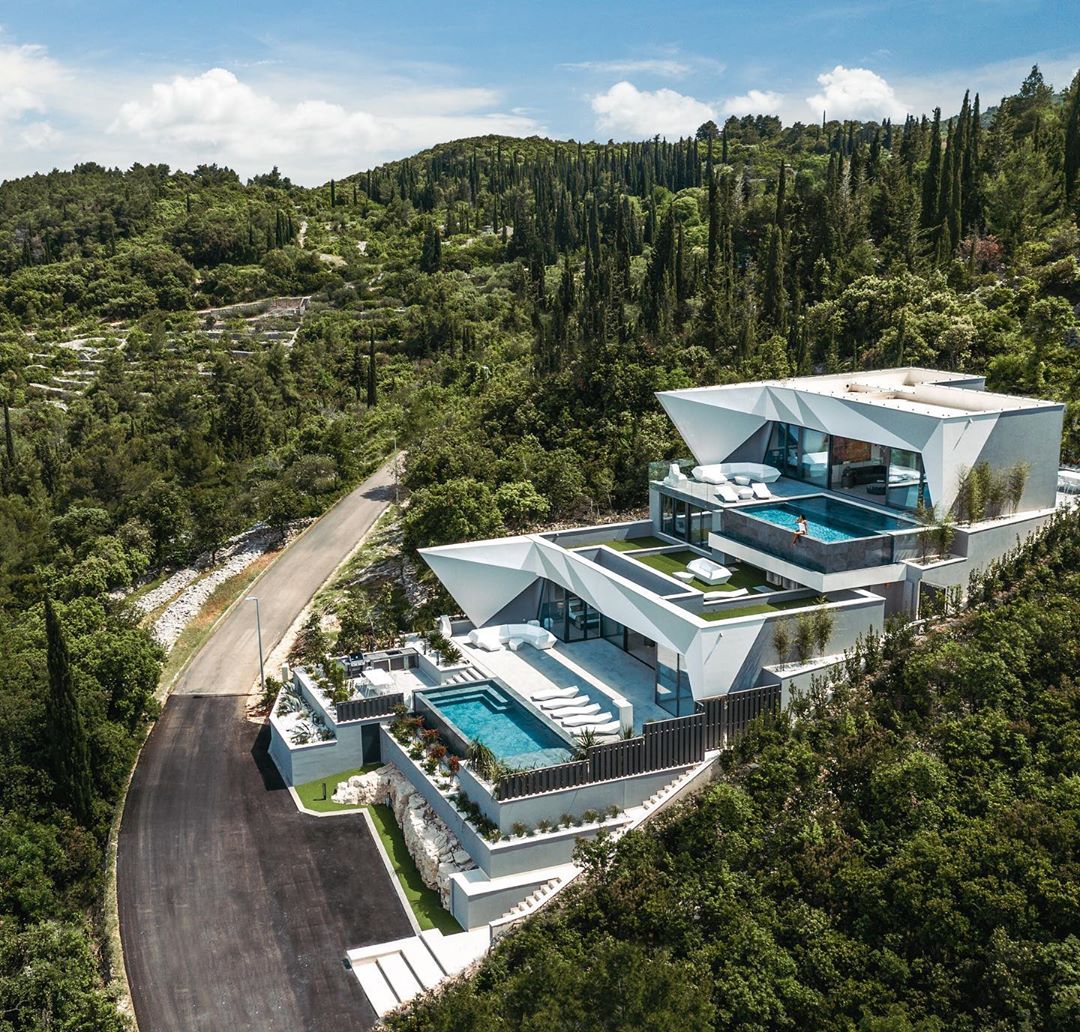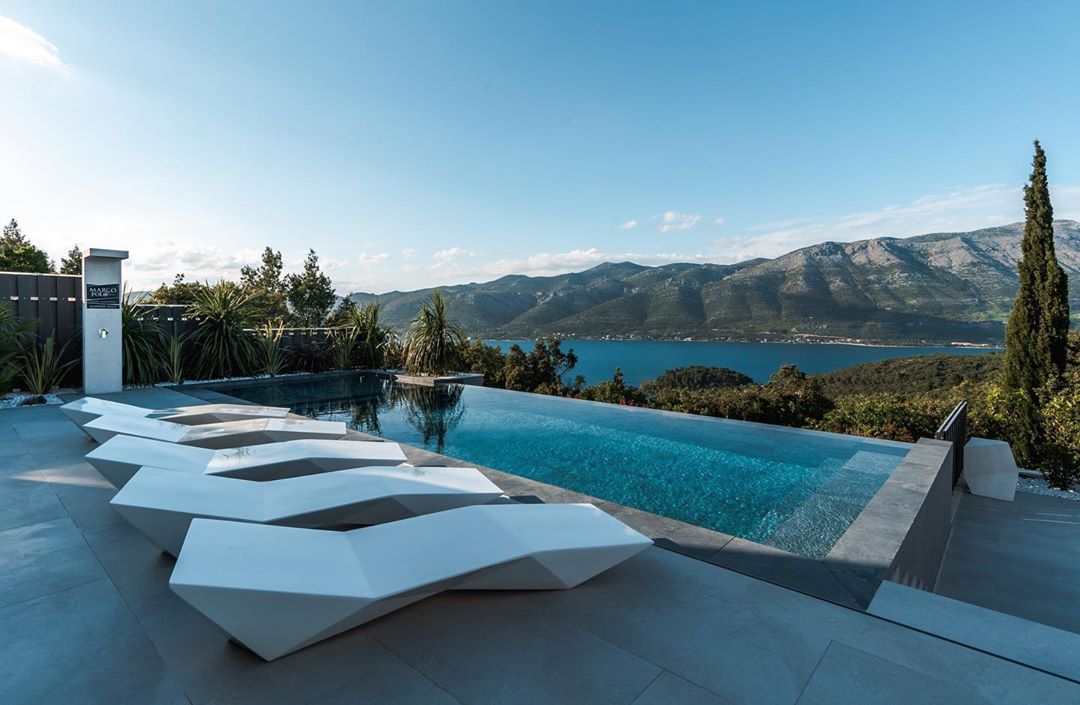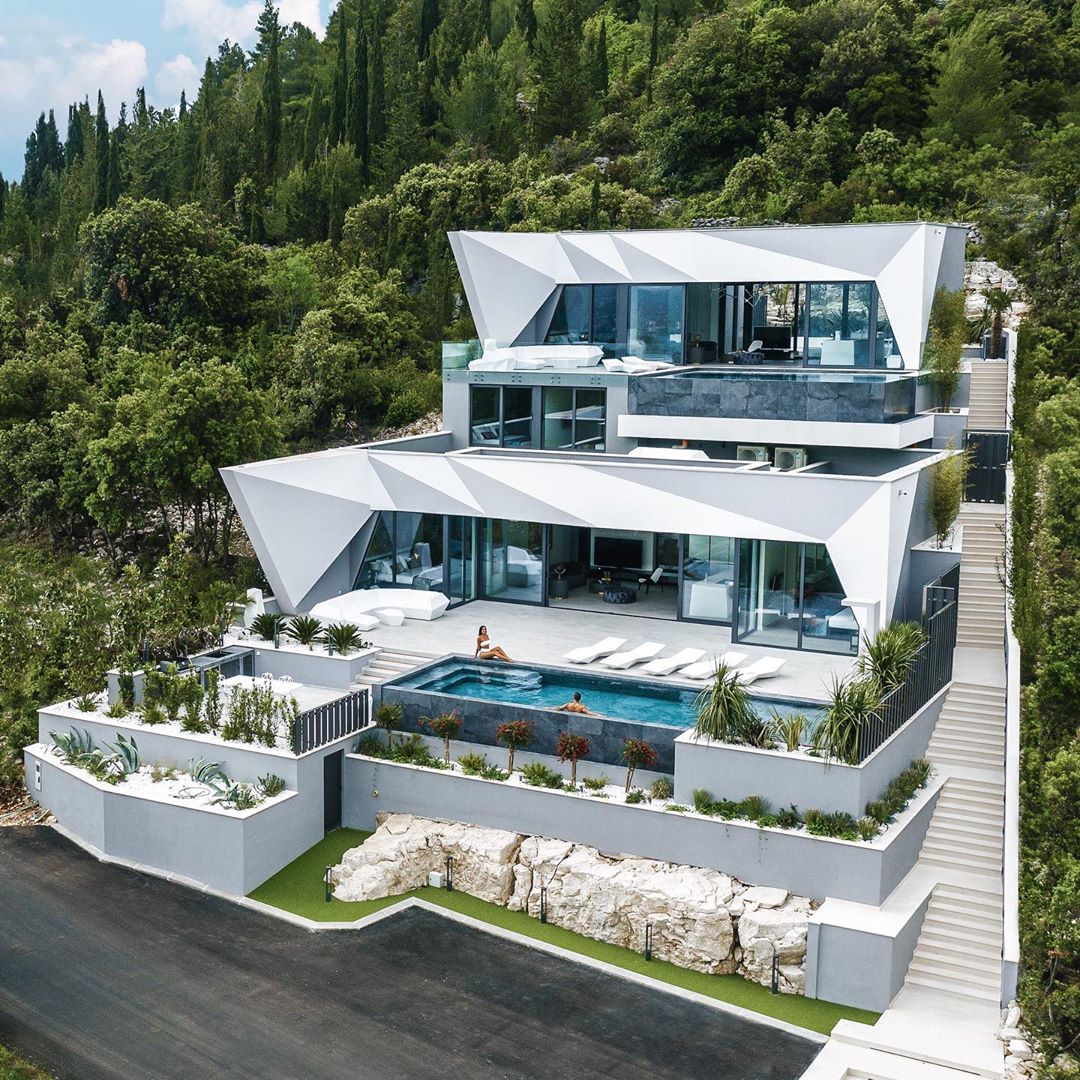 If you and your spouse are the relaxed travellers, looking for a quiet getaway, it's possible to soak up the sun on some of Croatia's most beautiful beaches. Some of the beaches on the island are quite liberal, with fully nude sunbathers.