Say hello to the honeymoon perfect Mauritius. This beautiful island gives the combined feel and beauty of natural and man-made attractions. So if you are up for a mix of natural beaches, pools, landscape and more, you should have this #BNHoneymoonSpot on your list.
Location: Shangri-La Hotel, Mauritius.
Here's a bit of information on this #BNHoneymoonSpot from Wikivoyage:
Mauritius is an island nation in the Indian Ocean about 2,000 kilometres (1,200 mi) from the African continent. Mauritius is mostly appreciated by visitors for its natural beauty and man-made attractions, multi-ethnic and cultural diversity, tropical climate, beautiful beaches, and water sports.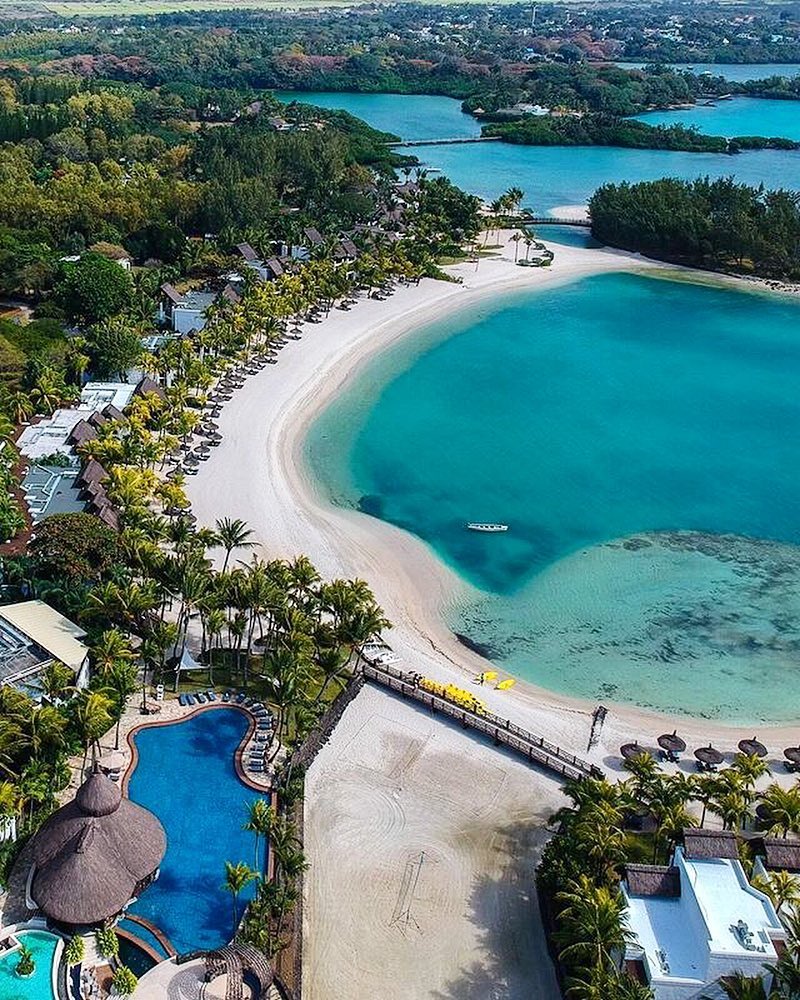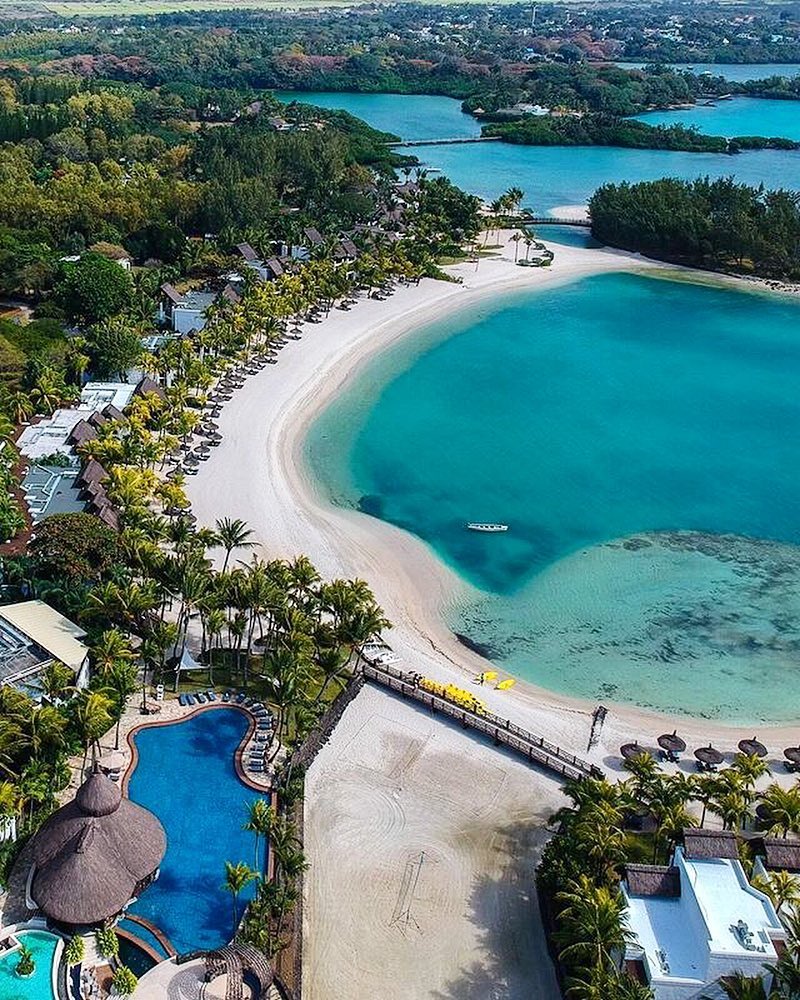 The climate in this region is modified by southeast trade winds;  it is mostly warm, between May and November). Then a bit wet from late December until March. Mauritius has only two seasons, winter and summer. Temperatures do not differ greatly over the seasons.