When we saw this #BNHoneymoonSpot in Ubud, Indonesia, few things struck- the modern feel and also the natural vibe that it brings. It is ike that place where you can get the best of both worlds while enjoying a perfect time with the love of your life.
Location: The Kayon Jungle Resort, Ubud, Indonesia.
Here's something to know about this spot according to Wikivoyage:
Ubud, a town in central Bali of around 30,000 people, is far removed from the nightlife bikini scene in Kuta, and is regarded as the cultural centre of Bali. It is famous as an arts and crafts hub, and much of the town and nearby villages seems to consist of artists' workshops and galleries.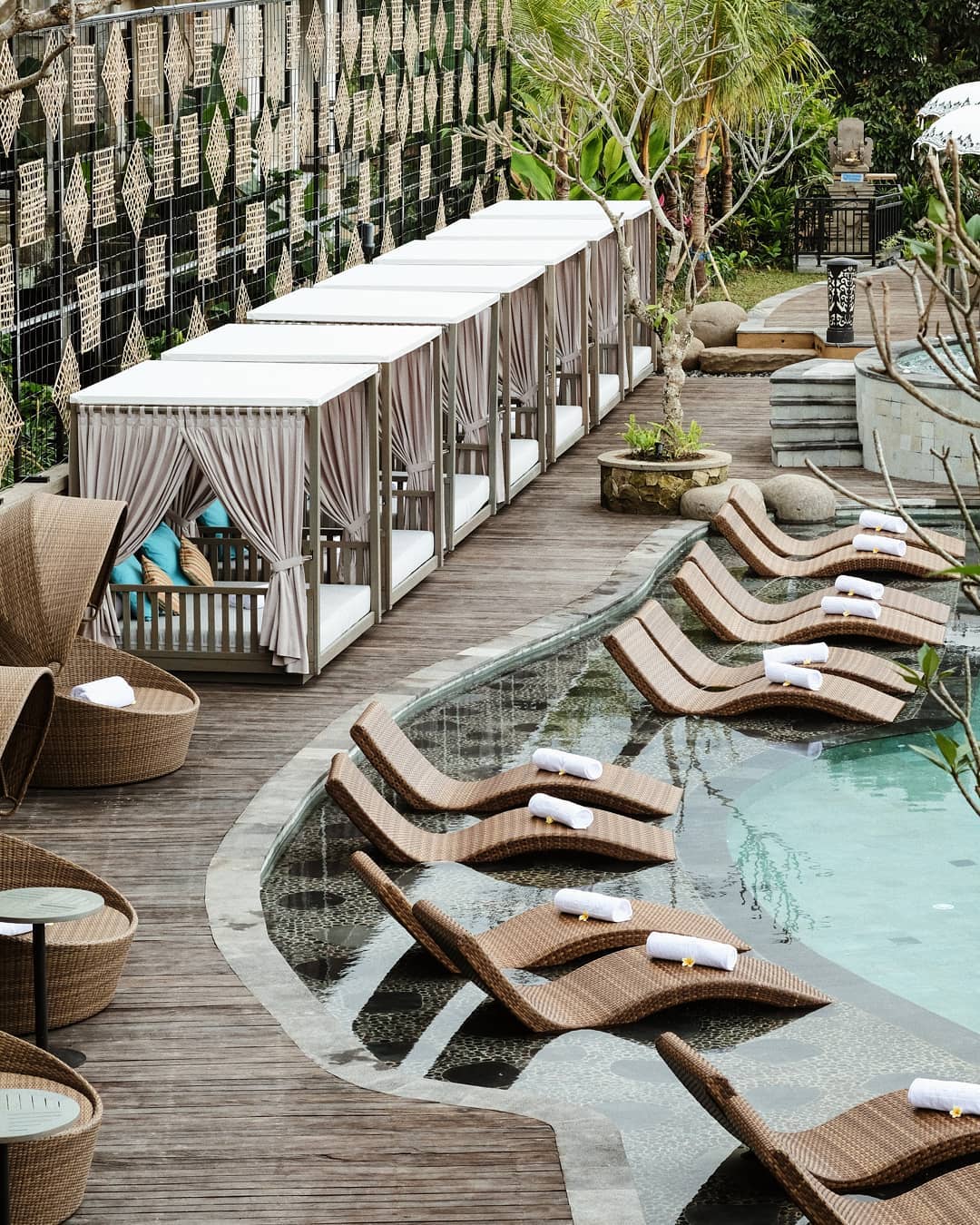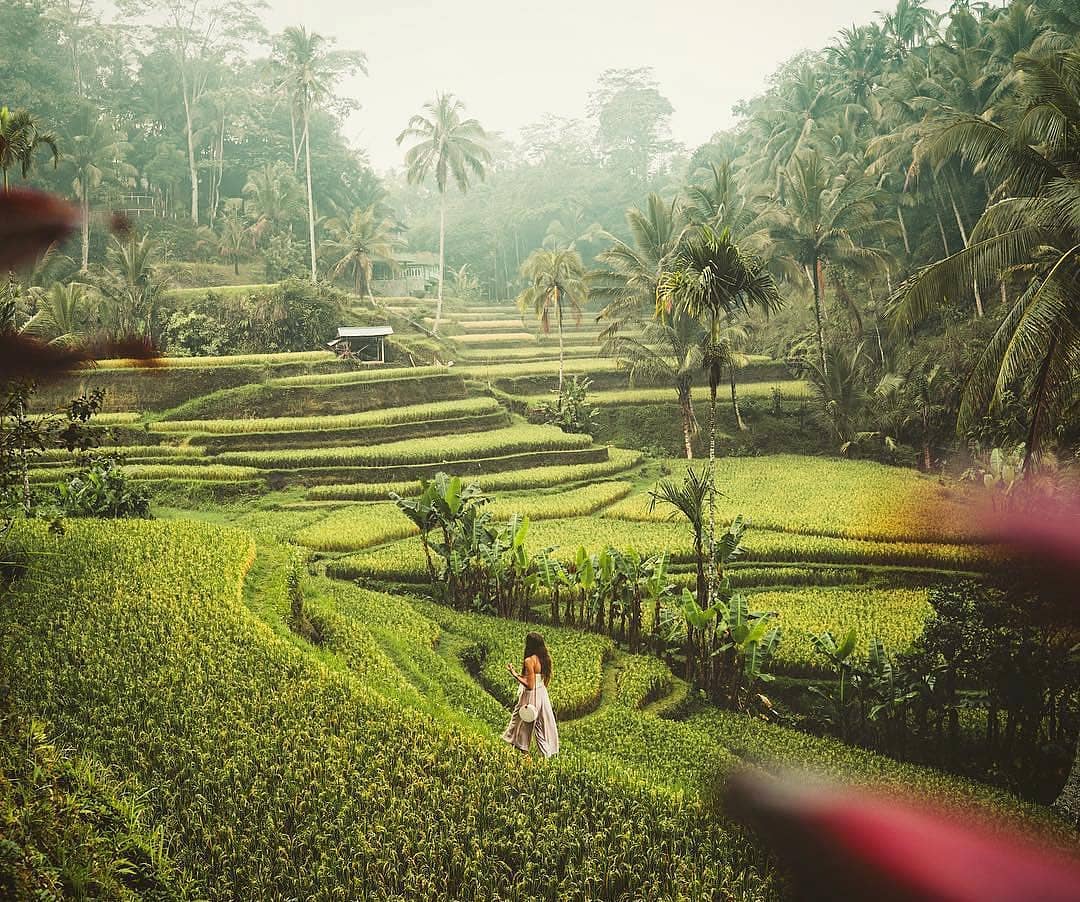 Due to its elevation at 600 metres above sea level, Ubud enjoys cooler temperatures than the coast, and it is sometimes necessary to bring a pullover for the evening. The midday sun can still be scorching though and the humidity often relentless. If there is a time to avoid, it would be the depths of the wet season in January and February because when it rains in Ubud, it really rains.