We can't help but share this honeymoon location in Cabo, Mexico; it is definitely one to visit. If you have always dreamt of watching the sun rise and set while you relax on a beach chair then you should put this spot on your list.
Location: Las Ventanas Al Paraíso, Cabo, Mexico
Some information about this #BNHoneymoonSpot according to Wikivoyage:
Cabo is a varied destination that captures the essence of Baja Peninsula in its many resorts, hotels, golf courses, dining and amazing outdoor activities.  The area is considered the second fastest growing resort destination in all of Mexico and particularly busy with visitors during the winter high season – November to February. With some of the best all-around sport fishing in the world and every water sport imaginable, Cabo is the ultimate destination for travelers looking for outdoor adventure.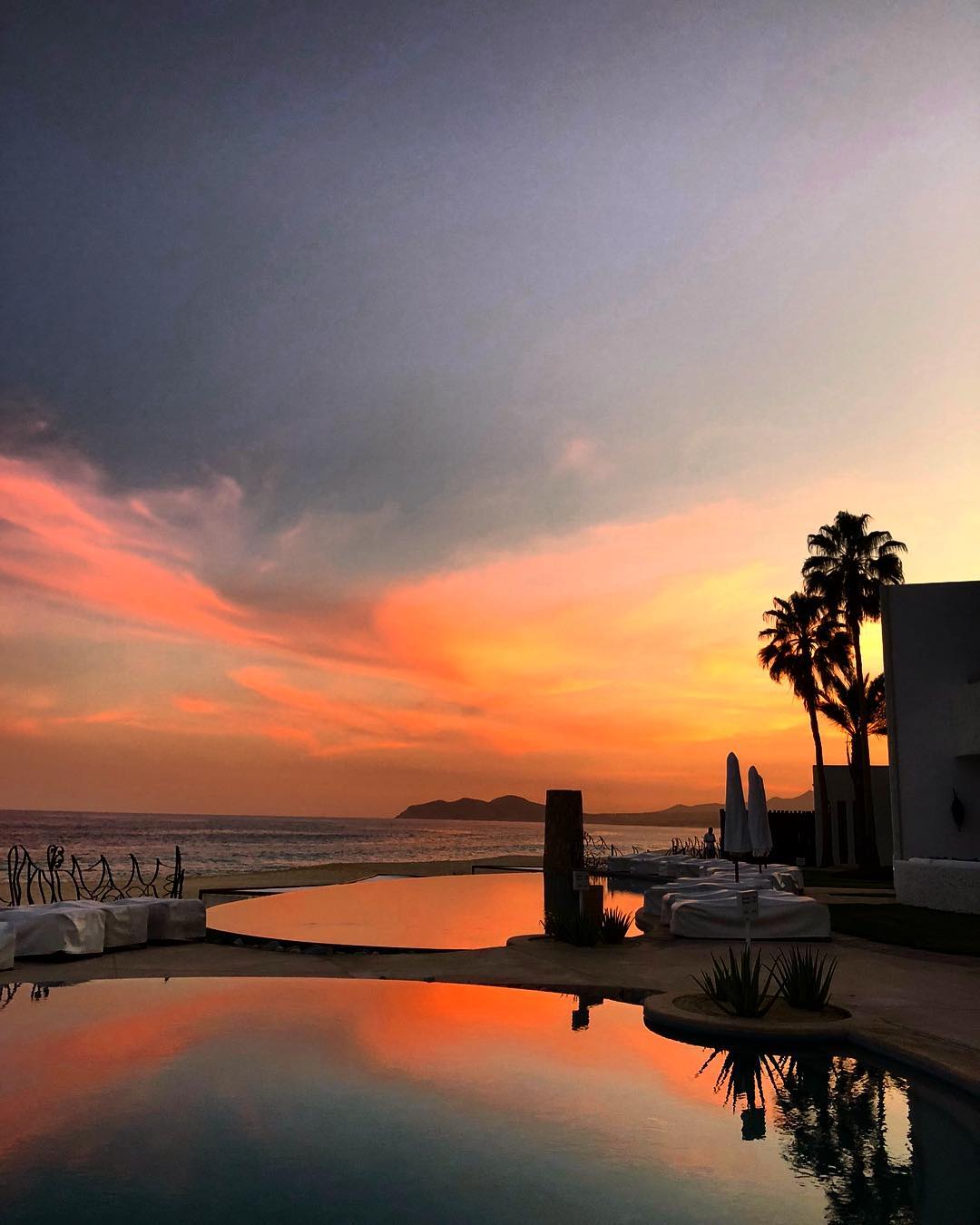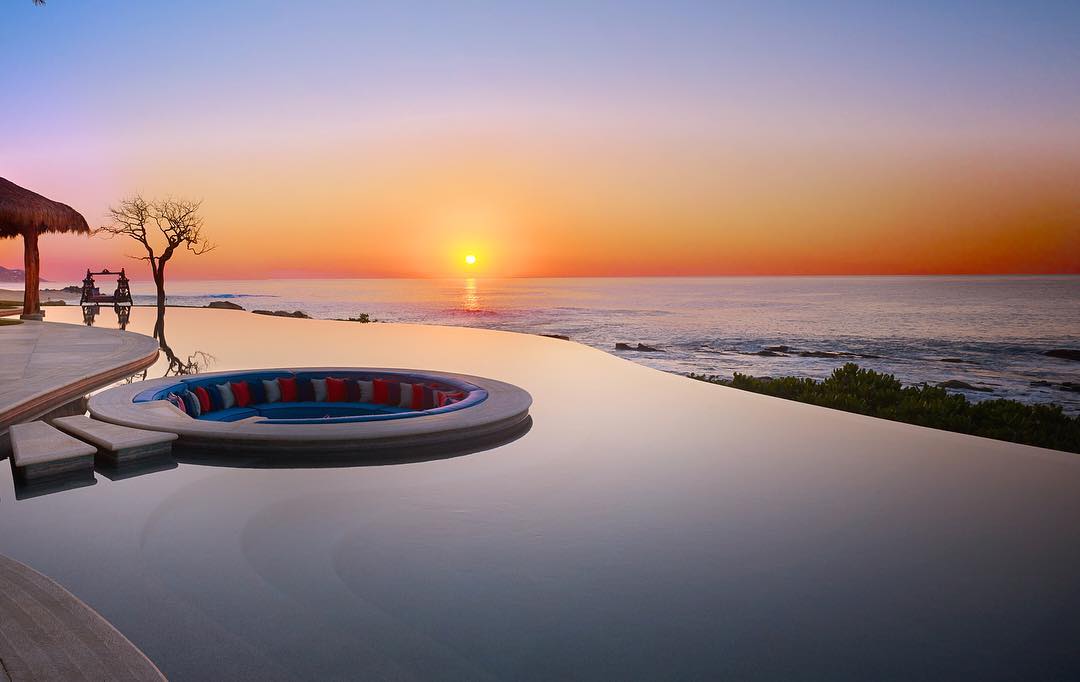 Some activities to try out in this spot are:
Scuba diving:  is especially good in Cabo, because you can watch the sandfalls under the water. It is an amazing spectacle provided by nature. If you are looking for something more relaxed perhaps you want to go to Lover's Beach or to one of the multiple romantic restaurants in Cabo. Cabo is also a good surfing destination, since many of the beaches on the east cape road pick up the southern swells.