Italy will always be a #BNHoneymoonSpot to love and visit.
Just thought of its famous delicious cuisines, fashion, pristine beaches, and beautiful range of scenery already has us dreaming of a baecation. The remarkable landscapes will definitely leave a mark in your heart and make the memories of your honeymoon one of the precious moments in your life.
Location:  Hotel Chalet Mirabell – The Spirit of Meran, Italy.
Here's what you should know about this #BNHoneymoonSpot according to WikiVoyage:
Italy, officially the Italian Republic (Repubblica Italiana), is a country in Southern Europe, occupying the Italian Peninsula and the Po Valley south of the Alps. Italy is famous for its delicious cuisine, trendy fashions, luxury sports cars and motorcycles, diverse regional cultures and dialects, as well as for its various landscapes from the seas to the Alps and Apennines, which makes the reason for its nickname Il Bel Paese (the Beautiful Country).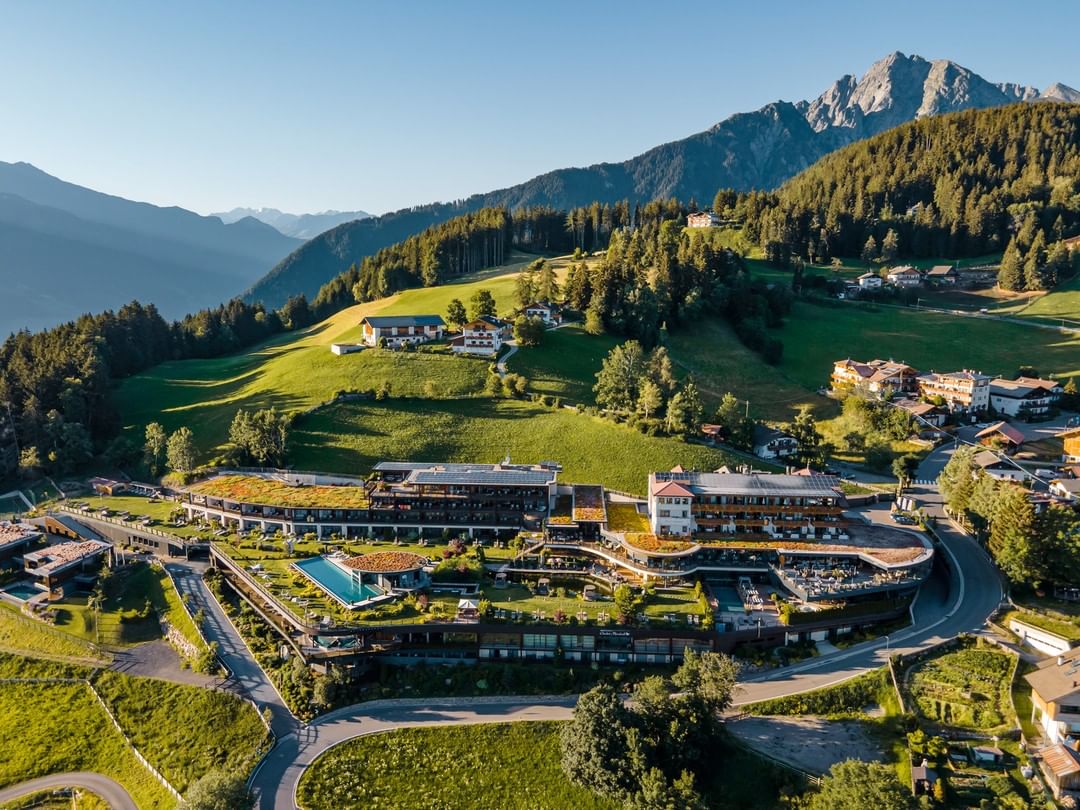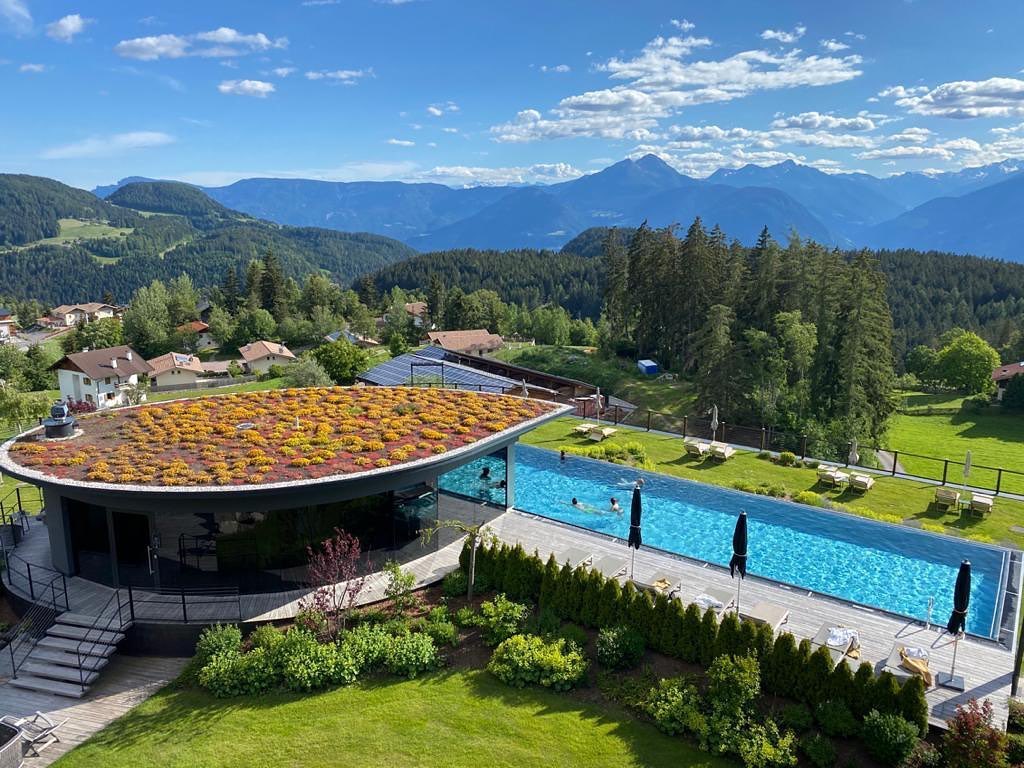 The climate of Italy varies and often differs from the stereotypical Mediterranean climate. Most of Italy has hot, dry summers, with July being the hottest month of the year. Winters are cold and damp in the North, and milder in the South. Conditions on peninsular coastal areas can be very different from the interior's higher ground and valleys, particularly during the winter months when the higher altitudes tend to be cold, wet and snowy. The Alps have a mountain climate, with cool summers and very cold winters.