Italy!
If this one place that has always been on your mind to visit, then isn't the honeymoon one of the best times to visit and just get to experience a new place with the love of your life. Just think about the food, landscape, the seas and all the incredible things that drew your attention here. This beautiful #BNHoneymoonSpot in Palau, Italy is another reason for you to pack your bags and go enjoy some time with your forever love.
Location: Hotel Capo d'Orso Thalasso & SPA, Palau, Italy.
Here's something to note about this #BNHoneymoonSpot according to WikiVoyage:
Italy, is a country in Southern Europe, occupying the Italian Peninsula, as well as the Po Valley south of the Alps.  Italy is famous for its delicious cuisine, trendy fashions, luxury sports cars and motorcycles, diverse regional cultures and dialects, as well as for its various landscapes from the seas to the Alps and Apennines, which makes the reason for its nickname Il Bel Paese (the Beautiful Country).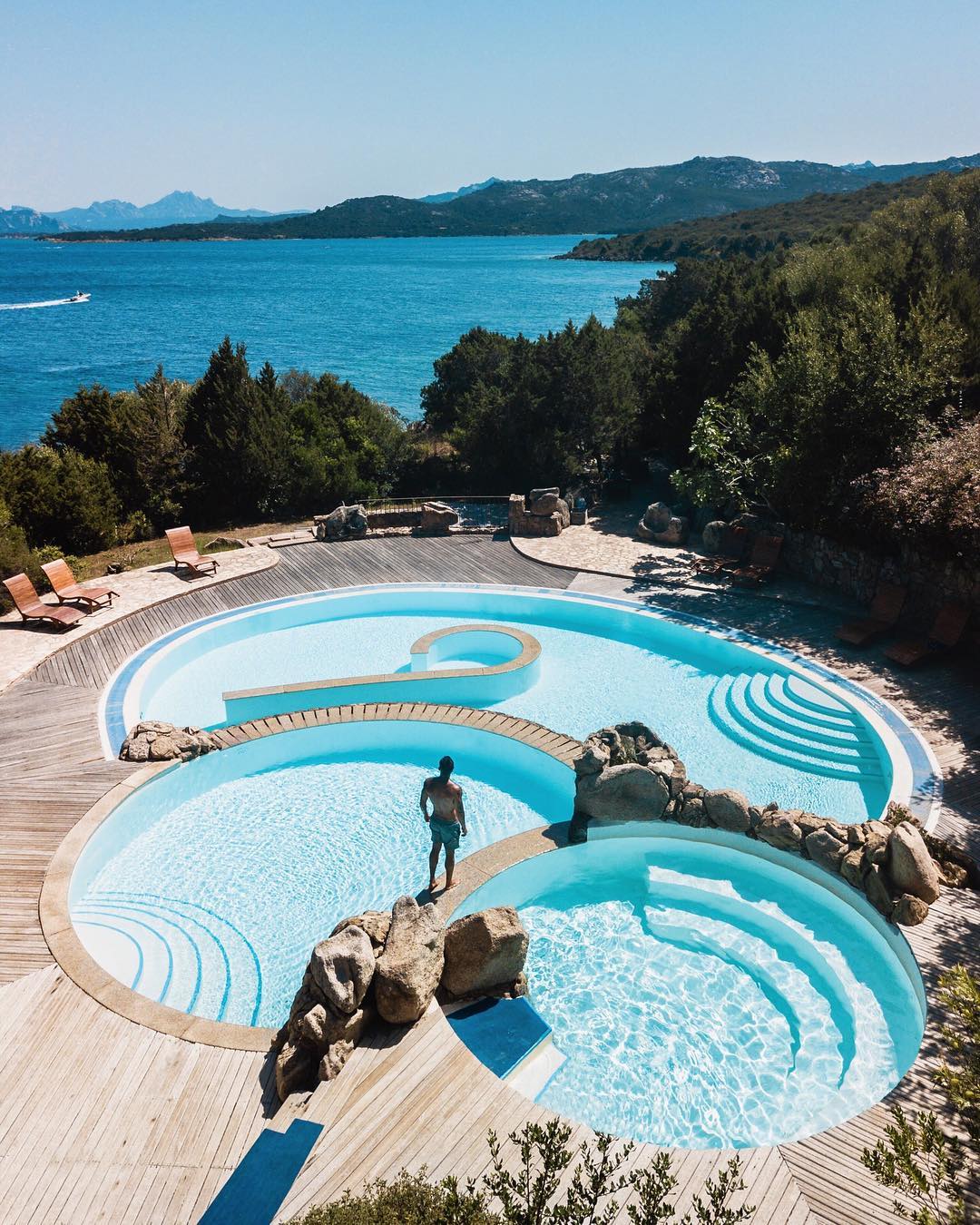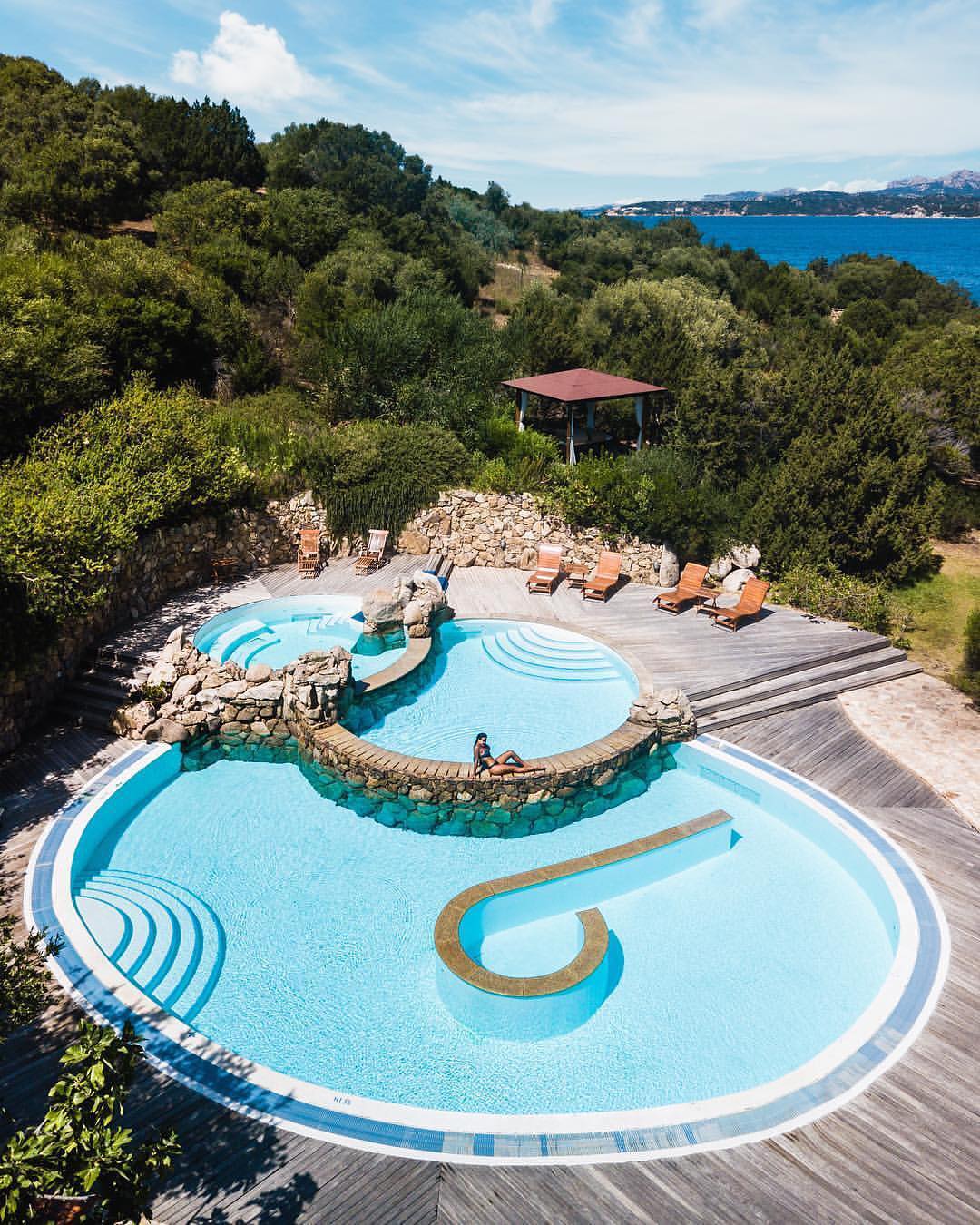 The climate of Italy varies and often differs from the stereotypical Mediterranean climate. Most of Italy has hot, dry summers, with July being the hottest month of the year. Winters are cold and damp in the North and milder in the South. Conditions on peninsular coastal areas can be very different from the interior's higher ground and valleys, particularly during the winter months when the higher altitudes tend to be cold, wet and snowy. The Alps have a mountain climate, with cool summers and very cold winters.