Today we are heading to France.
Honestly, this #BNHoneymoon Spot is one of those places people are always visiting. It has got one of the most amazing coastlines and mountains. It is a beautiful blend of nature and modern architecture.
If you haven't decided on where you want to visit, this #BNHoneymoonSpot in France is just for you.
Location: Hotel du Cap-Eden-Roc, France.
Here are some interesting facts about this #BNHoneymoonSpot according to WikiVoyage:
France is a country with which almost every traveller has a relationship. France has been the world's most-visited country for over twenty years. It received 89 million visitors in 2018. All these people come to France for many a reason: its cities contain some of the greatest treasures on the continent. Some come to follow the trail of France's great philosophers, writers and artists, or to immerse in the beautiful language it gave the world. And others still are drawn to the country's geographical diversity, with its long coastlines, massive mountain ranges and breathtaking farmland vistas.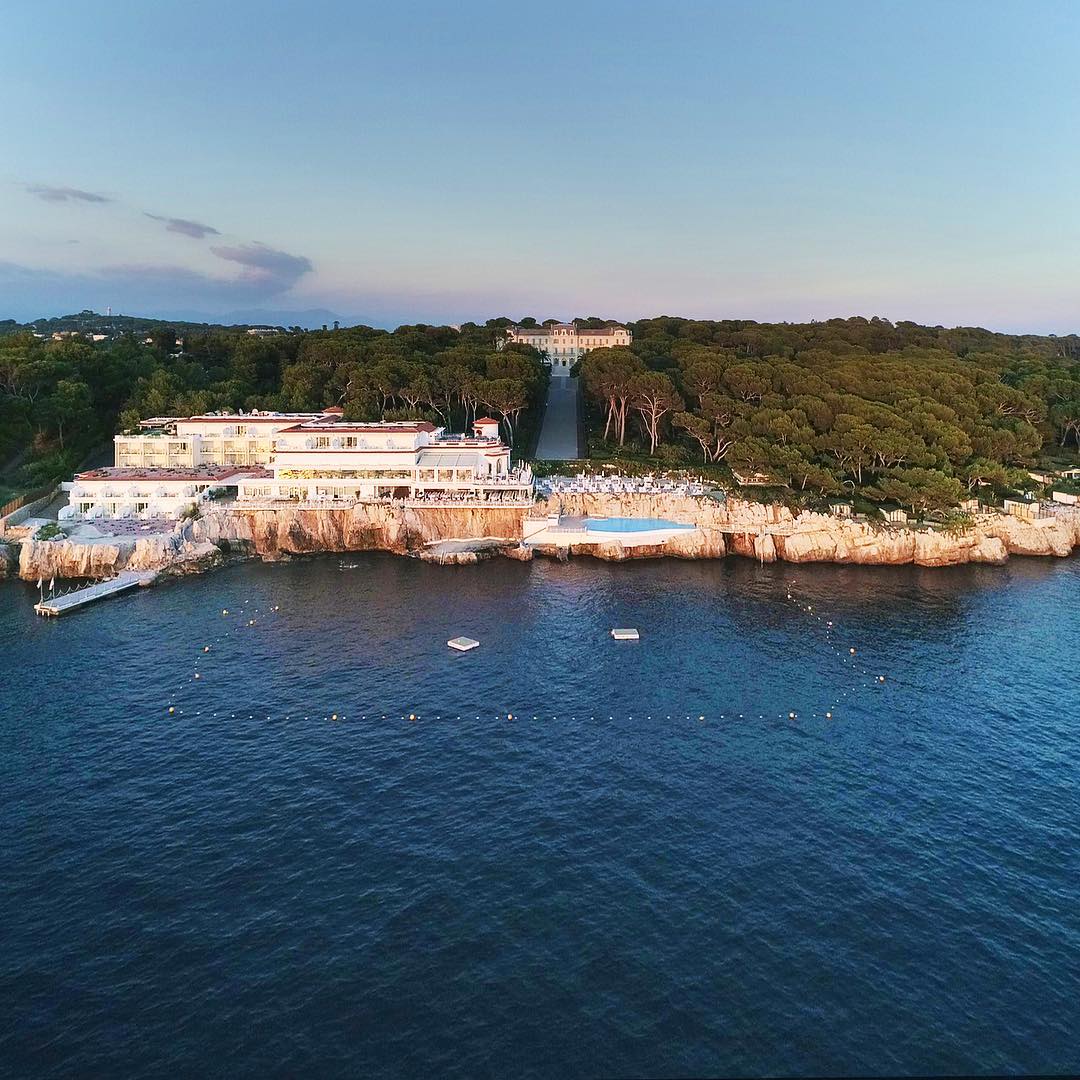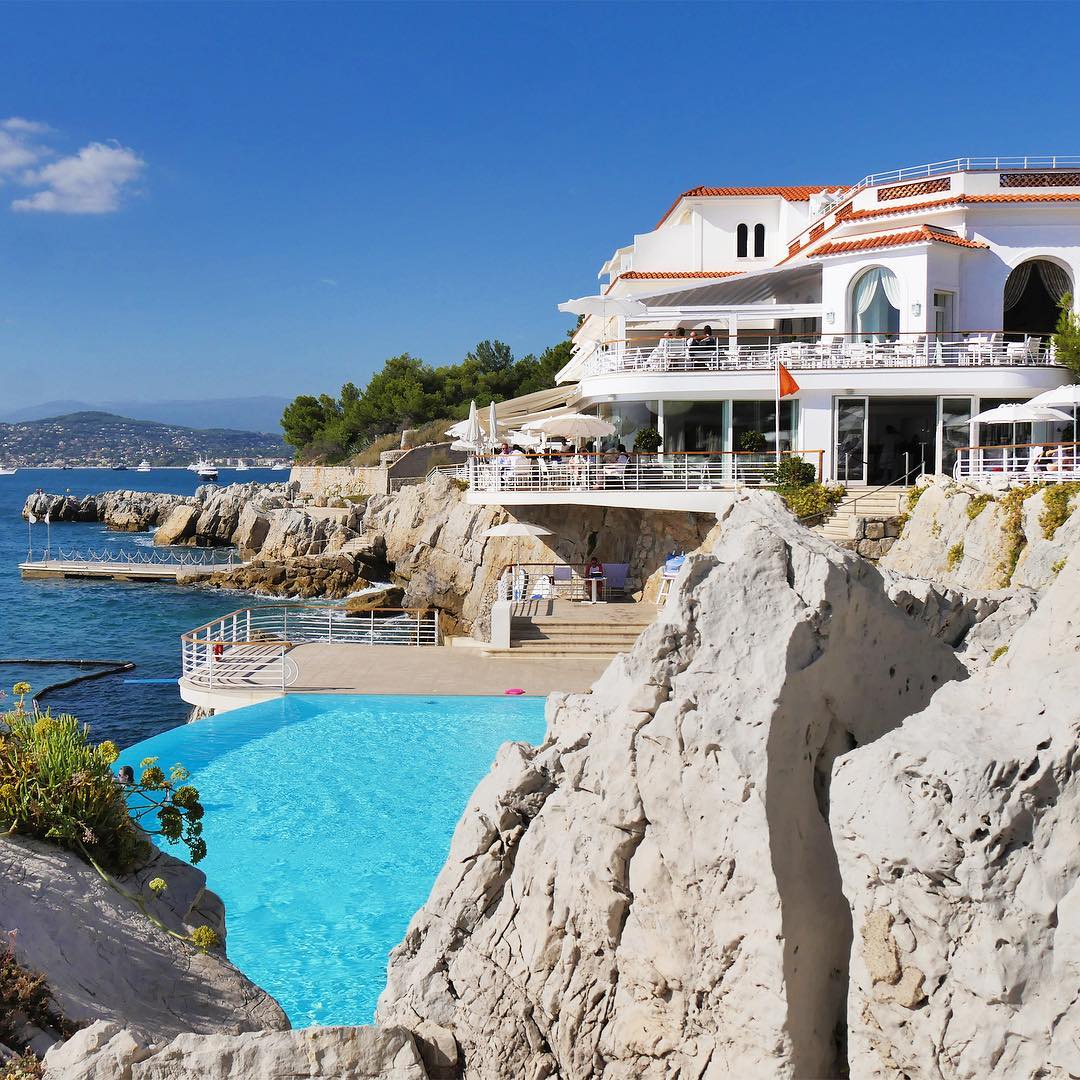 A geographically-diverse country, France has surprising variations of climate for its size. As a general rule, the climate goes from cooler to warmer in a north-south direction, and wetter to drier from west to east.