It's honeymoon time people!
Today we are heading over to the beautiful Mexico to bring you this amazing #BNHoneymoonSpot. It is an amazing natural retreat by the Caribbean Sea and the mystic jungle of Riviera Maya. Be sure to experience a beachfront all inclusive with breathtaking views, according to Oyster. I mean, you should definitely be packing your bags right now.
Location: Hotel Xcaret Mexico
Here's something to know about Mexico according to WikiVoyage:
Mexico is a country in North America, between the United States of America to the north, and Guatemala and Belize to the southeast. Its coastlines include the Gulf of Mexico and Caribbean Sea to the east and the Pacific Ocean to the west. Mexico is known for its cuisine, art, archaeology, pyramids, museums, haciendas, 9,600 km (6,000 miles) of shoreline, superb architecture, weather from snow-capped mountains in the Sierras to rainy jungles in the Southeast and desert in the Northwest, many golf courses and excellent fishing.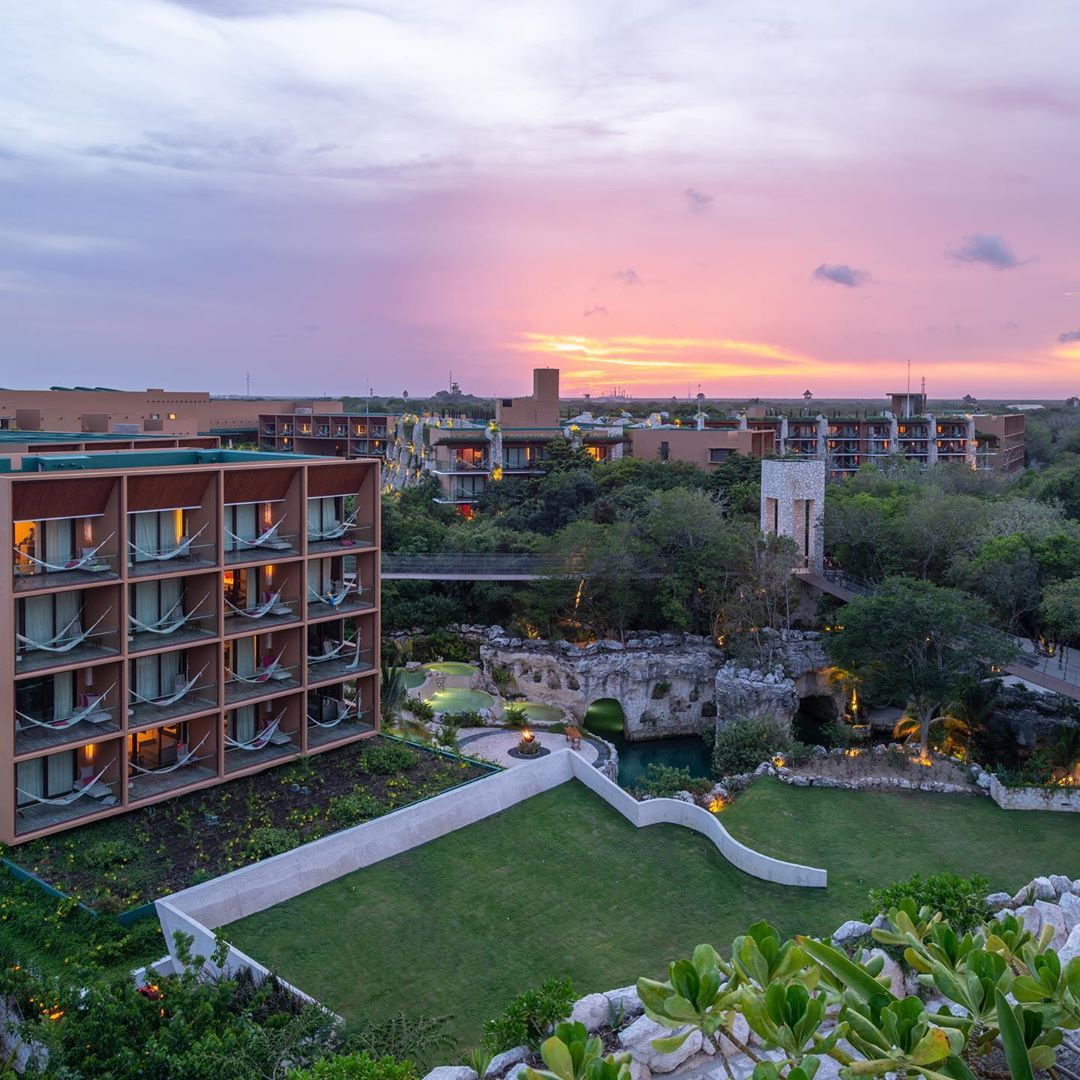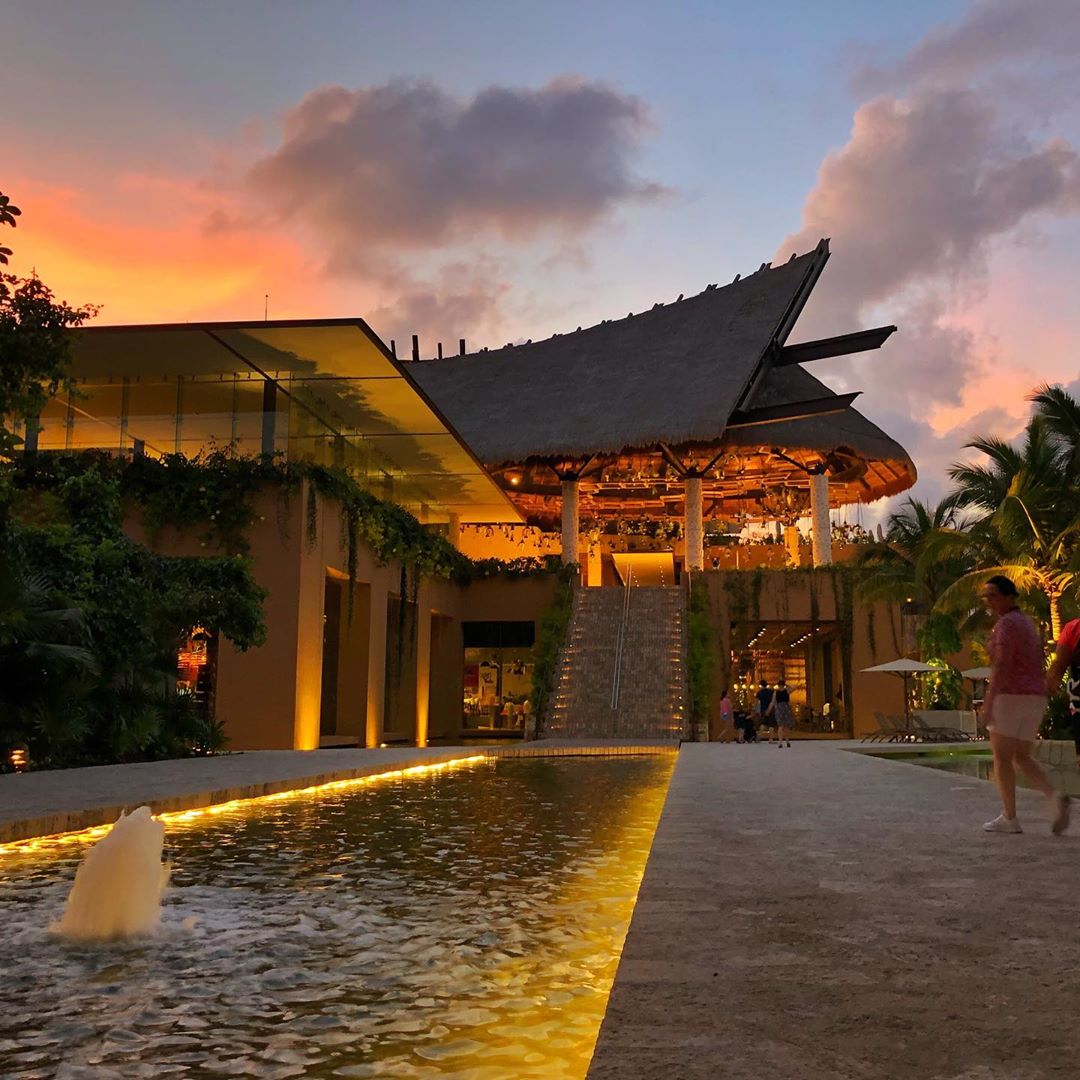 Mexico is one of the most visited countries in the world. Much of the tourist industry is centered around the beach resorts as well as the altiplano in the central part of the country.