It is honeymoon time and we are heading to the beautiful Maldives.
This is one place that is well known for its picture-perfect beaches, luxury resorts and striking blue water. It literally calls the attention of many to come to spend some time in this amazing part of the world. It is no wonder, it is on the radar of many newlyweds for their honeymoon. If you are looking for that #BNHoneymoonSpot then you should totally check out the Maldives.
Location: Jumeirah Vittaveli, Maldives.
You should know this about the Maldives according to WikiVoyage:
The Maldives are an archipelago in the Indian Ocean with picture-perfect beaches, strikingly blue water, and luxury resorts. The Maldives is an archipelago of 1,192 coral islands formed of 26 atolls, or atholhu in Dhivehi — the source of the English word. These are not single islands, but giant ringlike coral formations hundreds of kilometres wide that have fragmented into countless islands. There are 200 inhabited islands and 80 islands with tourist resorts.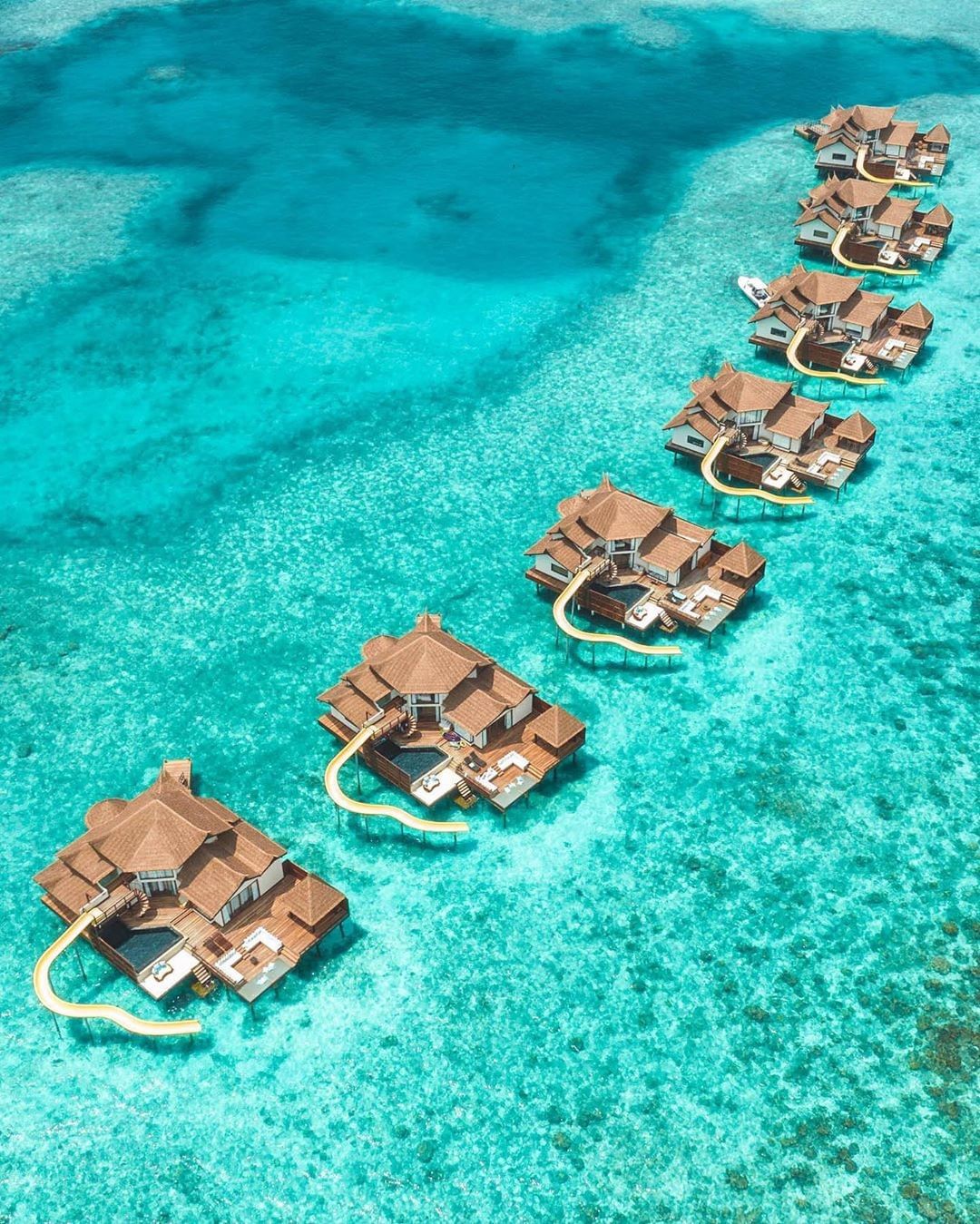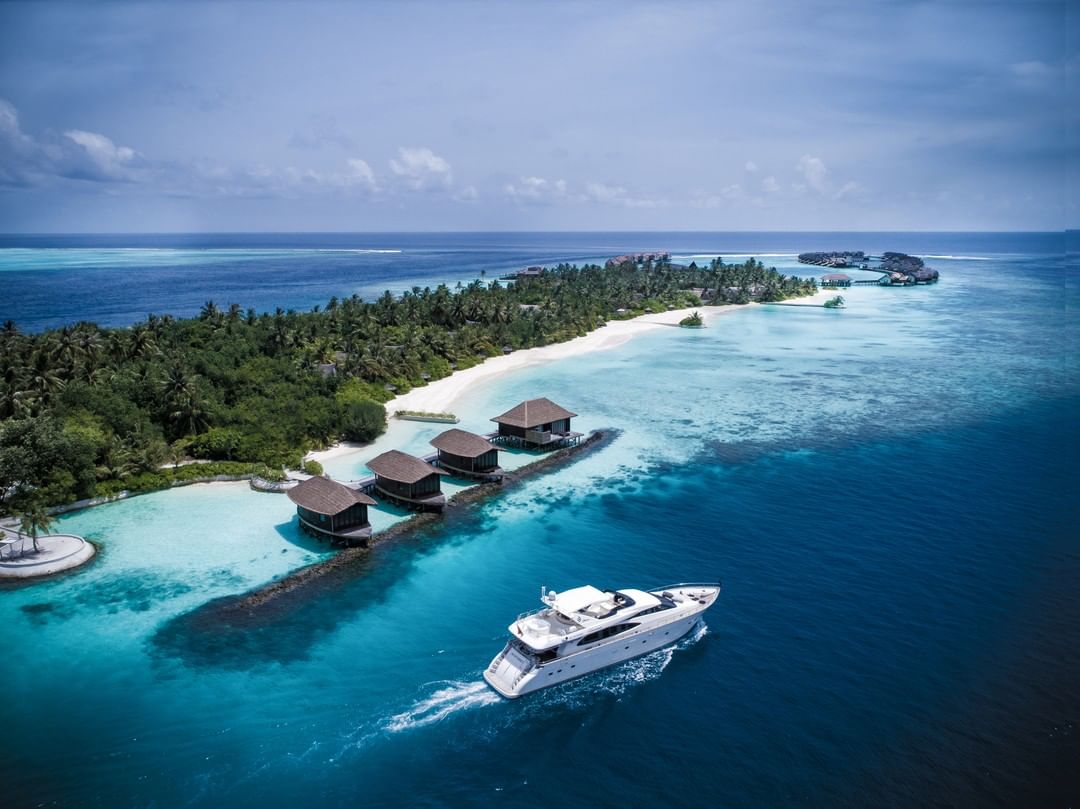 The Maldives are tropical, with plenty of sunshine and temperatures around 30°C (86°F) throughout the year. However, rainfall increases considerably during the April-October southwest monsoon, particularly from June to August.