Venice is well known as a city of love and romance.
Since the honeymoon is a time of experiencing love and romance, what better place to spend this time. This beautiful #BNHoneymoonSpot in Venice, Italy will have you walking over whimsical bridges and experiencing beauty, love and romance all at once.
Location: JW Marriott Venice Resort&Spa, Venice, Italy.
You should know these things about Venice according to WikiVoyage:
Venice is a sanctuary on a lagoon is virtually the same as it was 600 years ago, which adds to the fascinating character. The commune of Venice is made up of many islands in the Venetian Lagoon and a stretch of the mainland in northern Italy. The commune is divided into six boroughs.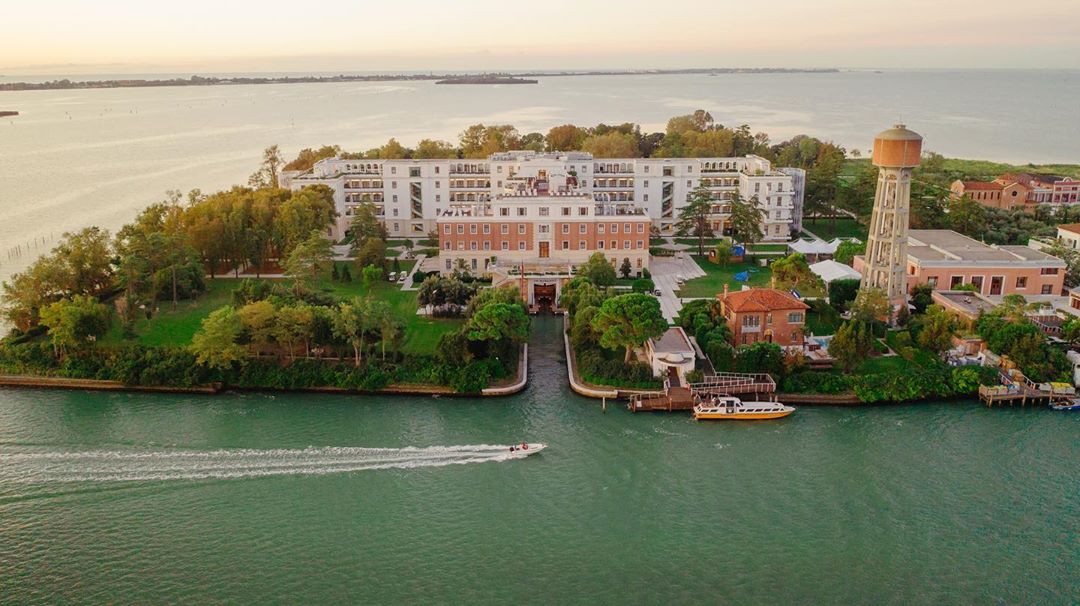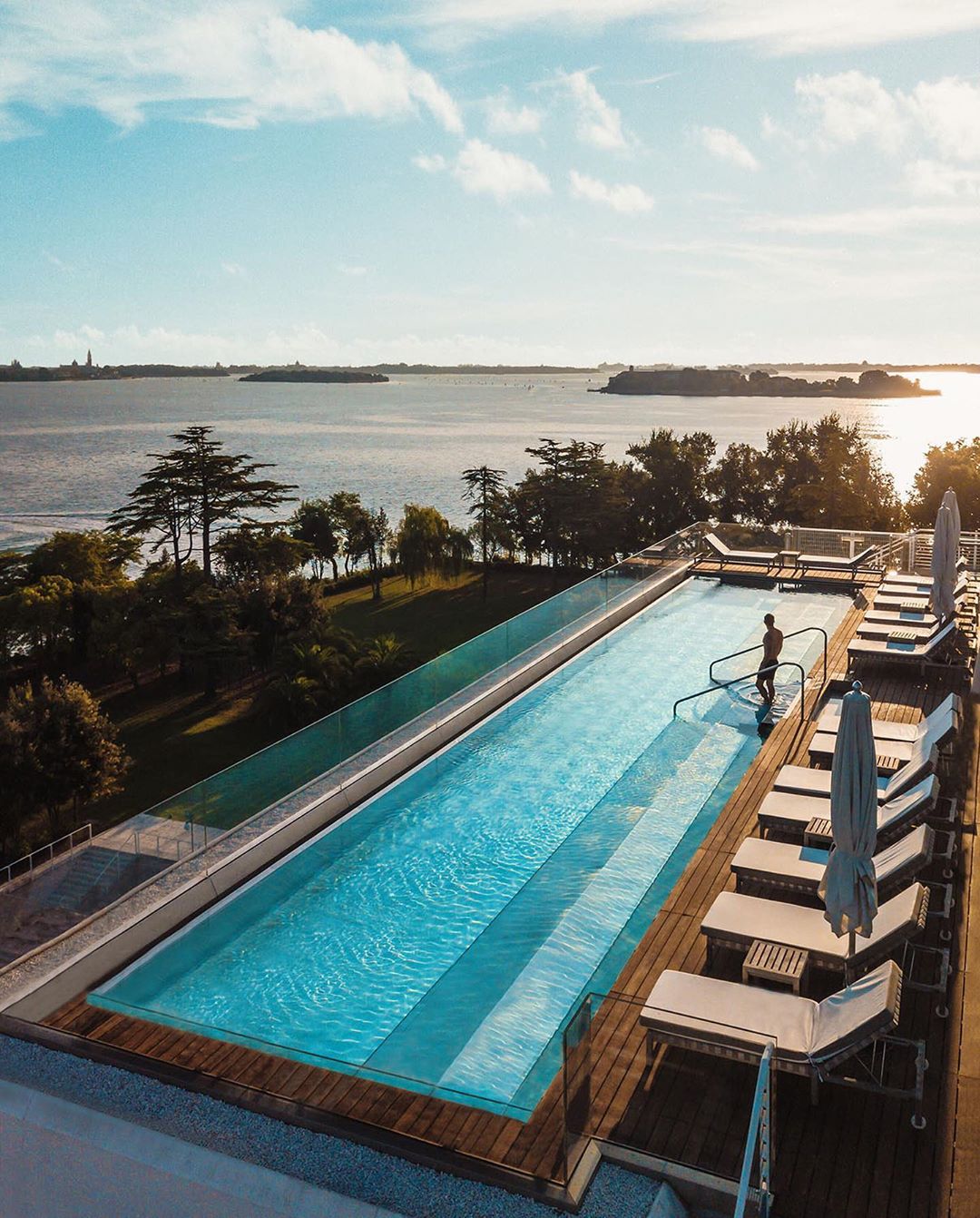 Spring and autumn are probably best, a compromise between temperature (expect 5-15°C in March) and the tourist load. Between November and January, you may manage to feel you have Venice all to yourself, an interesting and quiet experience.