Honeymoon definitely screams a lot of romance and beauty.
This #BNHoneymoonSpot in Vietnam gives off a tropical vibe and also a luxury destination for relaxation.  If you love spectacular beaches, delicious food, culture, history and unparalleled luxury all within budget, you'd have to Vietnam a chance. According to Travel Triangle, the best time to visit Vietnam is during December through February when temperatures are milder and rain is minimal. One thing is for sure, you'd have beautiful memories and striking photos to show.
Location: JW Marriott Phu Quoc, Kiến Giang, Vietnam (@jwmarriottphuquoc).
Here's something to note about this #BNHoneymoonSpot according to WikiVoyage:
Vietnam is a country in Southeast Asia. Vietnam has emerged from the ashes since the 1990s and is undergoing rapid economic development, driven by its young and industrious population. Although less developed as a tourist destination compared to say, Thailand, with great food and a wealth of natural and cultural attractions, it has much to offer for the intrepid traveller.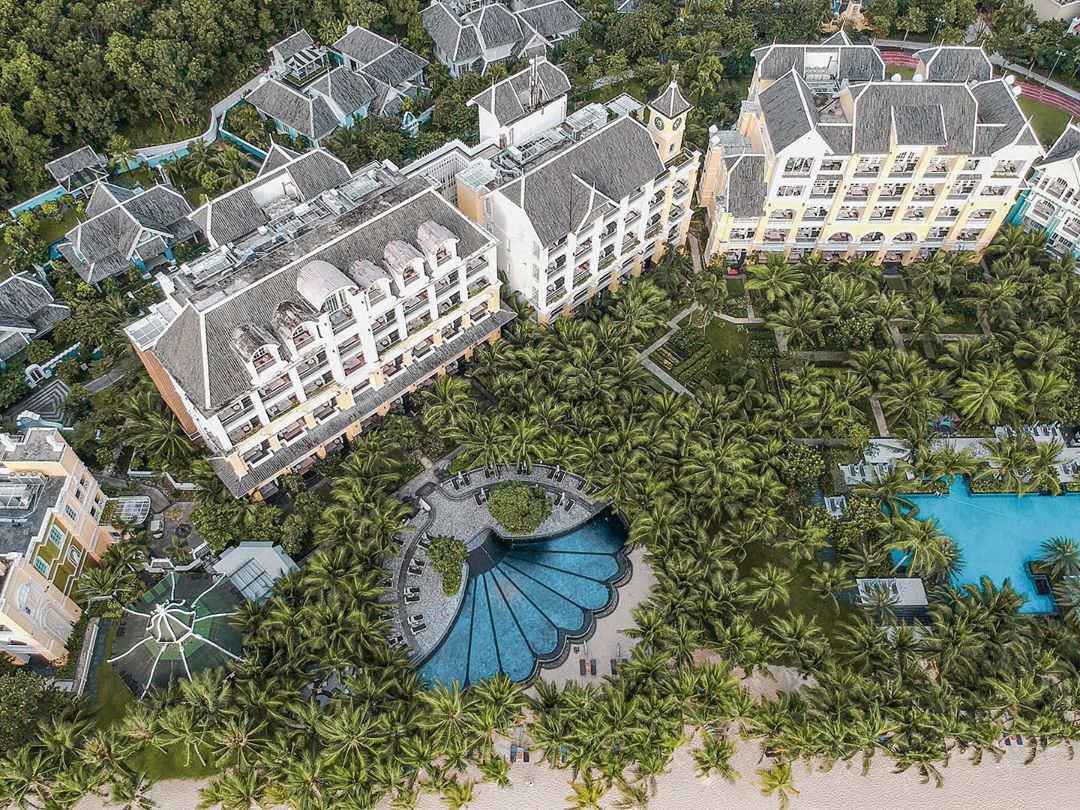 Photo 1: @roguepassport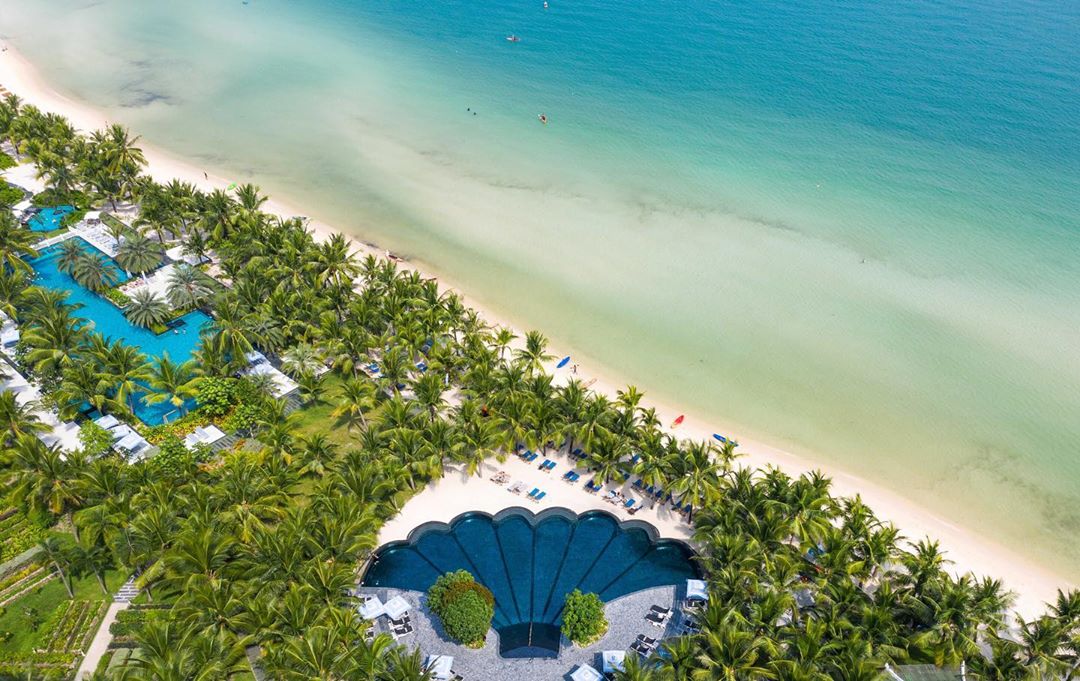 Photo 2 via @jwmarriottphuquoc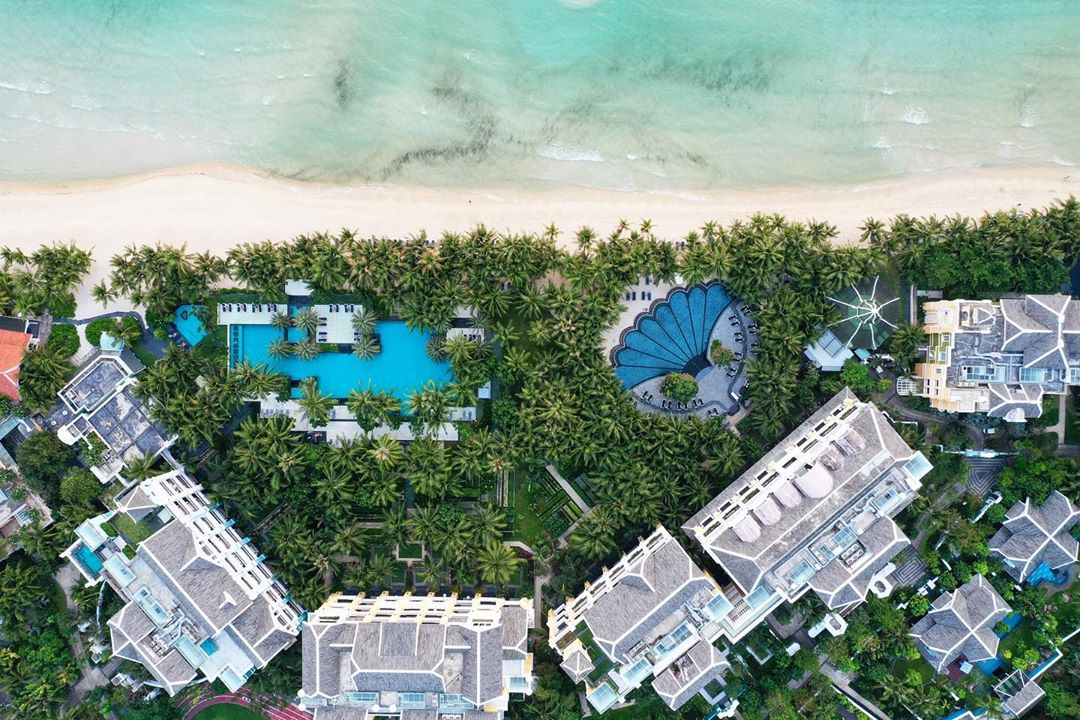 Photo 3 via @jwmarriottphuquoc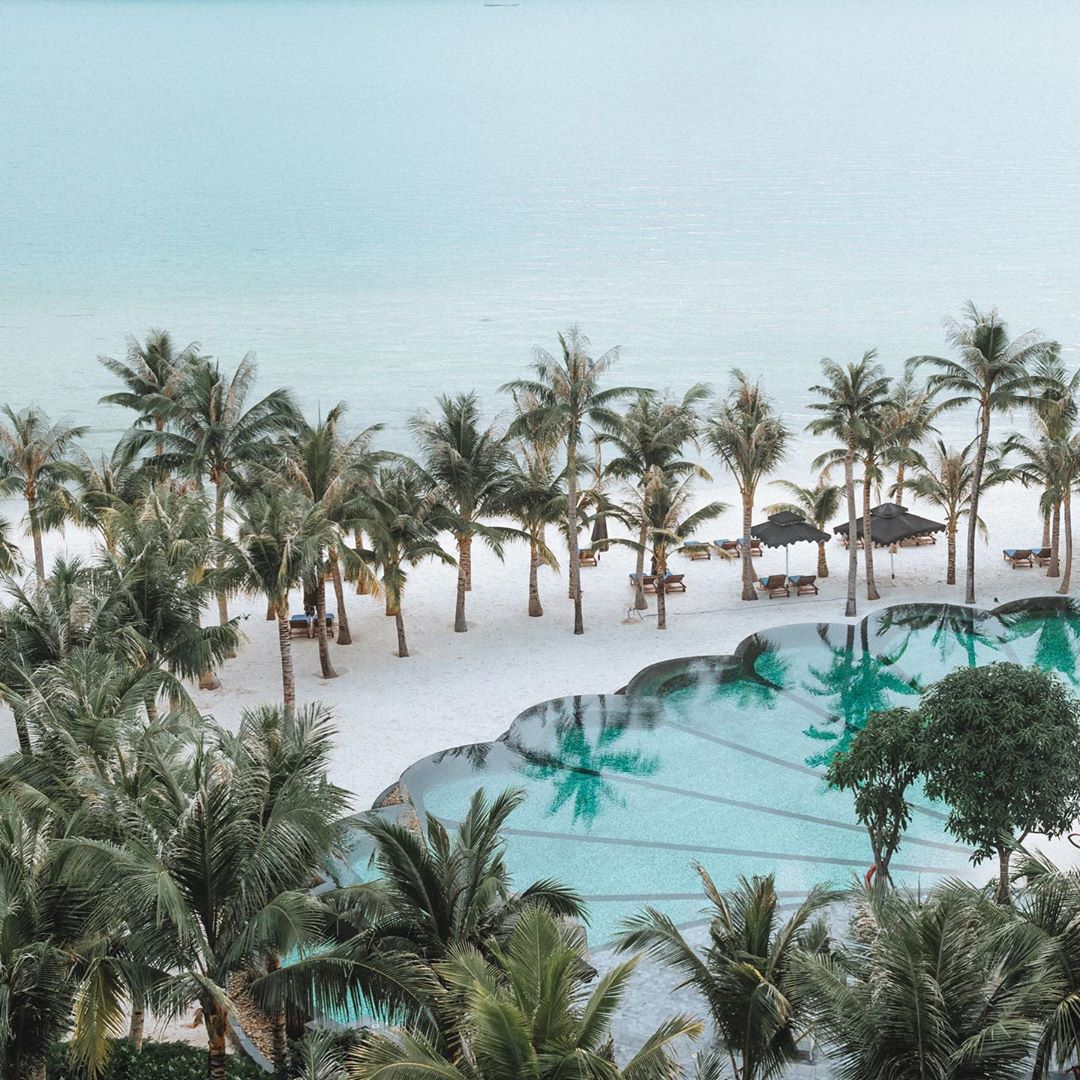 Photo 4: @away.we.wow