Honeymoon is definitely a time to look forward to.
Spending time with the one you love in a beautiful place right after the wedding is everything. You get to experience a new place and build lasting memories together. One of such places for this is this #BNHoneymoonSpot in Ubud, Bali.
Location: Kamandalu Ubud, Bali.
Here's what you should know about this #BNHoneymoonSpot in Bali:
Ubud, a town in central Bali of around 30,000 people, is far removed from the nightlife bikini scene in Kuta and is regarded as the cultural centre of Bali. It is famous as an arts and crafts hub, and much of the town and nearby villages seems to consist of artists' workshops and galleries. There are some remarkable architectural and other sights to be found, and a general feeling of well being to be enjoyed, all thanks to the spirit, surroundings, and climate of the place.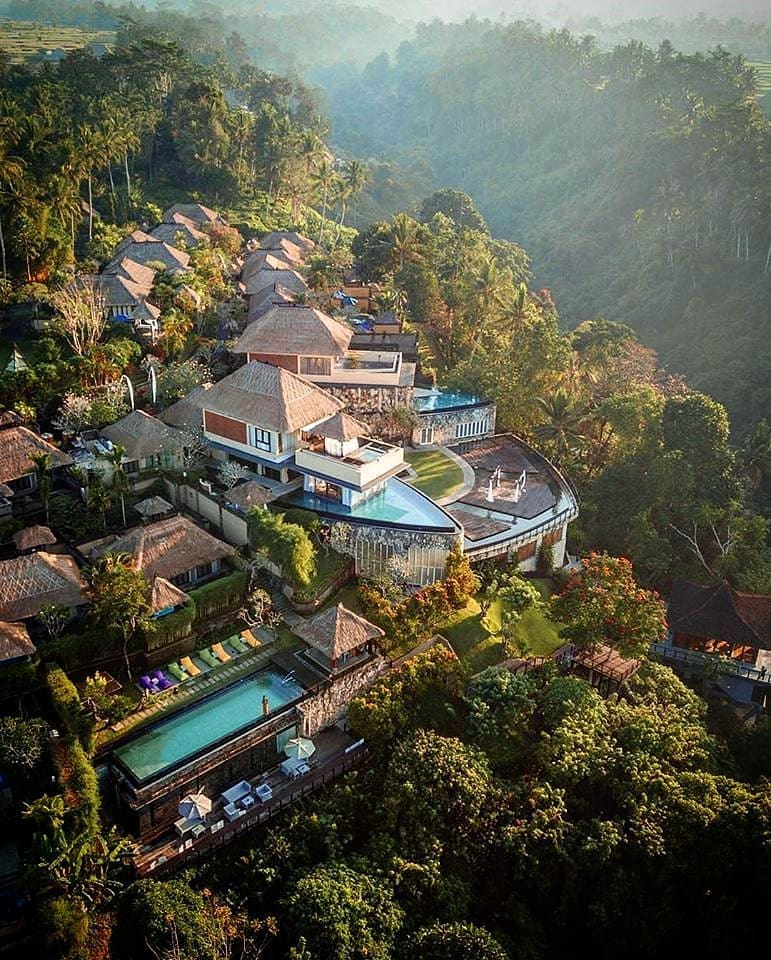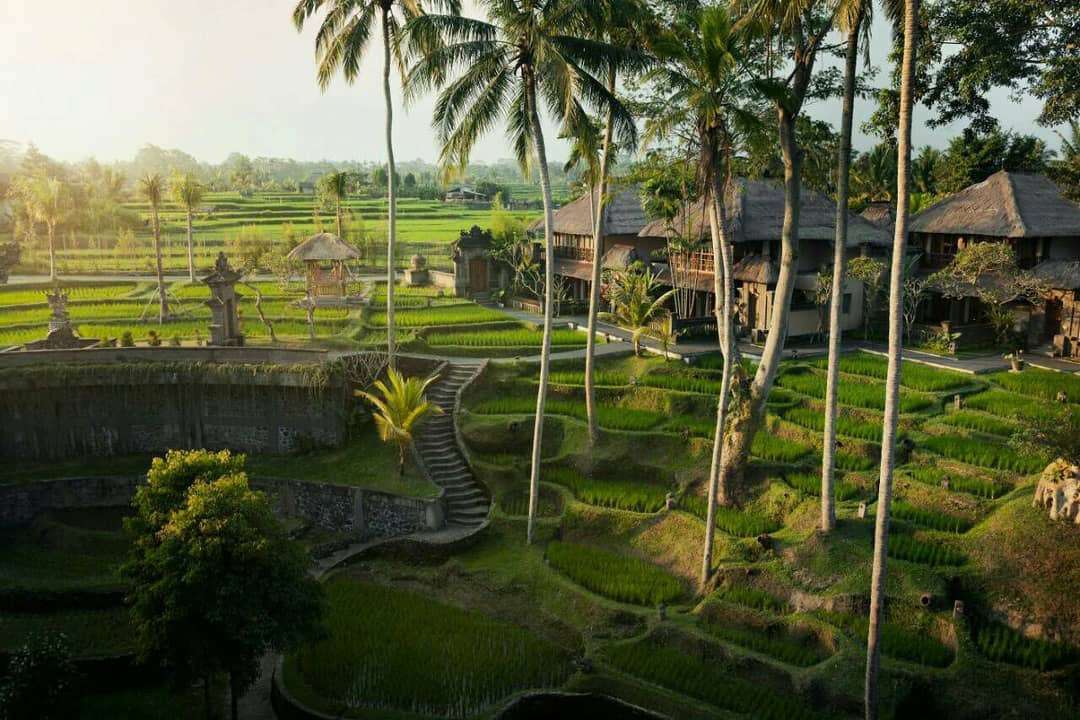 If there is a time to avoid, it would be the depths of the wet season in January and February — when it rains in Ubud, it really rains. Due to its elevation at about 200 m above sea level, Ubud enjoys cooler temperatures than the coast, and it is sometimes necessary to bring a pullover for the evening.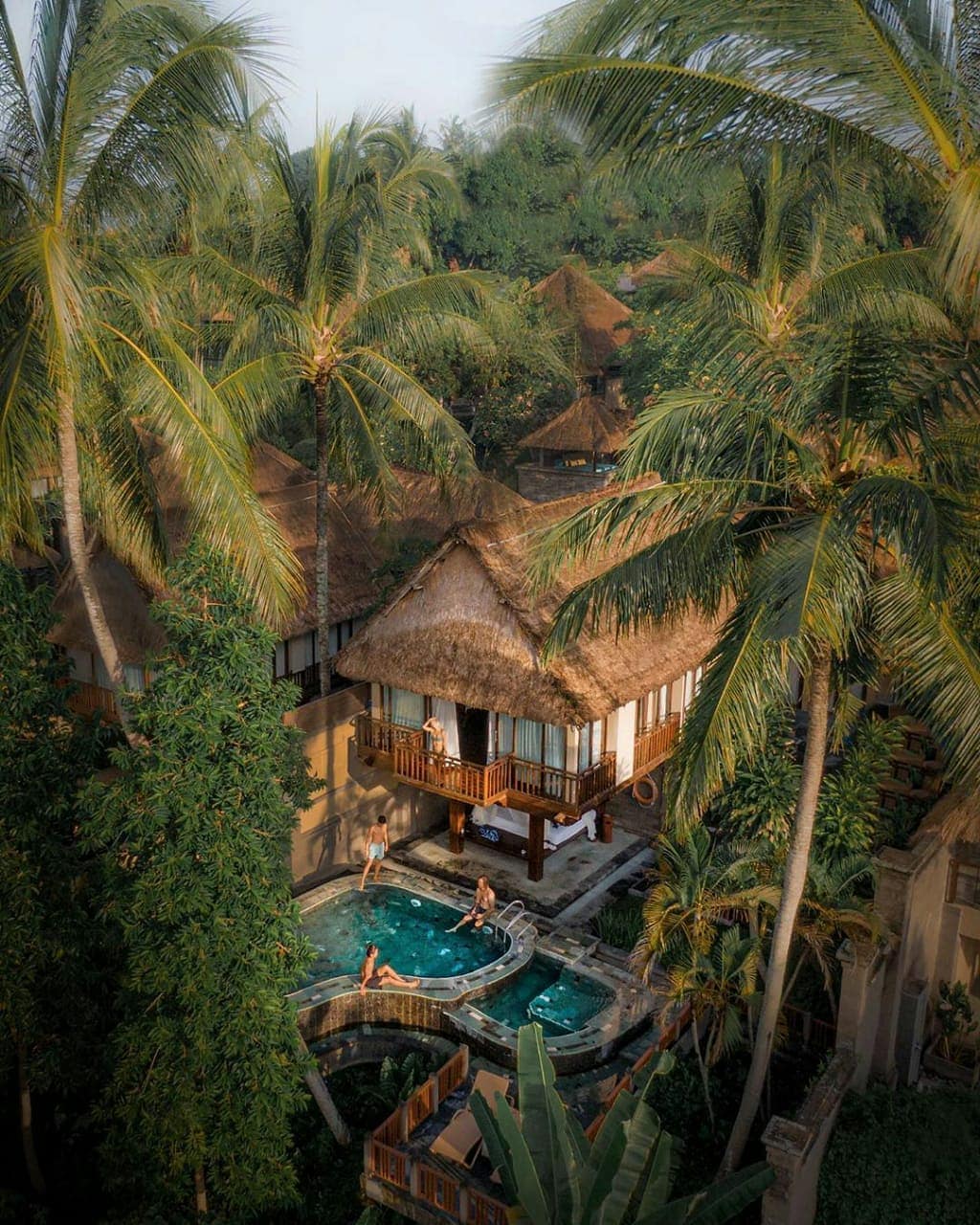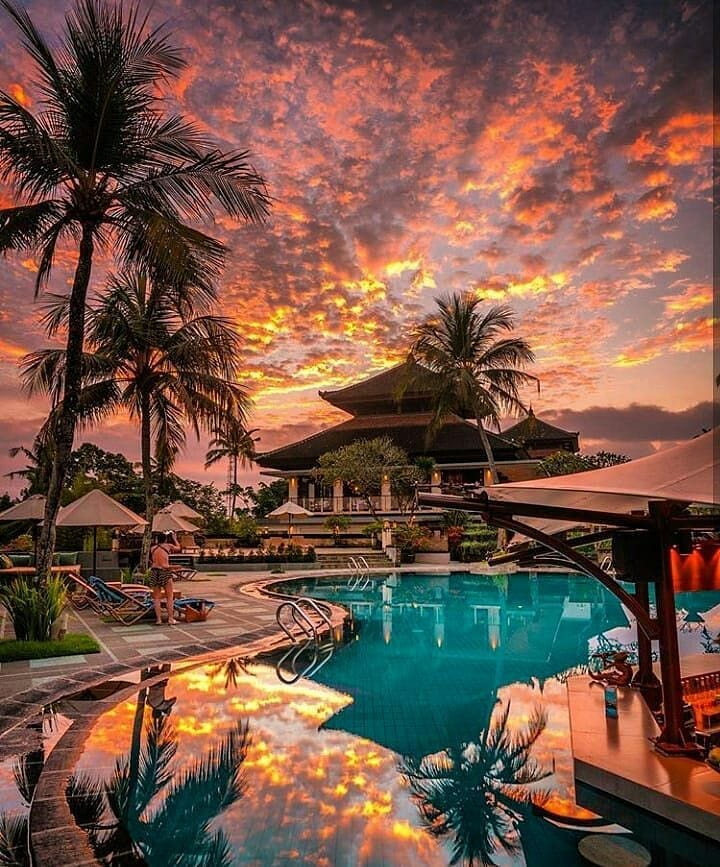 Place: @kamandalu | Photo: @jennyhendra