So maybe you have not added Seychelles to your list of beautiful places to honeymoon, you should after seeing the beauty of this #BNHoneymoonSpot in Mahé, Seychelles. The natural feel, being close to the Indian ocean gives it a unique sight worth seeing and hey you have about 115 Islands to choose from.
Location: Kempinski Seychelles Resort, Mahé.
Here's what Wikivoyage says about this spot:
Seychelles is a group of 115 islands in the Indian Ocean that lie off the coast of East Africa, northeast of Madagascar. Mahé is the largest and most populous island in Seychelles, home to 90% of the country's population and its largest airport.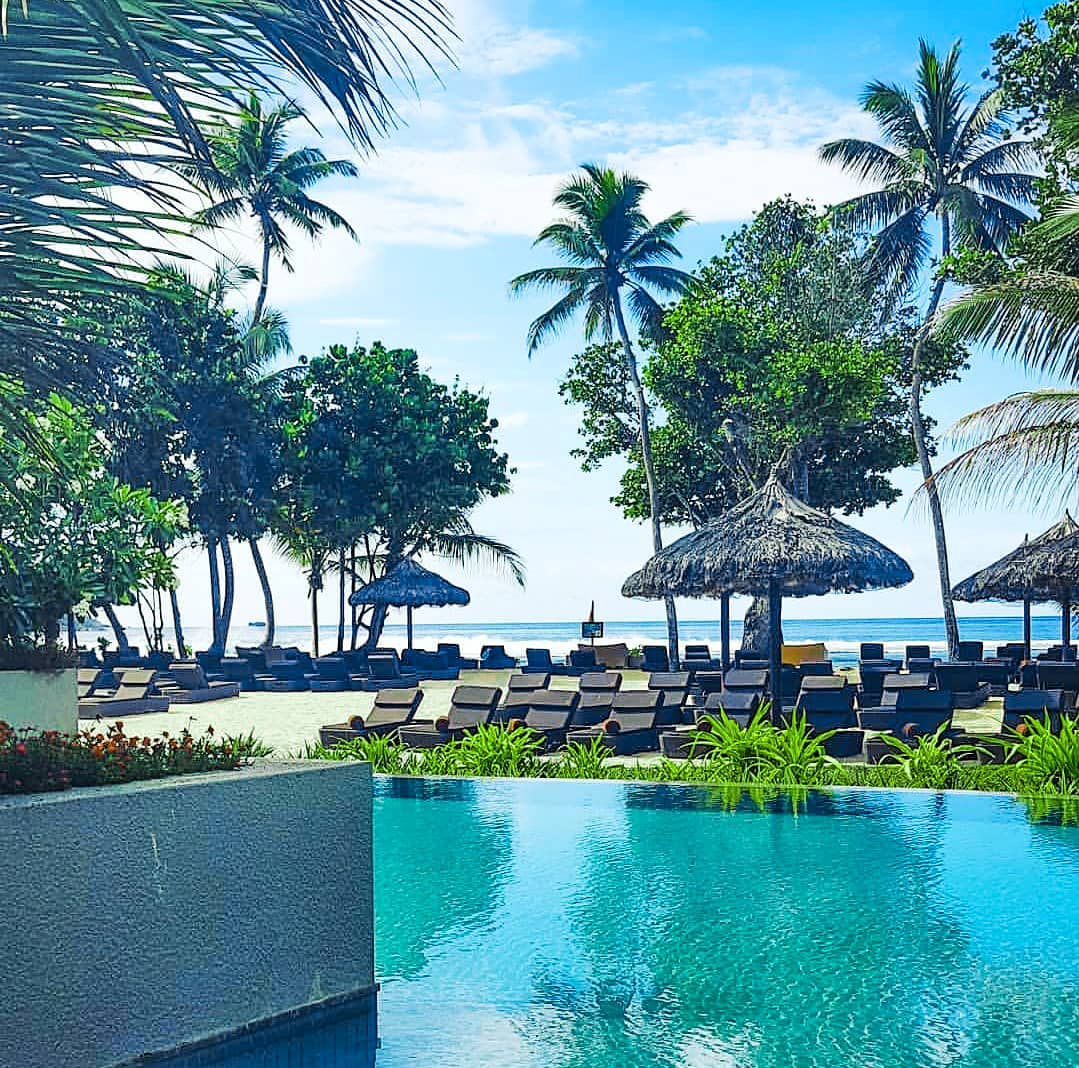 Activities to try out here include:
Water sports: the warm Indian Ocean waters make Seychelles the perfect place for water enthusiasts. Explore on the board of a yacht, power boat, catamaran or sailboat. Windsurfing is also popular and the best time for this activity is usually around May and October, at the start and end of the trade winds. You can also try out land sports like horseback riding, golf, squash, badminton, hiking, and recreational activities on the Island.