When love and culture unite, something absolutely magical occurs. Kika and Seun's traditional wedding is a perfect reflection of this magic.
This lovely Delta-Yoruba fairytale began with a follow on Instagram. They exchanged contacts and with the strong connection they had, they needed no soothsayer to tell them they were meant to be. They hit things off from there and took the 'happy ever after' route.
Their traditional wedding was a rich display of their roots. They came repping in their glamorous outfits and carried out the marriage rites with such finesse.  Their chemistry was unmistakable and their sweet love kept shining as bright as ever. We are super stoked for these two and their lovely wedding photos will certainly add beautiful colours to your day!
Enjoy their traditional wedding photos and love story below: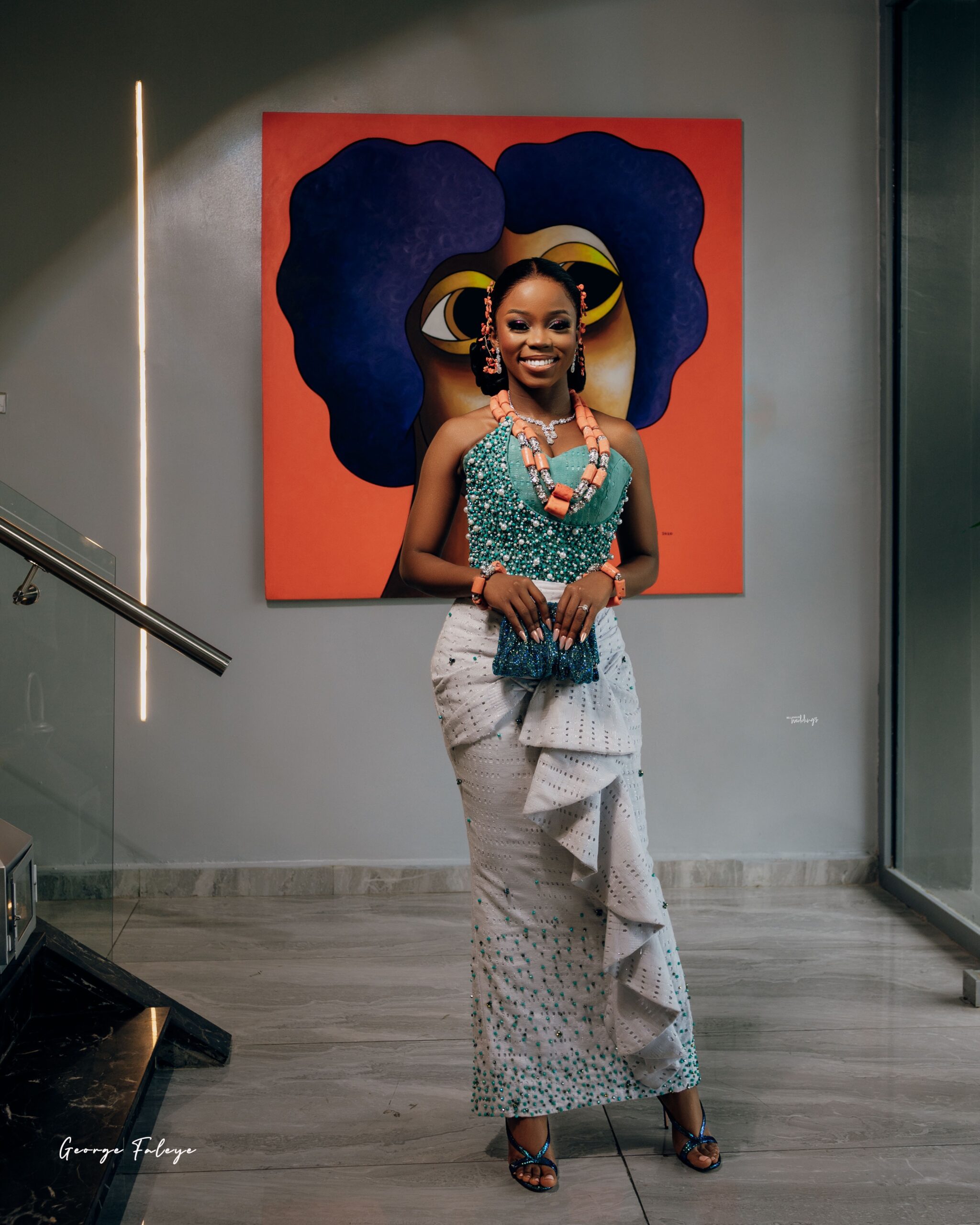 Their love story as shared by Seun:
We always had a large number of mutual friends, from secondary school and university but had never actually met. As fate would have it, she came up as a suggested friend on Instagram years after and I took the plunge and added her. She took her time to accept me sha (busy woman, so no problem), and about a week later the act was reciprocated. Week-on-week I would dash her a few emoji responses to her stories, after which I asked her for her number. I called her a week later (not being petty, obviously), and we spoke for hours on end about everything. The rest they say is history…
The gorgeous bride and her favourite girls!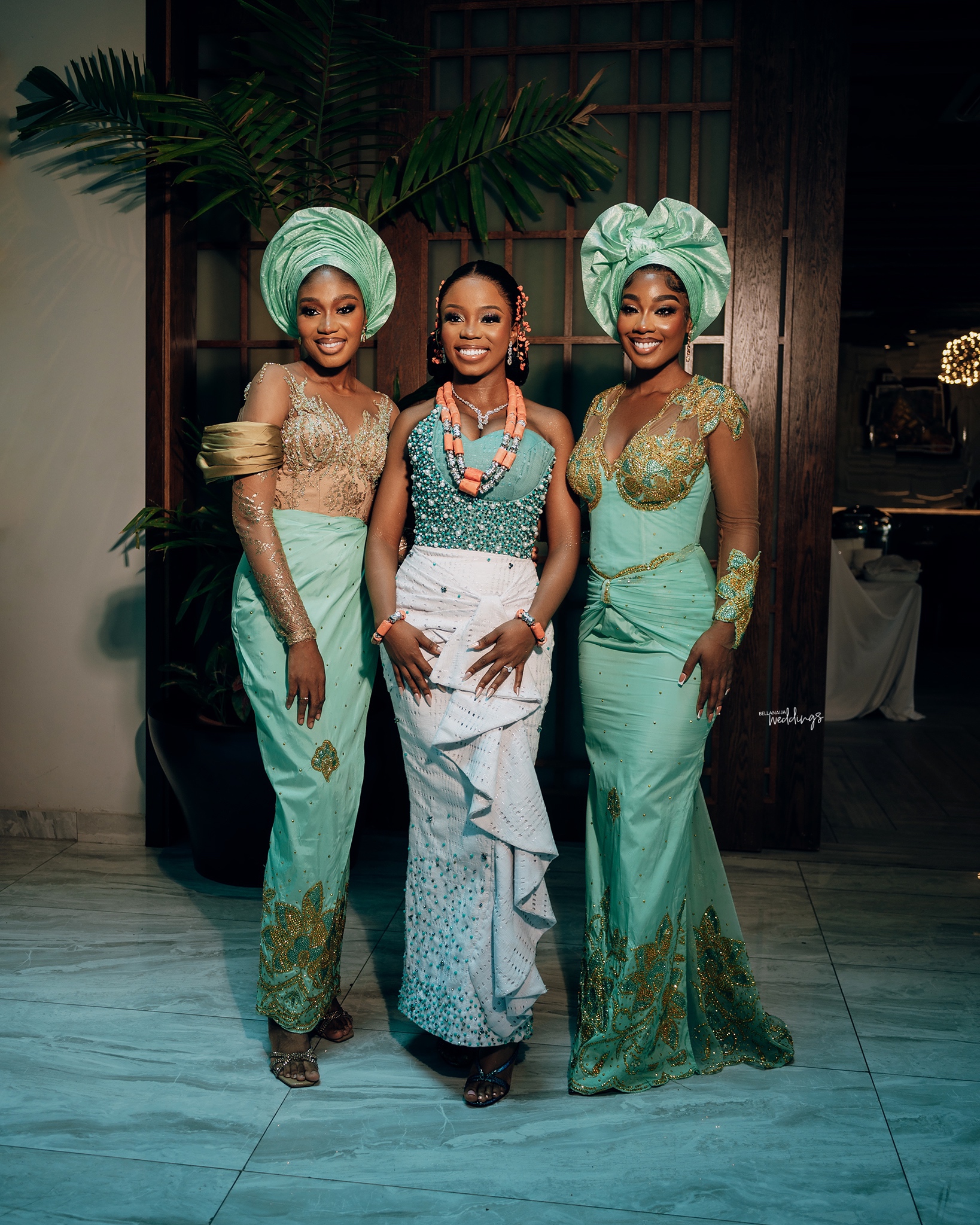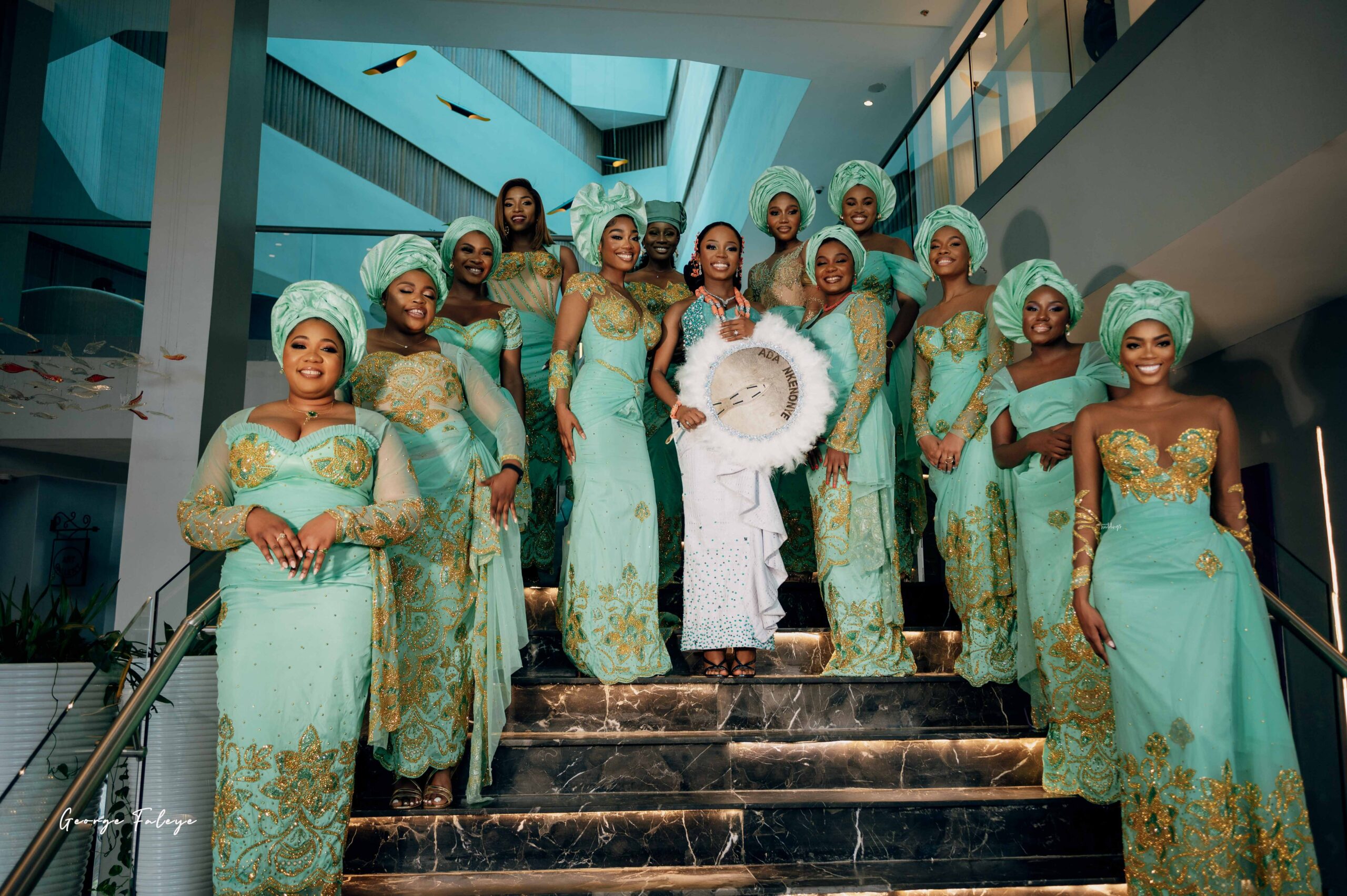 Let's check out the dapper groom!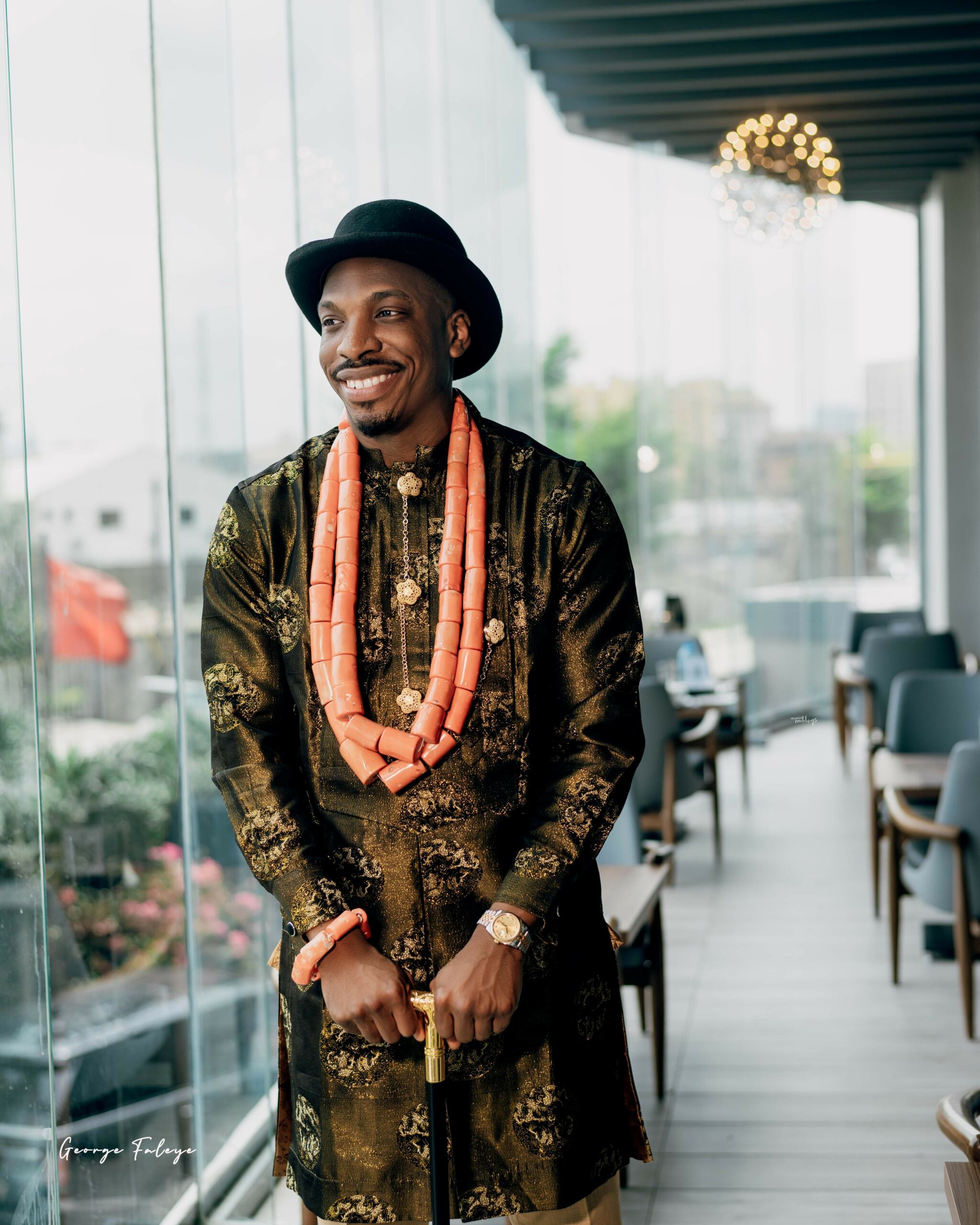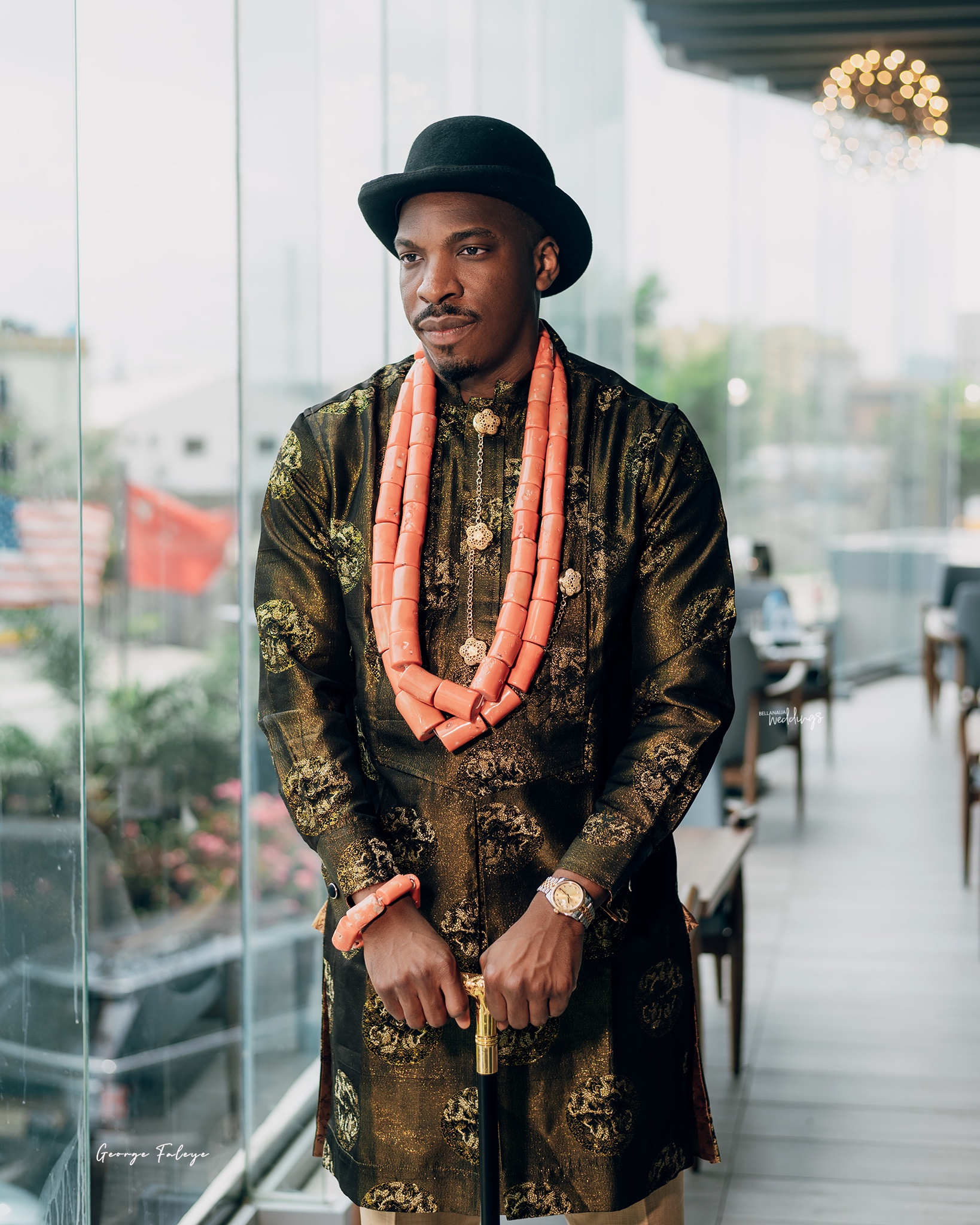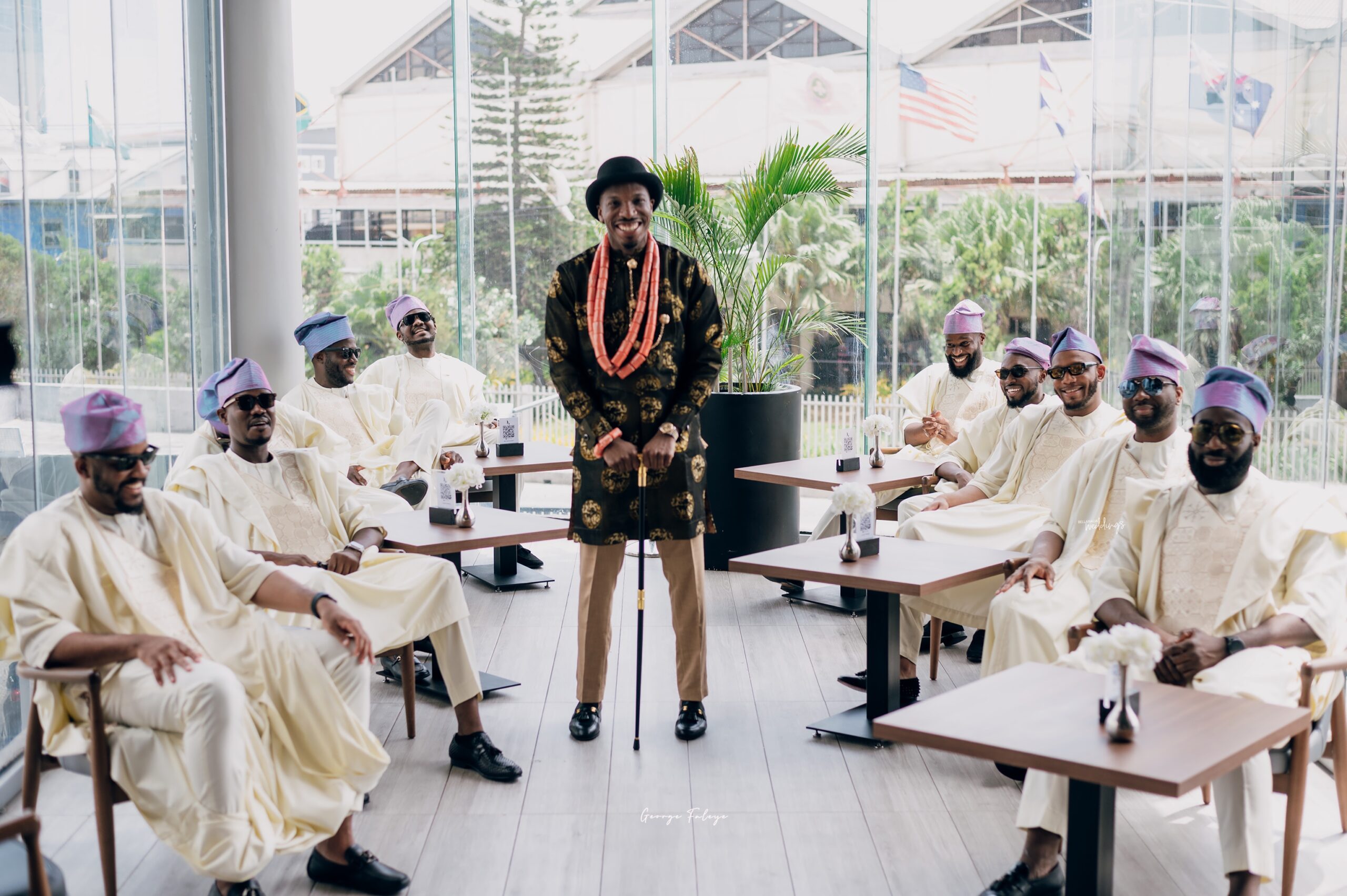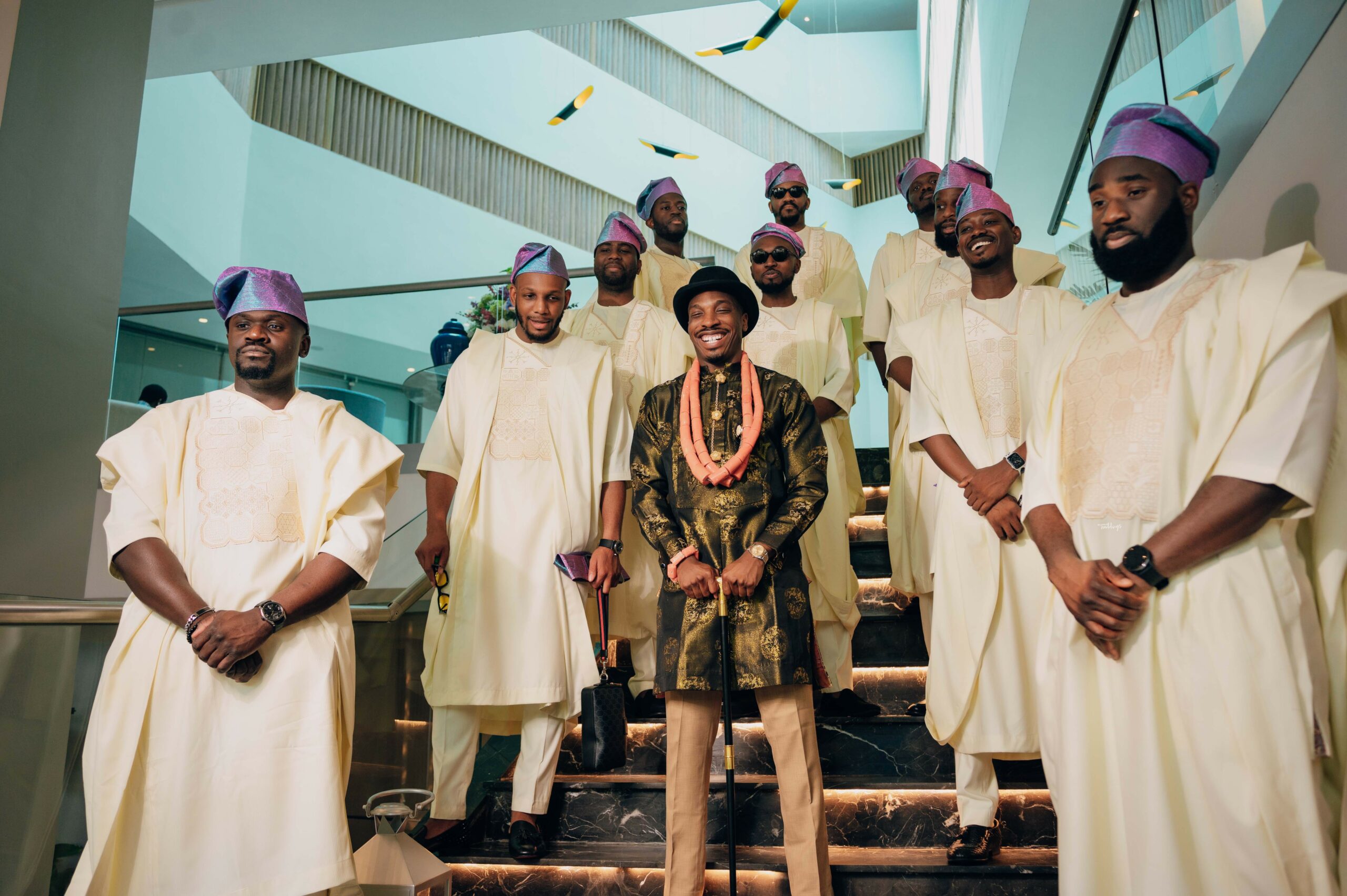 It's giving love and beauty overdose!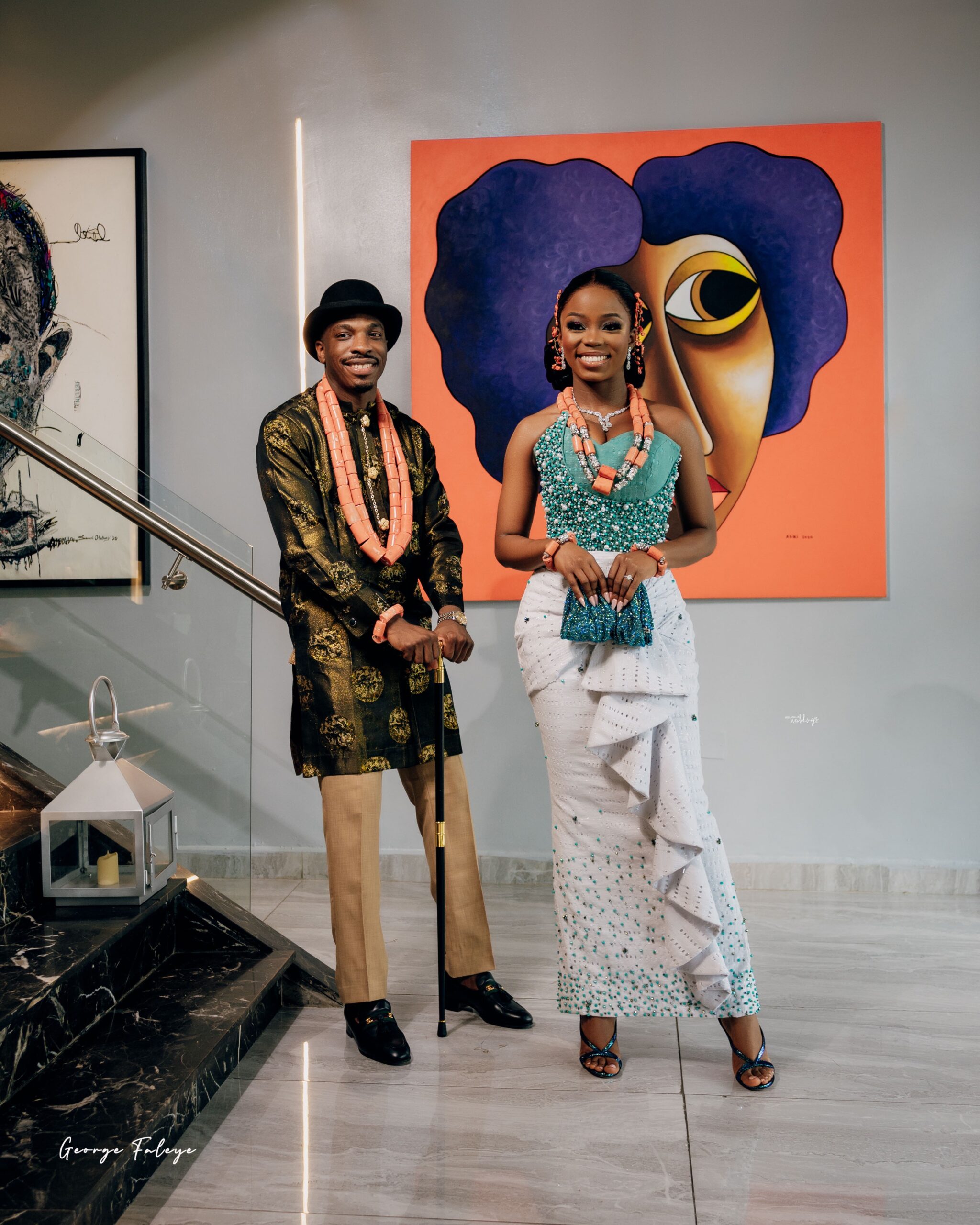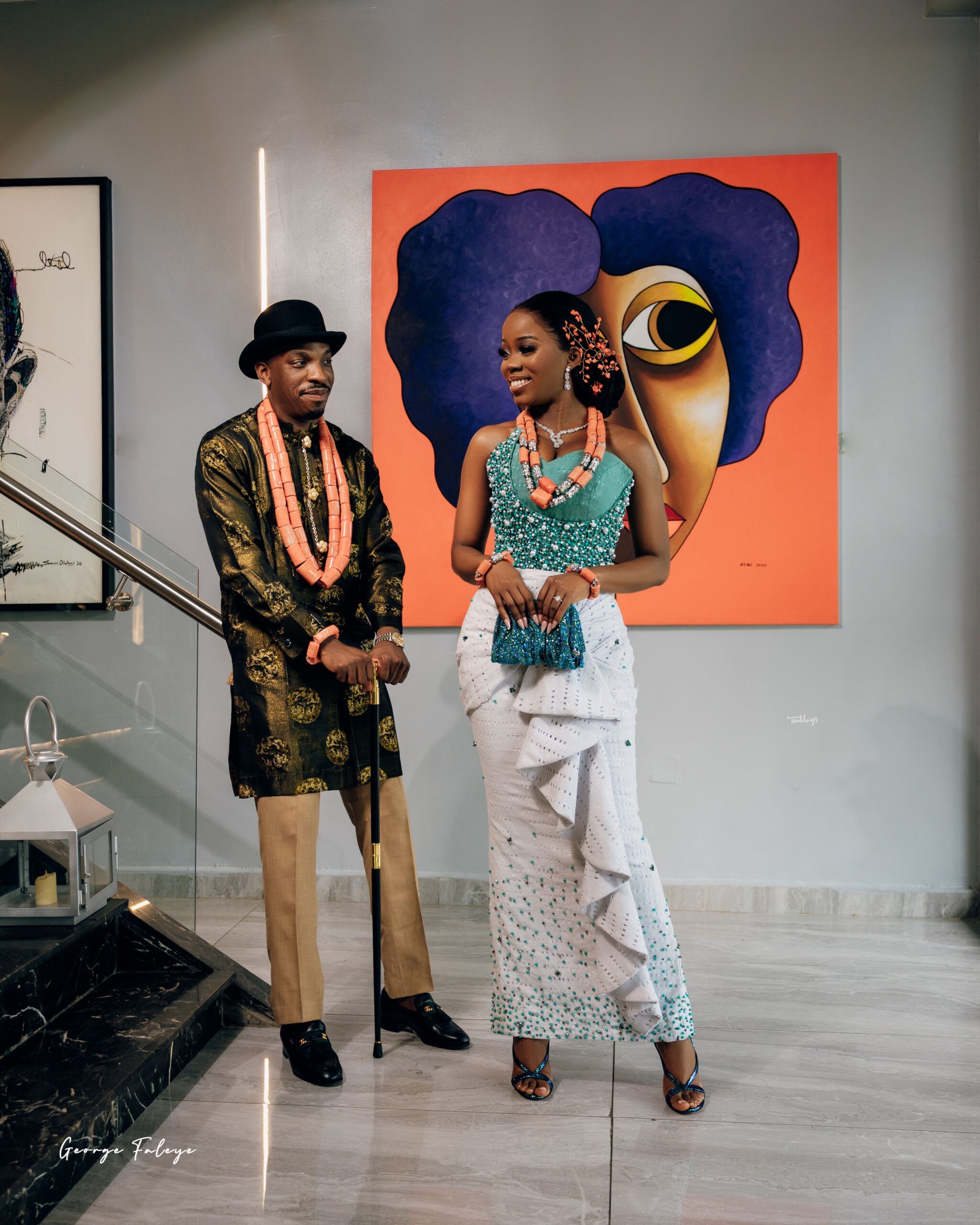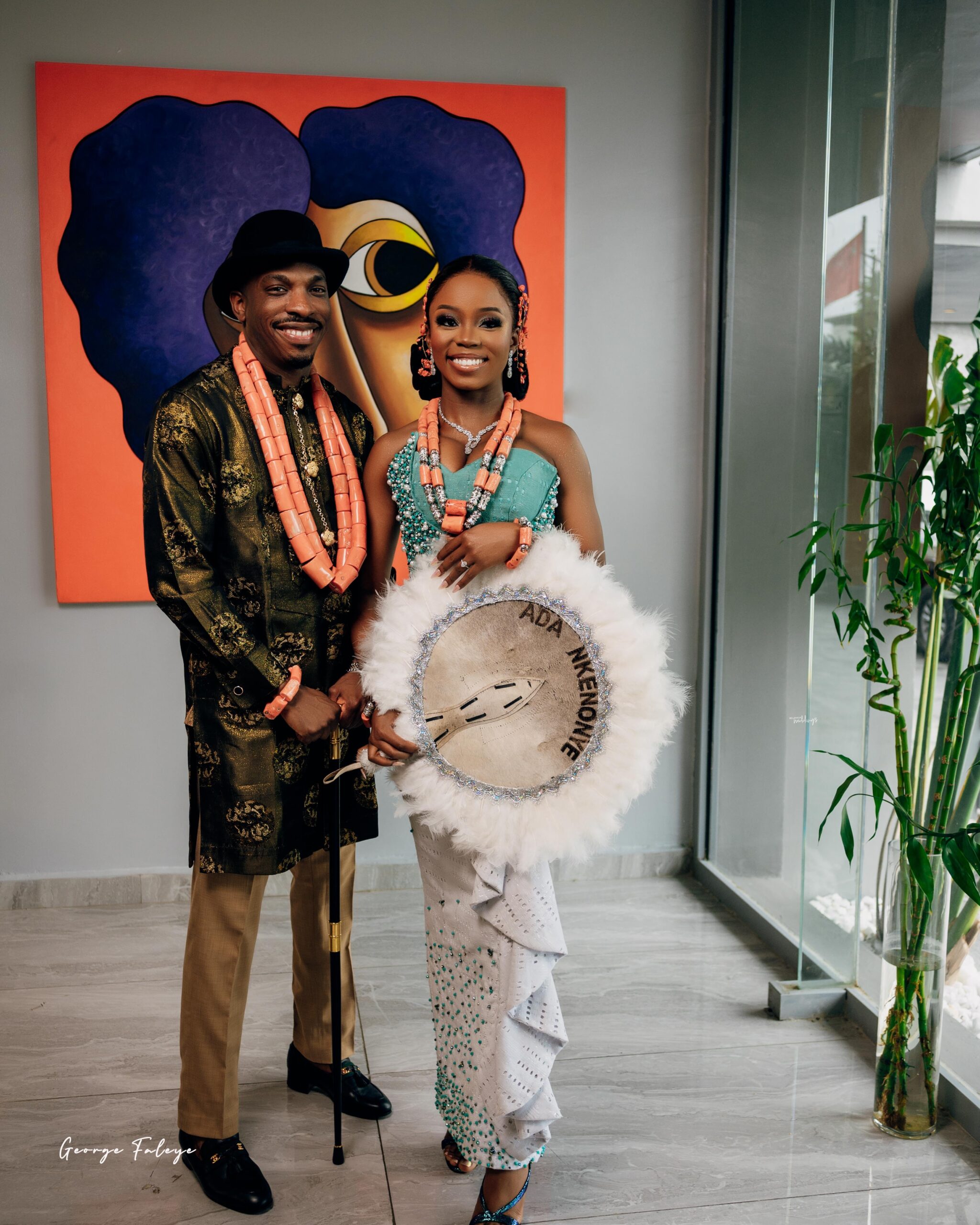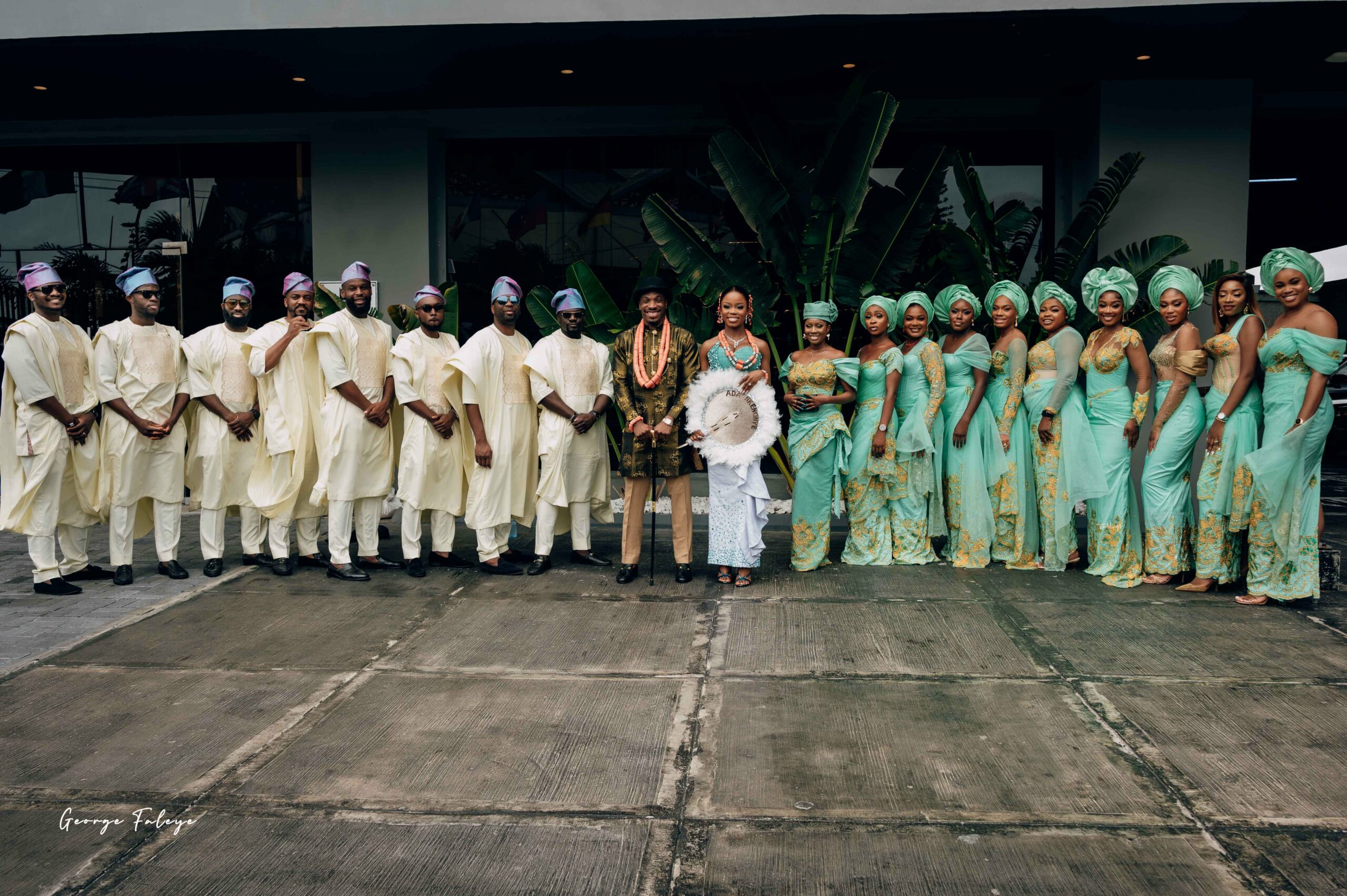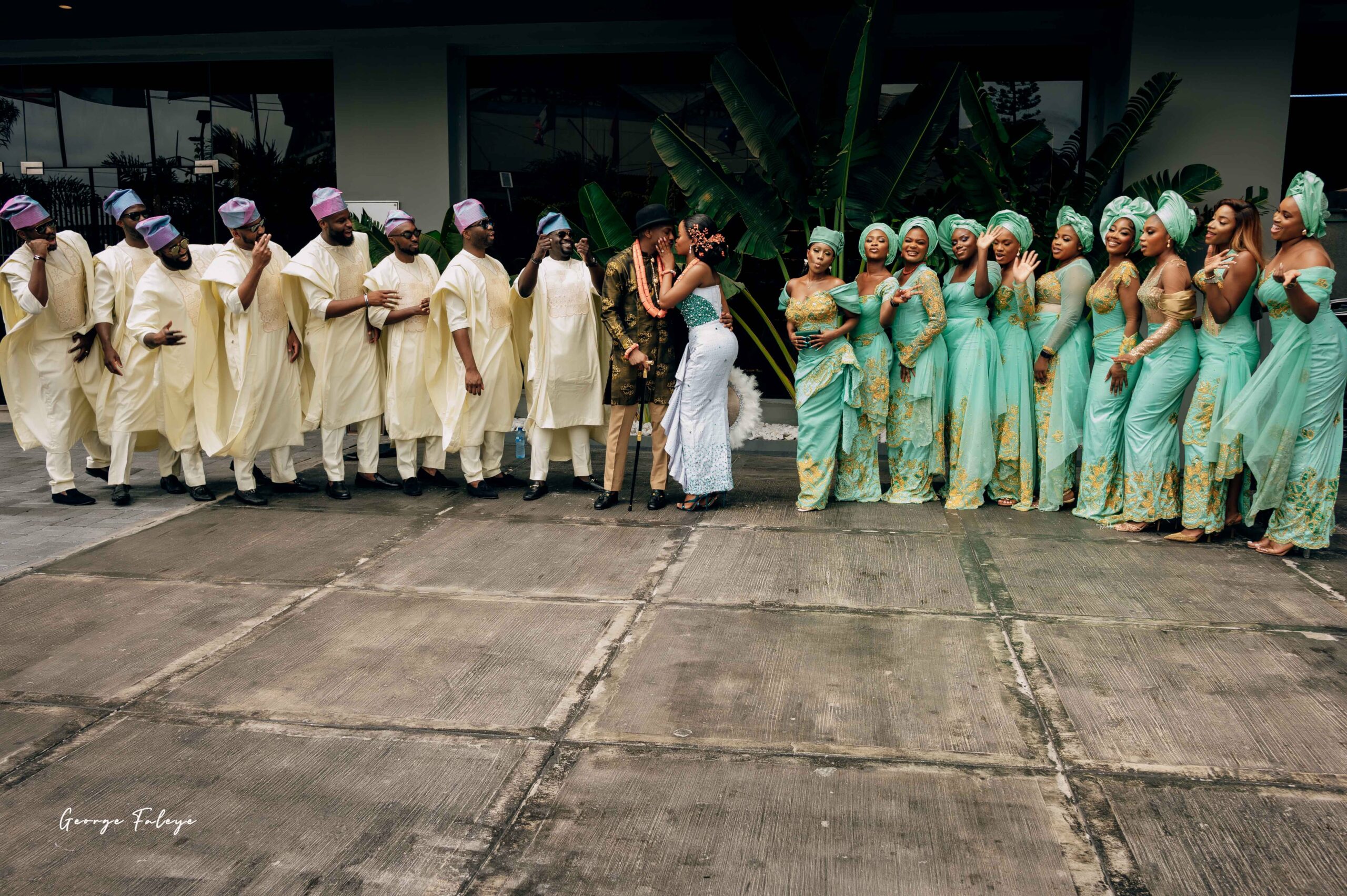 Let's take in the beauty of the decor before we begin 😍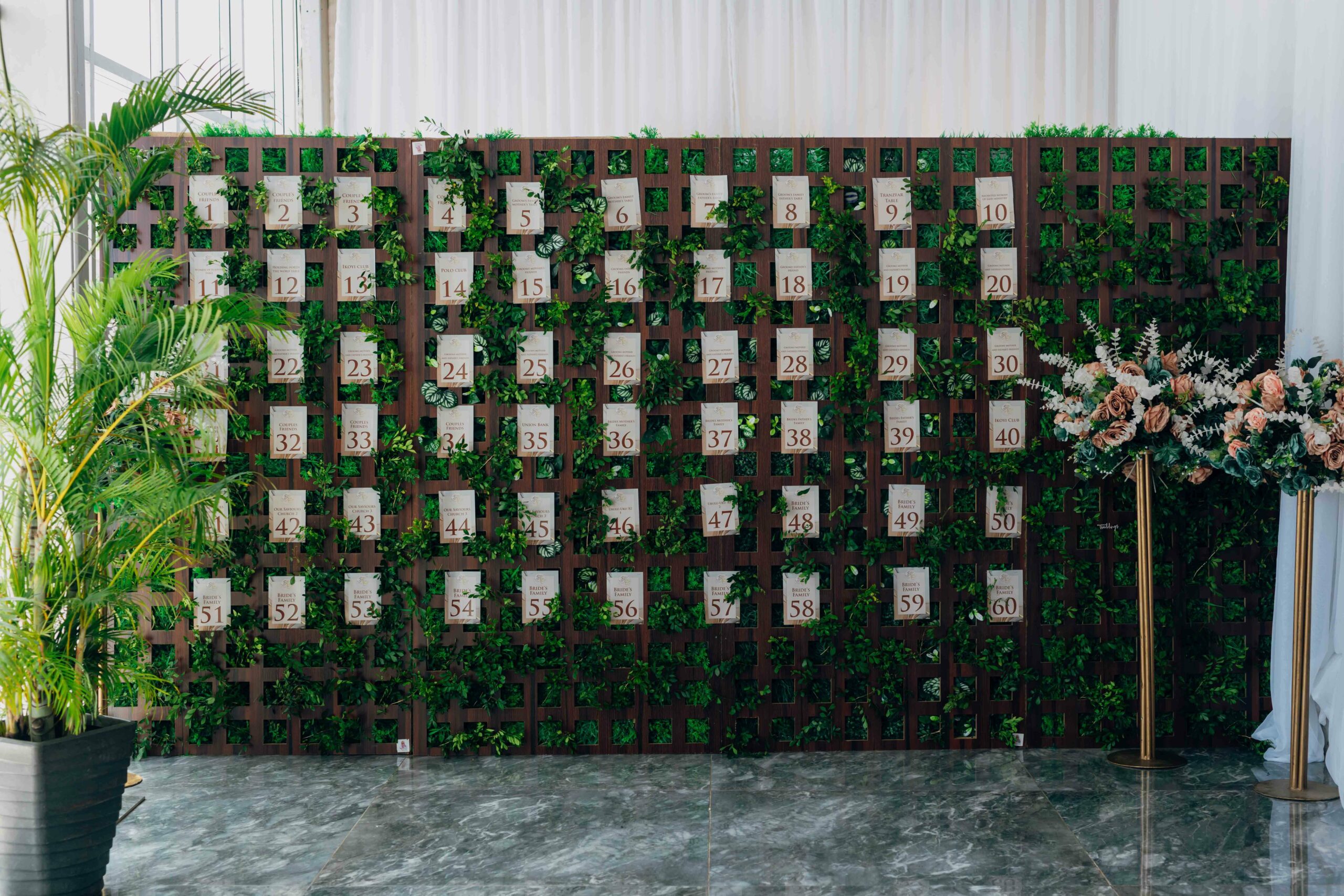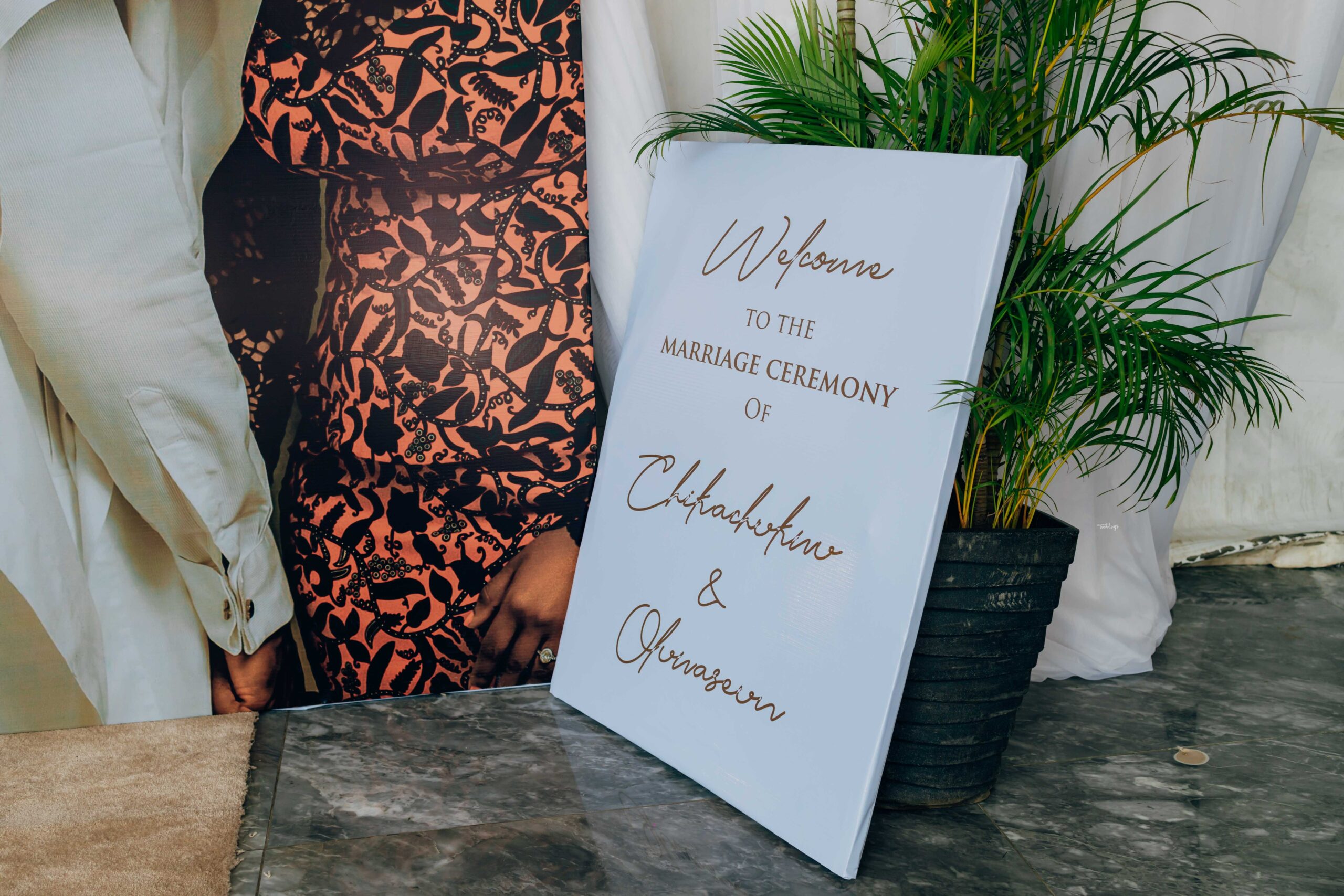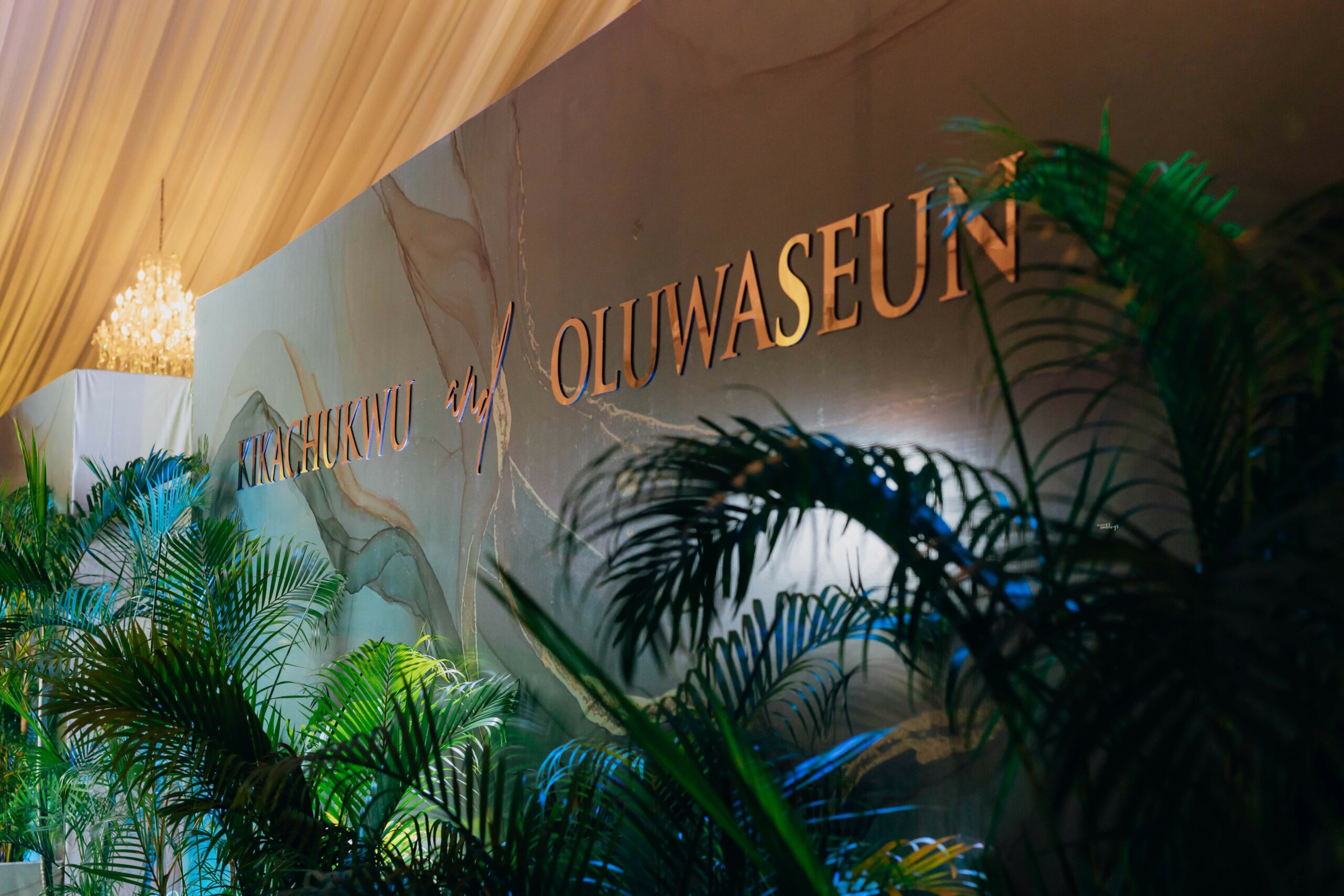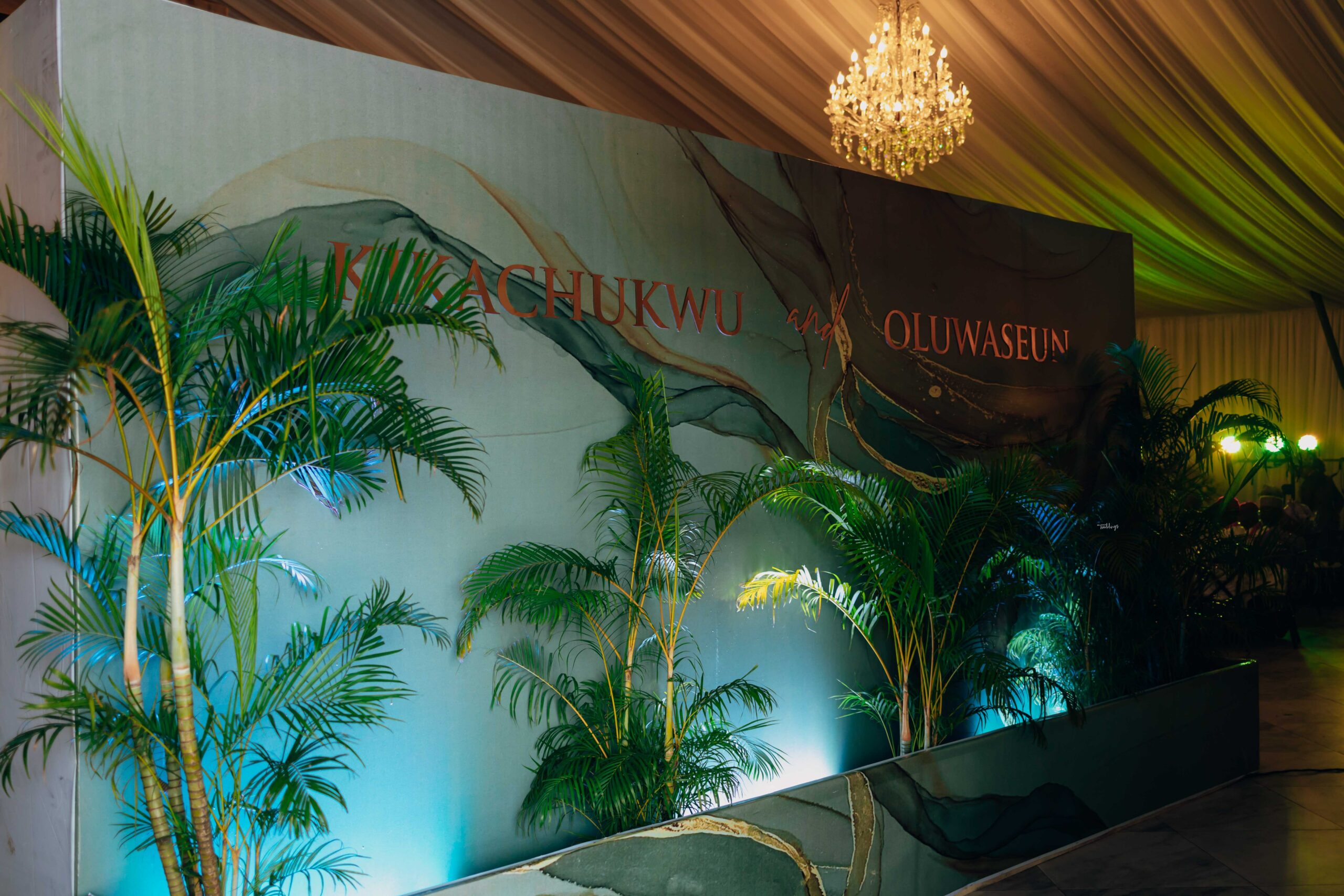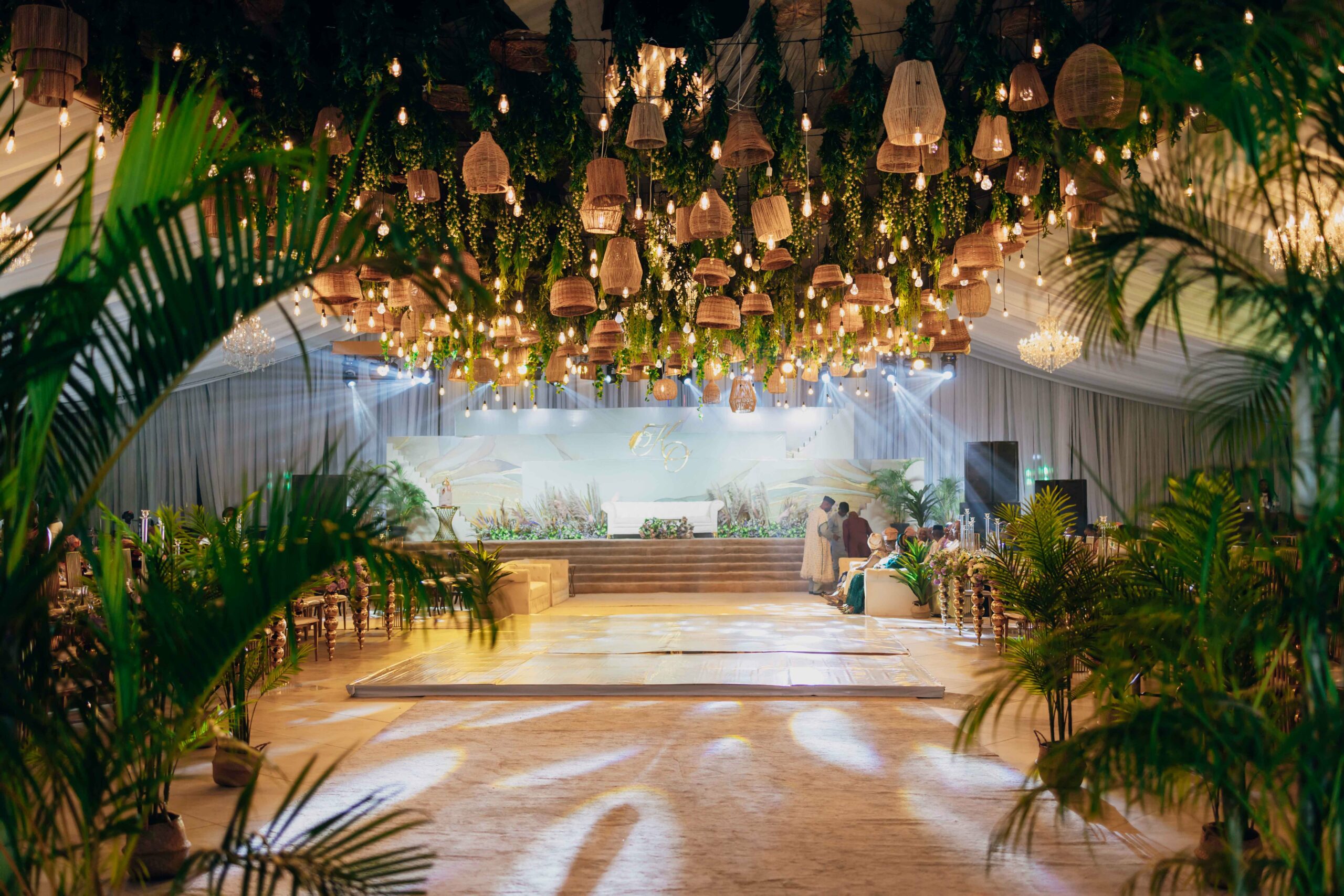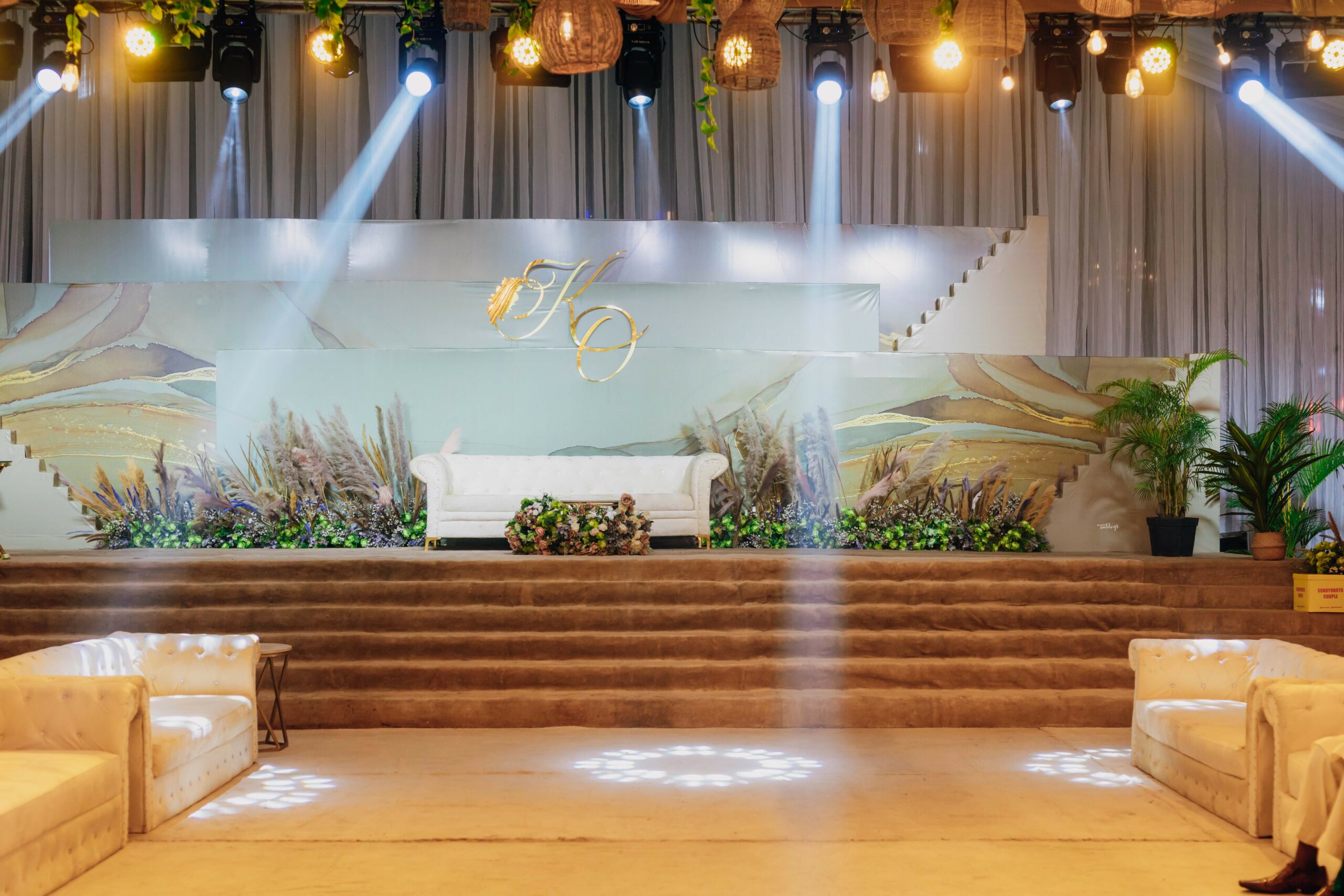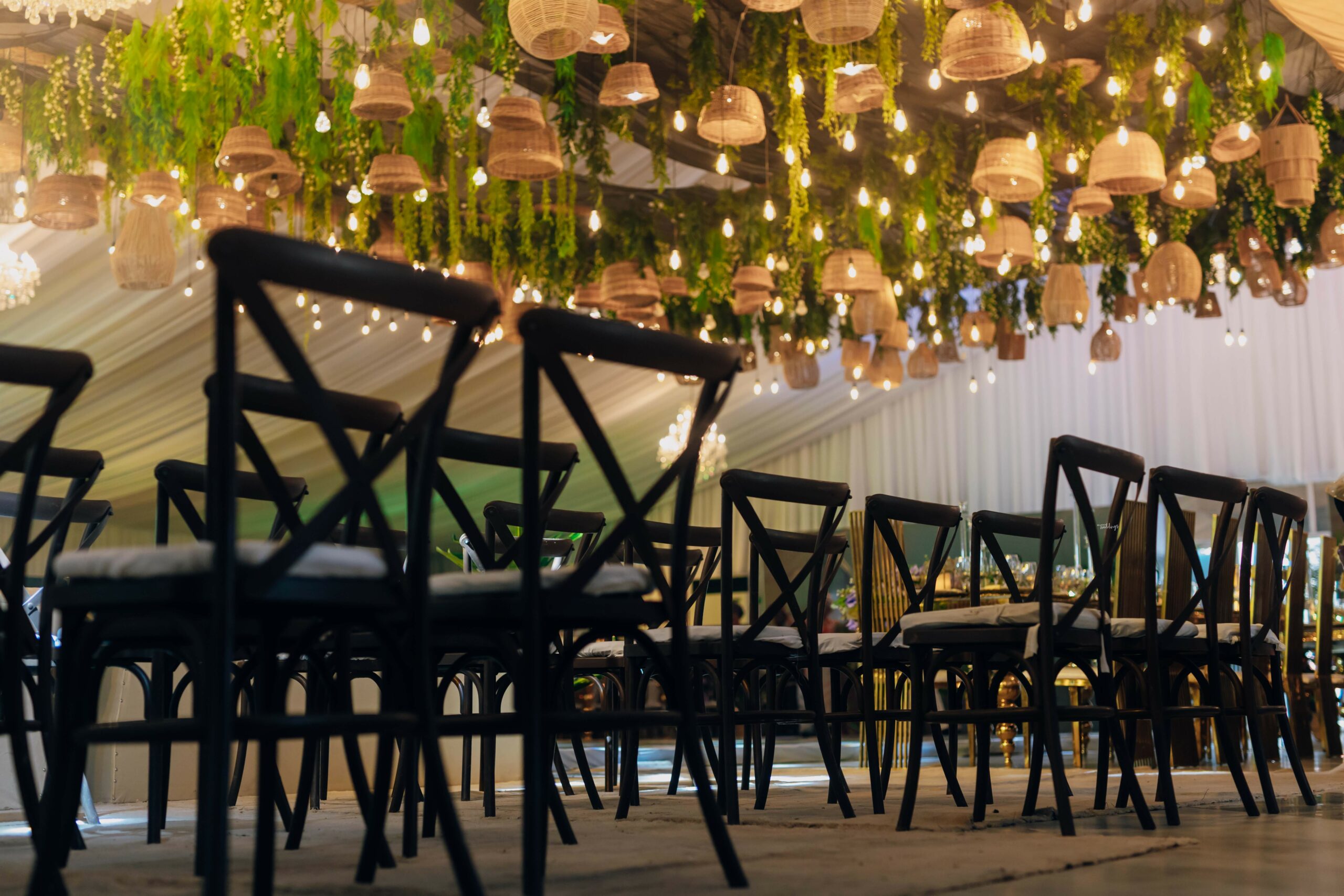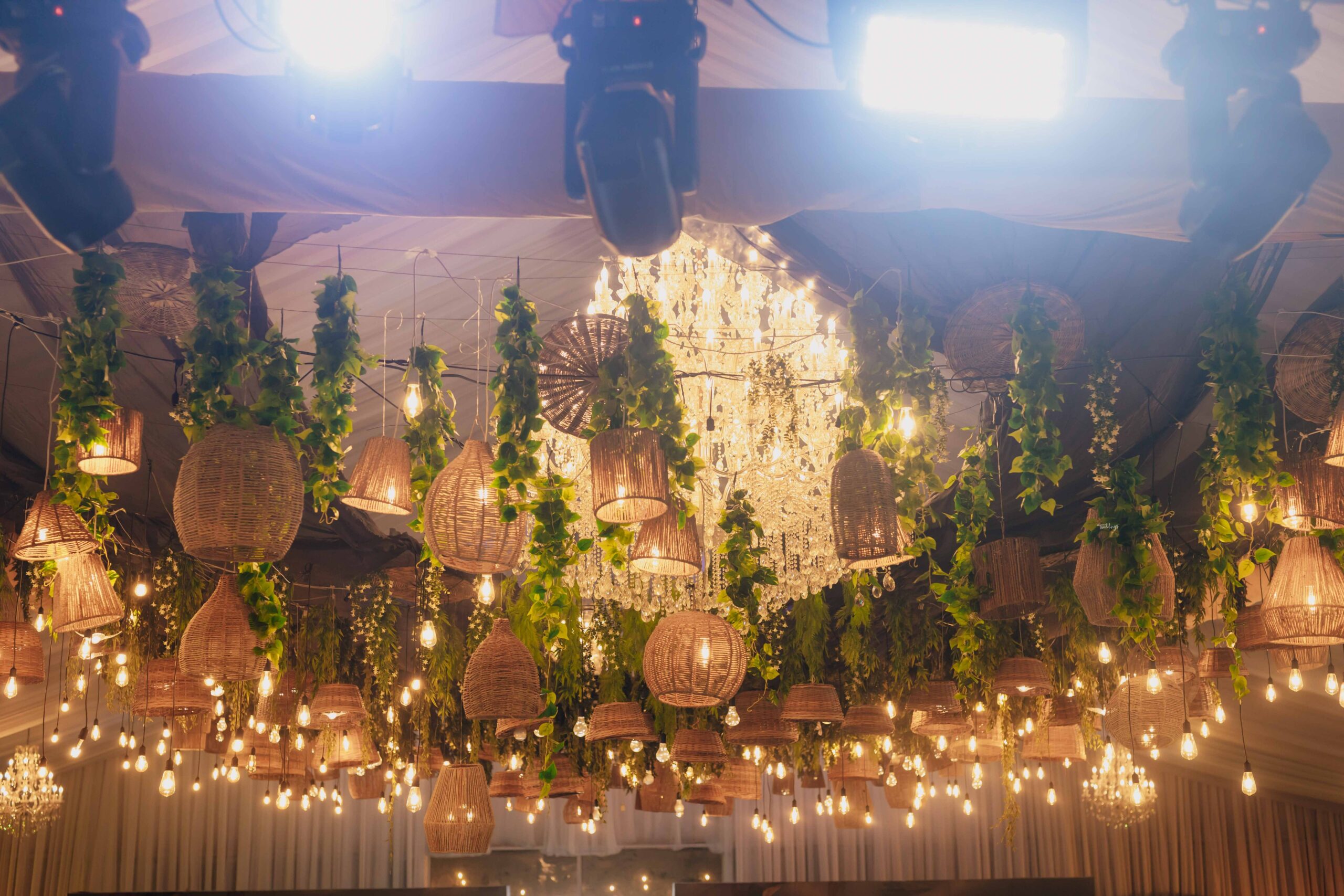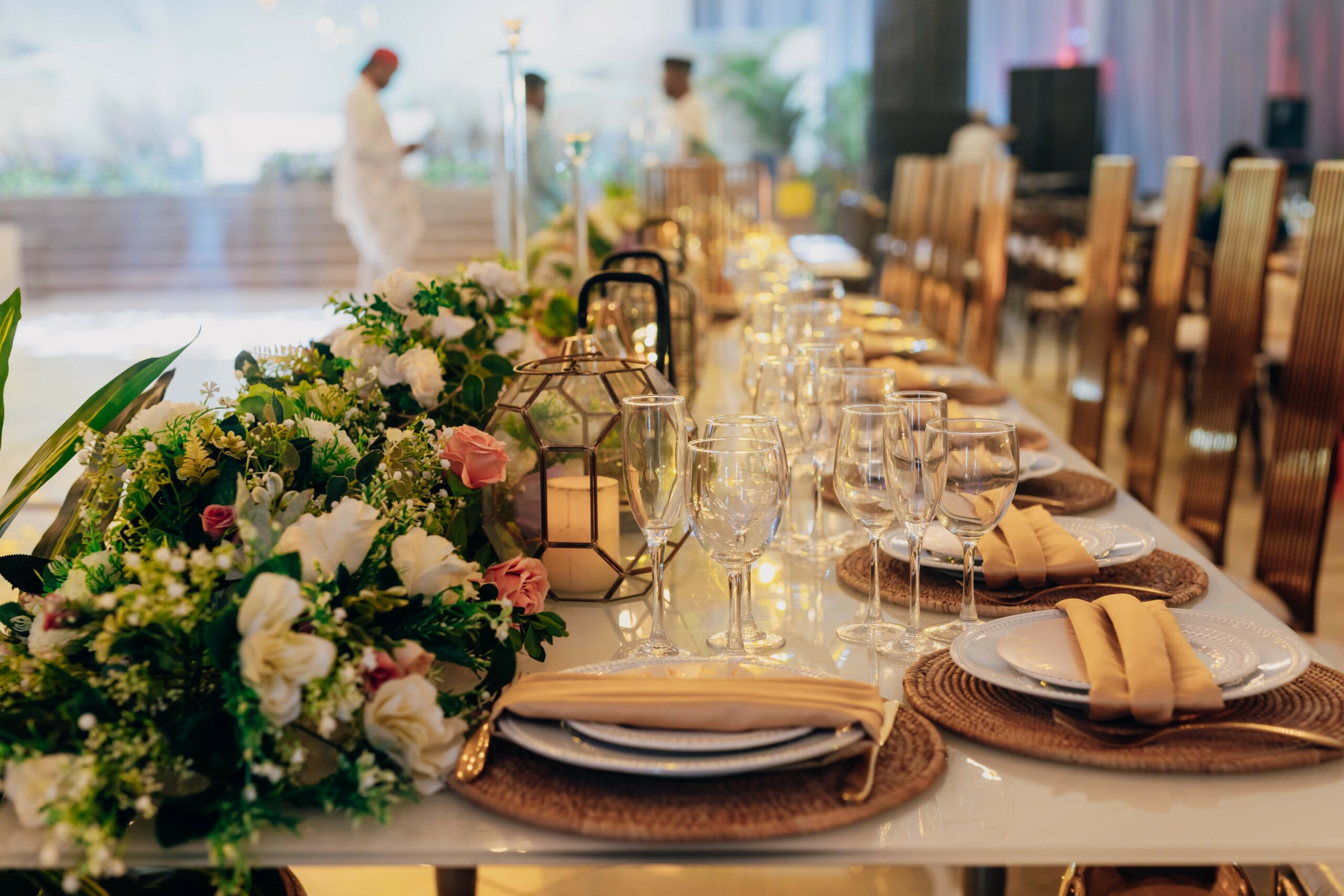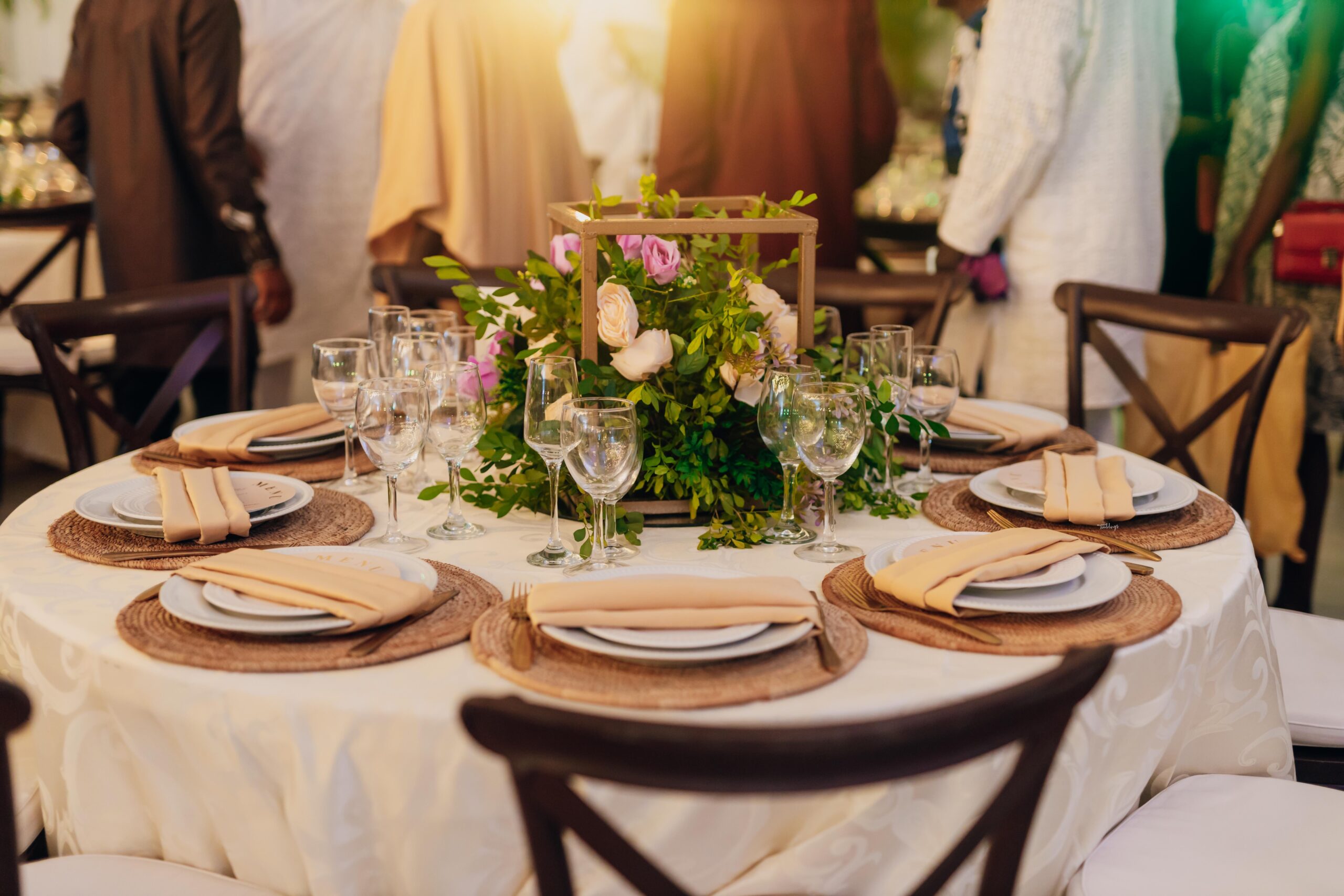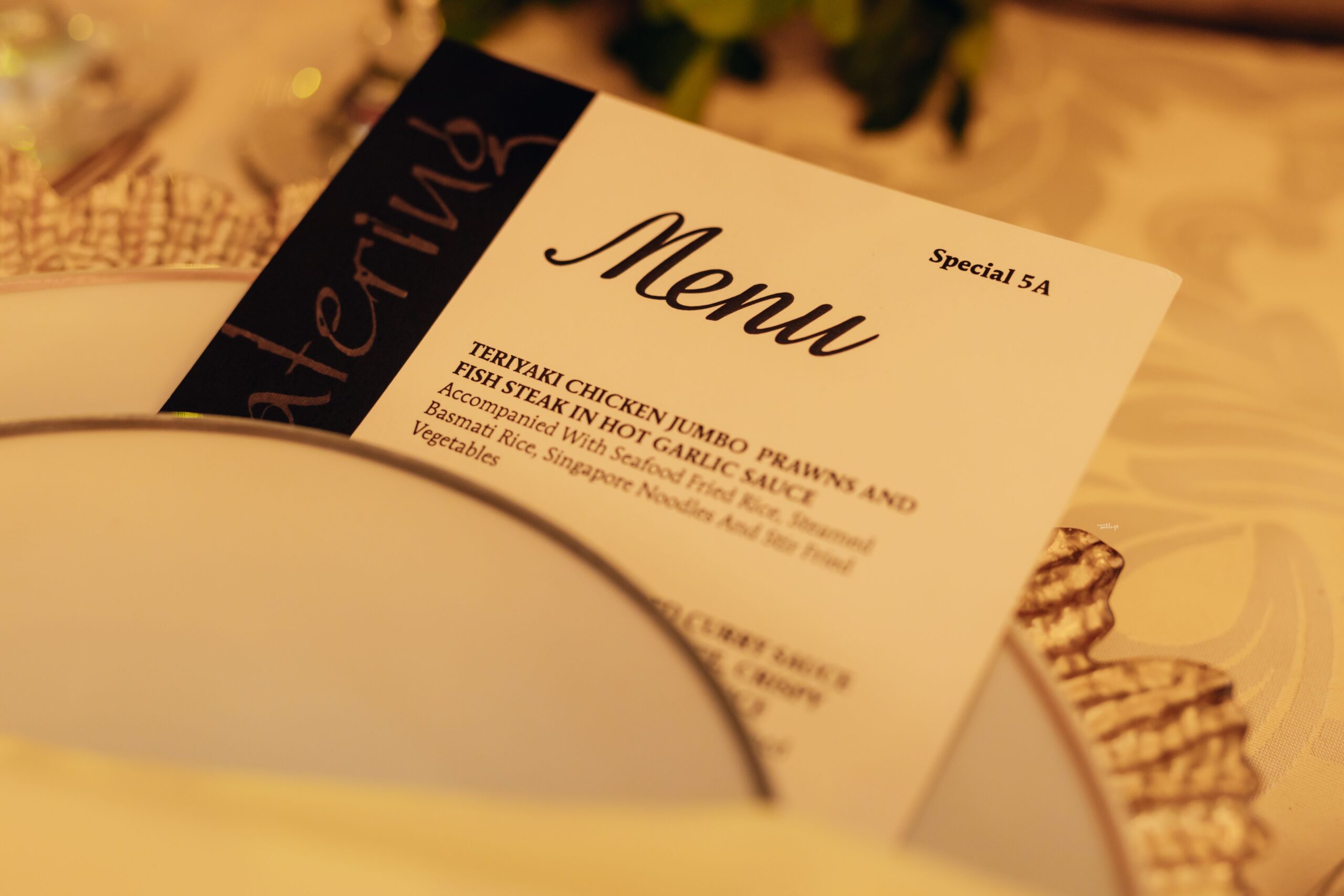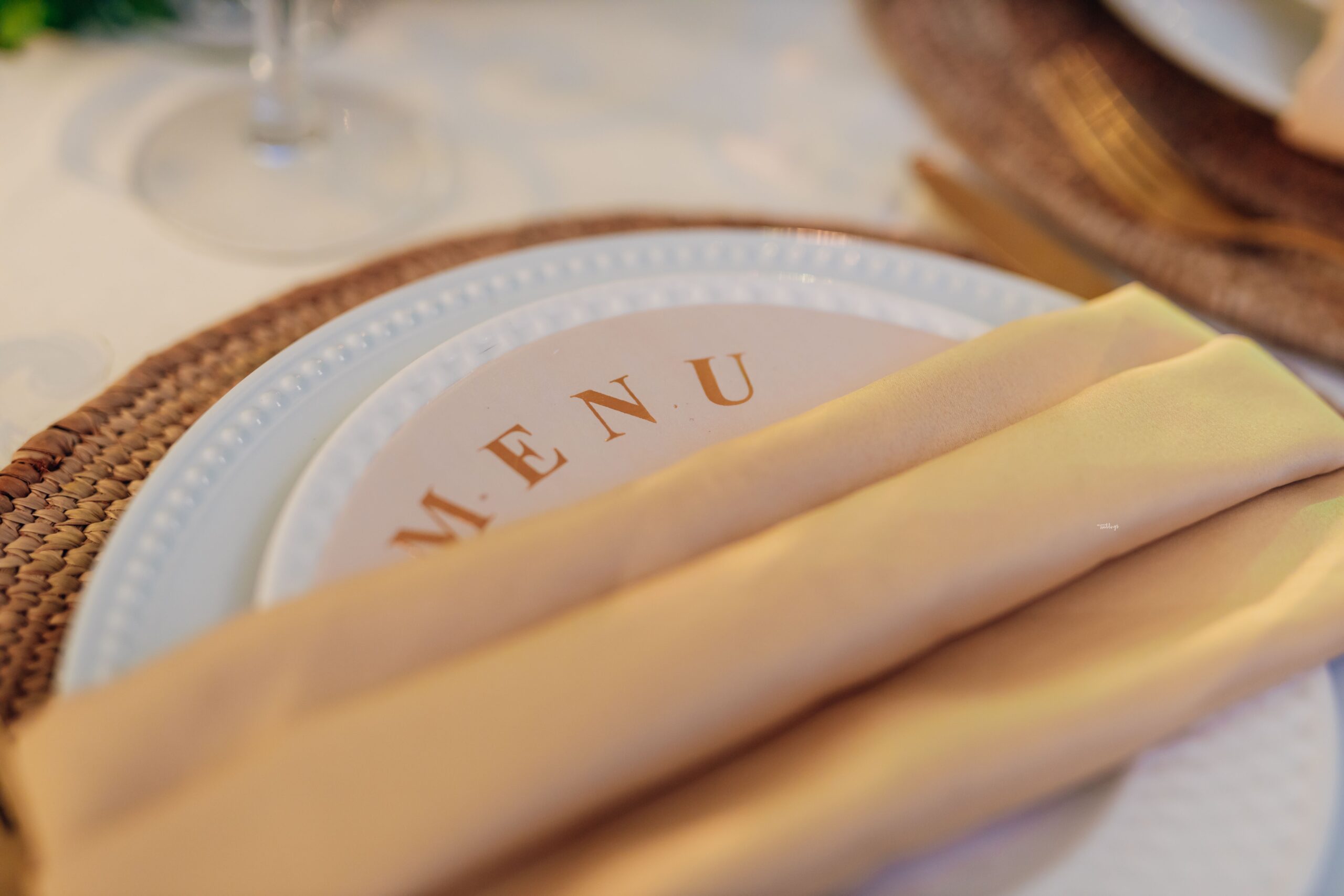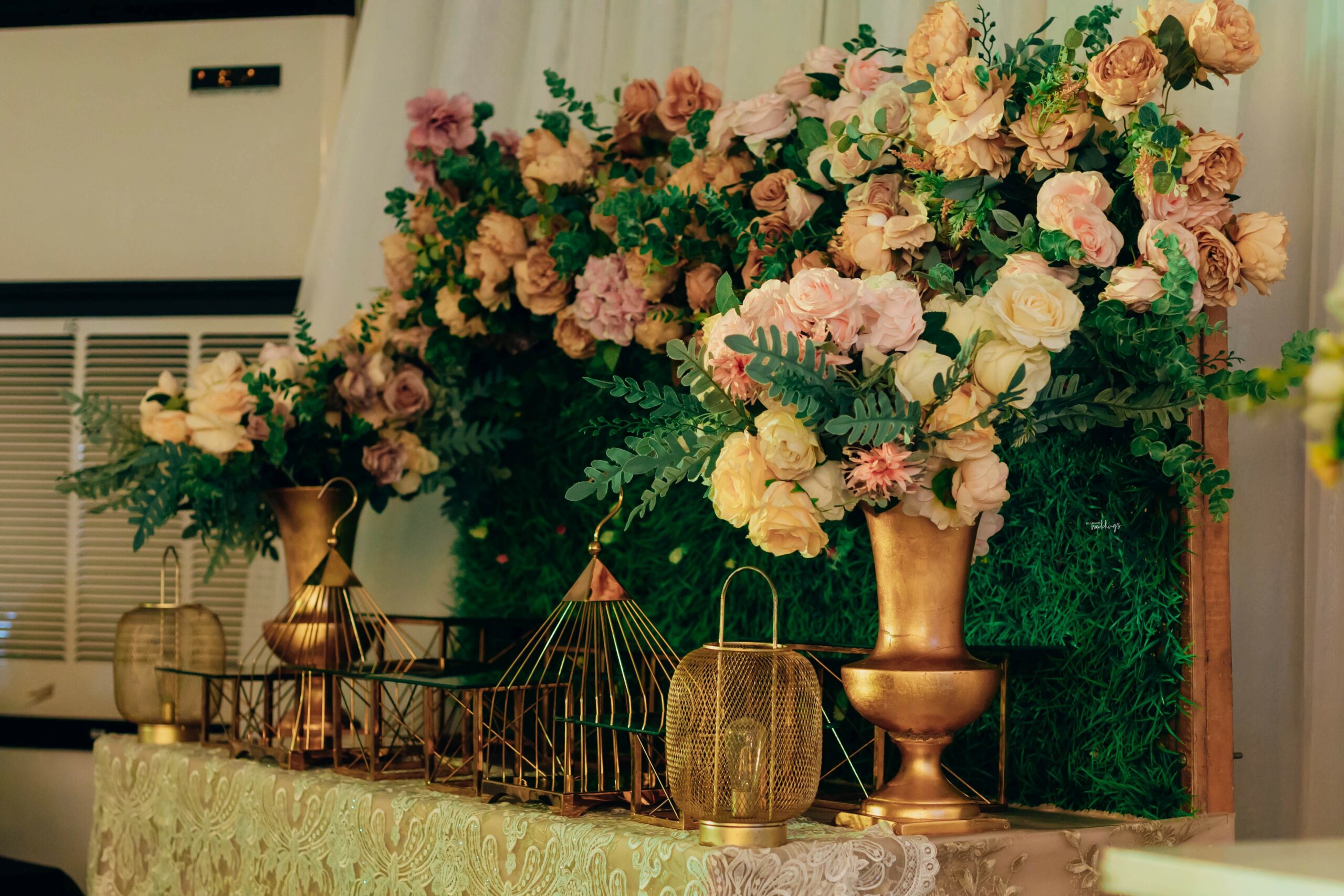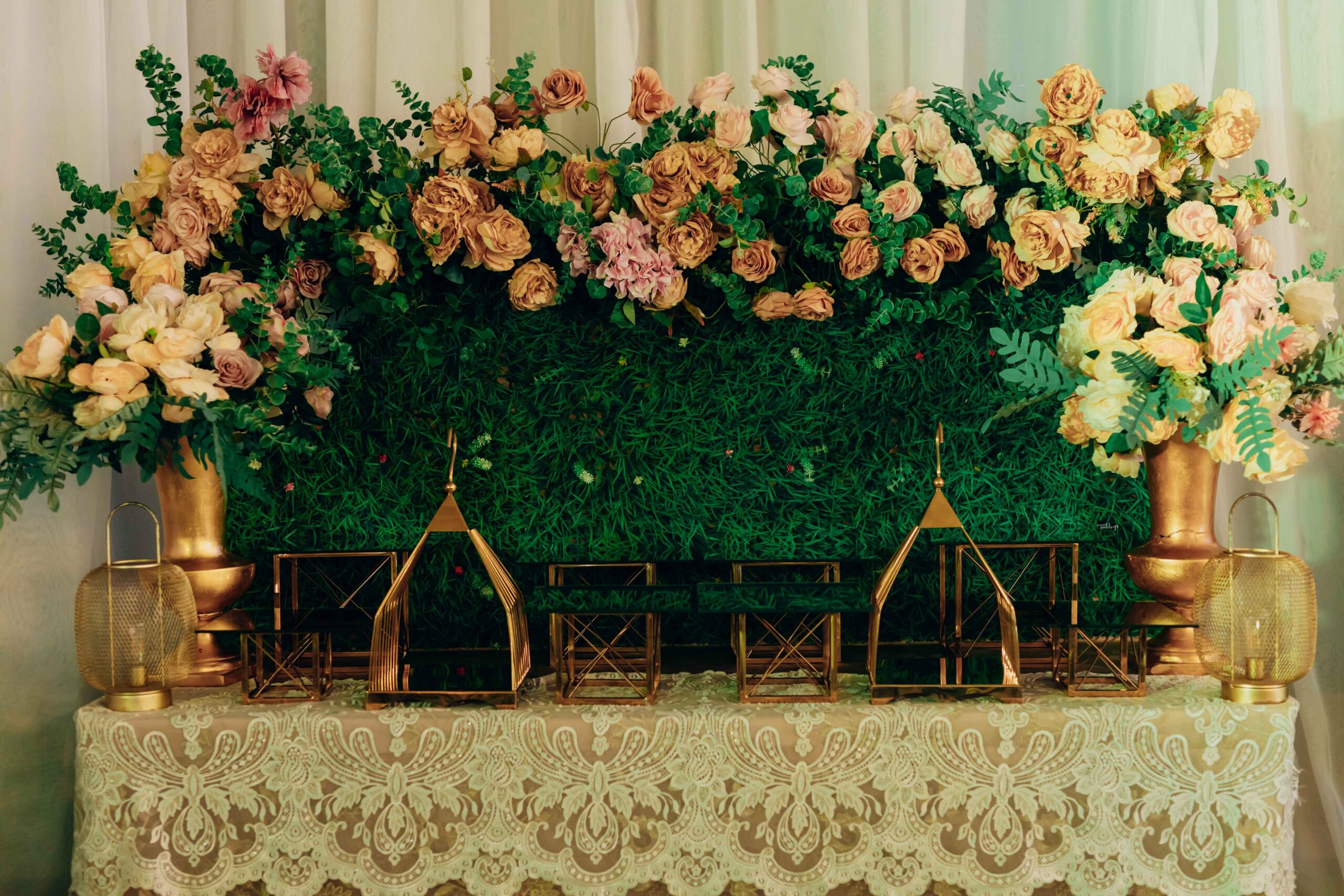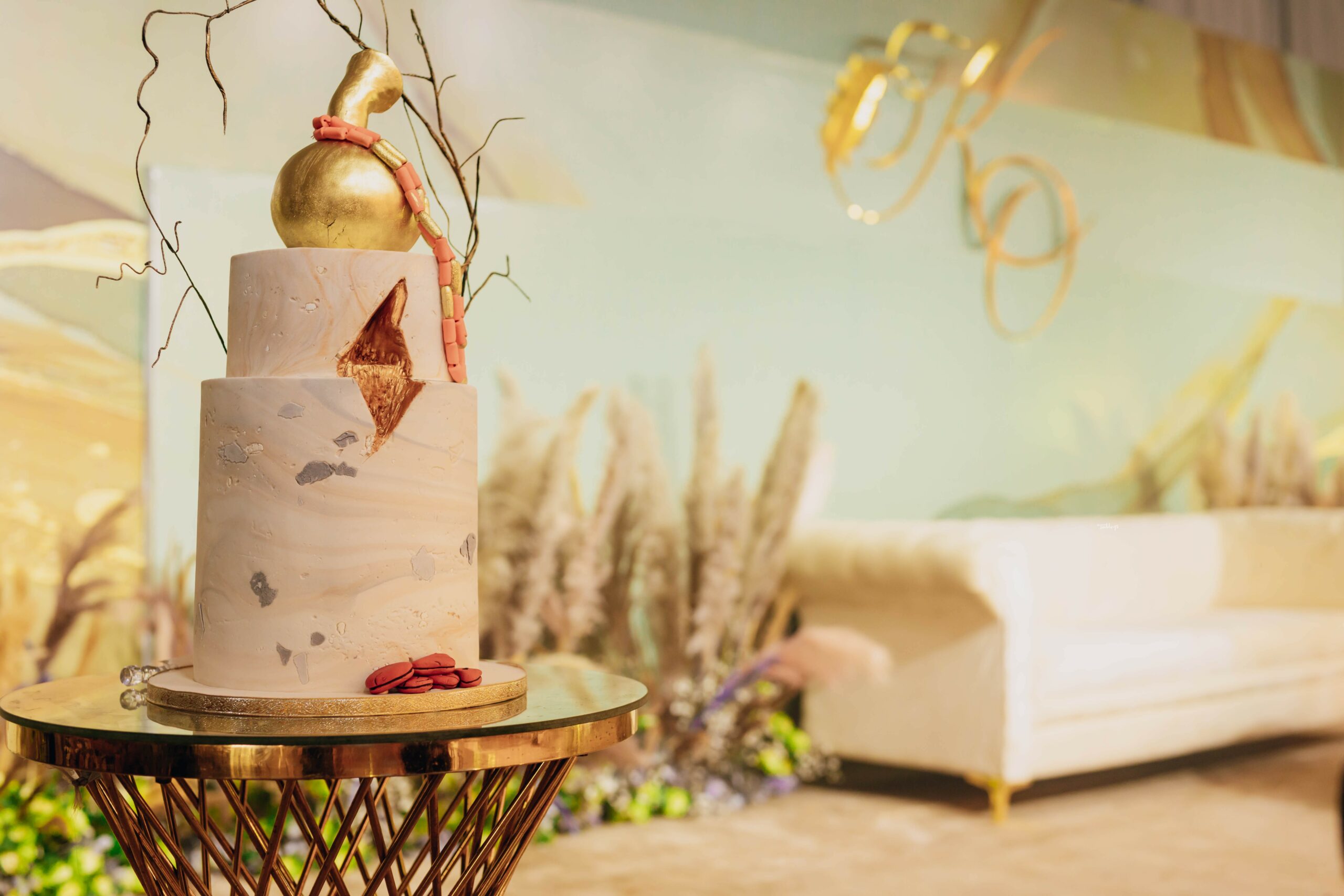 Give way, fine groom approaching!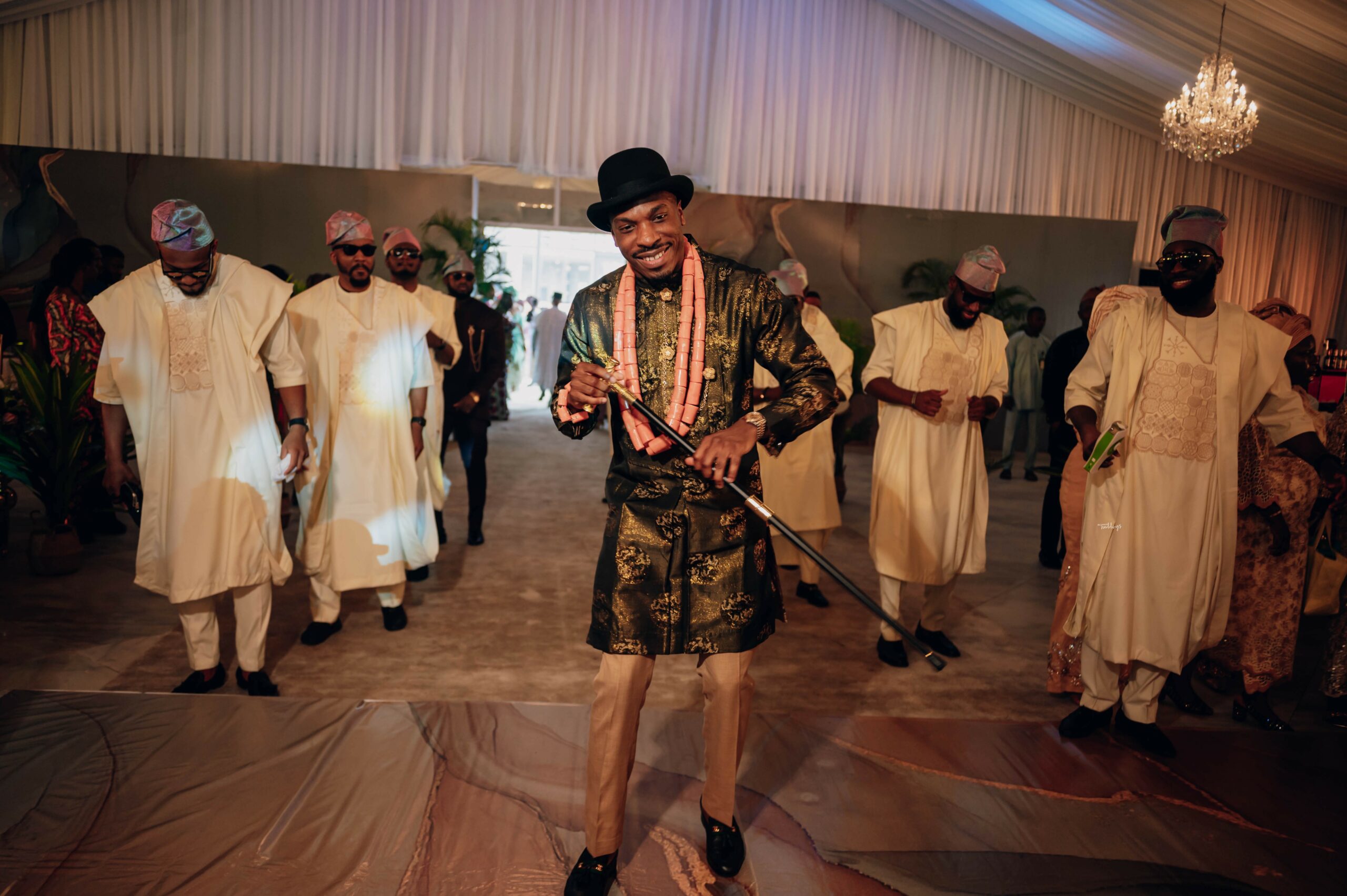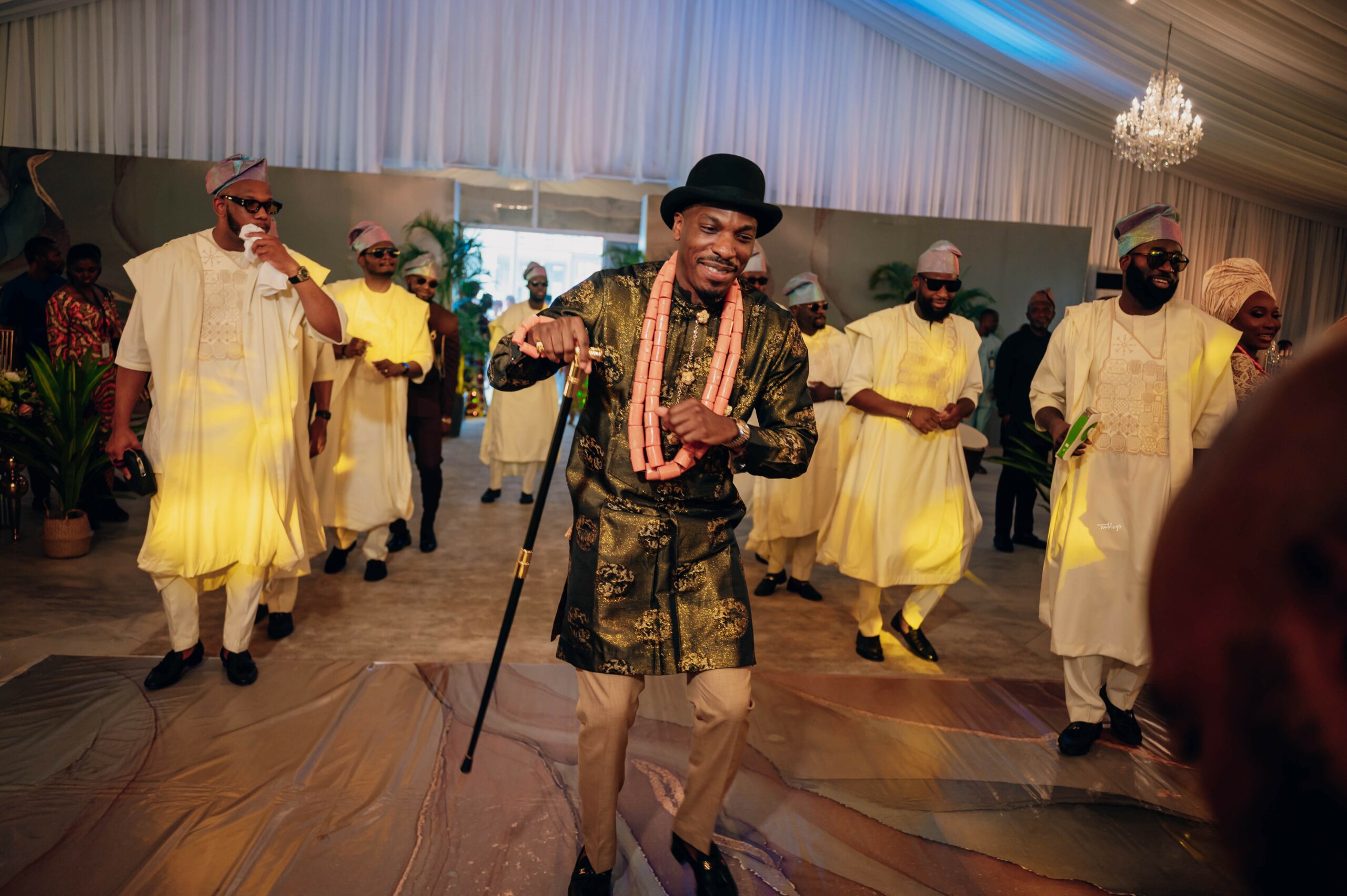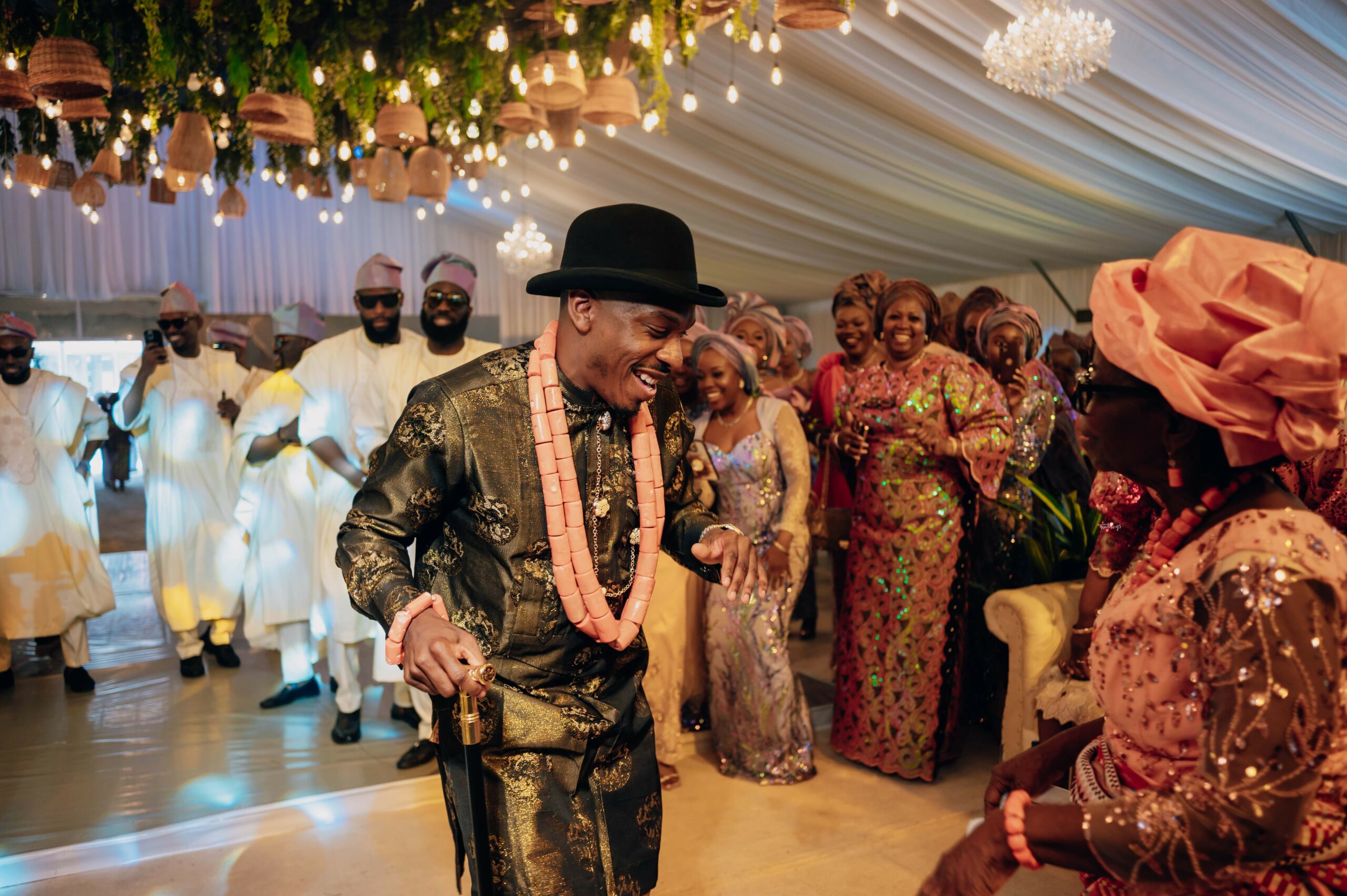 Here comes the gorgeous bride!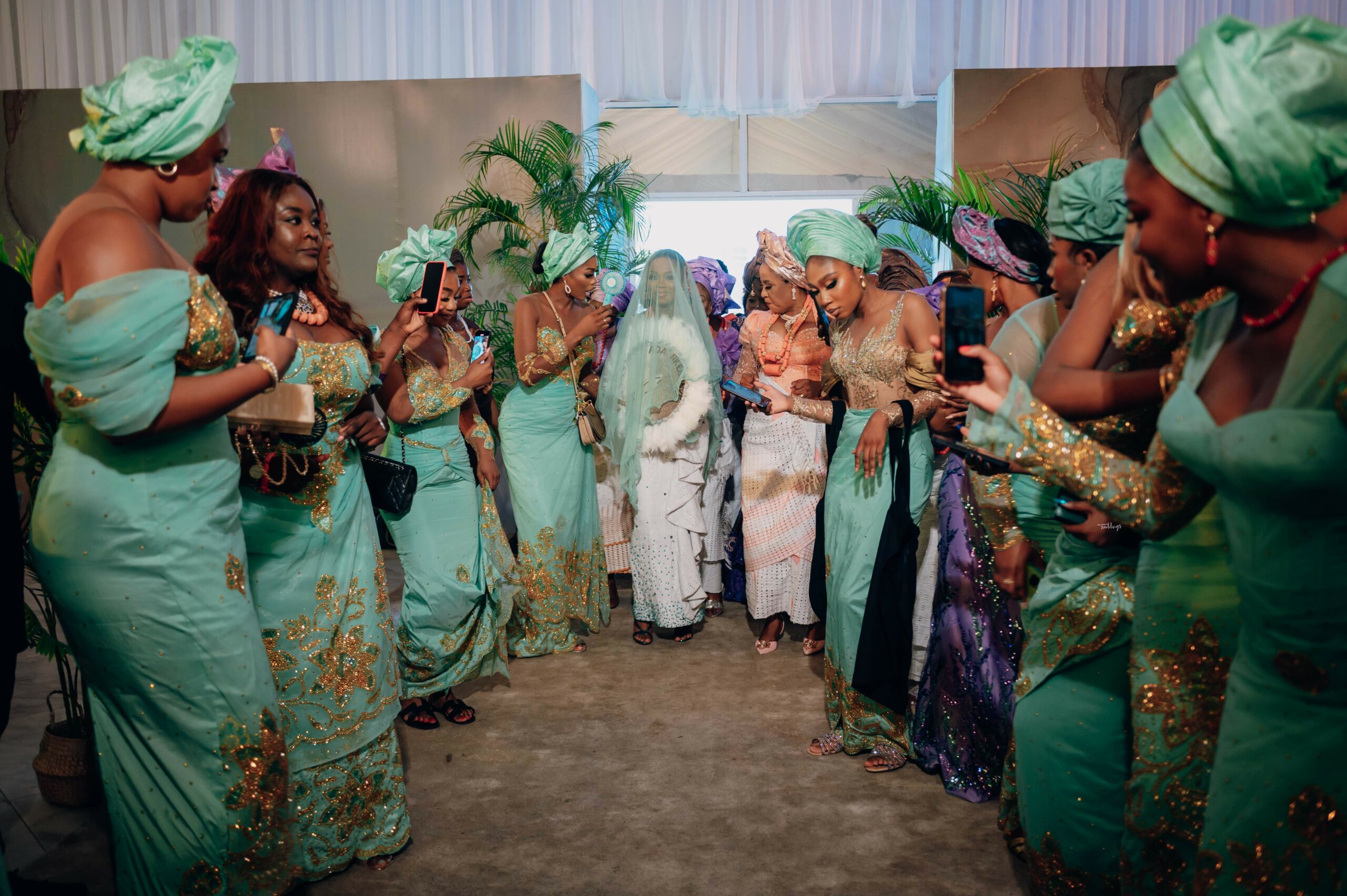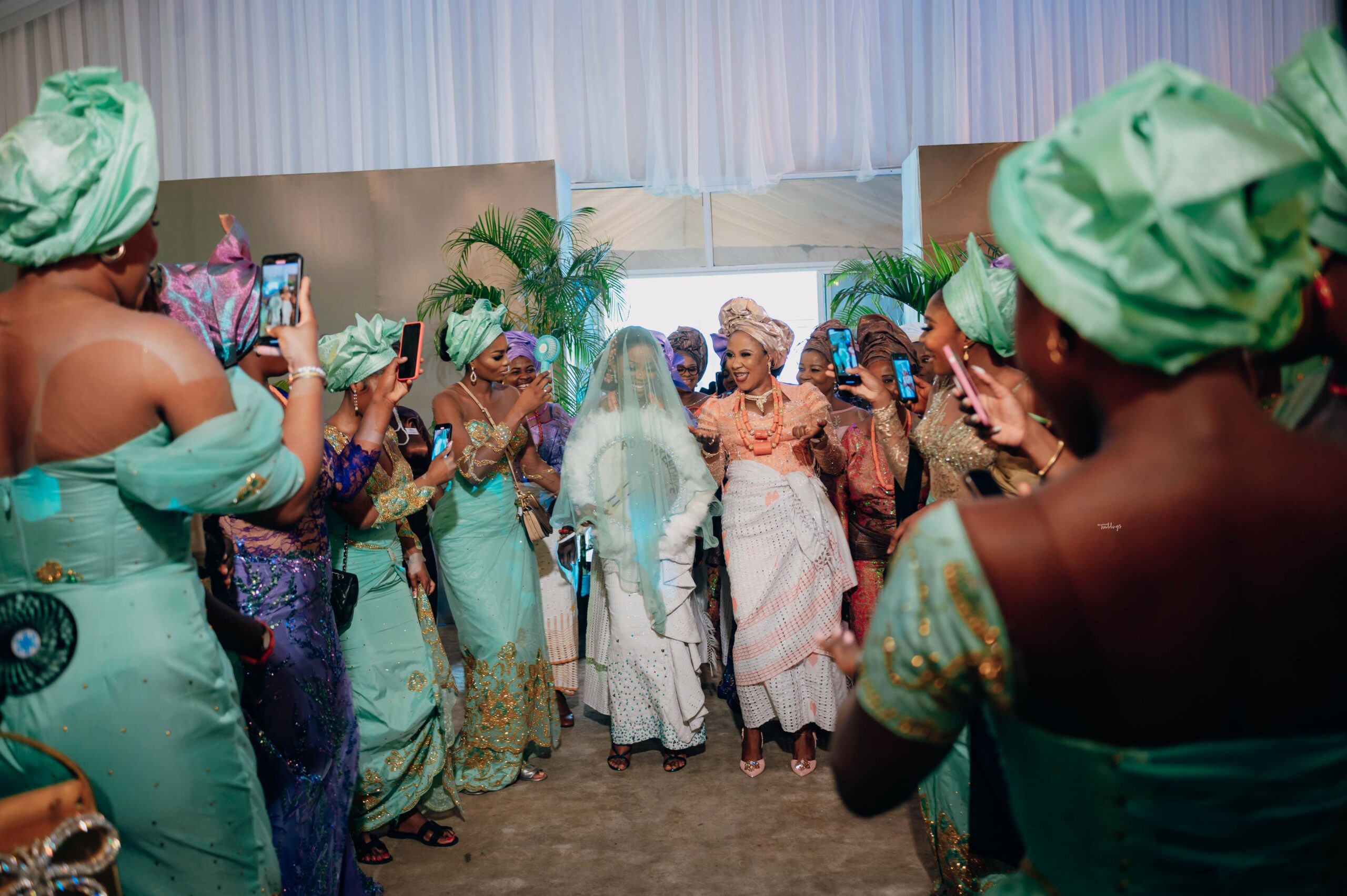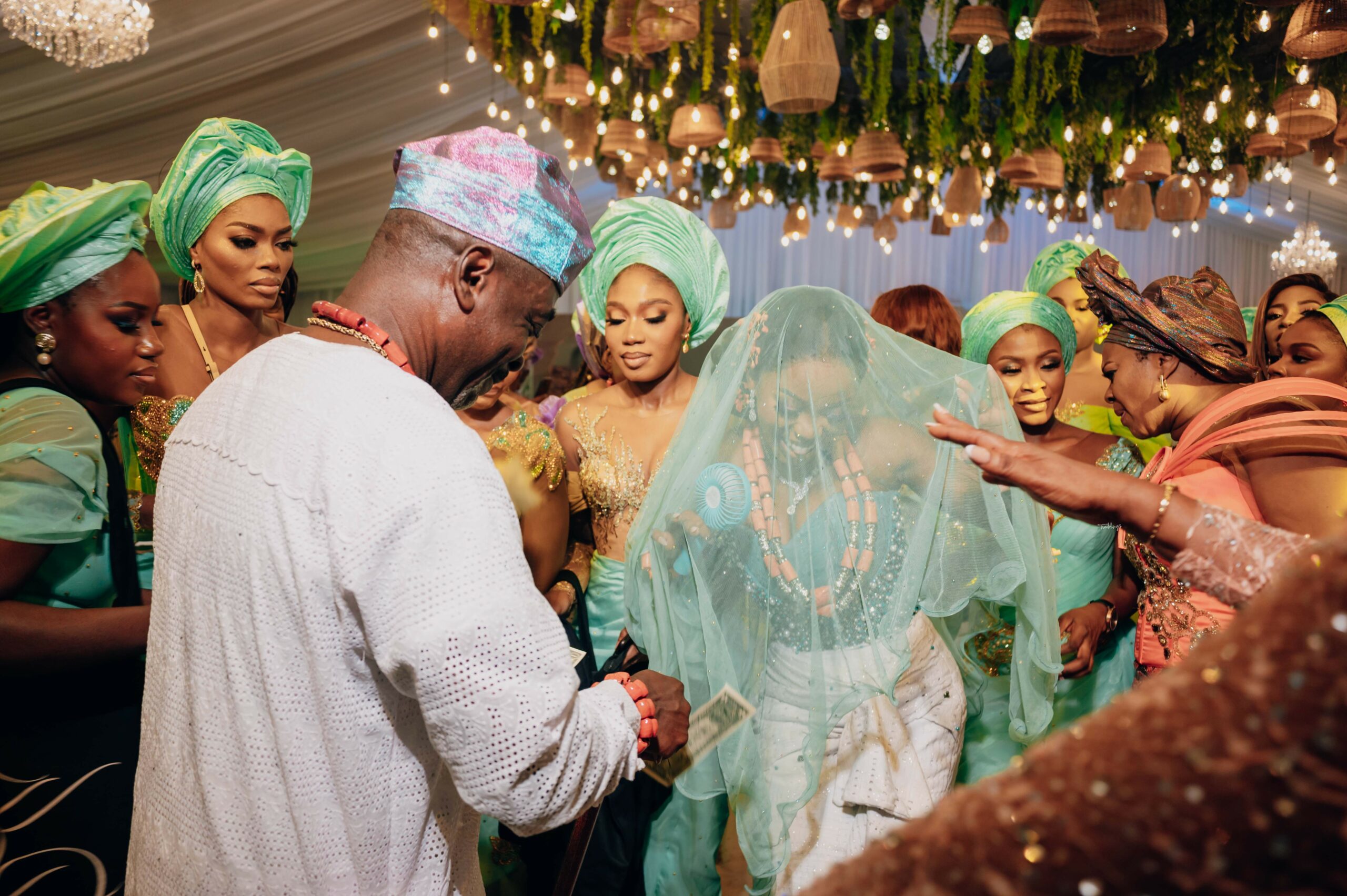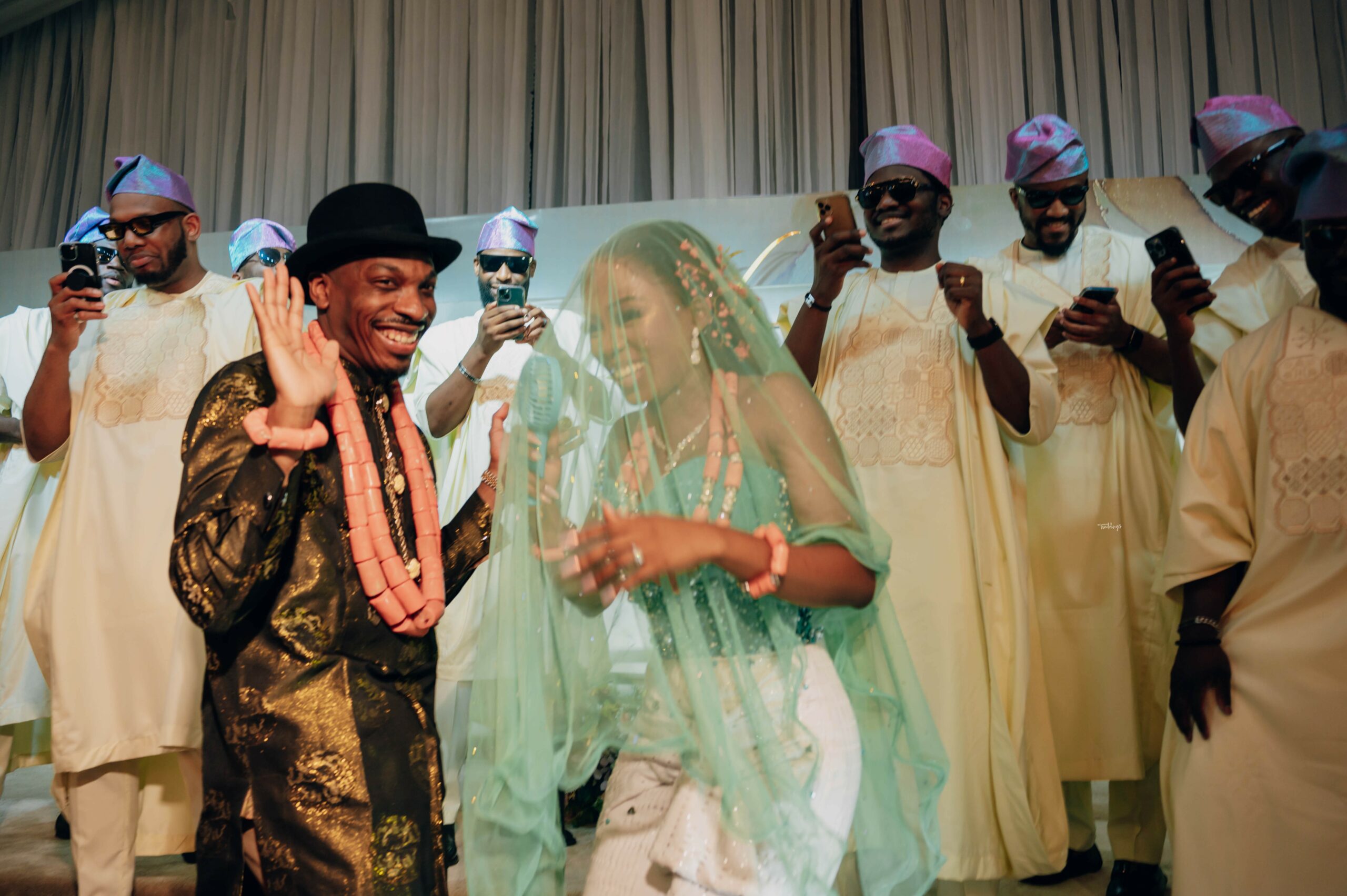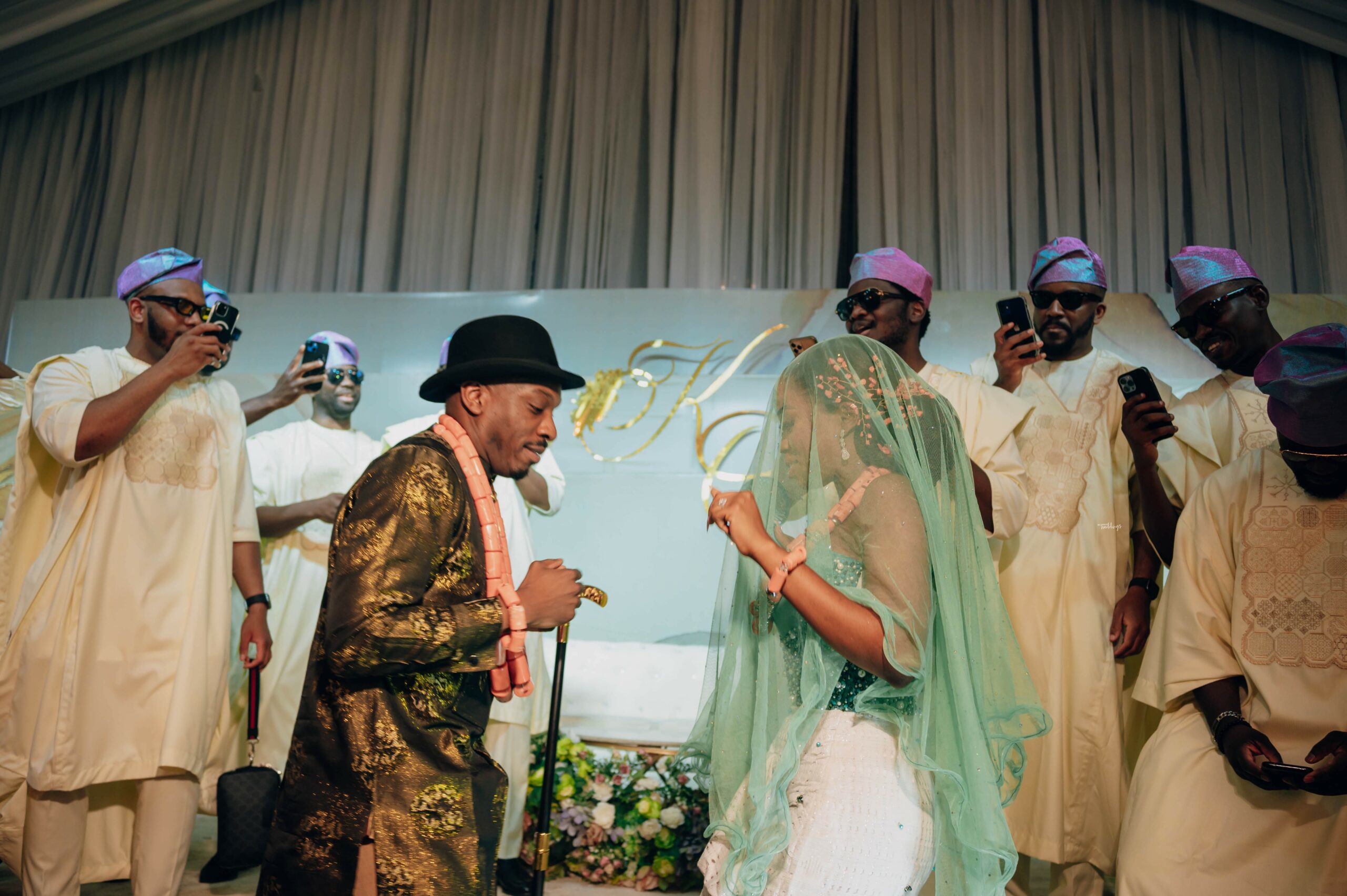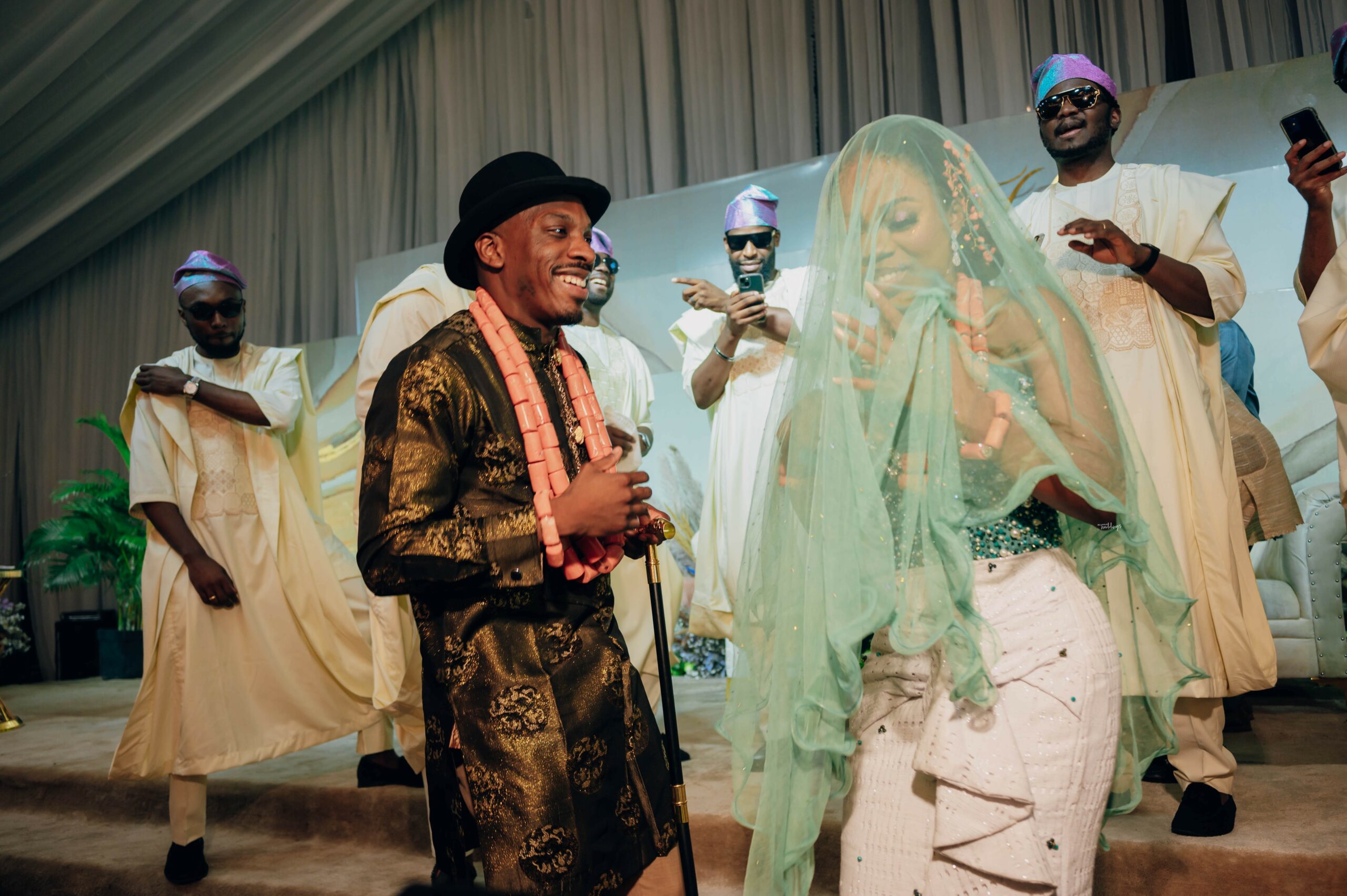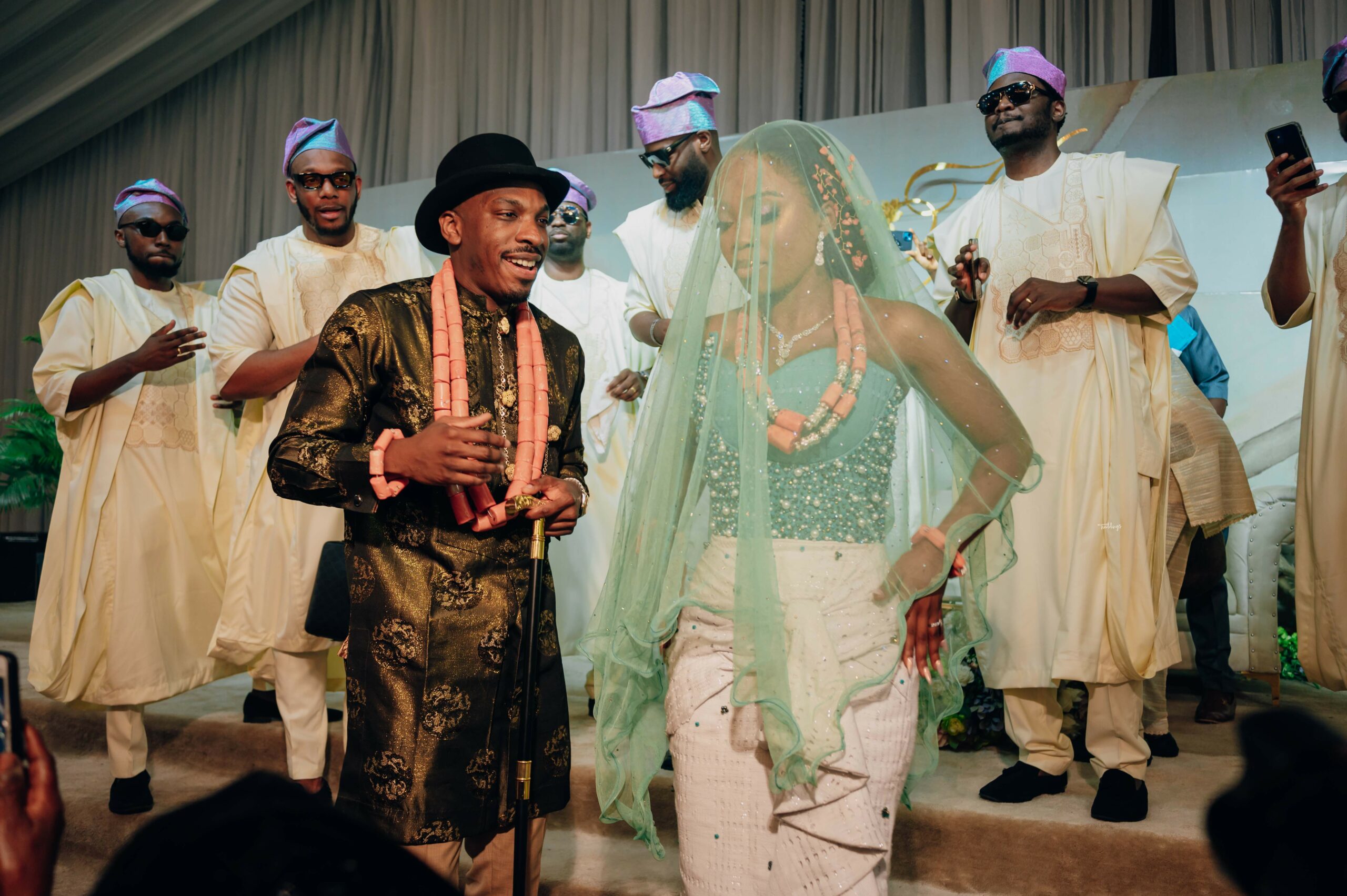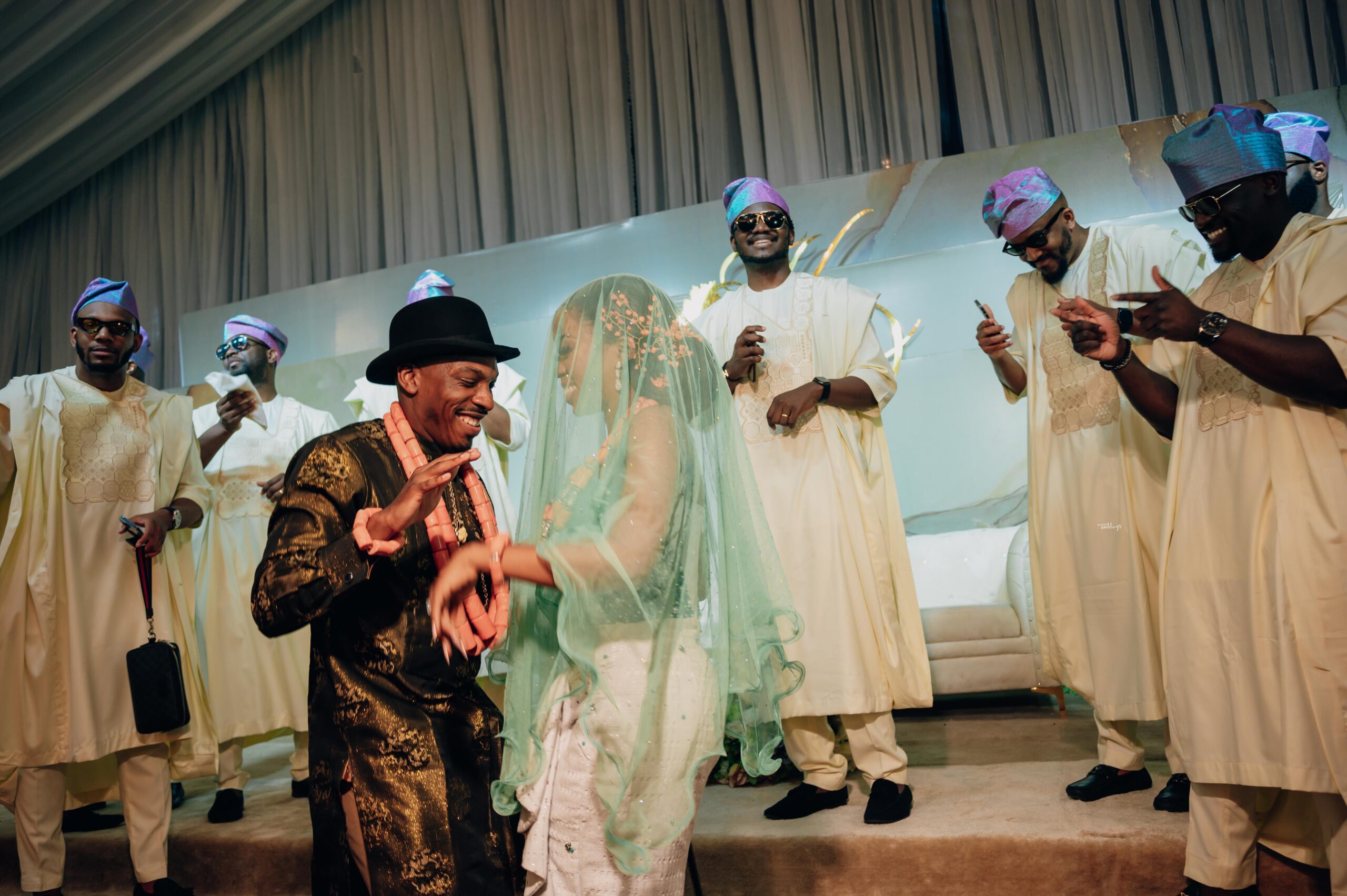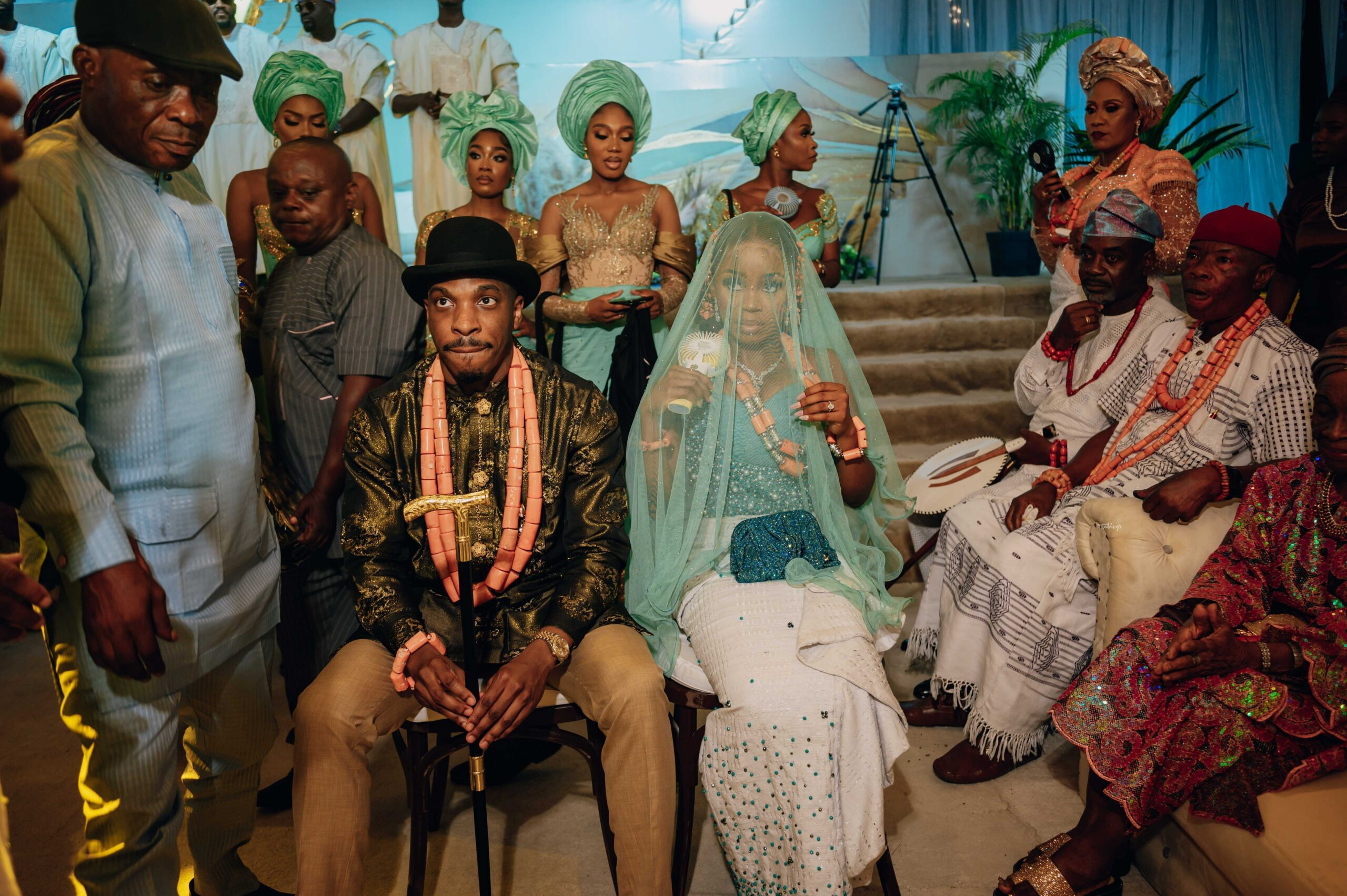 Time to unveil the bride!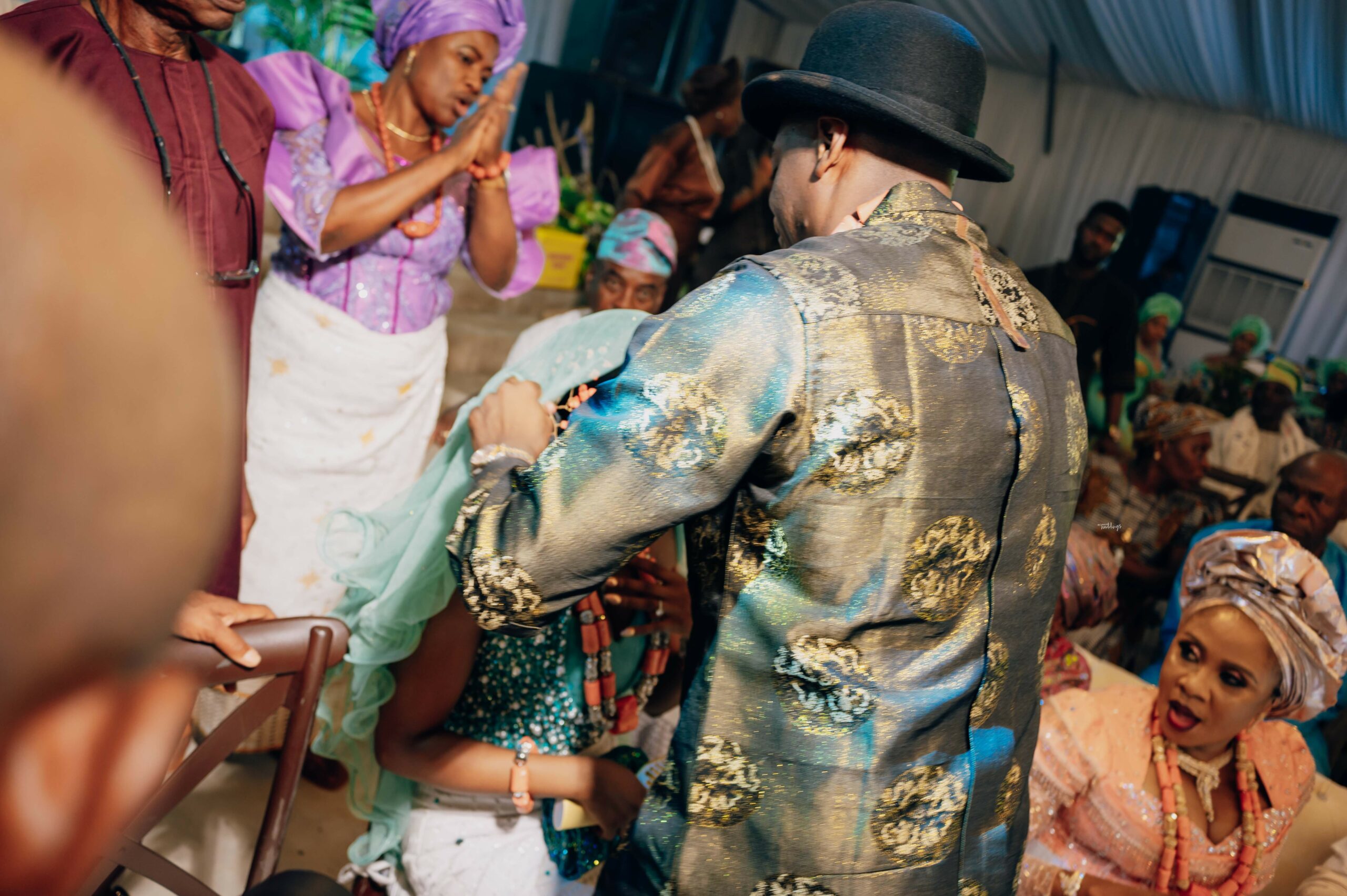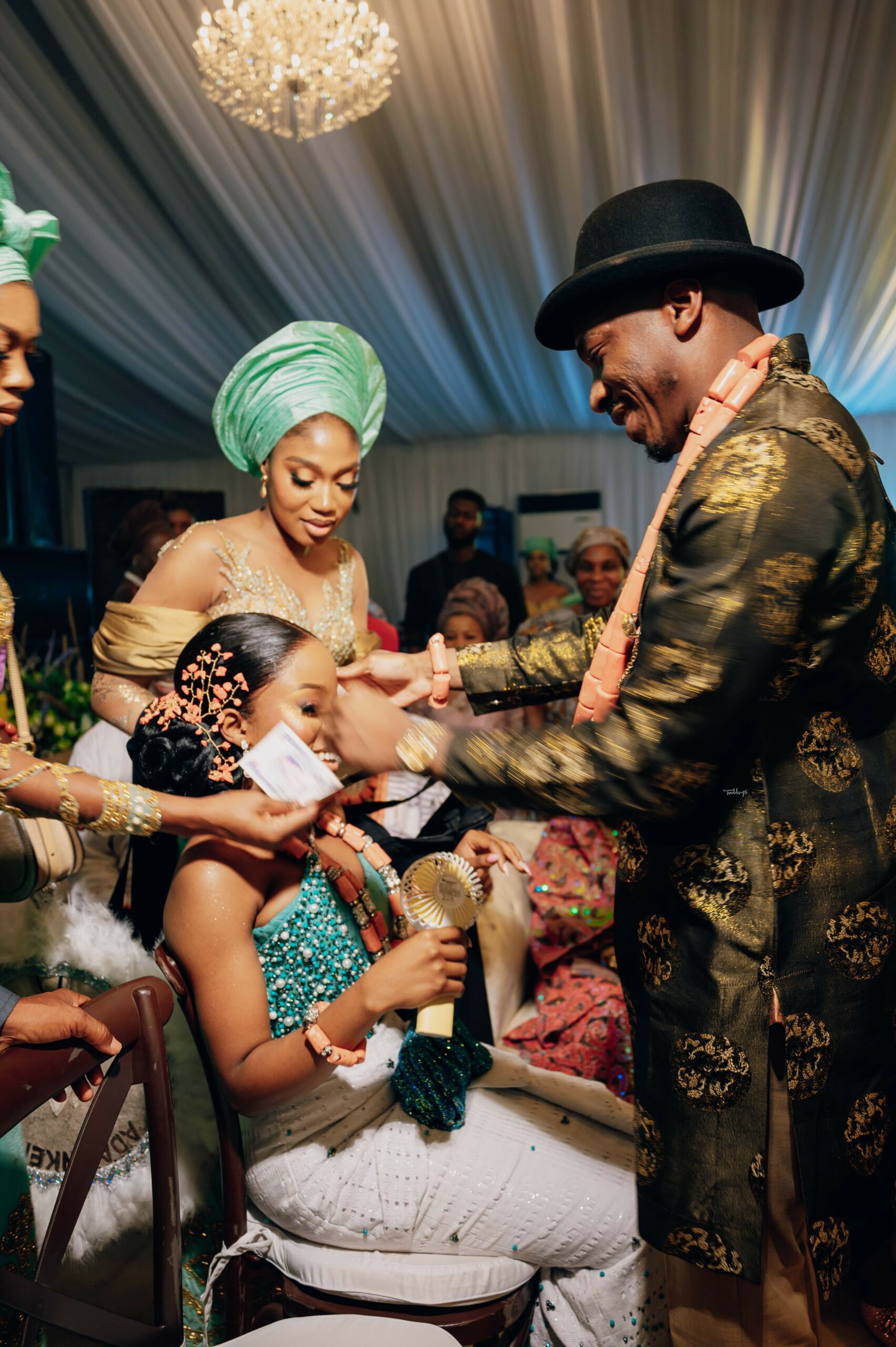 She's got something sweet for the groom!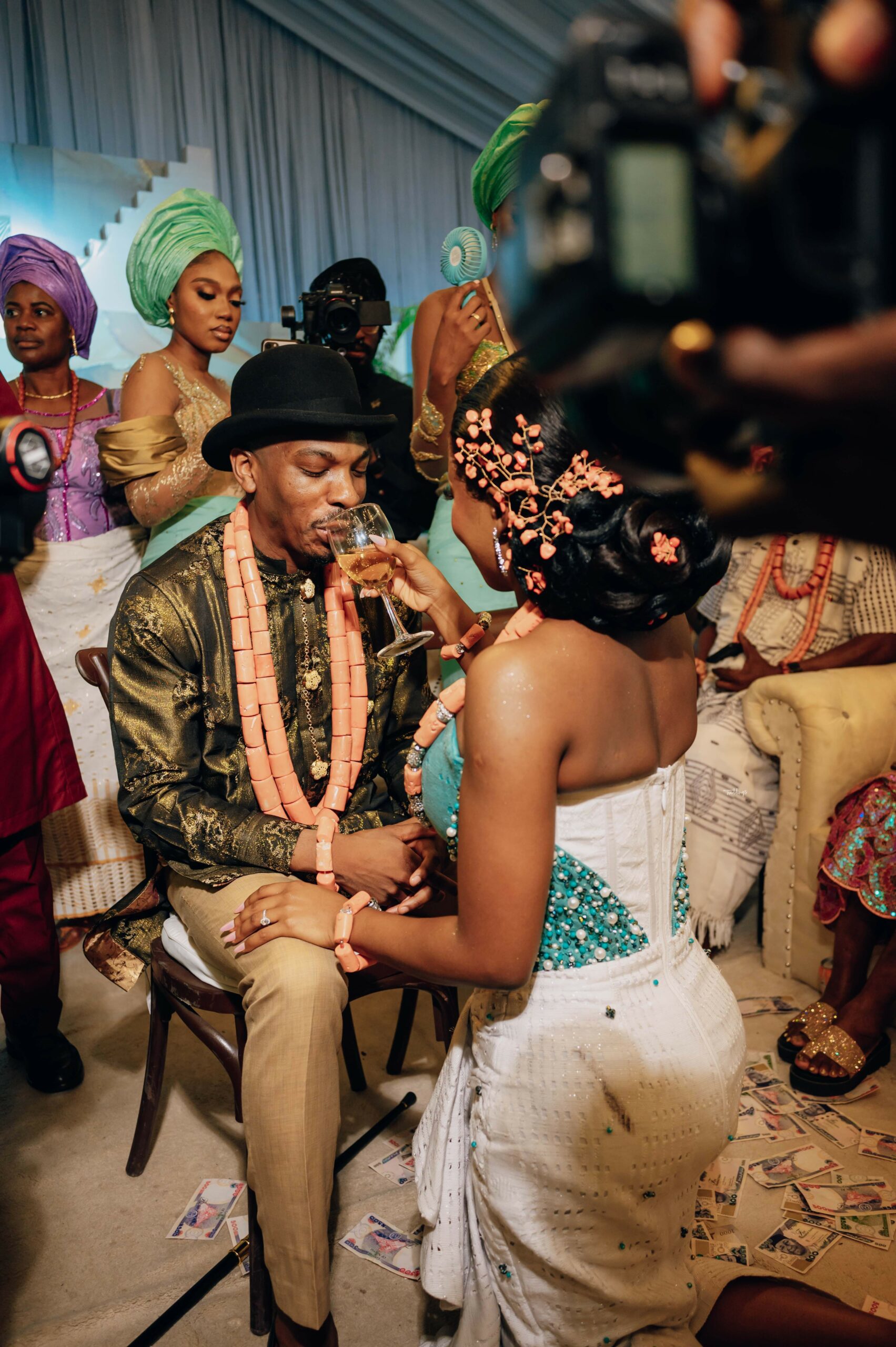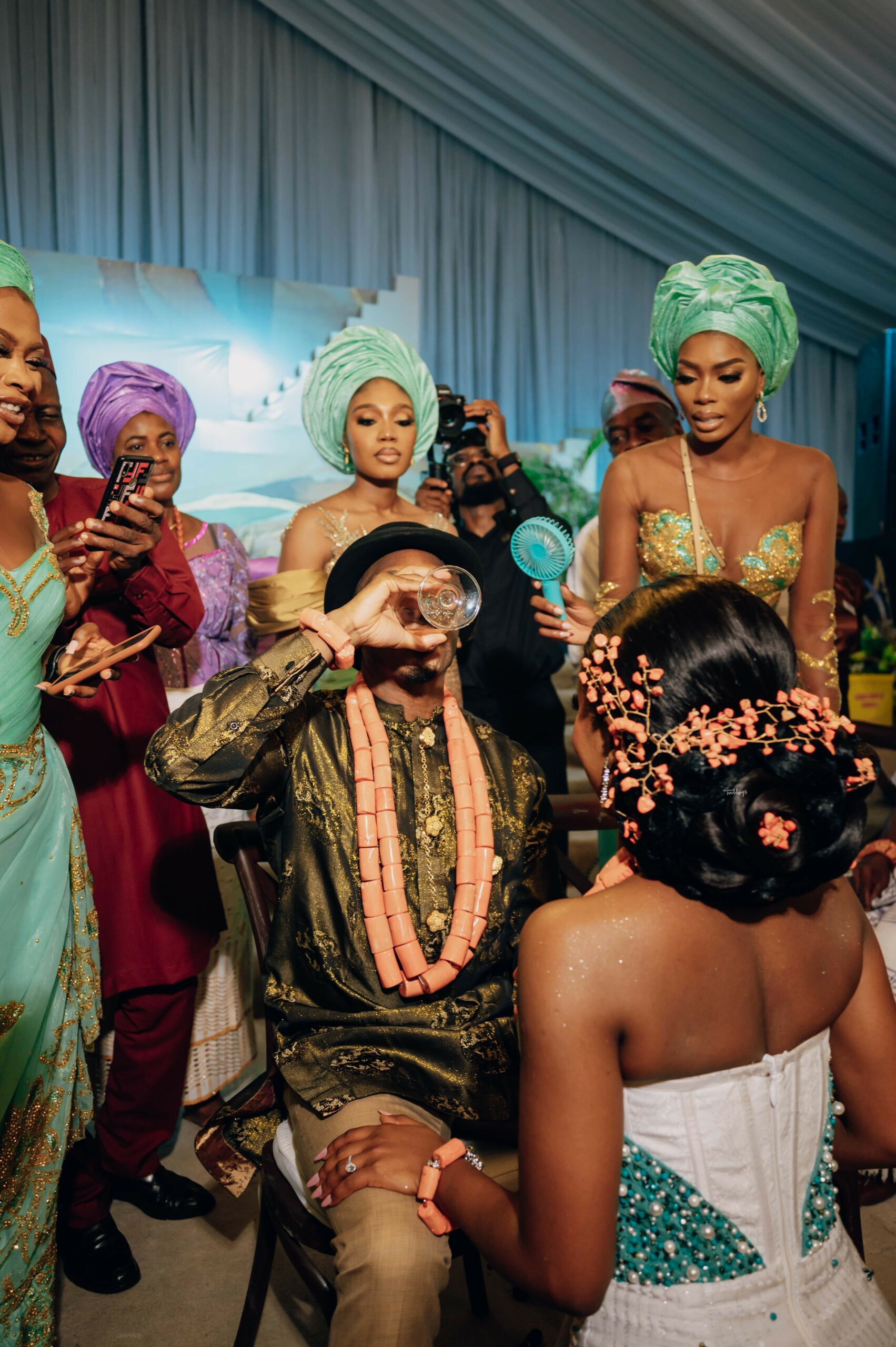 Now joined together as one!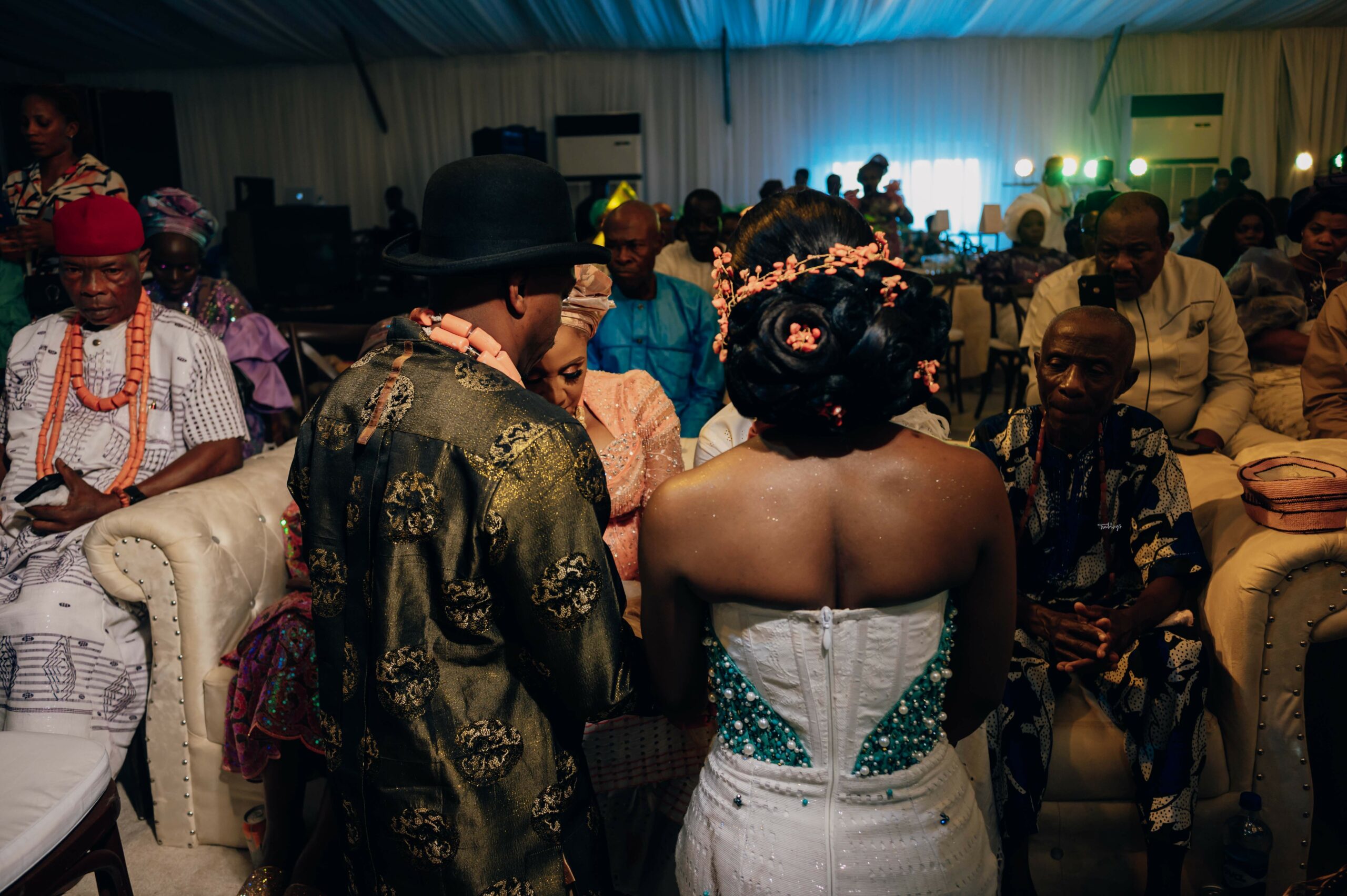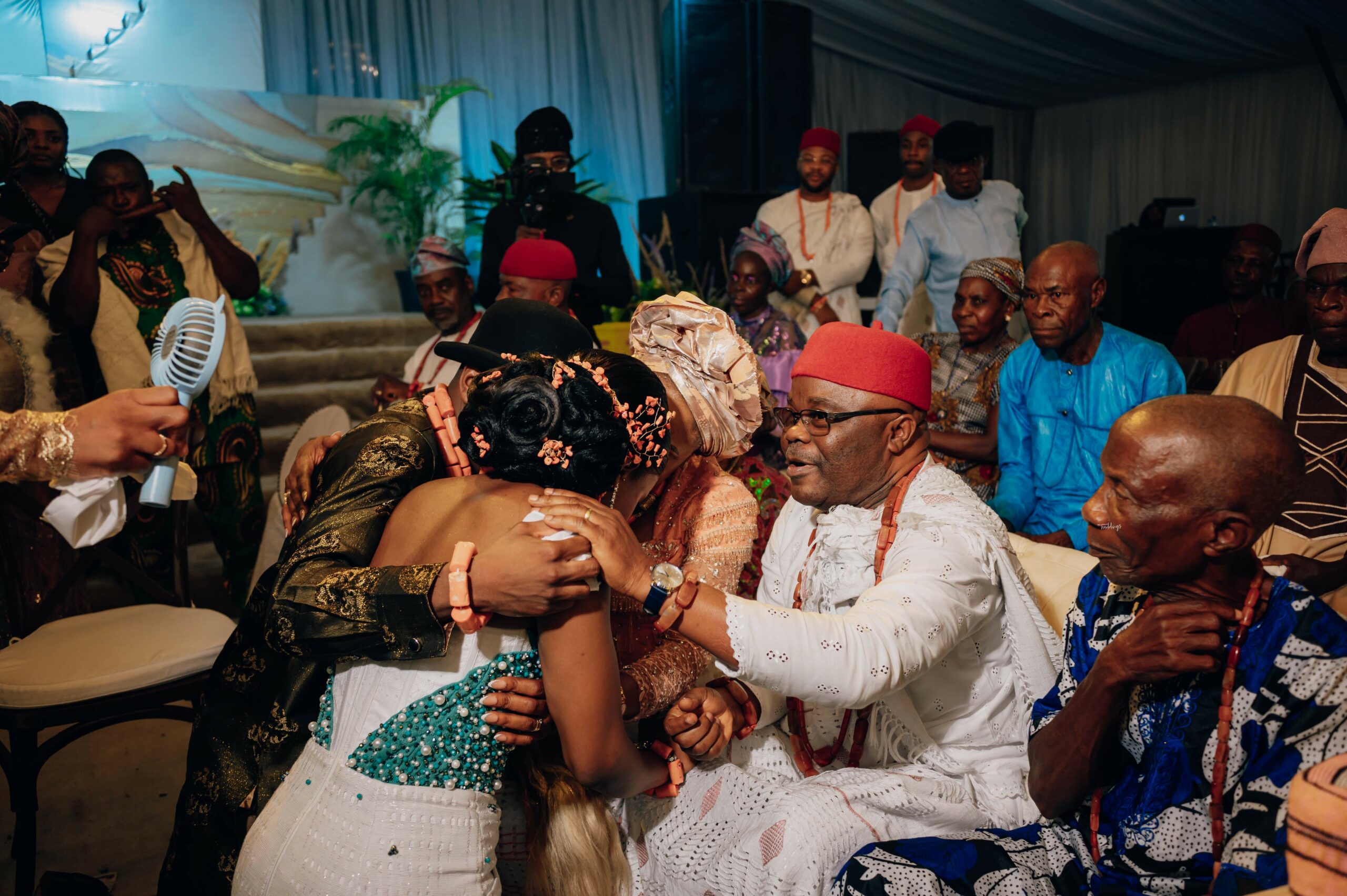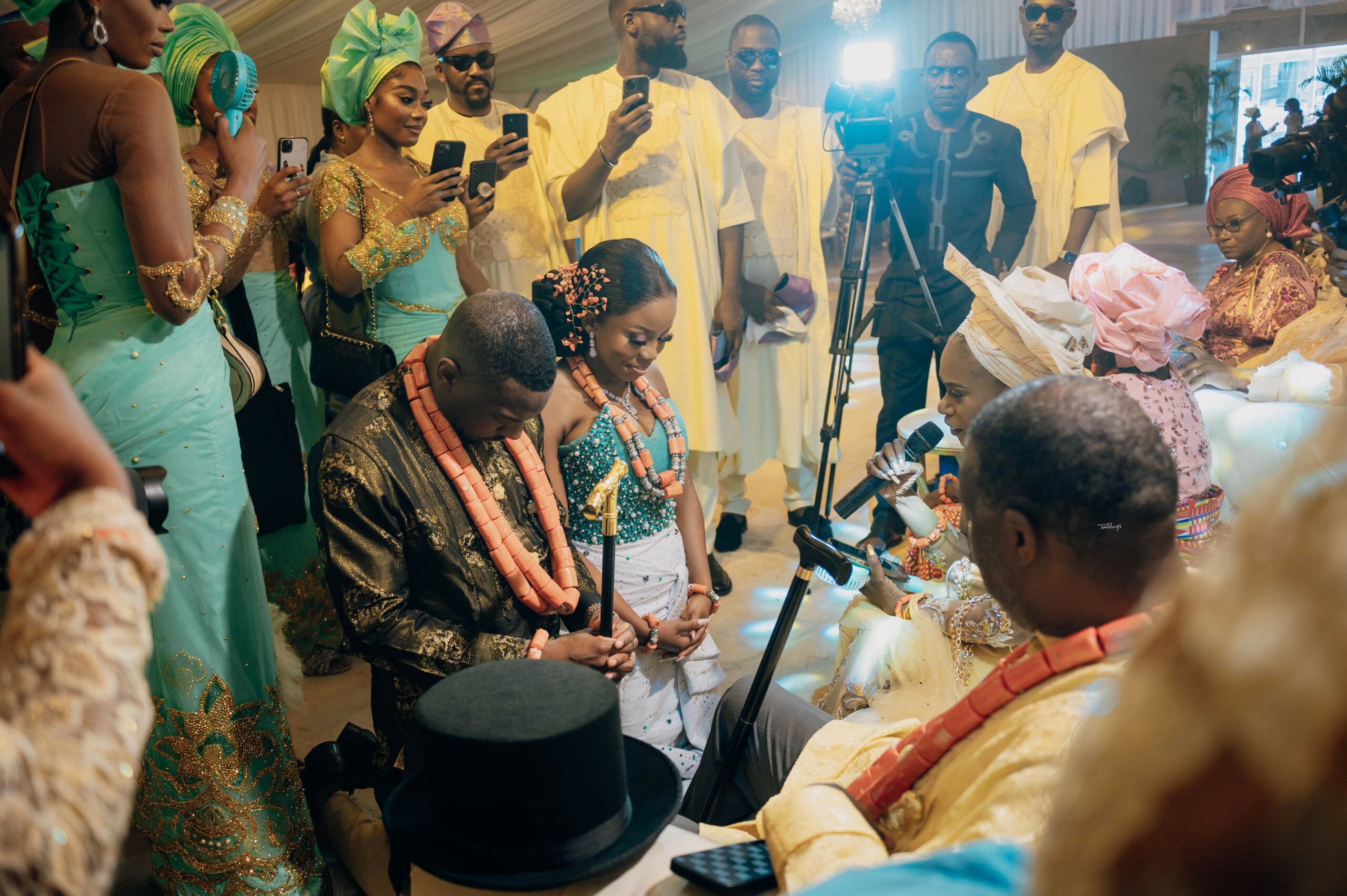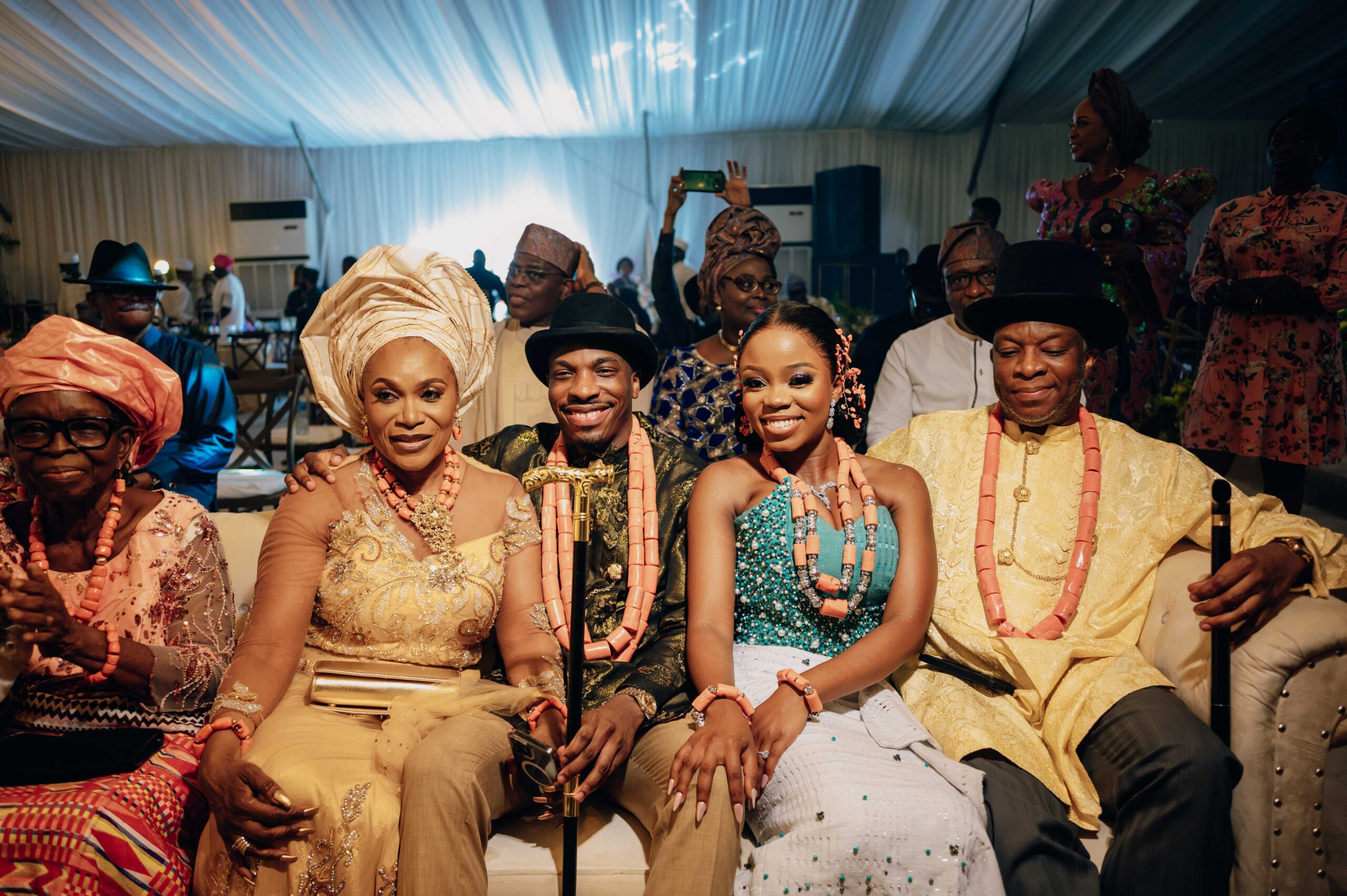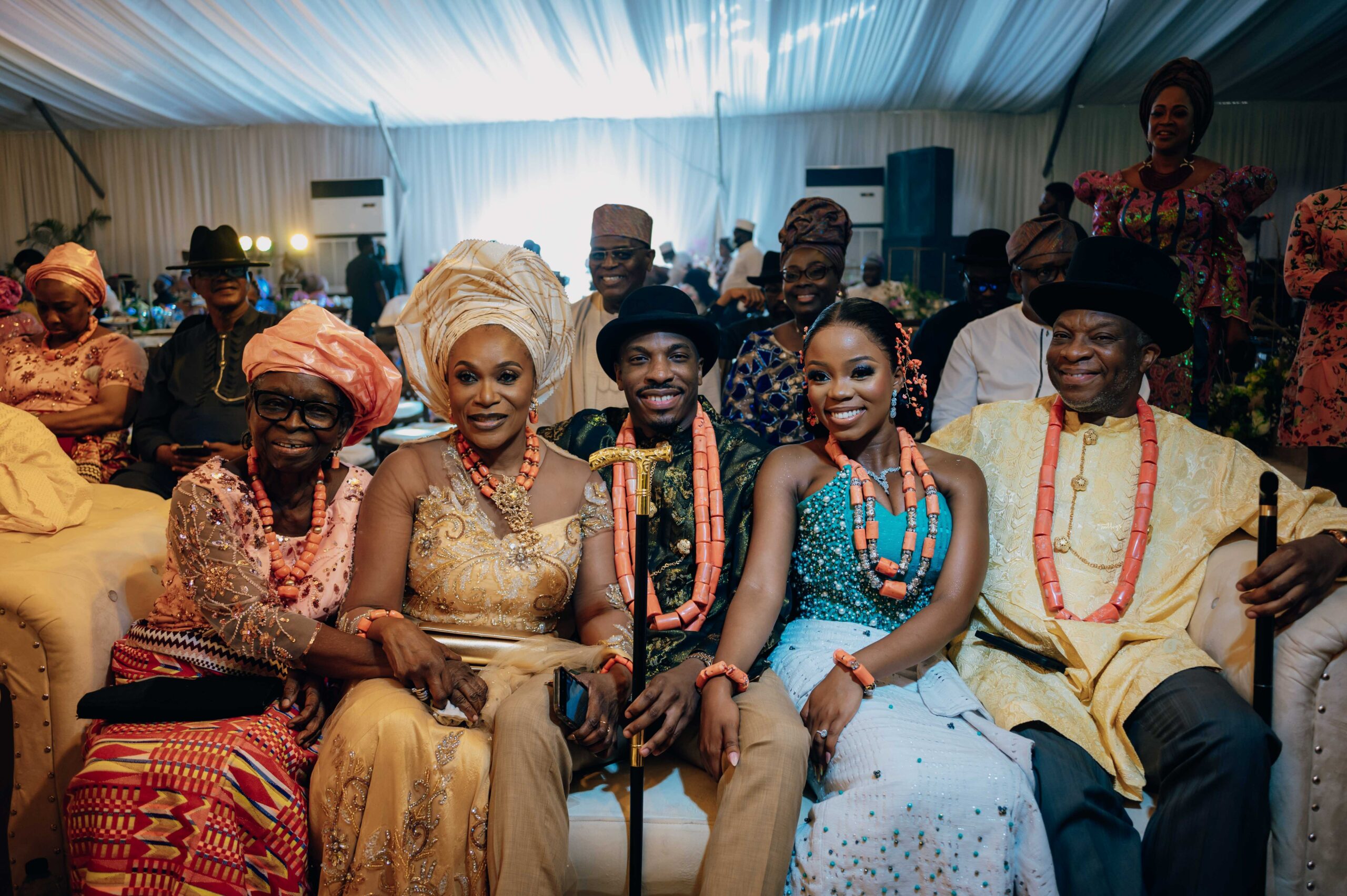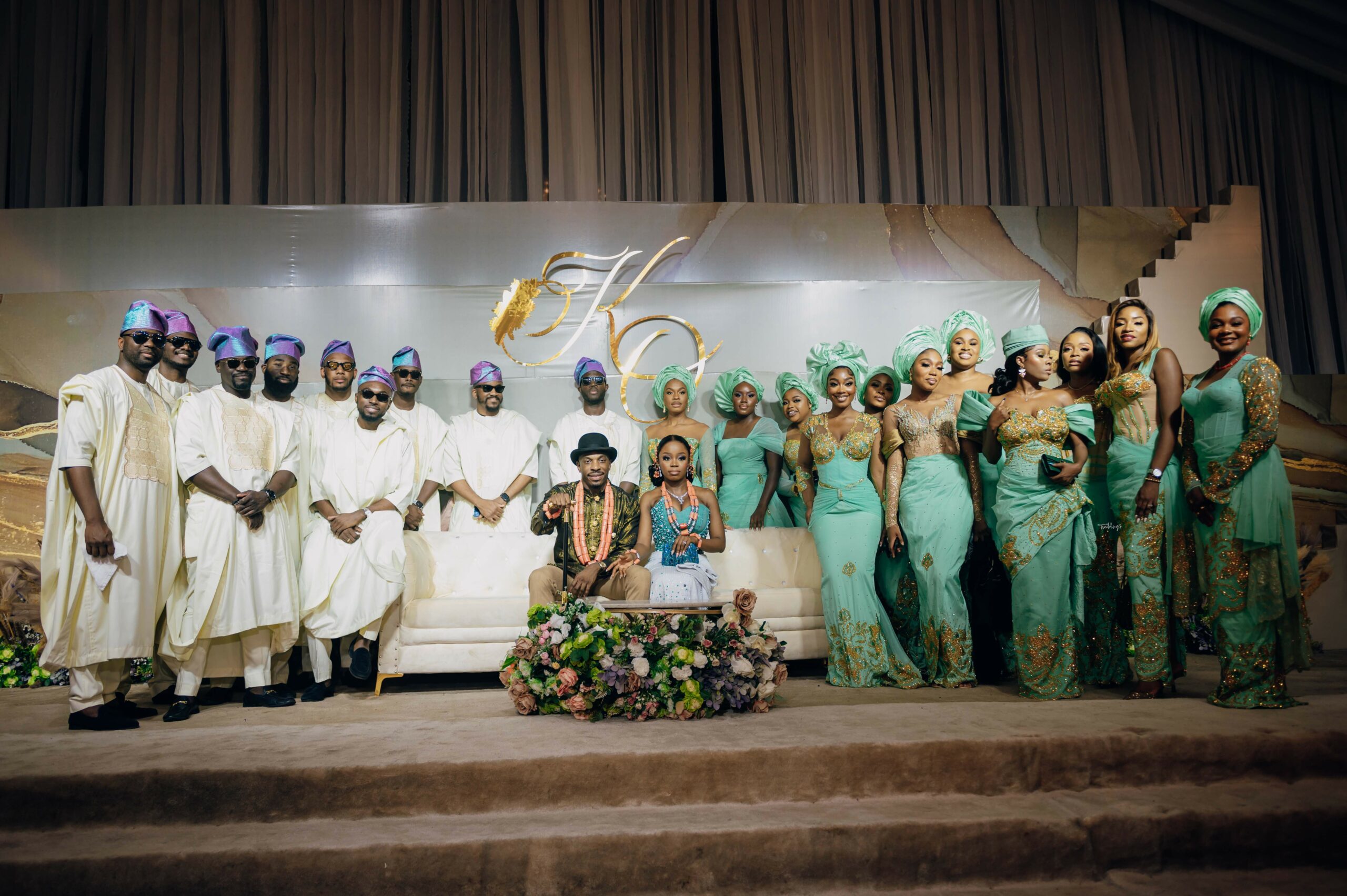 Kika serving regal looks in her second outfit 😍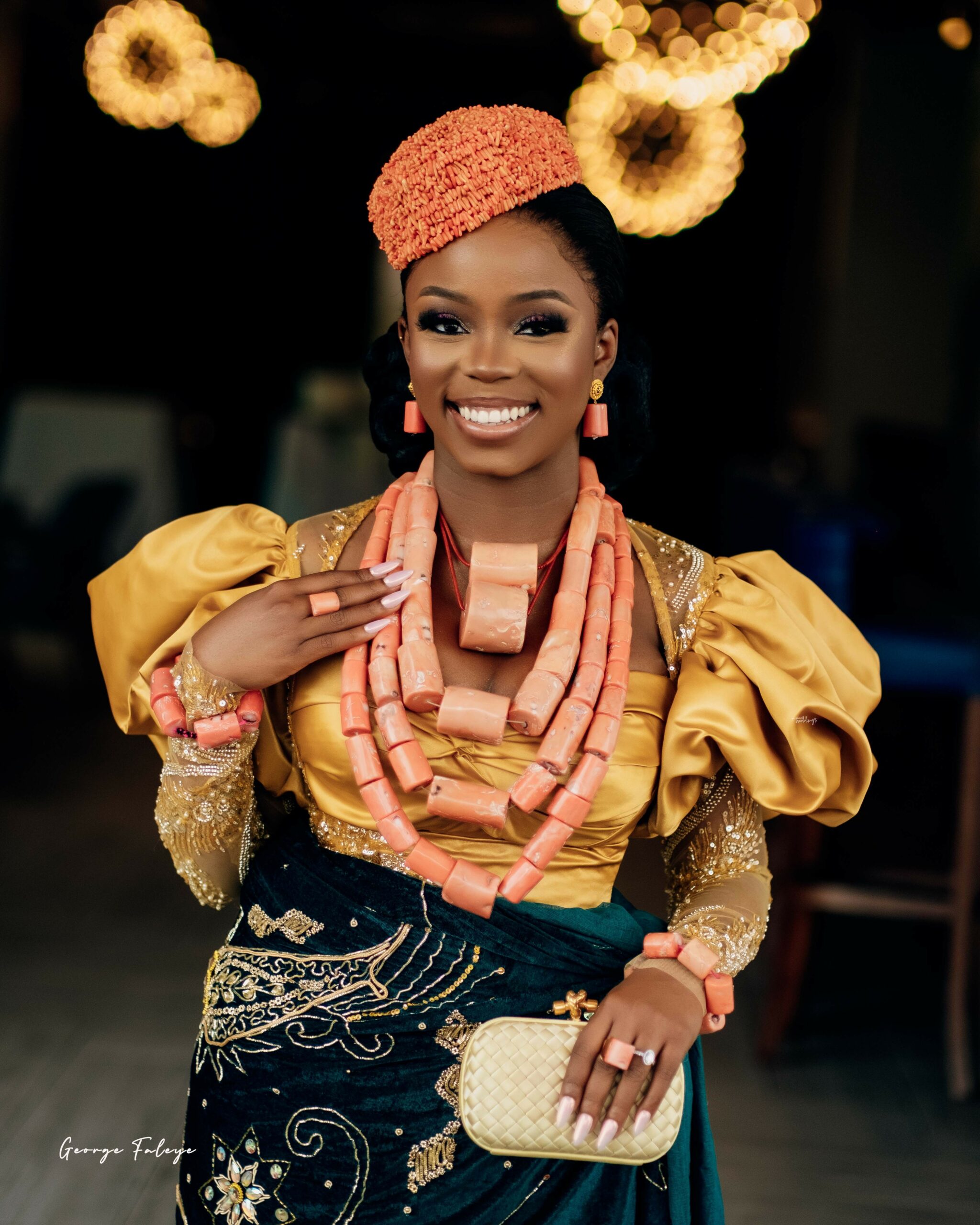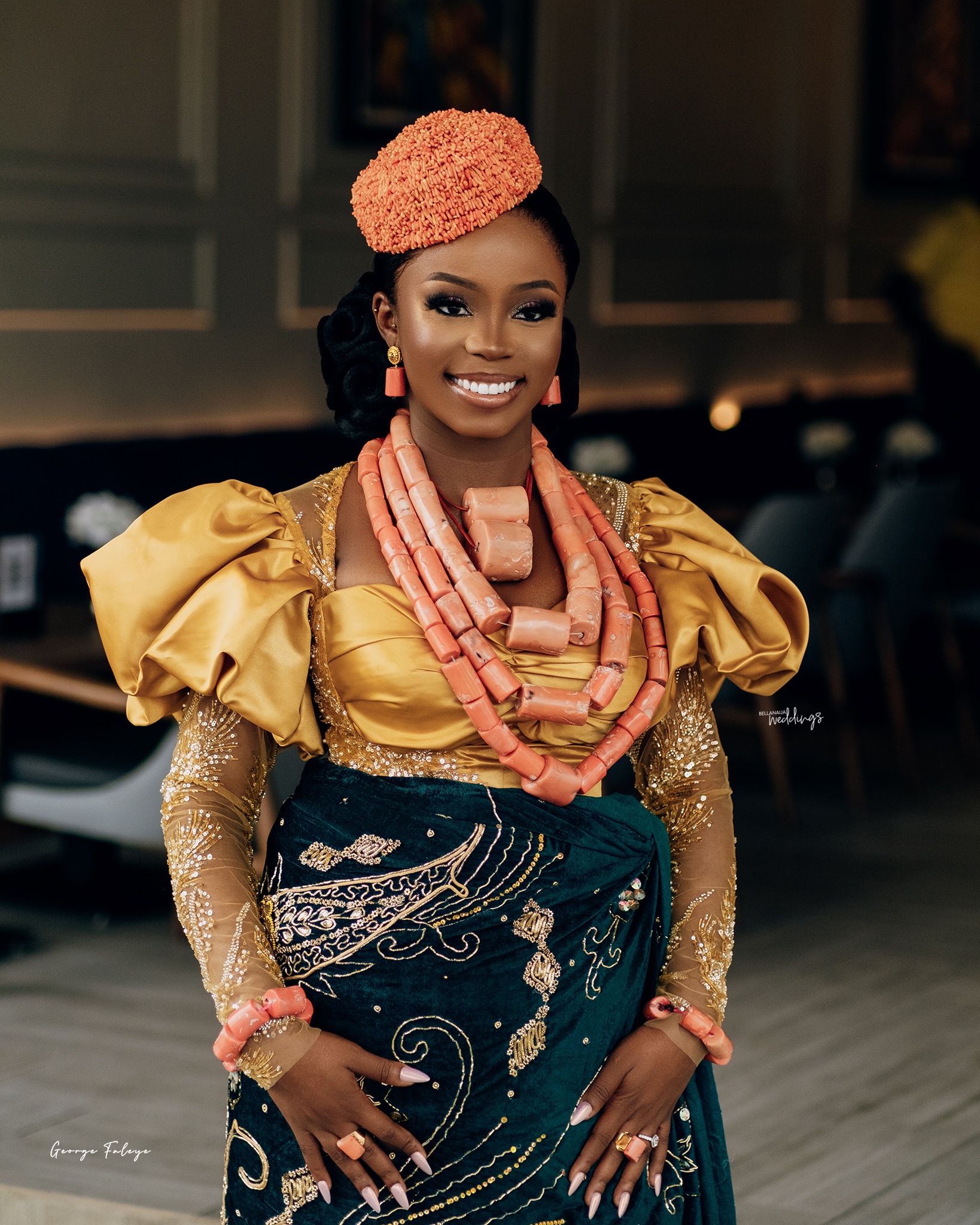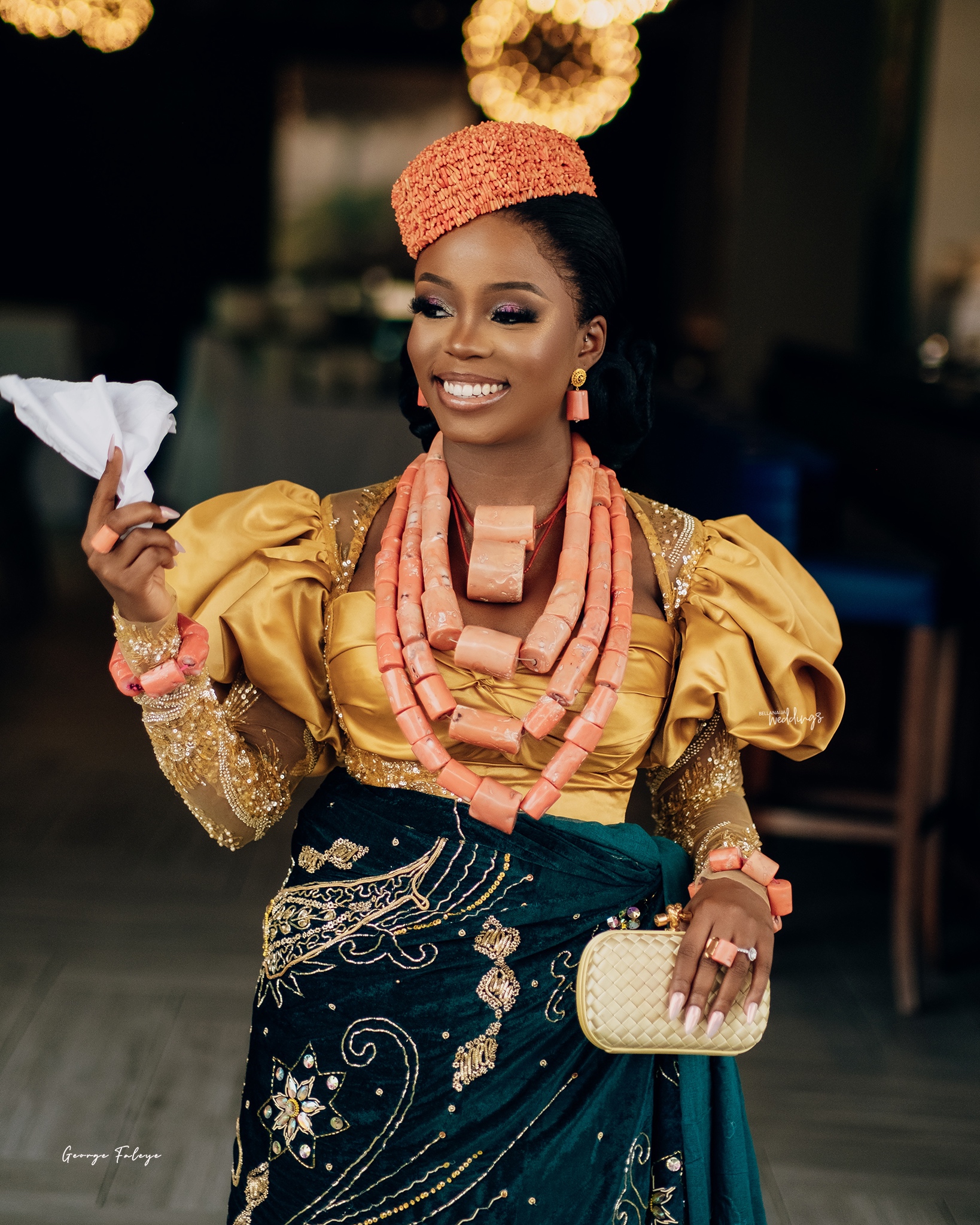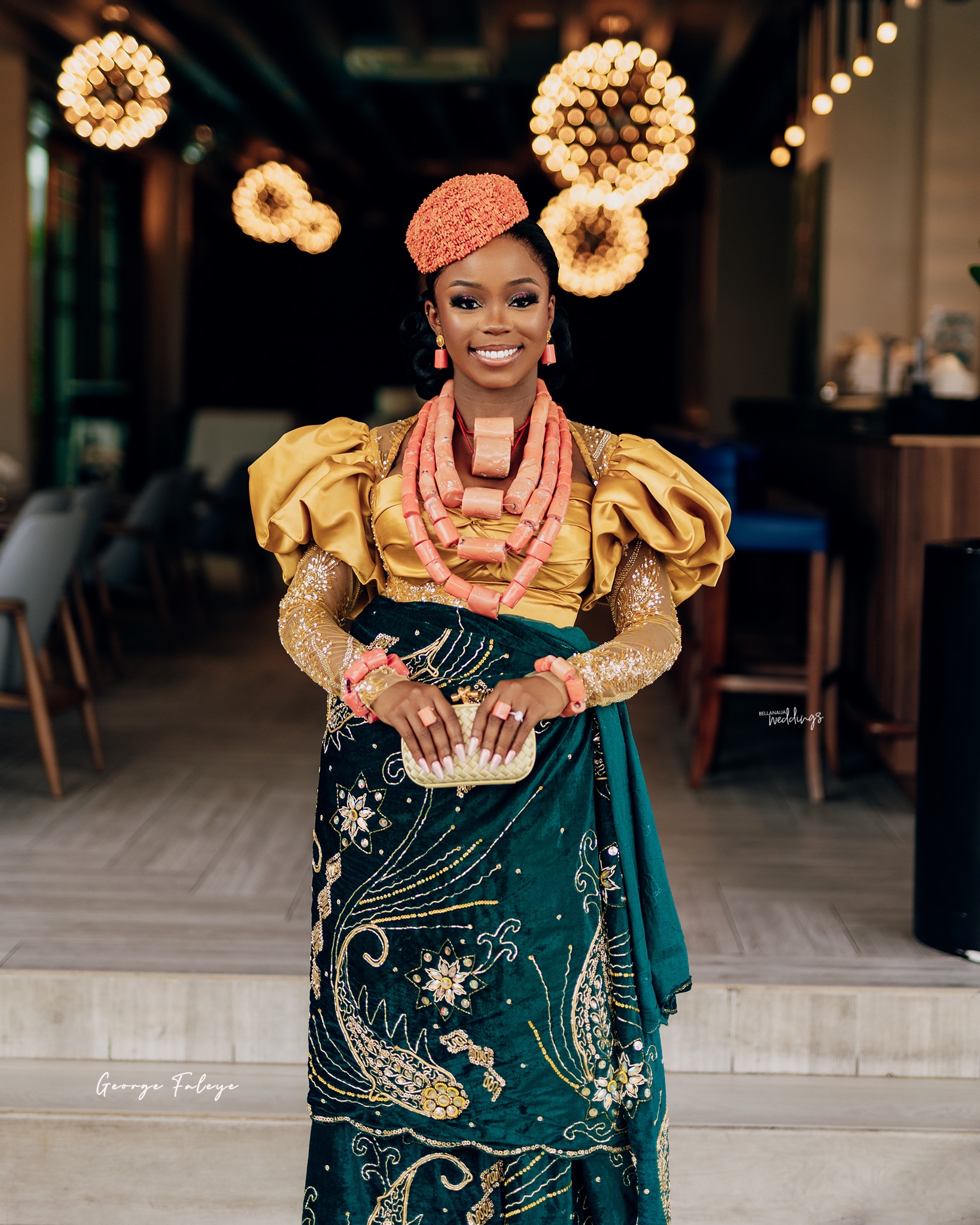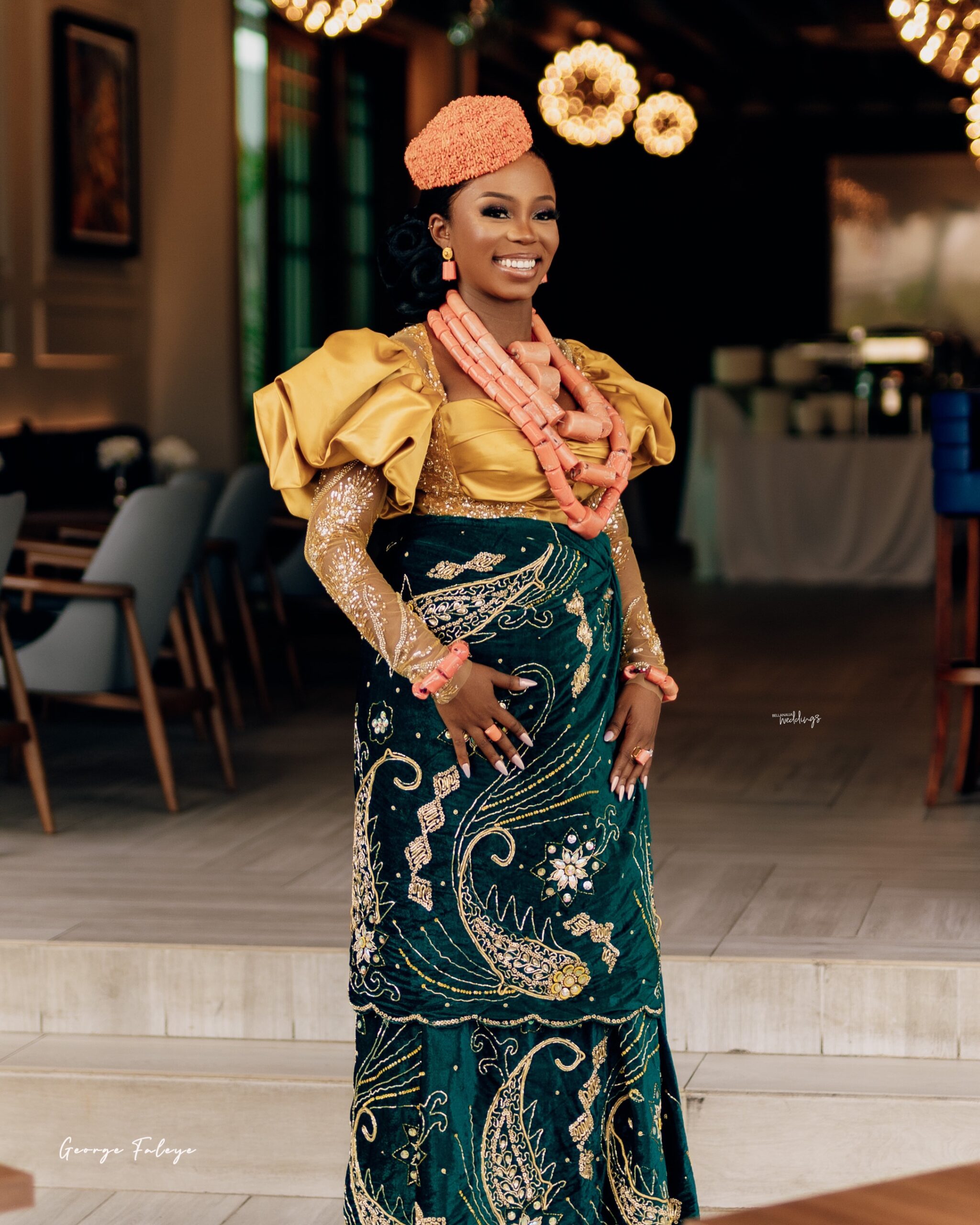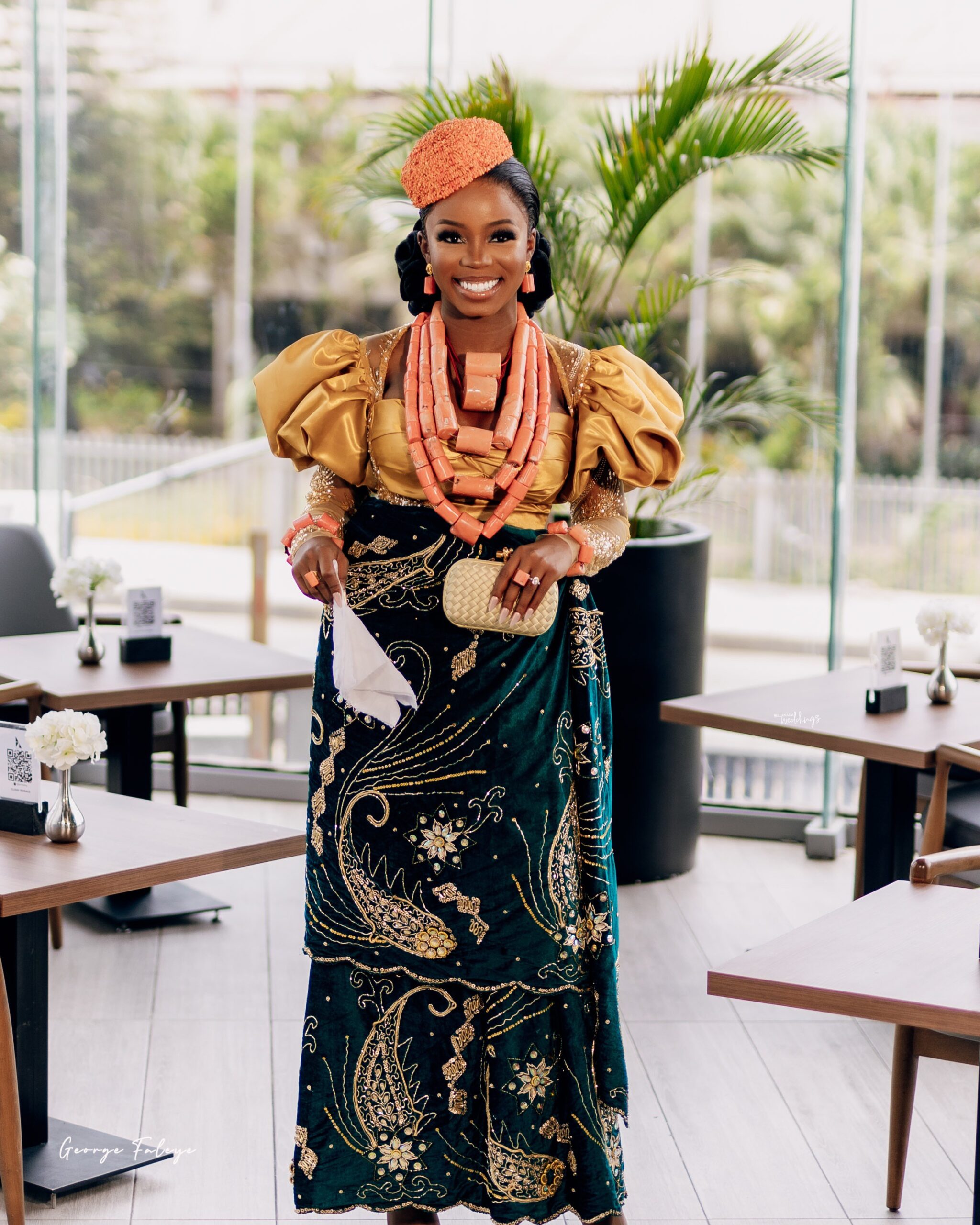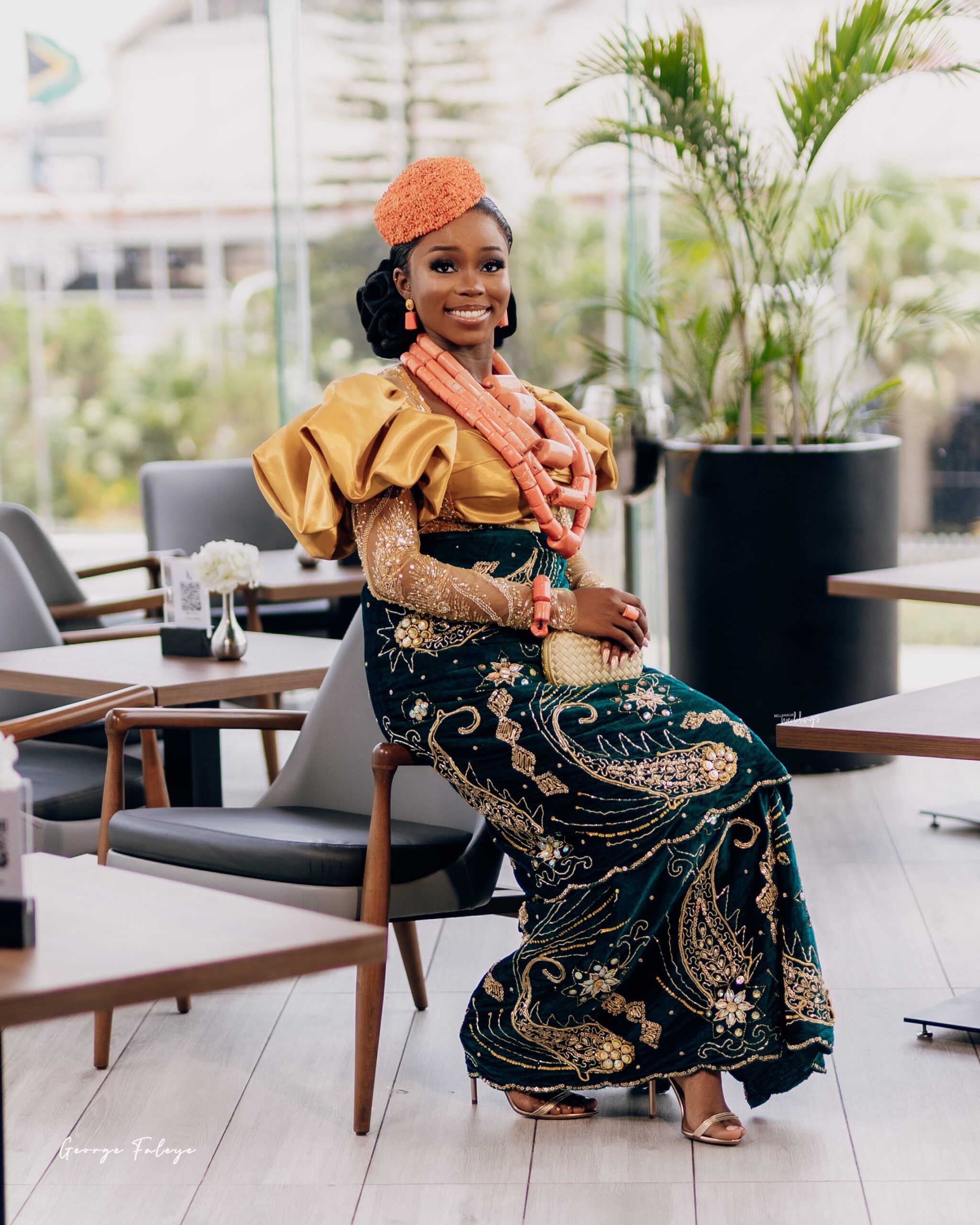 When love and culture unites 😍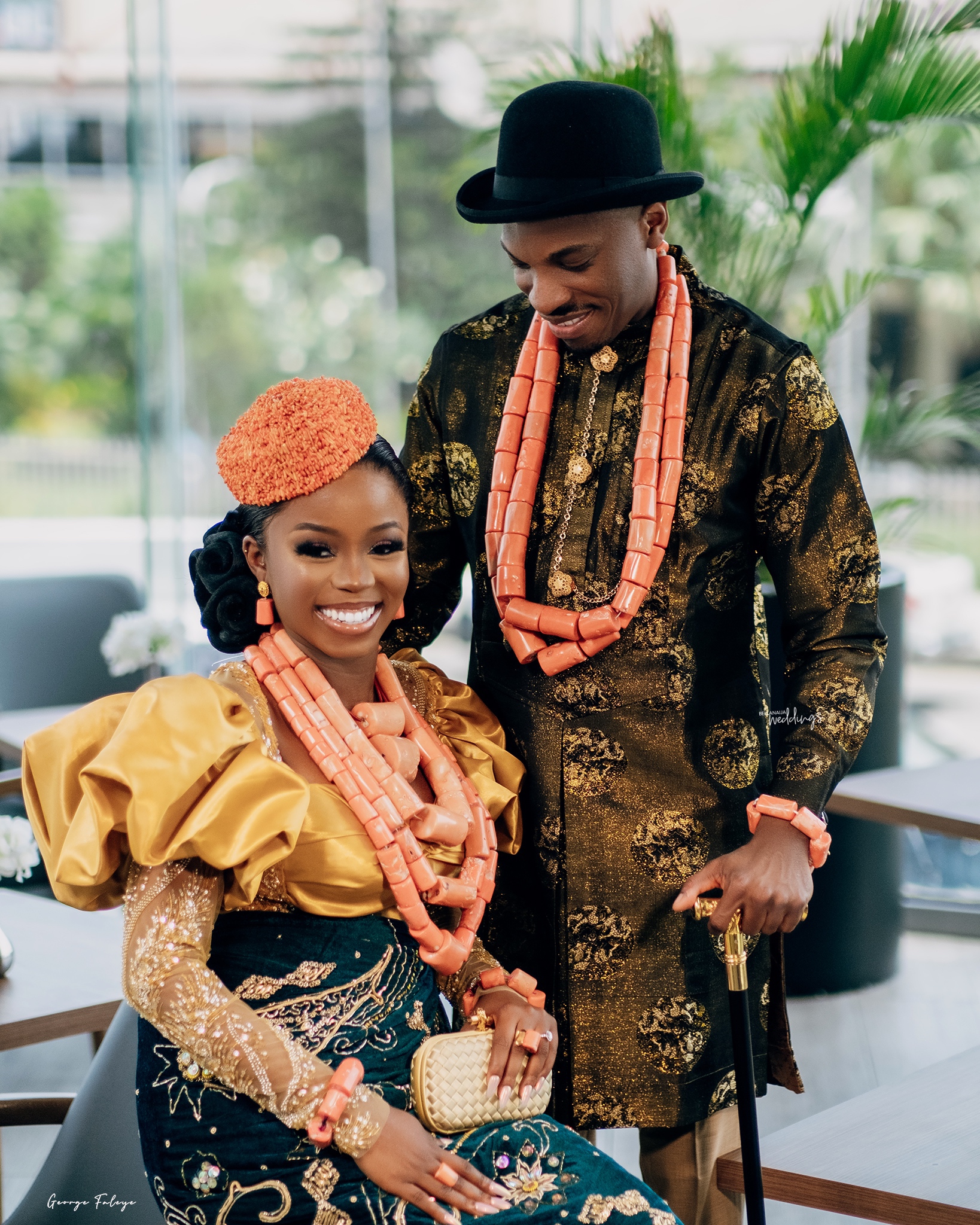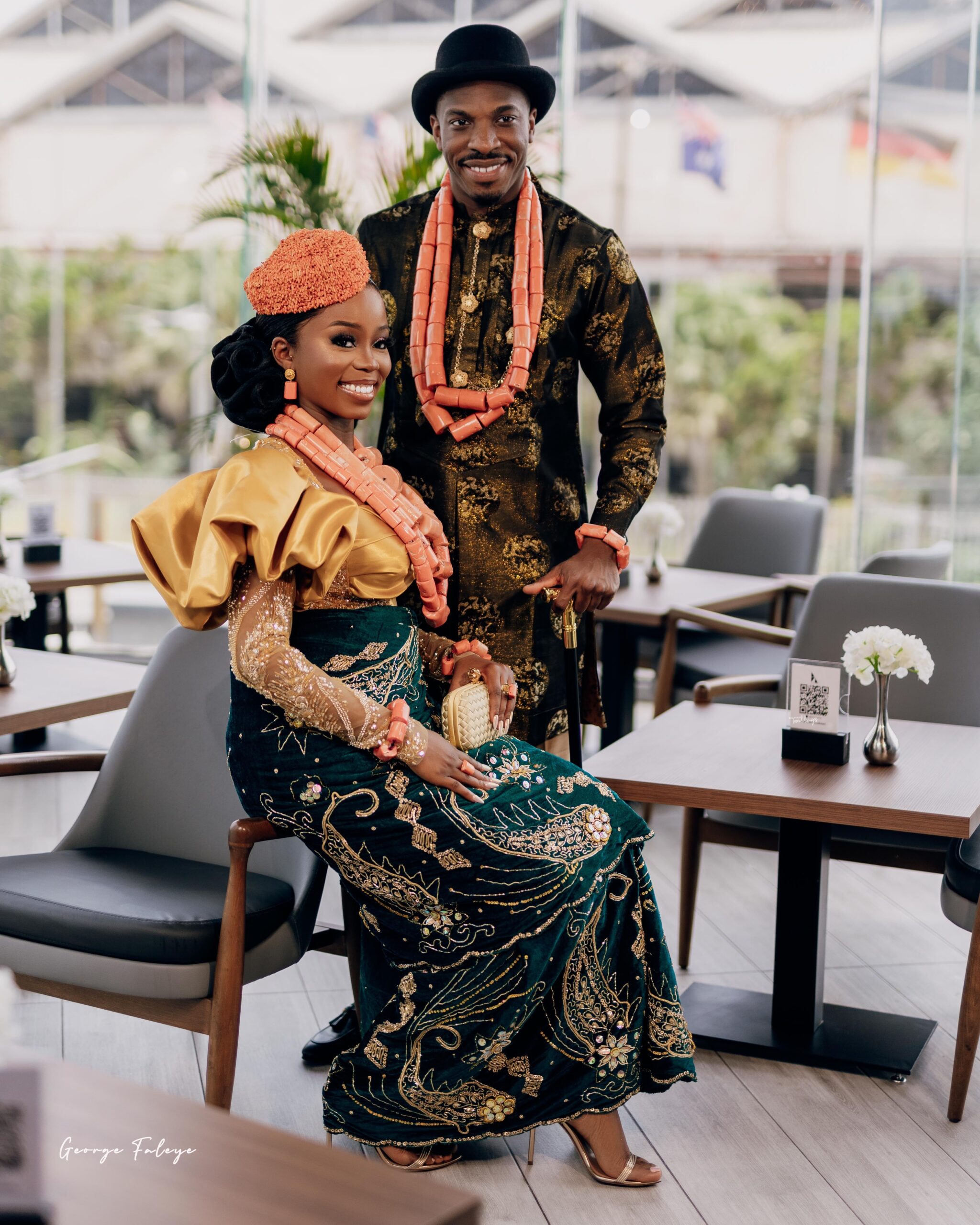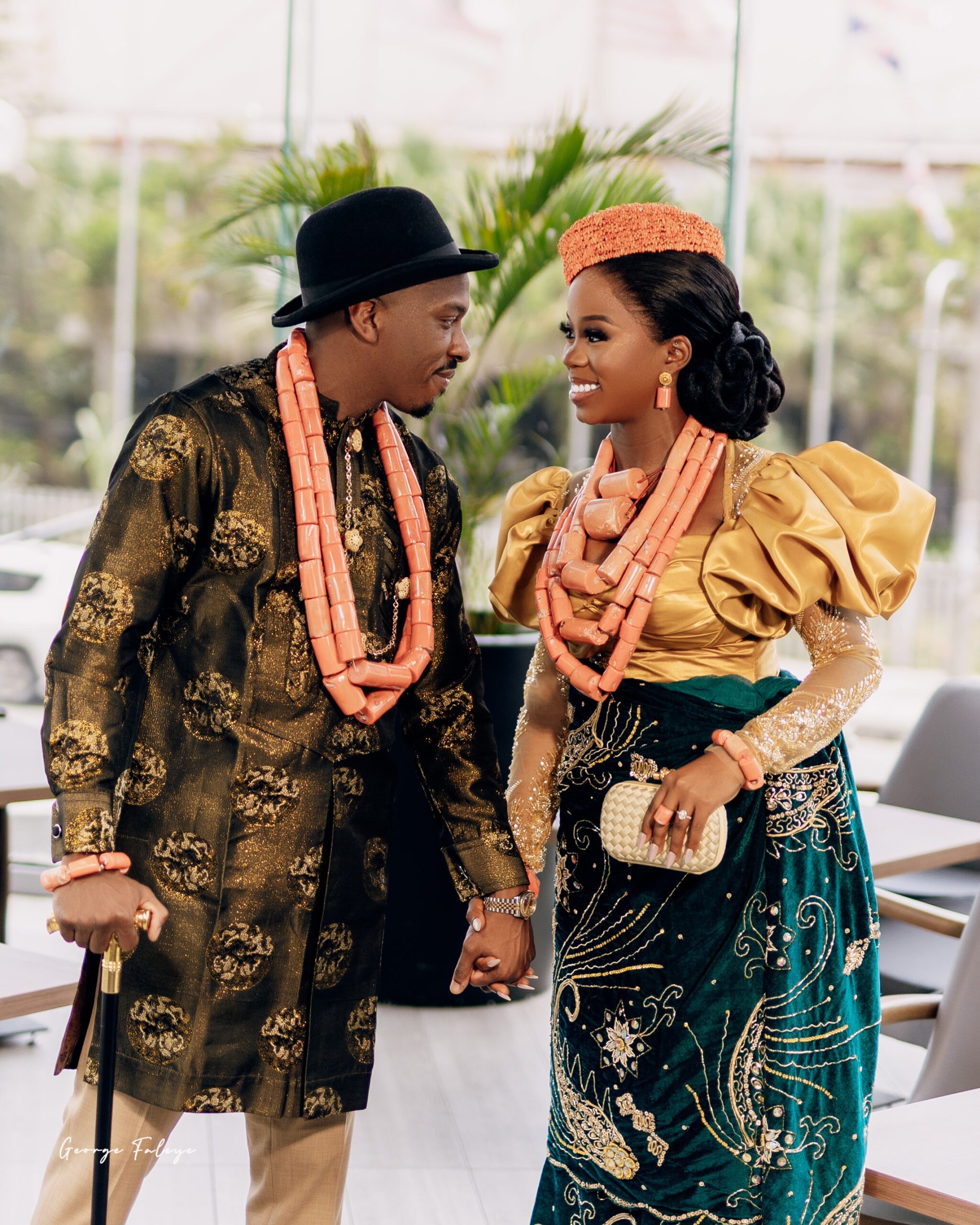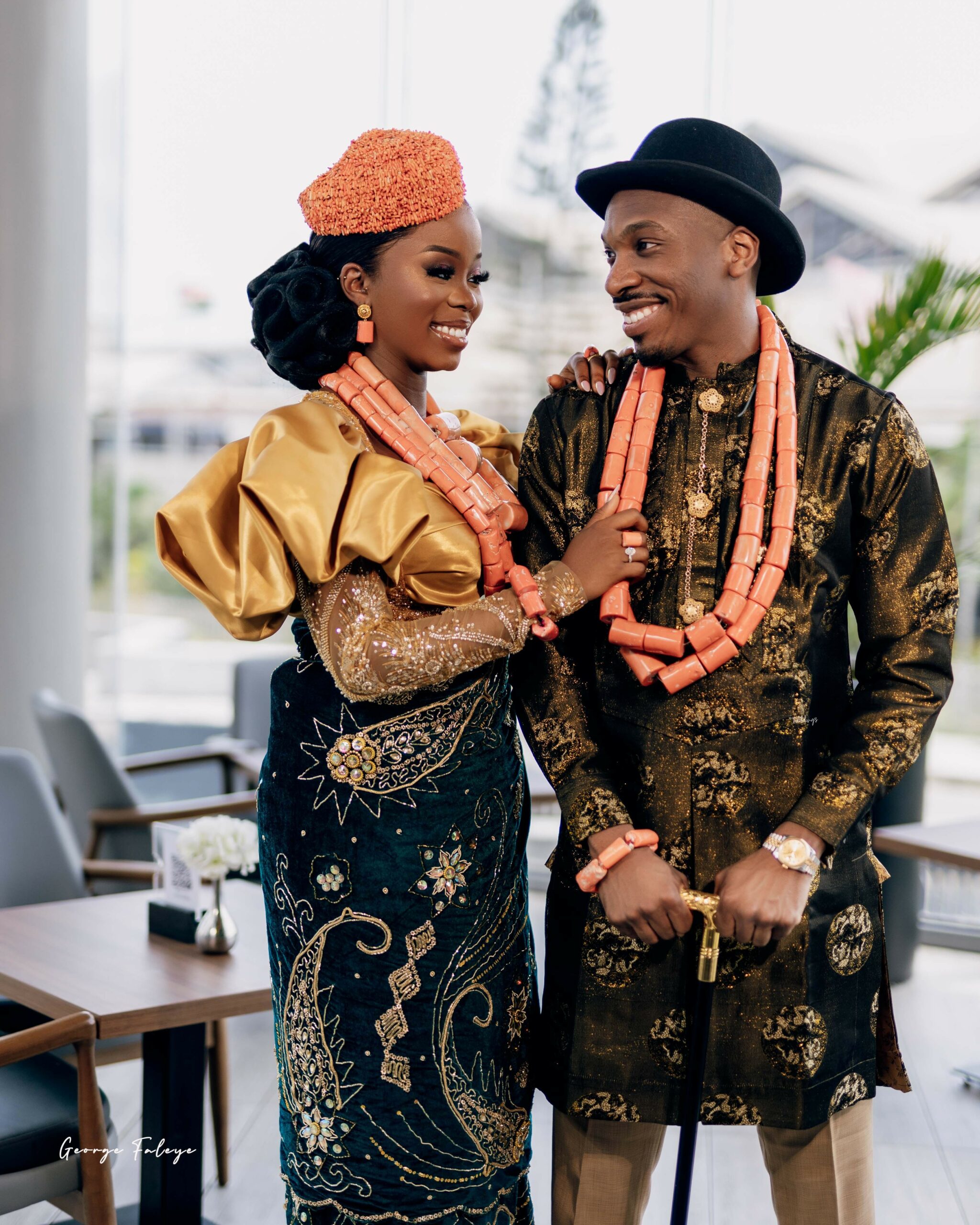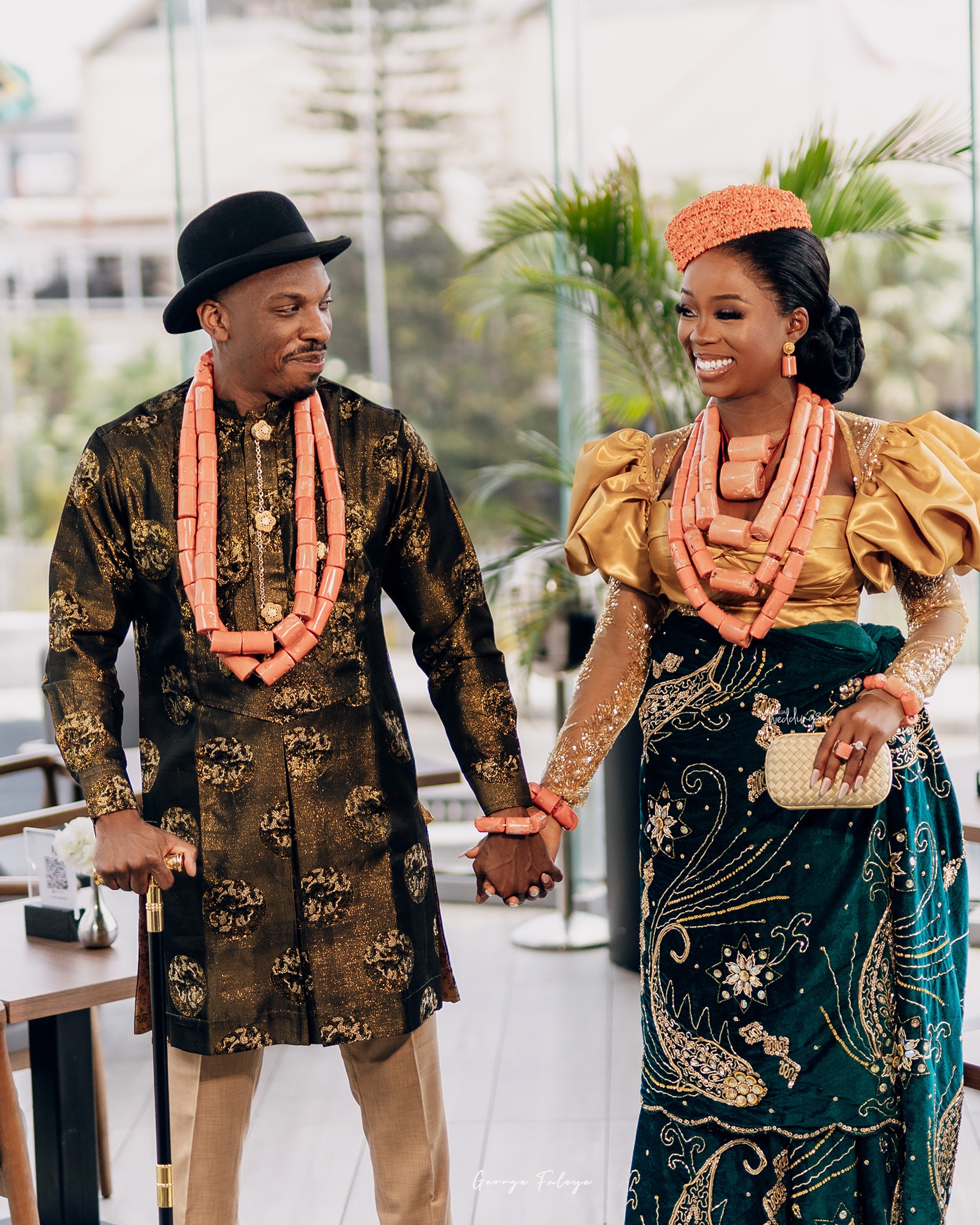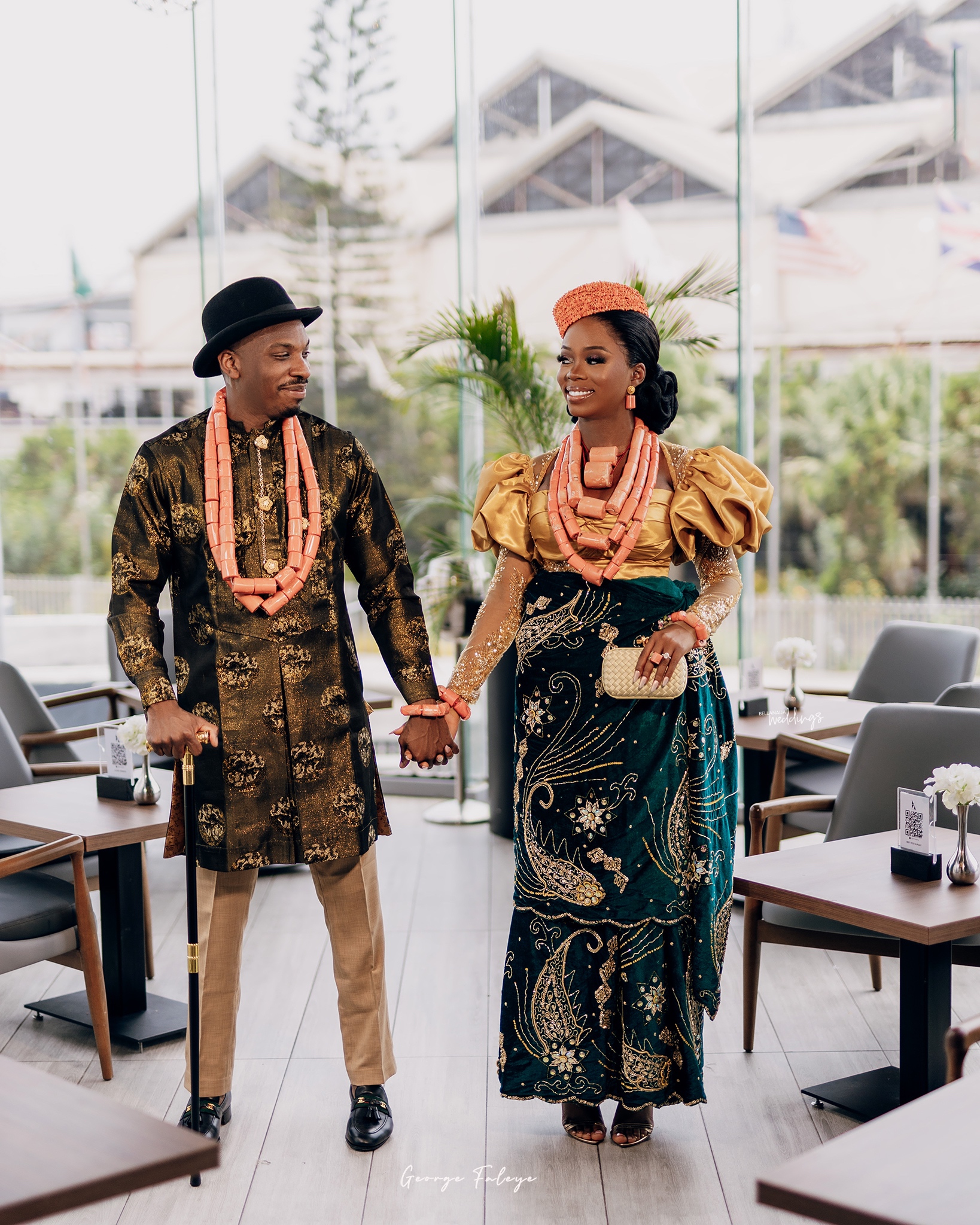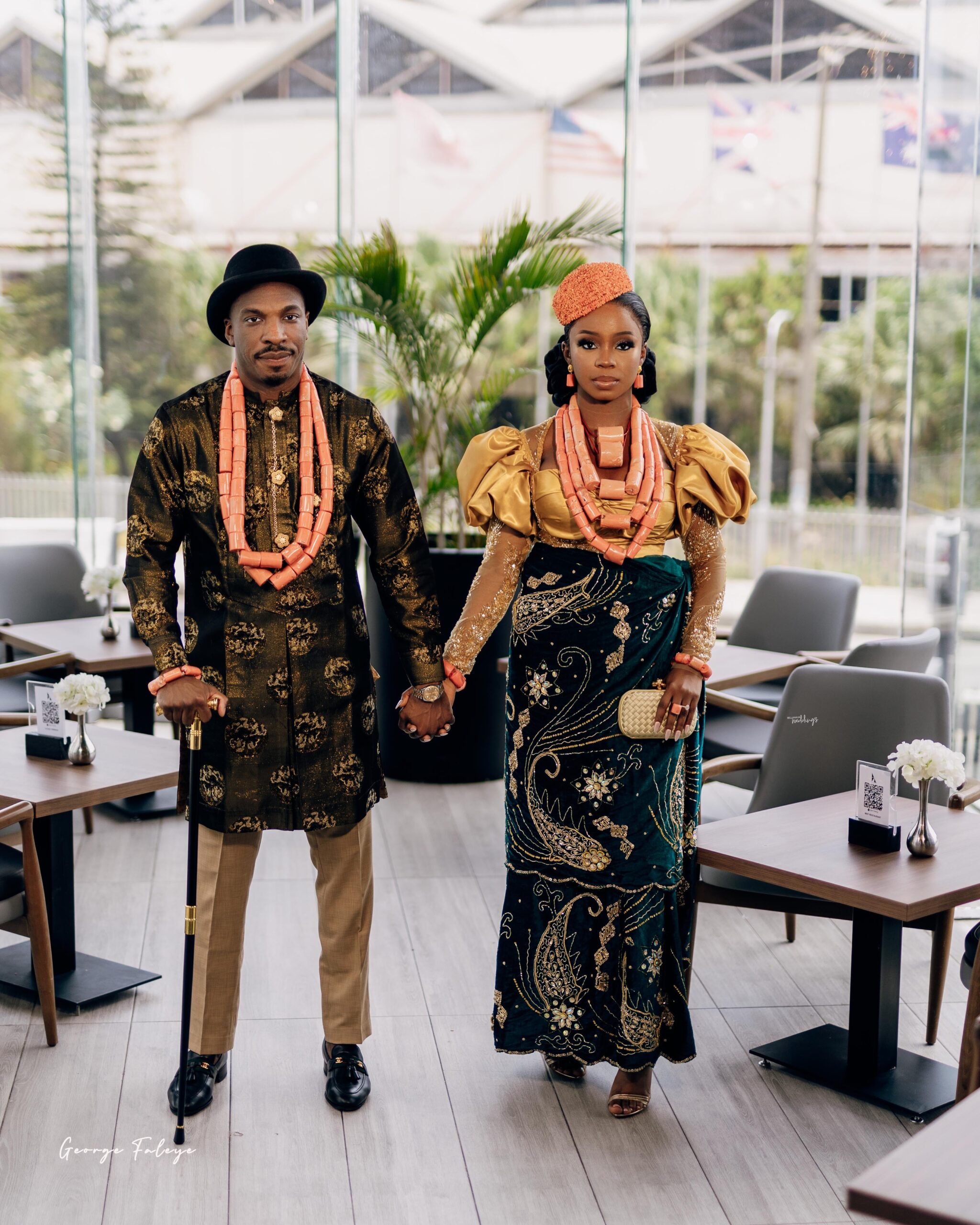 A grand entrance for the lovely couple!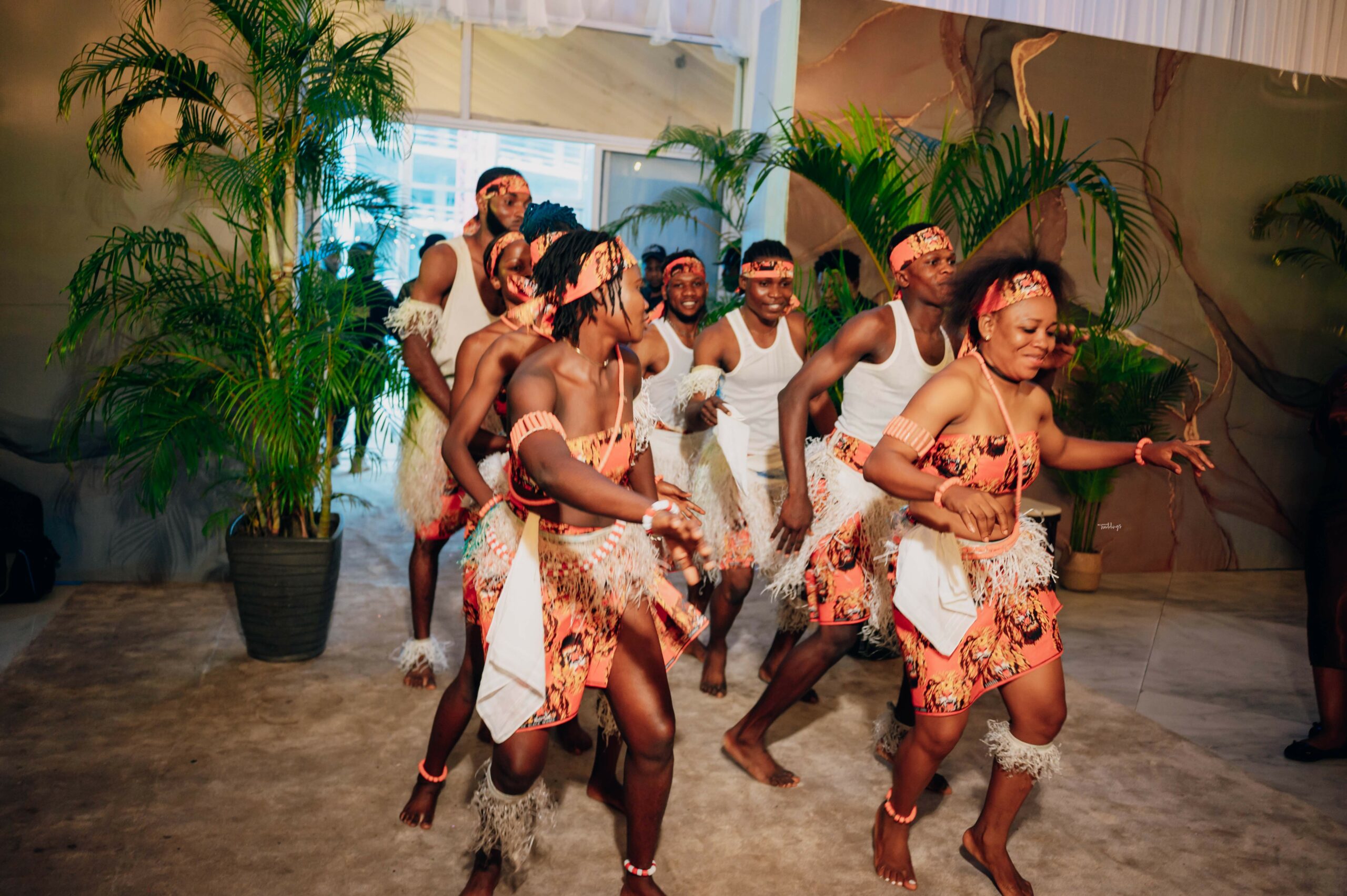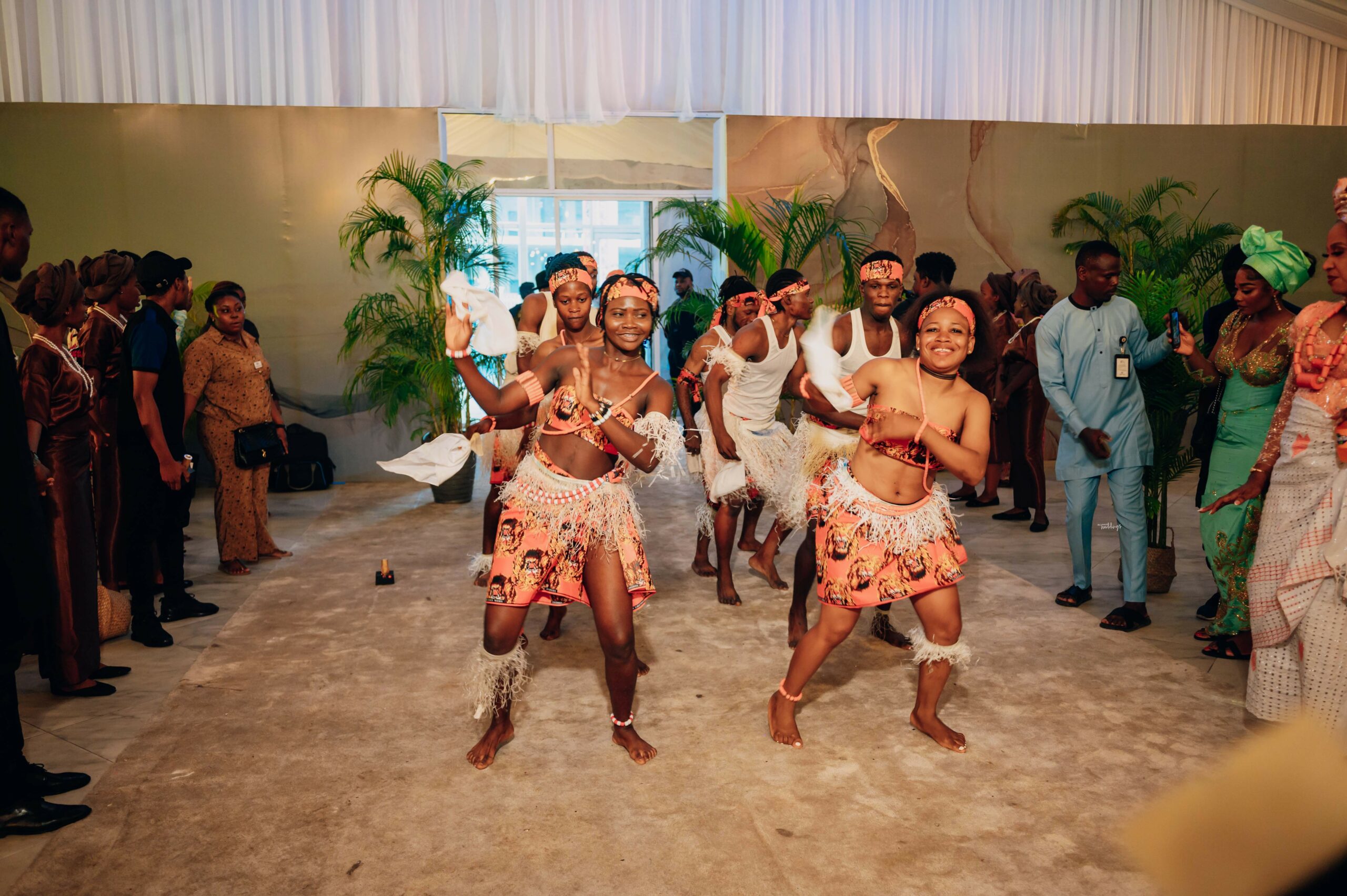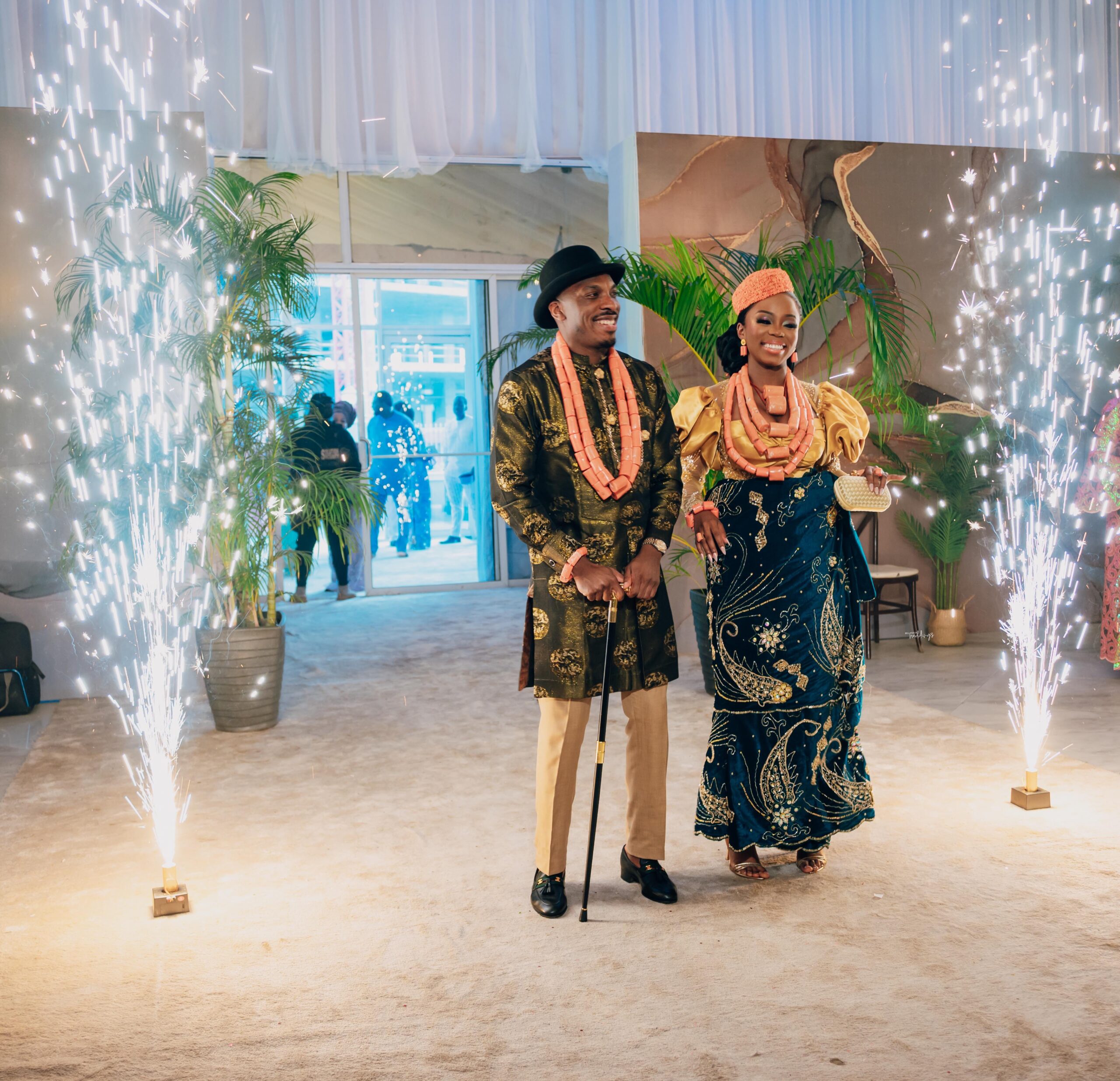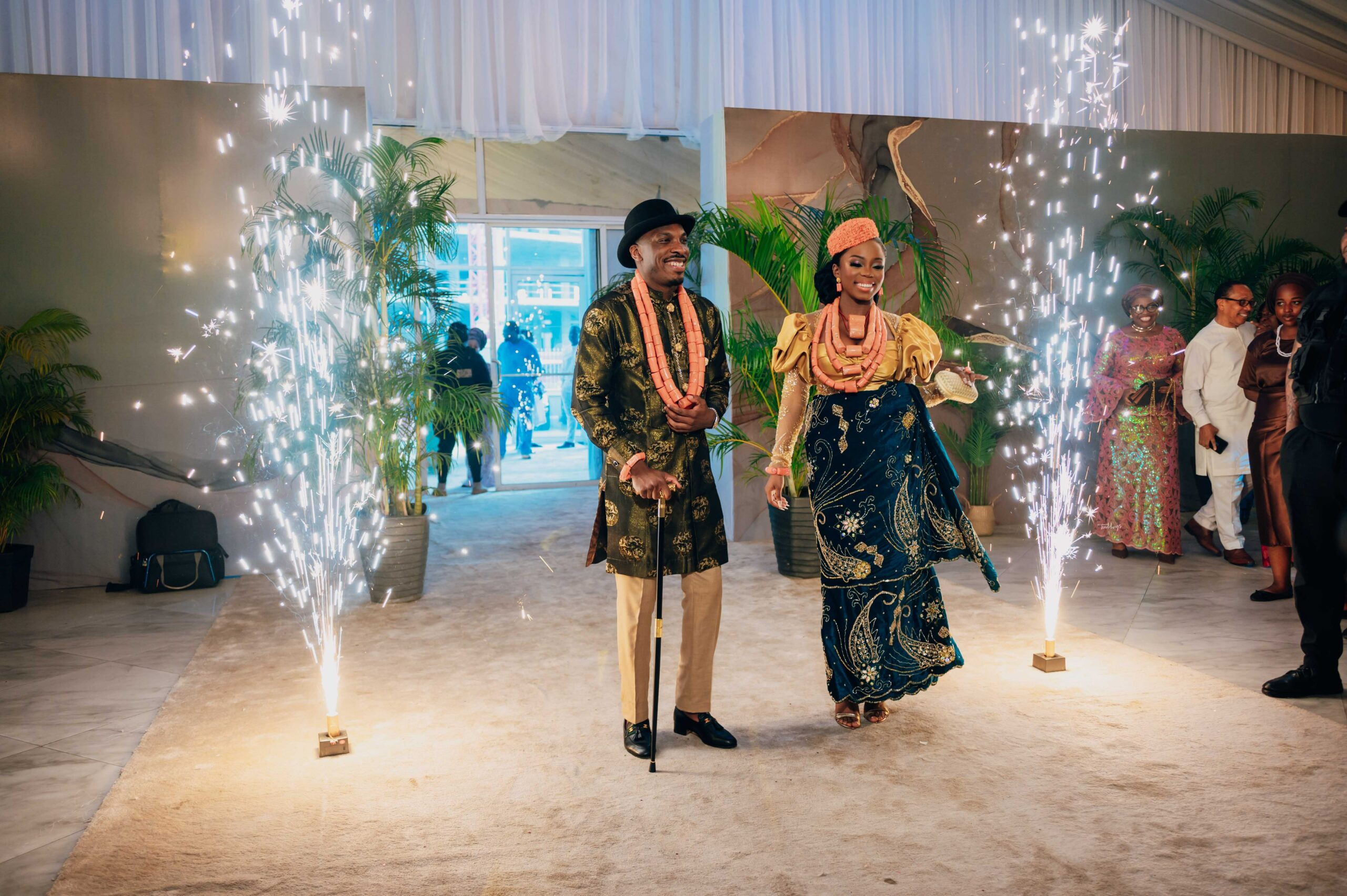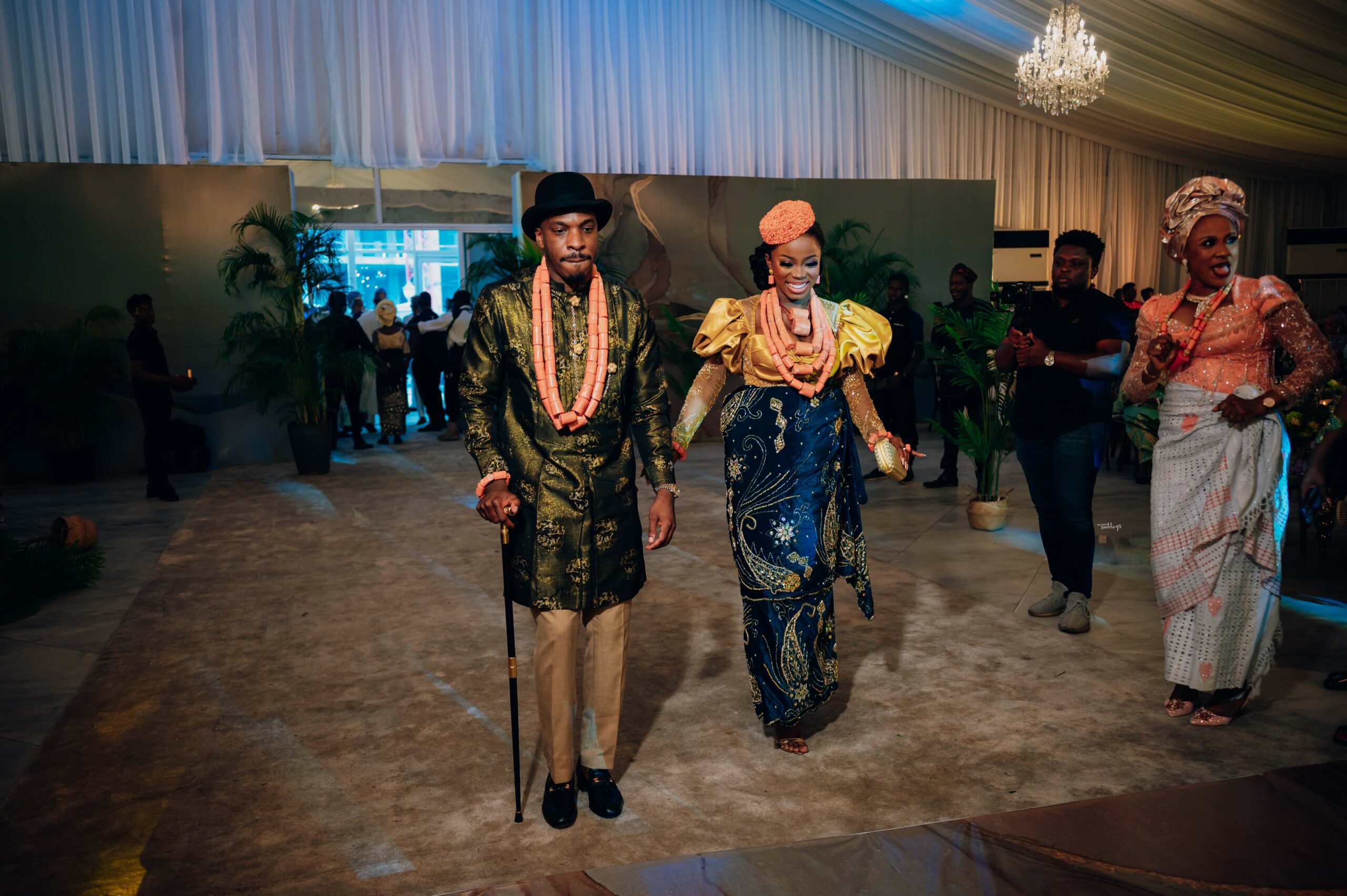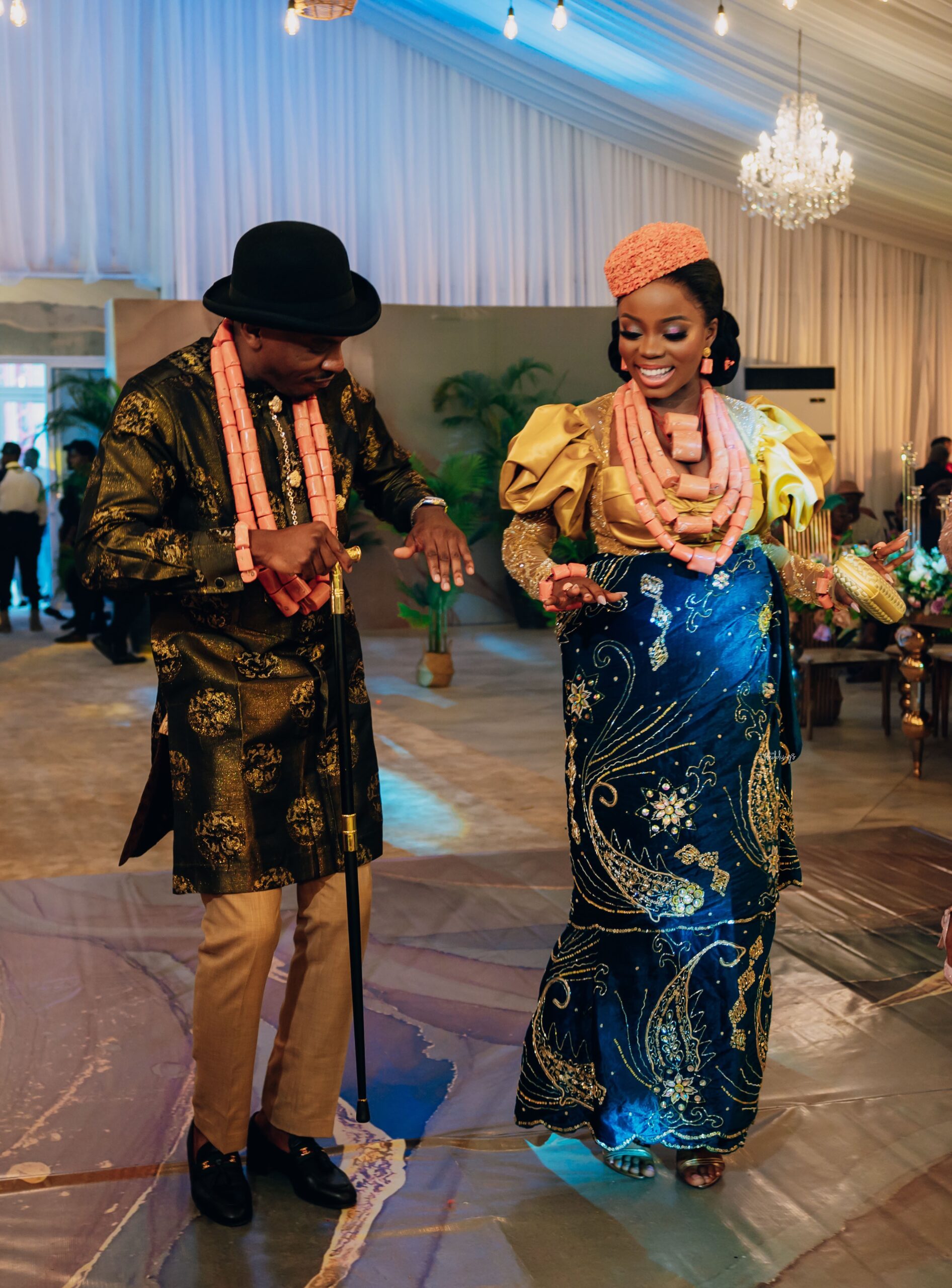 How, lets do this the Yoruba way!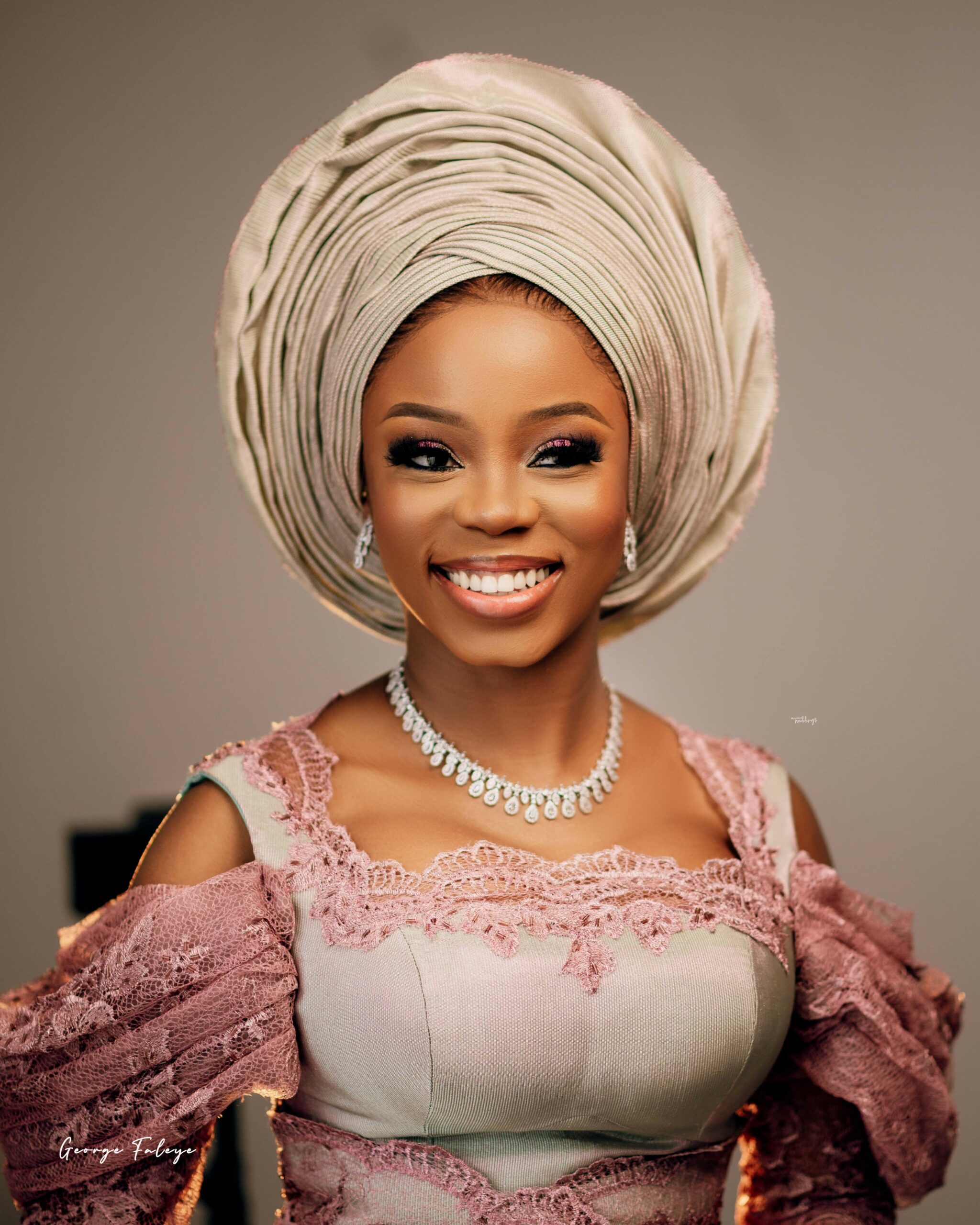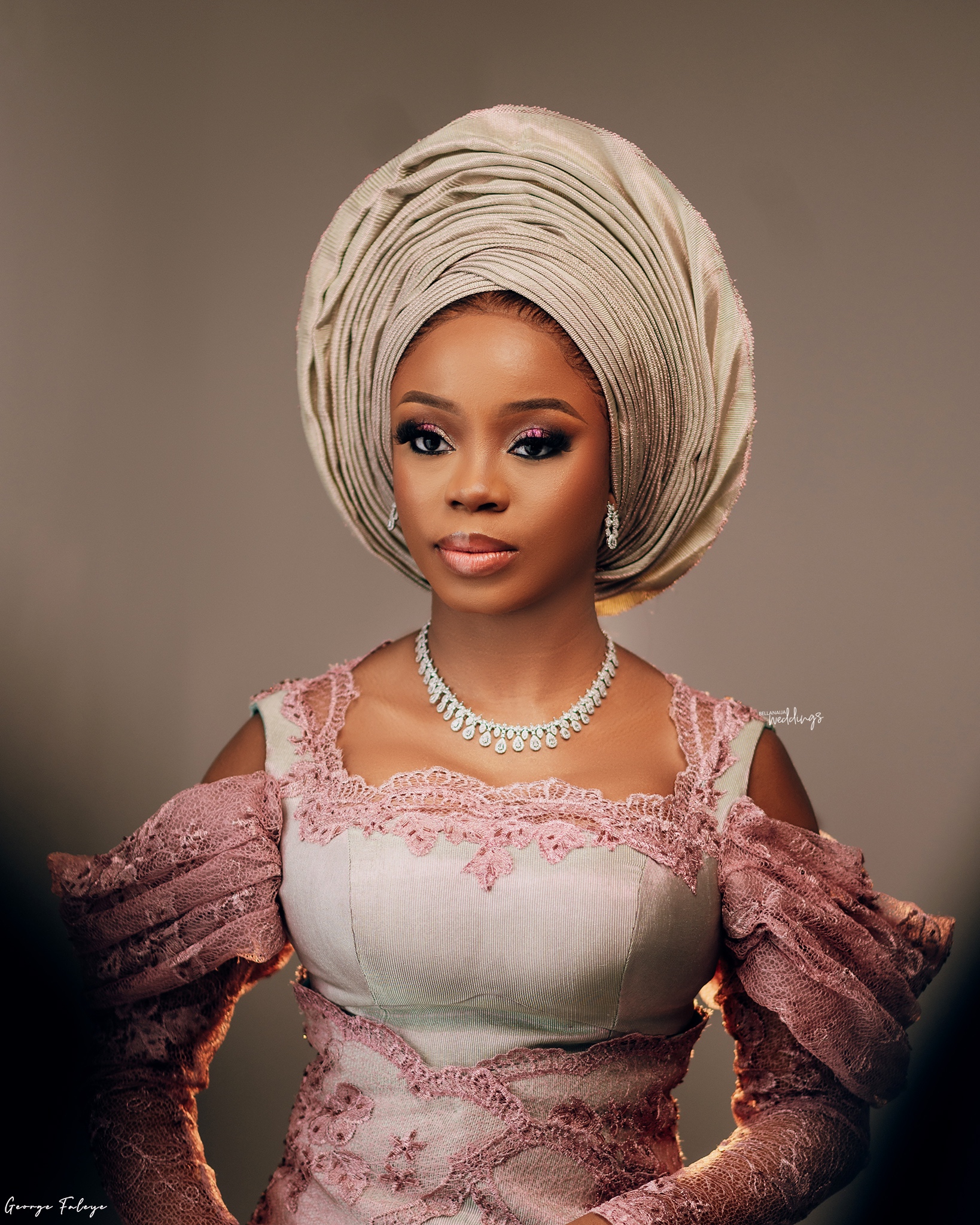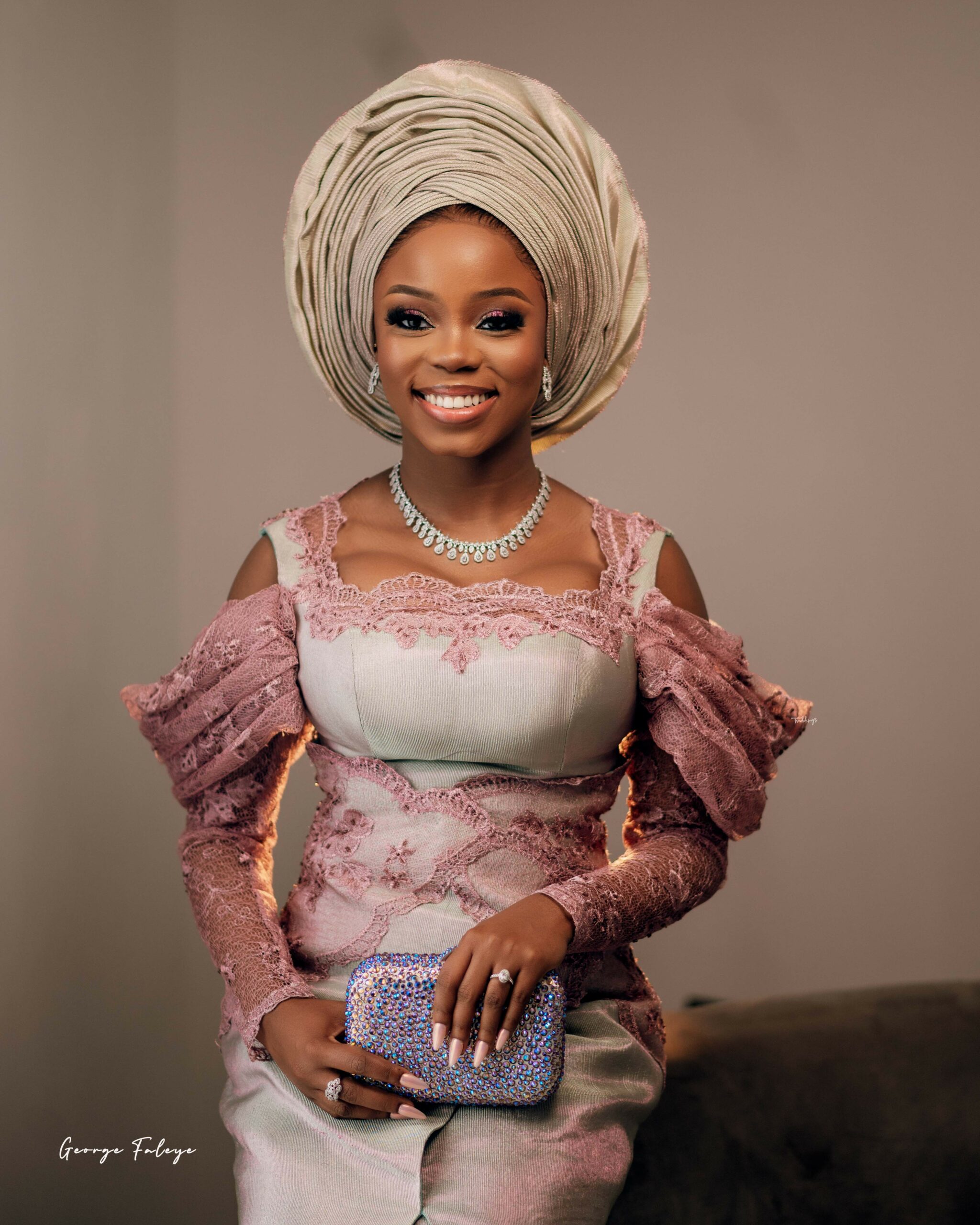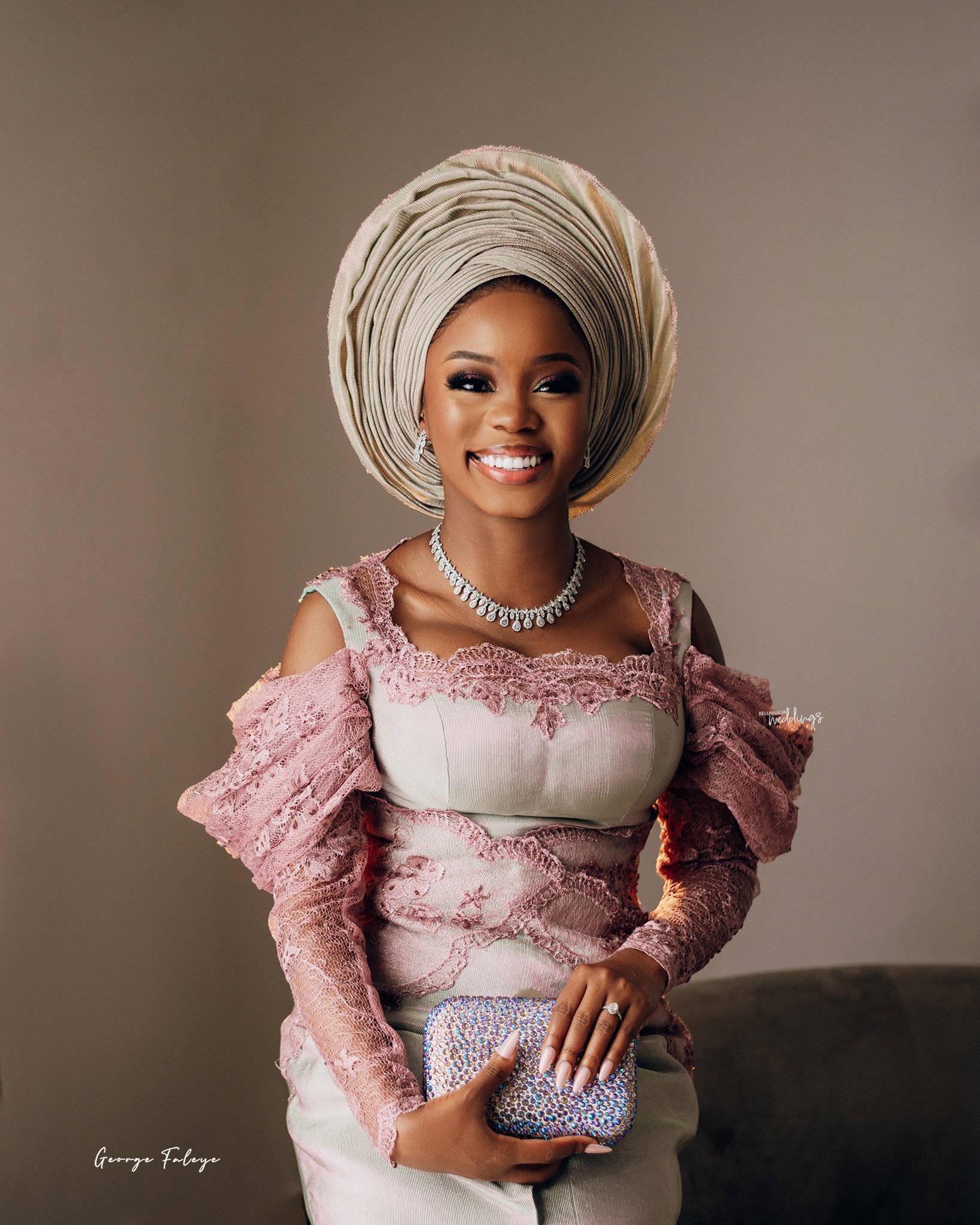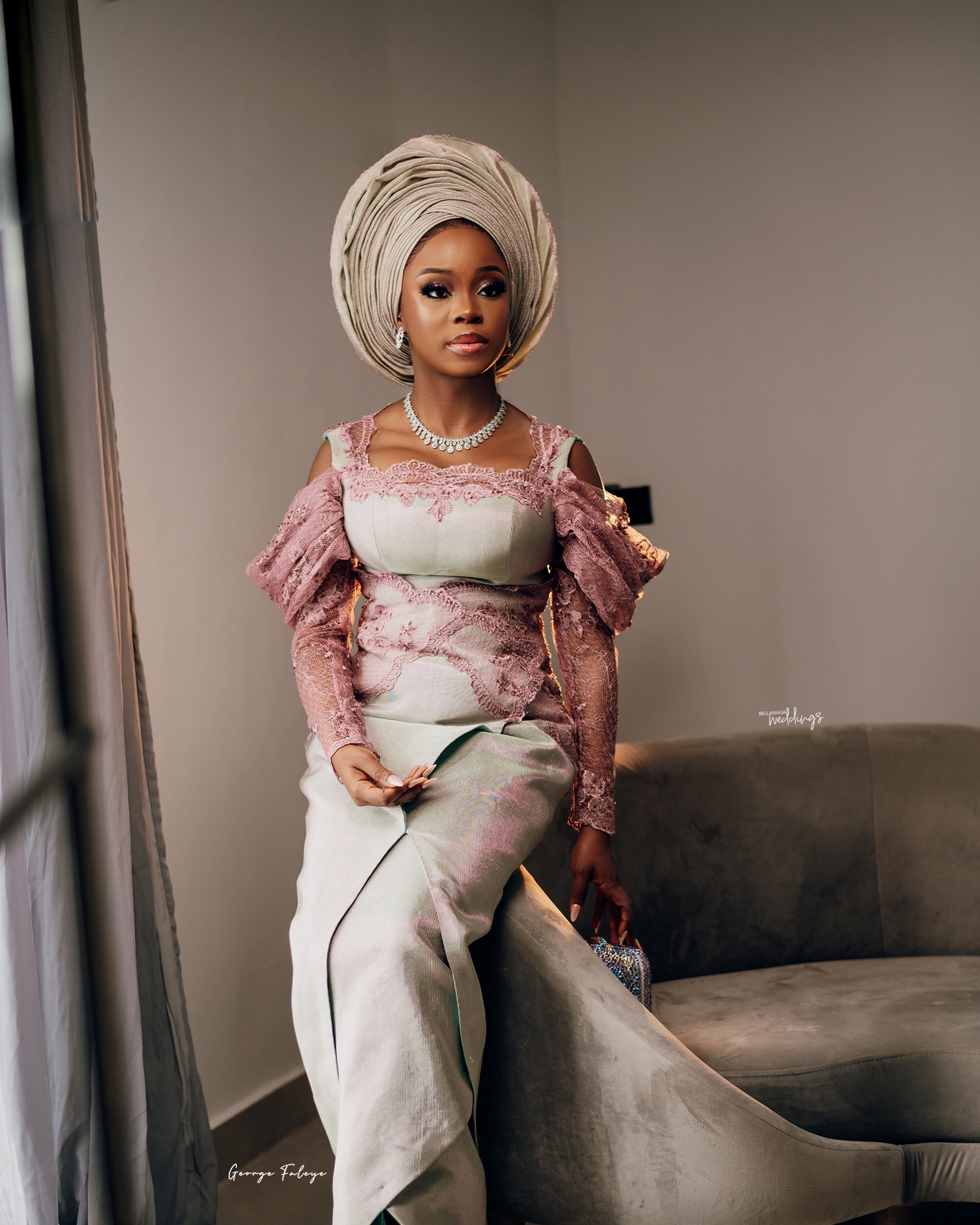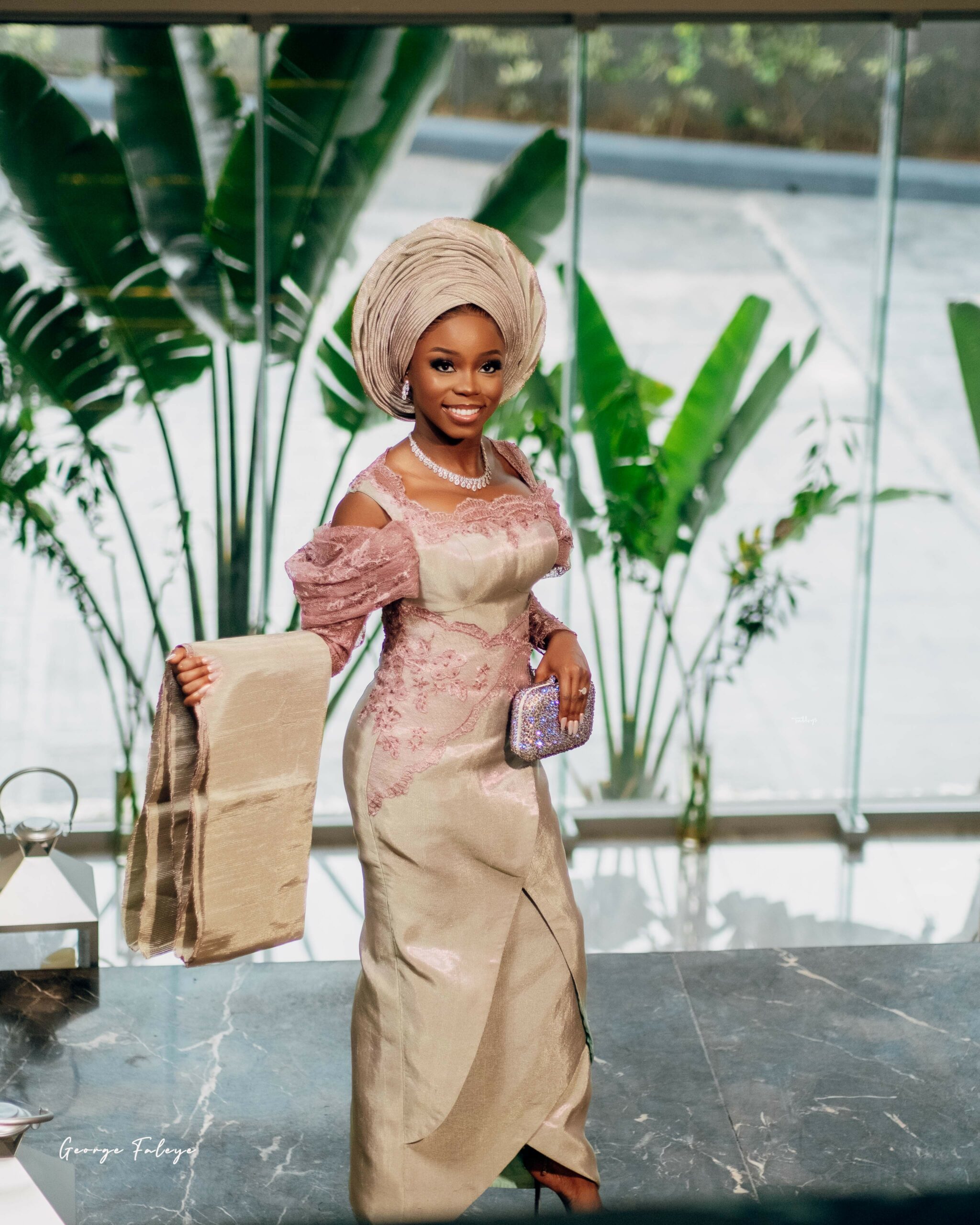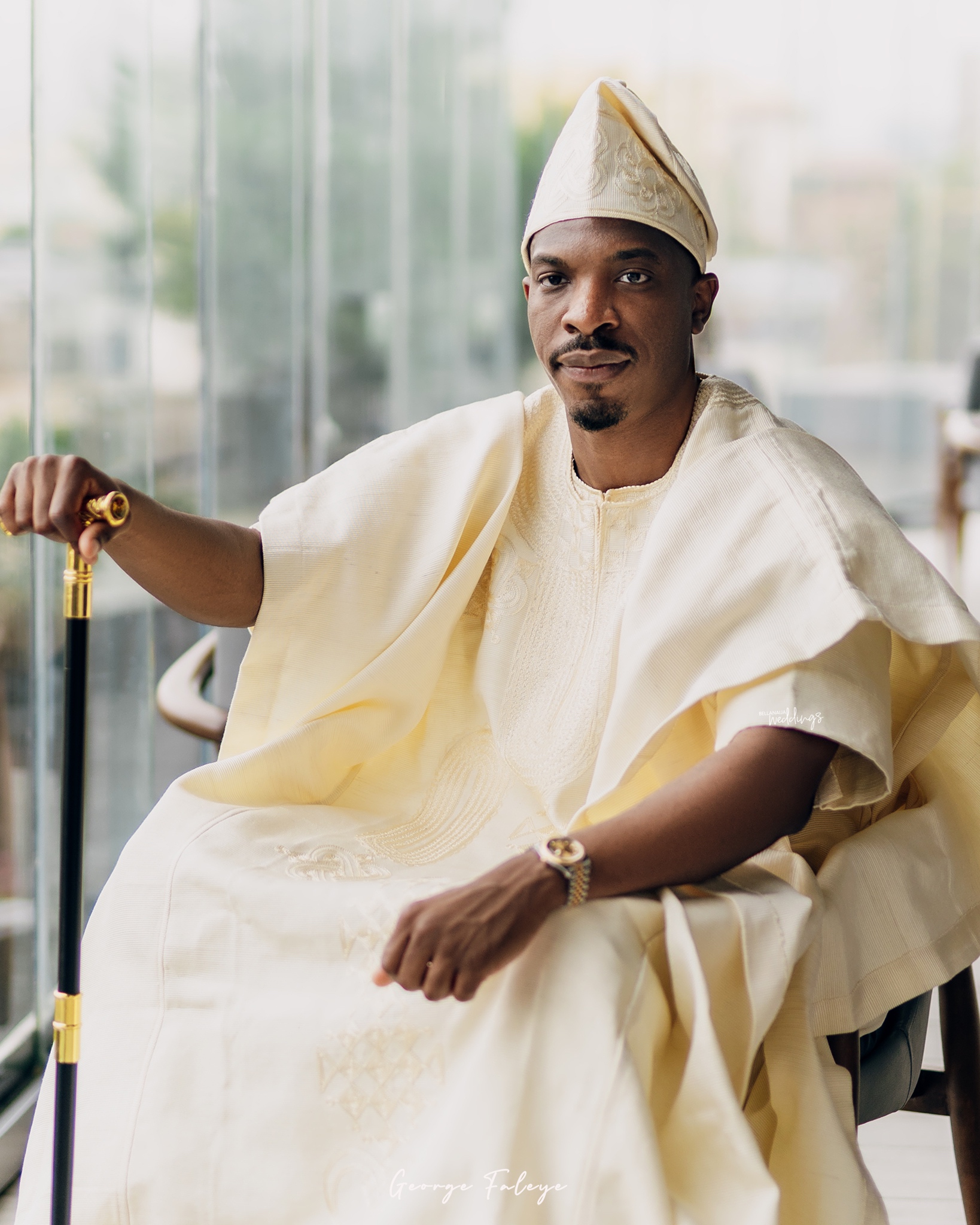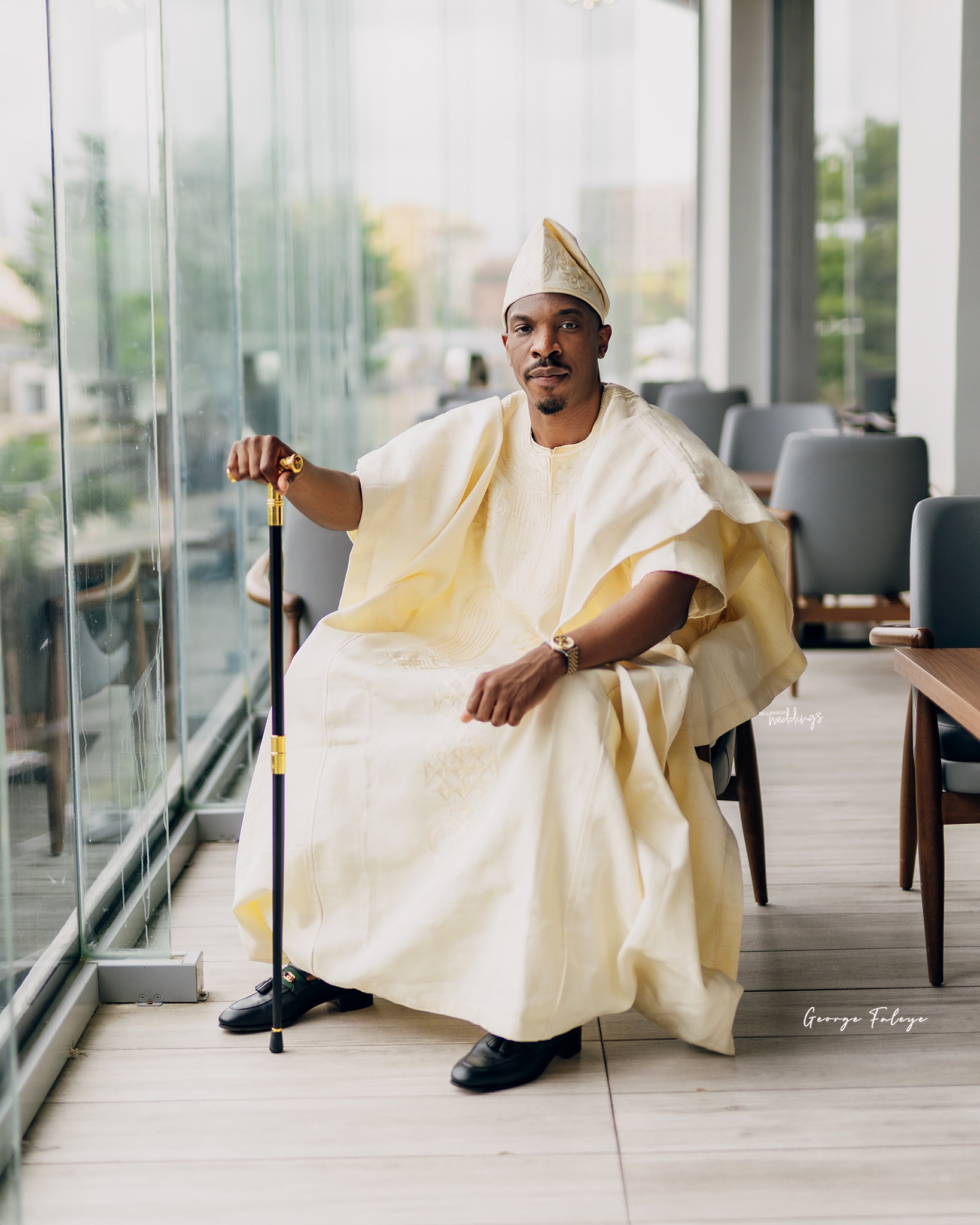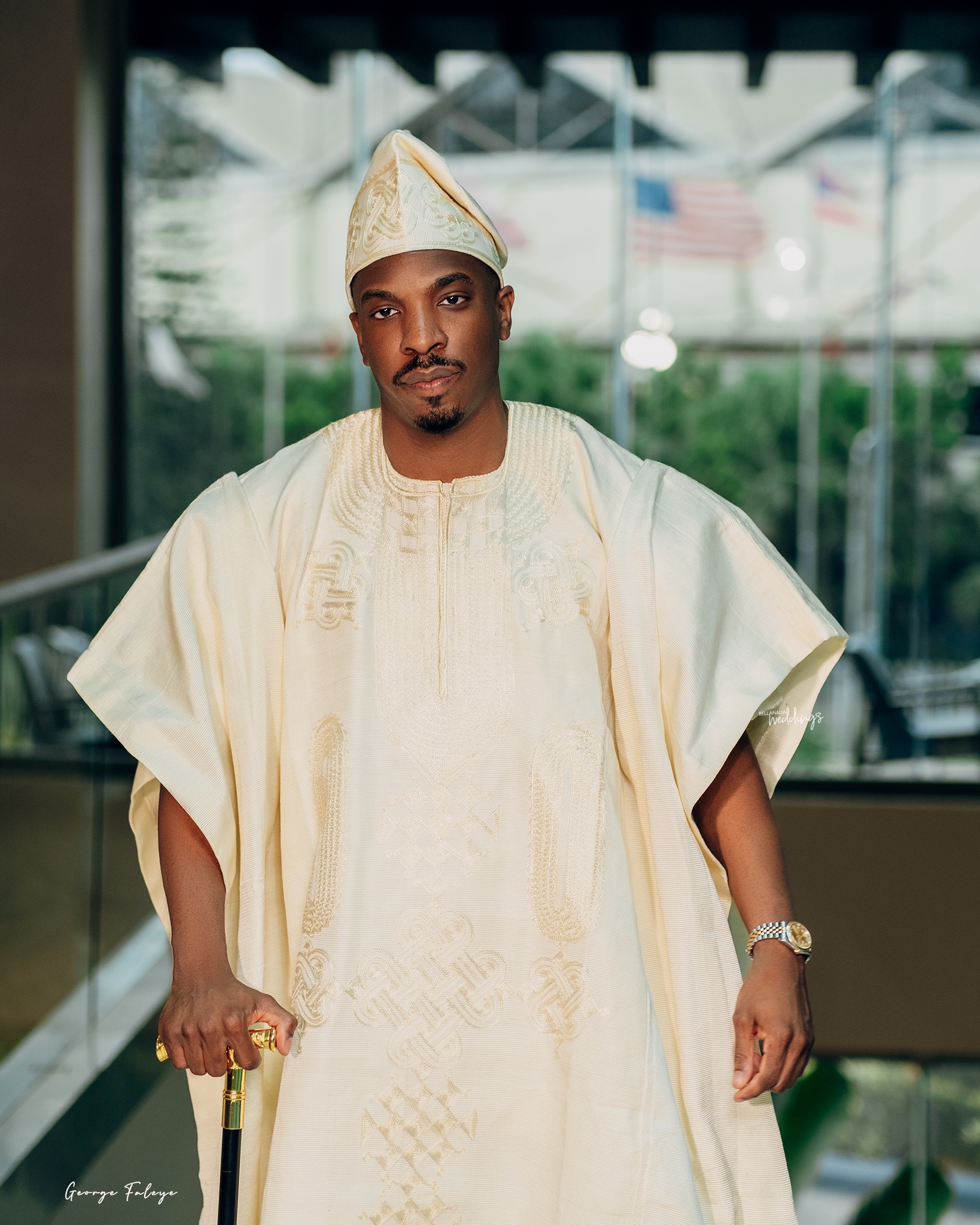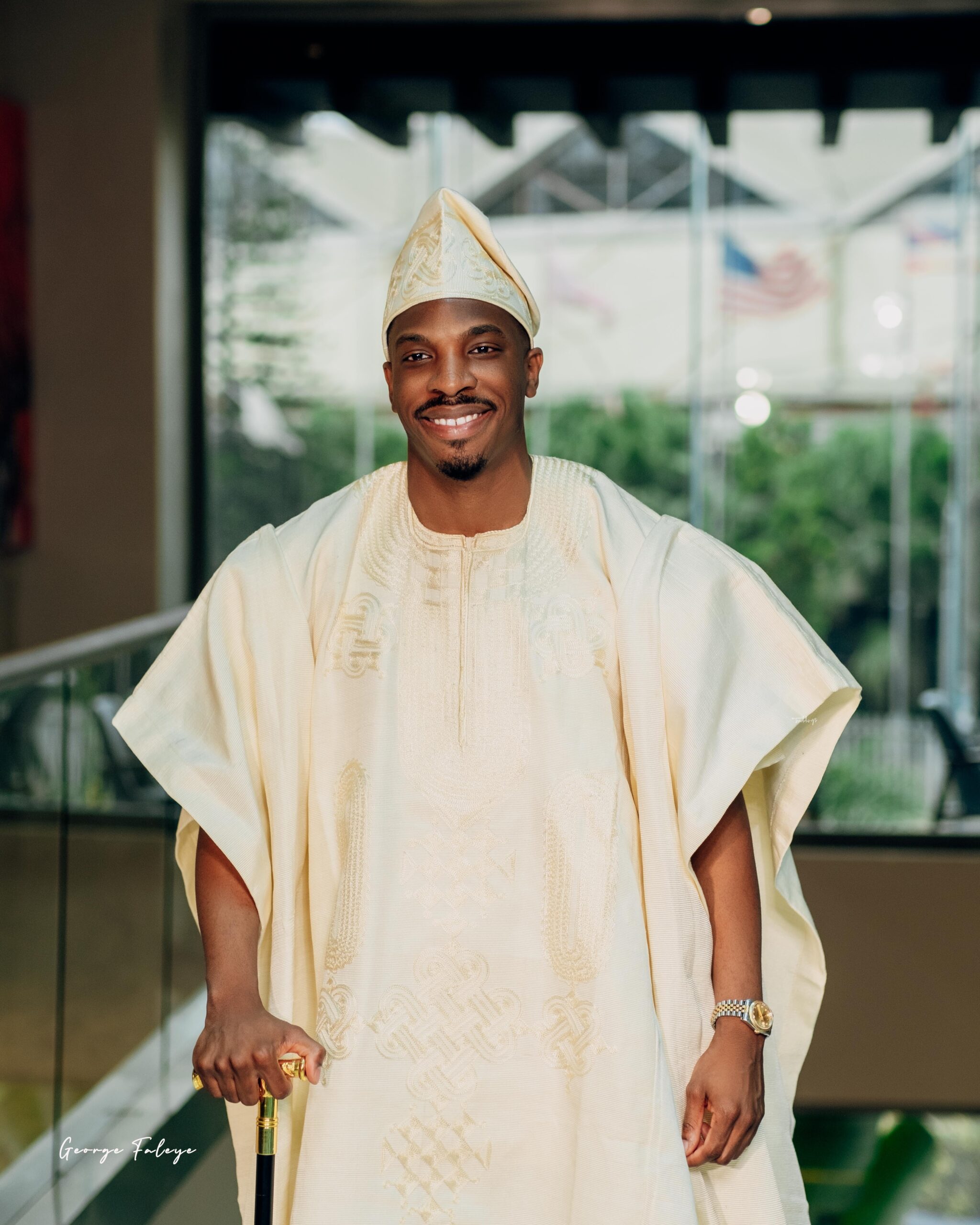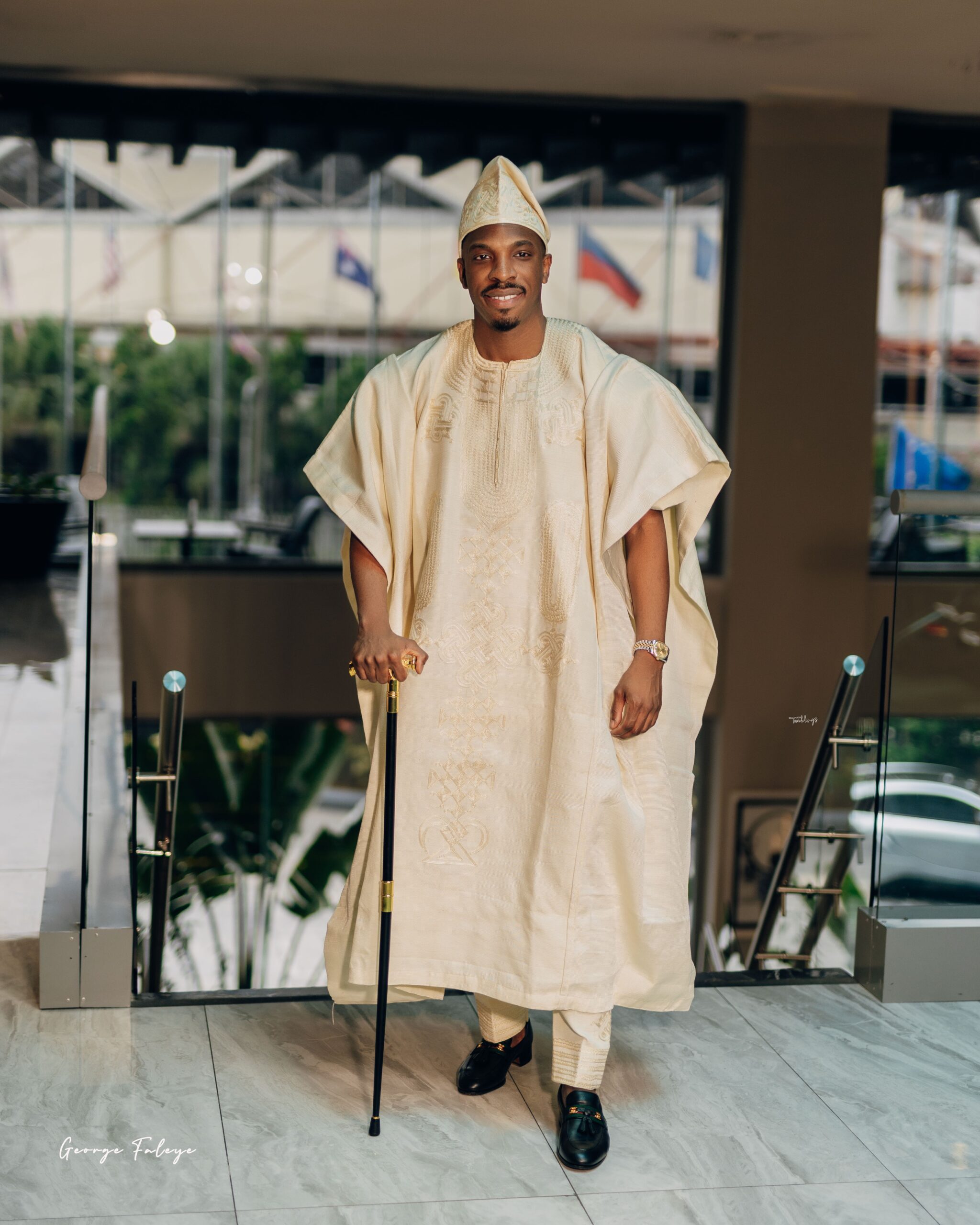 This sweet first look has us blushing! 😍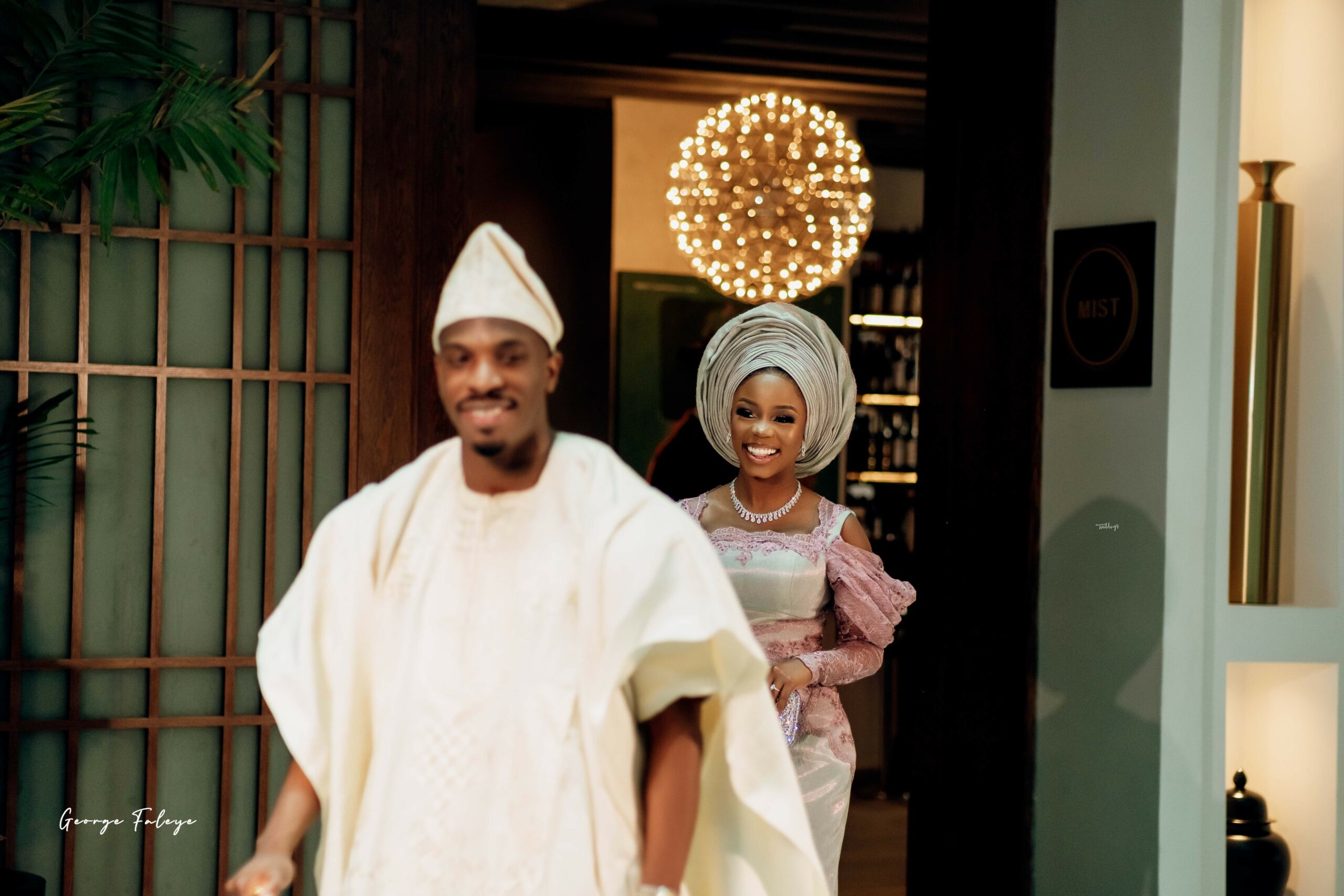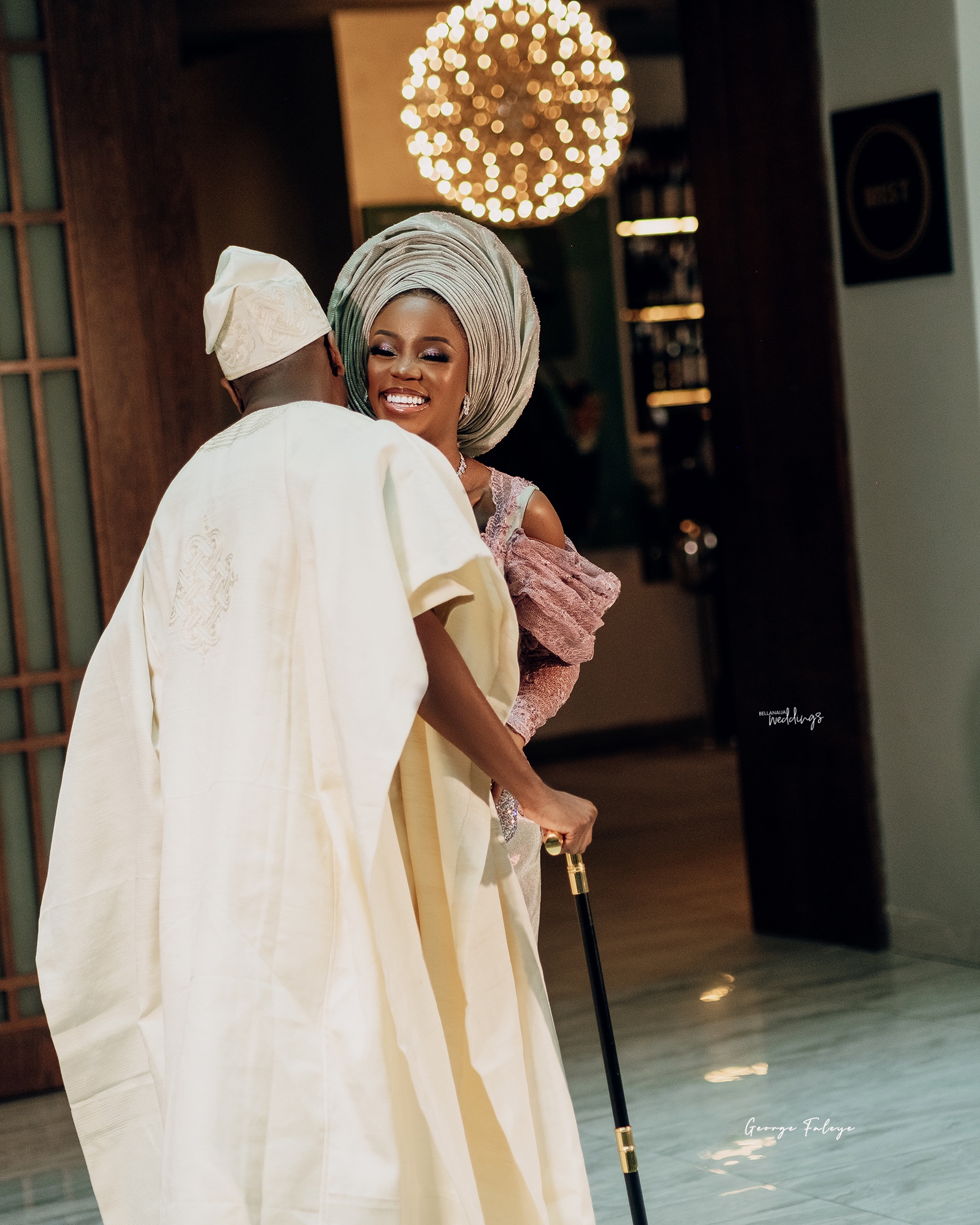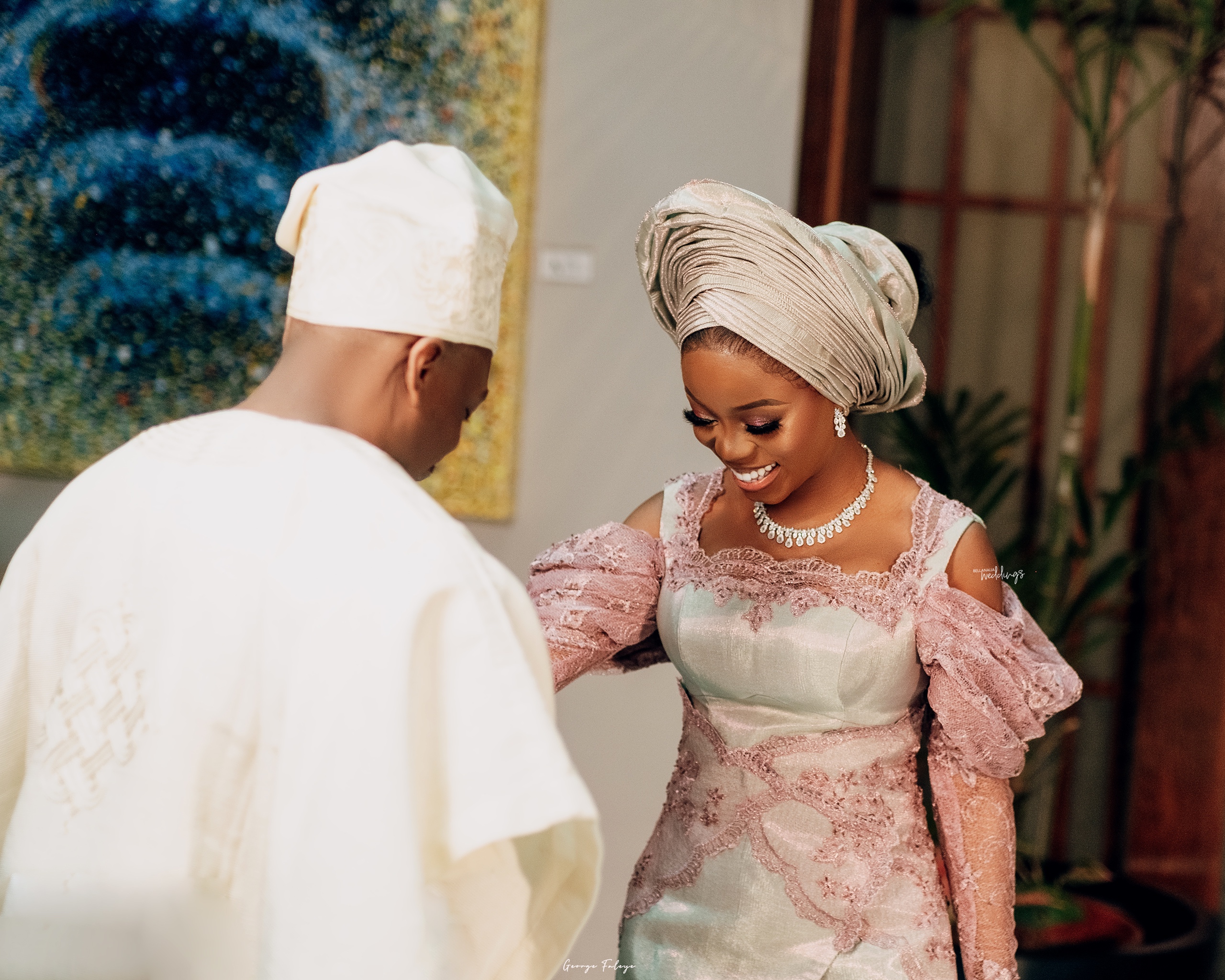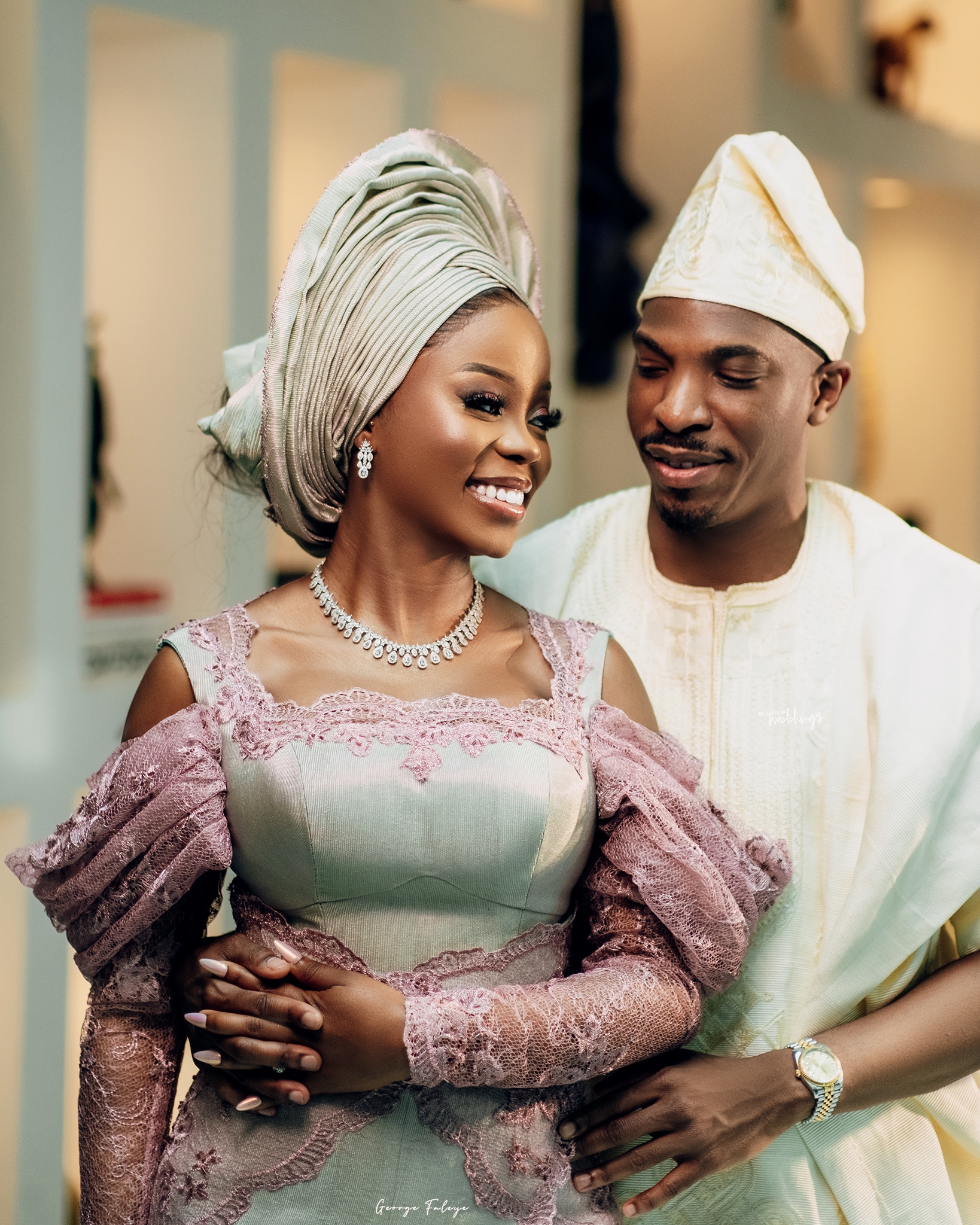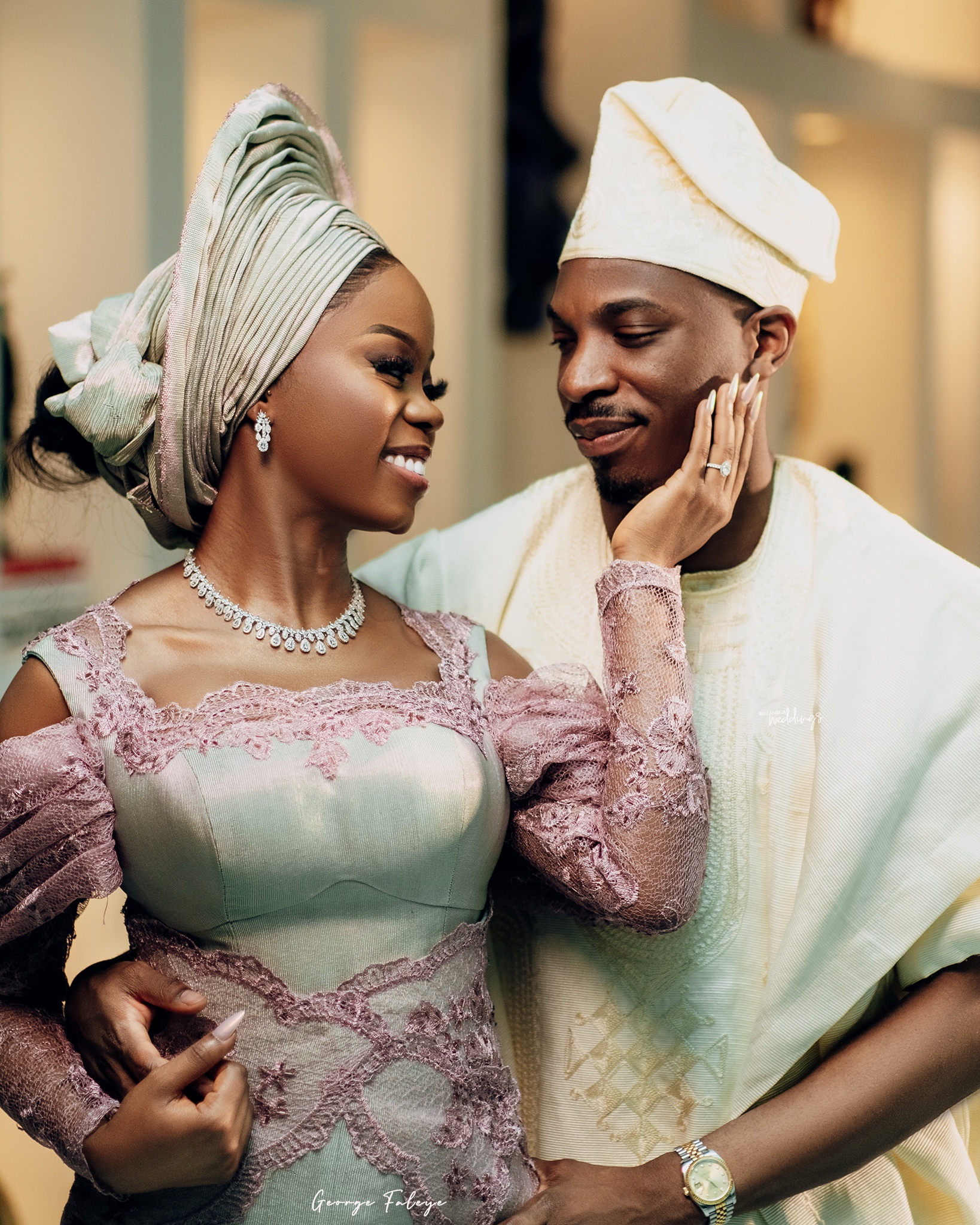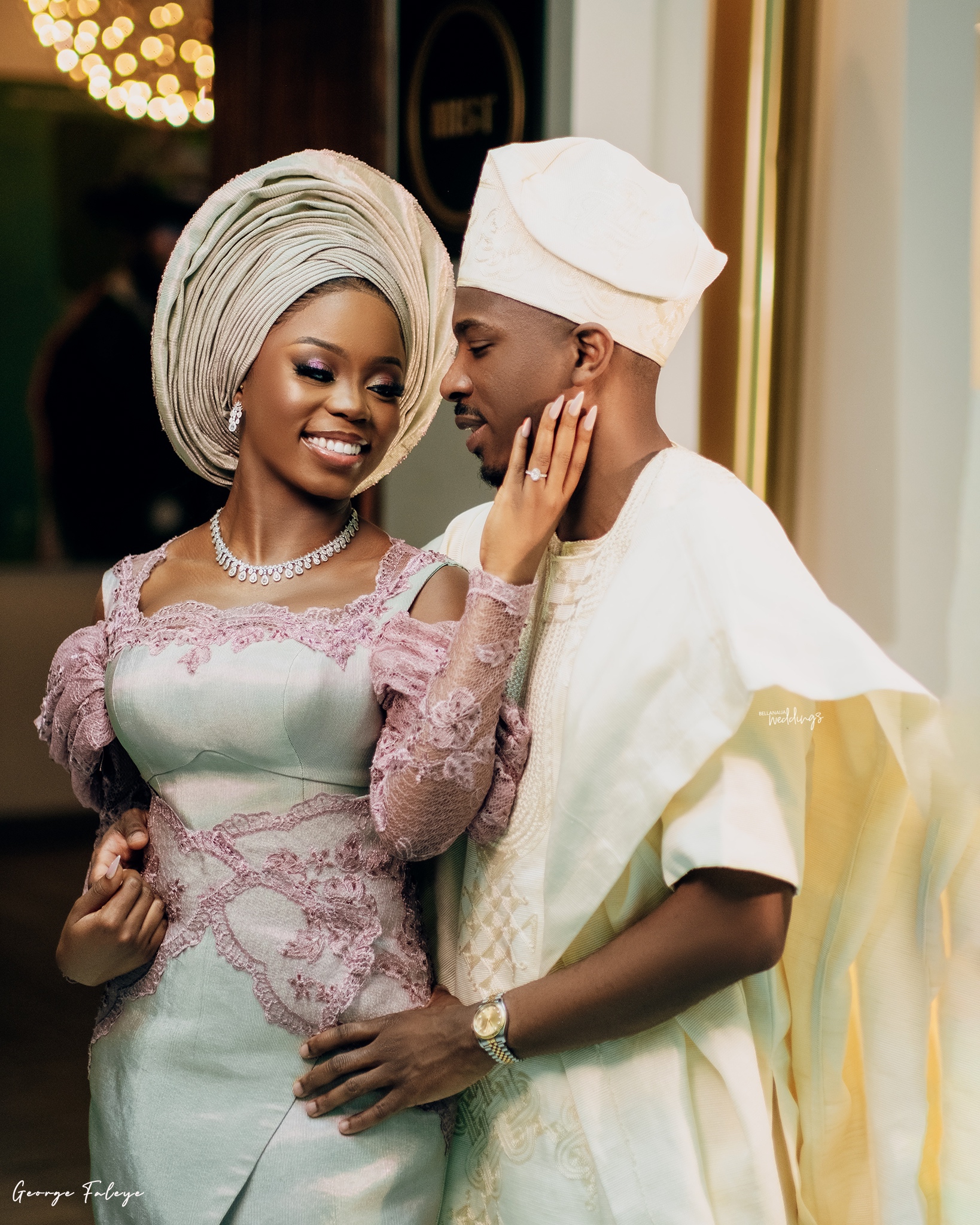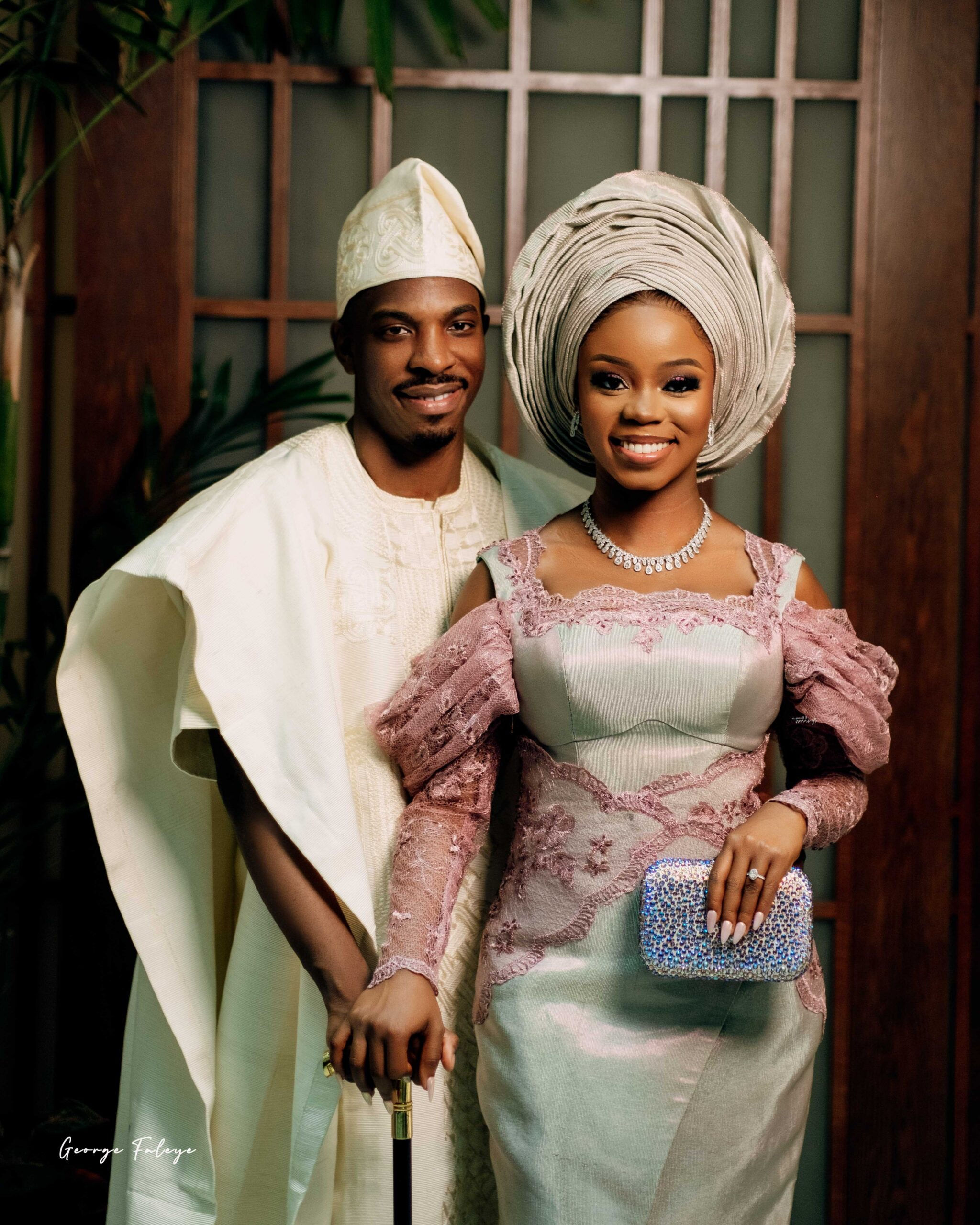 Lovebirds coming though!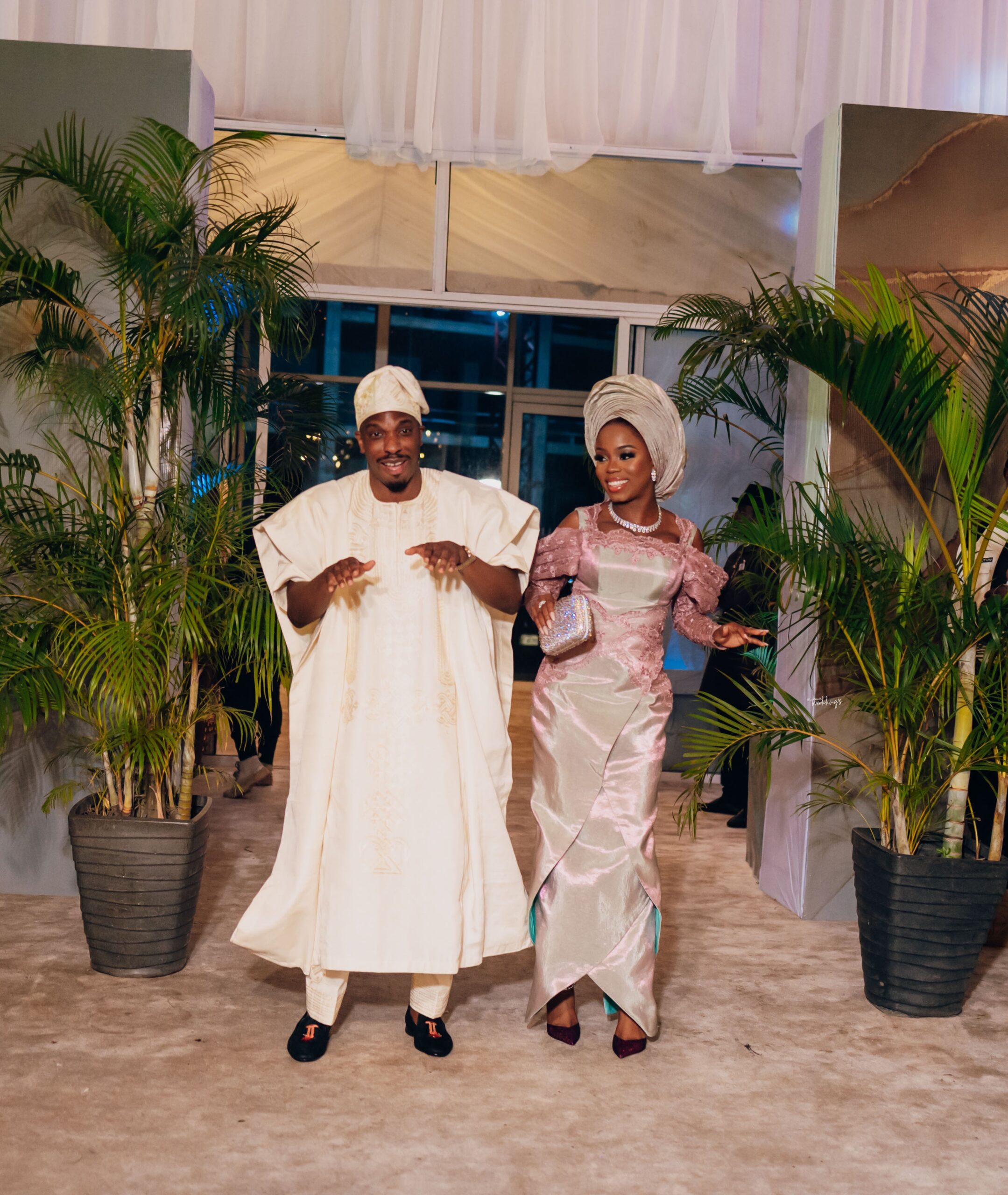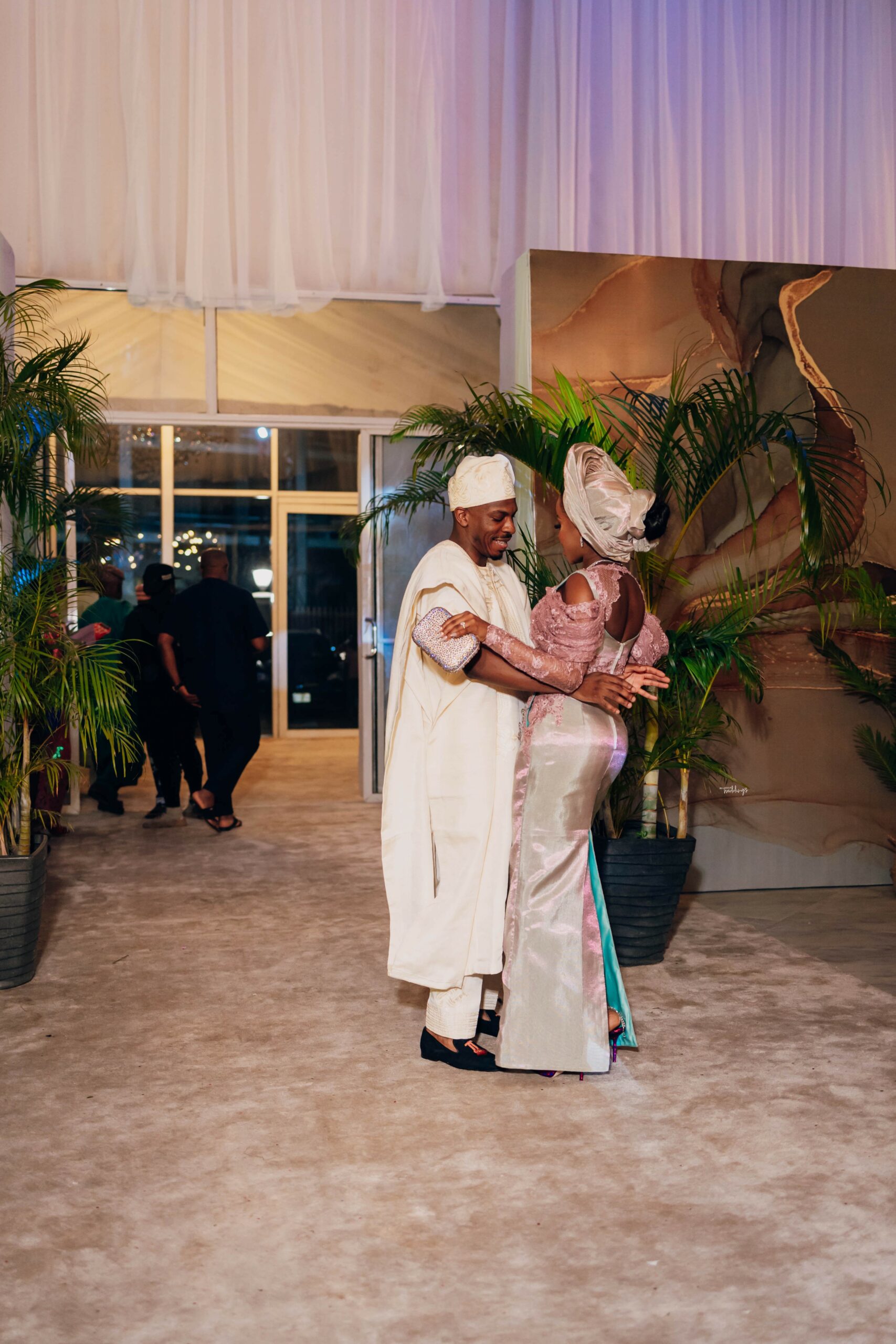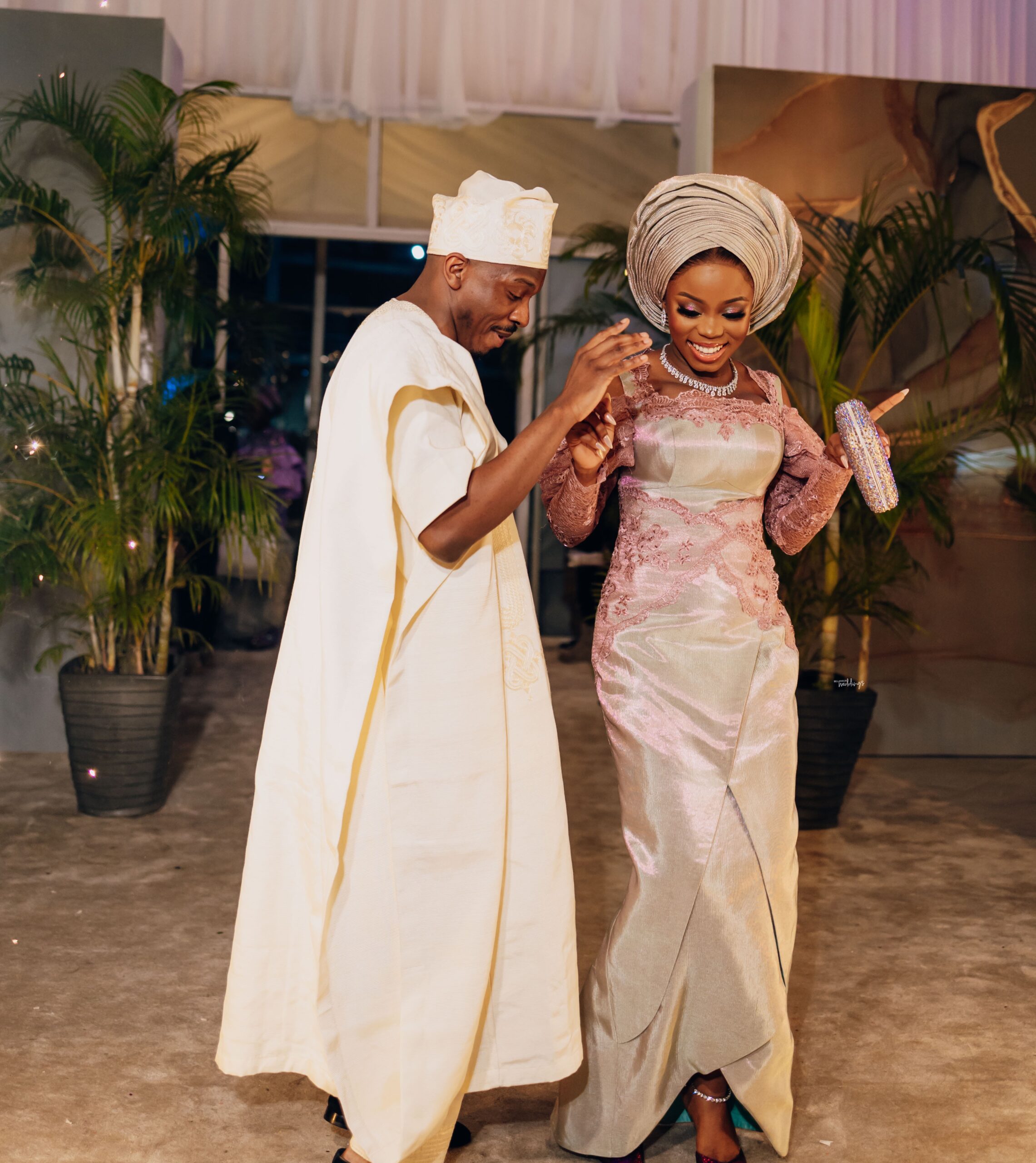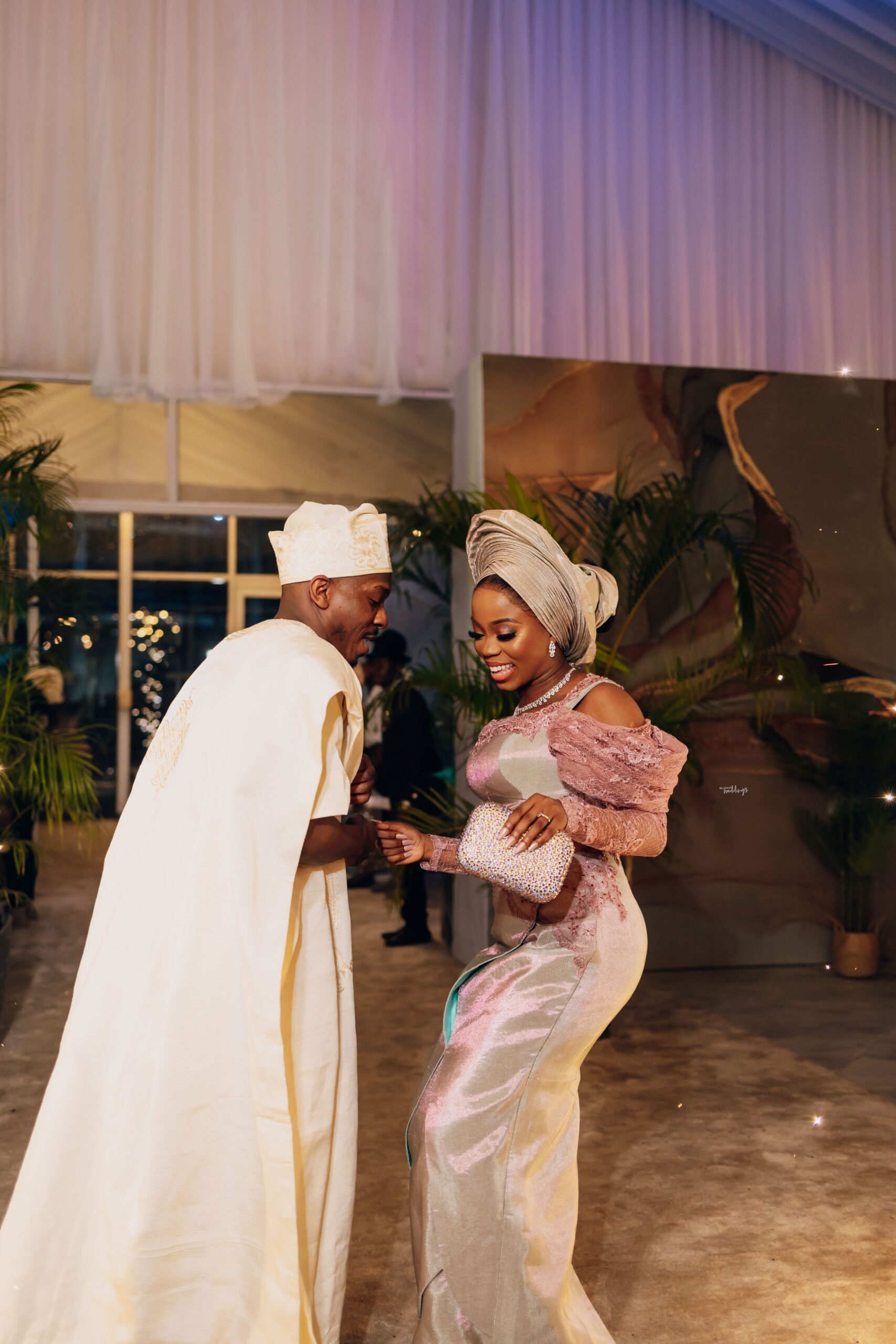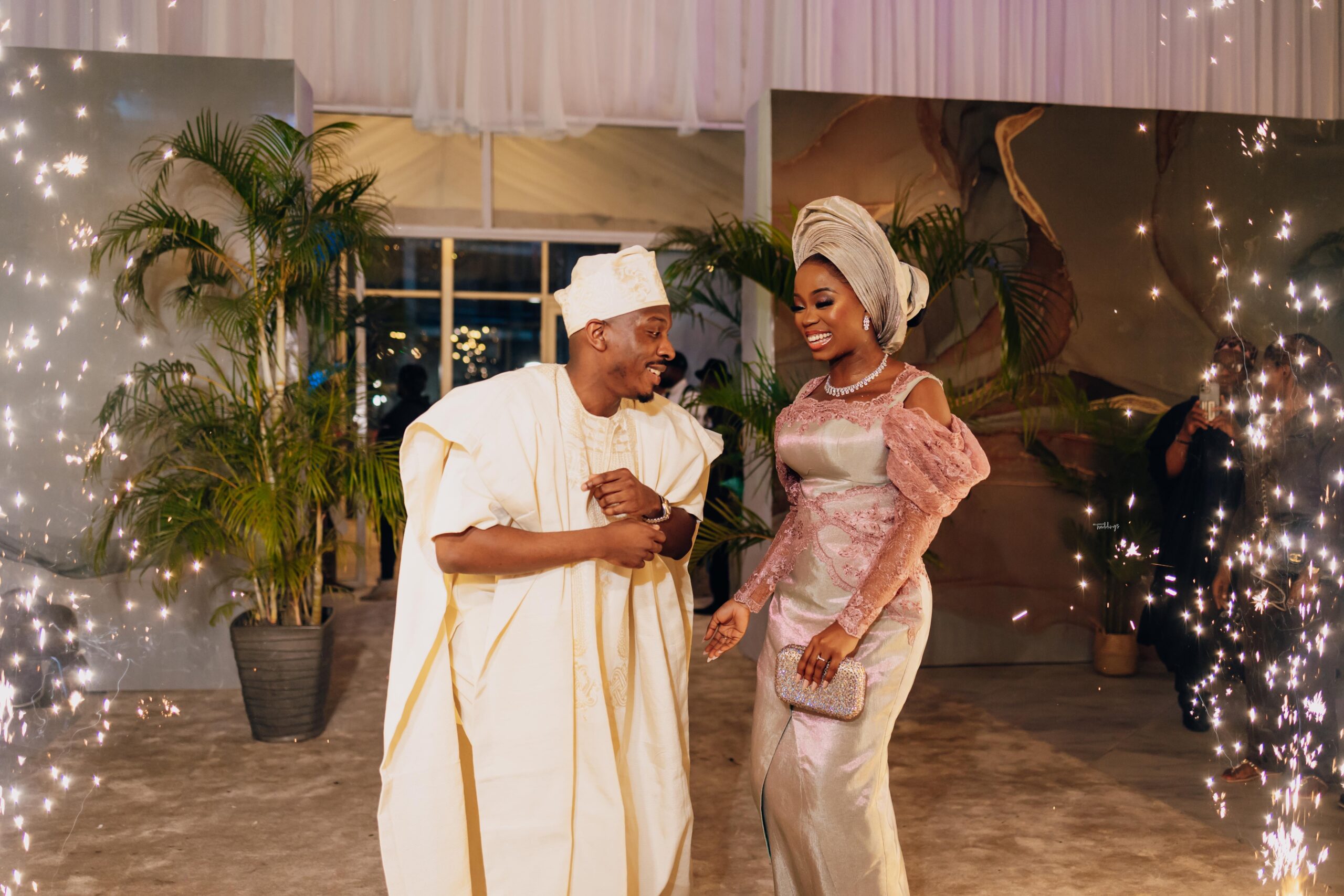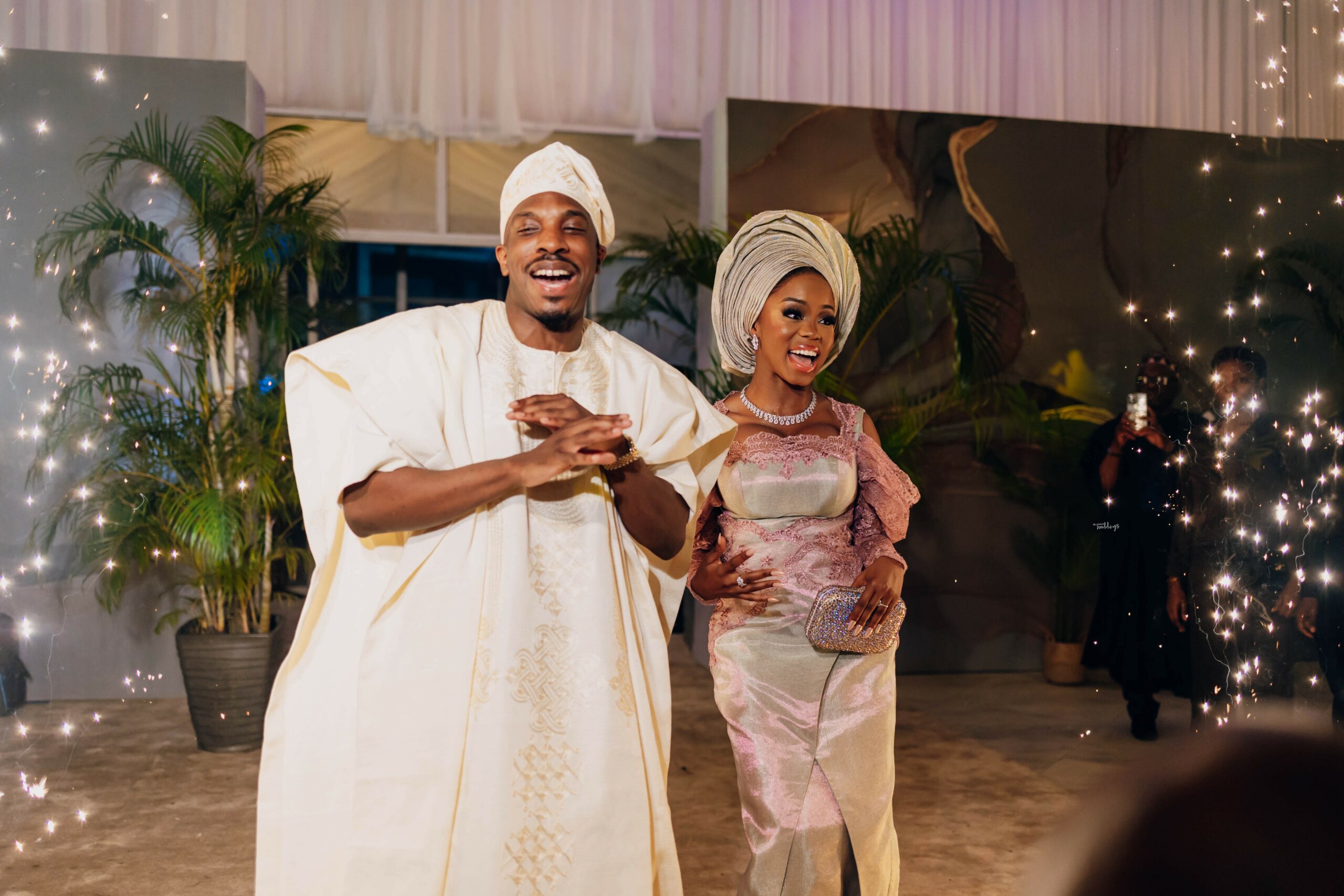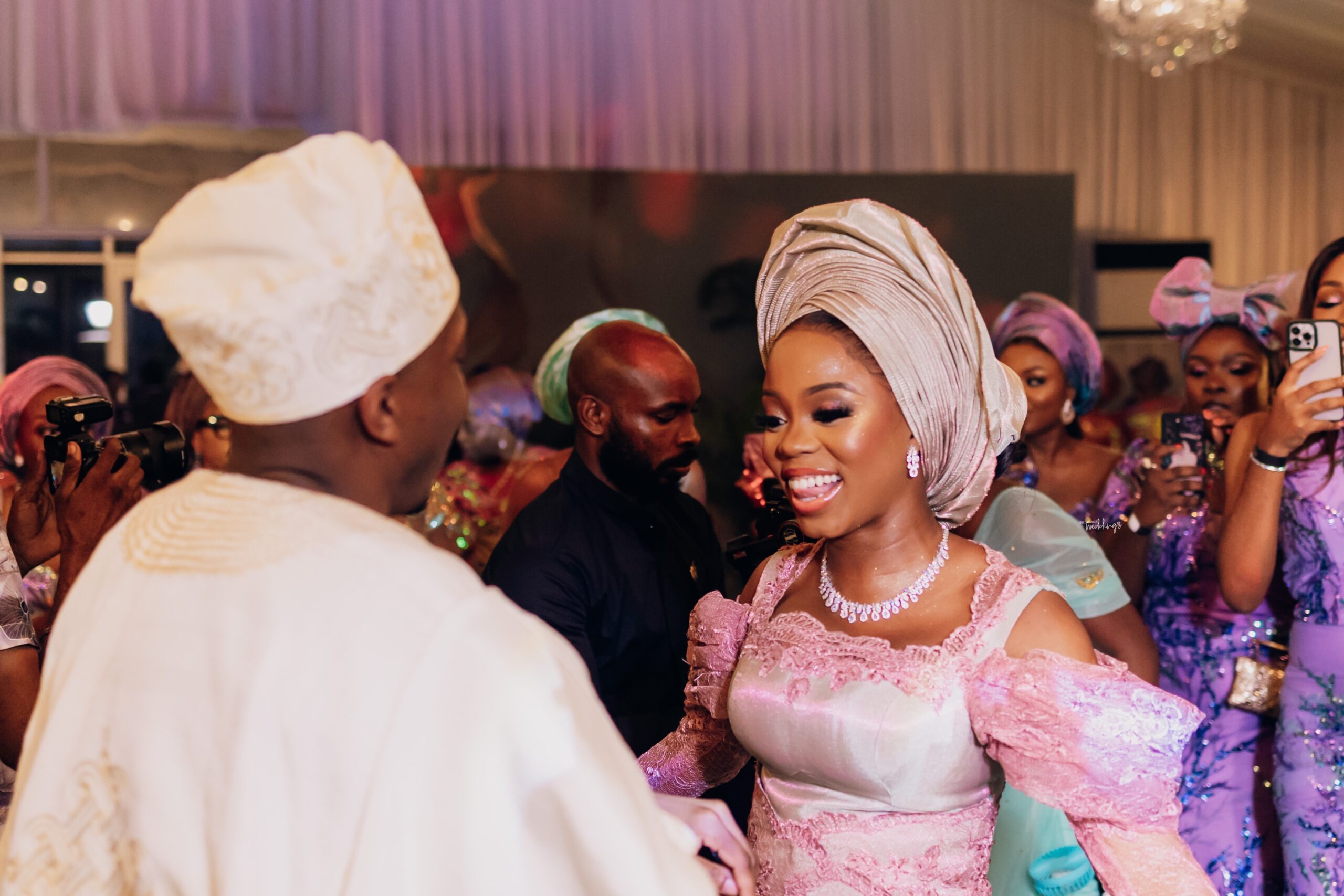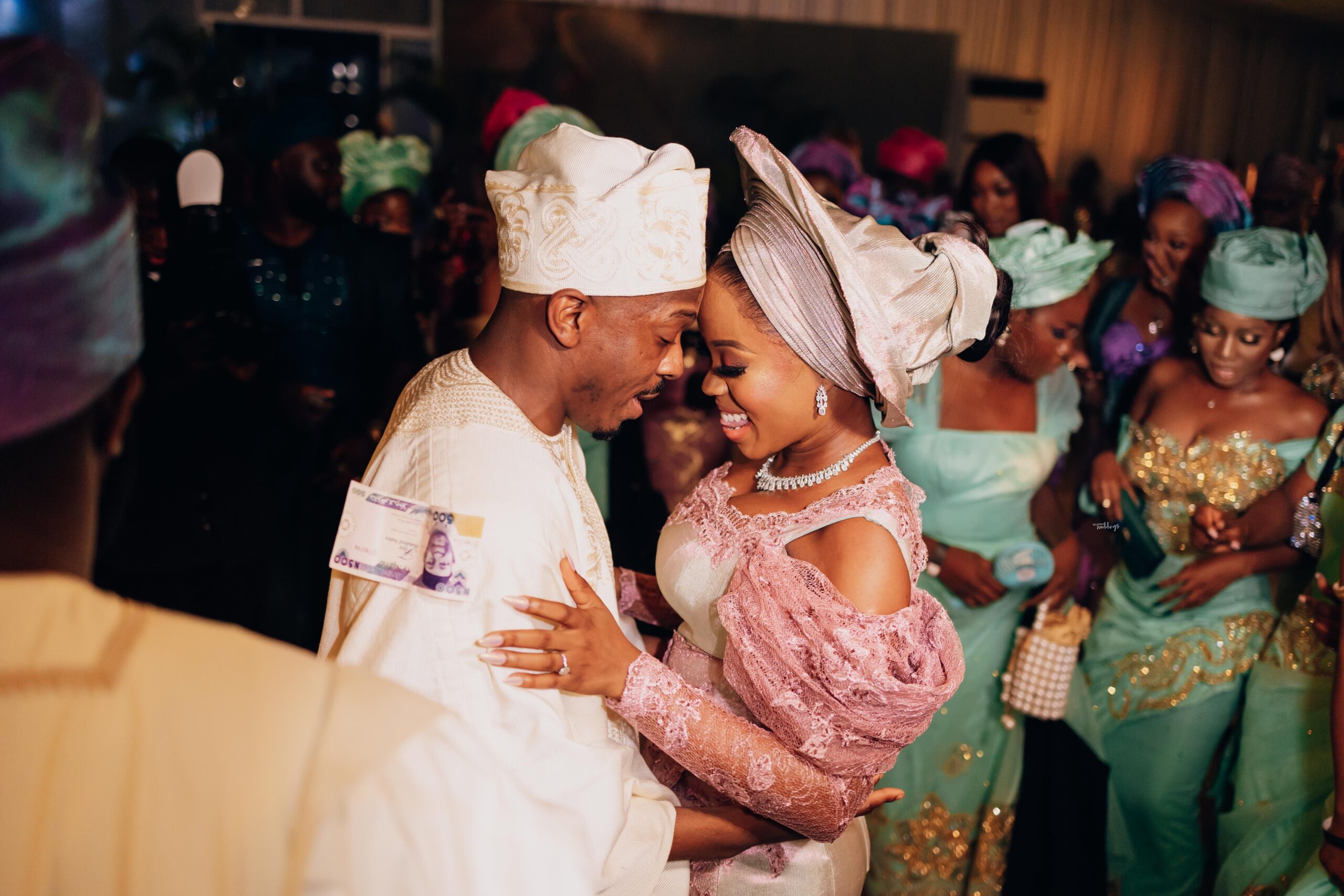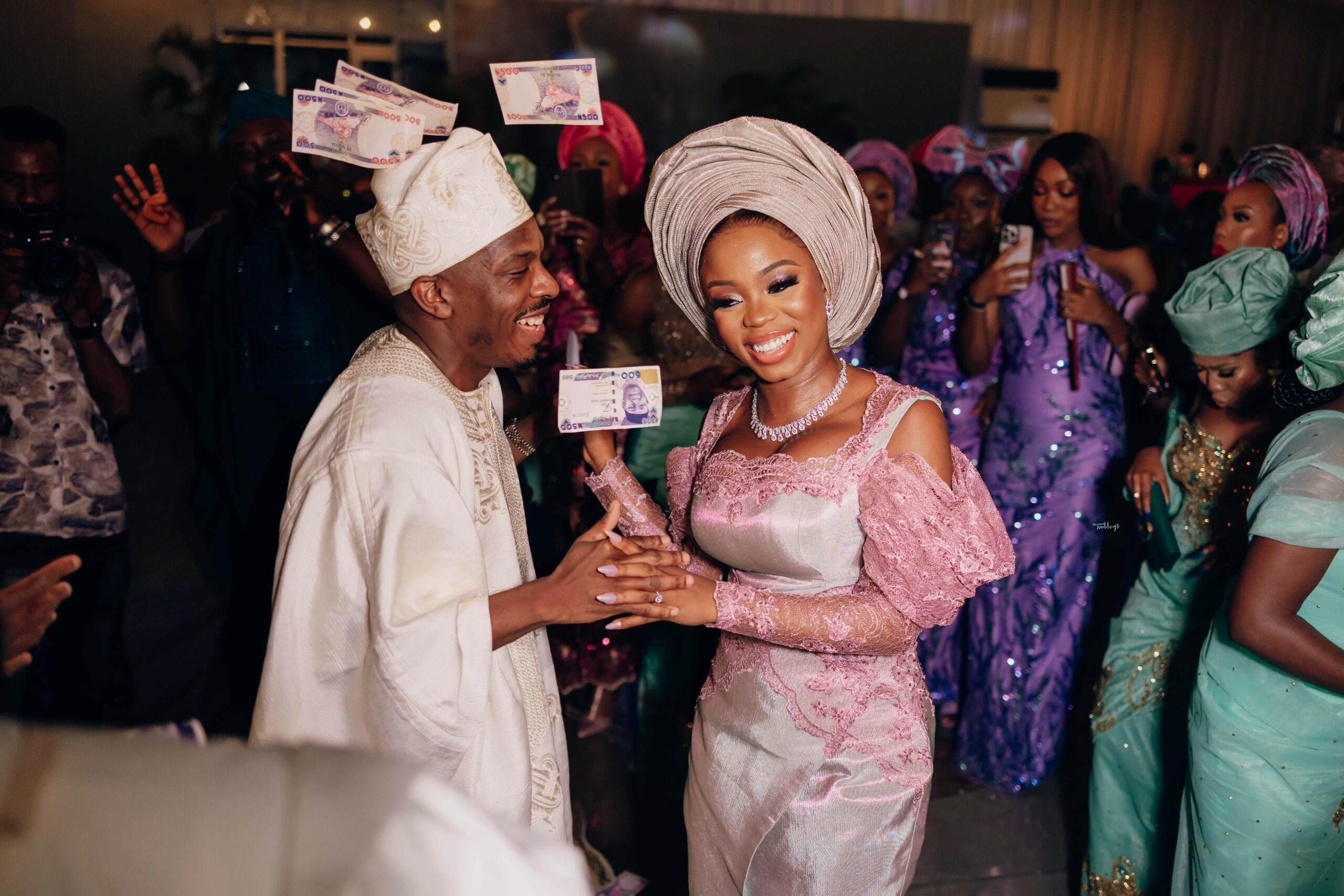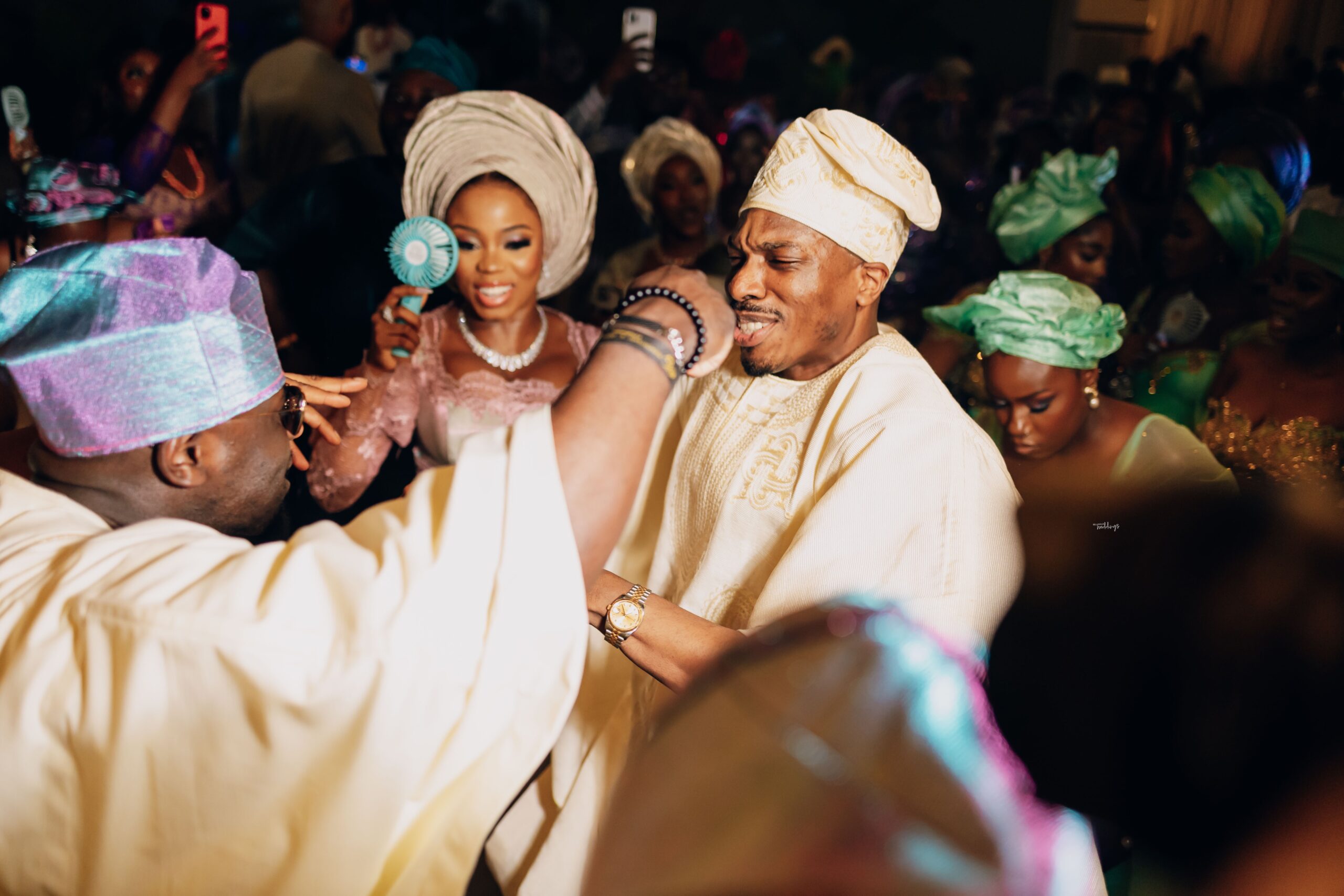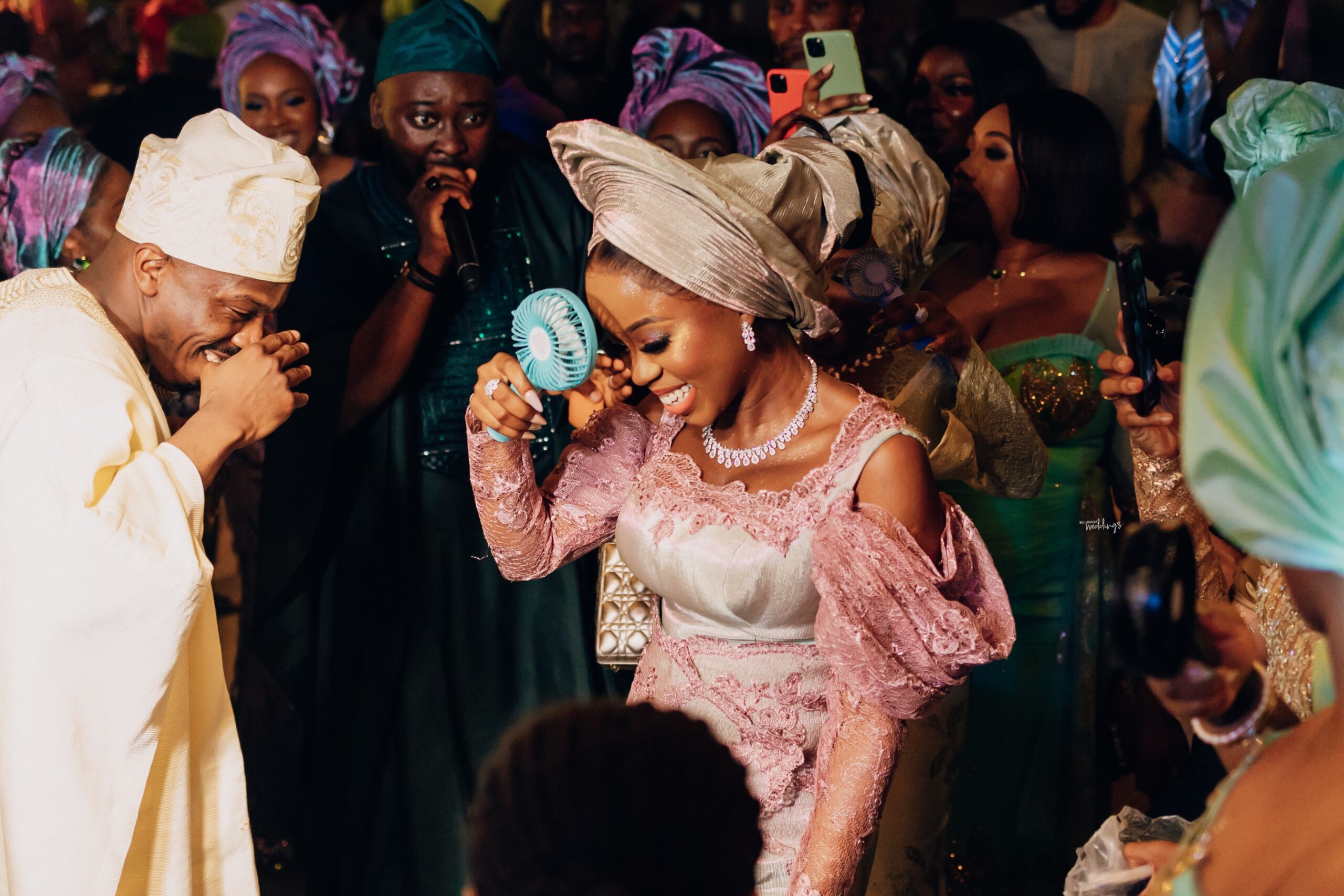 Cake as sweet as our love!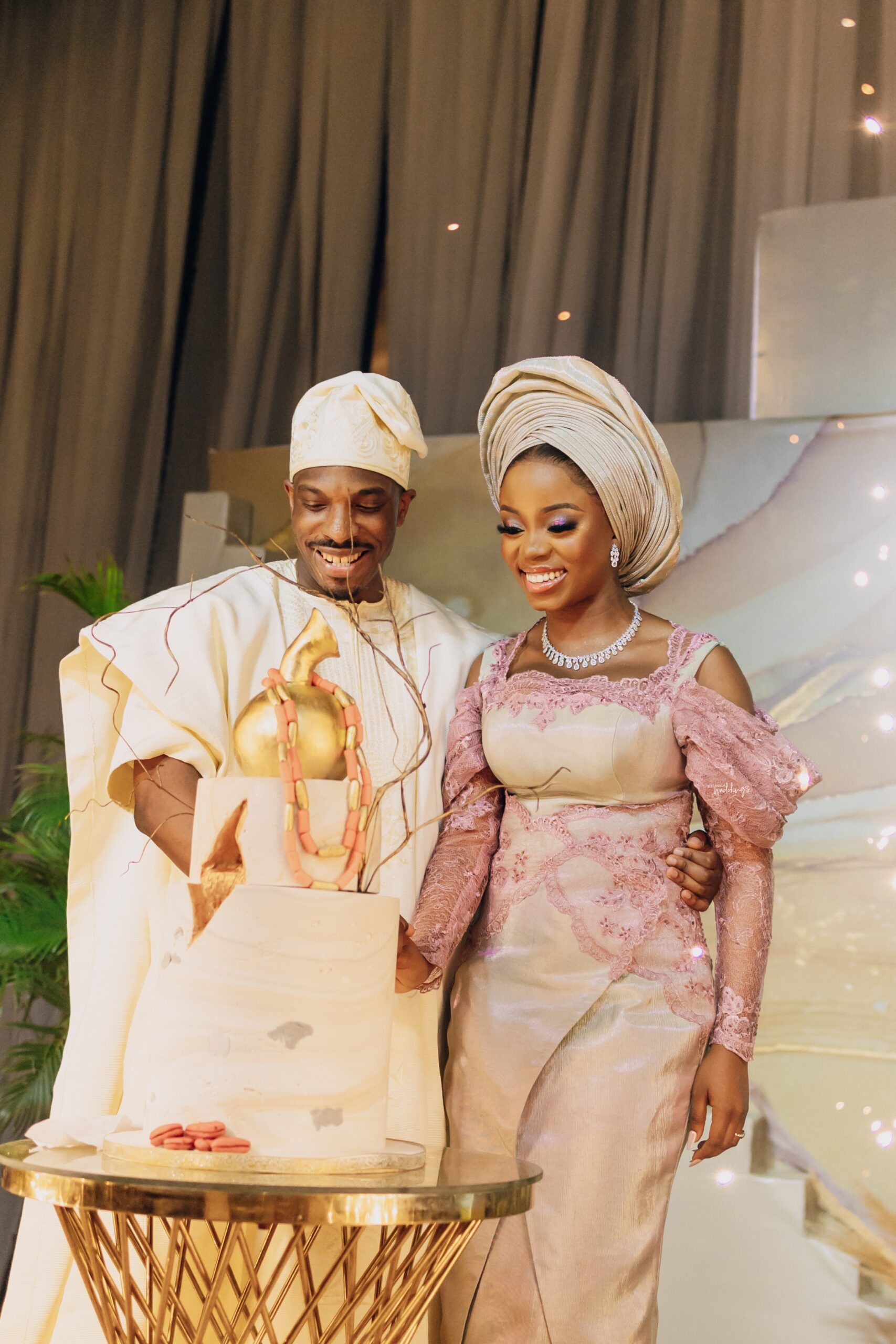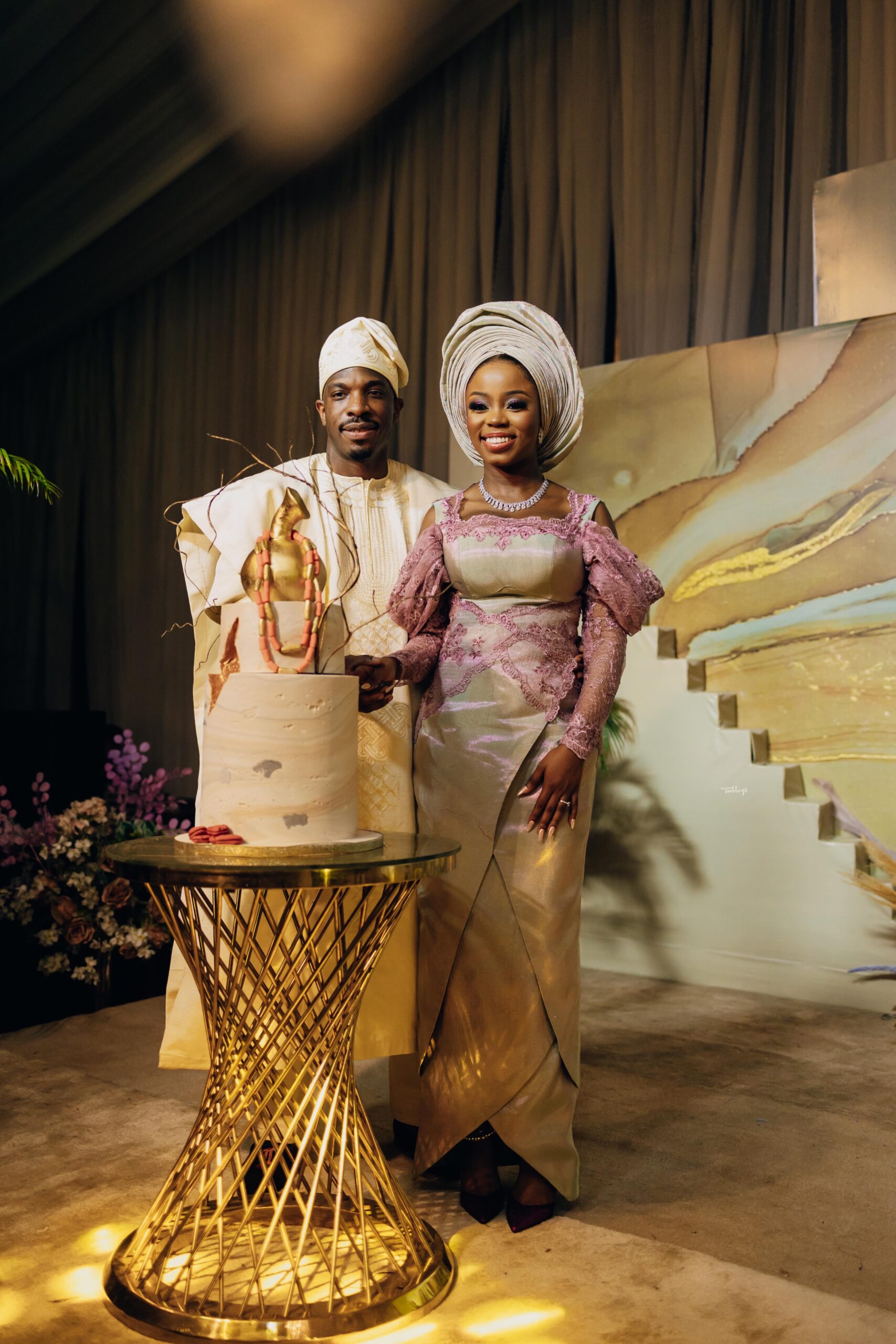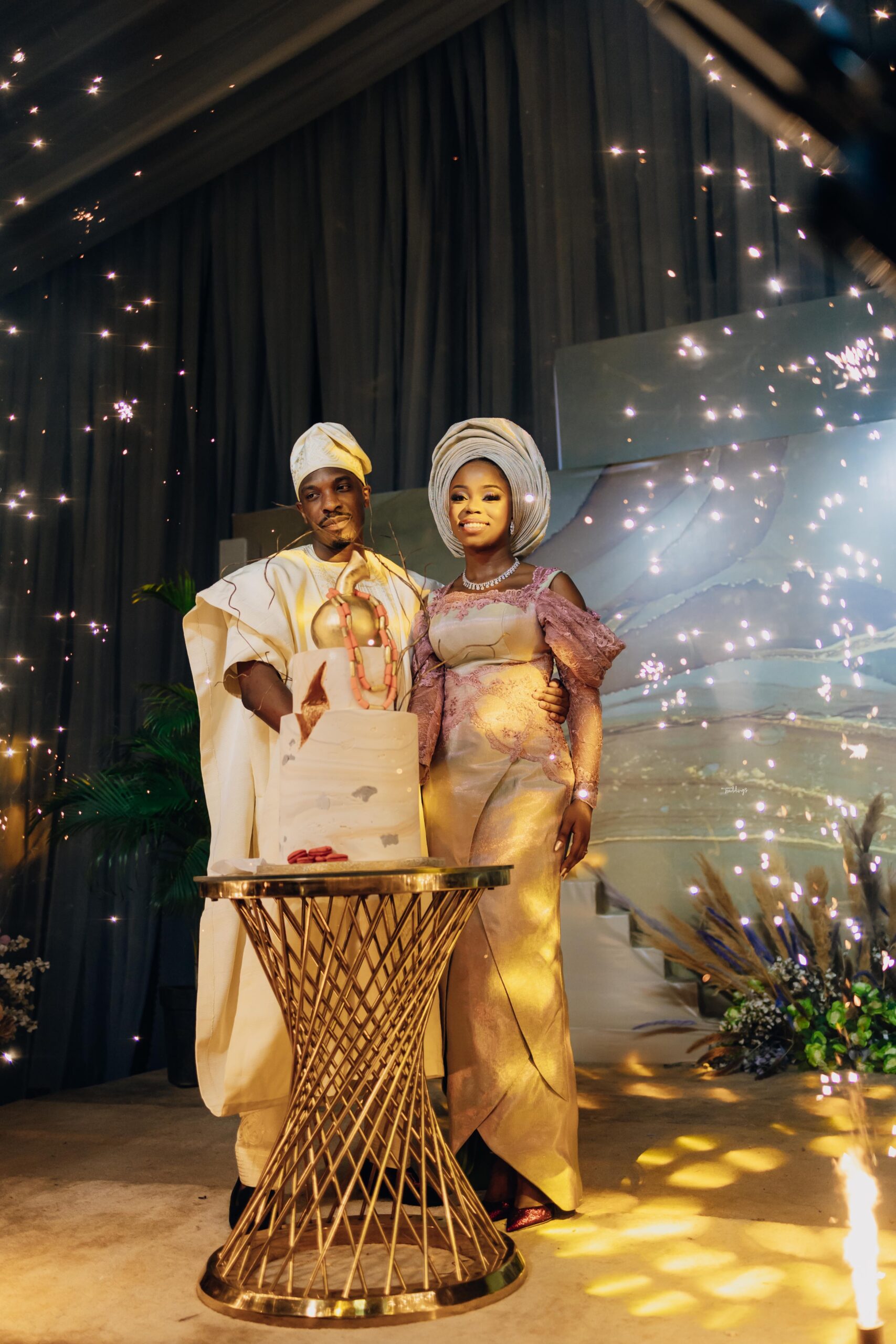 The heartwarming mother-son dance 😍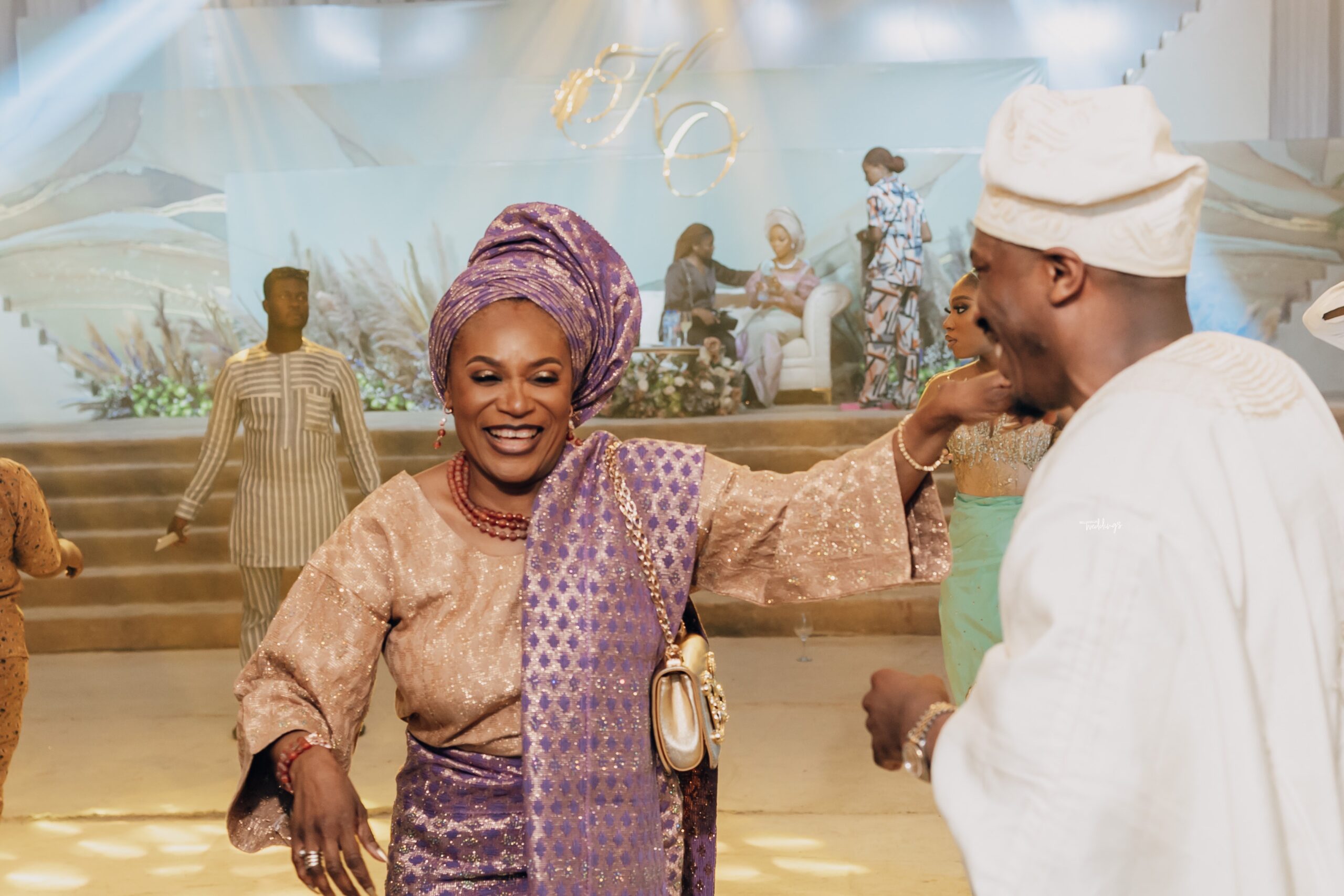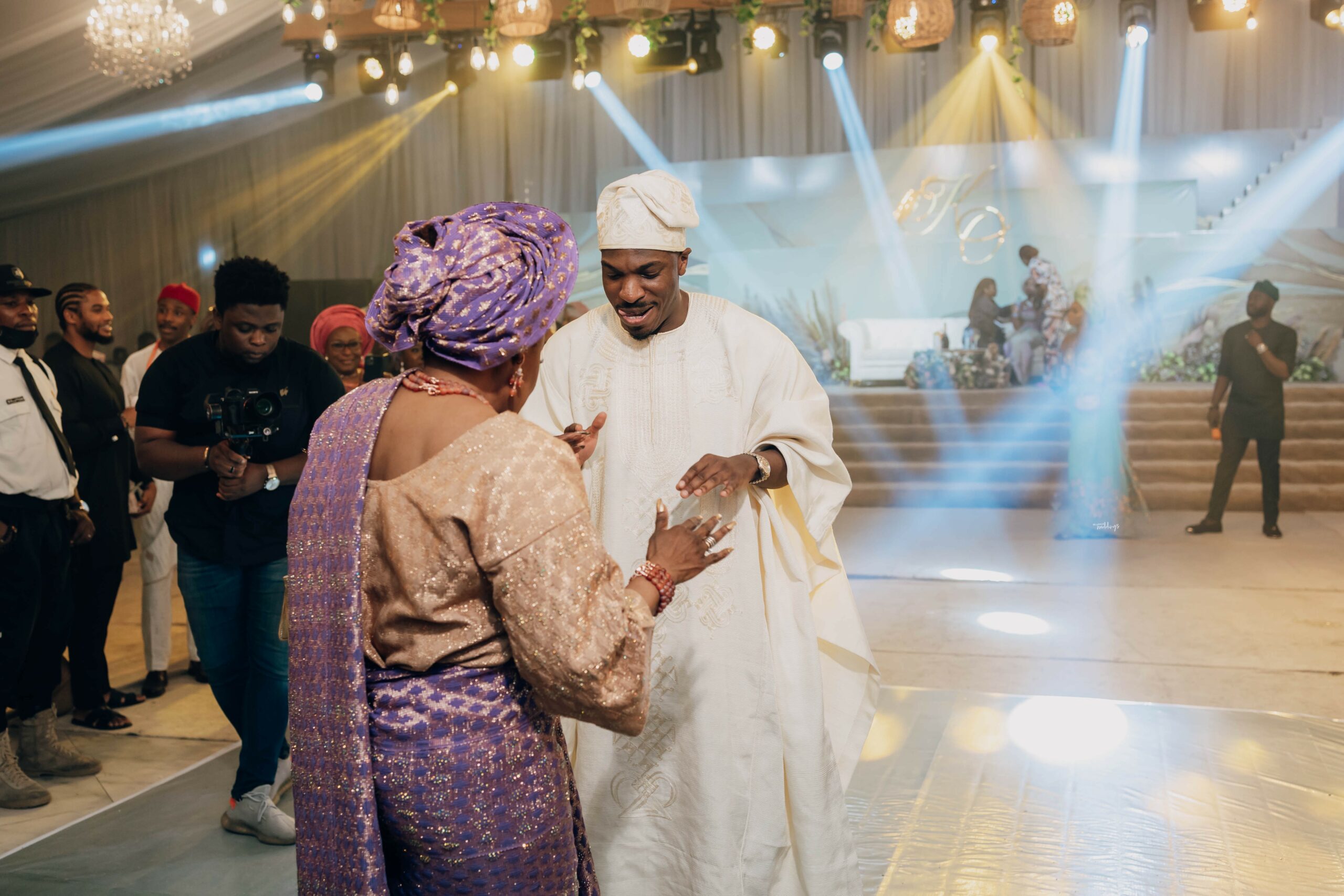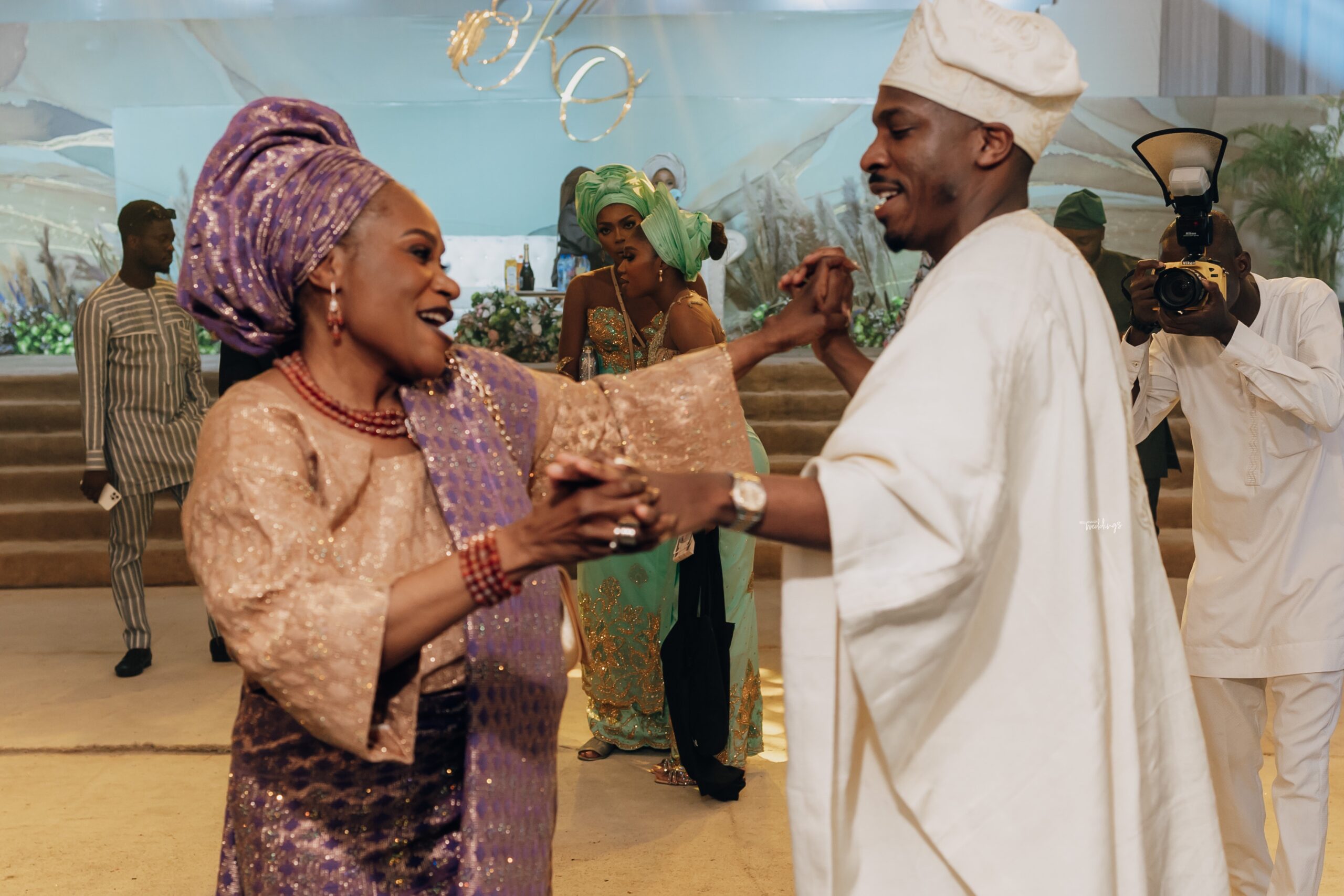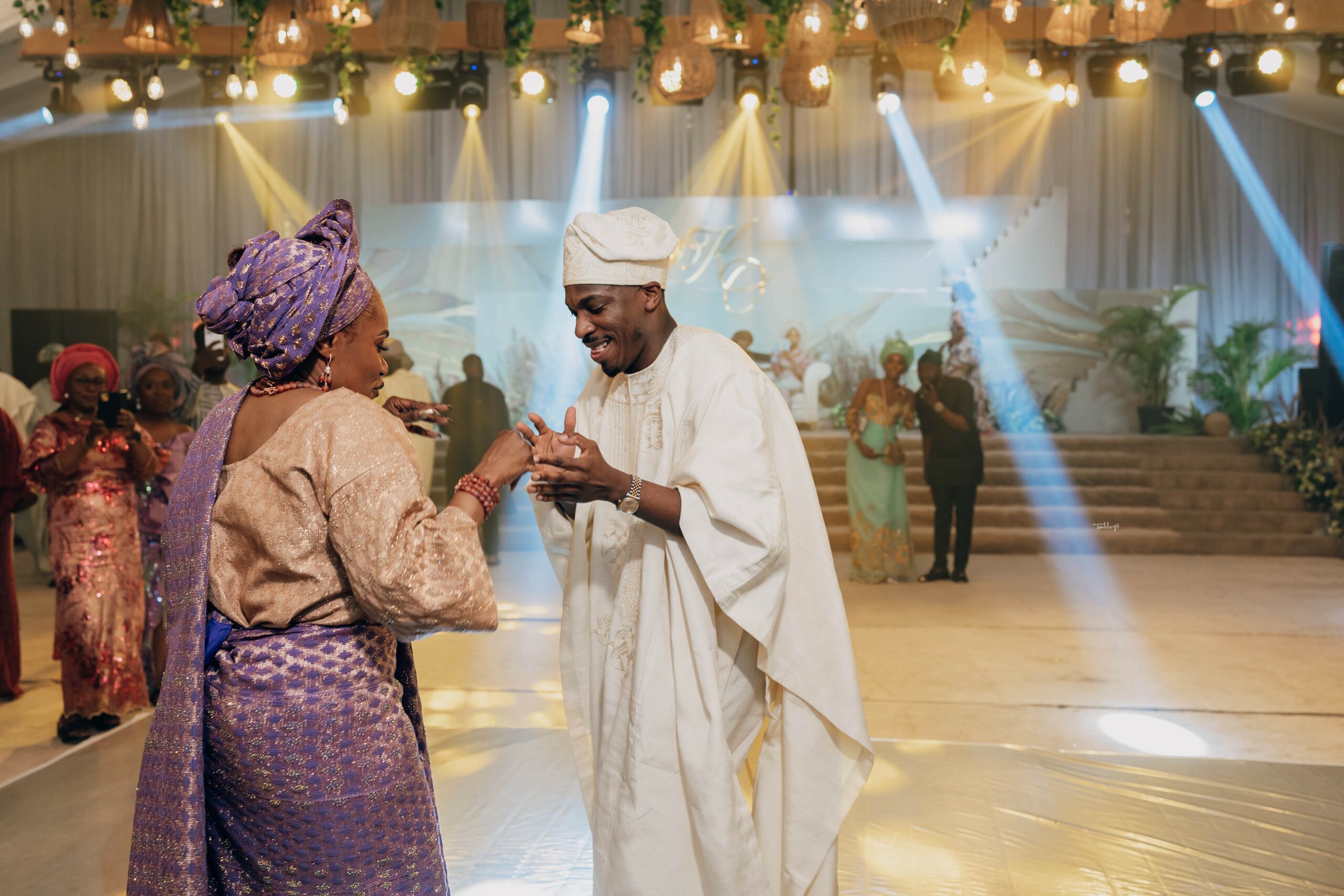 Daddy's little princess 😍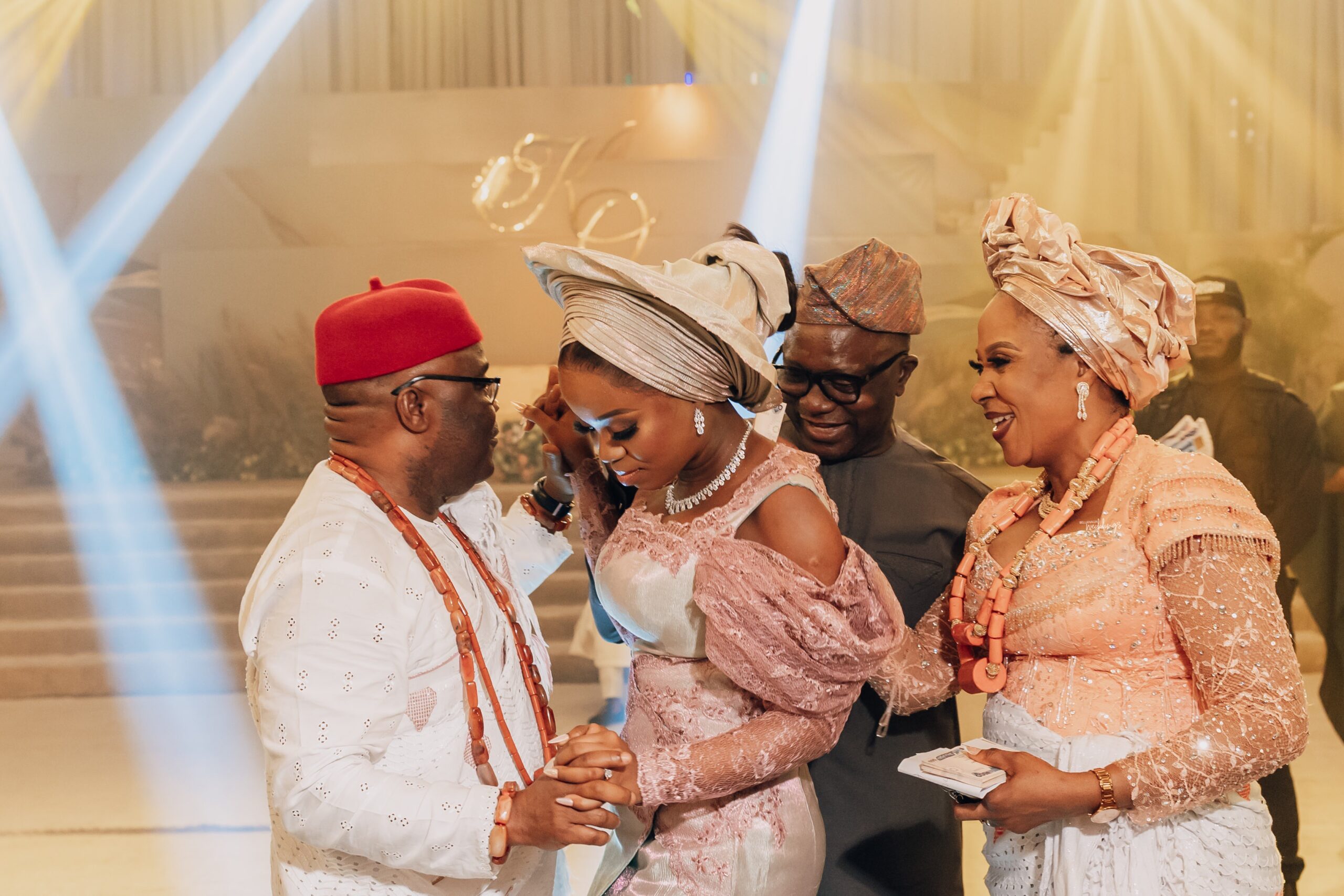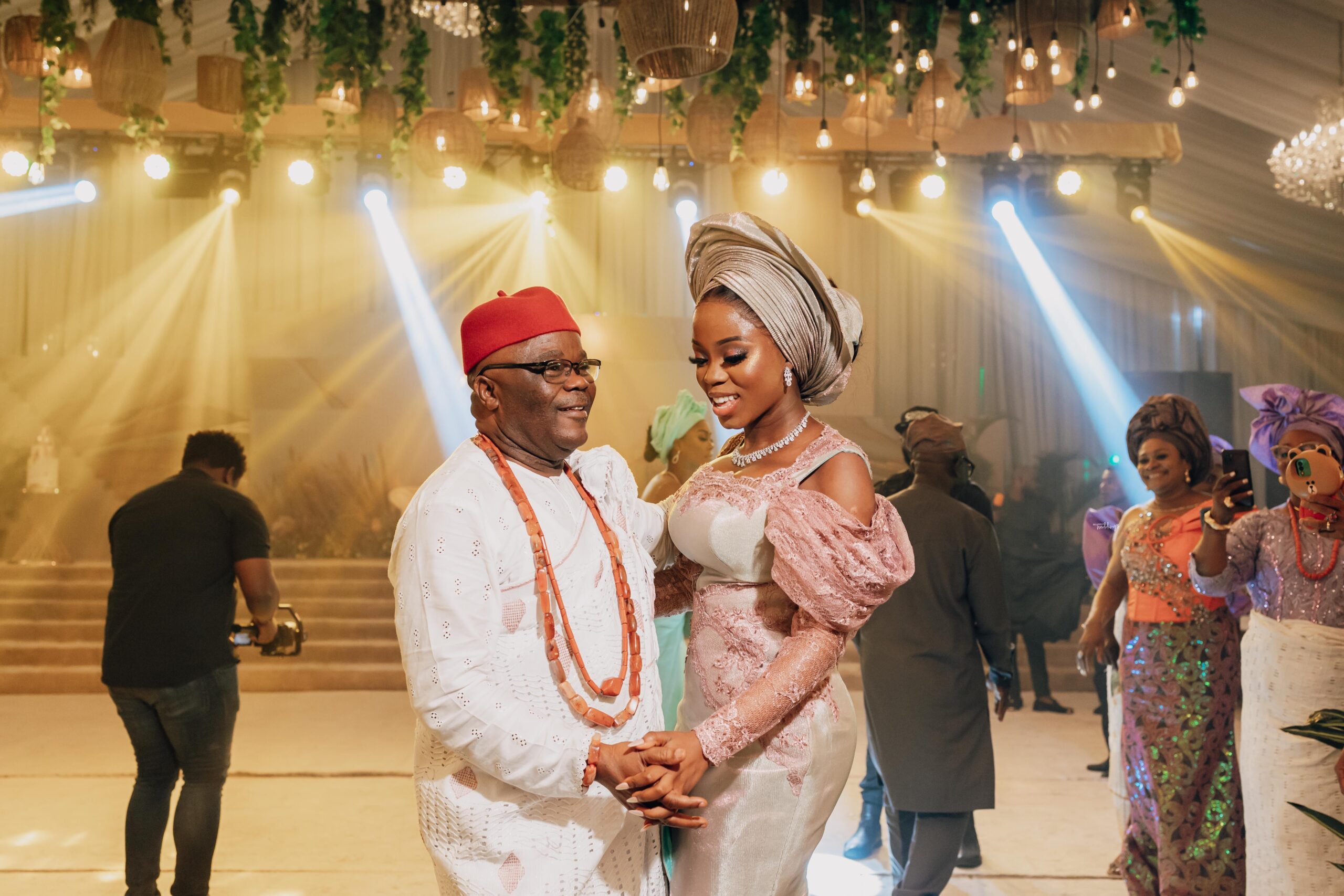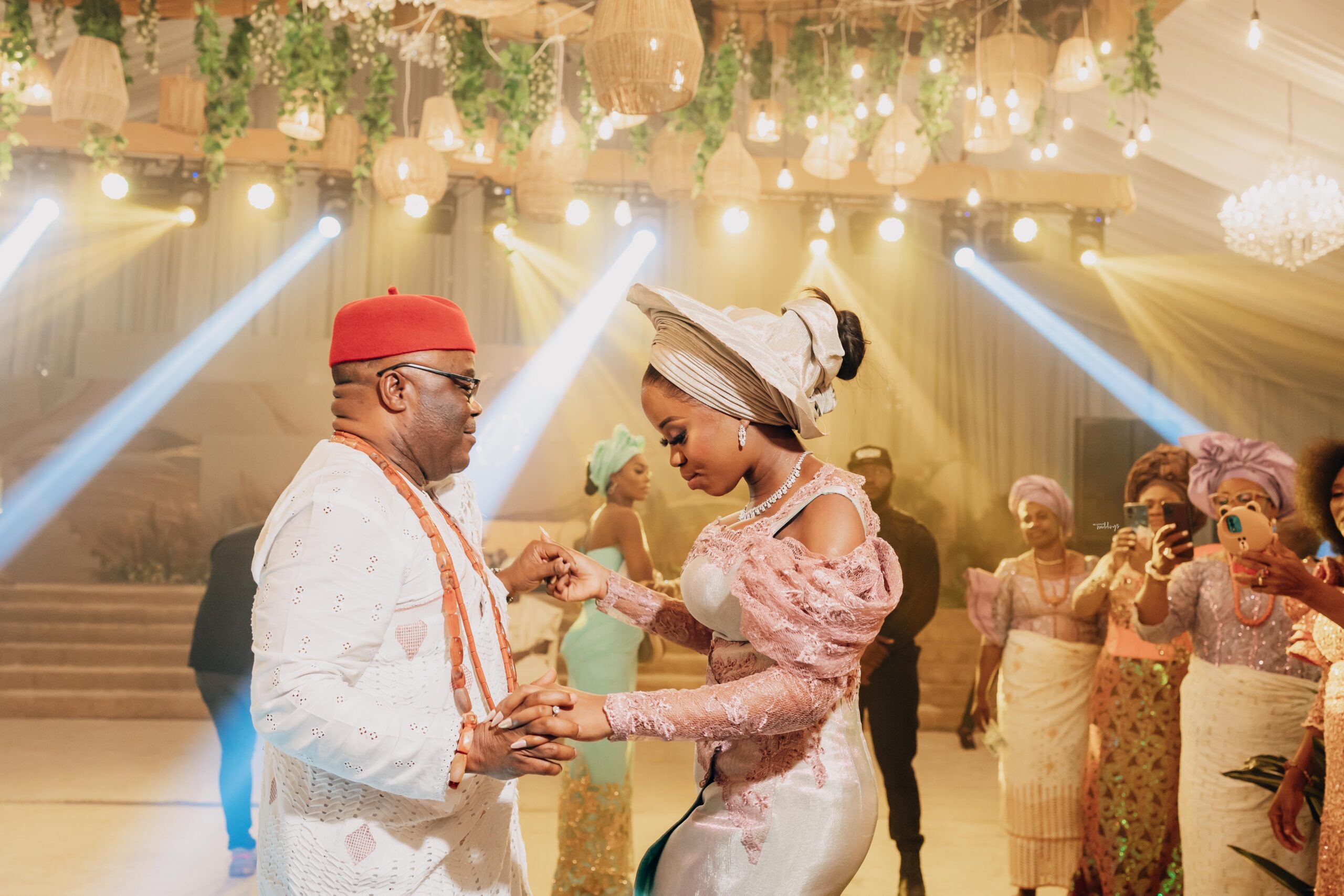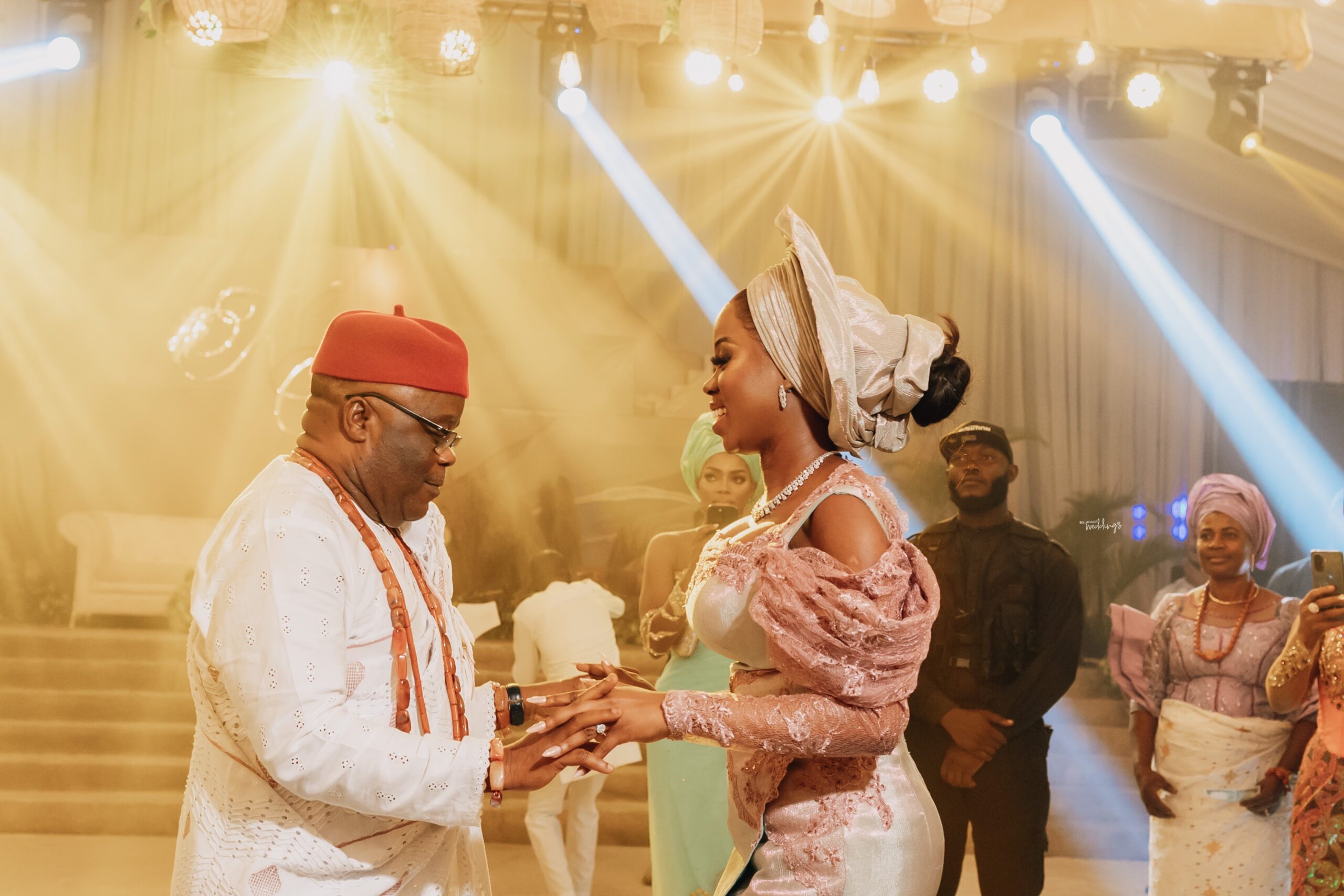 Dancing to the tunes of love!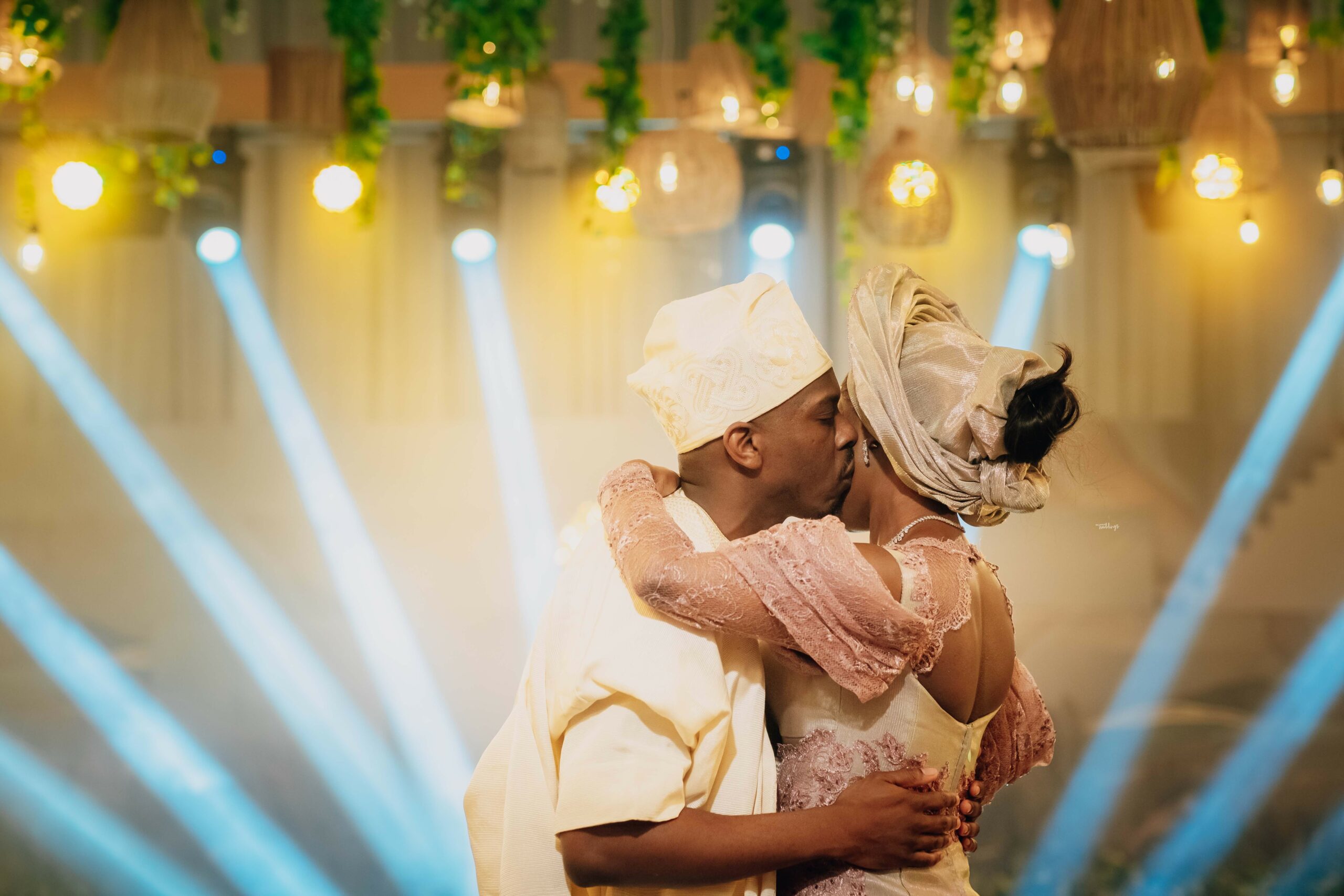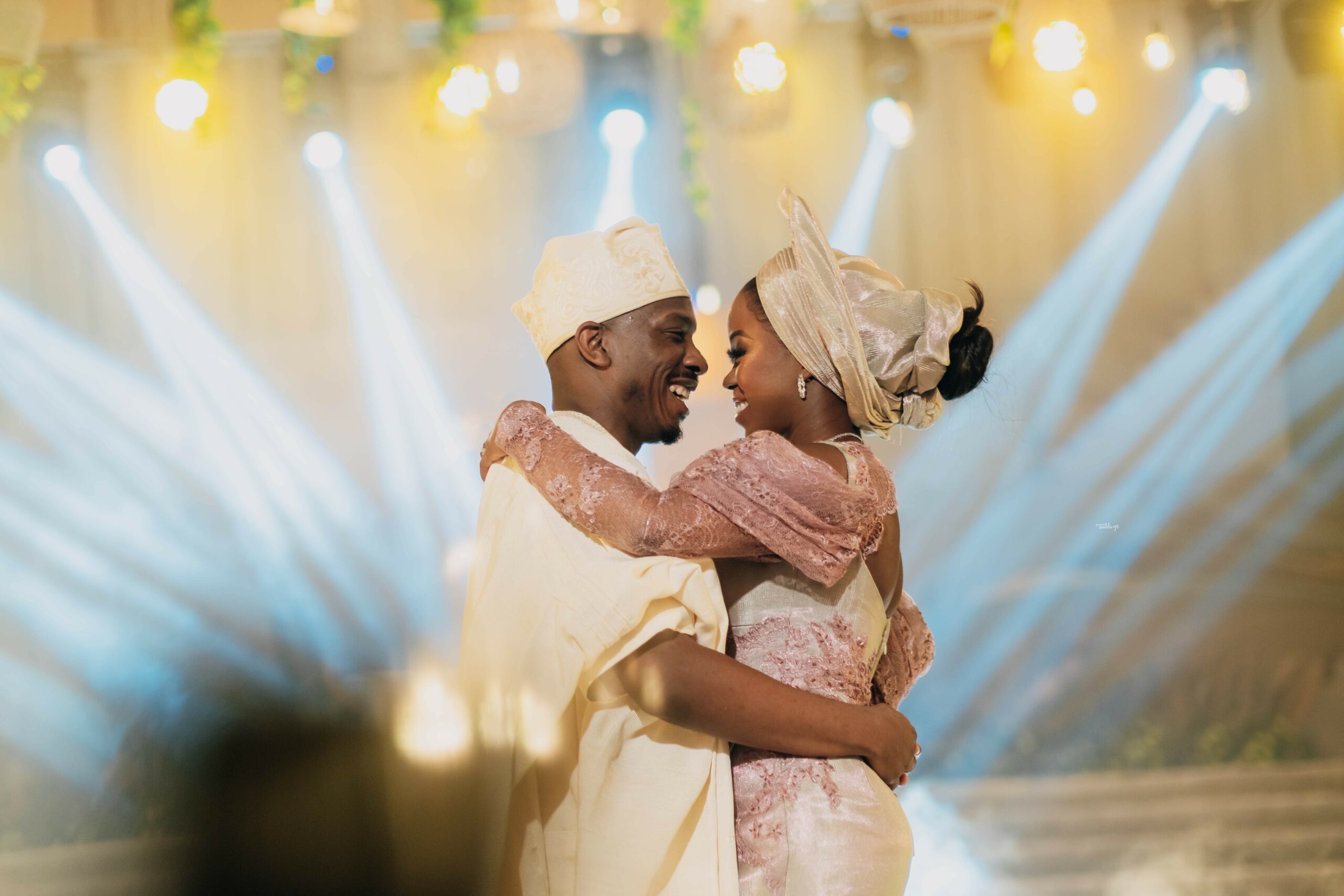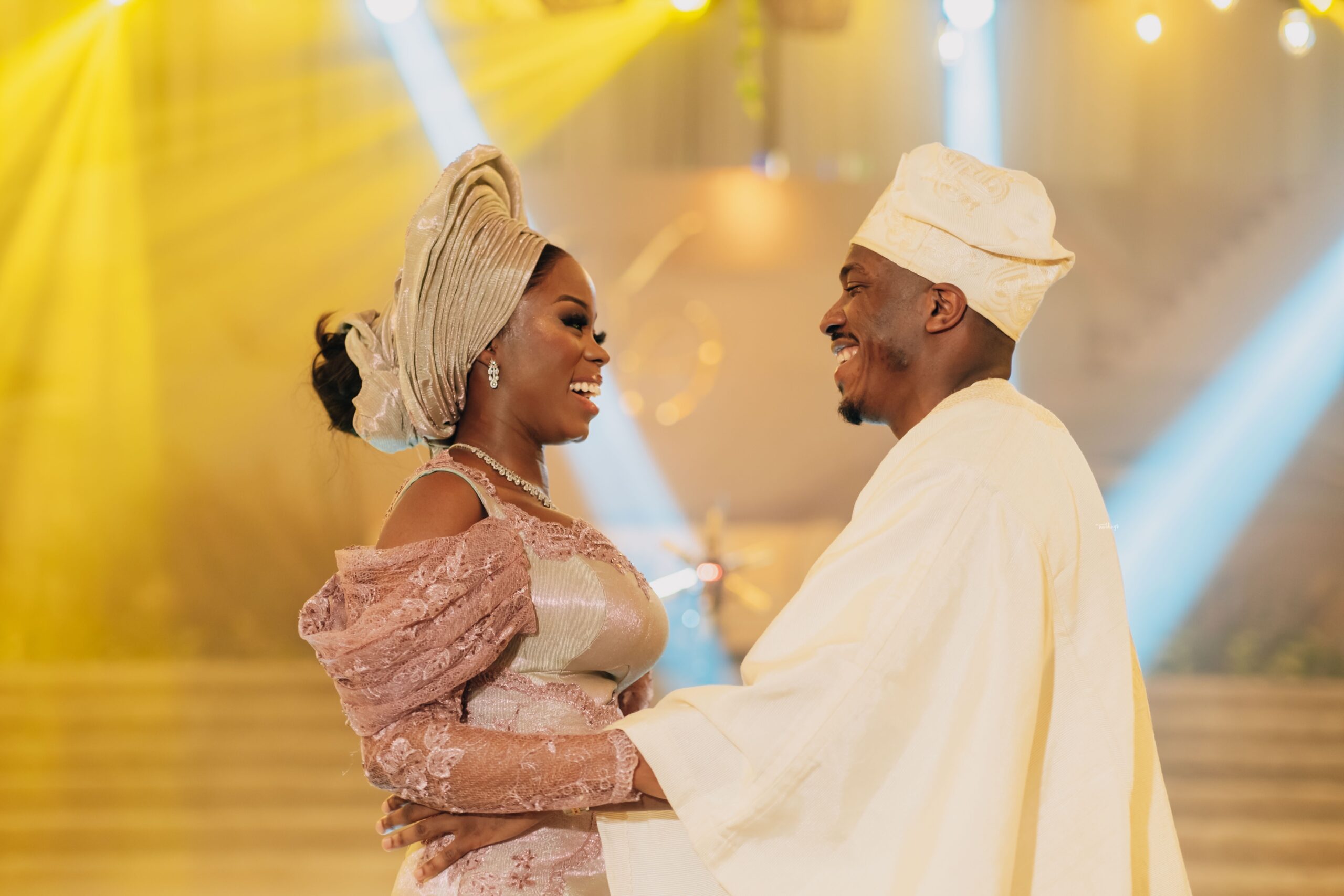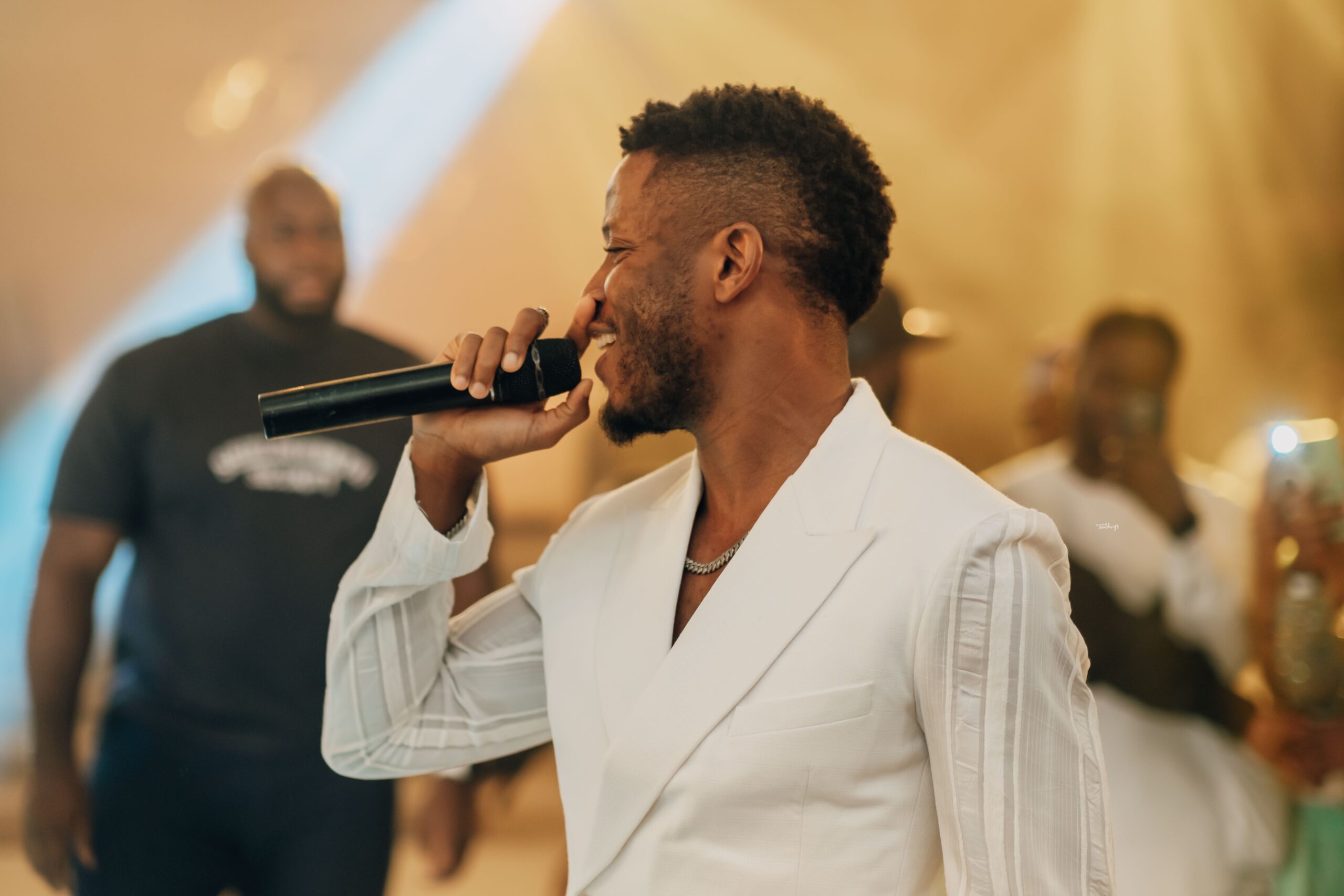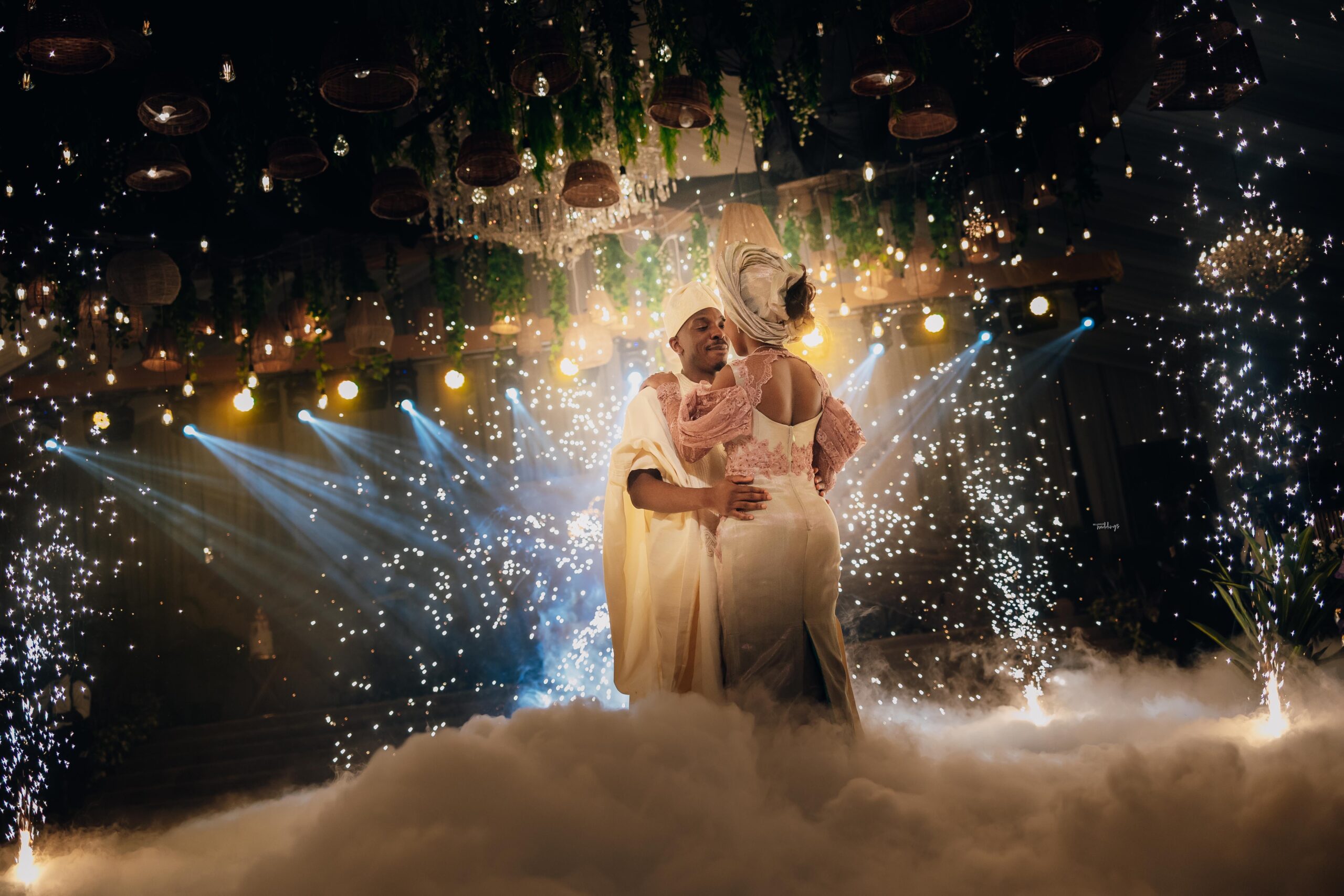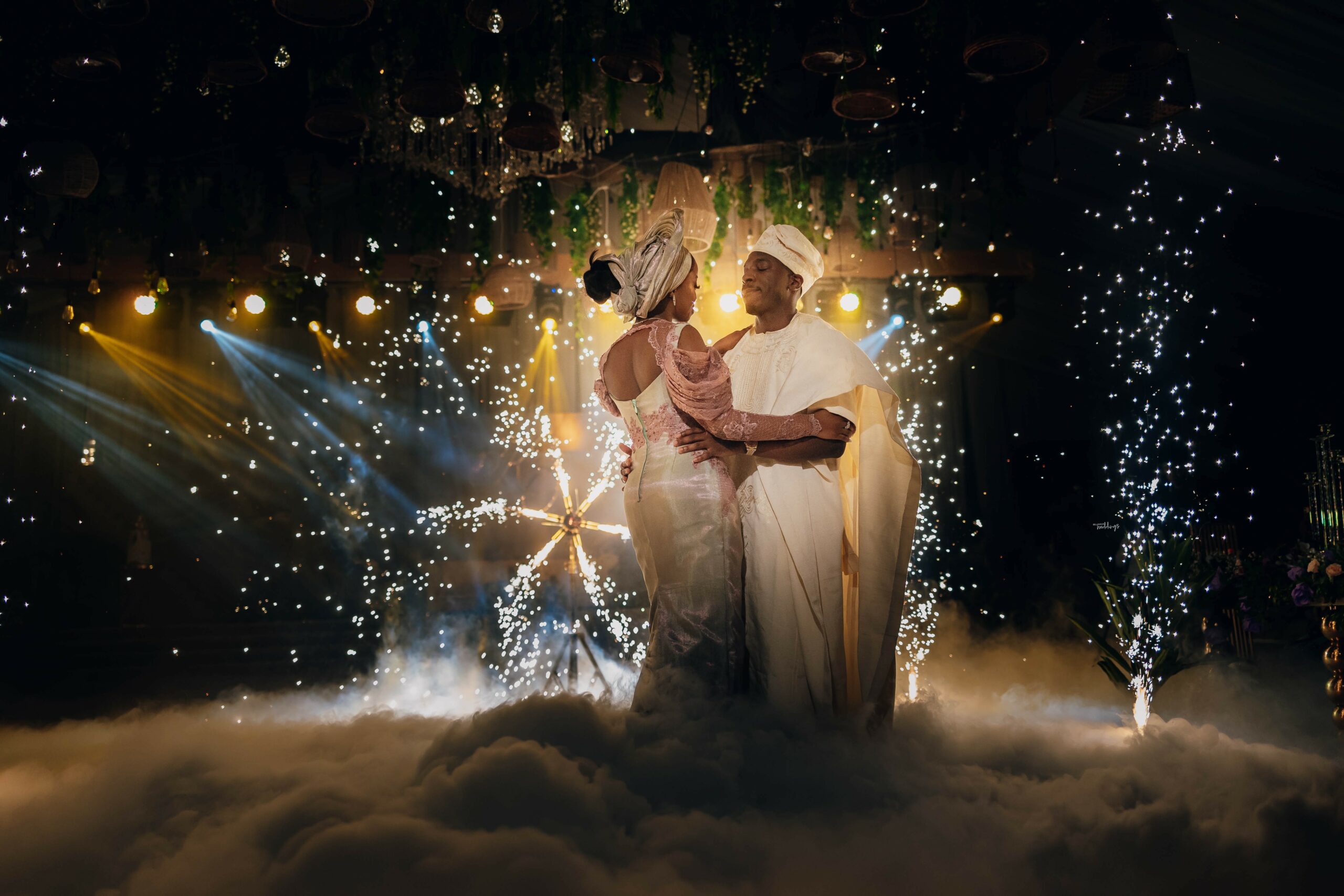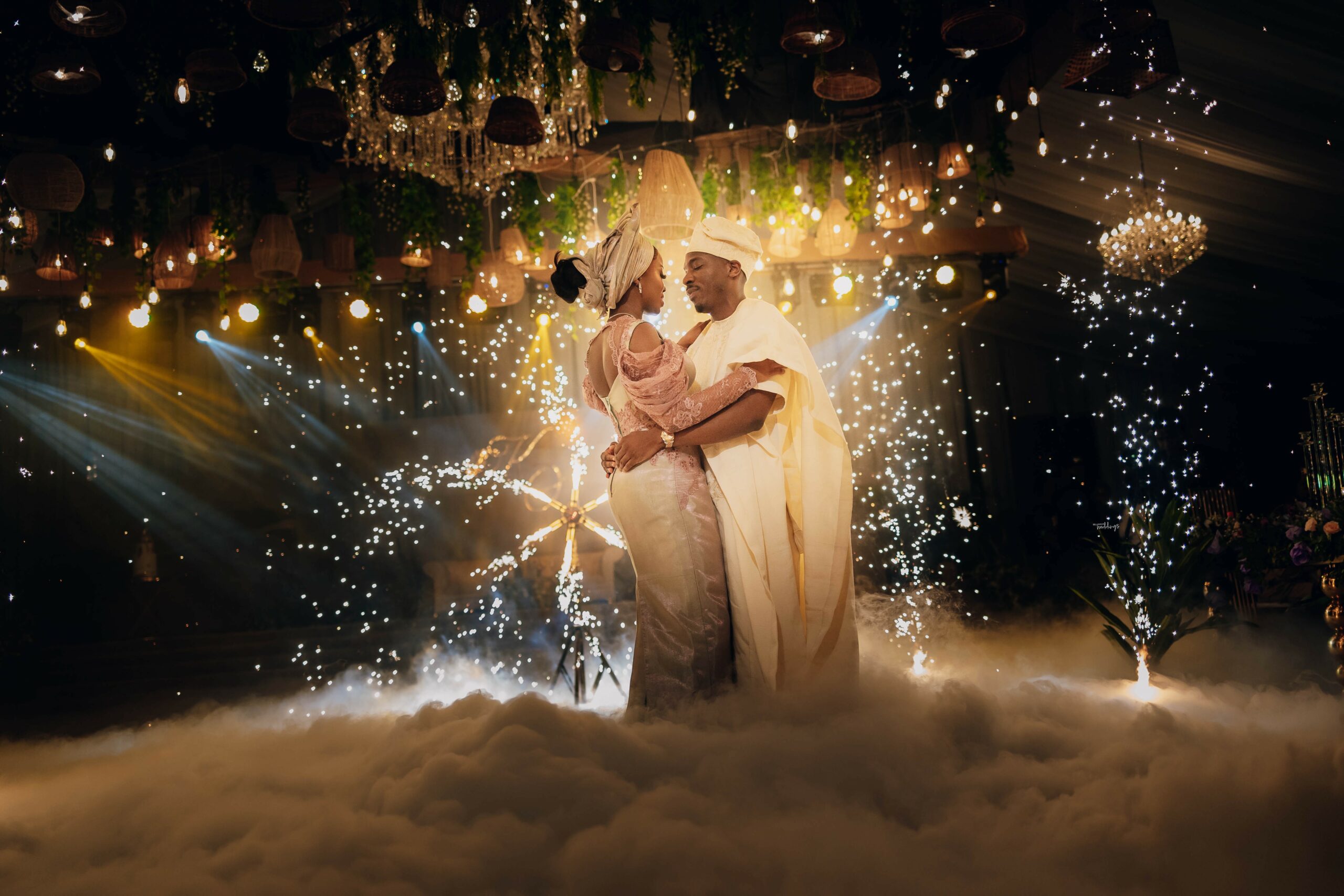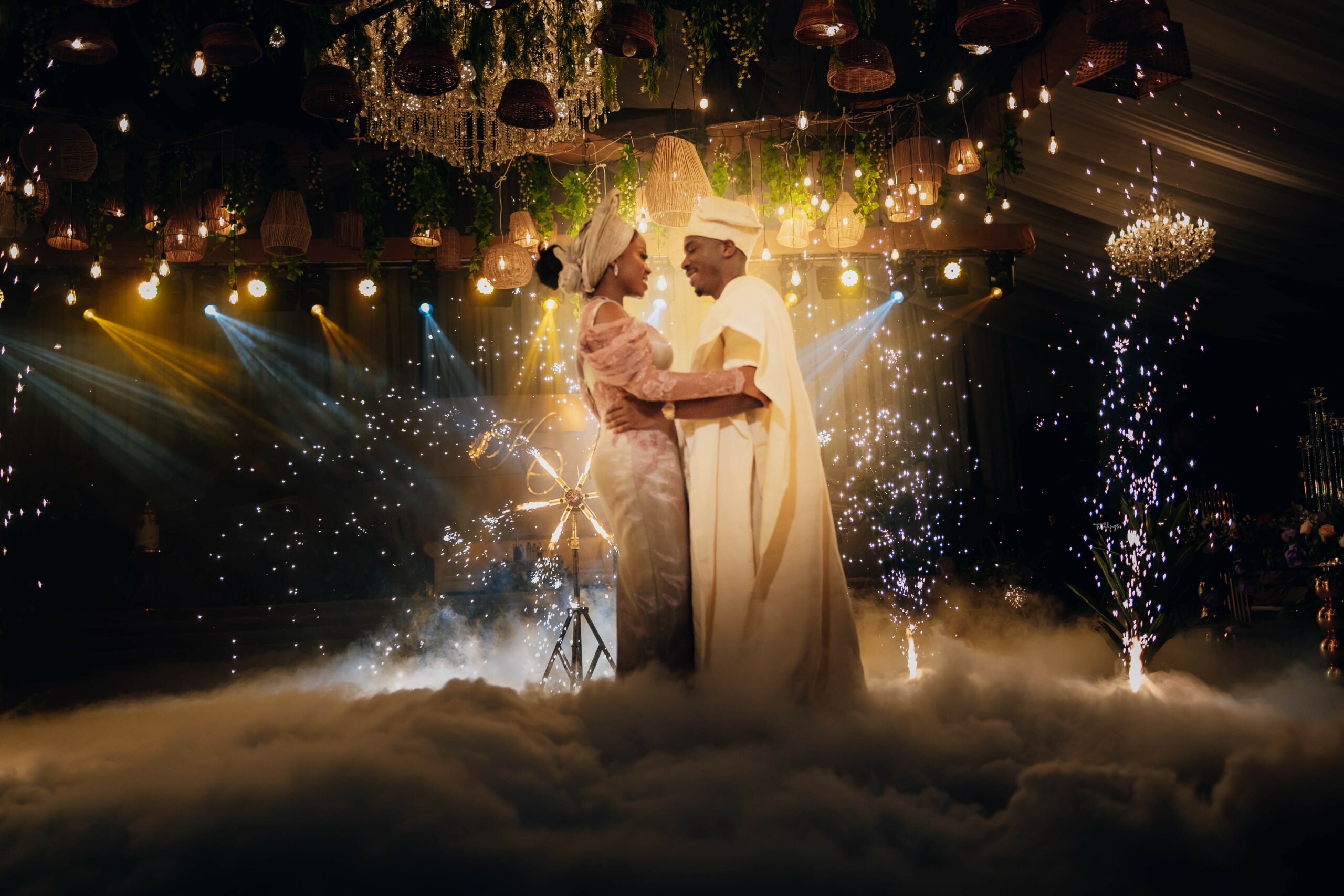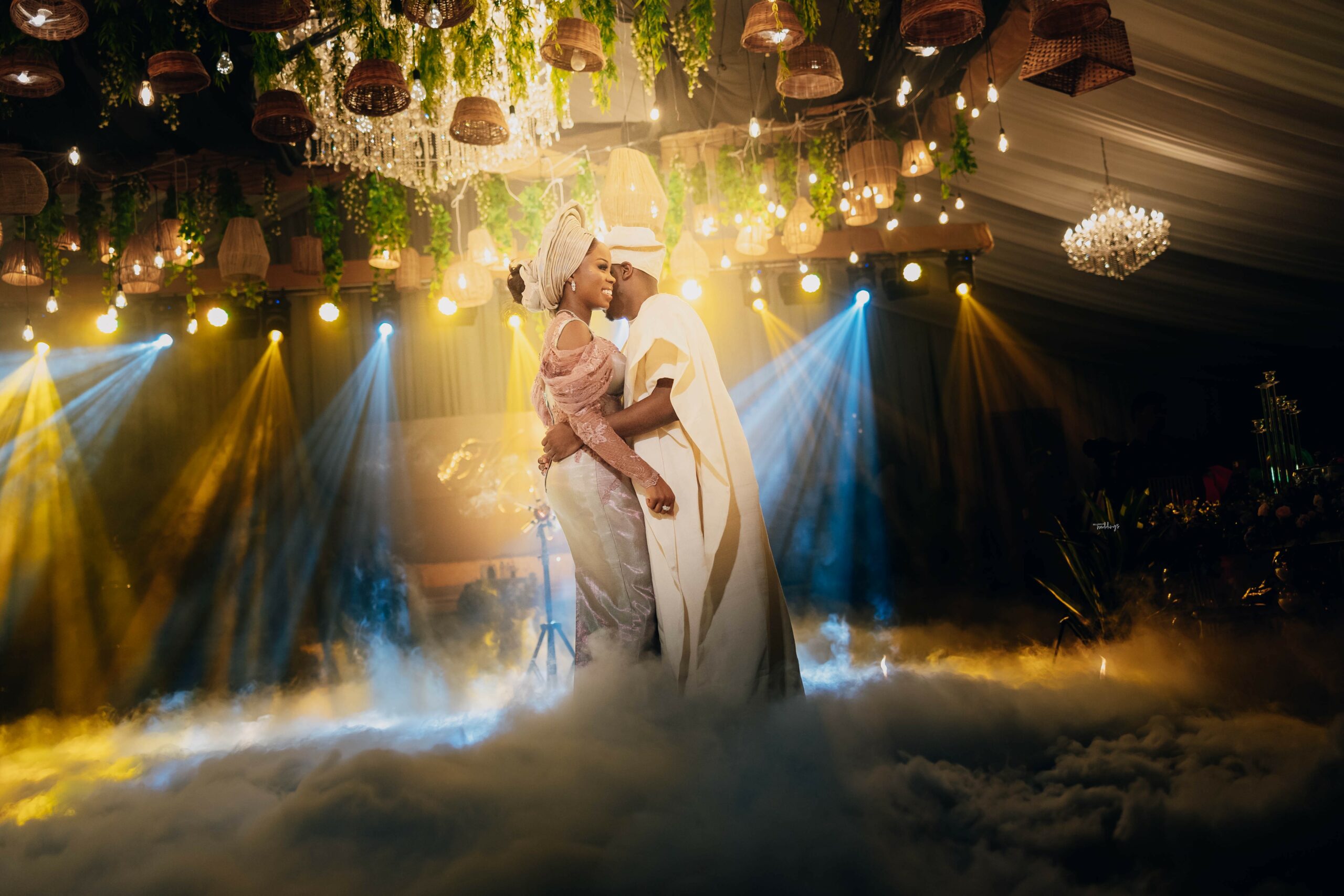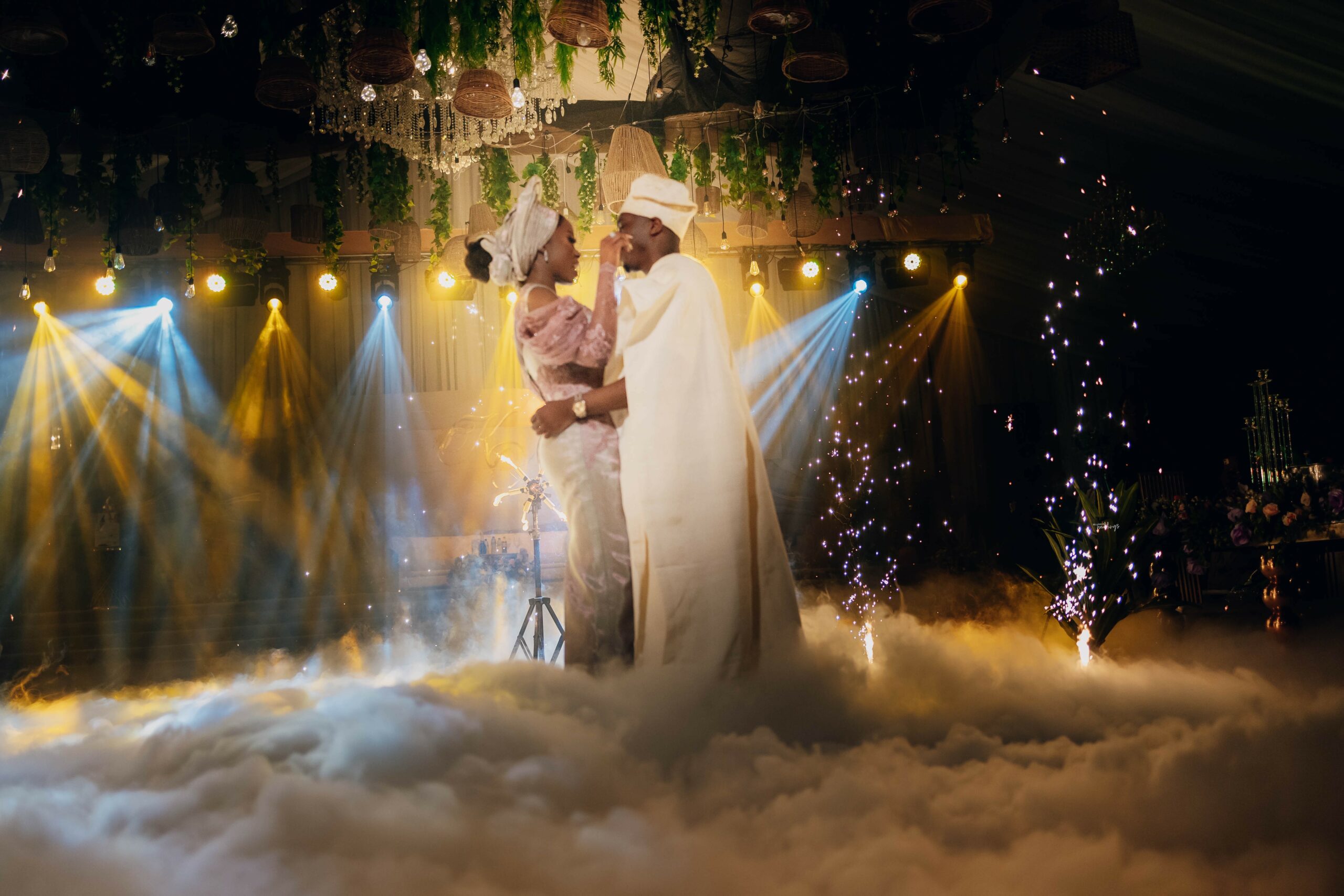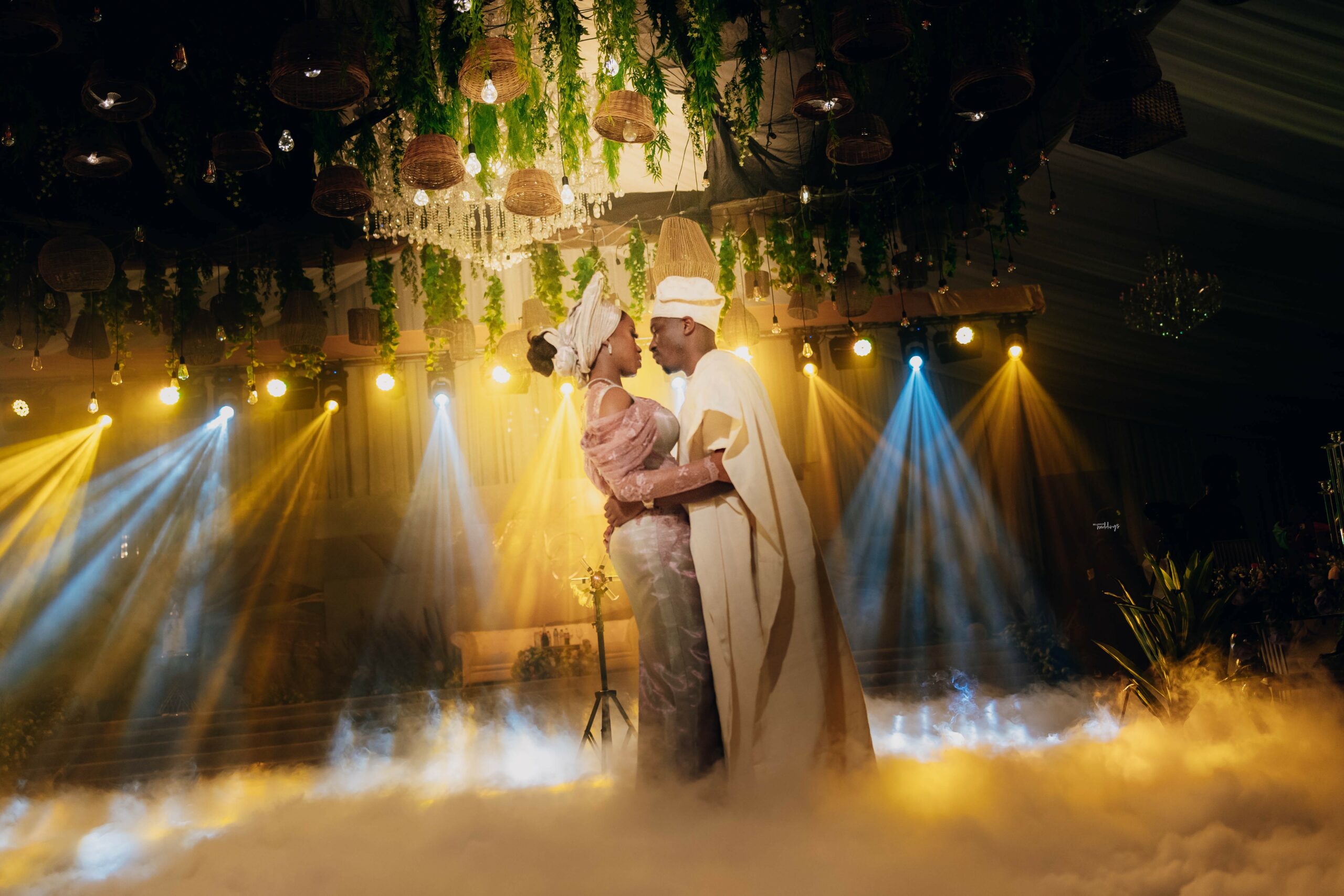 The after-party slay we signed up for!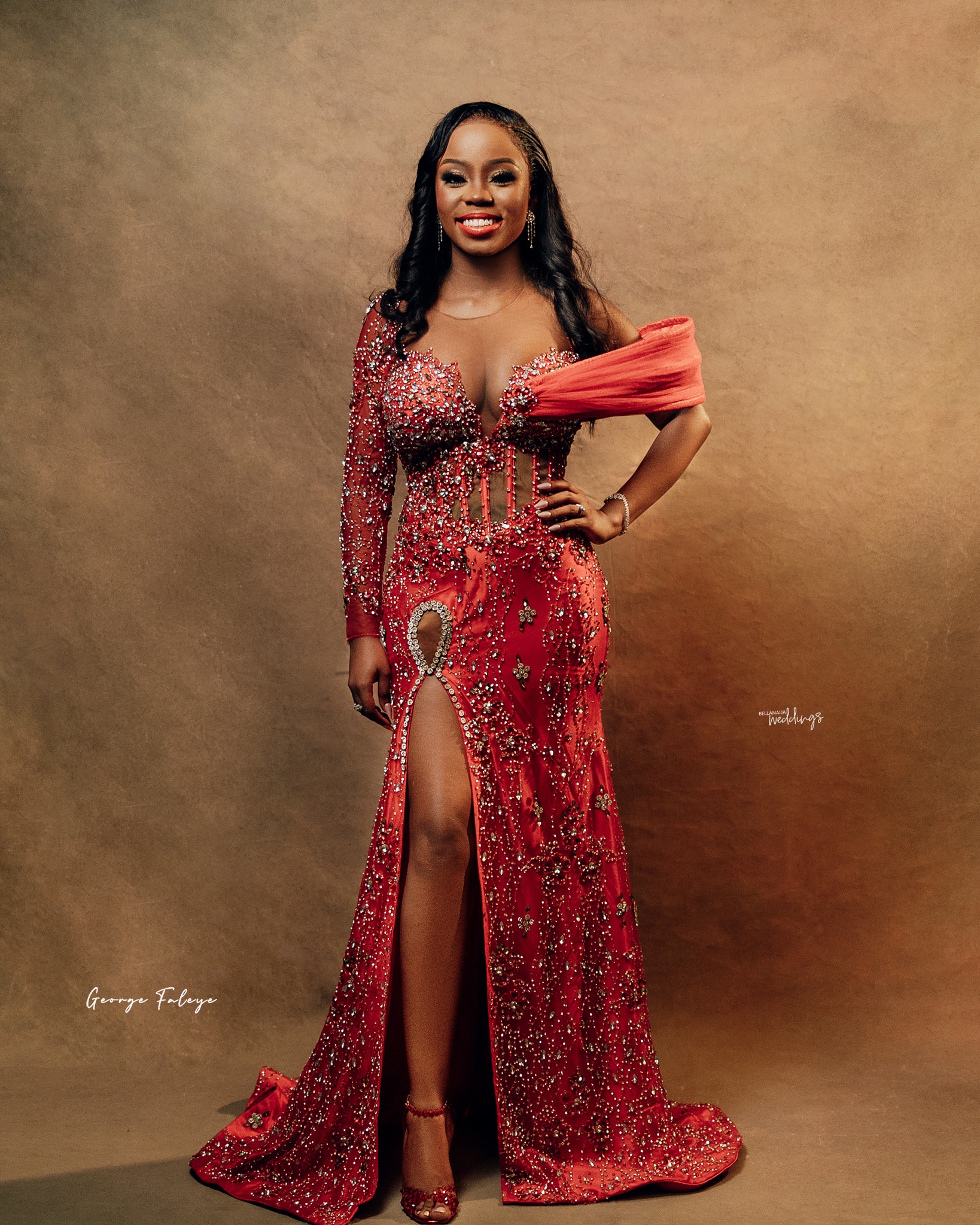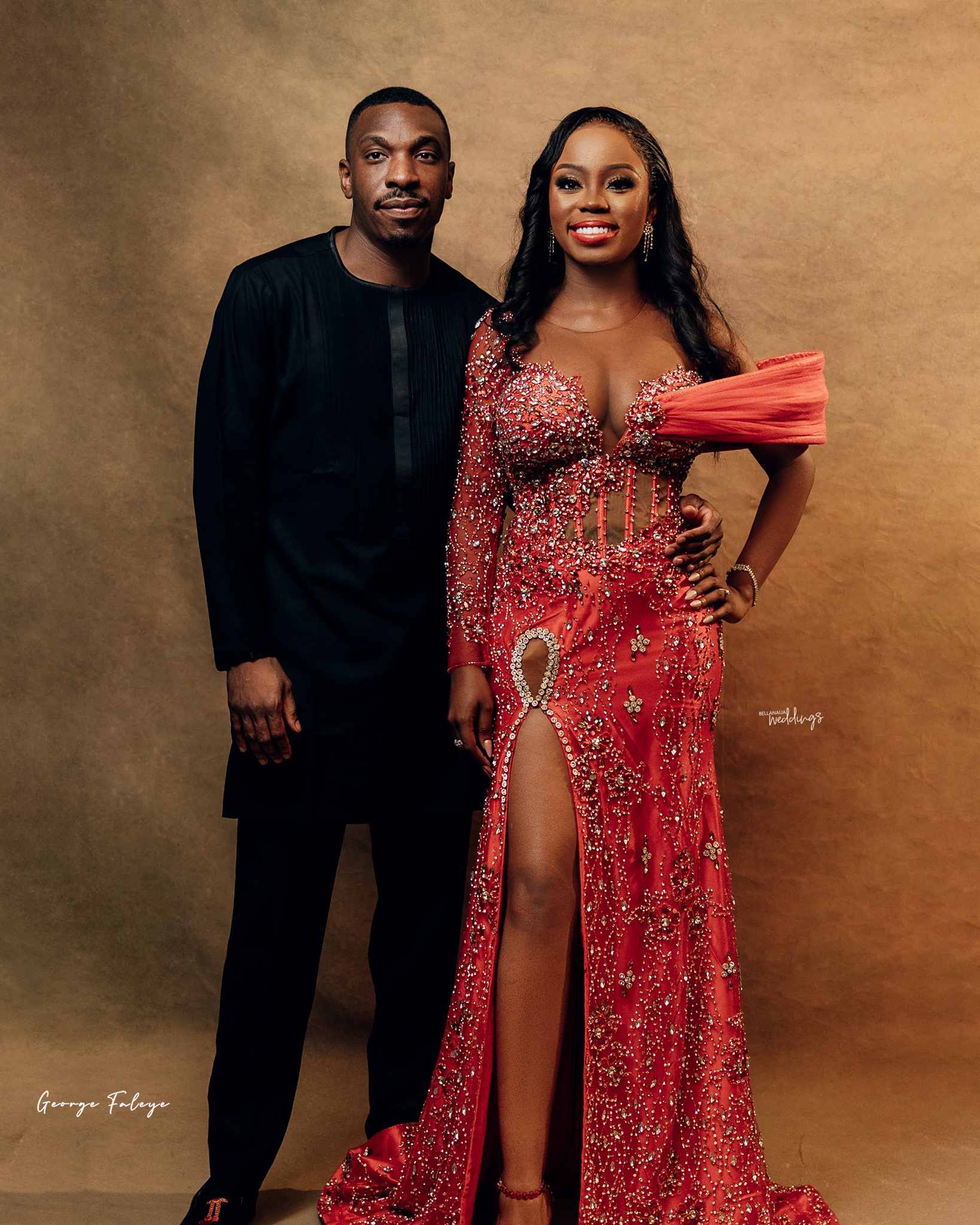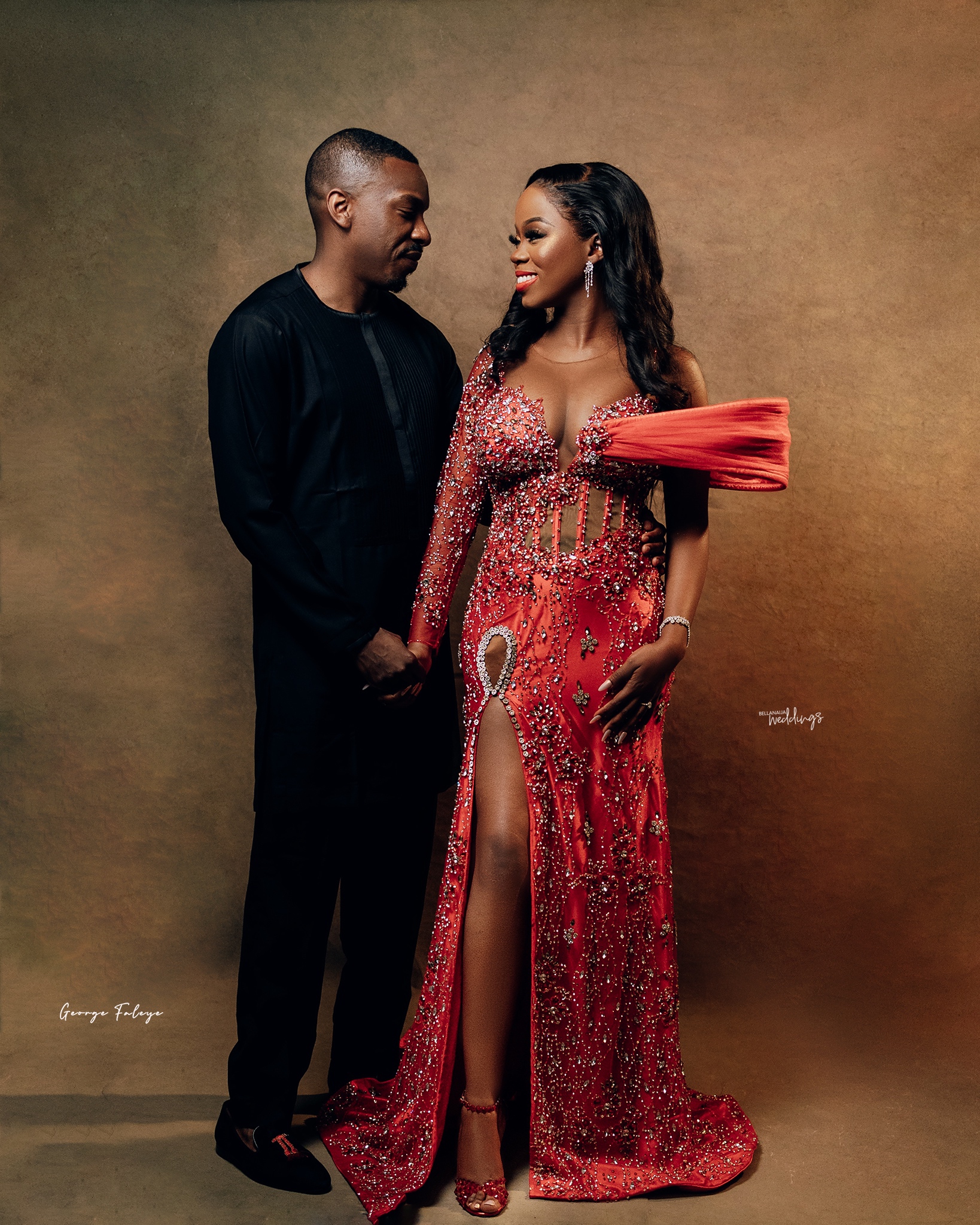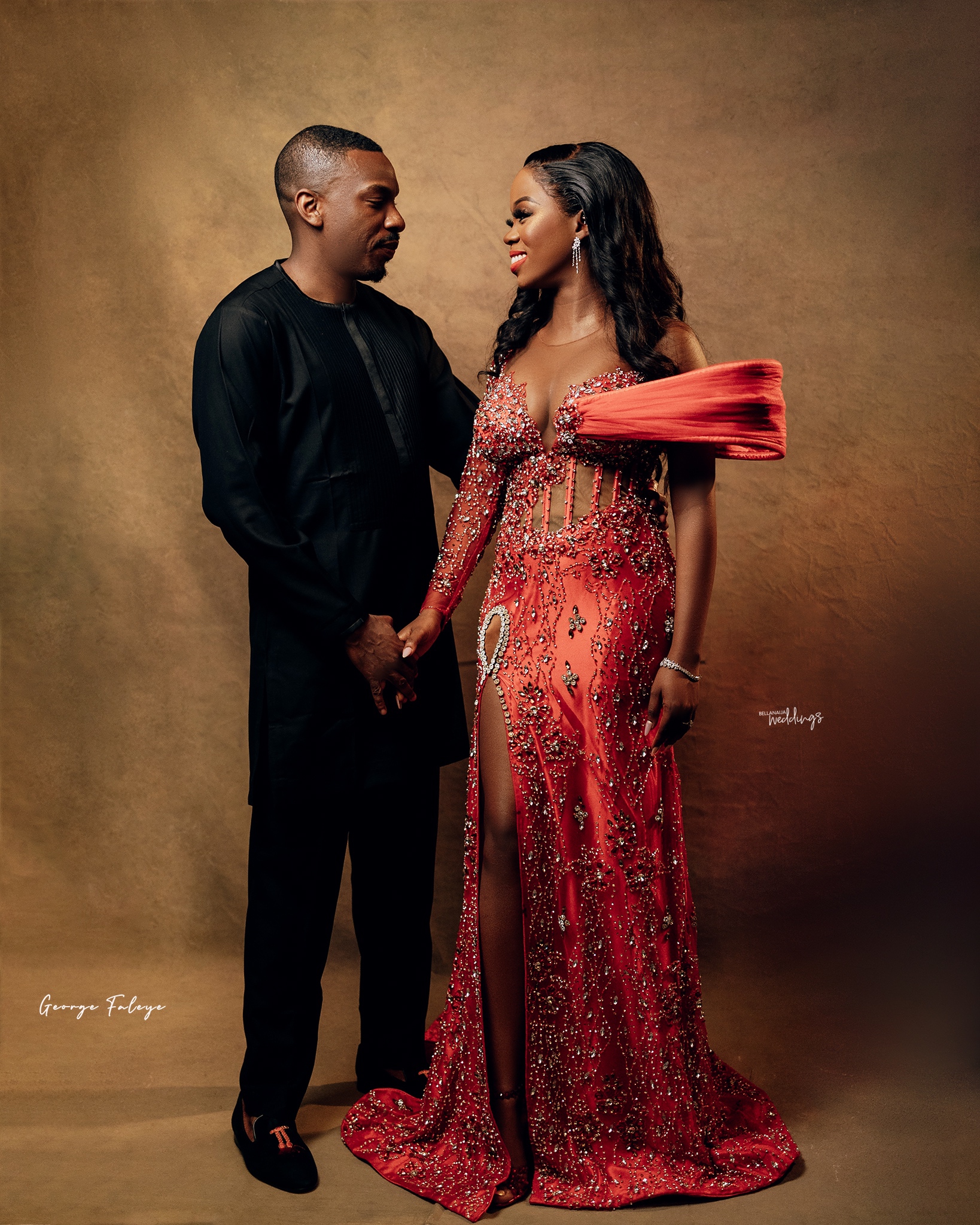 It's all fun from here!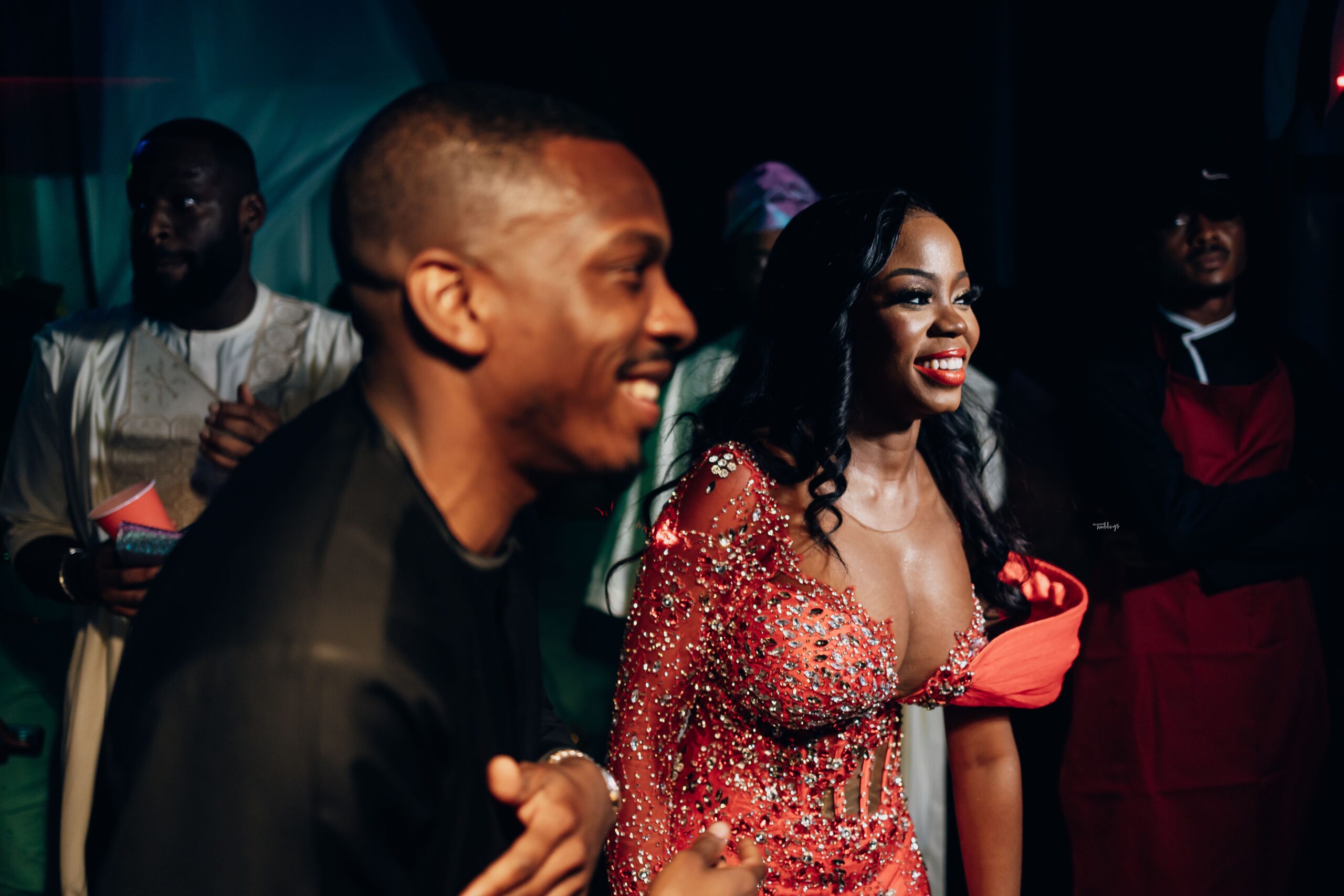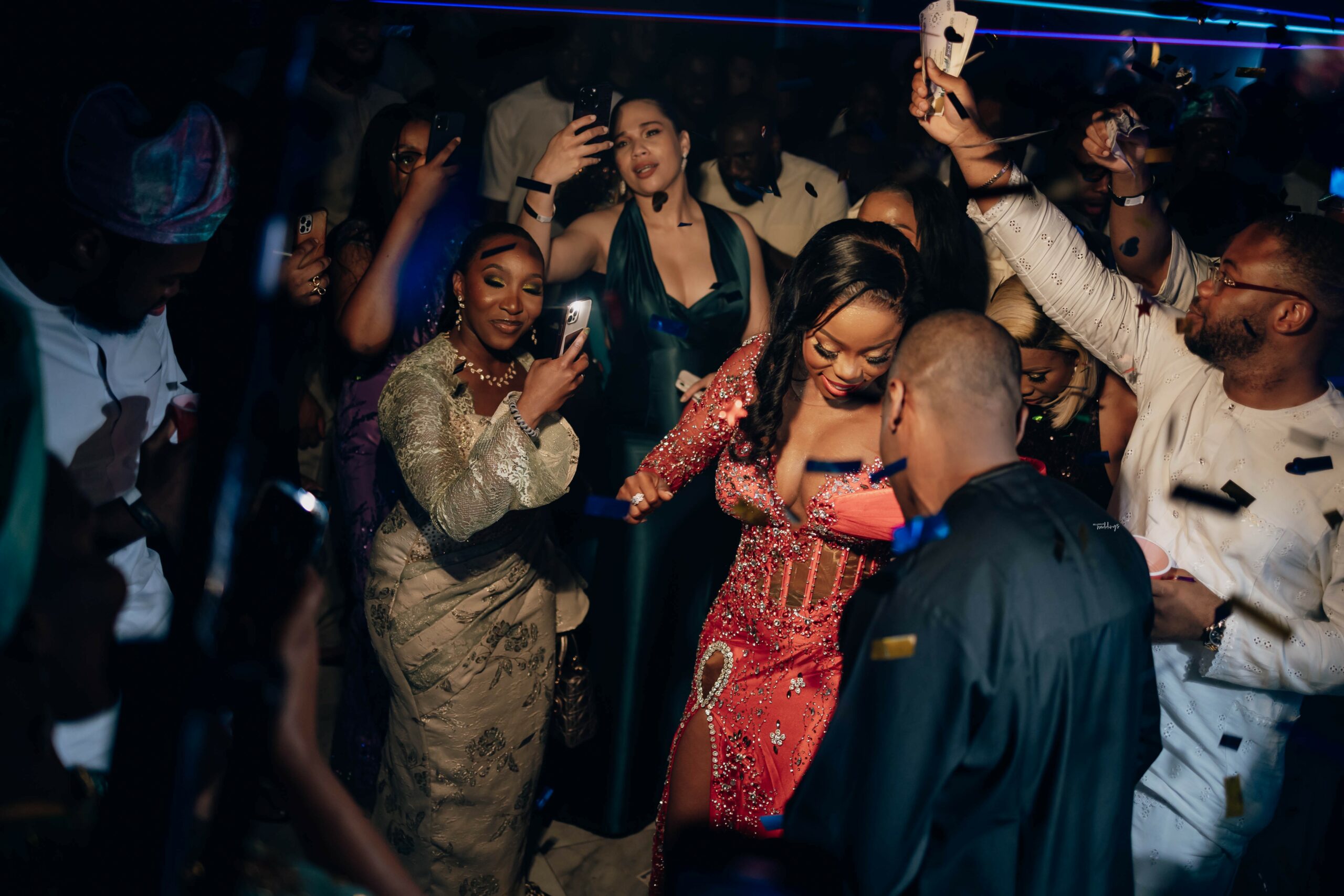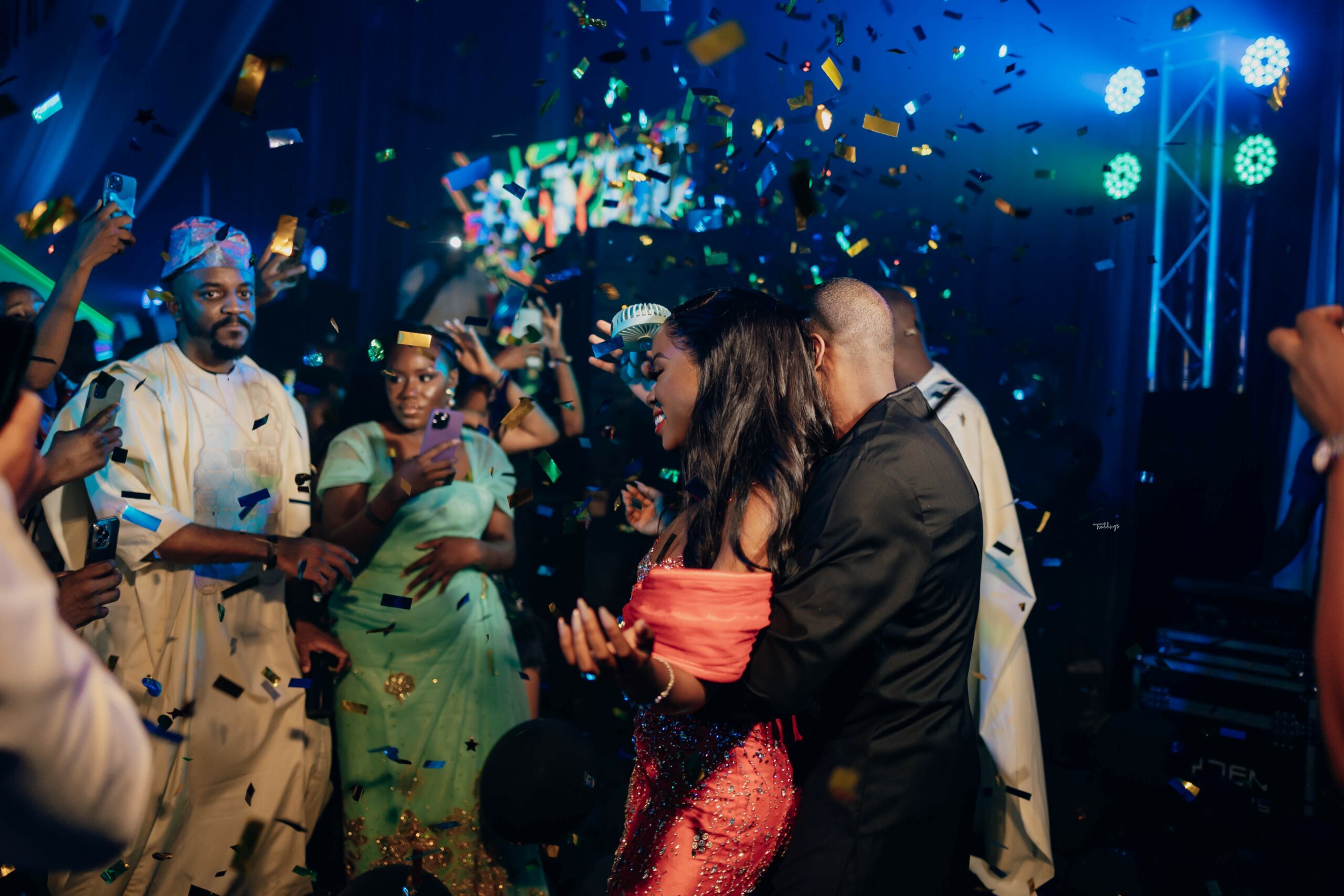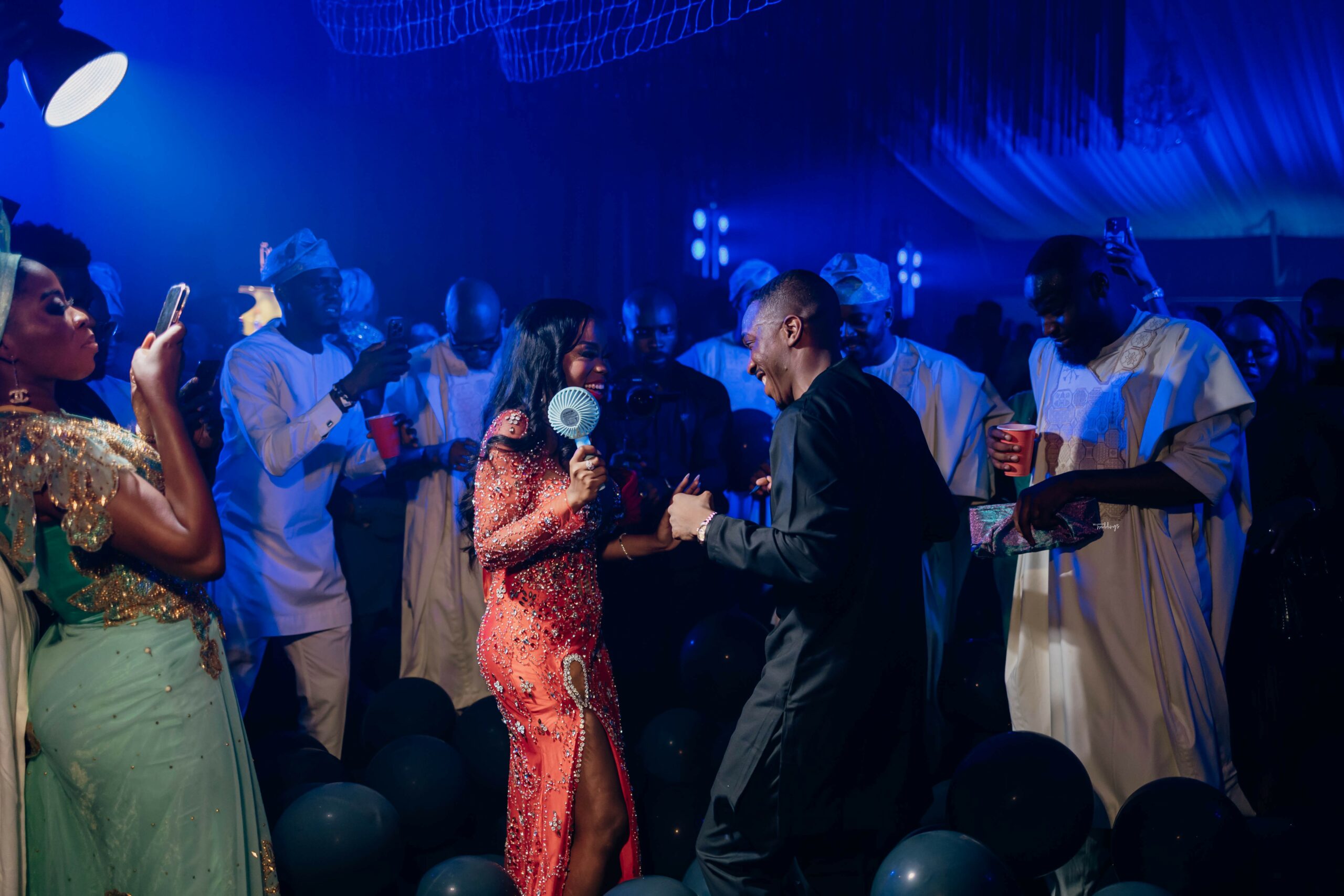 Credits

Bride: @kika.lue
Planner: @etaleventsng
Bridal Stylist: @thestylingcompanyng
Makeup: @beautybyade
Hairstylist: @hairbybube_
Blouse: @fiolakemi.atelier
Gele: @khernys_touch
Asooke: @bisbodasooke
First Outfit: @made.pieces
Accesories: @his_hersluxury1
Special Effects: @sydeninteractive
Photography: @jideoketonadephotography | @georgefaleye