If Thailand as always being a dream vacation or honeymoon spot for you here's another reason to validate that dream of yours. This #BNHoneymoonSpot in Koh Tao Island, Thailand is ready to give you that blue dreamy view you desire and also add a bit of the rocky points to the overall experience. Not too much to say but take a look at the pictures yourself. If you still need more evidence on why Thailand should be on your list, check out some Thailand locations here.
Location: Sai Daeng Resort, Koh Tao, Thailand.
Here's a little to know about Koh Tao according to Wikivoyage:
Koh Tao, literally "Turtle Island", is an island on the Central Gulf Coast of Southern Thailand. t's a great place for divers or persons who want to get away from the hustle and bustle of Ko Samui.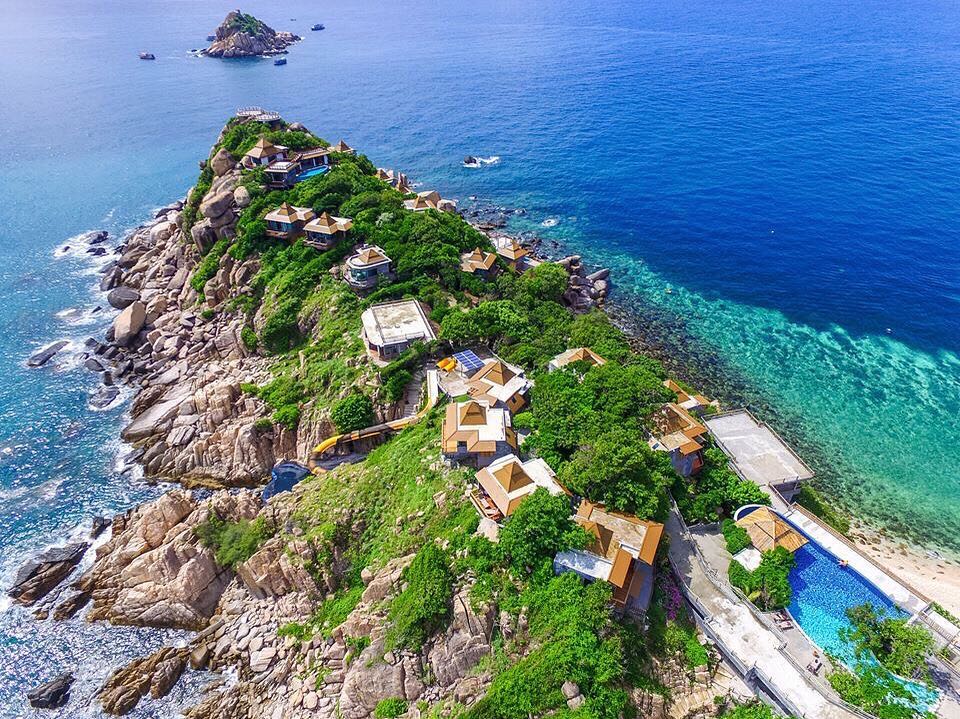 Activities to try out while here include:
Scuba diving is the biggest attraction in Ko Tao. Diving in Ko Tao is easy, fun, and you can see turtles, stingrays, barracudas, lots of small fish, and reef sharks. There is a small chance you'll see a whale shark. Over the last couple of years more,  non-divers have discovered the beauty of this island with its secluded little bays and unspoiled mountain ridges. Due to this, and the increasing number of small upmarket resorts and villas nestled in the hillsides there are now a lot more activities available, including sailing, rock climbing (trad routes, sports routes, top rope routes, and bouldering), abseiling, cliff jumping, wake boarding, mini golf, and bowling.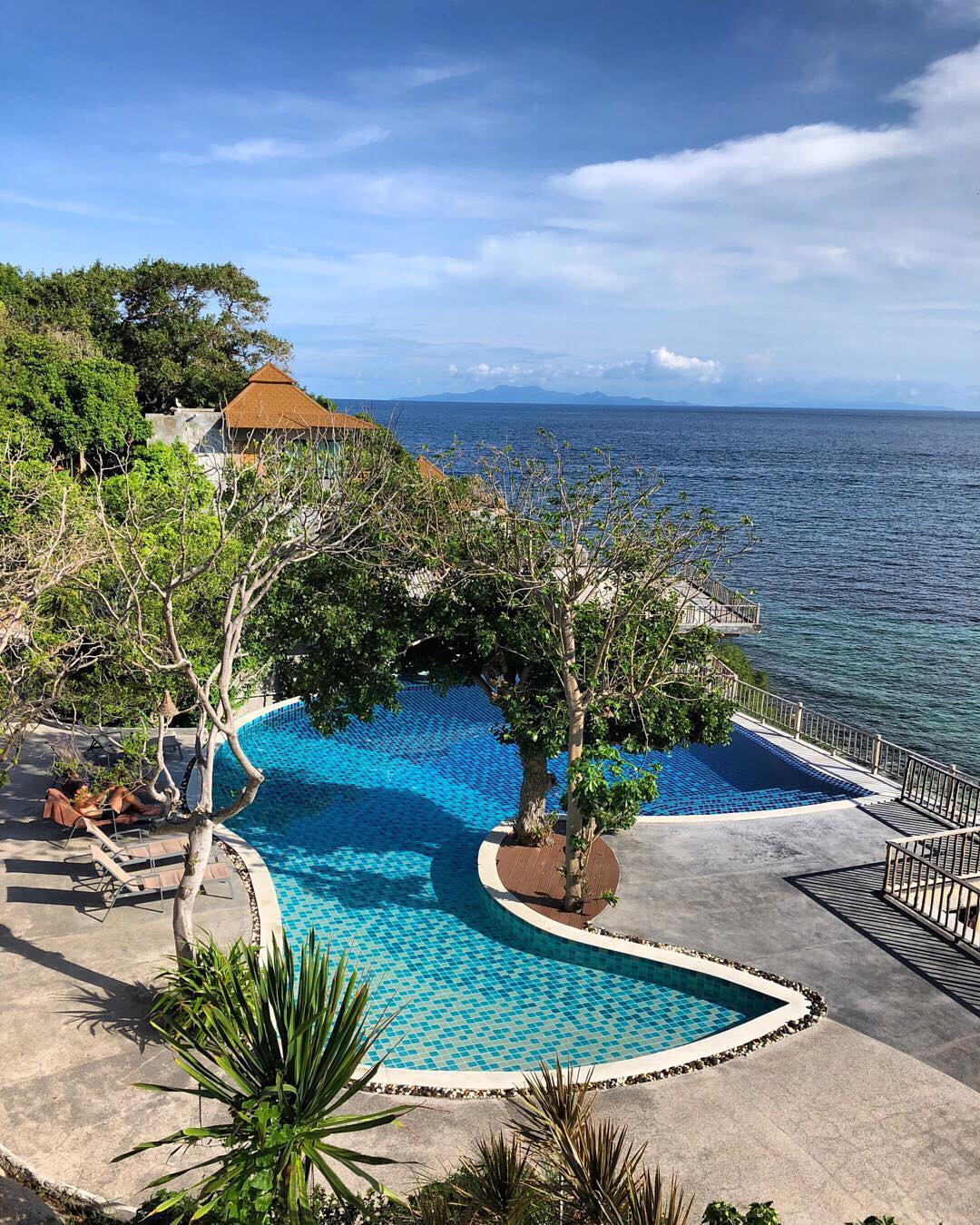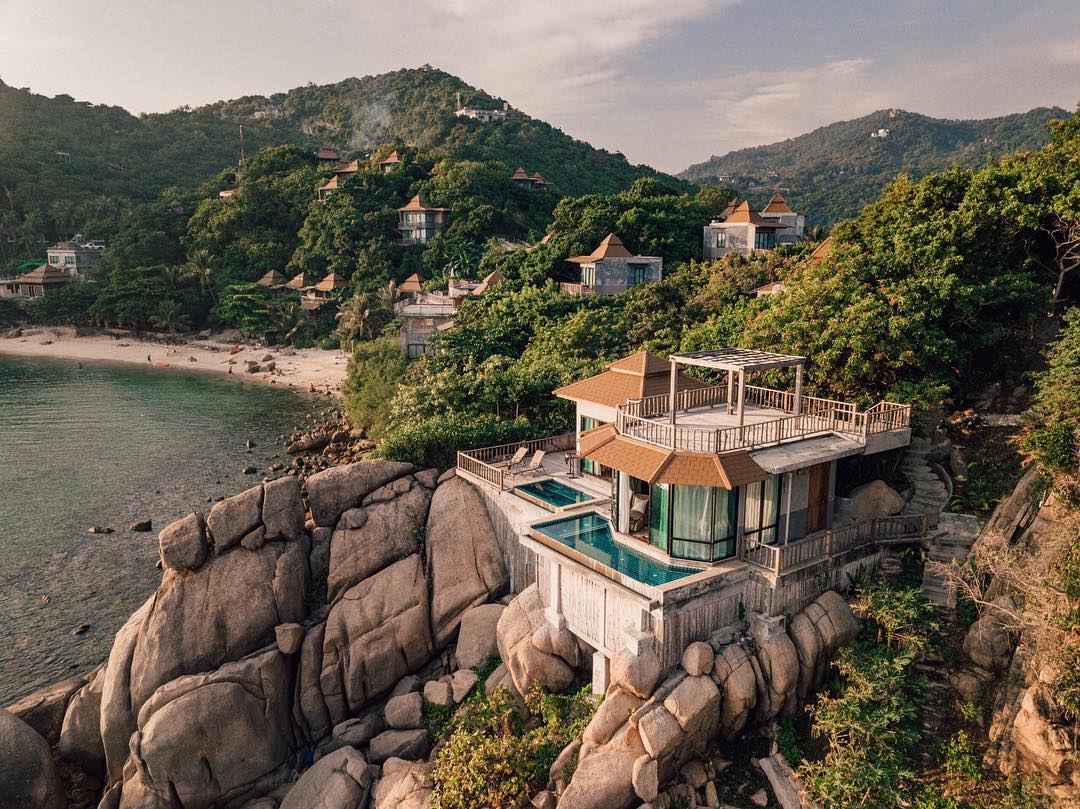 Credits
Picture 1& 2: @saidaengresort
Featured Image: @jonny.melon