Bali is definitely on the list for a number of newlyweds for their honeymoon.
Think of its natural beauty, luxurious diverse landscape and romantic experiences for newlyweds to enjoy. If you are team adventure, then Bali offers plentiful world-class diving and surfing and historical attractions are for you. Well, Bali should also be on your #BNHoneymoonSpot list.
Location: Kumbuh Jungle Bali (@kumbuhjungle).
Here's what you should know about Bali according to WikiVoyage:
Bali, the famed "Island of the Gods", stakes a serious claim to be paradise on earth. Its diverse landscape of mountainous terrain, rugged coastlines and sandy beaches, lush rice terraces and barren volcanic hillsides provide a picturesque backdrop to its colourful, spiritual and unique culture. The cultural landscape of the Bali province has been inscribed on the UNESCO World Heritage list.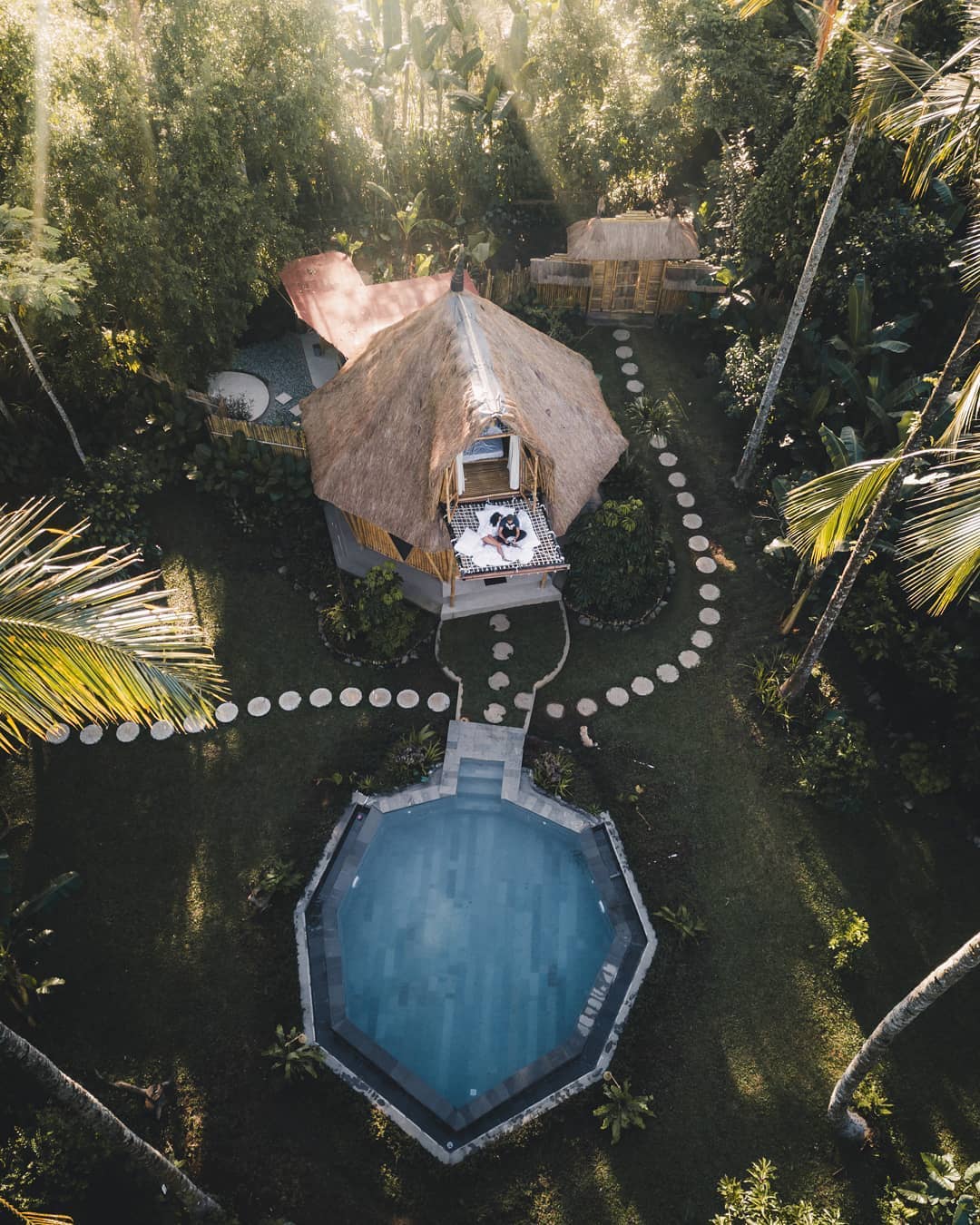 Photo 1: @wanderskyy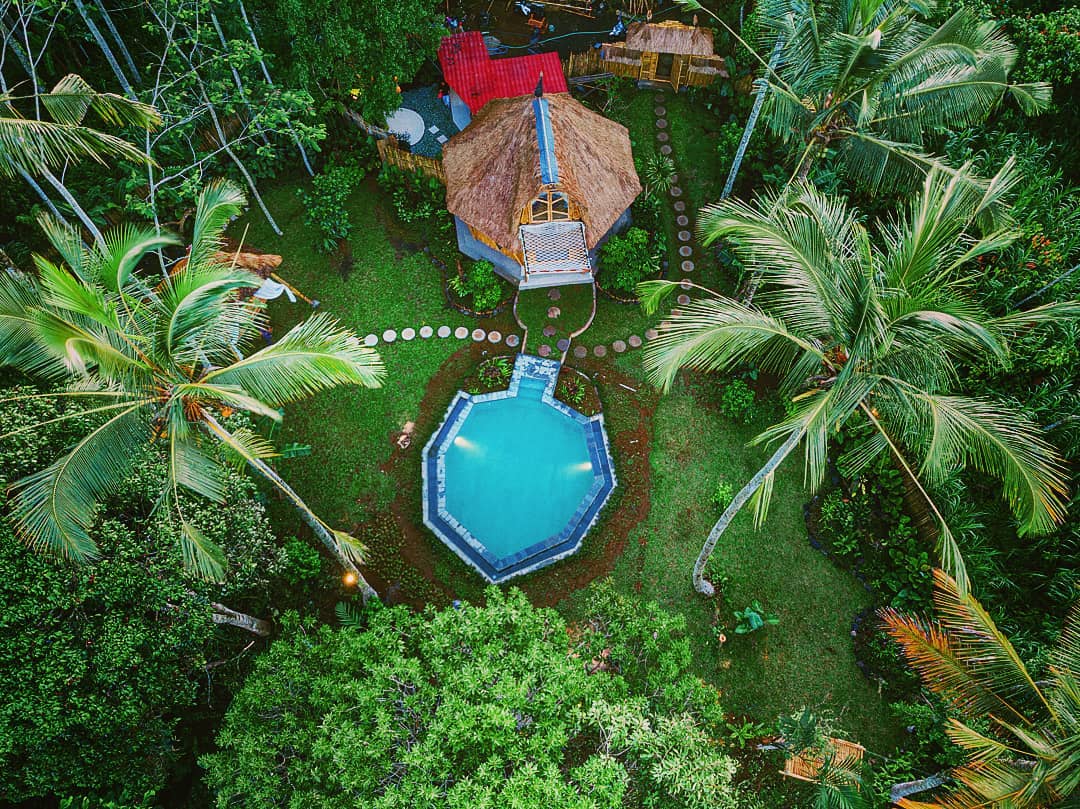 Daytime temperatures are pleasant, varying between 20–33⁰ C (68–93⁰ F) year-round. From December to March, the west monsoon can bring heavy showers and high humidity, but days are still often sunny with the rains starting in the late afternoon or evening and passing quickly. From June to September, the humidity is low and it can be quite cool in the evenings. At this time of the year, there is hardly any rain in the lowland coastal areas.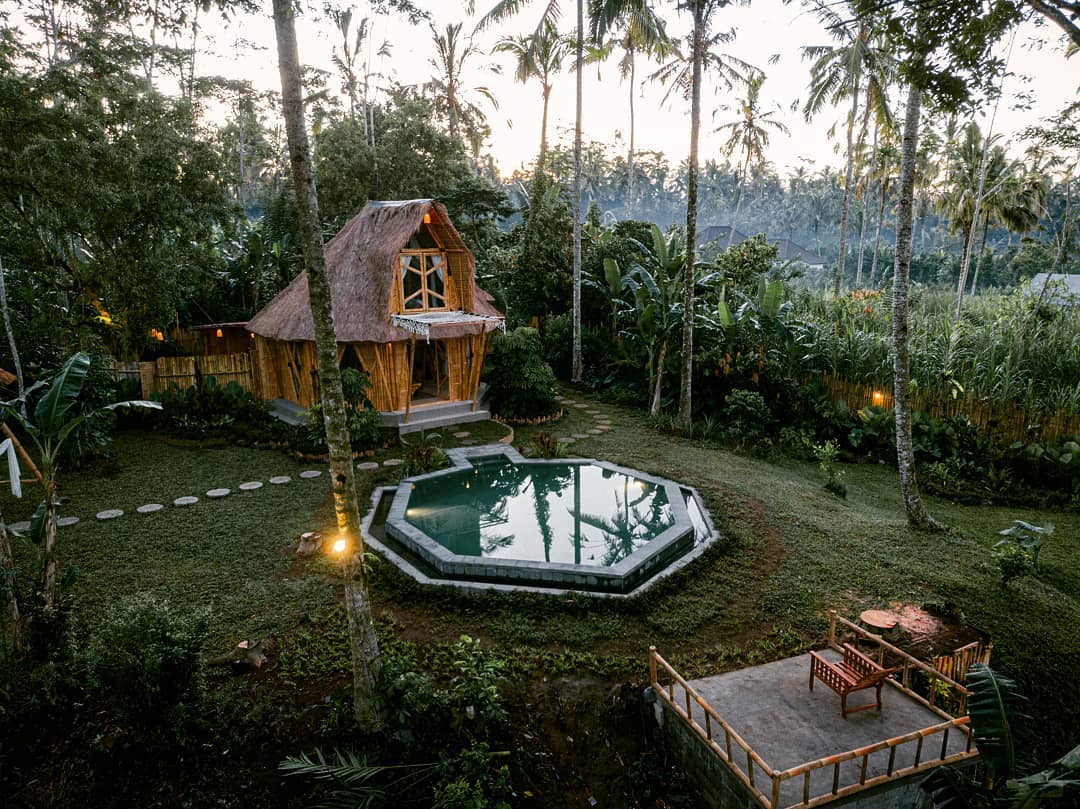 Photo 2& 3: @kumbuhjungle