Seychelles is calling to be your honeymoon home. If you are looking for a more natural beach destination, then this is the perfect spot. With it being the home to one of the largest beaches in the world, this #BNHoneymoonSpot should be on your radar.
Location: Anse Patates, La Digue, Seychelles.
Here's a little description of the beautiful Island according to Wikivoyage,
The Patatran hotel is constructed on the granitic rocks of La Digue Island.  The Island is one of the smaller islands of Seychelles. It is reasonably accessible, well served with accommodation and some tourist facilities, it is much quieter, picturesque and exclusive.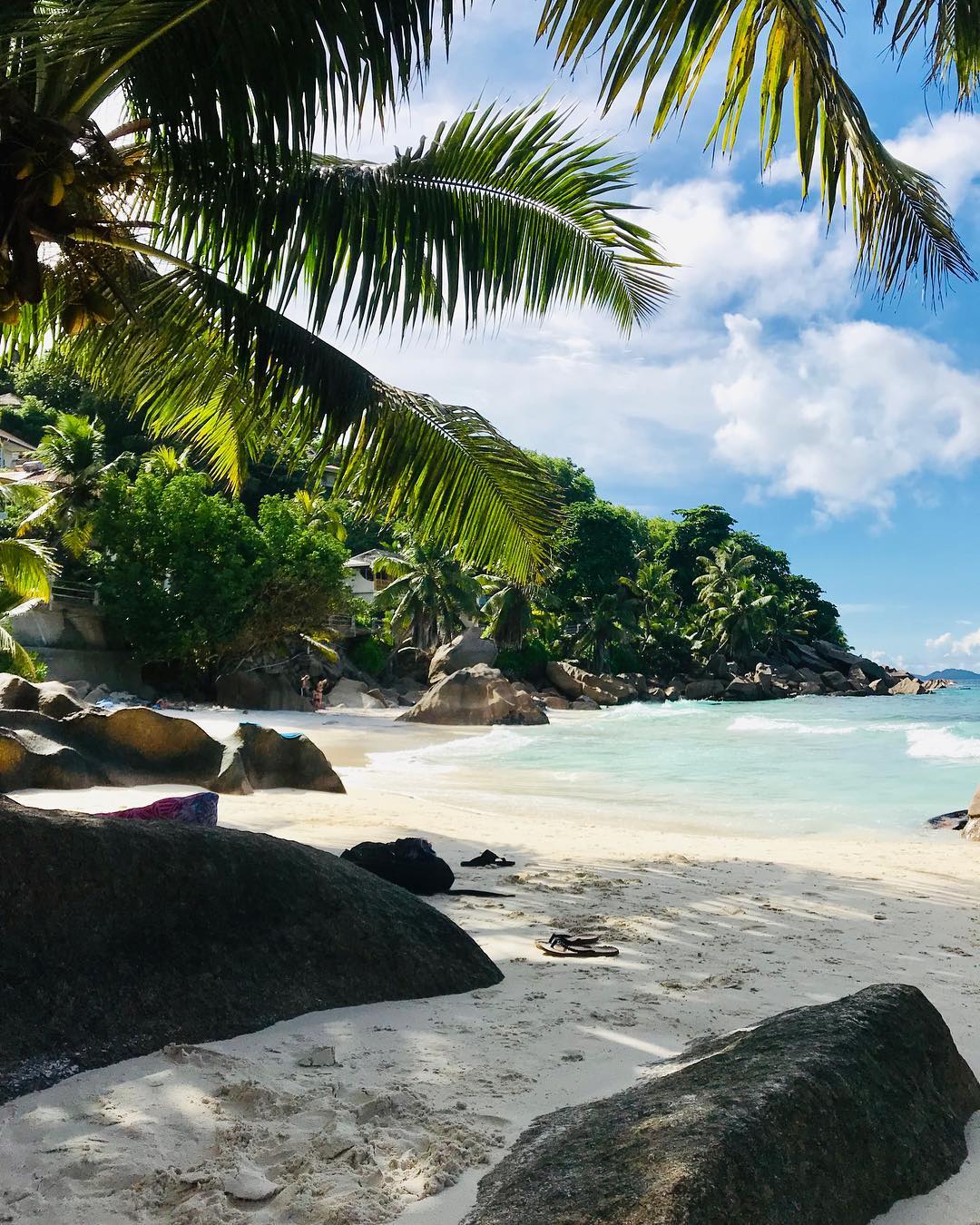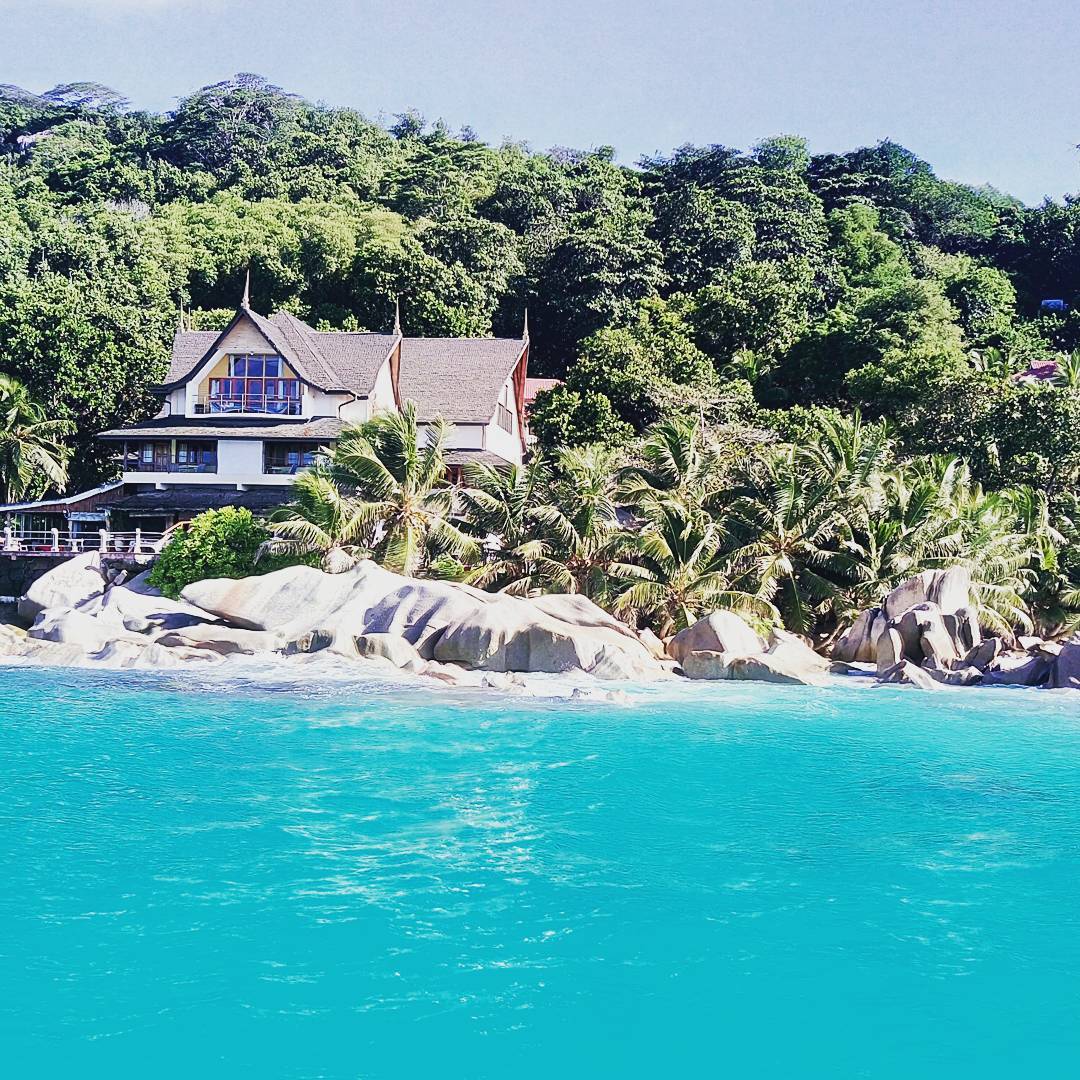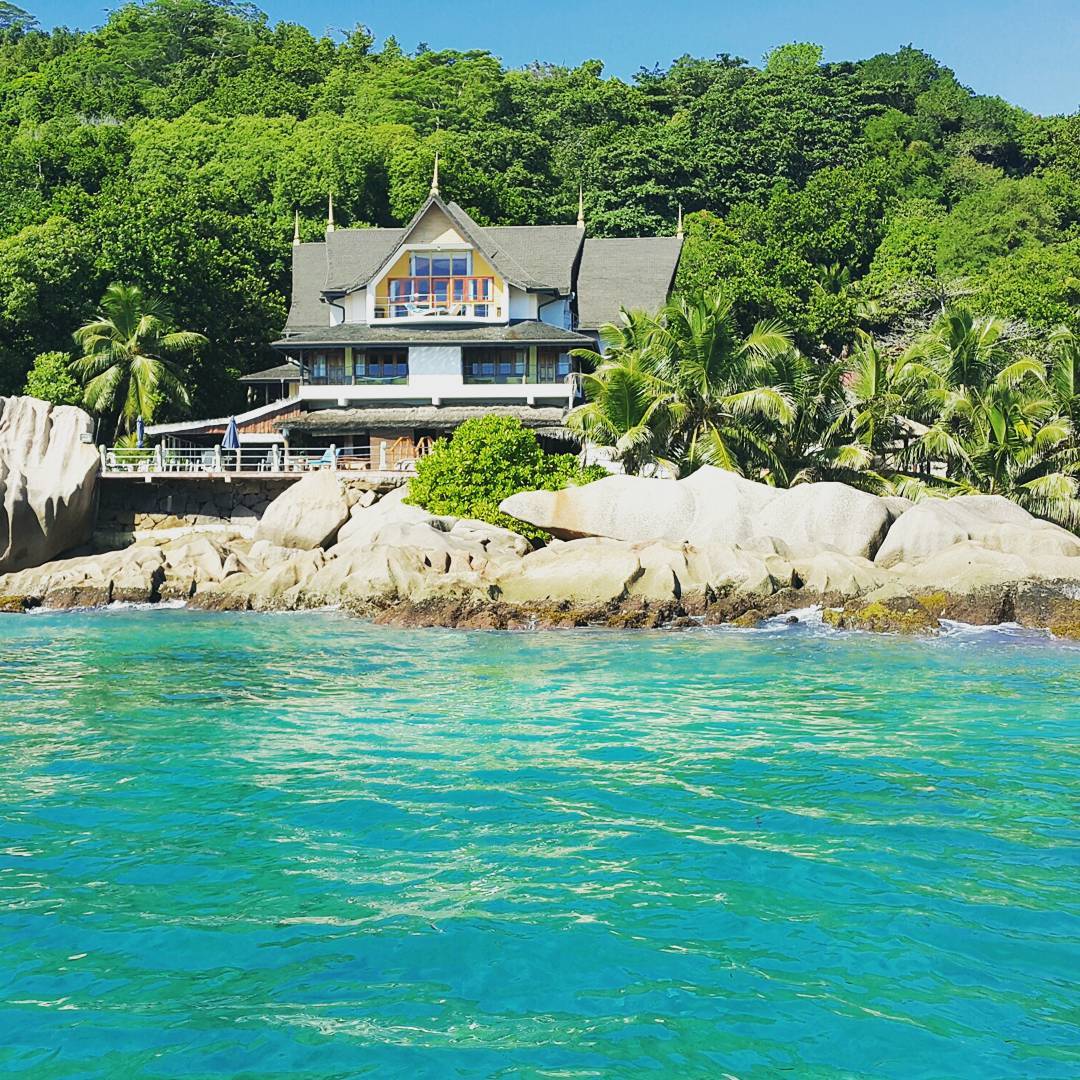 It is home to one of the most visited tourist's attractions in the country- the  L'Anse Source D'Argent, which is one of the world's top beaches, largely on account of the exotic weathering of the large pink granite rocks studding the coastline, coupled with sandy beaches and palms.