Who doesn't like a honeymoon destination with enchanting attractions and fascinating experiences? Definitely no one.
Since we are all on the same page, this #BNHoneymoonSpot in Lapland, Finland is one that offers all these and more. From delightful coastal towns to ice hotels and breathtaking natural sceneries, you'd want to experience this place with the love of your life right by your side
Location: Golden Crown – Levin Iglut, Lapland, Finland(@leviniglut).
Here's what you should know about Lapland in Finland according to WikiVoyage:
Finnish Lapland is the Arctic far north in Finland, strictly defined as the province of the same name, but in practice starting near the Arctic Circle. Most Finnish ski resorts are here, as well as the biggest national parks. Lots of wilderness, much of it quite accessible also for those who are not seasoned hikers. Lapland is the Wild North of Finland. Outside cities wilderness – with half-wild reindeer – is everywhere. Even by the roads, the distances between villages are long and villages on the map may be home only to a few families, some even uninhabited part of the year.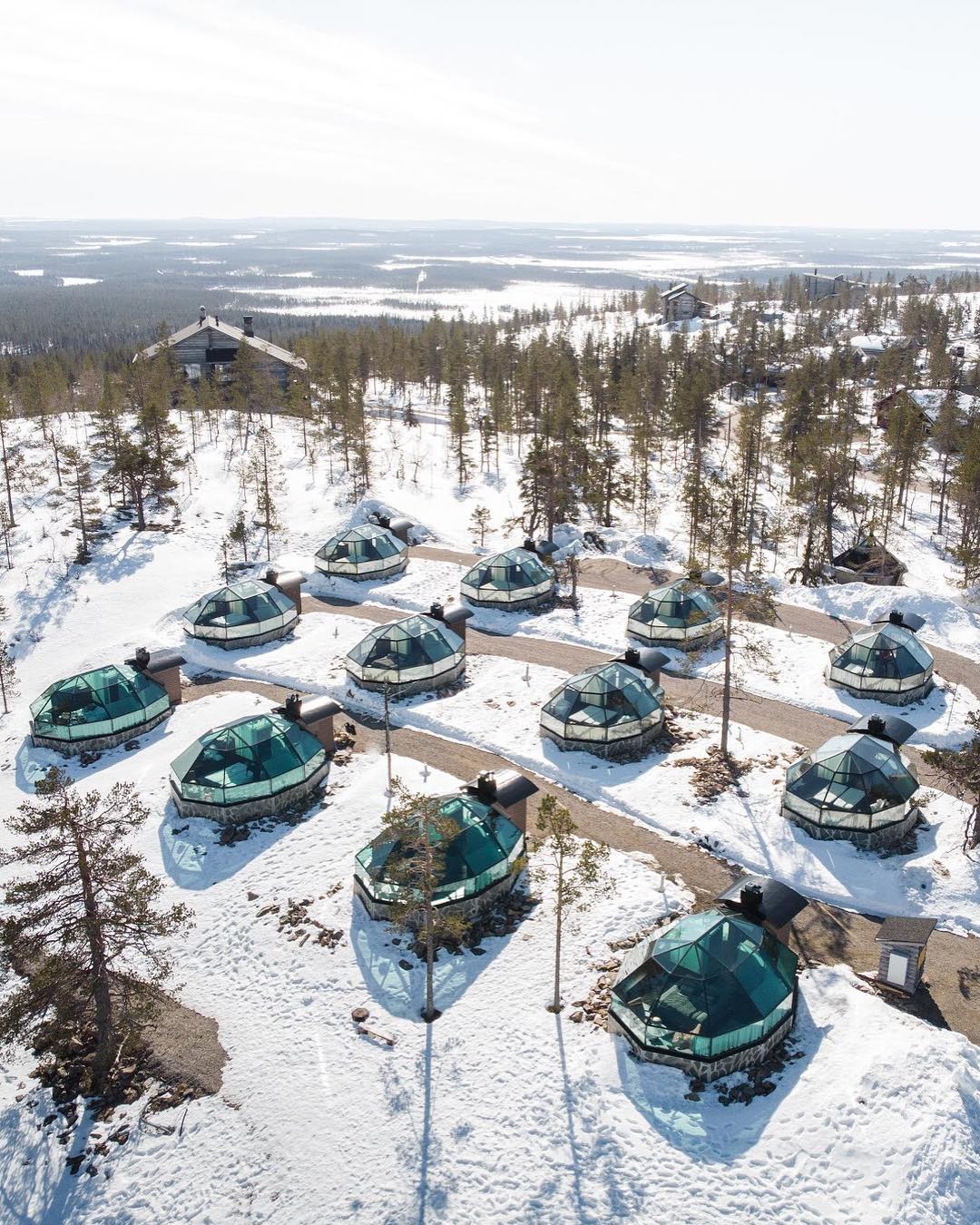 Photo 1 via @leviniglut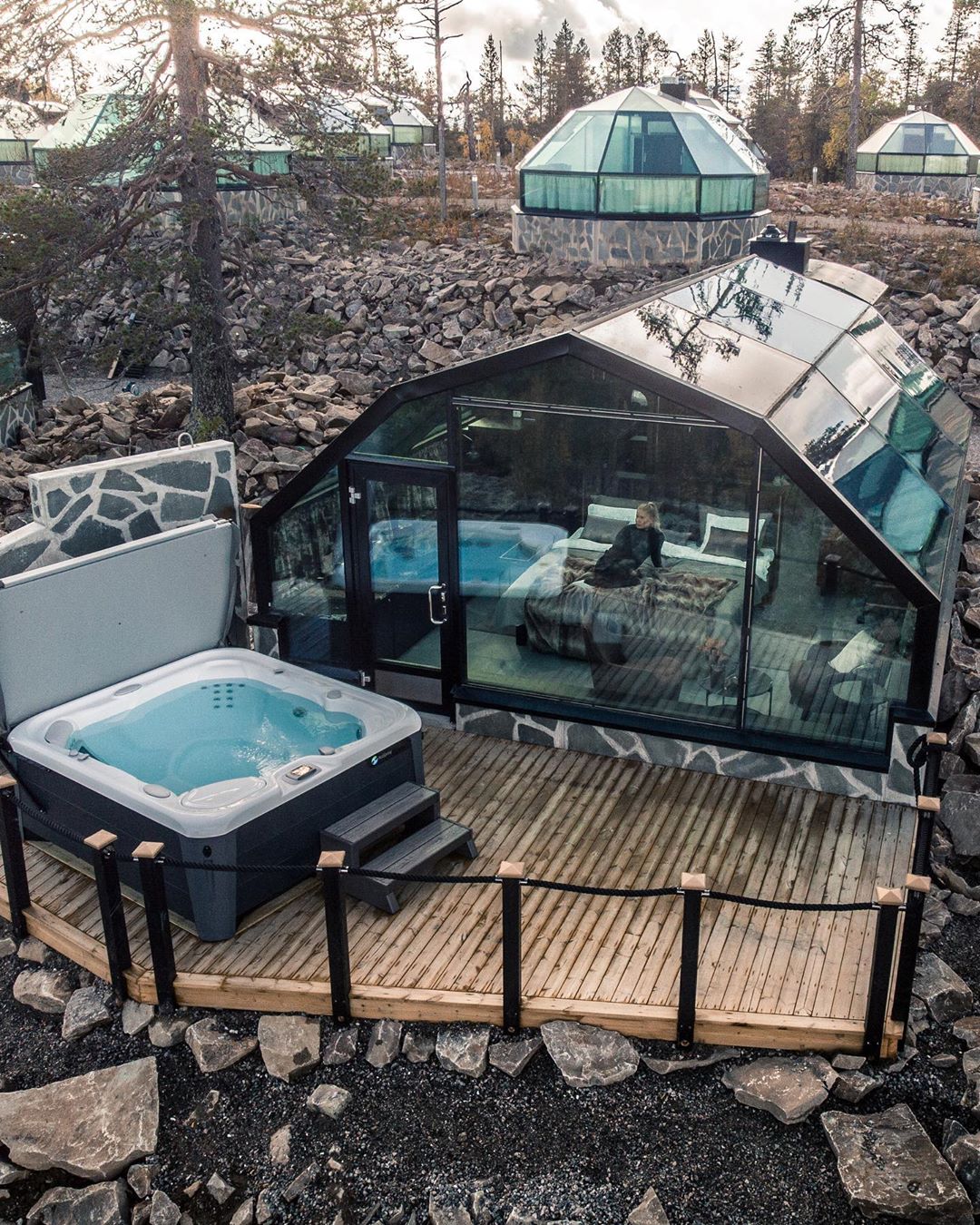 Photo 2 via @leviniglut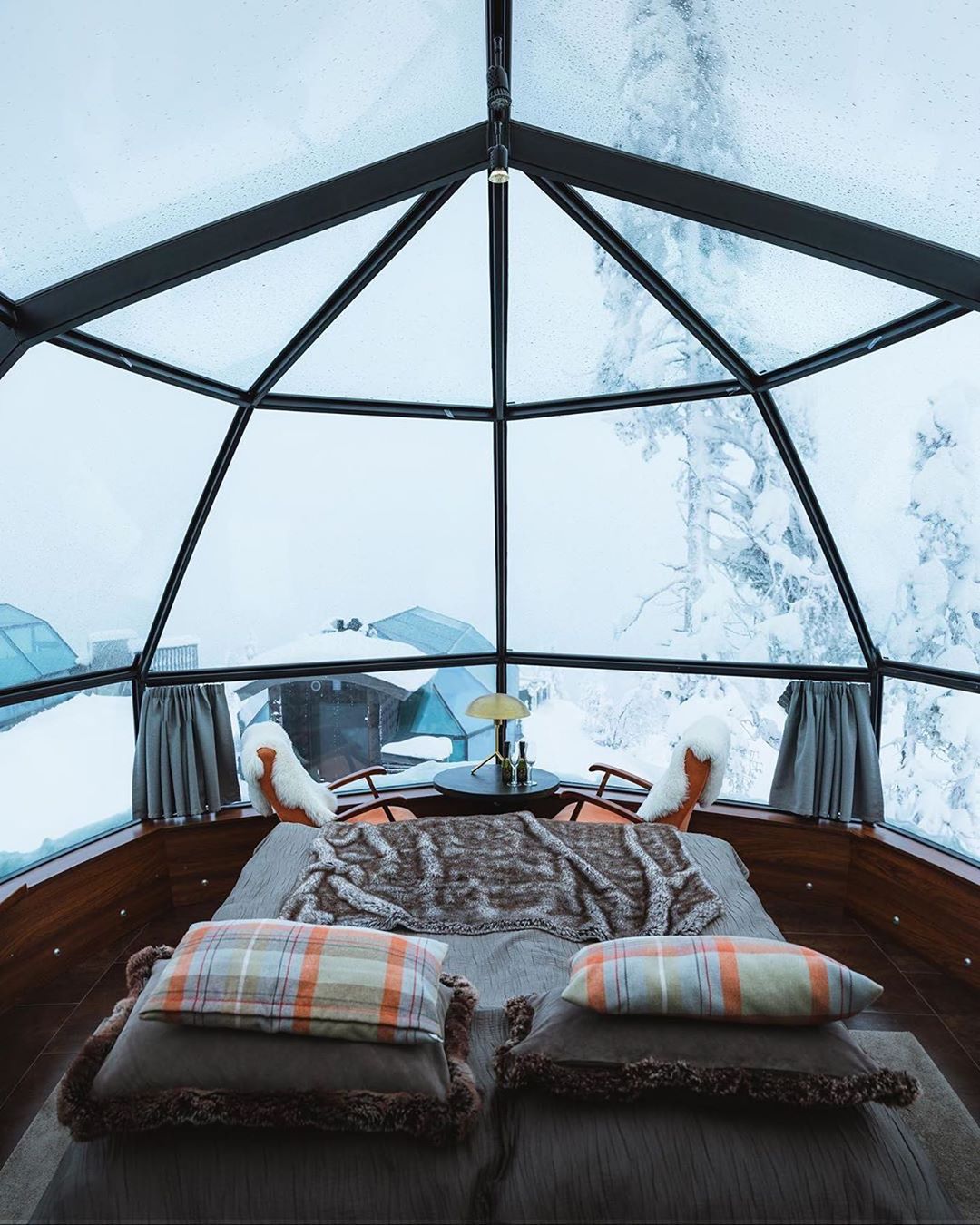 Photo 3 via @jameslloydcole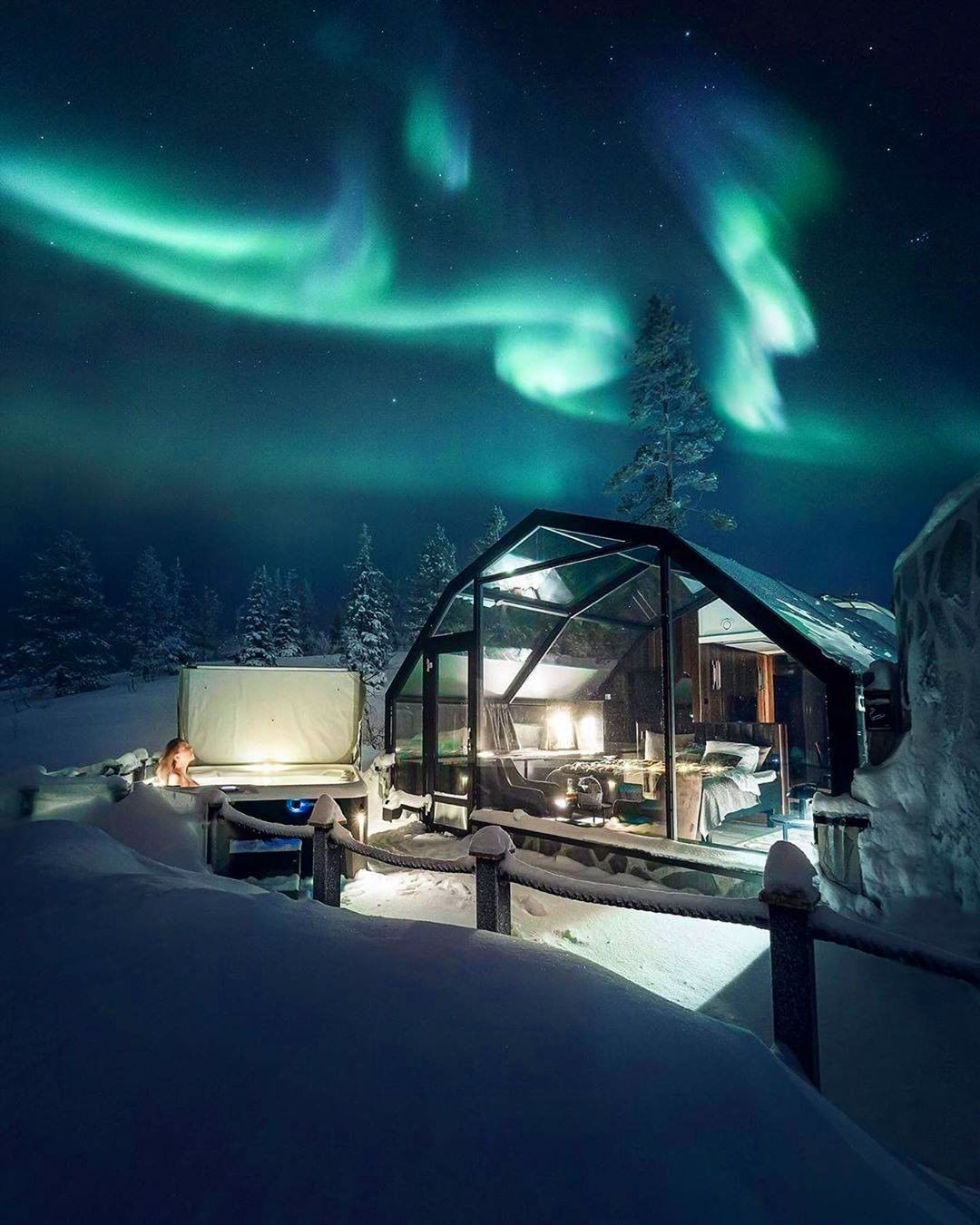 Photo 4 via @visualsofjulius
Still want to see more honeymoon destinations, then you should click here.