When you think of hot air balloons, cave houses and rocks, where comes to your mind?
For us, the first option is the iconic Cappadocia in Turkey. This #BNHoneymoonSpot in Cappadocia has everything needed to have a beautiful honeymoon experience want, from the view, hot air balloons, to the ancient feel of the location, it offers all needed for a romantic getaway. But what speaks romance if not spending time with your love in such a place with an amazing view. Let's not forget the Instagram worthy background to your dope pictures.
Location: Local Cave House, Cappadocia, Turkey.
Here's something to note about this #BNHoneymoonSpot according to WikiVoyage:
Cappadocia is an area in Central Anatolia in Turkey best known for its unique moon-like landscape, underground cities, cave churches and houses carved in the rocks.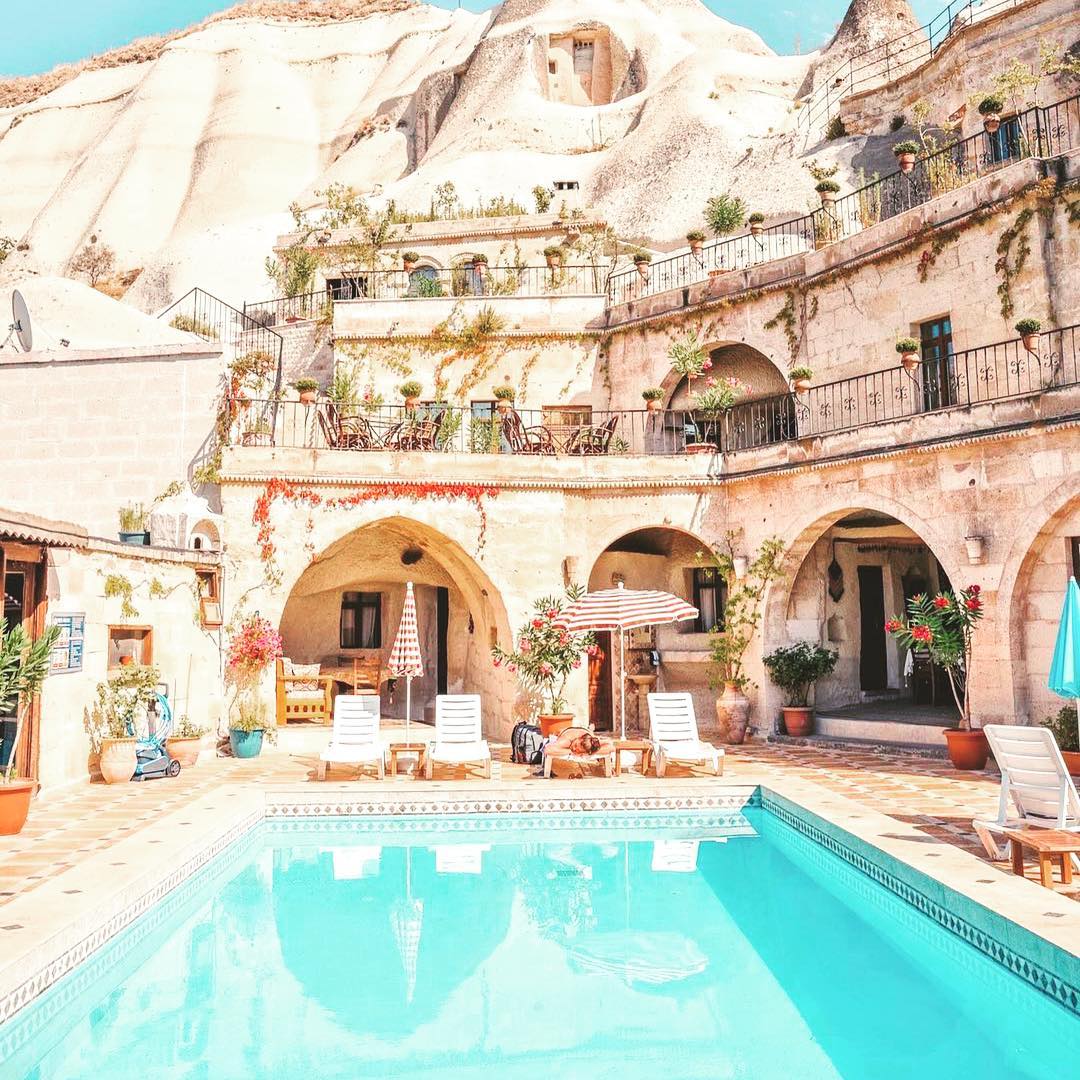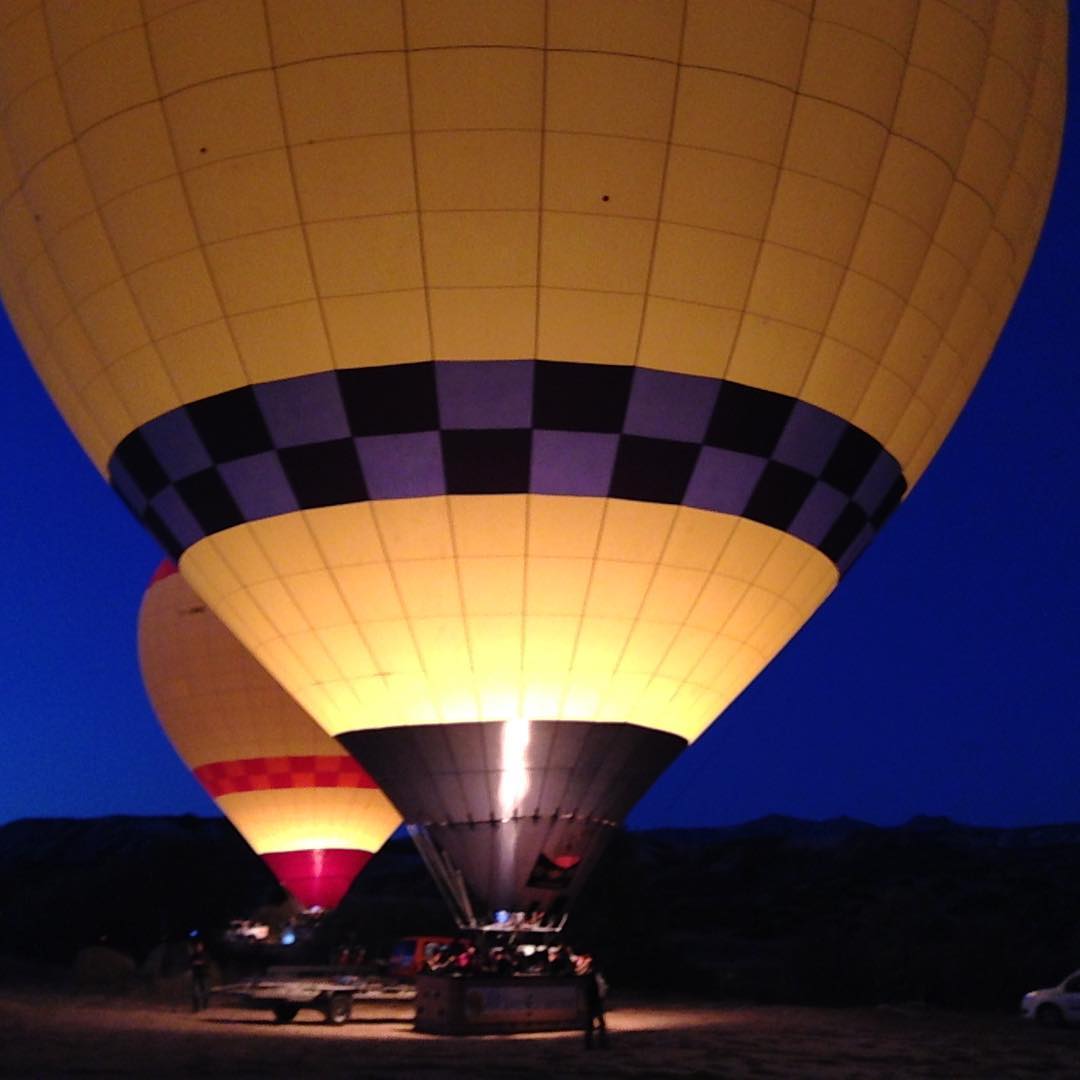 You'd definitely love to hike as you follow the paths along the valleys of Cappadocia. There are several nice loops on packed dirt, sand and rock, that maintain a constant elevation and pass through the scenic valleys.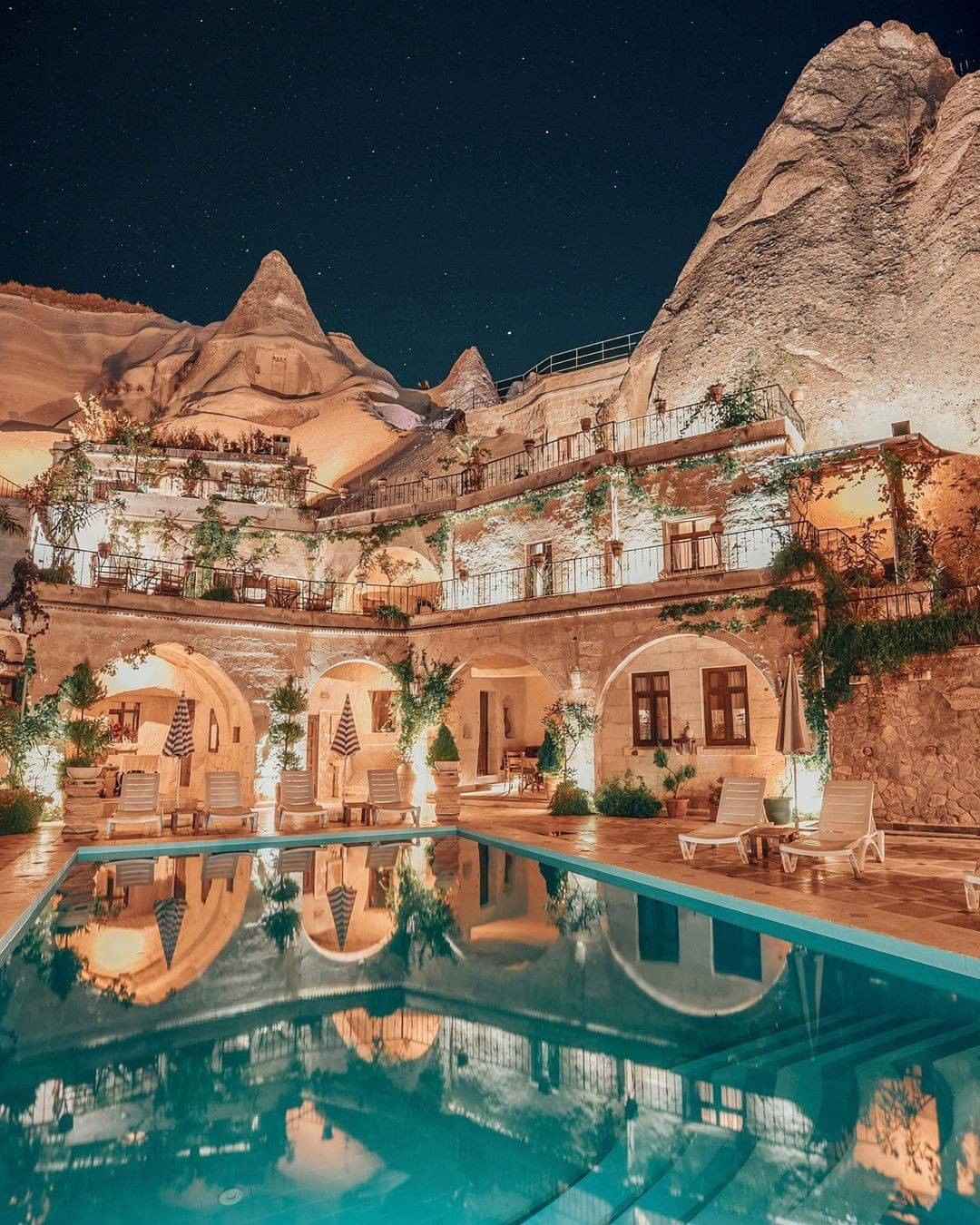 Location:  @localcavehouse | Photo: @iamtravelr