Have you always wanted to have your honeymoon in Africa? If you have, then you know that Seychelles is one place you definitely want to visit.
The resorts, beaches, feel and view you get is enough to get you packing for a vacation as a couple. This #BNHoneymoonSpot in Seychelles is just for you if you are a fan of water sports like scuba diving, diving, snorkelling and fishing. However, if you just want to sit on the beach and take in the beauty of the environment, you will be in the right place.
Location: MAIA Luxury Resort & Spa, Seychelles.
You should know this about Seychelles according to WikiVoyage:
Seychelles is a group of 115 islands in the Indian Ocean that lie off the coast of East Africa, northeast of Madagascar. Only a few are inhabited.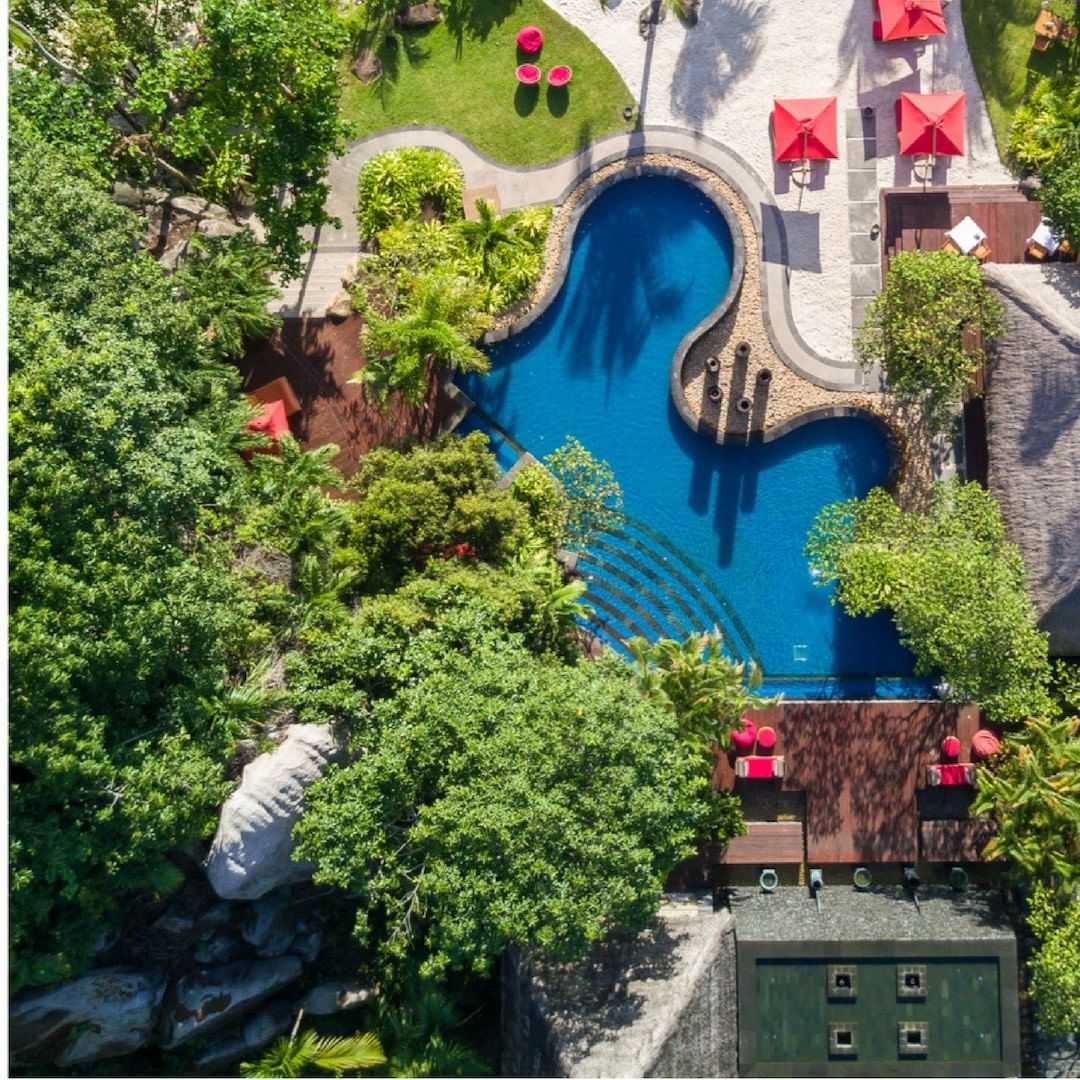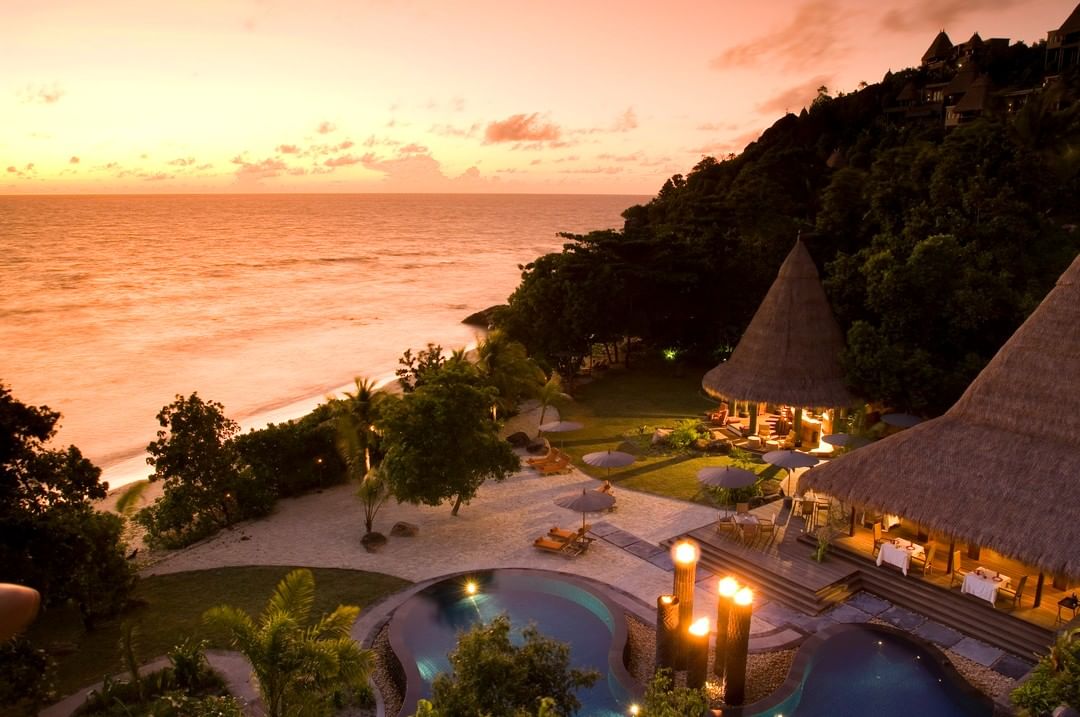 Seychelles is hot and humid, with an average yearly temperature of 84°F (29°C), and average sea temperature rarely dropping below 81°F (27°C). However, the heat is usually mitigated by refreshing sea breezes, especially by the beaches. The cooler season in Seychelles is during the southeast monsoon season (May to September) and the warmer season is during the northwest monsoon (November to March).