Let's go pack our bags because we are off to Barcelona for some fun.
If visiting this beautiful city has crossed your mind, then you definitely have to see this. This #BNHoneymoonSpot in Barcelona, Spain caught our attention and we just knew we had to share with you all. Just think hills, green parks and sandy beaches, that's what this location has to offer you.
Location: Mandarin Oriental, Hotel, Barcelona, Spain.
Here's a little information about this #BNHoneymoonSpot according to WikiVoyage:
Barcelona is Spain's second largest city, with a population of nearly two million people, and the capital of Catalonia. The city has long sandy beaches and green parks on the hills, pretty much side-by-side. It is also famous for a number of prominent buildings.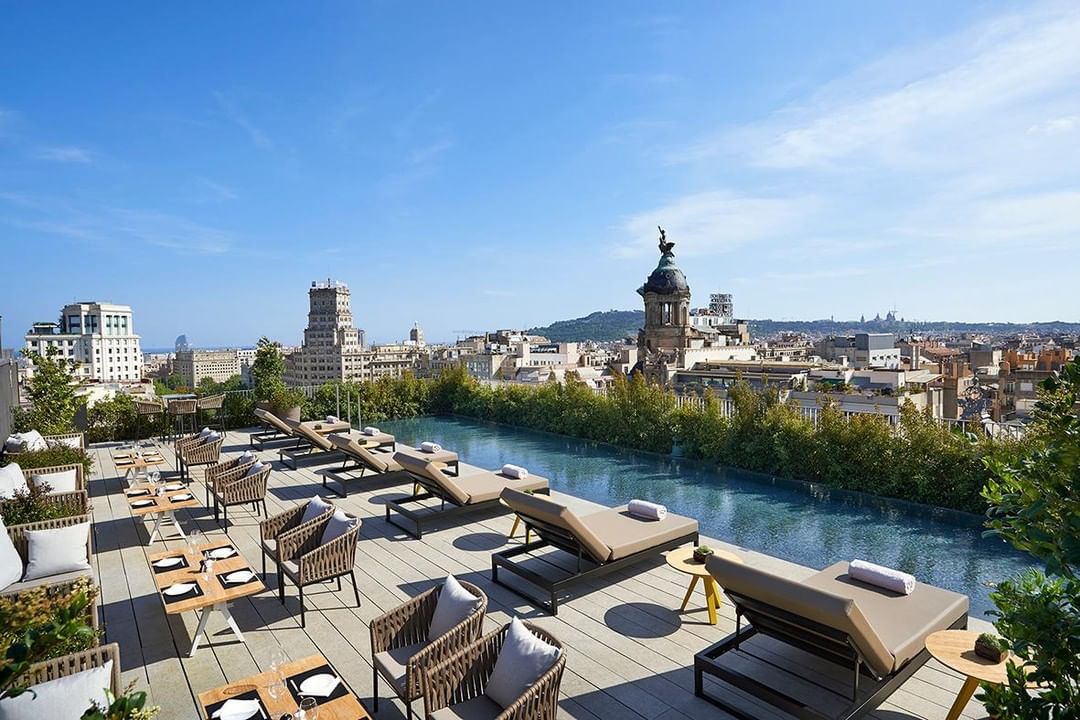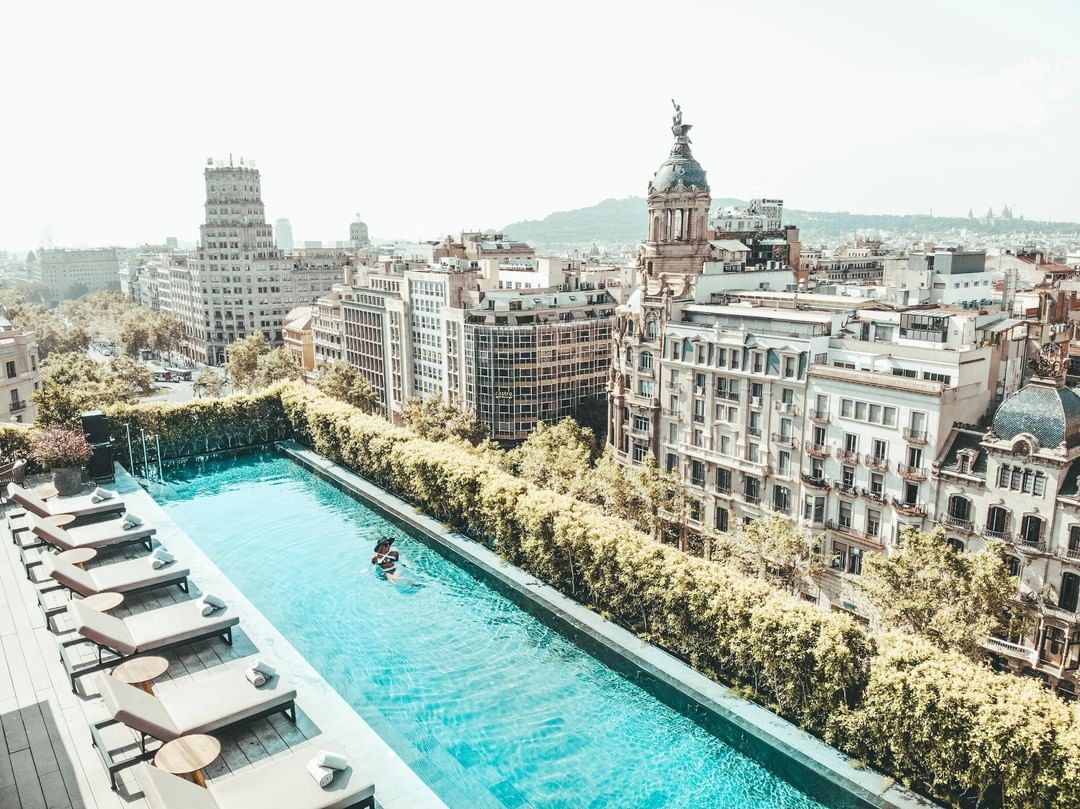 According to WikiVoyage, the best times to visit are:
Barcelona is a great off-season and is a lovely city even in the winter months of January and February, as long as the possibility of rain is low. Given the high humidity, 19–23 °C (66–73 °F) is considered comfortable weather, which is usually the temperature from April to June, and from late September to November. These are the best times to visit the city. Anything warmer than this can feel too hot.