Though the airspace is currently closed and different countries have a restriction of travelling in and out of the country. We couldn't help but show you this beautiful #BNHoneymoonSpot in Taipei, Taiwan. You can save for now.
If you do want a place that gives you the burst of the modern cities with the sweet feel of steep mountains and lush forests,  then this honeymoon spot is for you. You can go ahead to pin it down for later. If you'd like to see more options, then check out the honeymoon category.
Location: Mandarin Oriental, Taipei, Taiwan.
You should know this about Taiwan according to WikiVoyage:
Taiwan is an island nation off the coast of southeastern mainland China. The island is officially known as and governed by the Republic of China. Shaped roughly like a sweet potato, the nation is home to more than 23 million people and is one of the most densely populated places in the world. Besides its crowded cities, Taiwan is also known for steep mountains and lush forests. Taiwan is home to a large number of impressive scenic sites, and Taipei is a cultural centre of entertainment and leisure activities. The island is also a centre of Chinese pop culture with the substantial entertainment industry.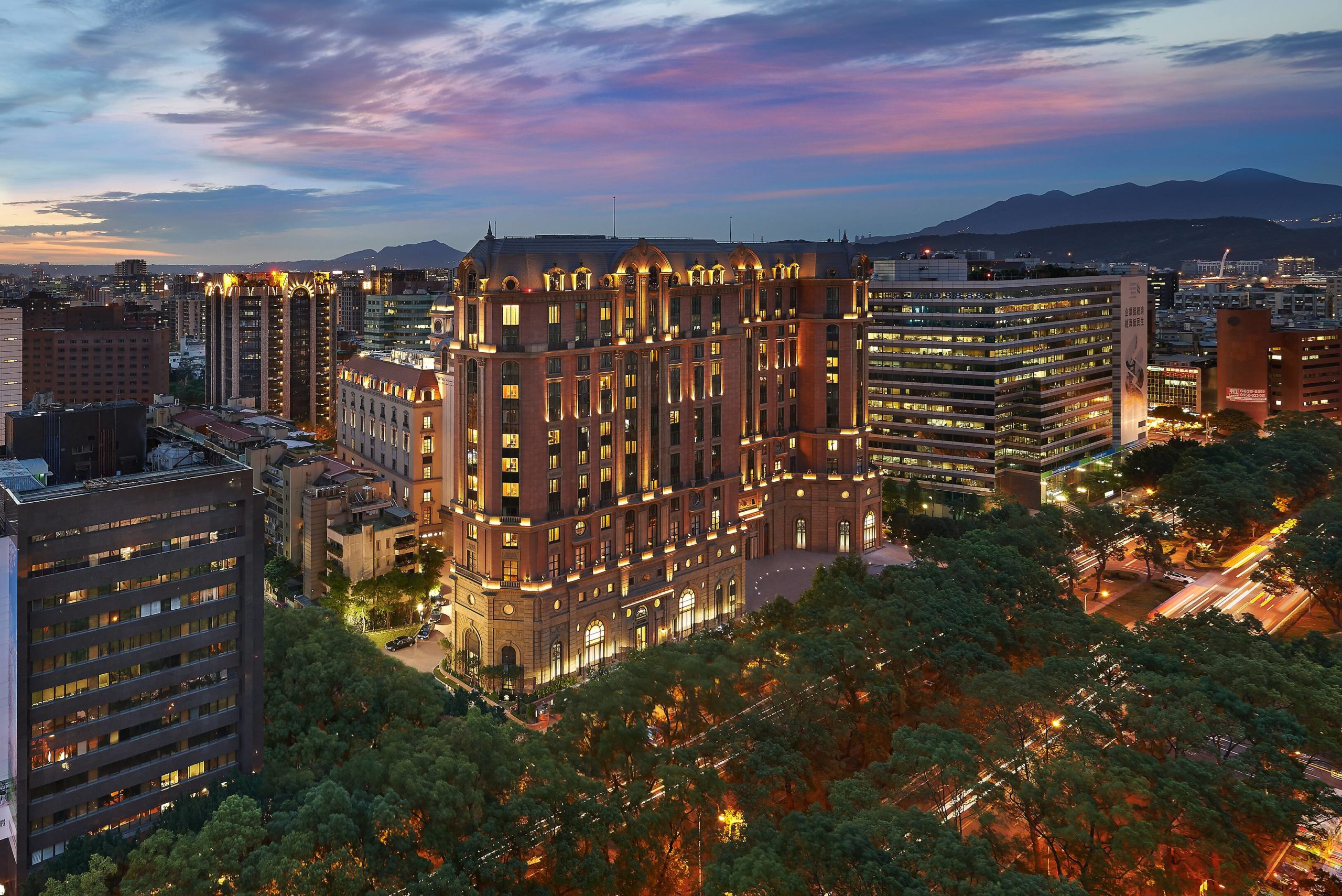 Source: https://www.mandarinoriental.com/taipei/songshan/luxury-hotel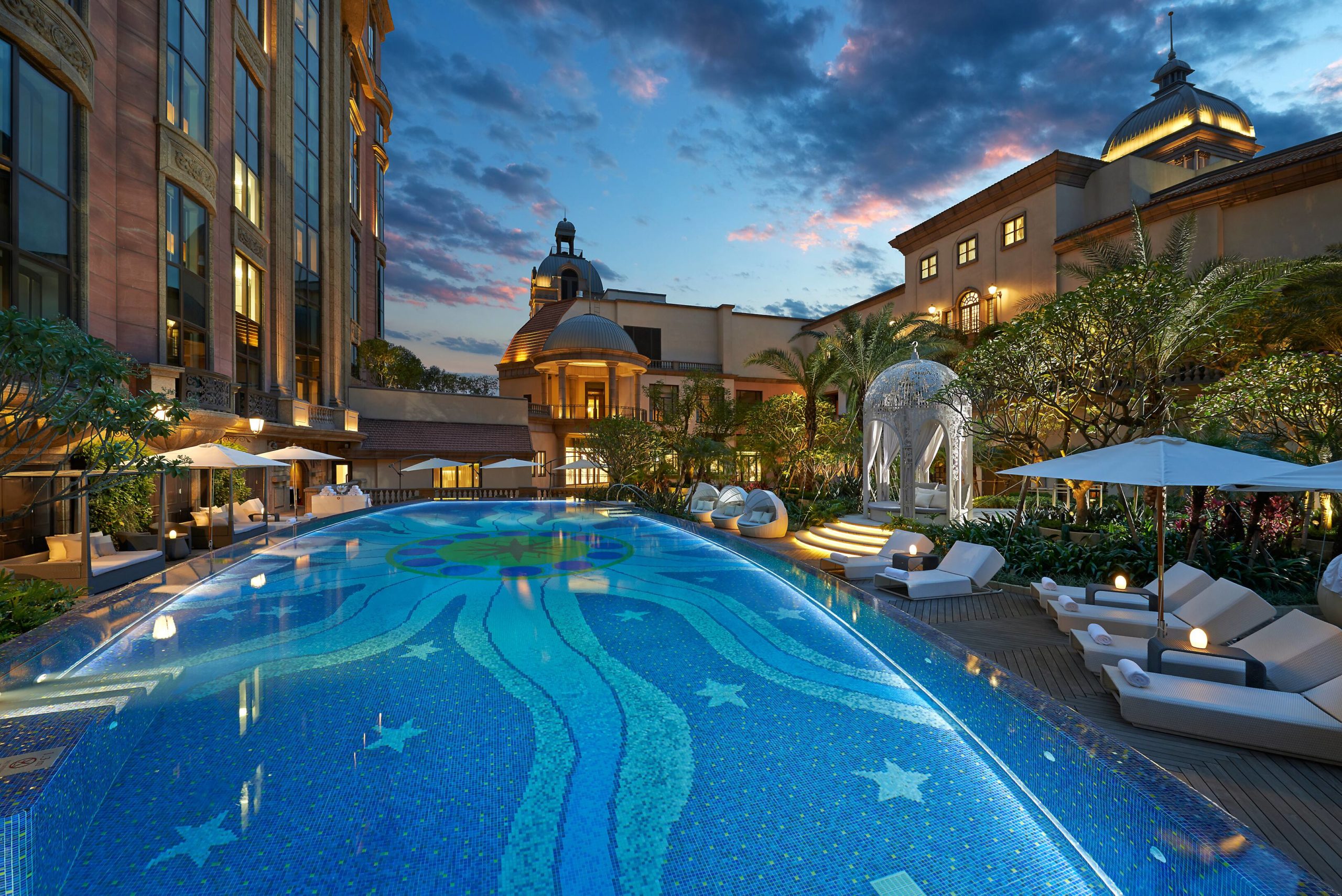 Source: https://www.mandarinoriental.com/taipei/songshan/luxury-hotel
Lowland Taiwan has a marine tropical climate during the summer, with sweltering, humid weather (above 30 °C, 86 °F) from Jun-Sep. In the winter the weather is influenced by the nearby continent, and in the northern areas, the temperature can go as low as 8 °C at night. The best time of year to visit is from Oct-Dec, although even then occasional typhoons can spoil the fun. Spring is also nice, although it rains more than during autumn. During the typhoon season, the east coast bears the brunt of the damage as it is facing the Pacific Ocean.