It's destination Singapore today!
Honeymoon is that time you get to spend with your love right after the wedding. It's a special time to bond, love on each other and experience a new place together. So you don't have to stress to find a place, we found this really cool #BNHoneymoonSpot in Singapore and couldn't resist. It gives you a beautiful blend of modern architecture and nature all in one place. So if you don't have if a place in mind yet, you can definitely bookmark this spot.
Location: Marina Bay Sands, Singapore.
Here's something to note about Singapore according to WikiVoyage:
Singapore is a small country on a small island with close to six million people. It is a fairly crowded city and in fact, it is second only to Monaco as the world's most densely populated country. Unlike many other densely populated countries, Singapore has over 50% of its area covered in greenery and with over 50 major parks and 4 nature reserves; it is an enchanting city in a garden. Large self-contained residential towns mushroomed all over the island, around the clean and modern city centre. The centre of the city is in the south and consists roughly of the Orchard Road shopping area, the Riverside, the new Marina Bay area and also the skyscraper-filled Shenton Way financial district.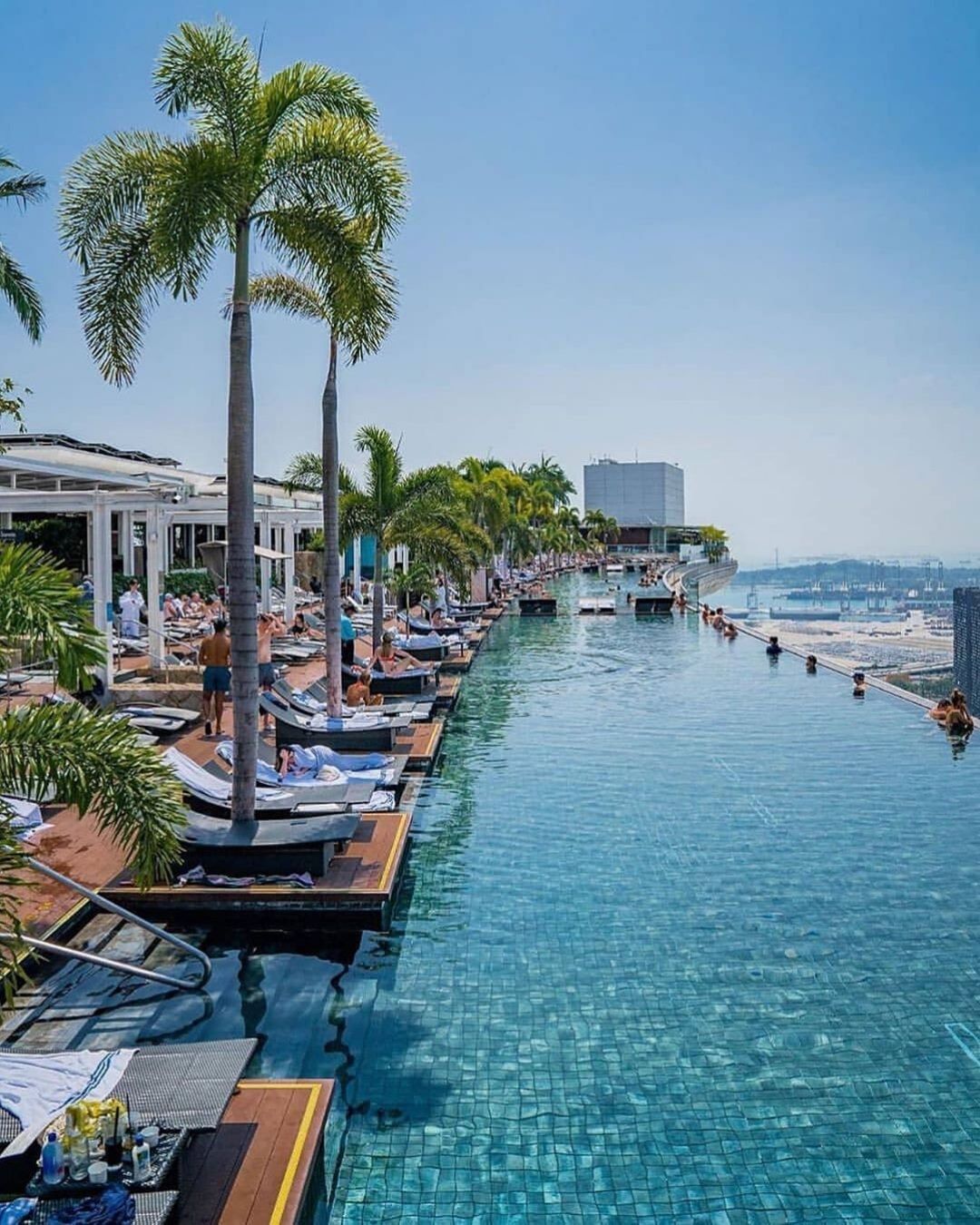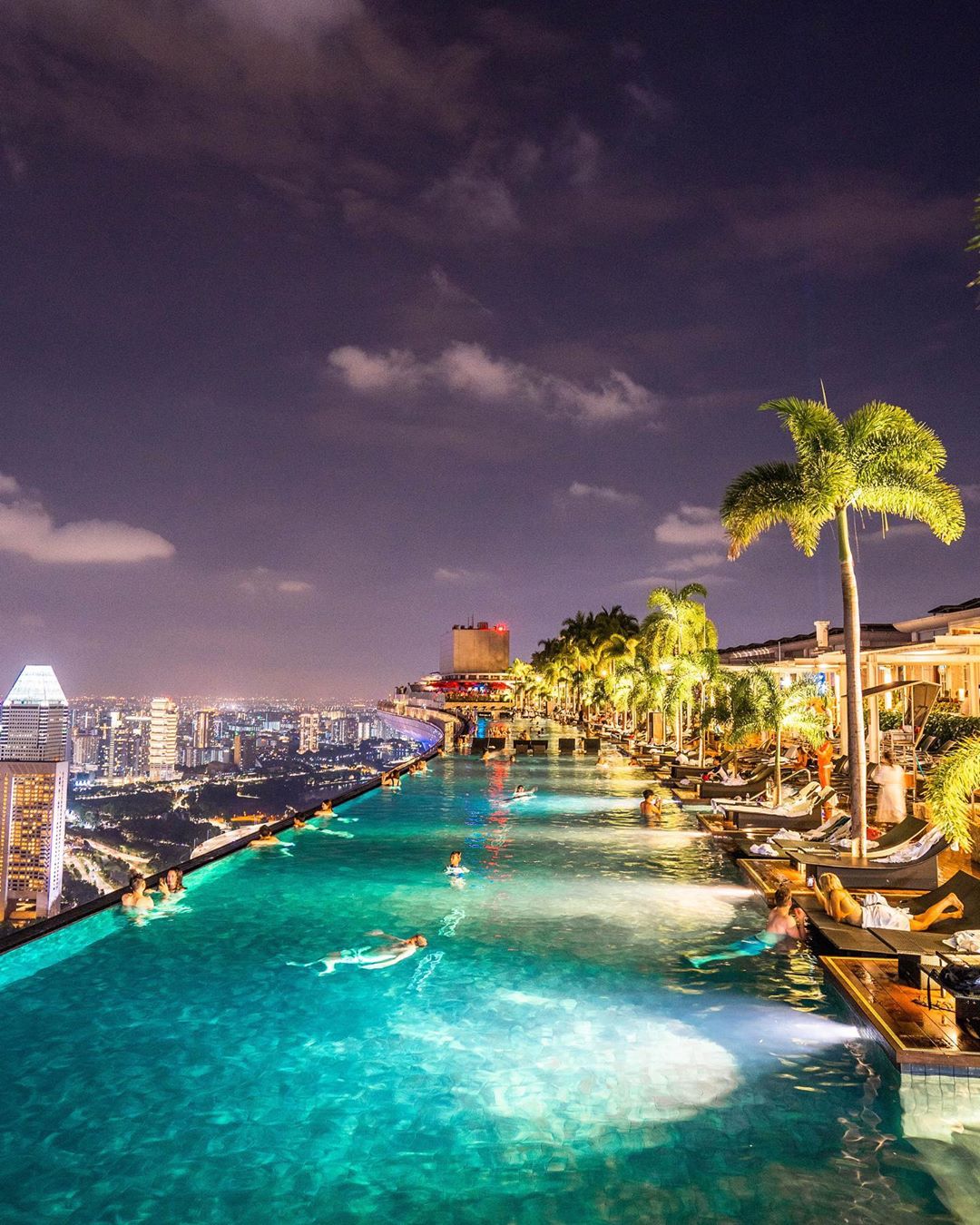 As Singapore is 1.17 degrees north of the Equator, its weather is usually sunny with no distinct seasons. Rain falls almost daily throughout the year, usually in sudden, heavy showers that rarely last longer than an hour. However, most rainfall occurs during the northeast monsoon (November to January), occasionally featuring lengthy spells of continuous rain. Spectacular thunderstorms can occur throughout the year, any time during the day, so it's wise to carry an umbrella at all times, both as a shade from the sun or cover from the rain.