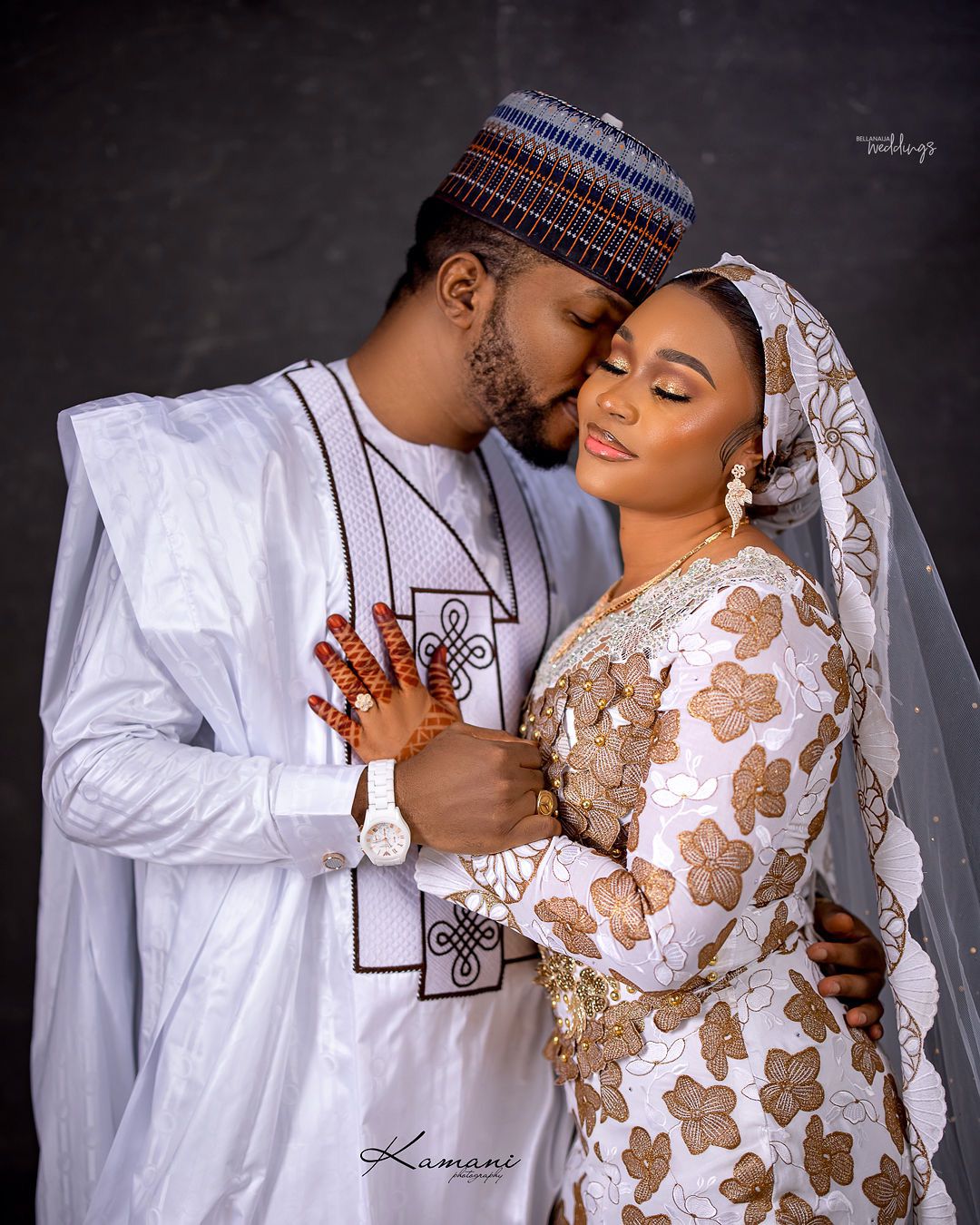 Love happens in so many beautiful ways, some of our favourite stories are the ones you don't see coming at all. For Maryam and Jalaludeen, it started with a business transaction!
It all began when Jalaludeen stumbled on Maryam's business page on Instagram when he wanted to get a present for his mum. Well, not only did he get a gift for his mum, but he was also blessed with a perfect gift in the person of Maryam. Now, they are on a forever journey and their pre-wedding photos are absolutely stunning! Their sweet chemistry and exquisite style are hard to miss and No doubt, #JMBond23 sweethearts are giving us more reasons to love this thing called love!
Enjoy their pre-wedding photos and love story below: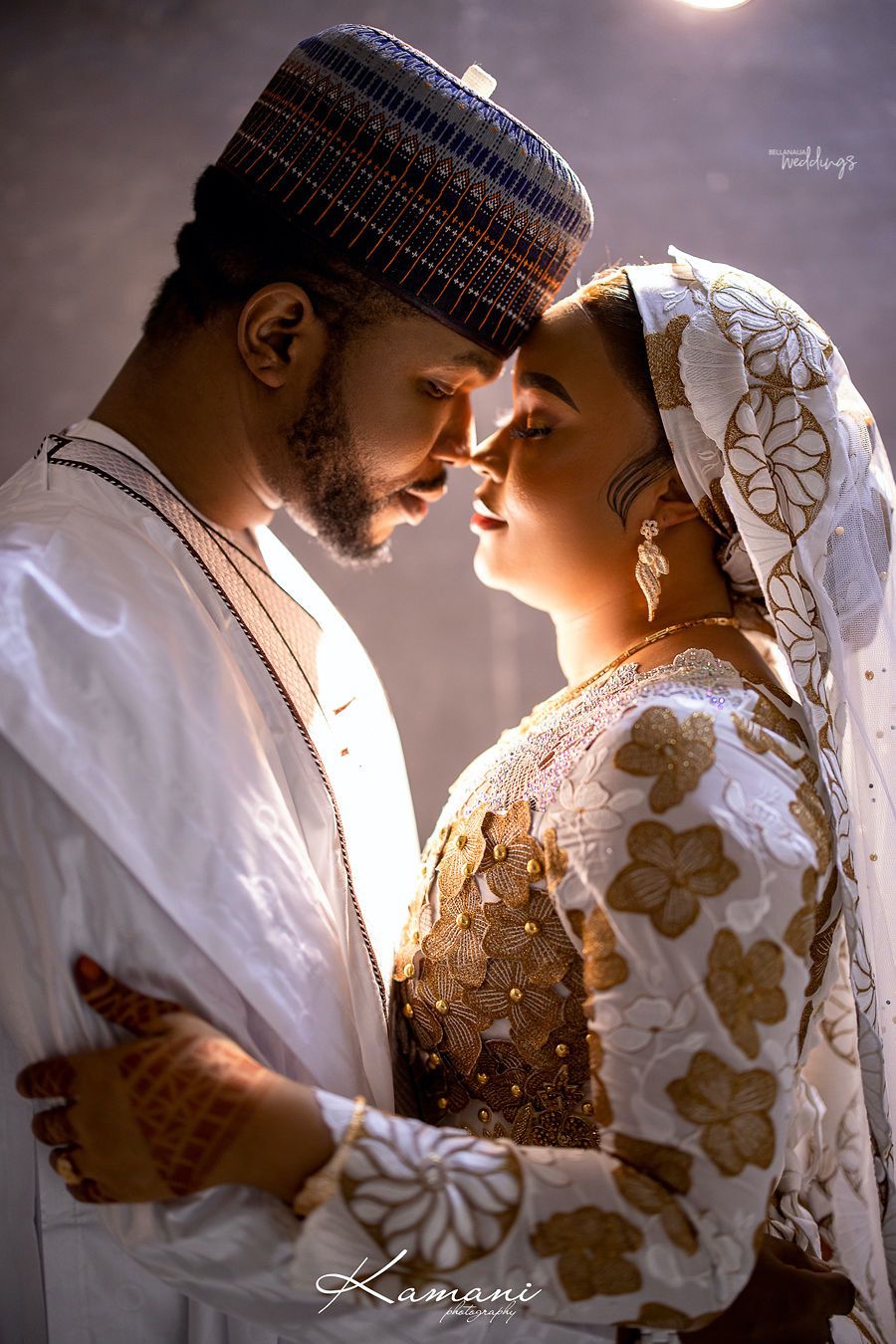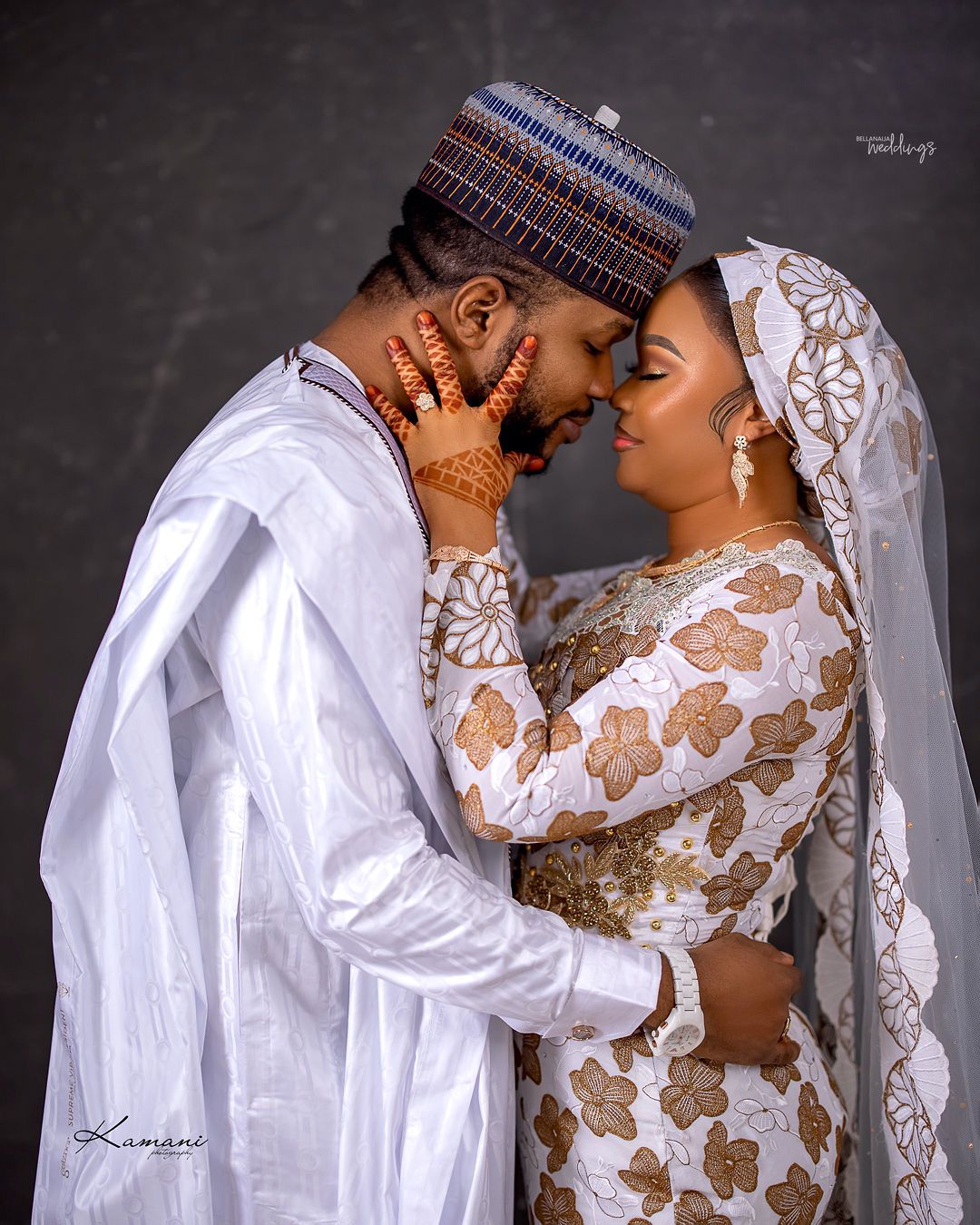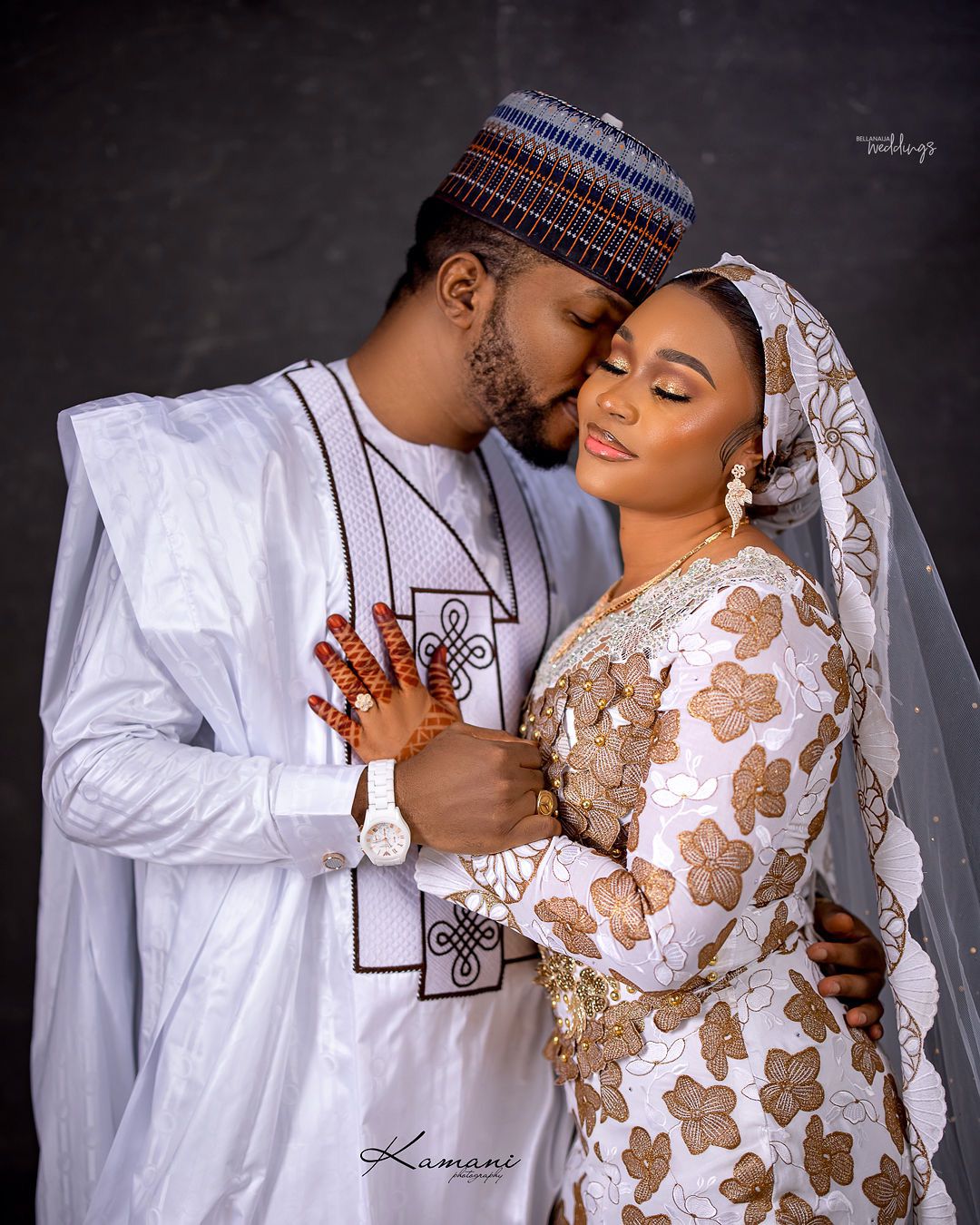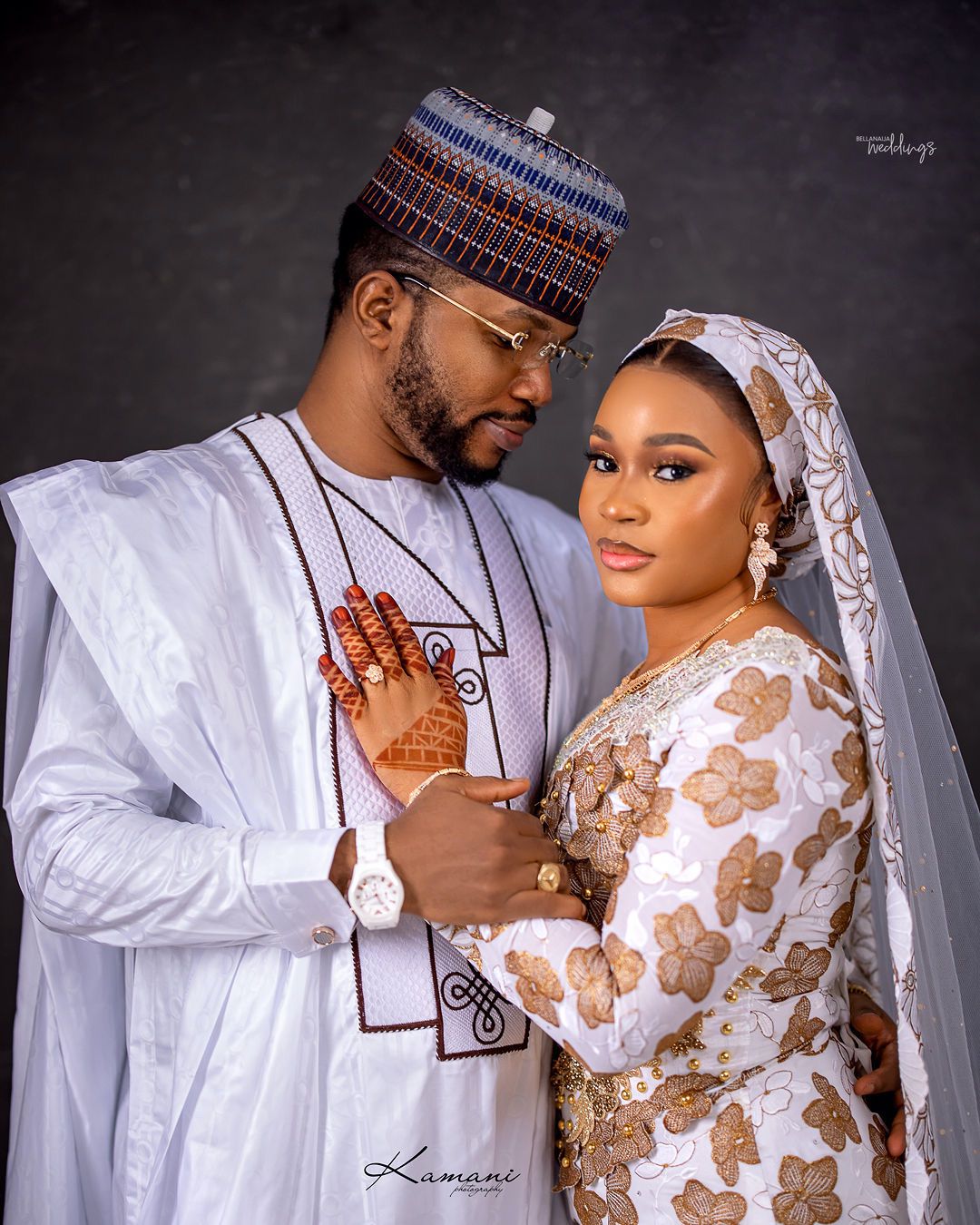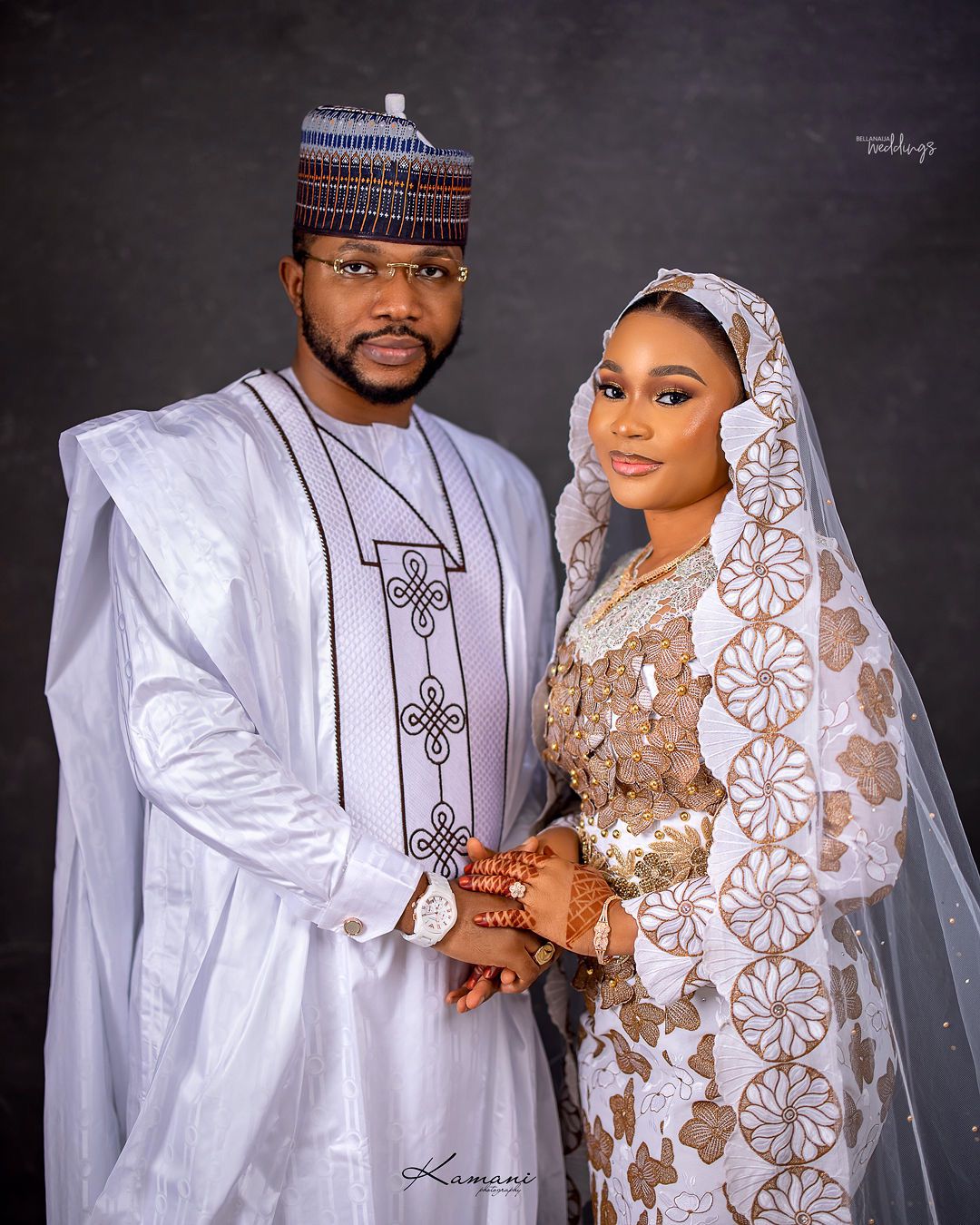 Their love story as shared by Jalaludeen:
I stumbled upon Maryam's Instagram business page where she sells stylish clothes. I placed an order for my mum and eagerly waited for them to arrive. A few days later, my package arrived, and I was thrilled with the quality of the clothes. My mother also loved them, and so I decided to reach out to Maryam and express appreciation.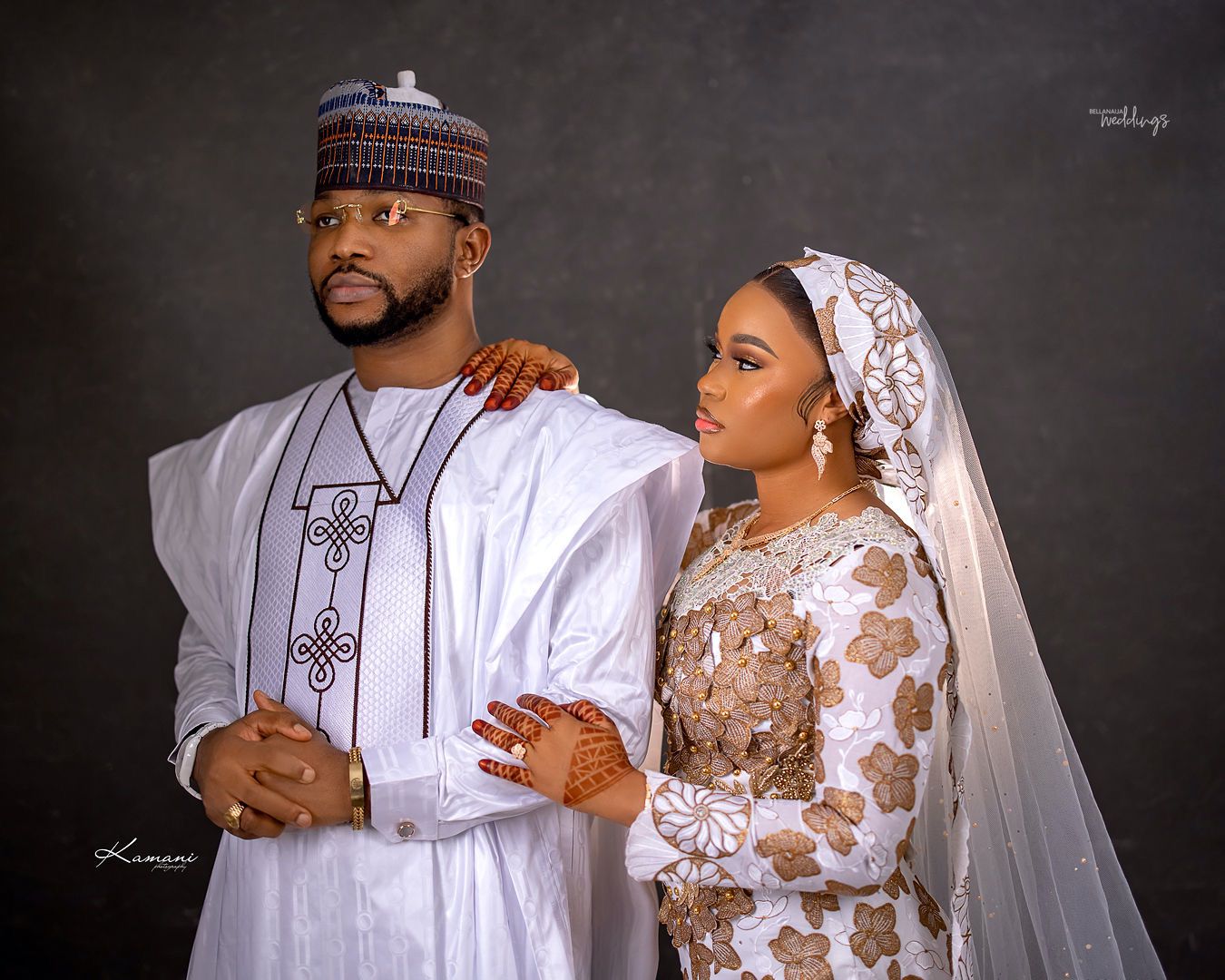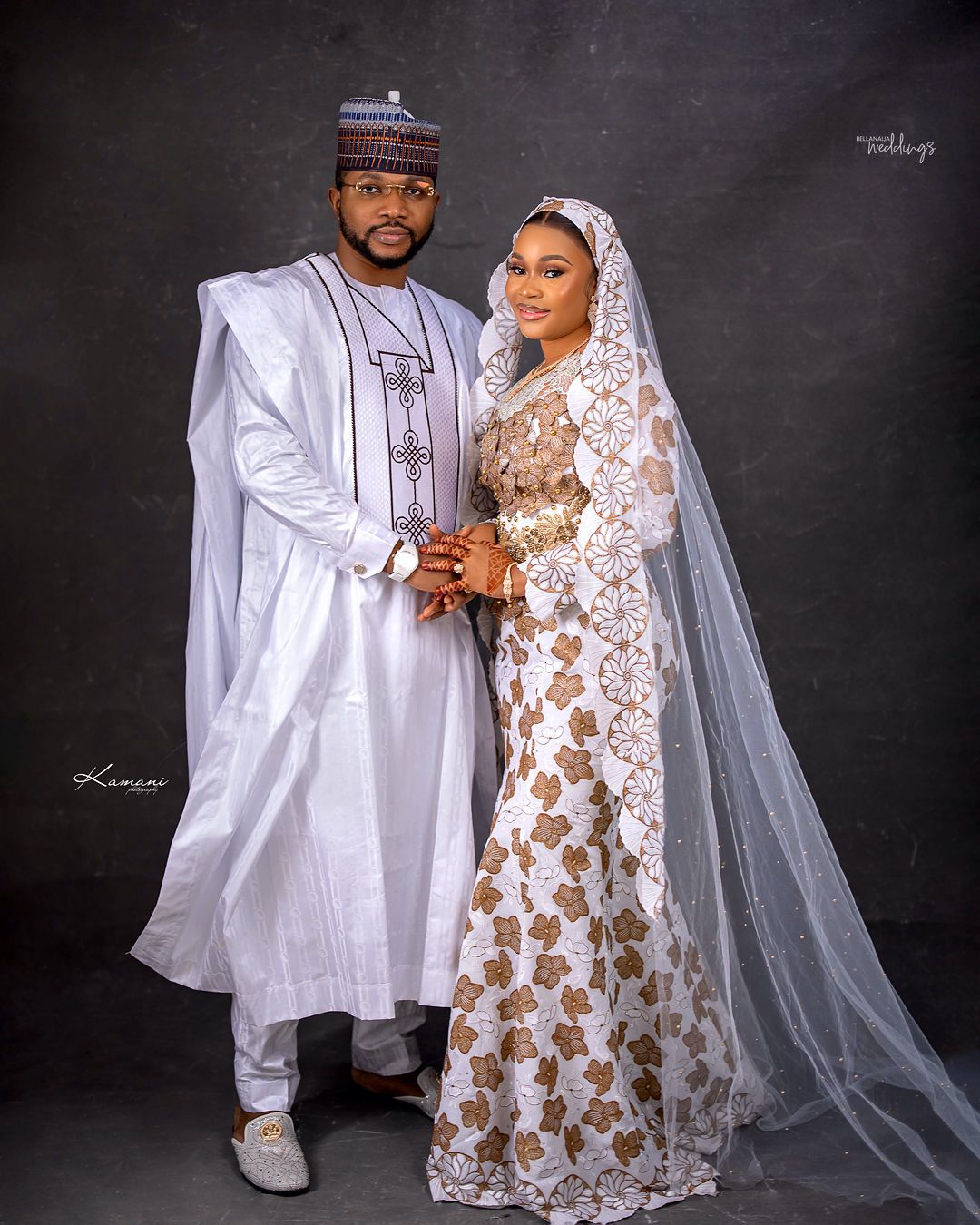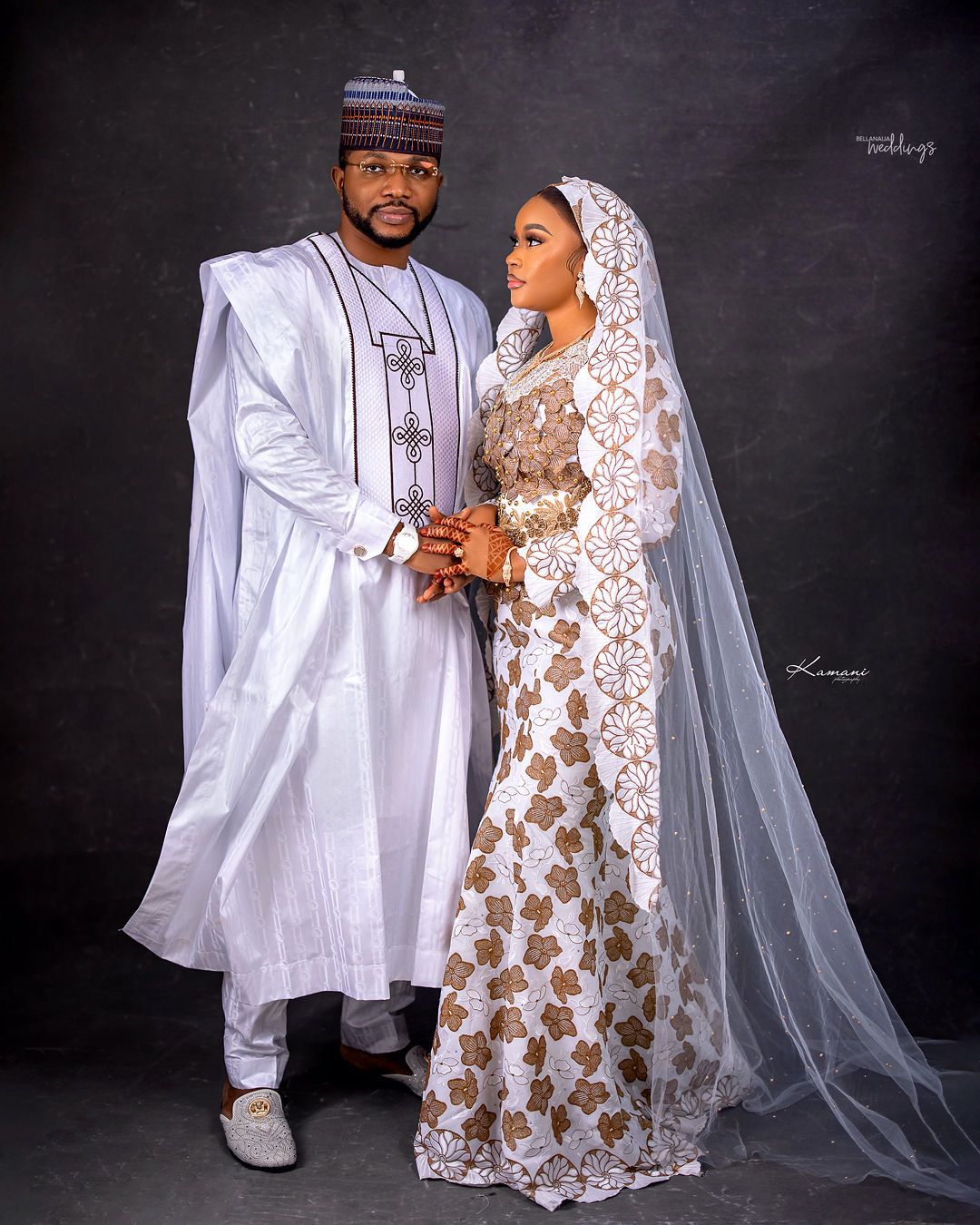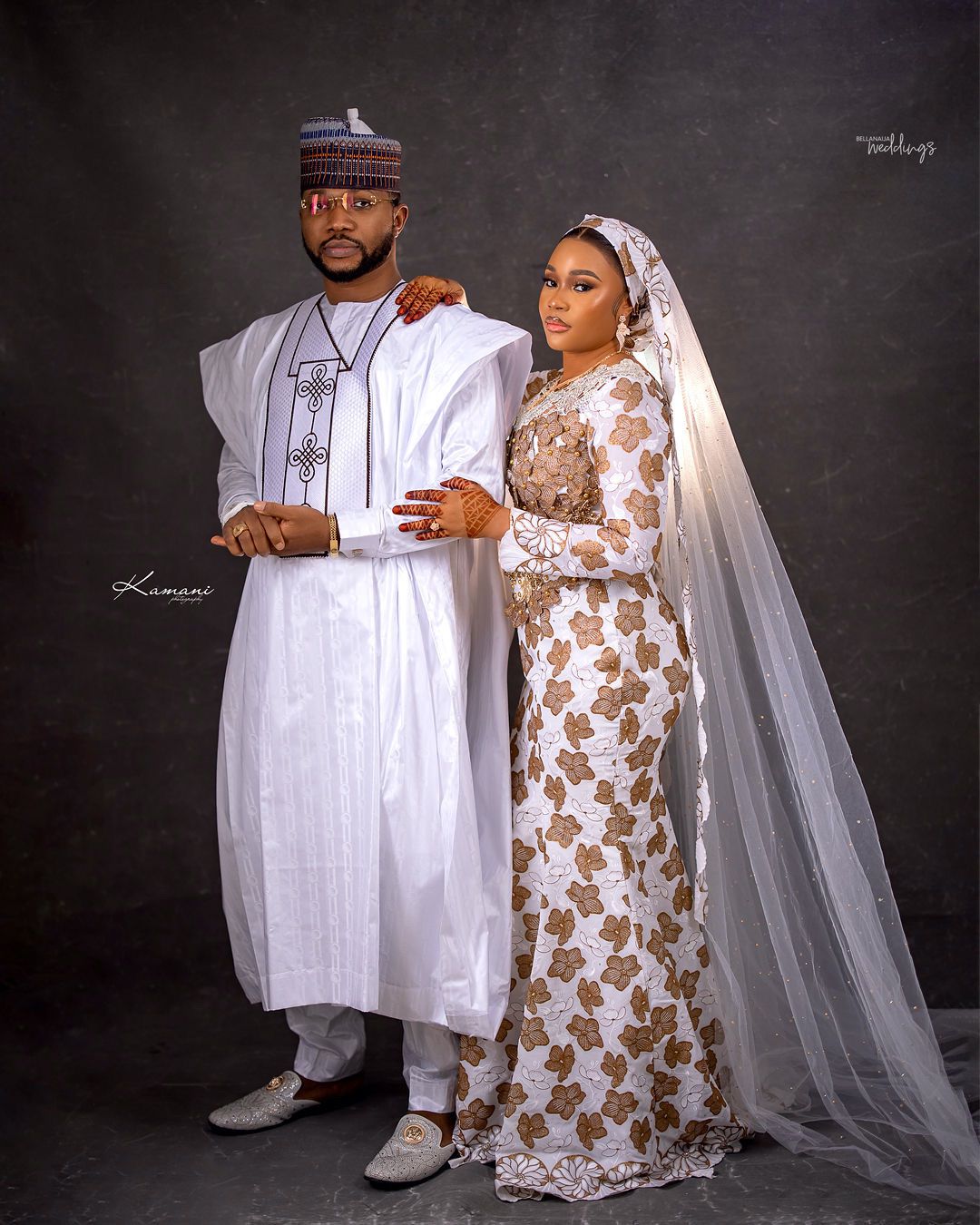 One day, I worked up the courage to tell Maryam how I felt about her. To my surprise, Maryam felt the same way. We decided to take things slow and get to know each other better before officially starting a relationship. From that moment on, our love only grew stronger and today, the rest is a beautiful love story. All thanks to a chance encounter with an Instagram clothes vendor named Maryam.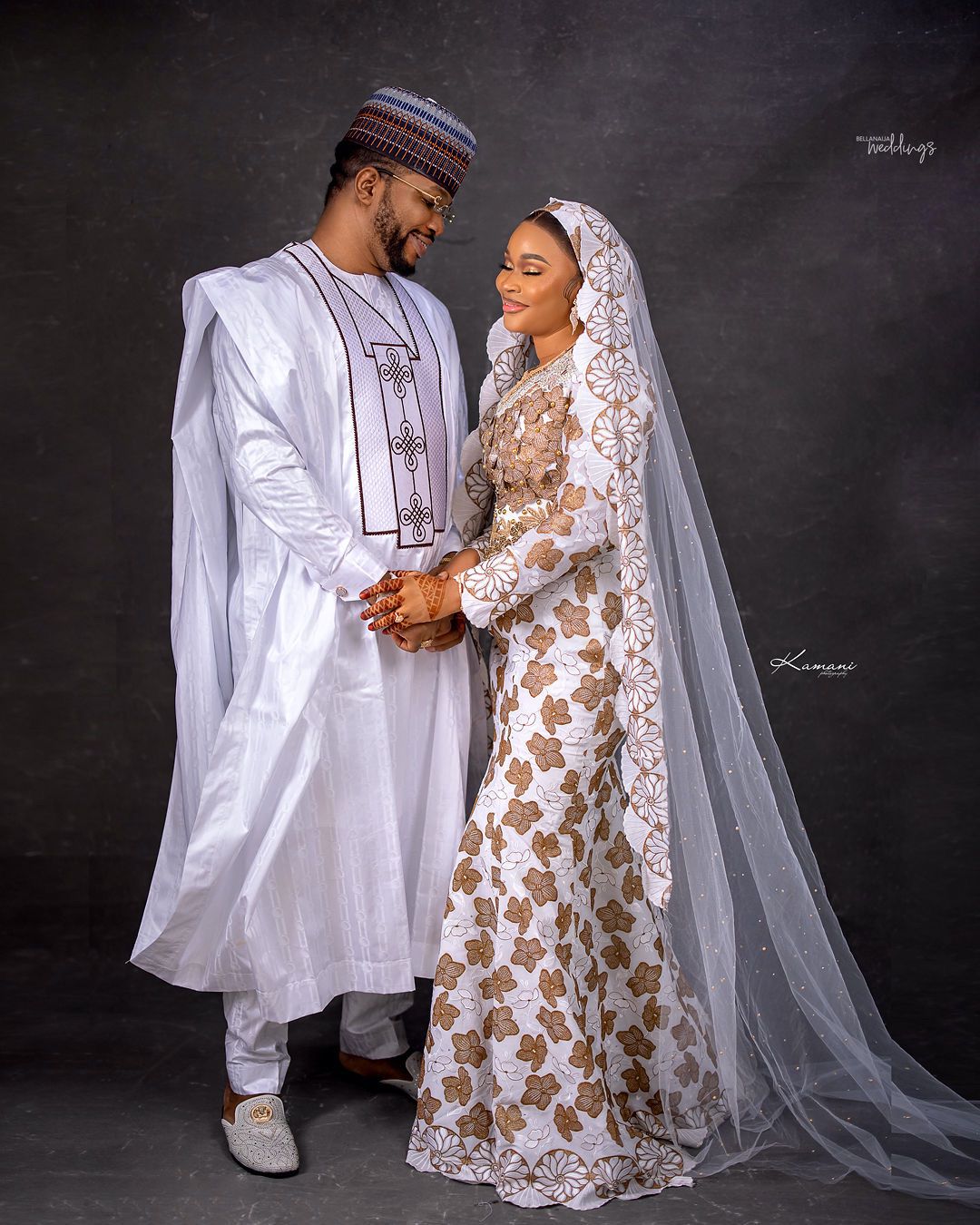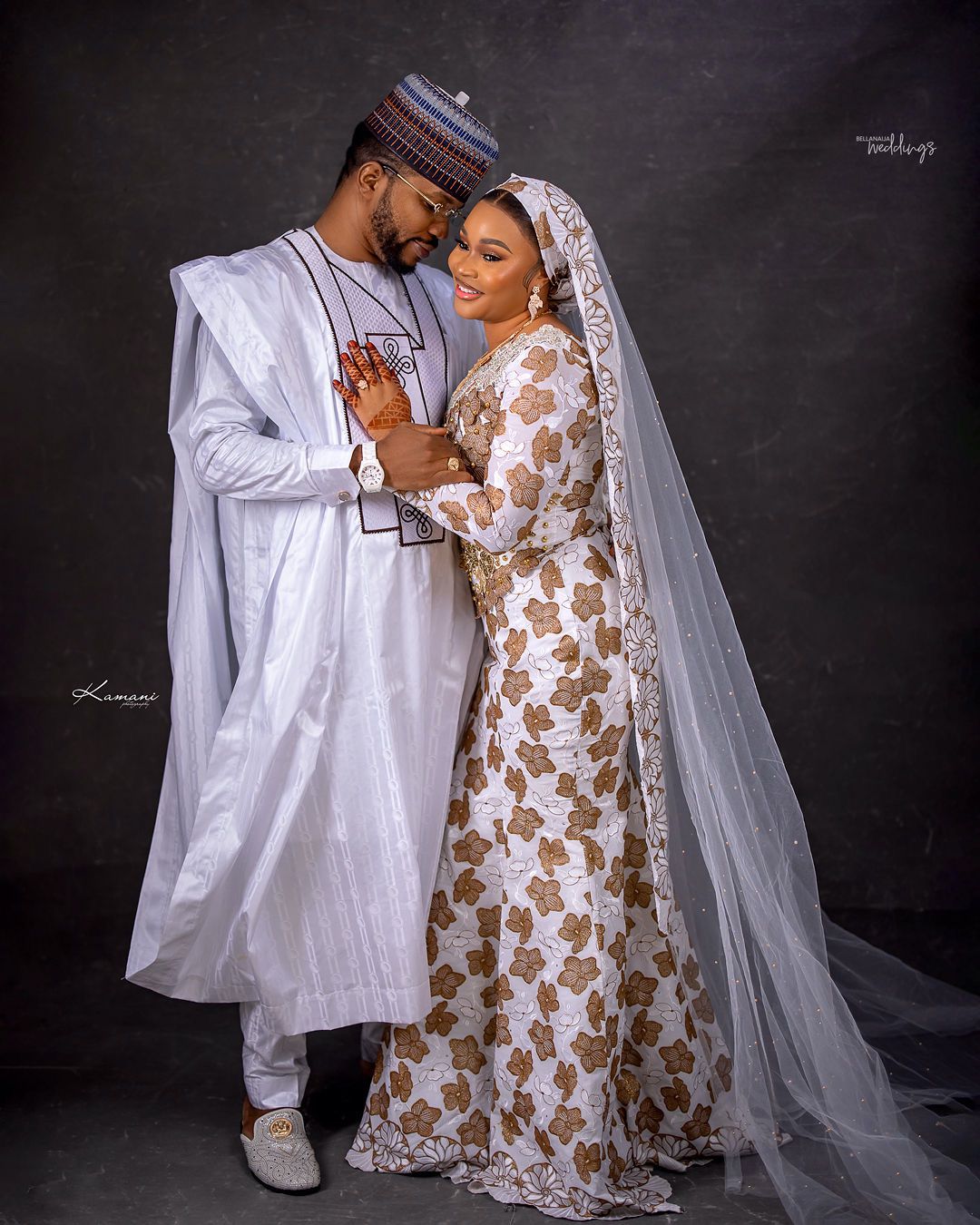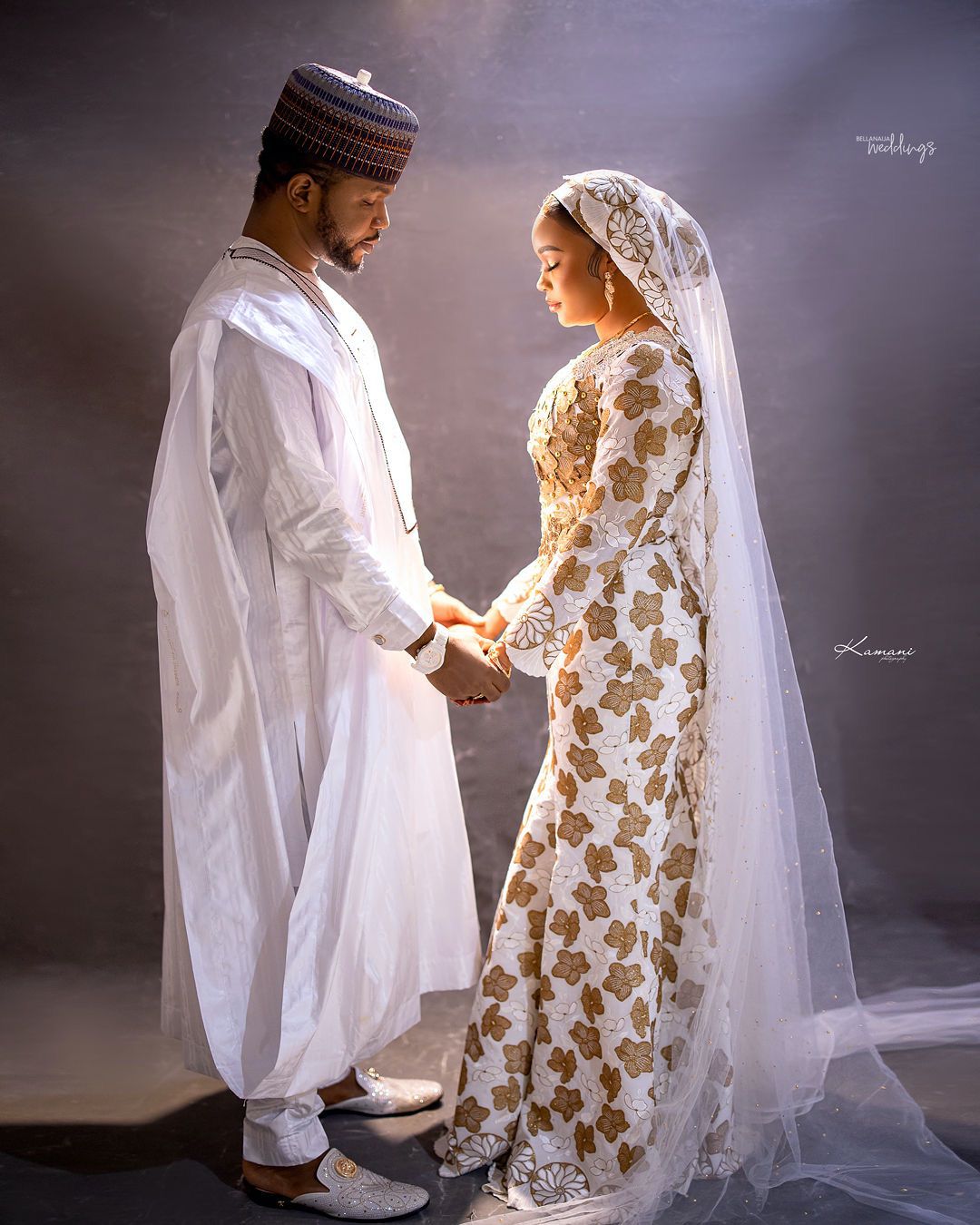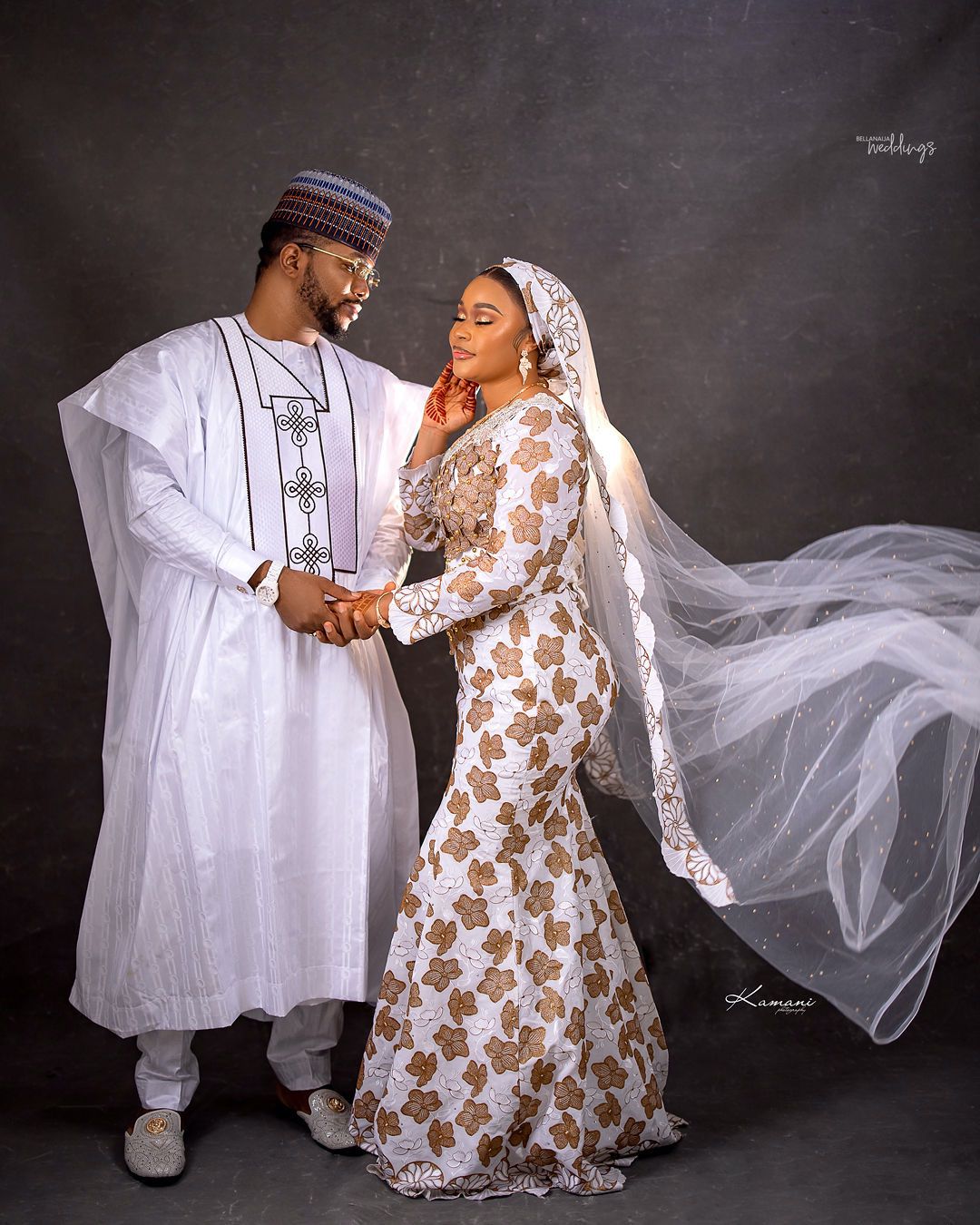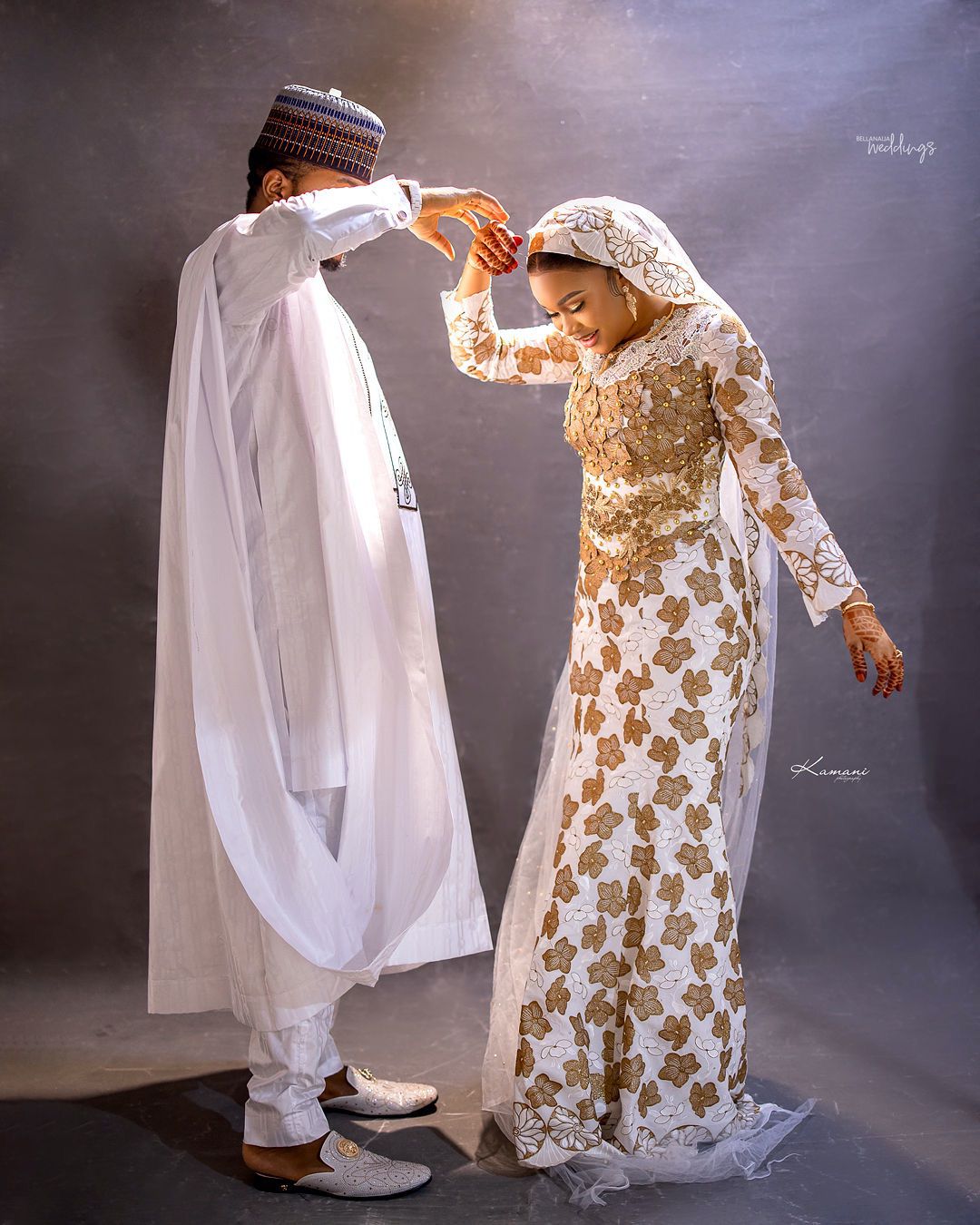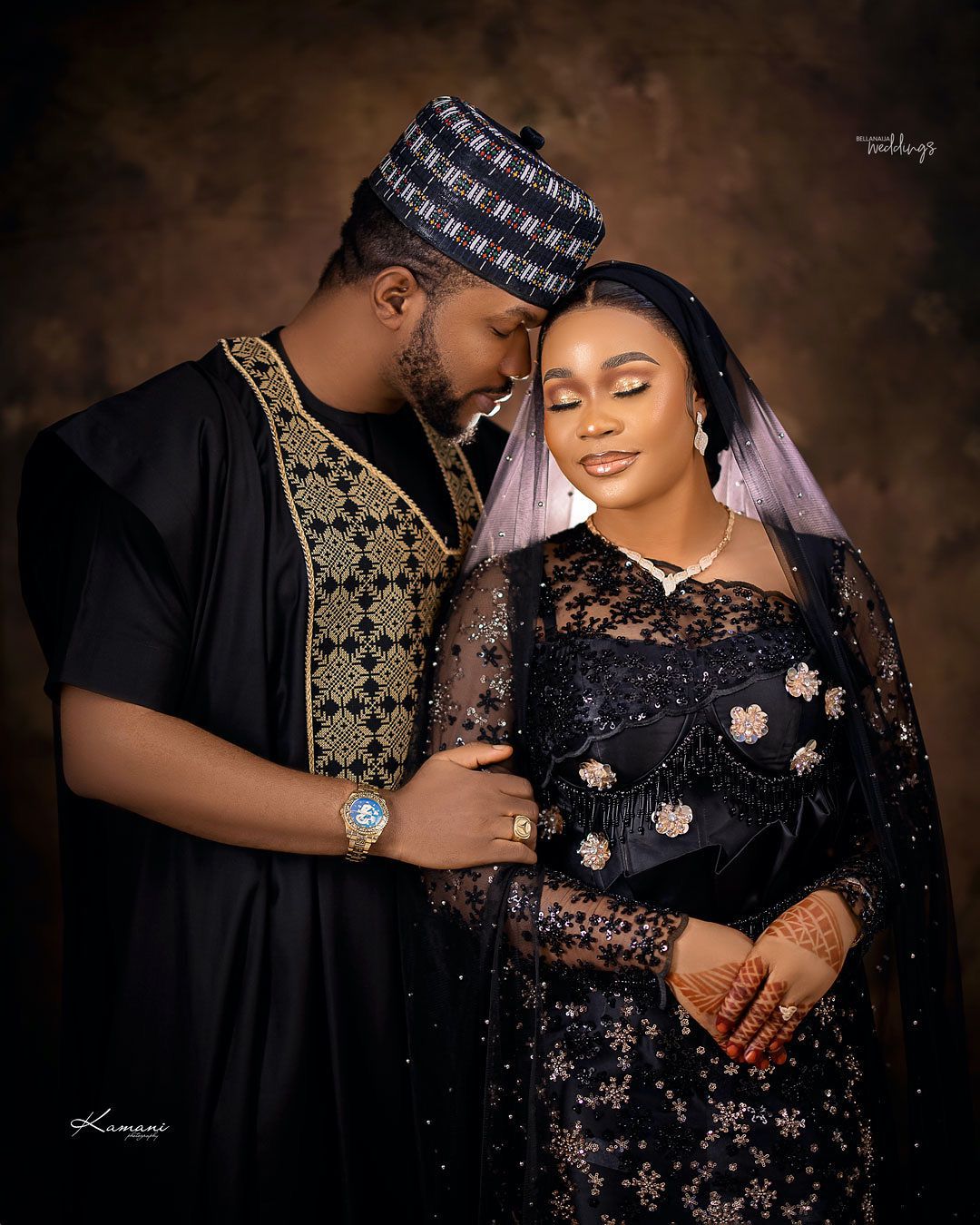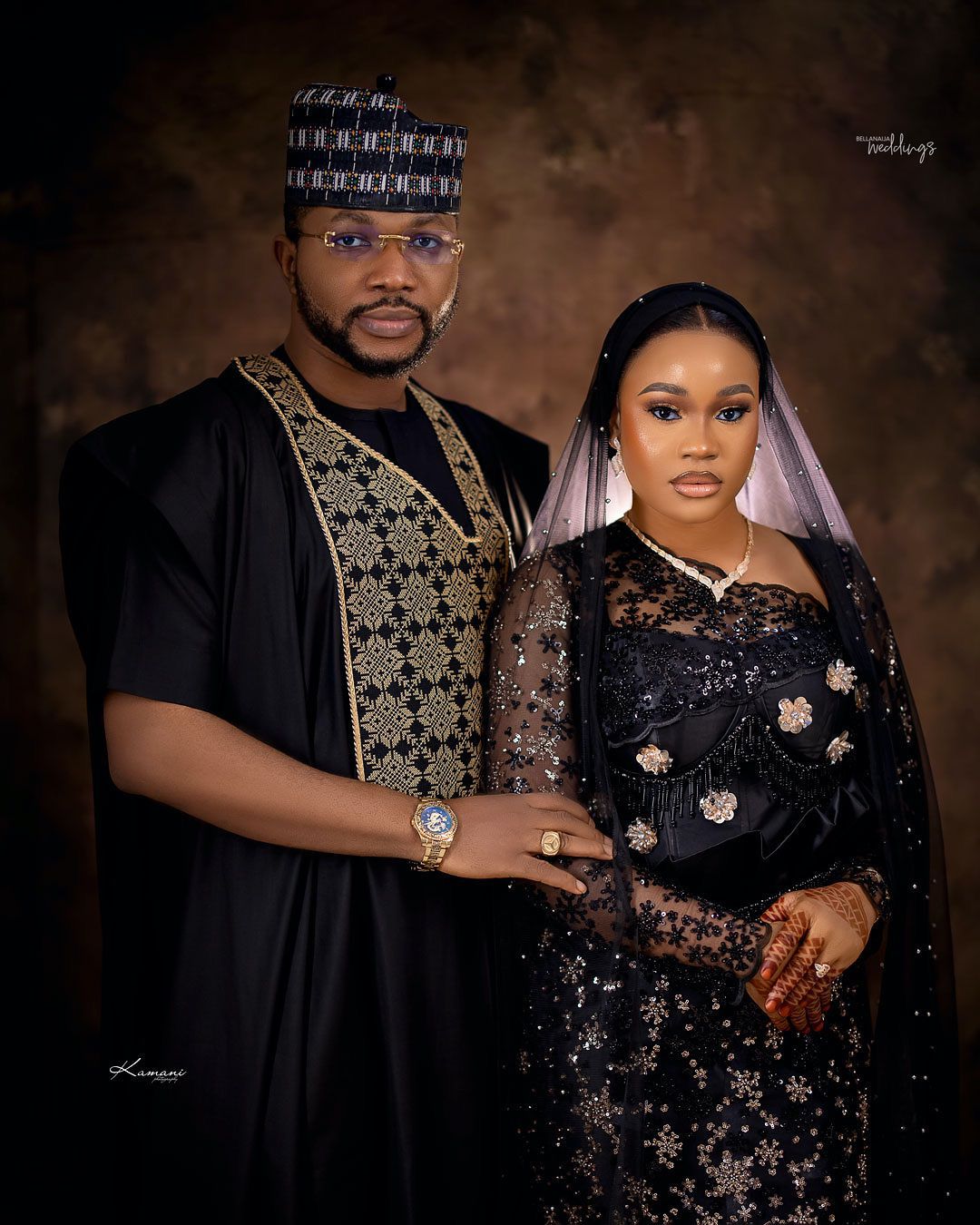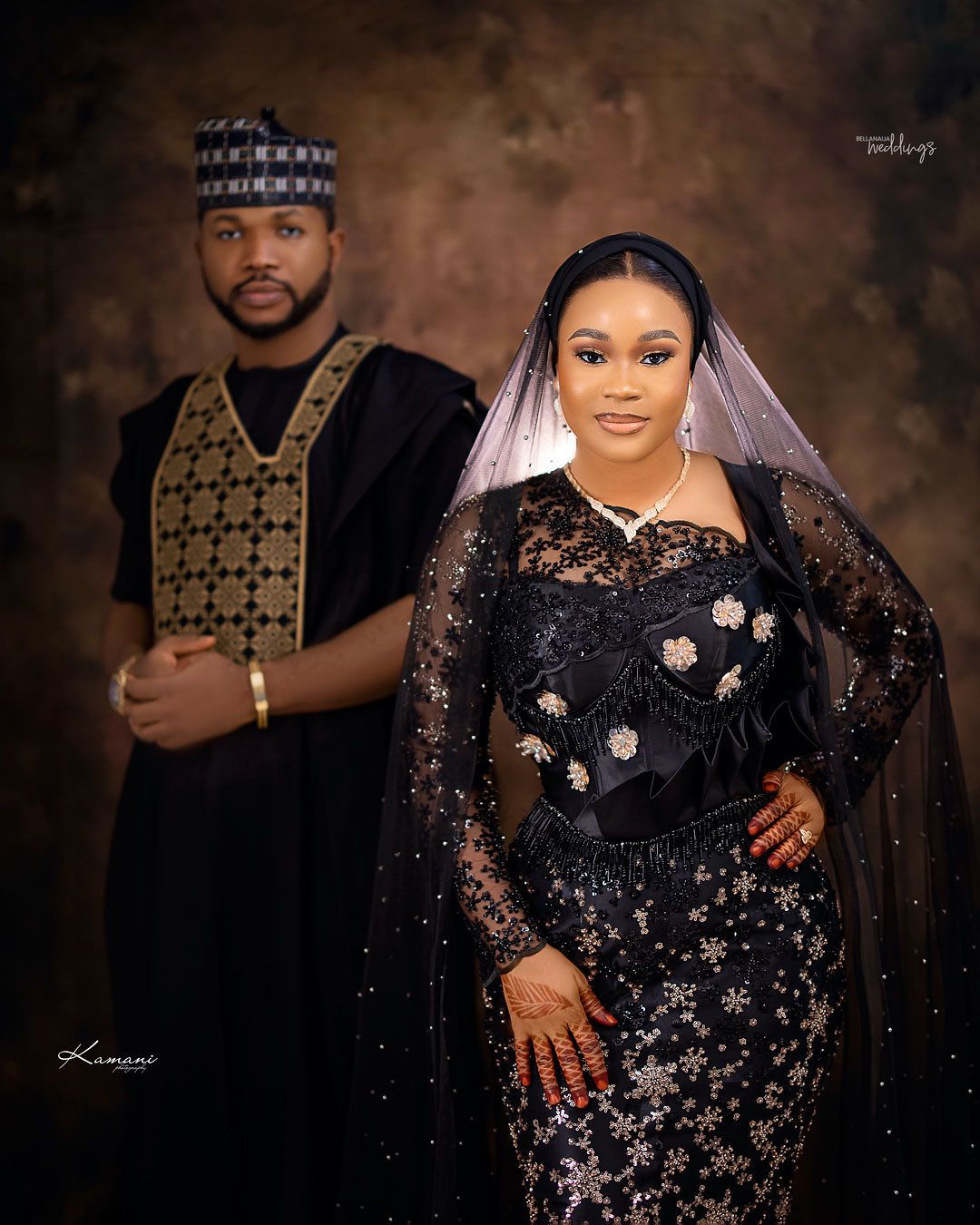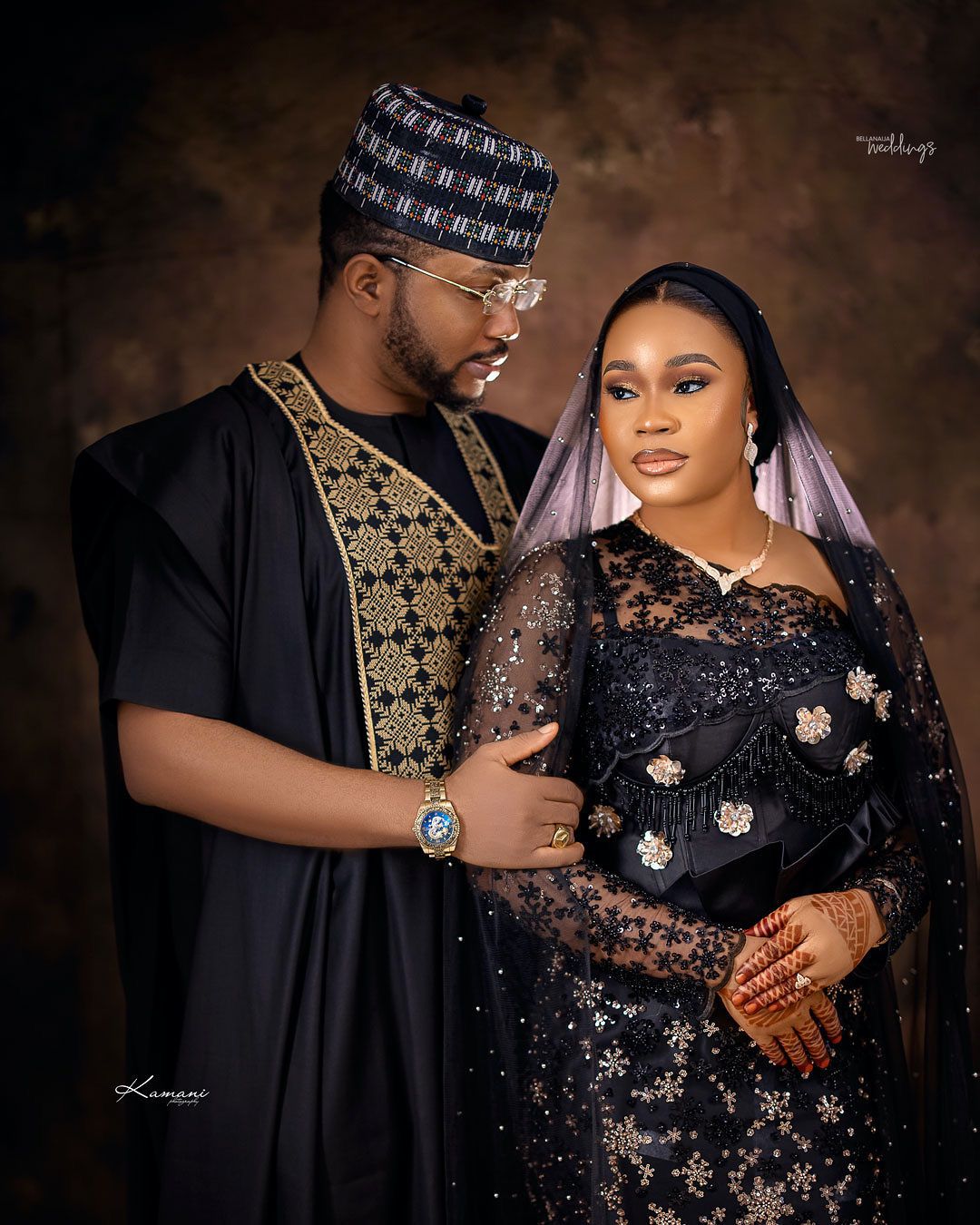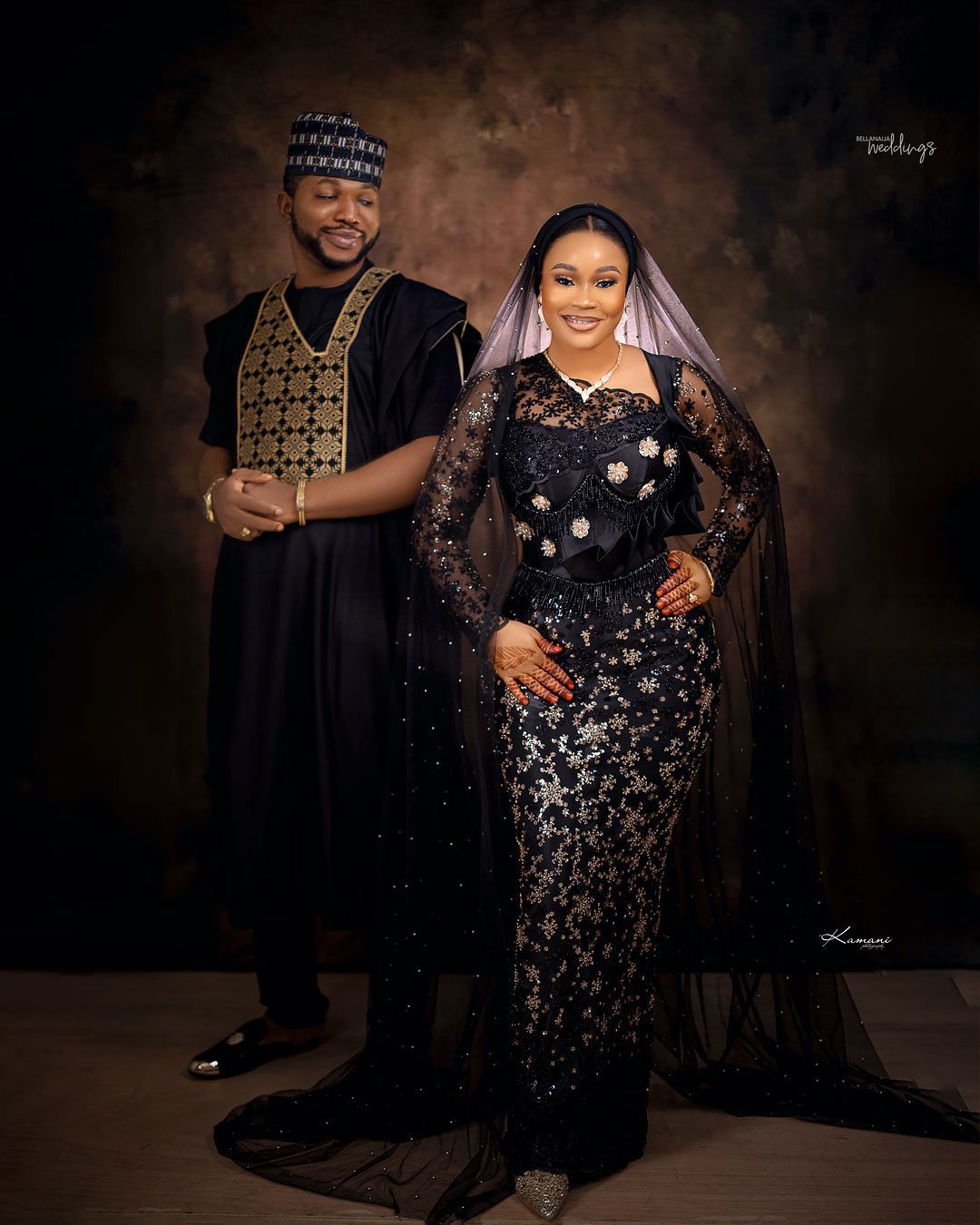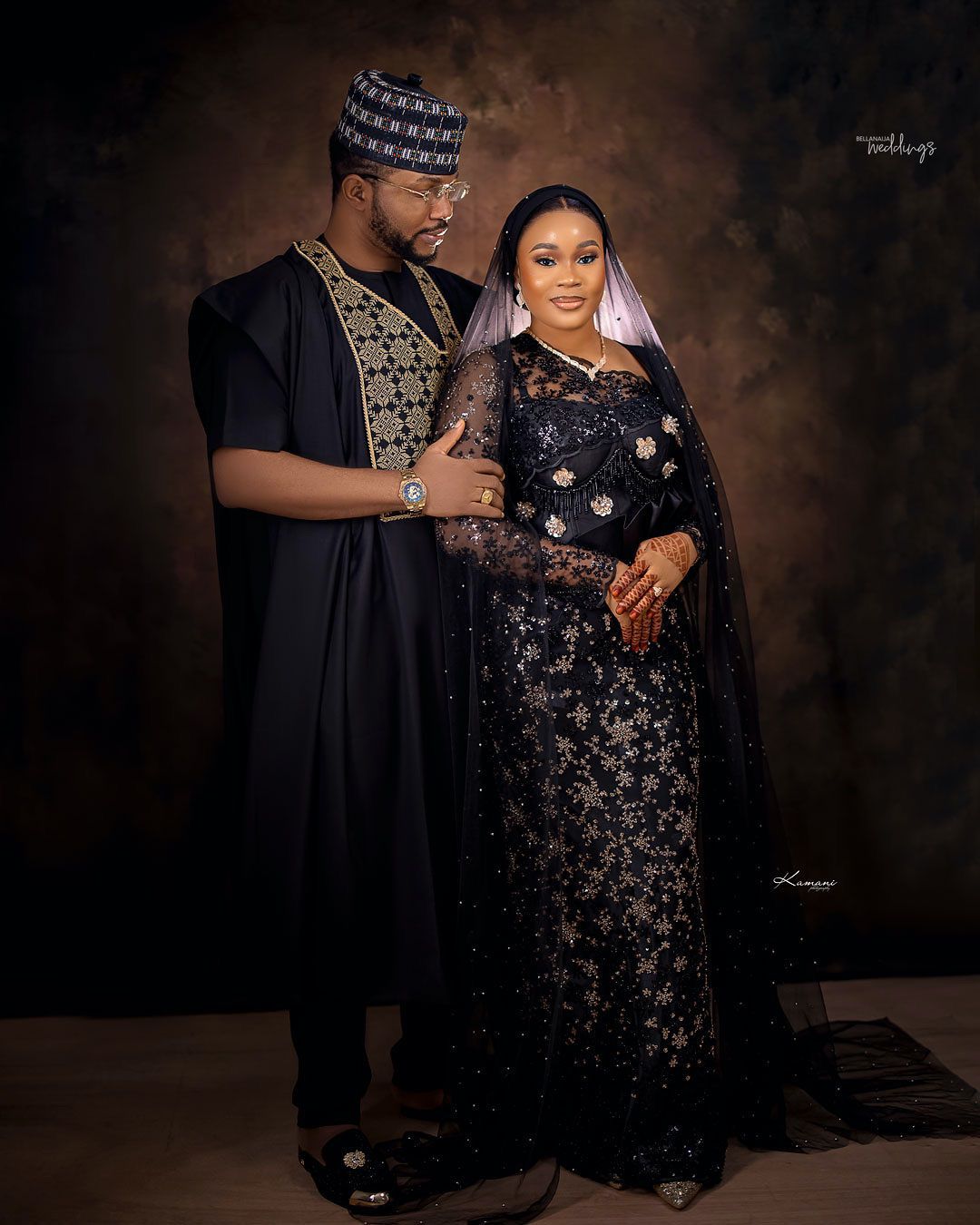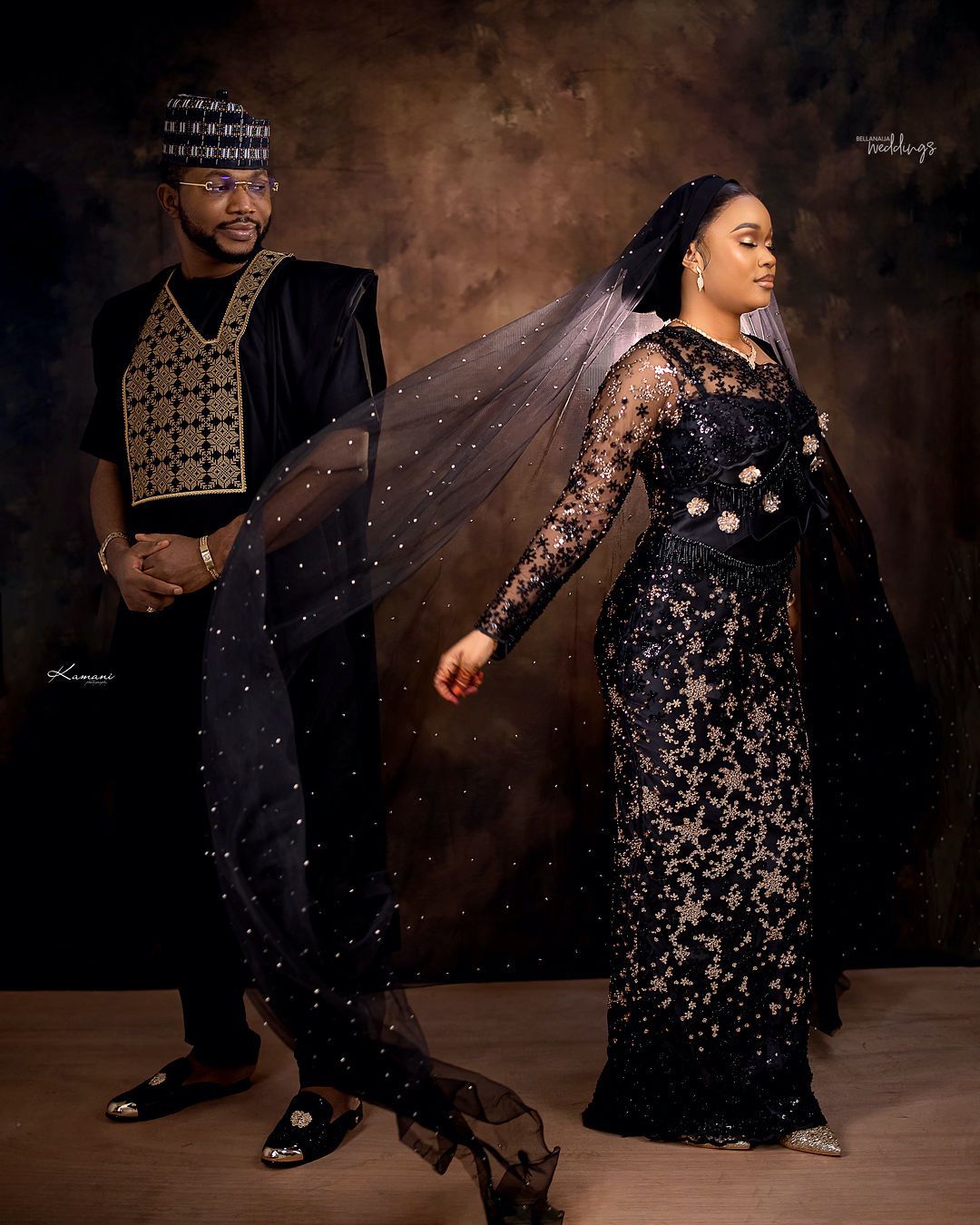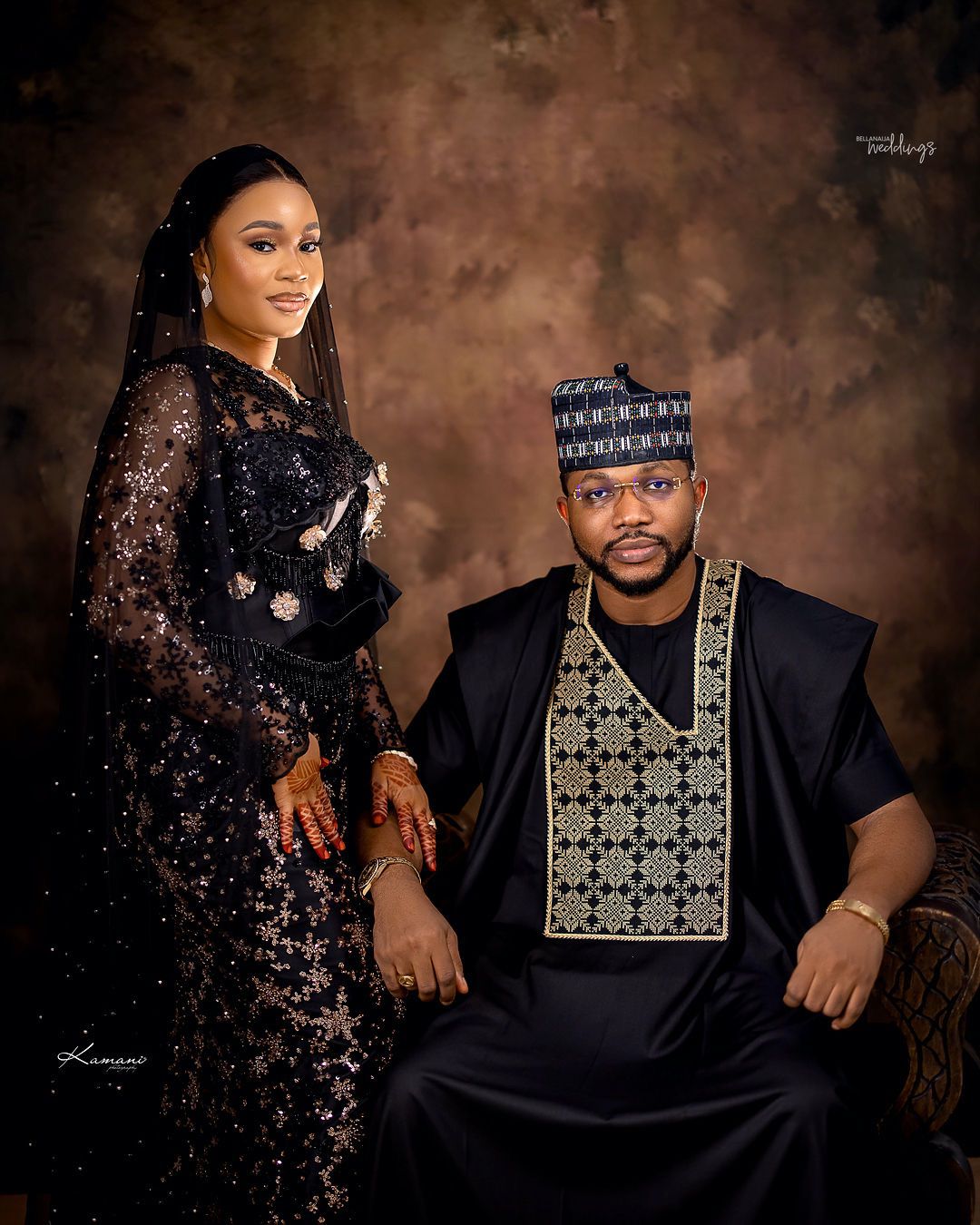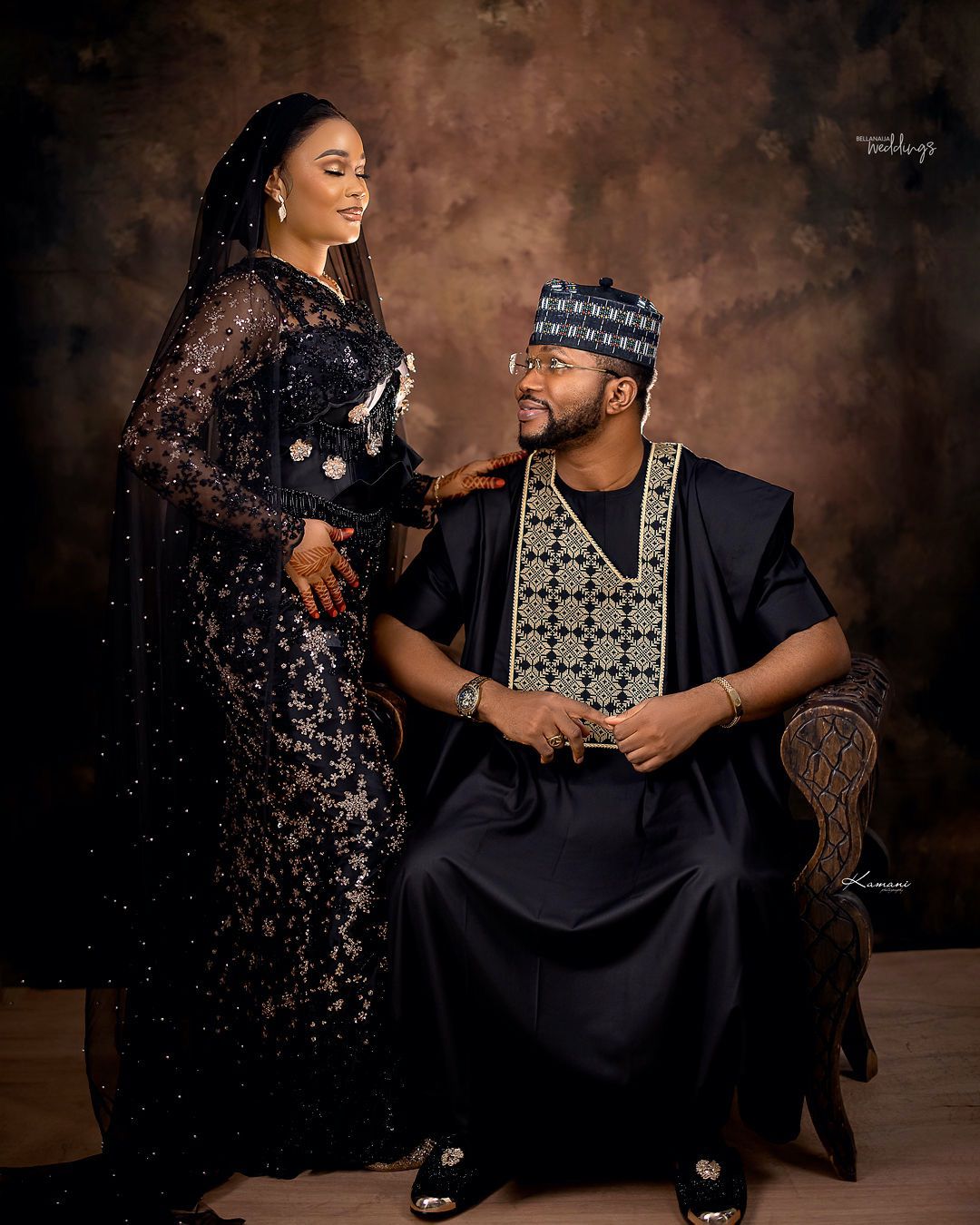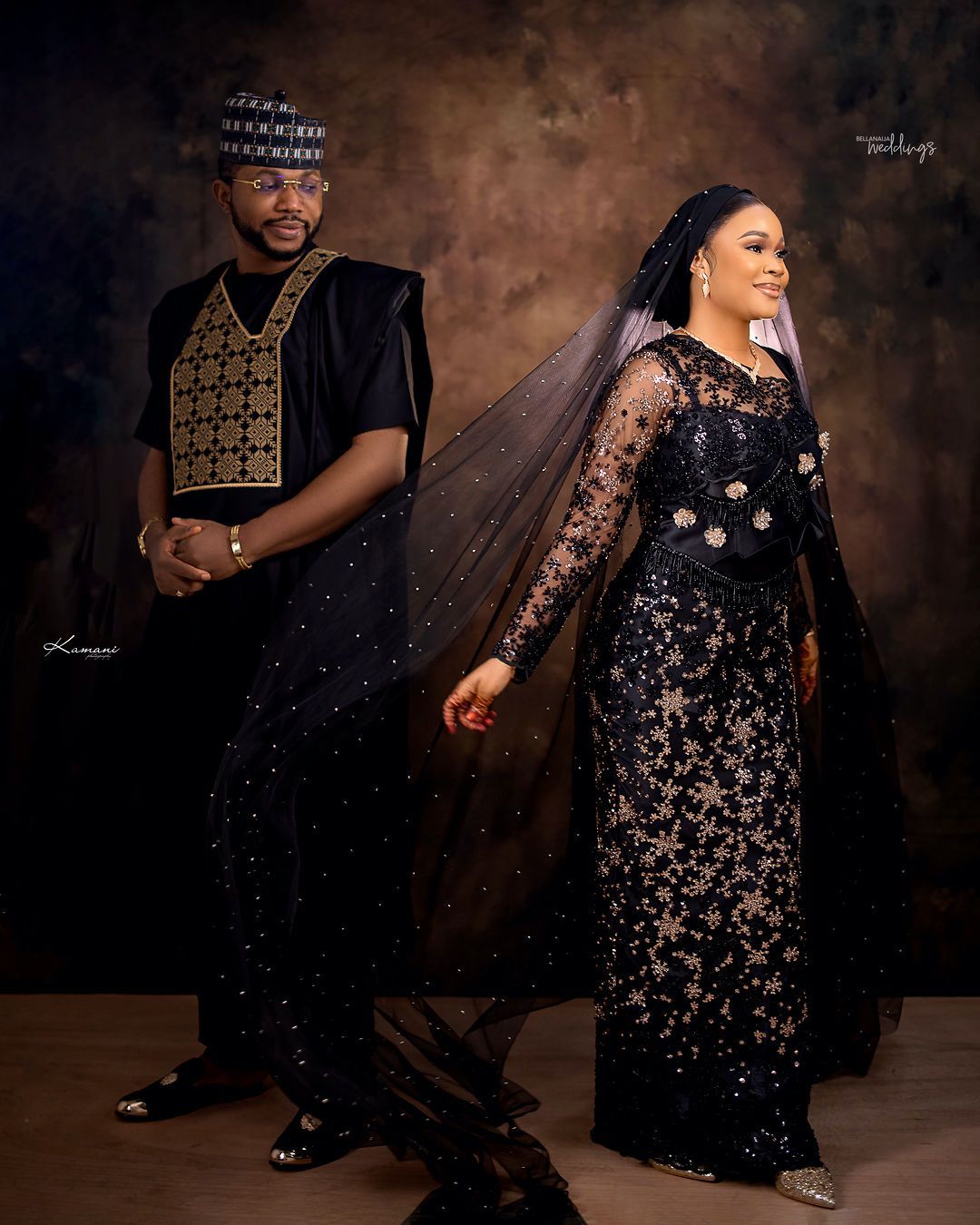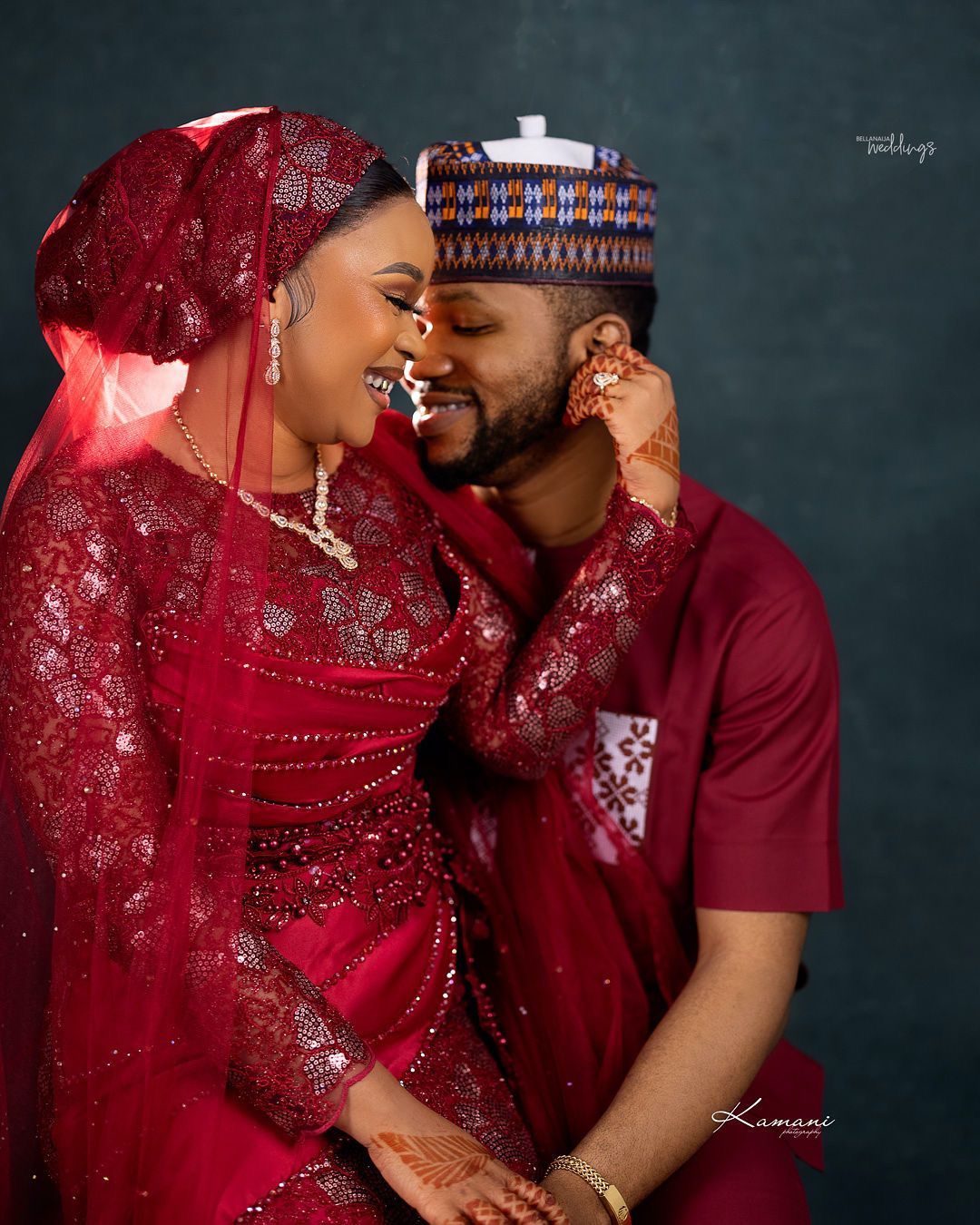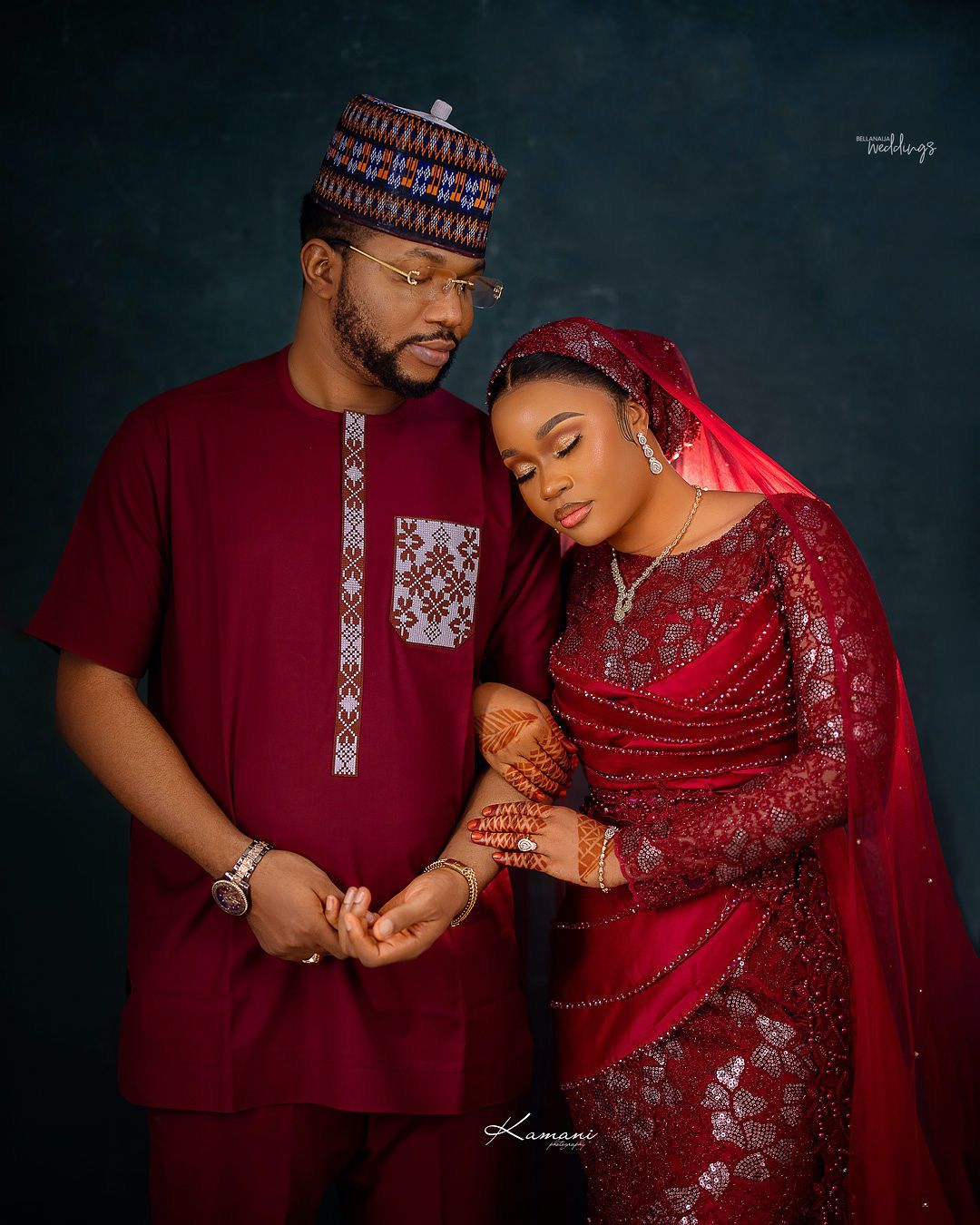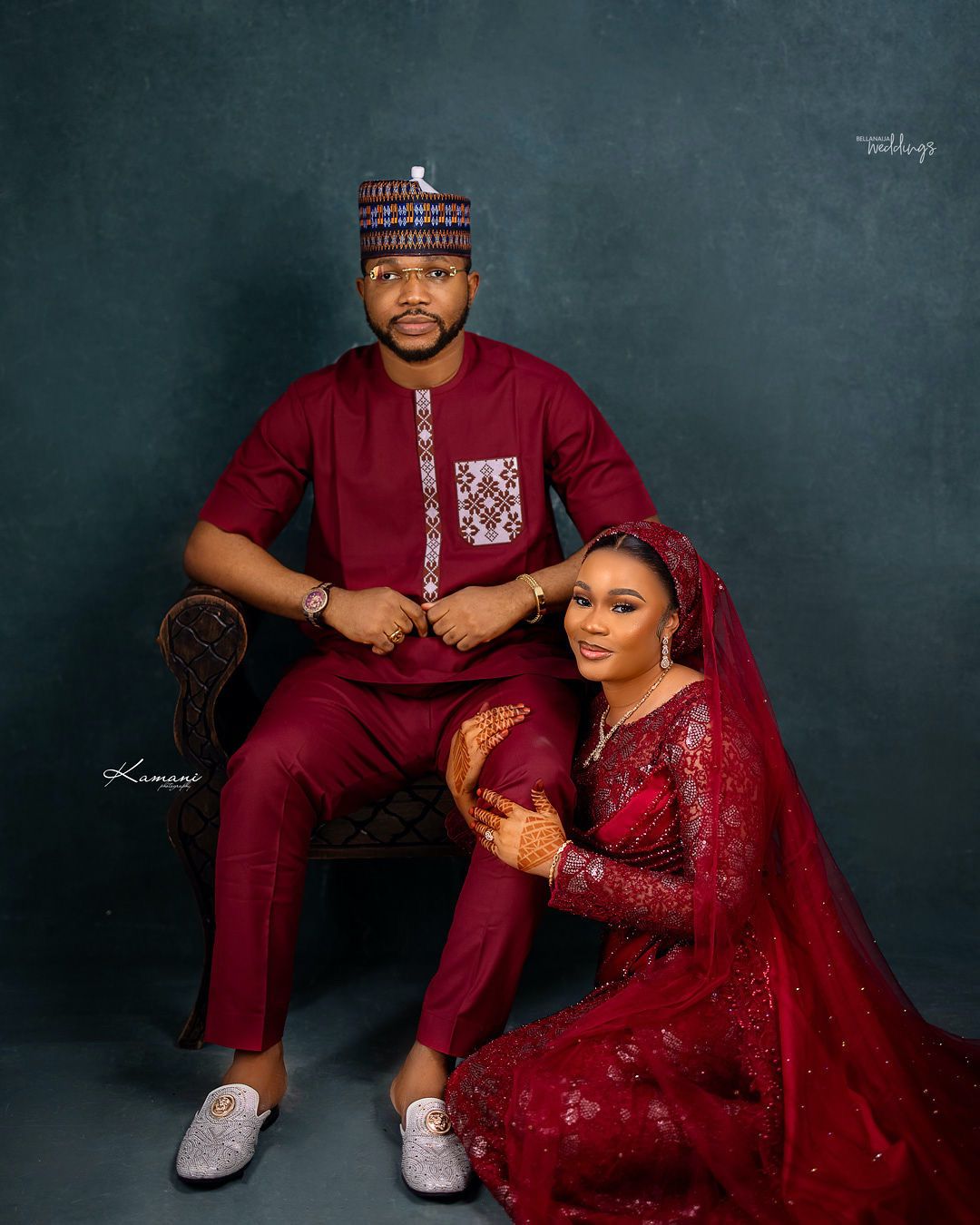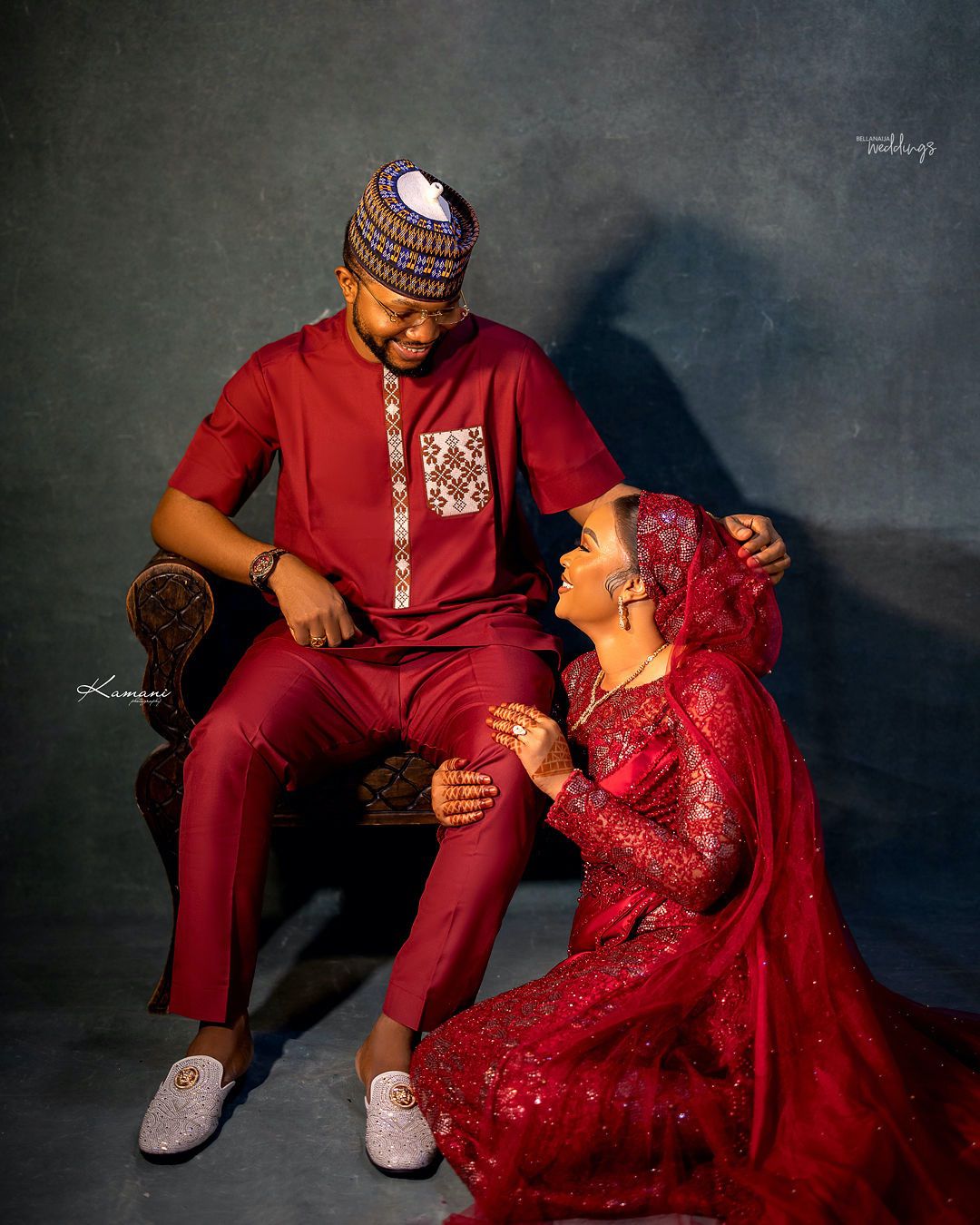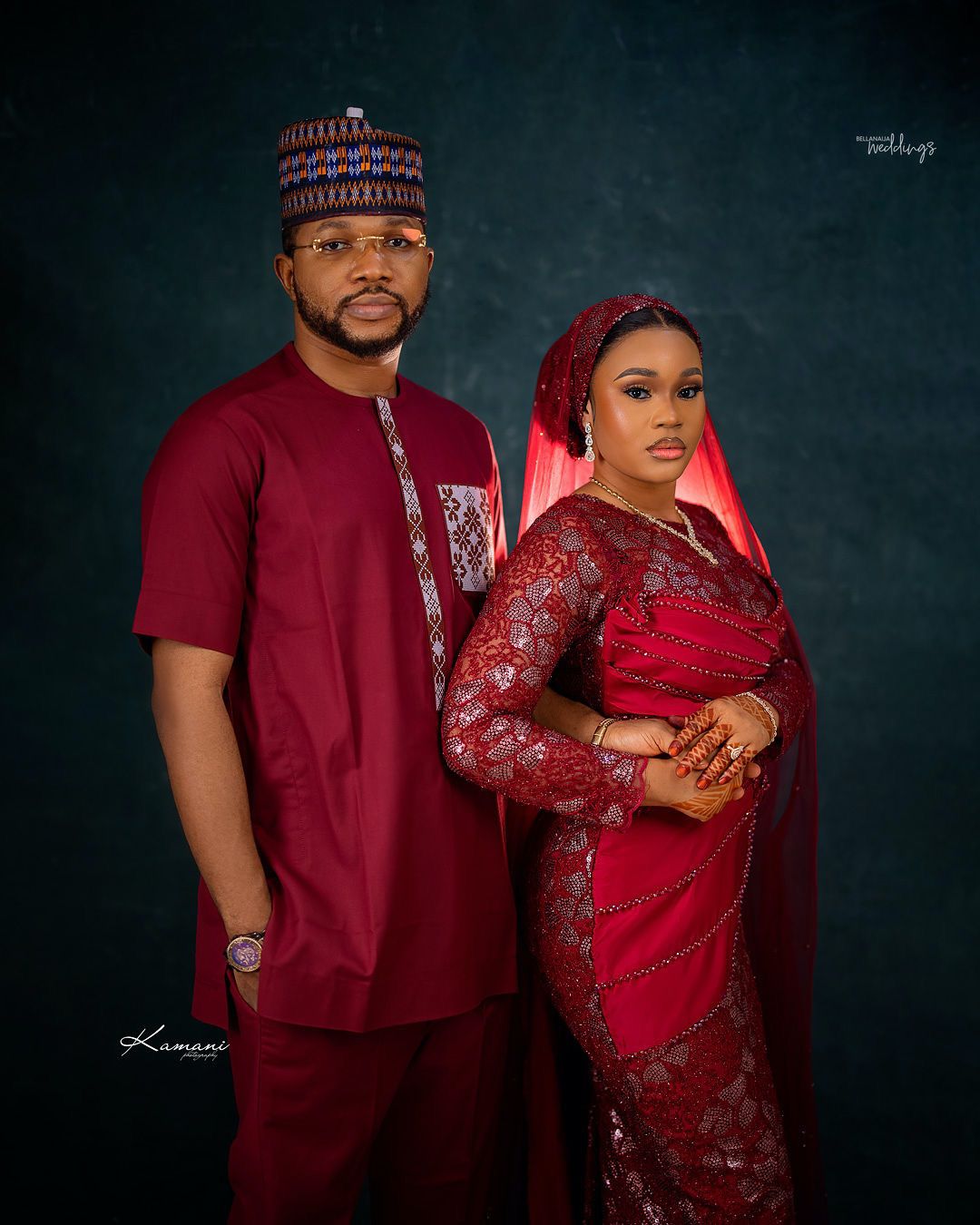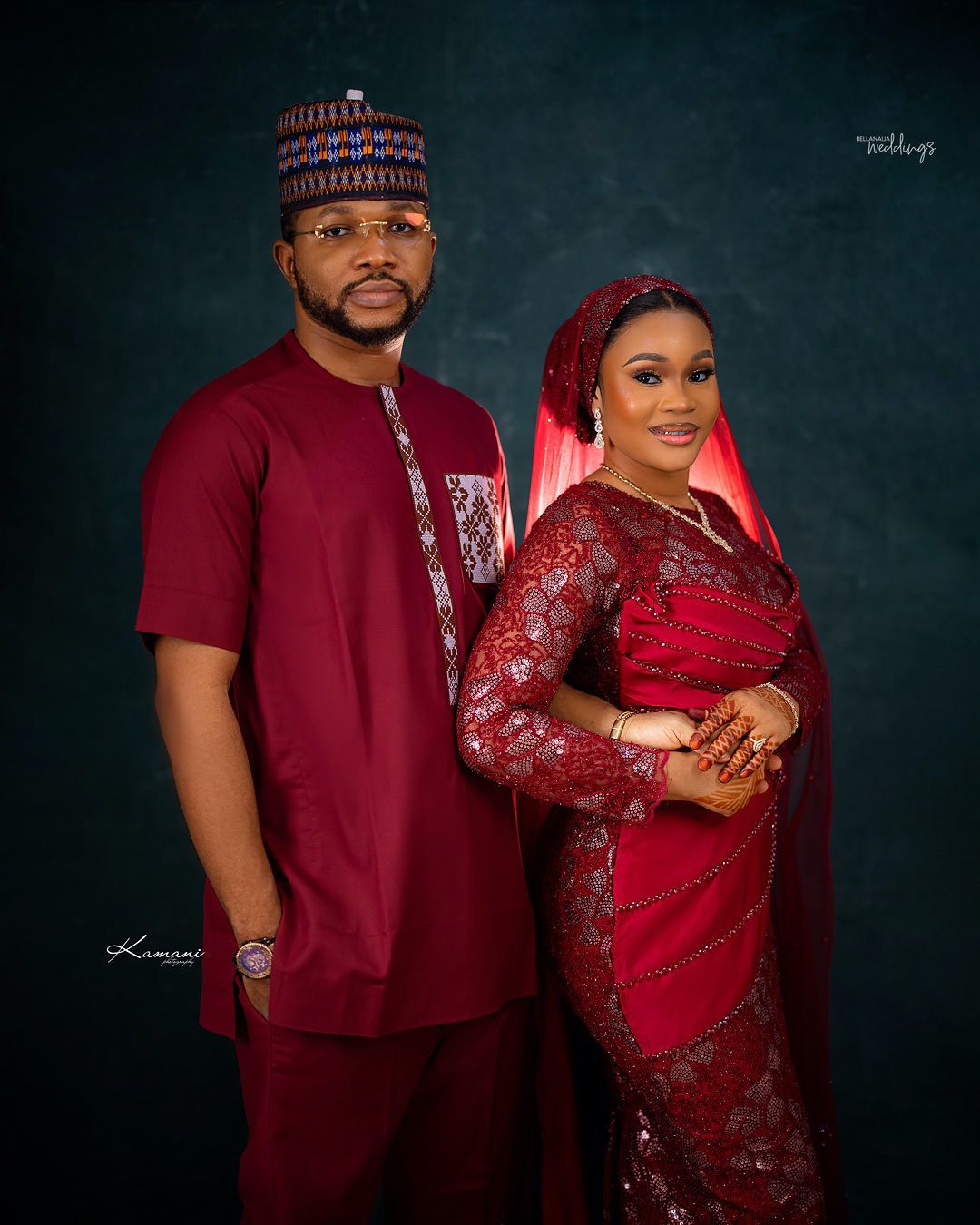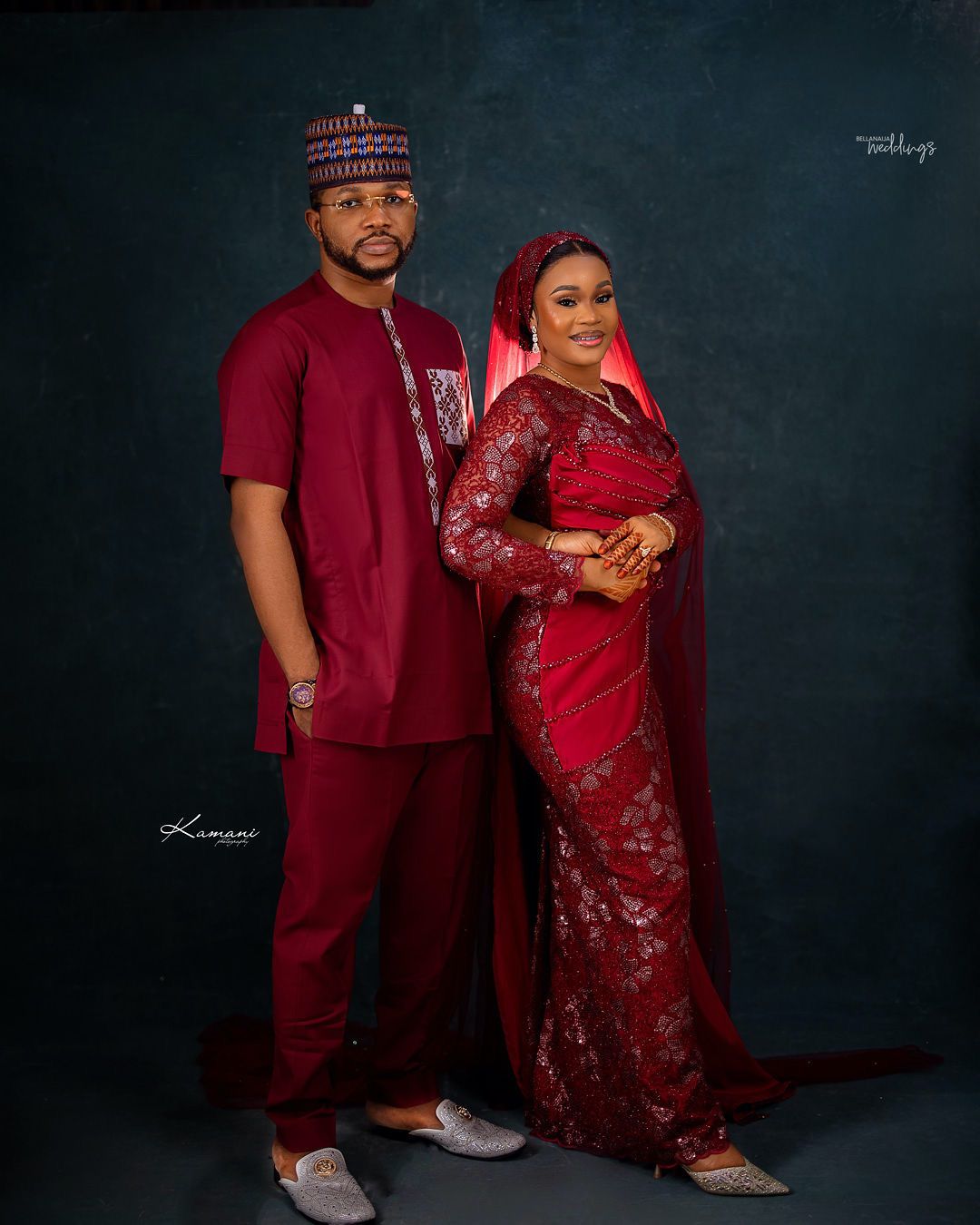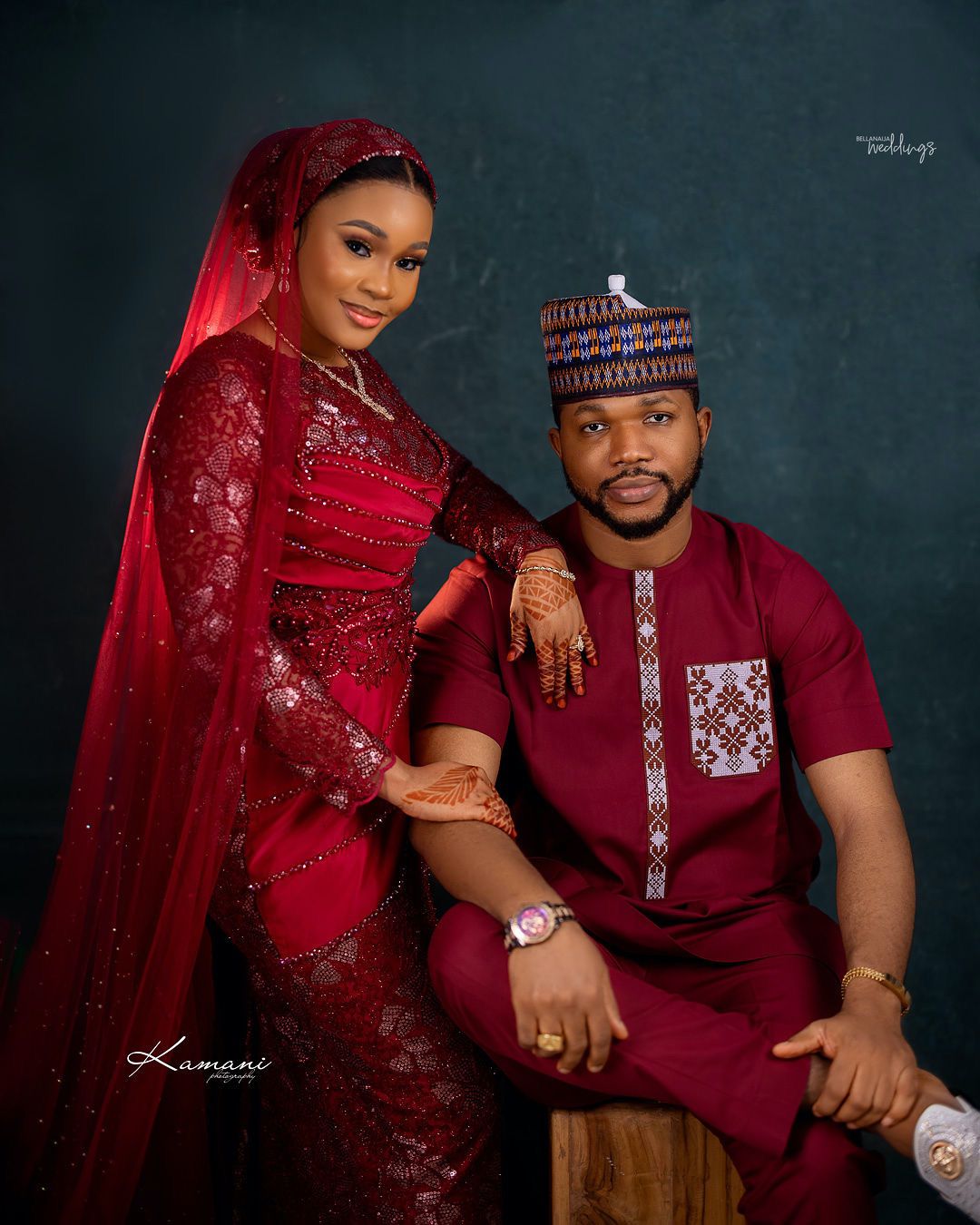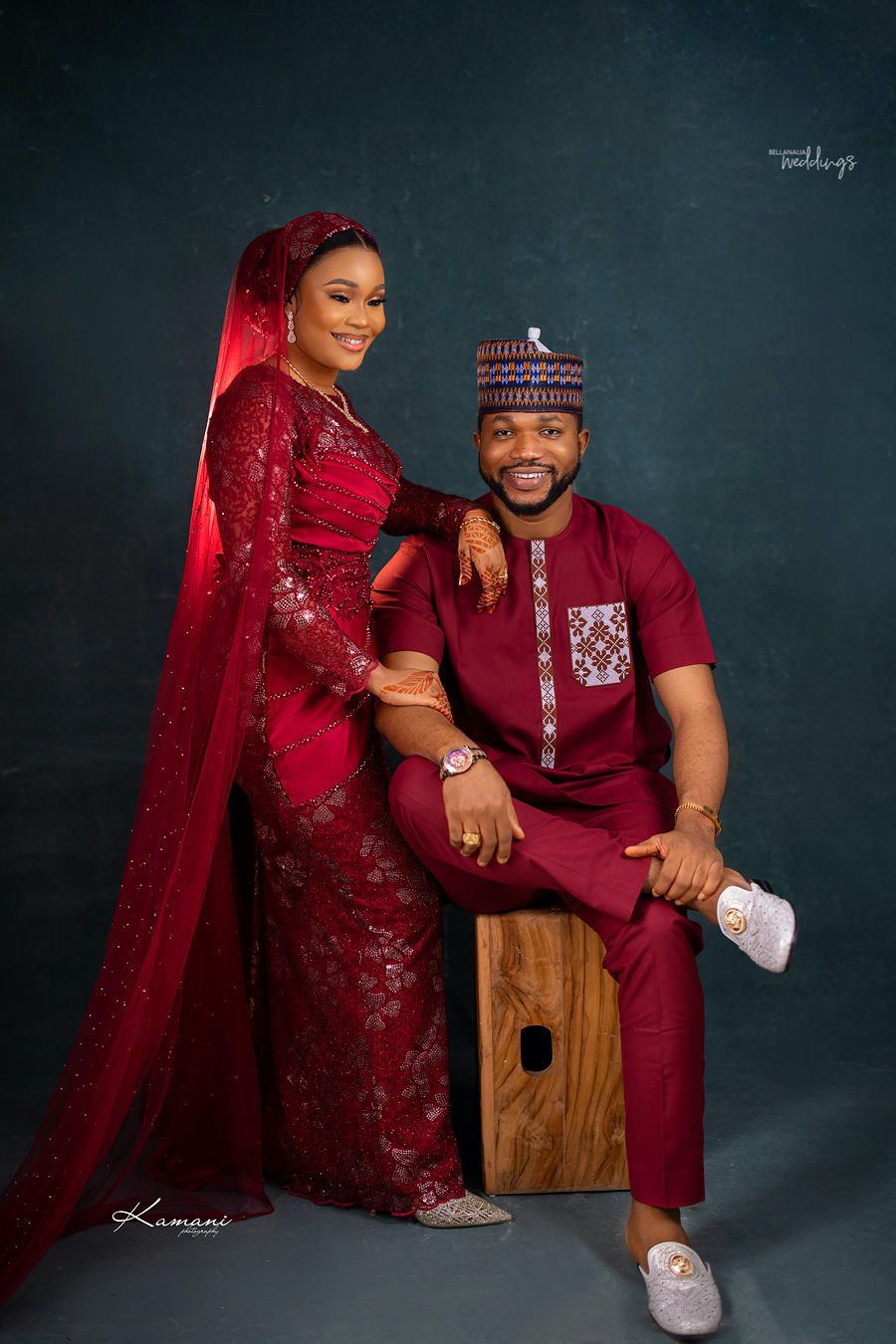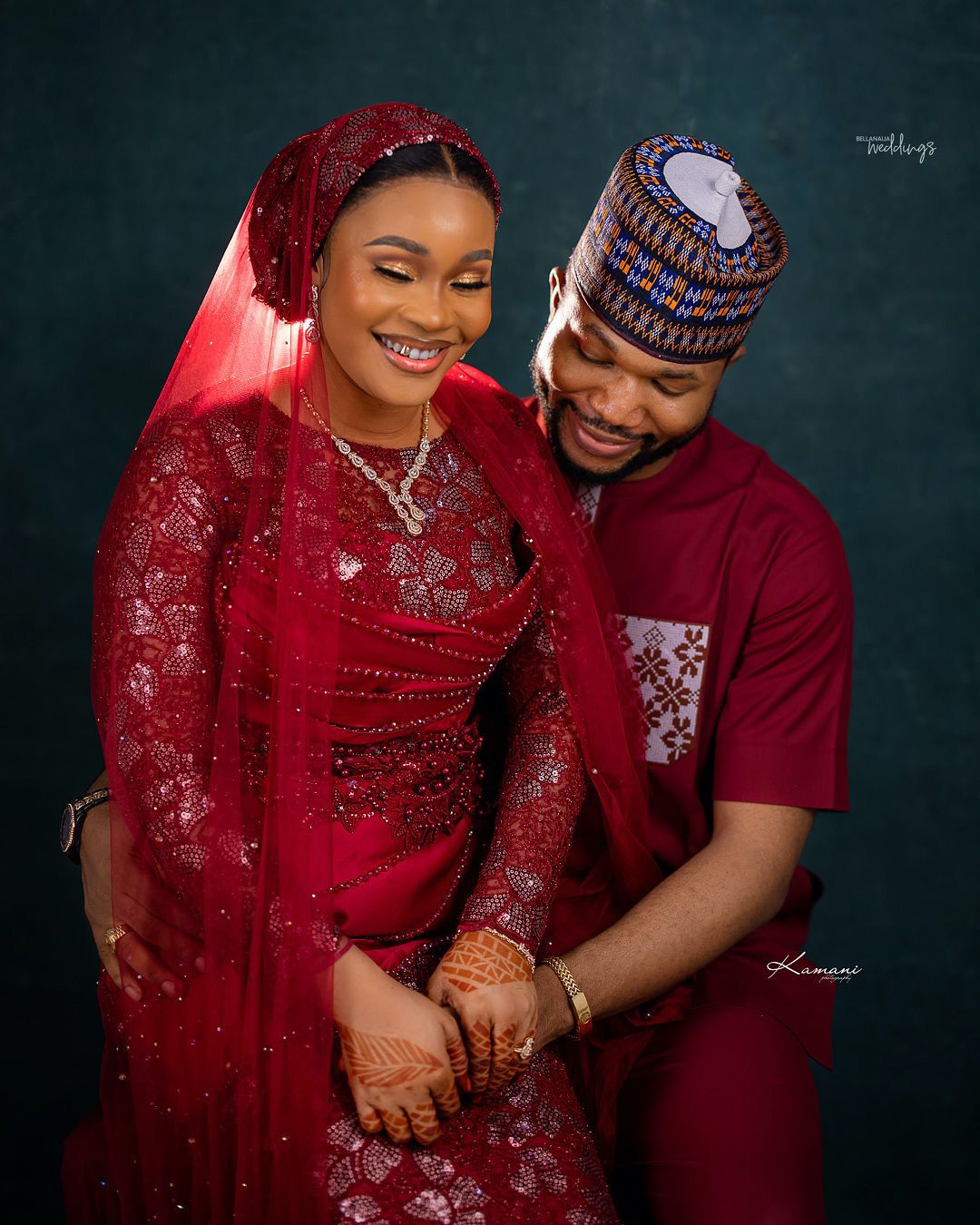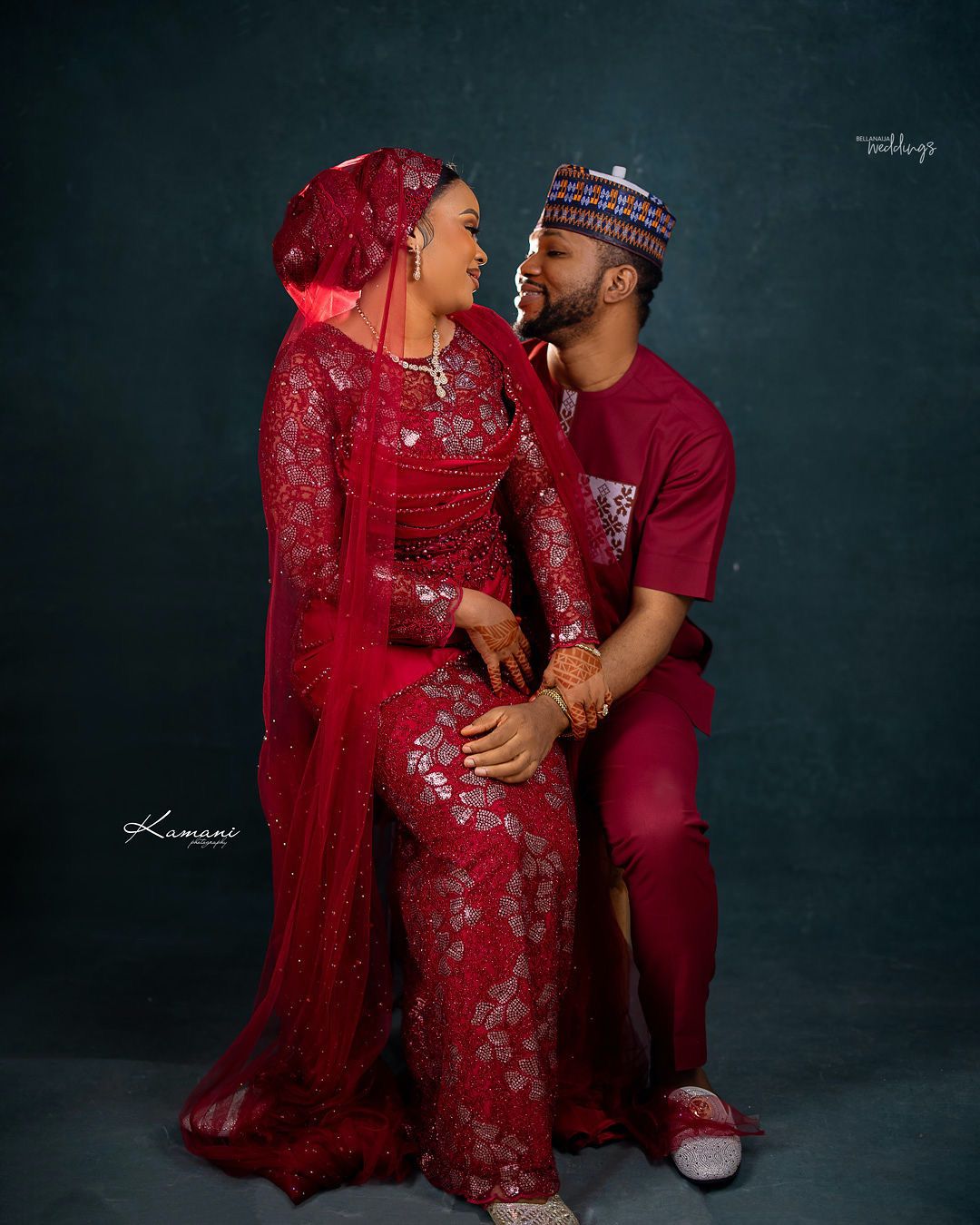 Credits
Planner @q_lizeventandplanning
Photography @kamaniweddings
Stylist @styledbyq_liz
Veil @ochiepearl
Makeup @estherbeautyworld
Hairstylist @hairbybabo
Outfit @ochyiepearl
Turban @ochyiepearl
Henna @natasha9693
DJ @cool_dj_dan