Oh, for the love of beaches, crystal clear blue waters and attractive pools. We are totally feeling this beautiful #BNHoneymoonSpot in Montego Bay, Jamaica. We can imagine a couple taking a stroll along the beachside or relaxing under a palm tree. So dreamy!
Location: Sandals Resort, Montego Bay, Jamaica.
If you want to see more attractive spots, click here. Here's a bit of information about this #BNHoneymoonSpot according to Wikitravel:
Montego Bay, commonly referred to as MoBay, is the second largest city in the island nation Jamaica.  Montego Bay is the capital of St. James Parish, one of the 14 parishes in Jamaica and the busiest tourist arrival destination.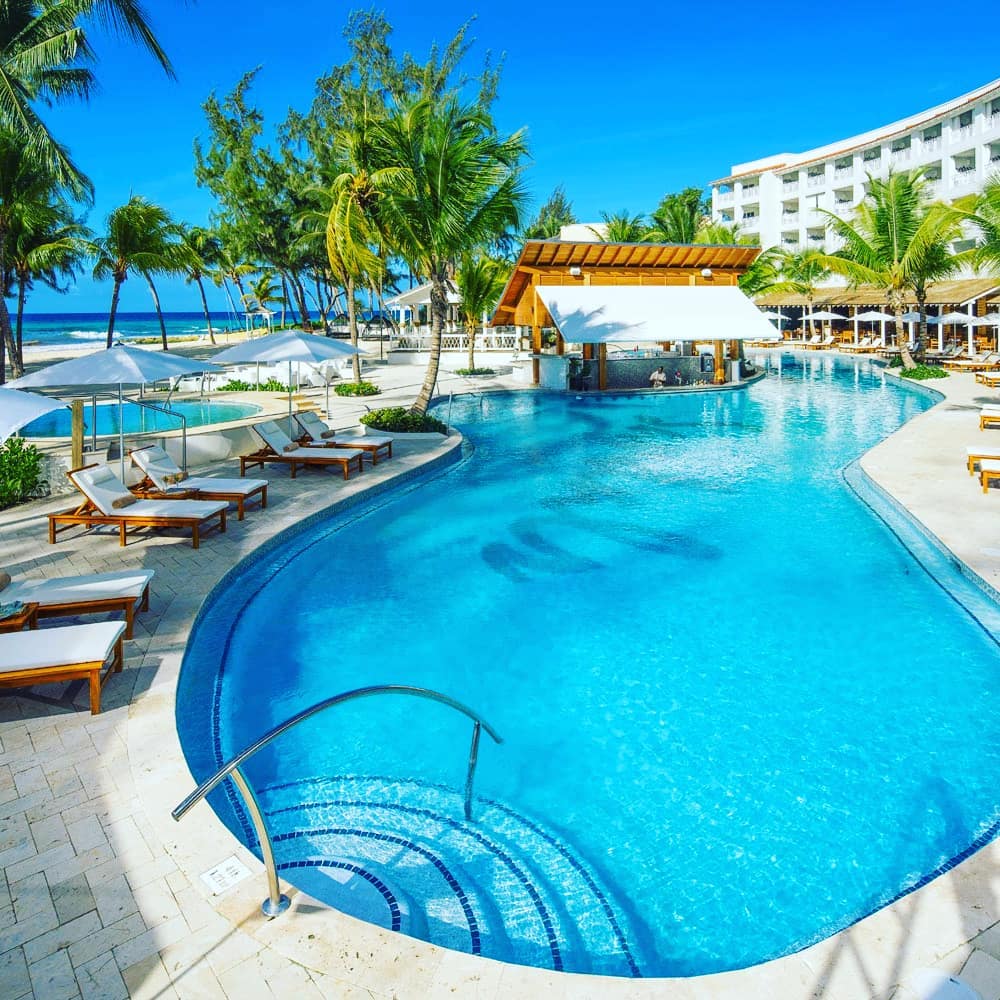 There are quite a number of activities to do in this spot like swimming and just taking time to enjoy the crystal clear blue beaches. You can also decide to go horse riding or visit the attraction centres located in this beautiful destination.