Honeymoon is definitely a time to relax and look forward to. That's why the destination you decide on is important.
If Bali has been on your list, then you should consider booking your ticket as soon as possible. You know why? This #BNHoneymoonSpot is rich in natural beauty with its luxurious landscape, lush jungles, rice fields and beaches that gently disappear in the blue of the ocean.
Quite sure you don't want to miss out on the beauty and adventure of Bali.
Location: Nandini Jungle Resort & Spa, Bali (@nandinijungleresort)
Here's something you should know about Bali according to WikiVoyage:
Bali, the famed "Island of the Gods", stakes a serious claim to be paradise on earth. Its diverse landscape of mountainous terrain, rugged coastlines and sandy beaches, lush rice terraces and barren volcanic hillsides provide a picturesque backdrop to its colourful, spiritual and unique culture. The cultural landscape of the Bali province has been inscribed on the UNESCO World Heritage list.

With world-class diving and surfing, a range of natural, cultural and historical attractions, and plentiful accommodation options, it is one of the most popular island destinations in the world. Bali offers something to almost every visitor from the backpacking youth to the ultra-wealthy.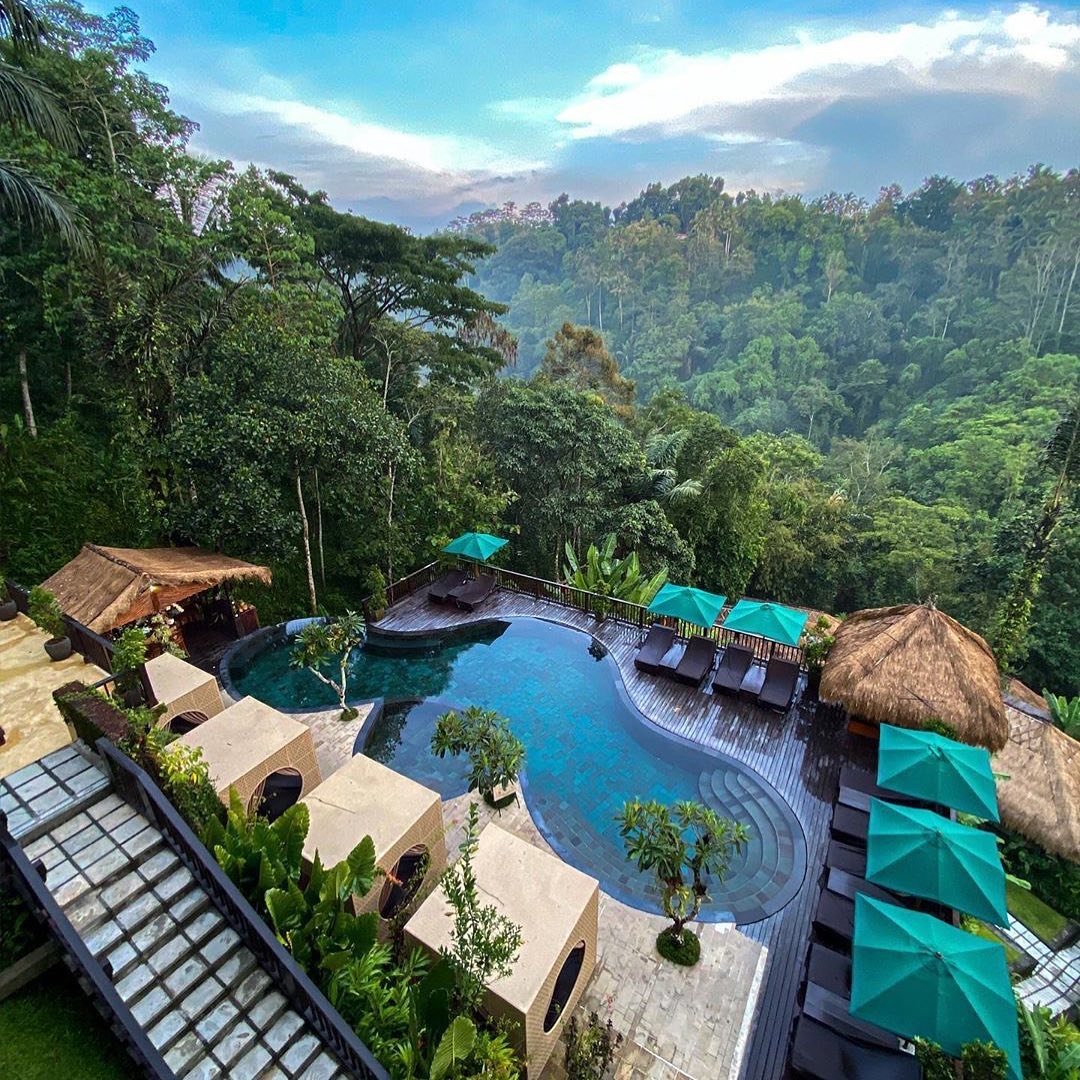 Photo 1: @richpharm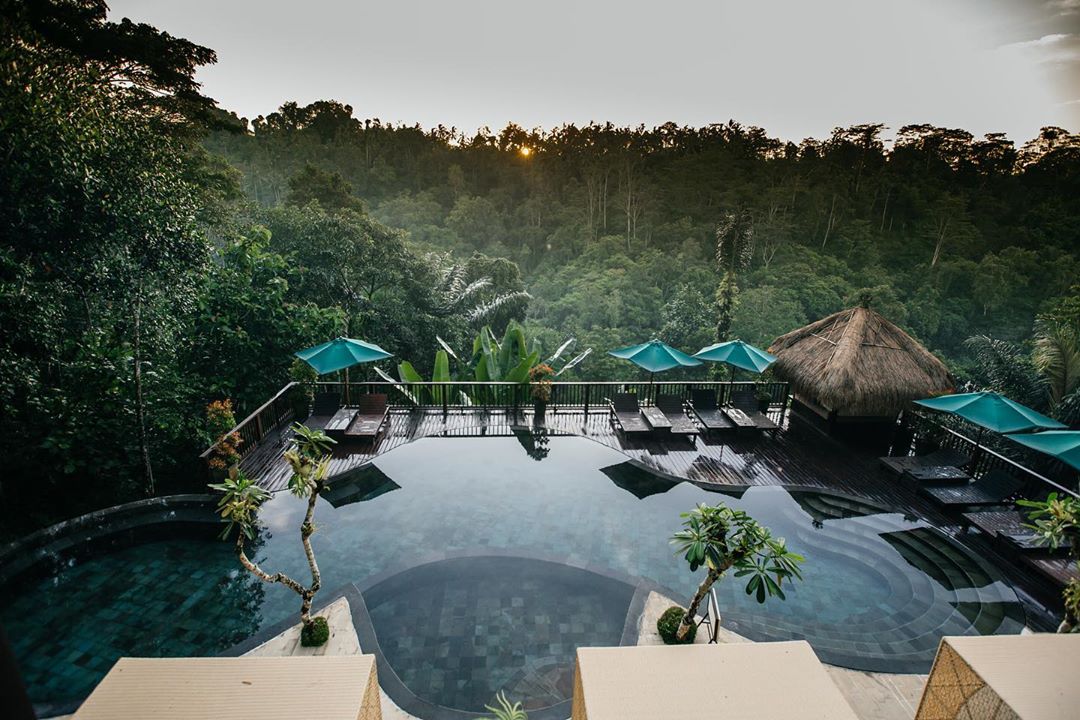 Photo 2 via @nandinijungleresort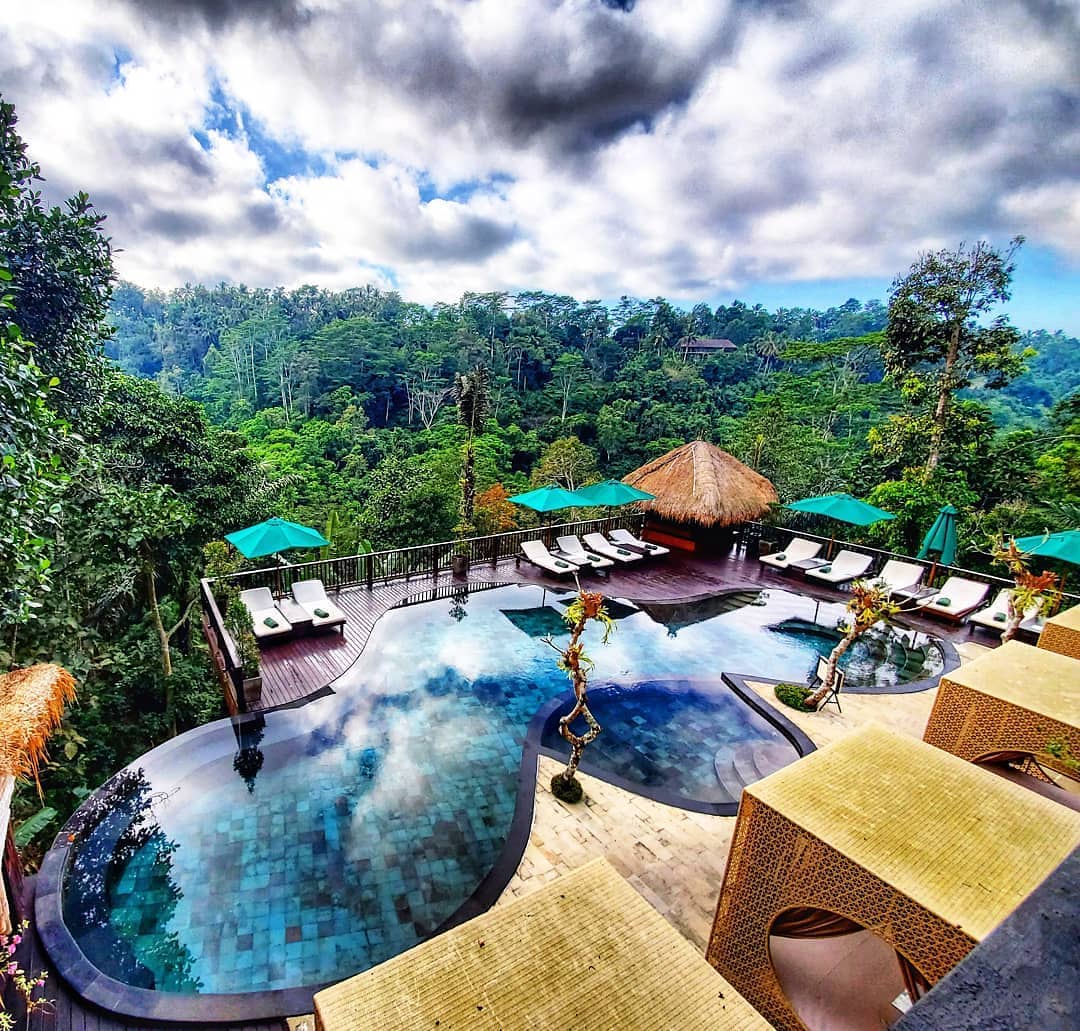 Photo 3: @kjivani22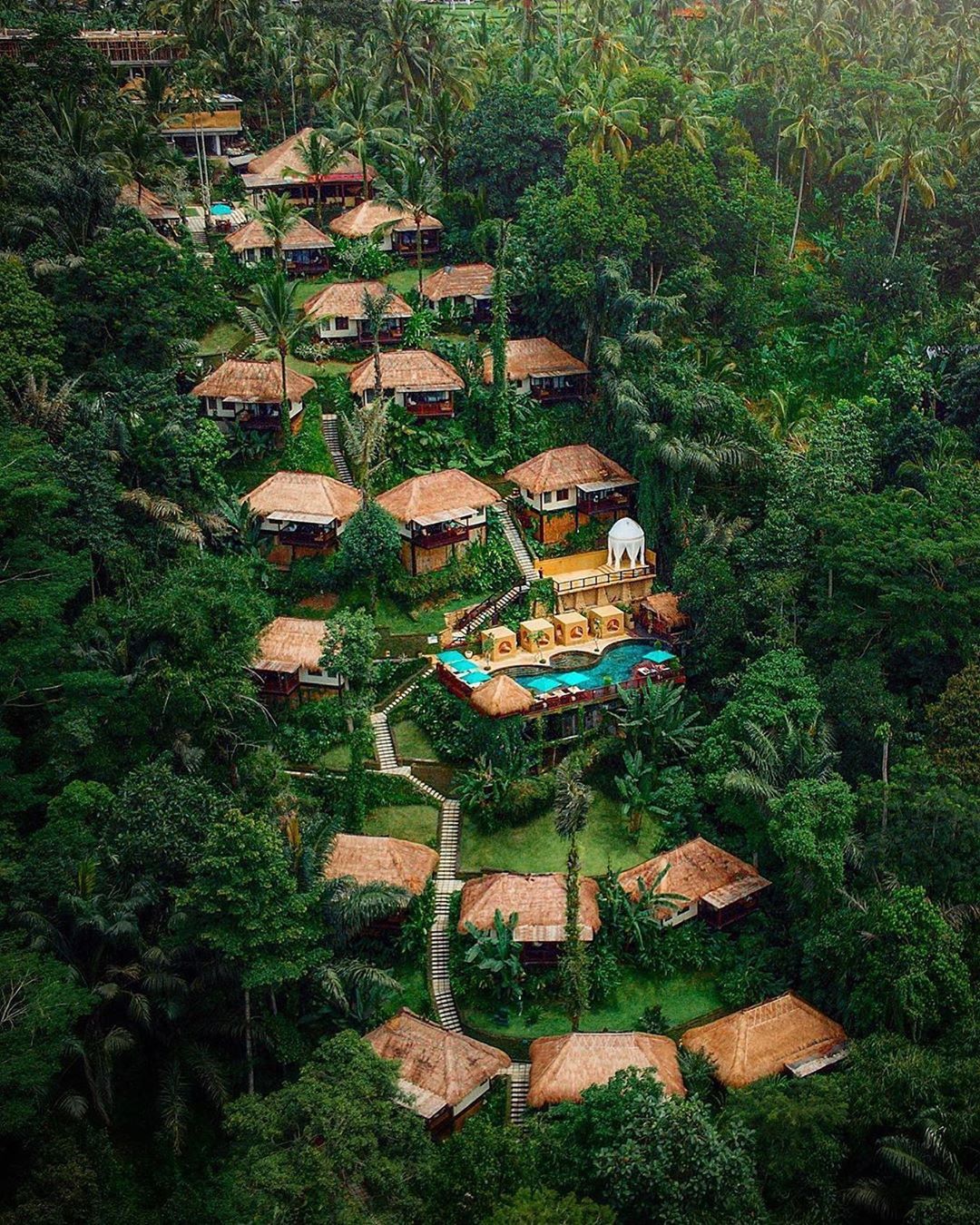 Photo 4: @terplanet