The wedding is over and now it is time for the baecation and honeymoon to begin.
If you have ever dreamt of spending this time in Austria, then take this journey with us. This beautiful #BNHoneymoonSpot is known for its mountains, hills, plains, and large lakes. It is a good way to connect with nature and just enjoy the view of this beauty. If hiking happens to be one of your favourite things to do, then this one place to take an adventure.
Location: Naturhotel Forsthofgut, Austria.

Here's something you should know about this #BNHoneymoonSpot according to WikiVoyage:
Austria (German: Österreich, literally "the Eastern Realm" or "Eastern Empire") is a landlocked alpine German-speaking country in Central Europe. Austria, along with neighbouring Switzerland, is the winter sports centre of Europe. However, it is just as popular for summer tourists who visit its historic cities and villages and hike in the magnificent scenery of the Alps.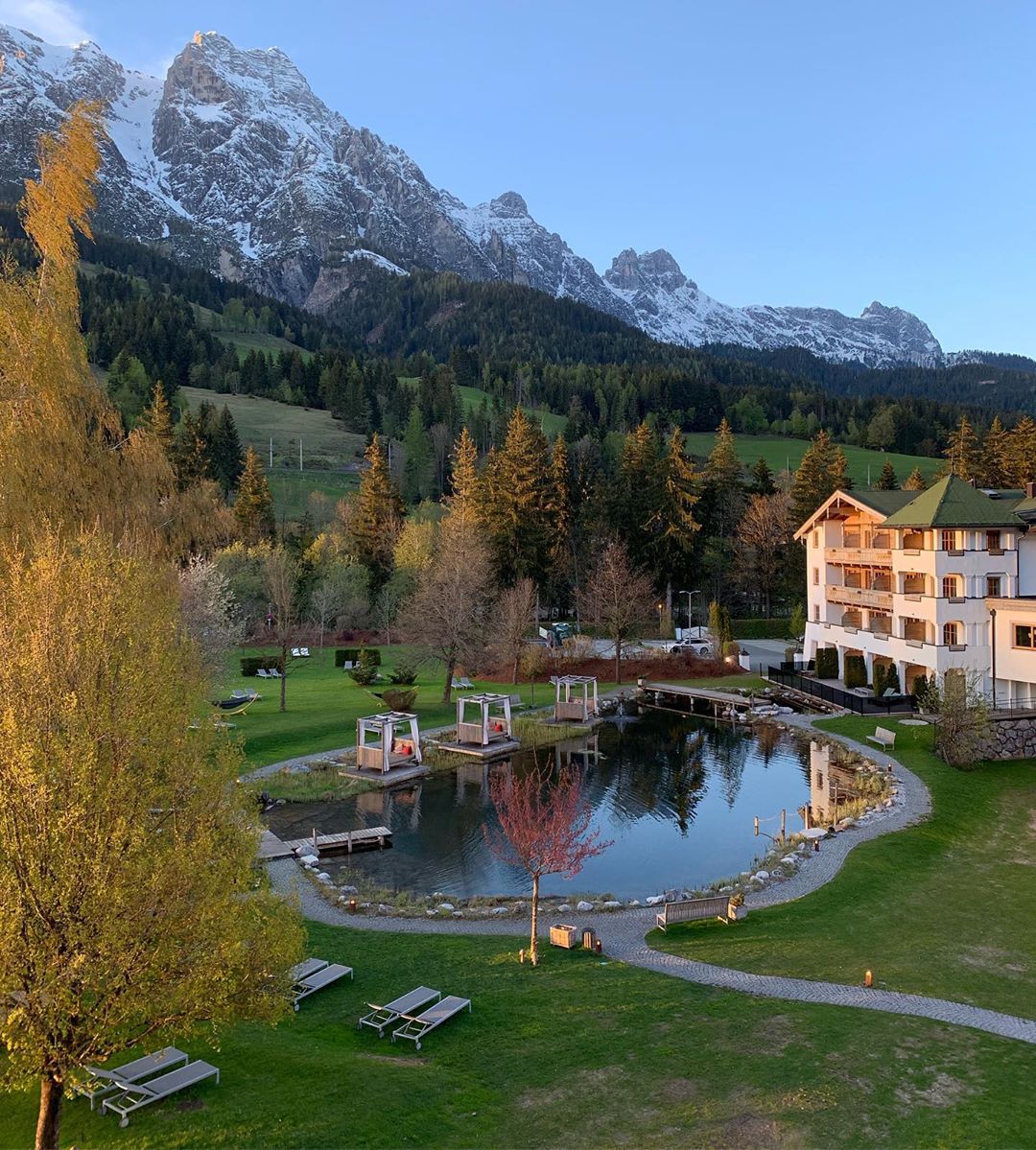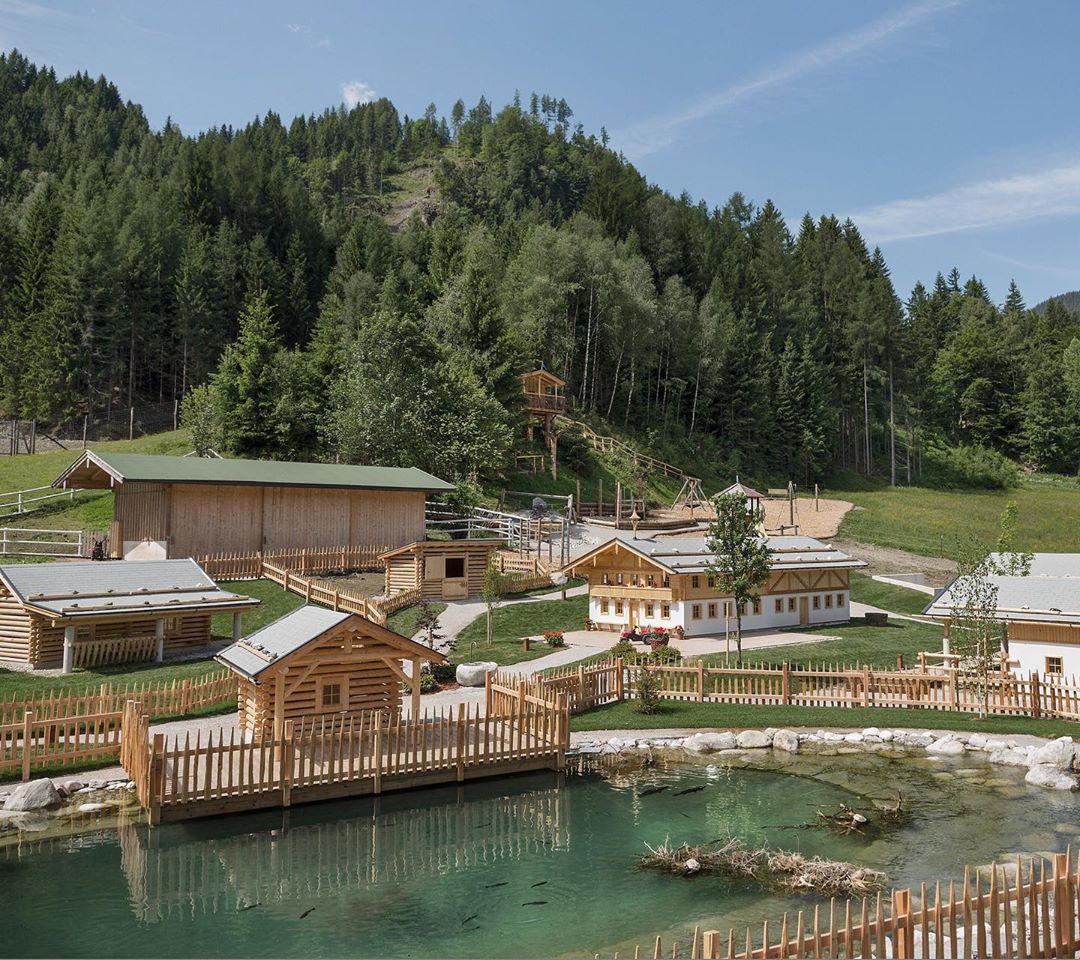 Austria has a temperate continental climate. Summers last from early June to mid-September and can be hot in some years and rainy in others. Day-time temperatures in July and August are around 25°C (77°F), but can often reach 35°C (95°F). Winters are cold in the lowlands and very harsh in the Alpine region with temperatures often dropping below -10°C (14°F). Winters last from December to March (longer at higher altitudes). In the Alpine region large temperature fluctuations occur all year round and nights are chilly even in high summer. The northern Alps are generally a lot wetter than the rest of the country. The South East (Styria and Carinthia) is dry and sunny. The area around Vienna often experiences strong easterly winds.