We are sure you have heard of Santorini and Mykonos and we know you think these are the most beautiful places in Greece. But guess what, Naxos, packs in more attractions than any of its Aegean neighbors. We will say without a doubt that Naxos is the most underrated Greek Island.
Naxos is the largest and without doubt the most beautiful of the Cyclades. This #BNHoneymoonSpot is known for its impeccable beauty and visually attractive village. It is well known for its wonderful beaches. And when it comes to food, the quality of food here will definitely thrill you. This totally a coastal #BNHoneymoonSpot to escape to.
To see more exciting honeymoon spots, click here.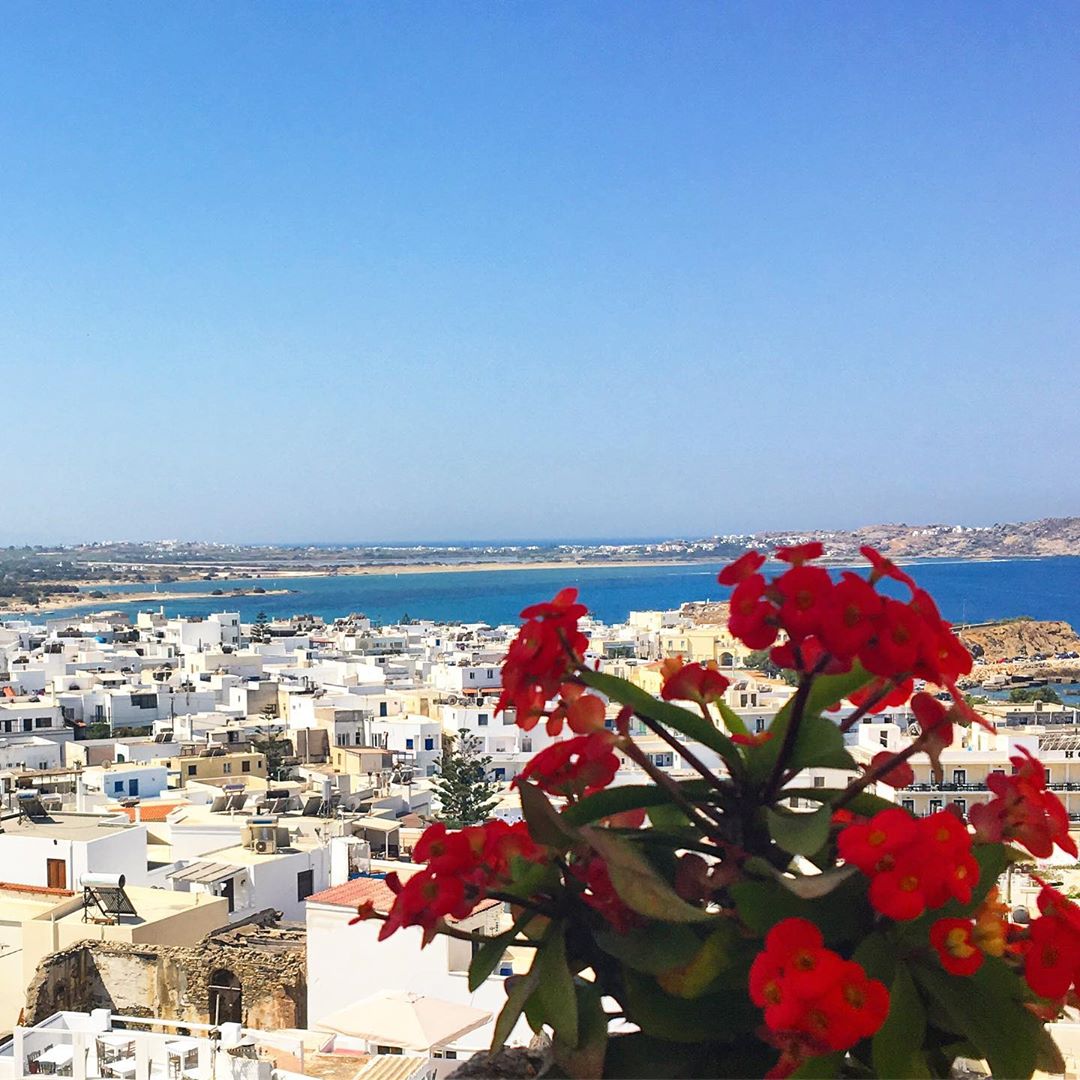 According to The Travel Advisor,
A spot of white in the turquoise waters of the Aegean Sea, the island of Naxos is a unique blend of ancient ruins and beach culture. The largest of the Cycladic Islands, Naxos is the childhood home of none other than Zeus, king of the gods. Upon arrival in Naxos, hike over a causeway to Palatia, where the Portara, a stone gateway to an ancient temple that no longer exists, stands alone, the symbol of the island. At sunset, the views of the island, and the sea beyond are breathtaking.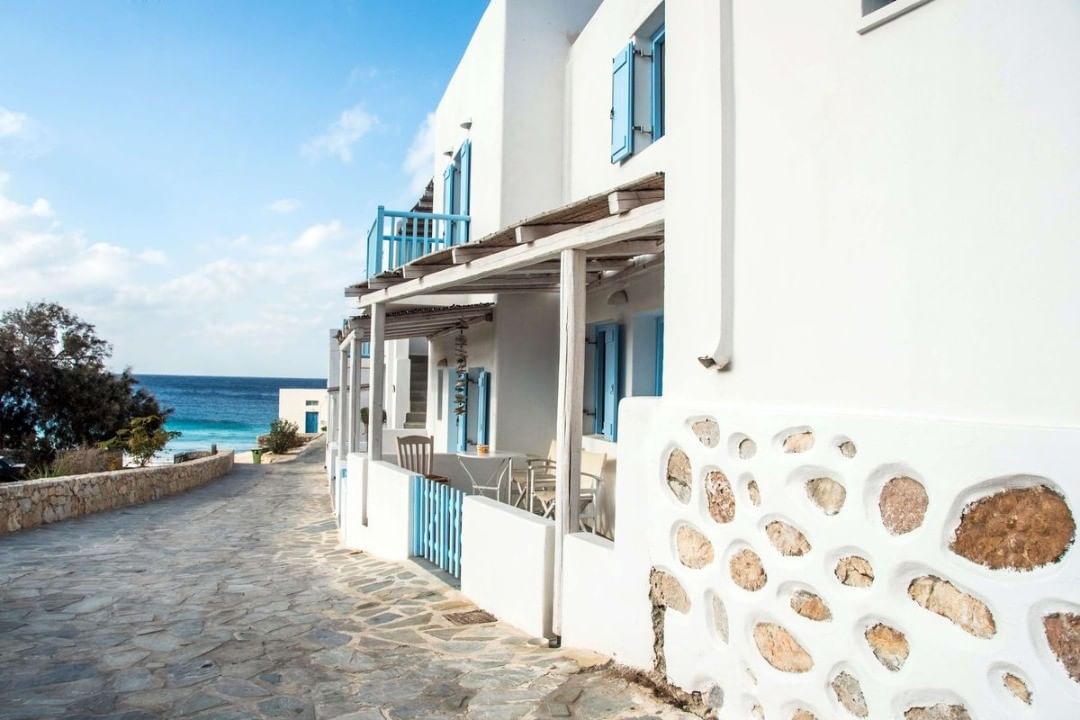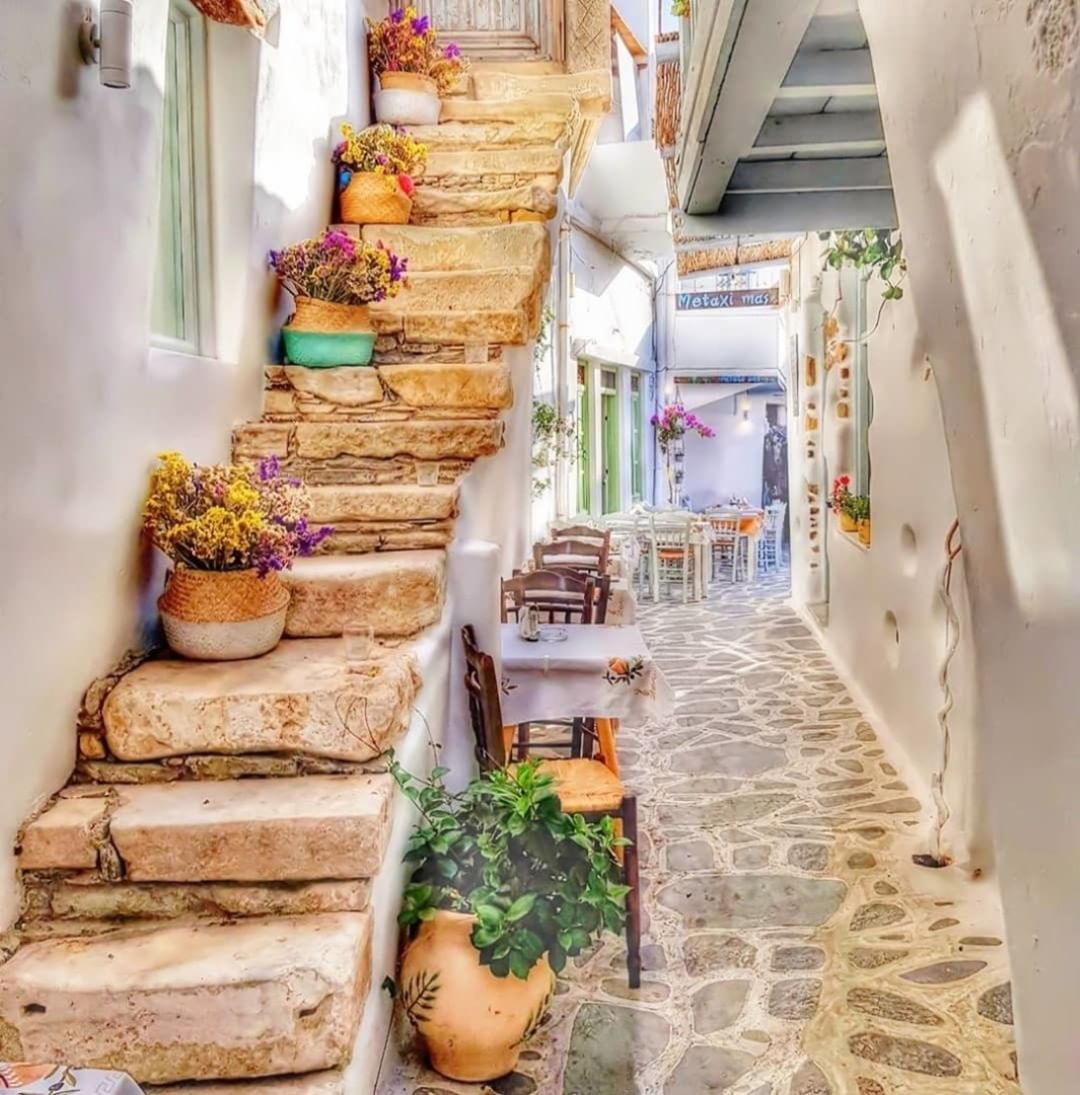 @astirofnaxoshotel | @seaside_naxos | @susie_derkins | @sofsgoingaway | @ninetkat | @villas_alyko