This #BNHoneymoonSpot is the perfect island to enjoy relaxing alternative vacations.
Nisyros is such a beautiful place to be. If you are the type of couple that loves antiquities, then Nisyros is the perfect place for you. Our #BNHoneymoonSpot is a beautiful little island that belongs to the Dodecanese Island chain. According to history, this island was created during the war between Gods and Giants, when Poseidon (the god of the sea) cut off a part of Kos and threw it on the giant Polybotes to stop him from fleeing. This why the Island is filled with lots of Museums, castles and ancient sites. This location has habitants who are very accommodating. Its small landmass in the Aegean is an active volcano that has been 'sleeping' for over past 150years.
According to Wikivoyage,
Nisyros is also one of the stops for ferries that run between Piraeus (on the Greek mainland) and Rhodes, with other nearby stops being at Kos, Tilos, and Symi. Schedules for these can be found online. Sailings are not to a regular daily schedule and become less frequent in the winter months. In addition, a fast catamaran service runs to Rhodes on some days (via Tilos). The villages on the island are small enough to stroll around on foot. To travel between them, two there is an occasional bus service.
Let's now enjoy these beautiful pictures but before then, if you would love to see more honeymoon features. Click here.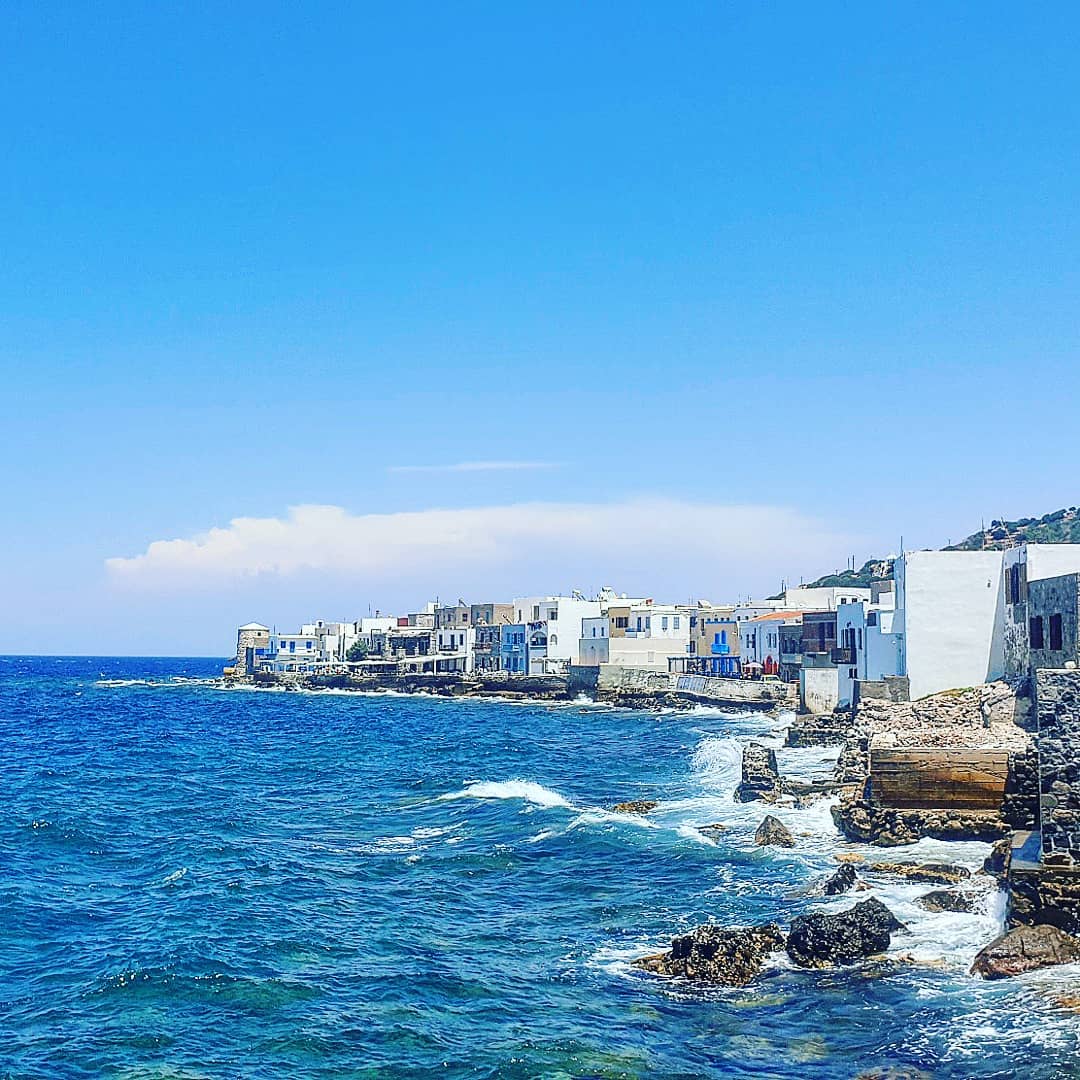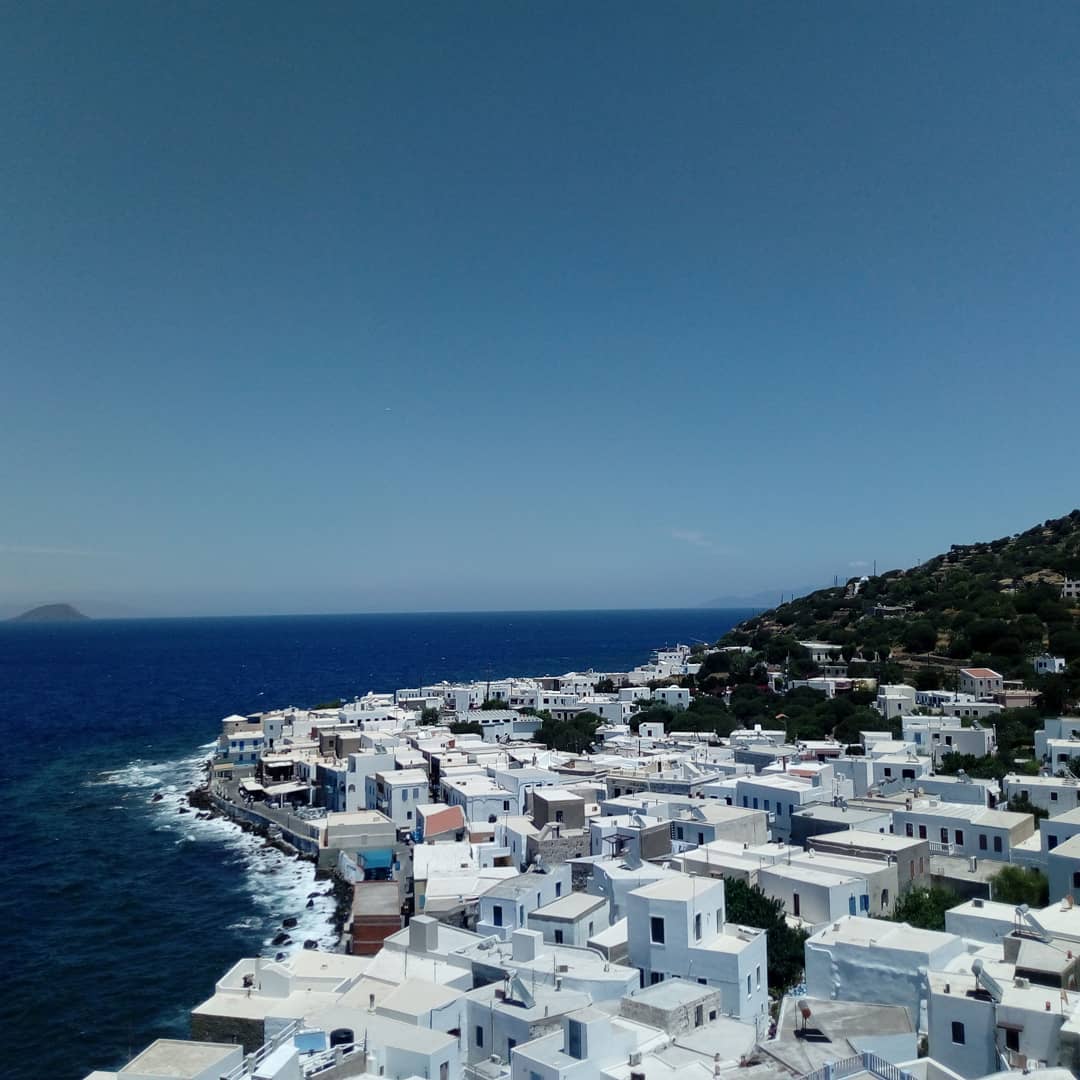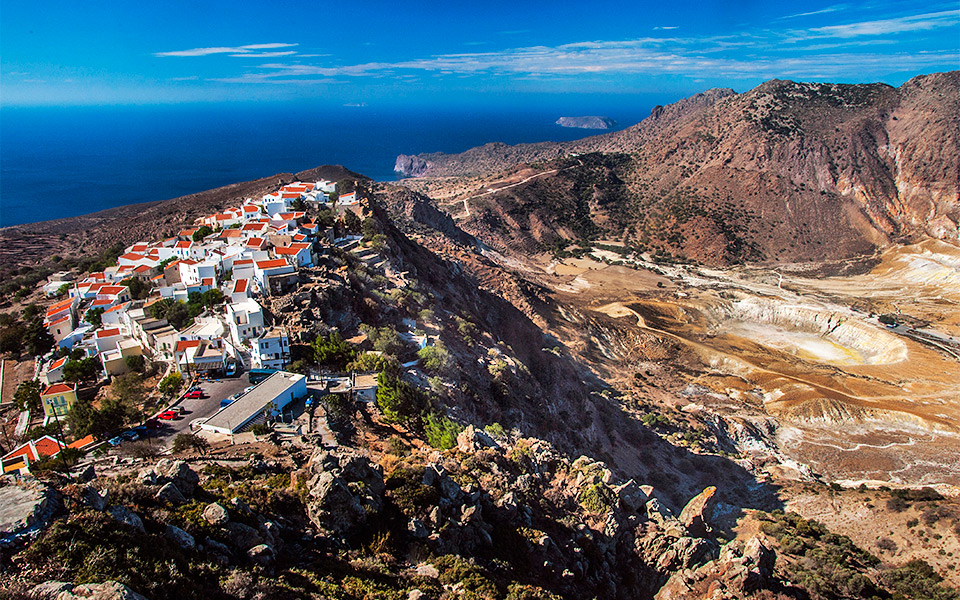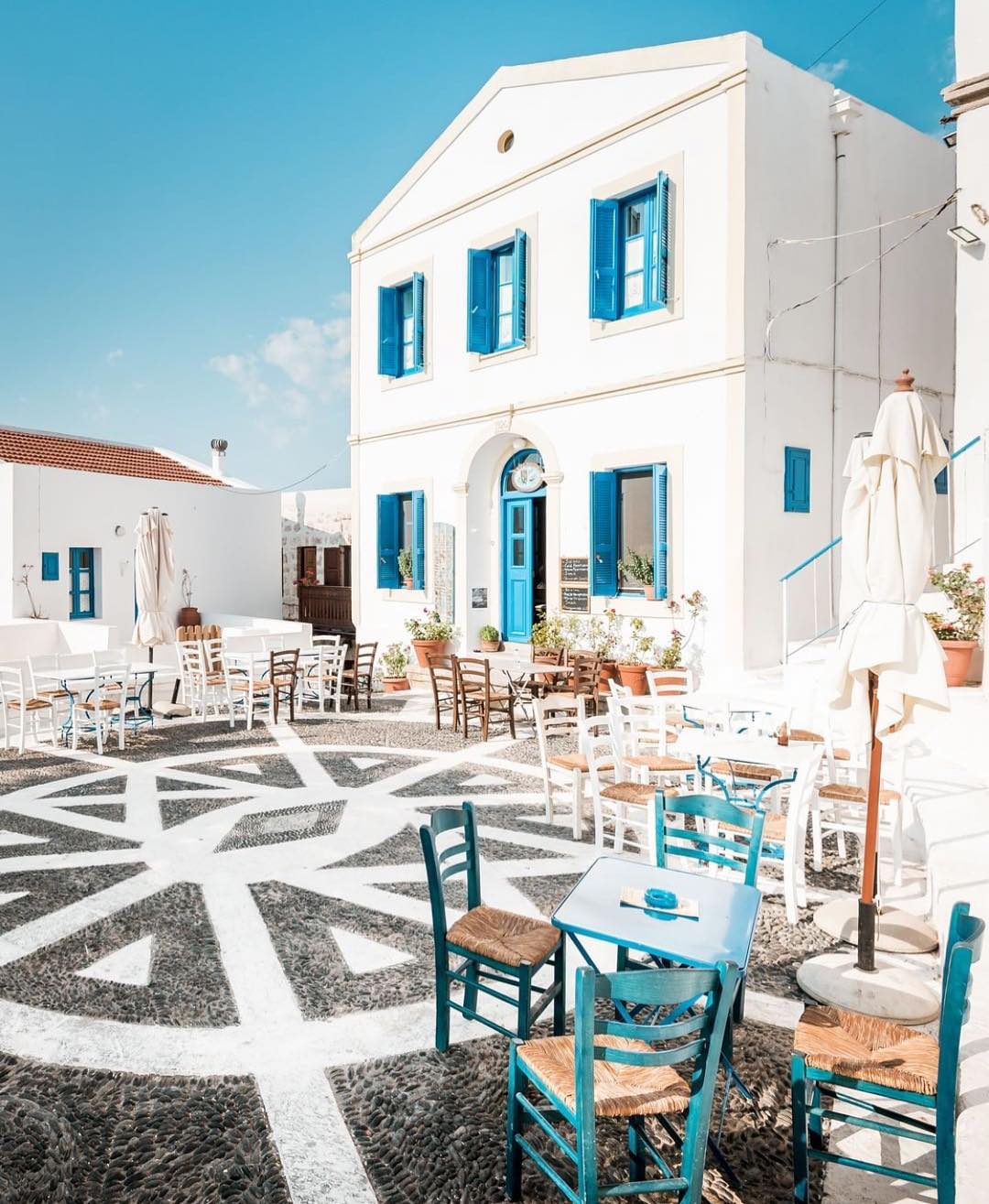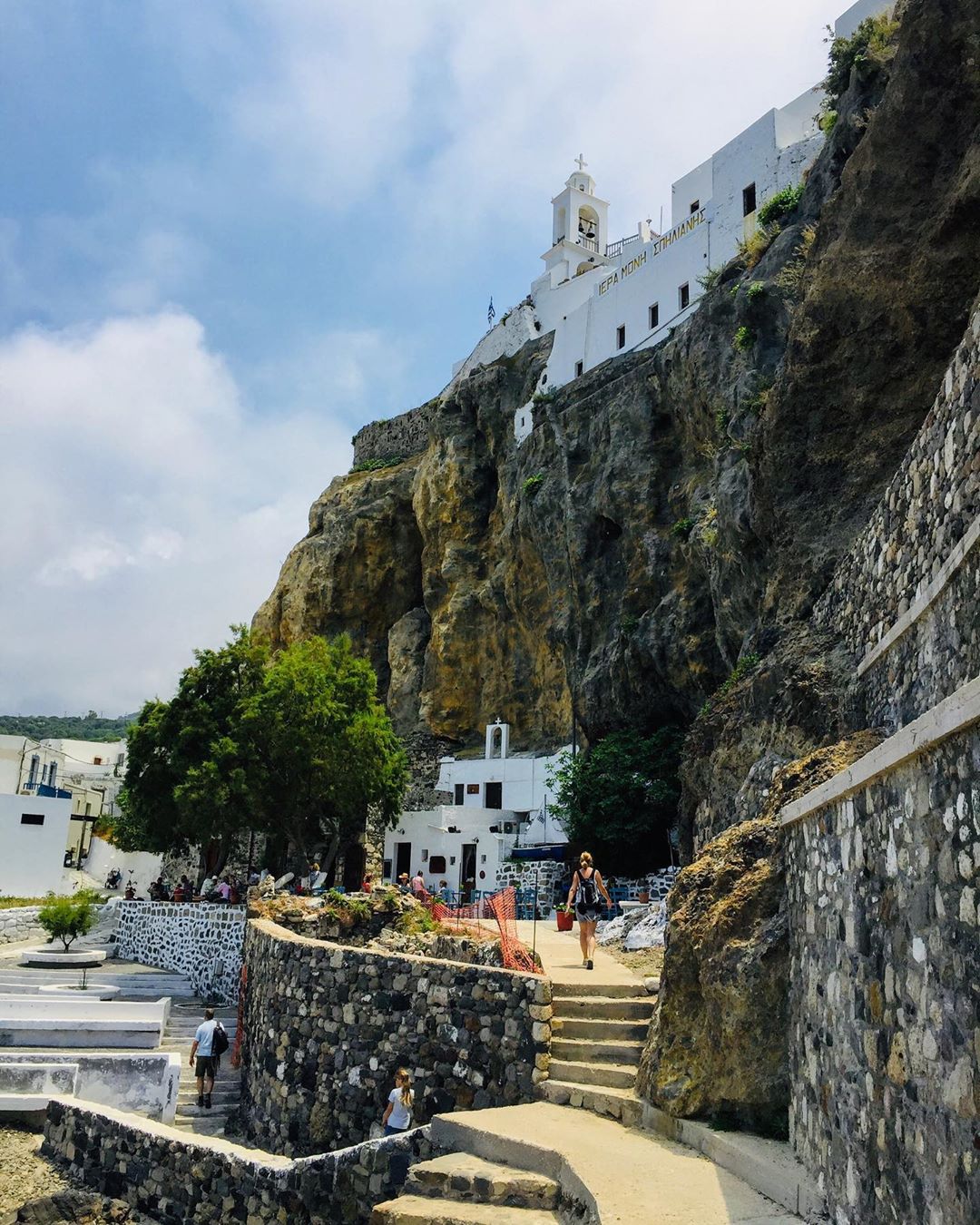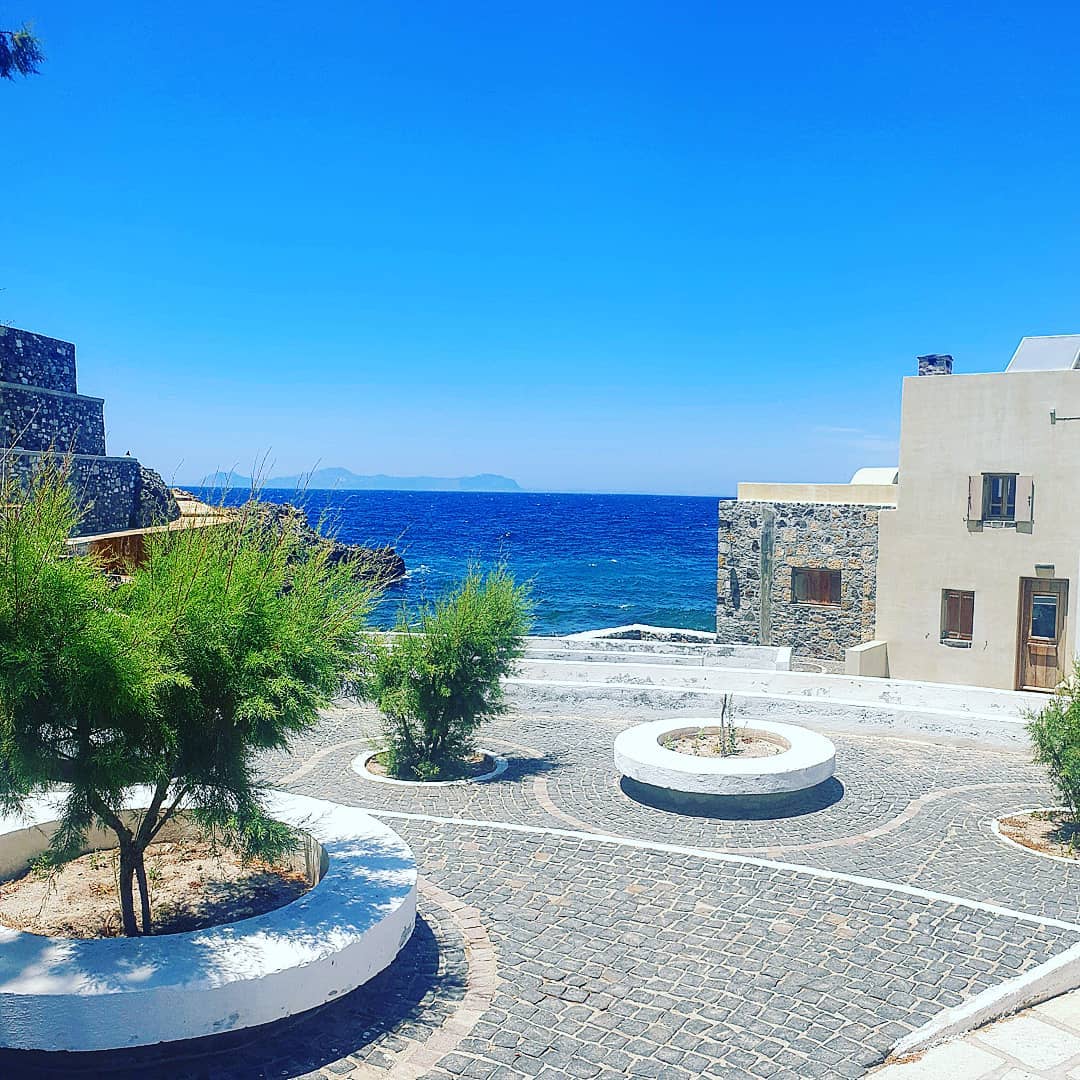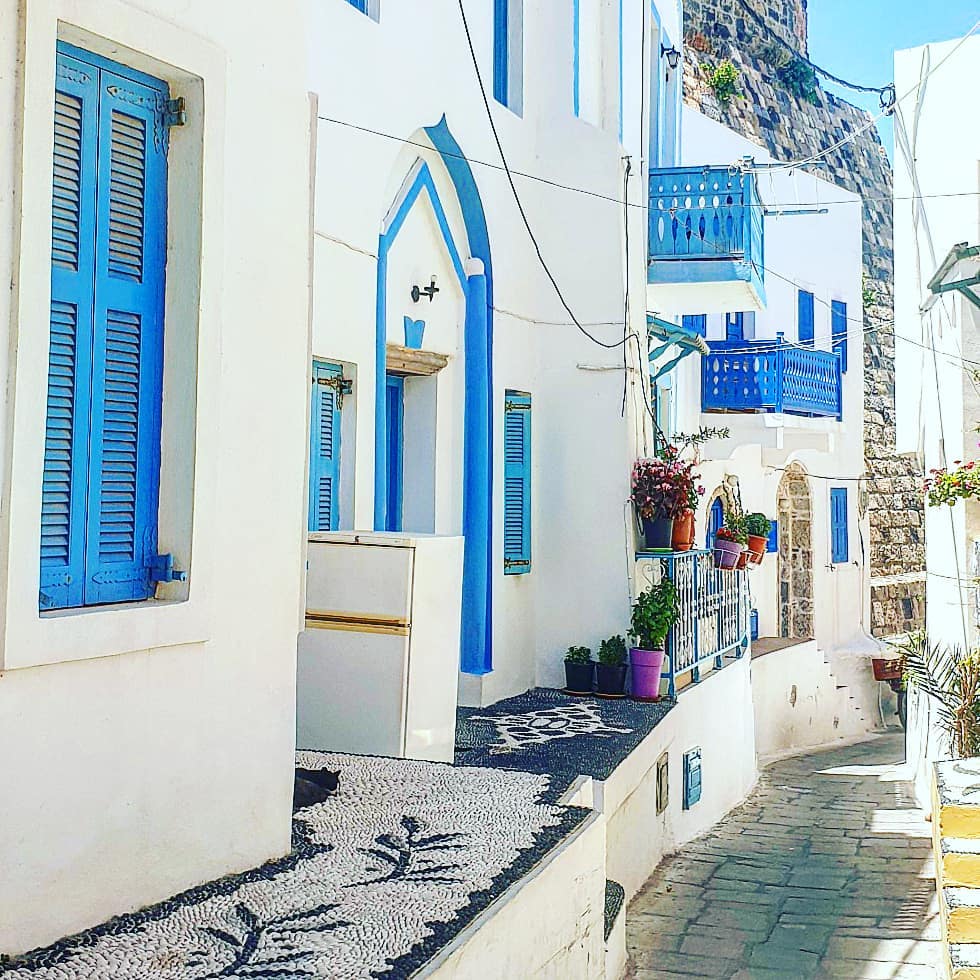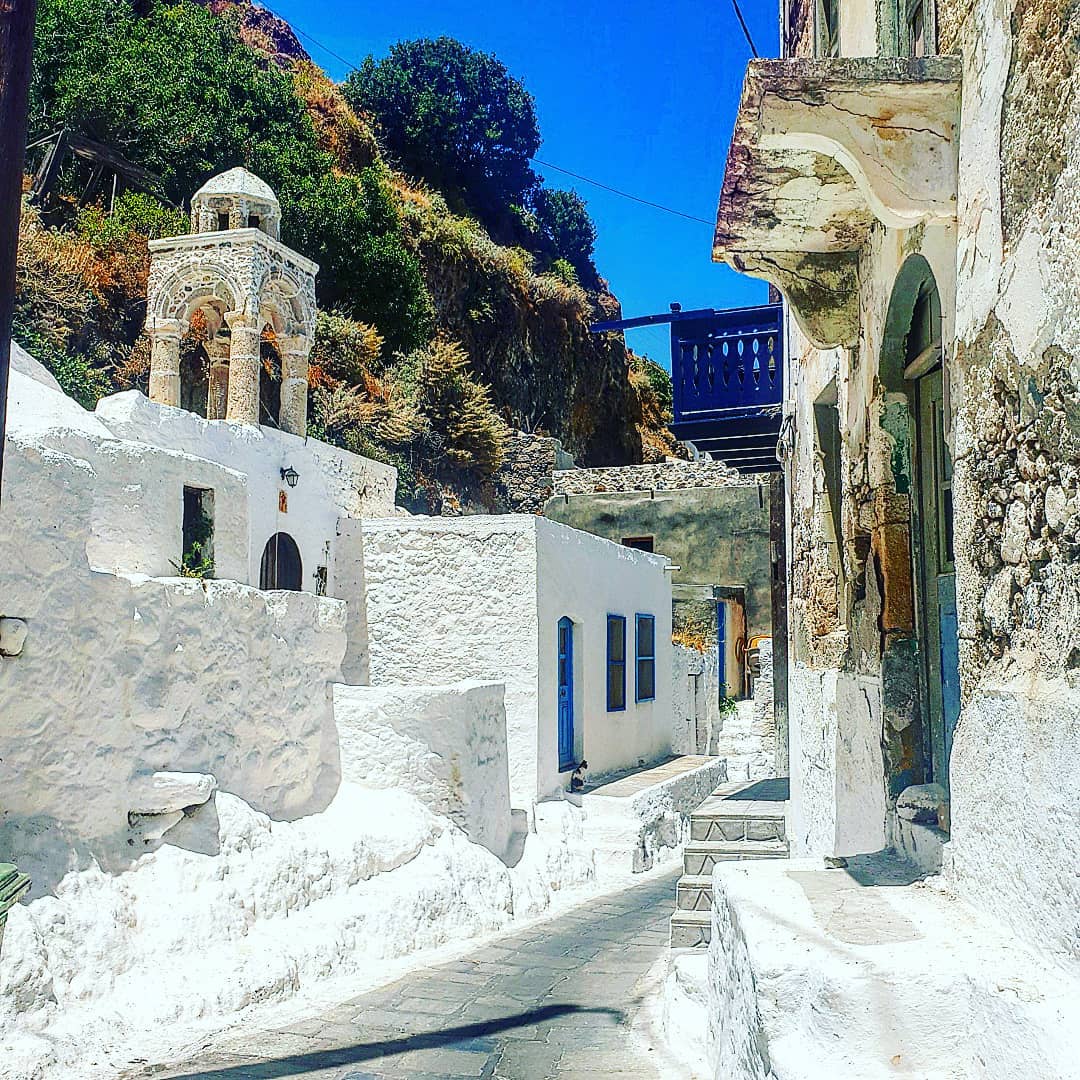 @frederic_rigoulay | @mark_vr_on_tour | @my_greece_ | @weverica_danka | @_natkaa_23