If you love beach houses then you are going to love this beautiful beach house in Seminyak, Bali, Indonesia. It is just like spending time away from your home but this time on the beach and it is just you and the love of your life. Sounds perfect, right!
So if you are looking for your honeymoon spot, you should bookmark this. You can also check more spots here.
Location: Noku Beach House, Seminyak, Bali, Indonesia.
Here's something worth knowing about this #BNHoneymoonSpot according to WikiVoyage:
Seminyak is a beach town in South Bali north of Legian and Kuta. Seminyak is also the high-end spa and boutique shopping capital of Bali. You can also call the home of luxury accommodation and fashionable high-end restaurants and bars.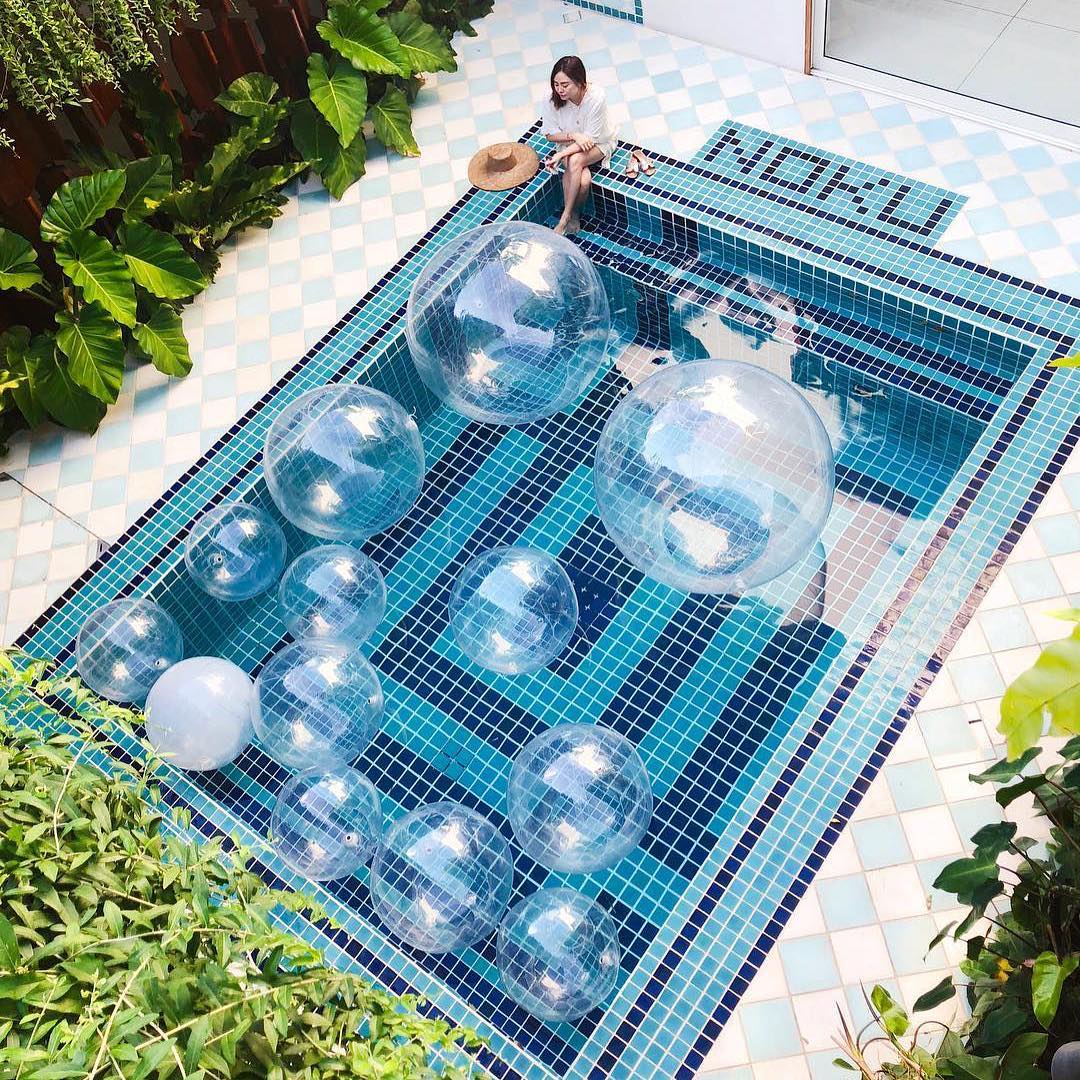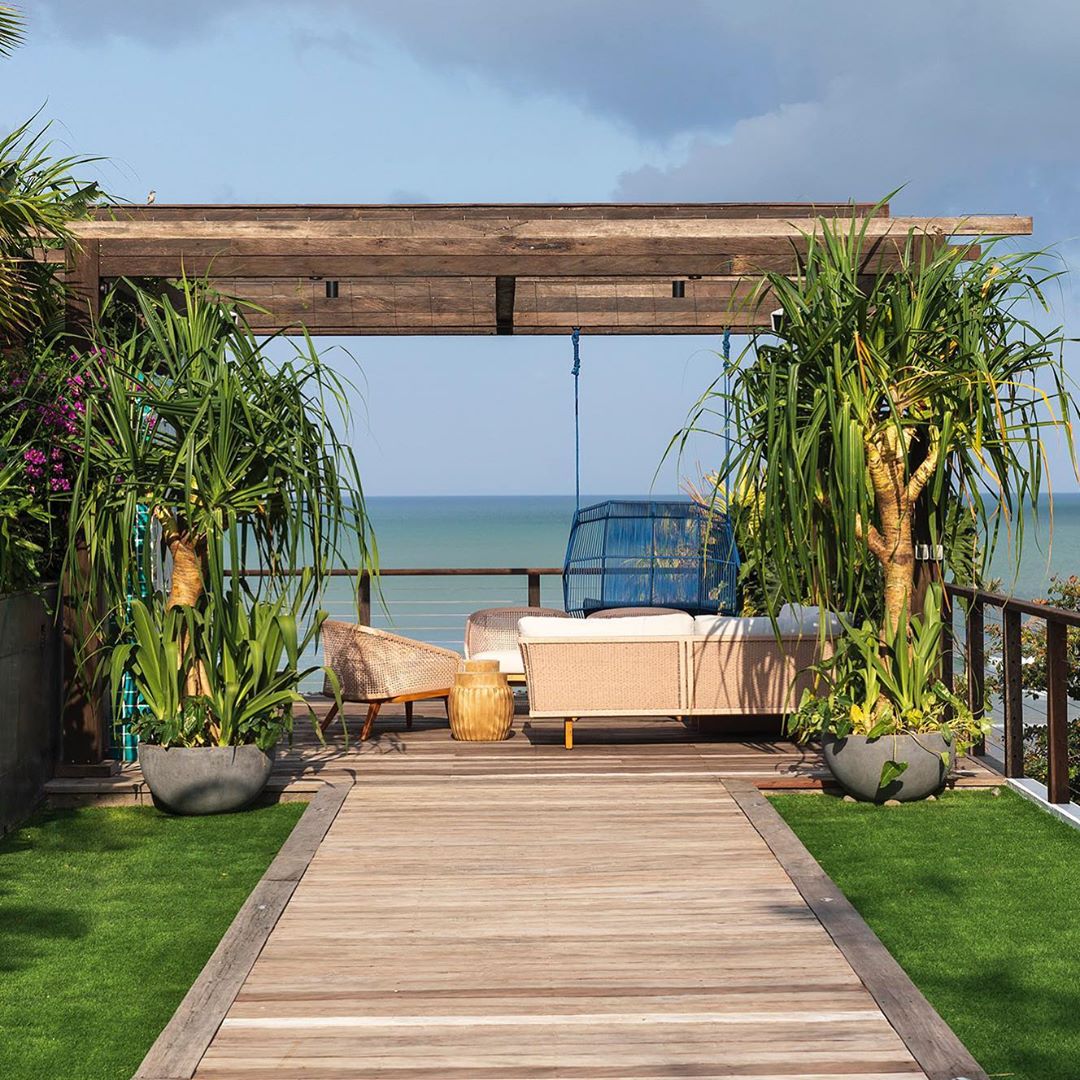 These are a few places to check out here:
Seminyak Beach and Petitenget Beach. It is a continuous expanse of grey sand stretching in both directions as far as the eye can see. To the south, it becomes Legian Beach and then Kuta Beach but is noticeably quieter than both. The sunsets here are famous, and opportunities abound to mix with the glitterati who frequent the high-end beach front establishments such as Ku De Ta.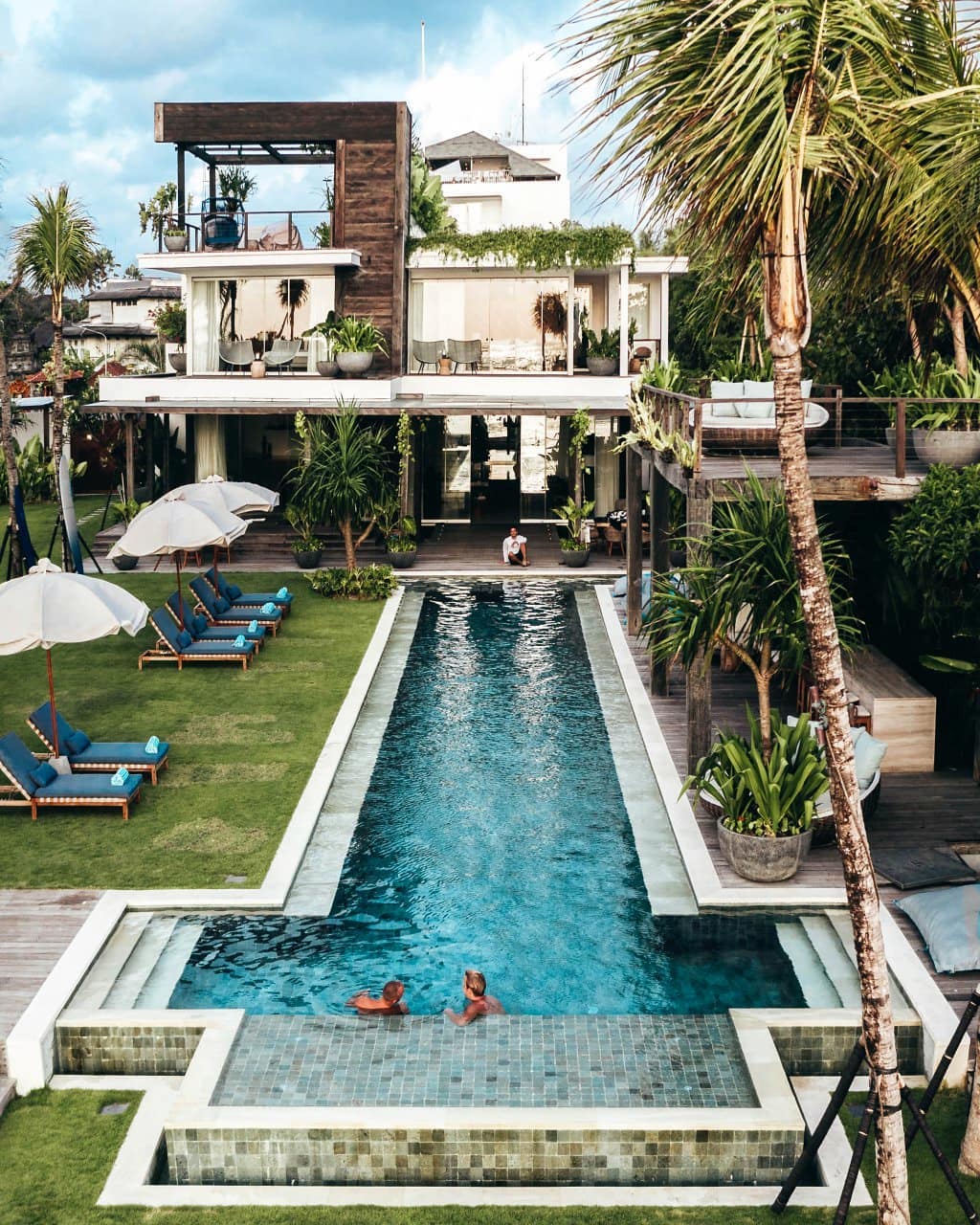 @nokubeachhouse