When it comes to selecting your perfect honeymoon spot, it could be a whole lot of work. But that's where we come in, we search through and find out really cool spots that you would fall in love with. So when we came across this #BNHoneymoonSpot in Palawan, Philippines, we thought you'd love for its natural and calm feel.
Location: El Nido Hotel & Beach Club, El Nido, Palawan, Philippines. 
Here's a little something to know about Palawan according to WikiVoyage:
Palawan is the westernmost province of the Philippines, the one with the largest land area and with probably the most pristine natural environment away from its settlements. The island of Palawan stretches from close to Mindoro in the northeast almost to Borneo in the southwest. It lies between the South China Sea to the northwest and the Sulu Sea to the southeast.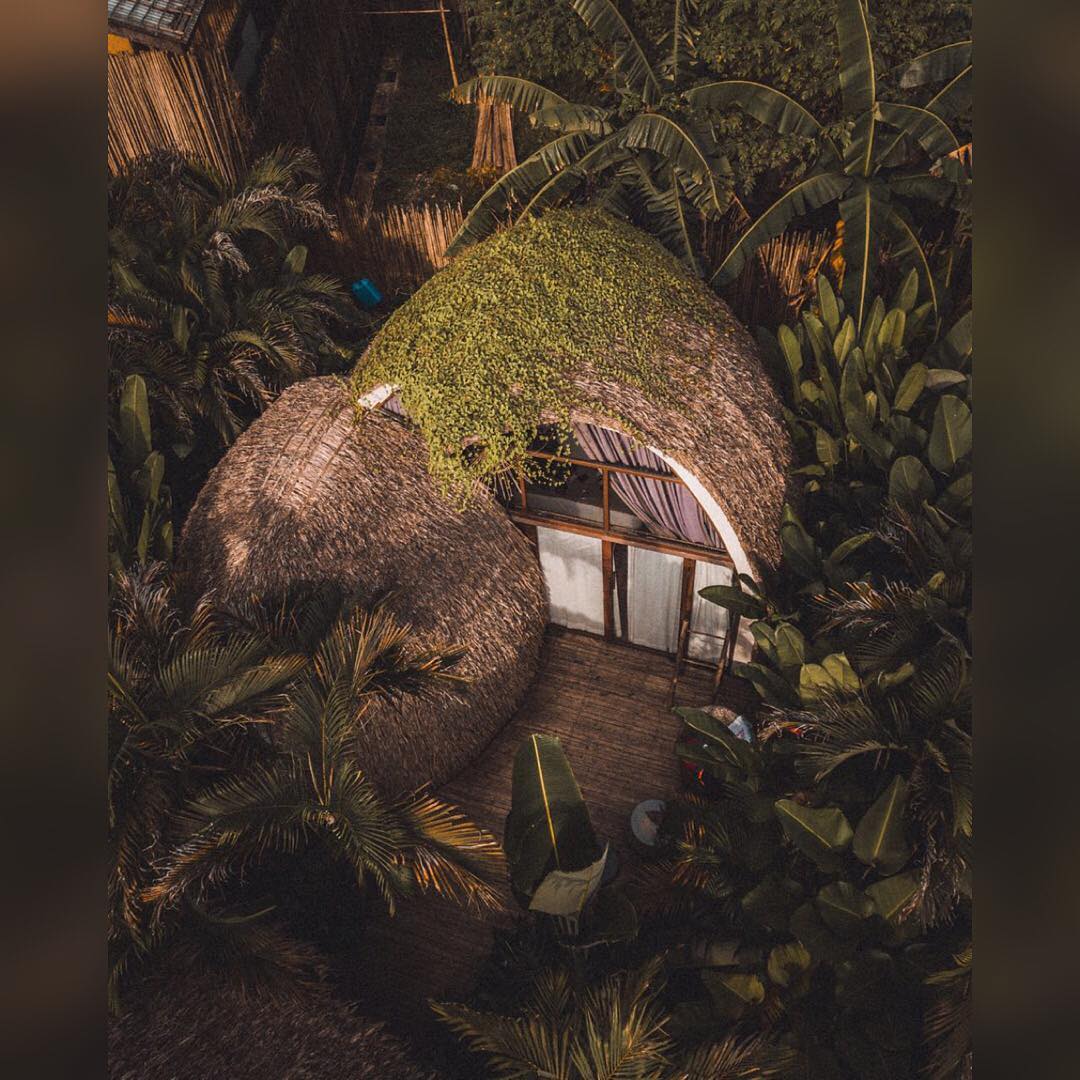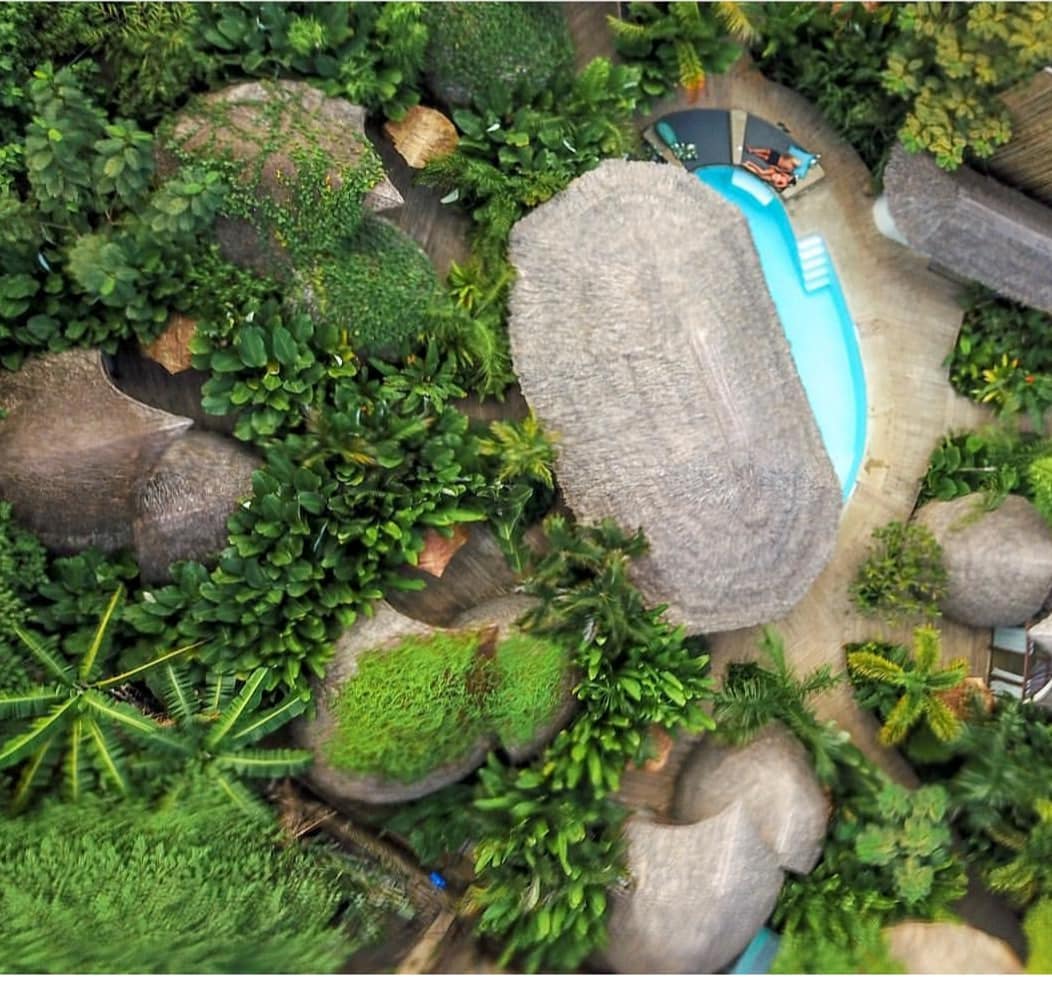 Pearl diving is common throughout the region and pearl or shell-based handicrafts widely sold. Make sure to check out the Tabon Caves in Quezon. The Caves were the discovery site of the skull cap remains of the Tabon Man estimated to be 22,000 years old. Explore its 138 hectares of rugged cliffs and deep slopes and breathtaking sea view.