What comes to your mind when you think of Italy? Food, definitely! Well asides from the food, Italy comes with more. This #BNHoneymoonSpot in Ravello reminds of the stunning views, perfect getaway location for love birds and much more. So if you are looking for a place to get a fill of all, then you should add this honeymoon spot to your wish list.
Location: Palazzo Avino, Ravello, Italy.
Here's a little to know about this #BNHoneymoonSpot according to WikiVoyage:
Ravello is a town and commune in Salerno, Italy. It is a peaceful area with a small population that offers stunning views of the Mediterranean. During summer months the city hosts the annual Ravello Festival, an event started in 1953 in honor of Richard Wagner and continued as a celebration of local art and music.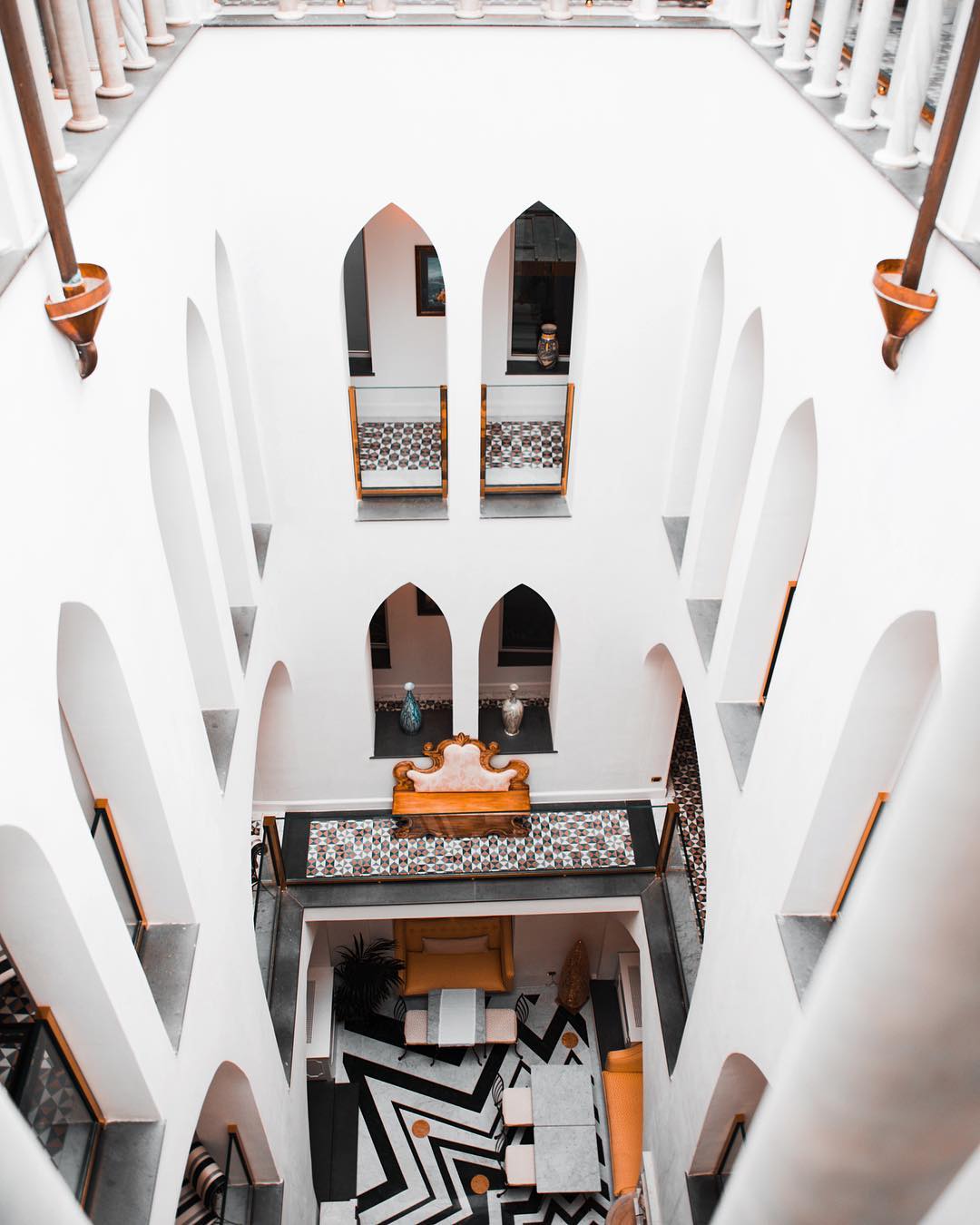 A few things to do in this #BNHoneymoonSpot include:
If you know Italy then you know that they have an undying love for food, just know it is the perfect place to kickstart your culinary training. Make sure to attend a few cooking classes, go wine tasting, then head over to enjoy their art and music. You can then finish off the whole experience with a cruise either a boat cruise or marine cave cruise. All in all, just make sure you have fun.