If living the Italian dream for your honeymoon has always been your wish for the big day. Here's why you should totally visit Italy for your honeymoon. From enjoying the charming view and relaxing times to taking a deep swim in one of the landmark beaches or seas, this spot is set to wow you.
Location: Palazzo Avino, Ravello, Italy
You can check out more honeymoon spot inspiration here. But let's see how Wikitravel describes this #BNHoneymoonspot:
Ravello is a town and commune in Salerno, Italy. A peaceful area with a small population, Ravello offers stunning views of the Mediterranean. Visit their renowned gardens, Villa Cimbrone and Villa Rufolo, and their spectacular Duomo, the Cathedral of Ravello, which is located in Vescovado Square.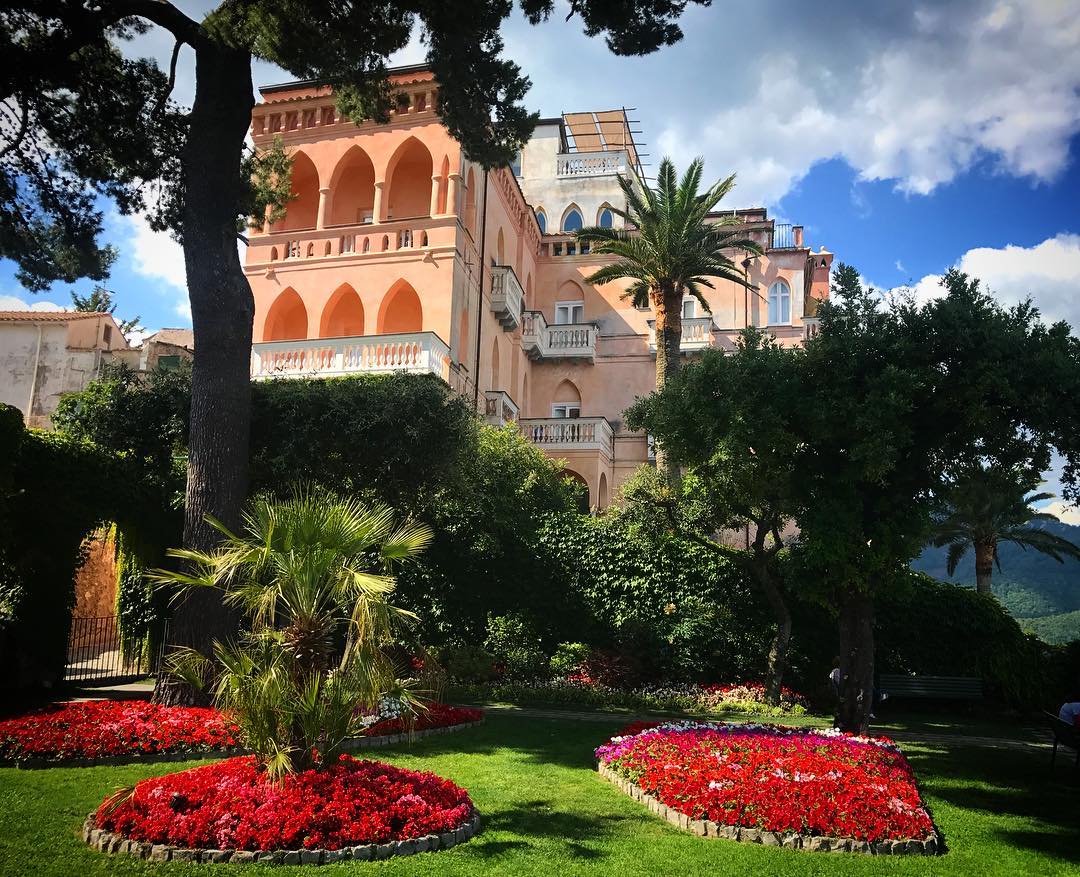 Here's what to do in this spot:
Down in Amalfi, you can take a full-day Amalfi Coast to Capri Boat Excursion [38], which departs every day from Amalfi, Minori, and Maiori. It includes village sightseeing along the Amalfi Coast as well as a chance to check out wondrous marine caves, grottos and rock formations. You'll circle Capri, then dock and spend three hours exploring the island. Try not to forget your swimsuit, because you can wrap up with a swim in the Mediterranean. So cool!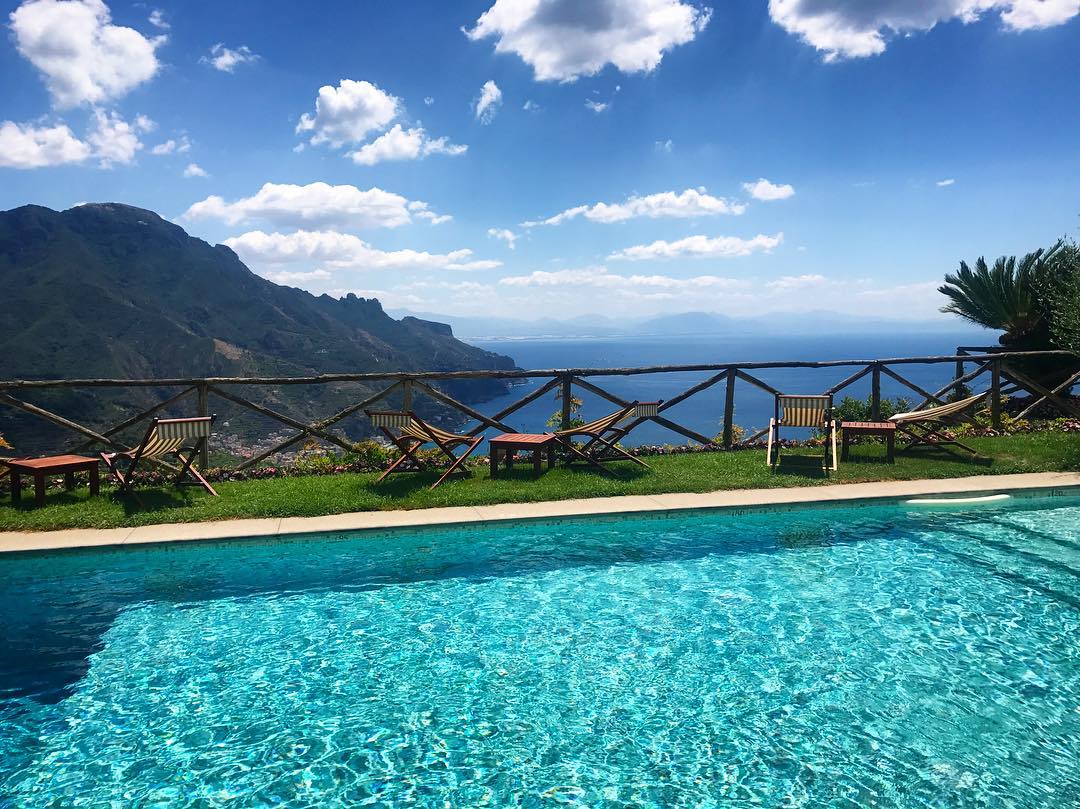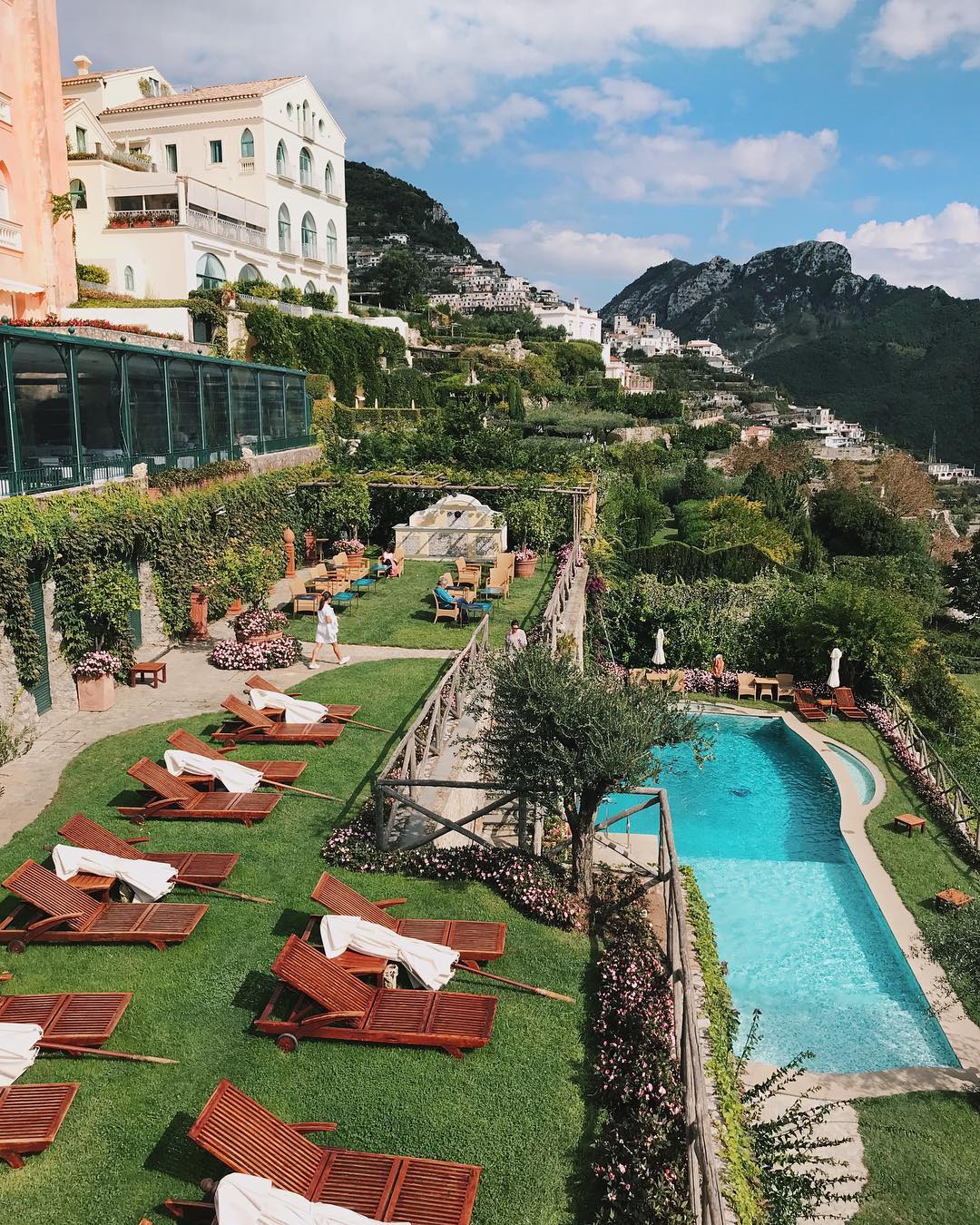 Photo via @pallazzoavino