If you are looking for a place where you can get a mix of superb architecture, beautiful mountains and picturesque beaches, then let's take you to Tulum, Mexico.
This #BNHoneymoonspot offers you a blend of these and even more. You get to enjoy art, museums, beaches, pyramids and more in one place with the person you love. I mean, why won't you love it.
Location: Papaya Playa Project, Tulum, Mexico.
Here's what you should know about Mexico according to WikiVoyage:
Mexico is known for its cuisine, art, archaeology, pyramids, museums, haciendas, 9,600 km (6,000 miles) of shoreline, superb architecture, weather from snow-capped mountains in the Sierras to rainy jungles in the Southeast and desert in the Northwest, many golf courses and excellent fishing. Mexico, the United Mexican States (Spanish: Estados Unidos Mexicanos), is one of the most visited countries in the world. Much of the tourist industry is centred around the beach resorts as well as the altiplano in the central part of the country.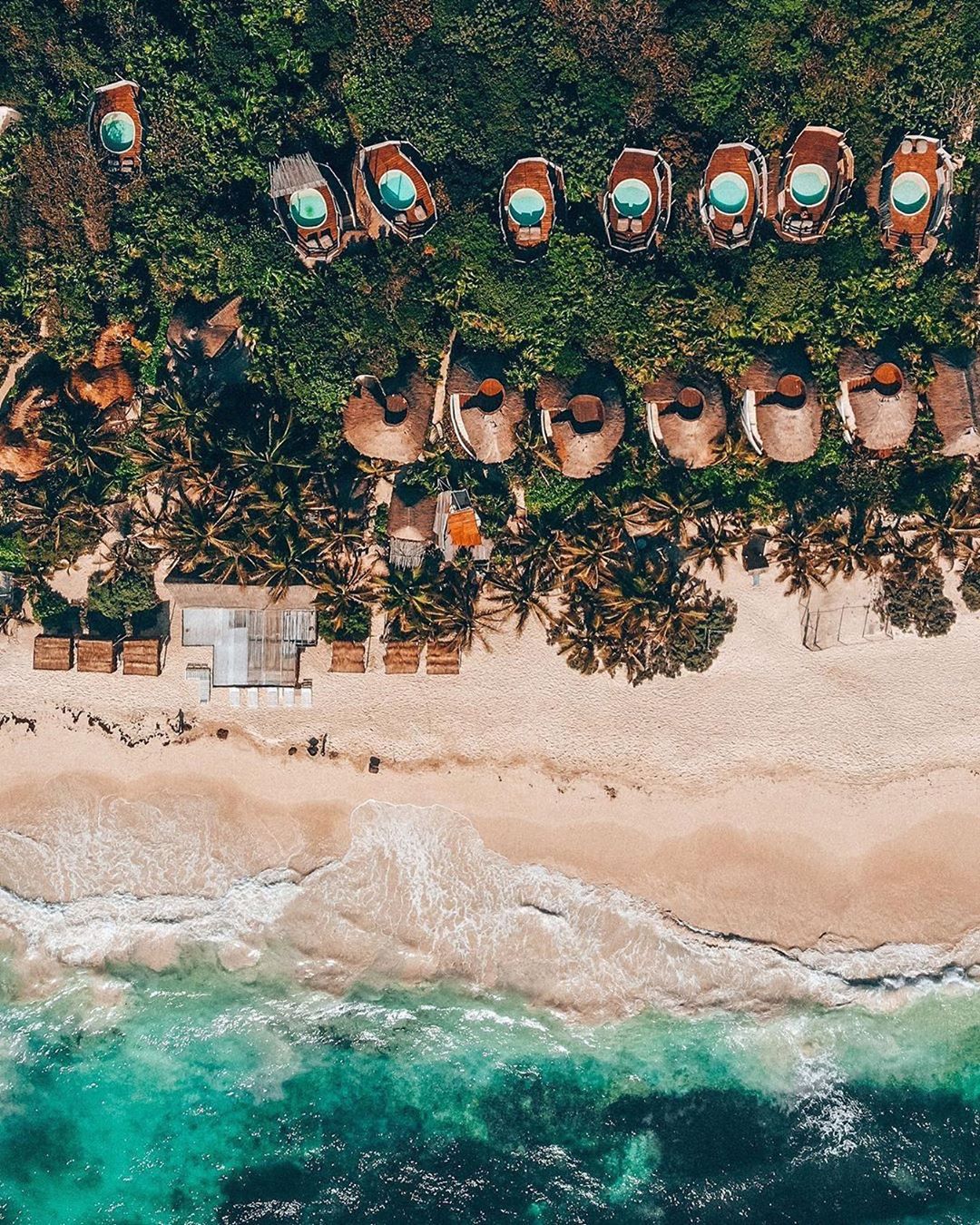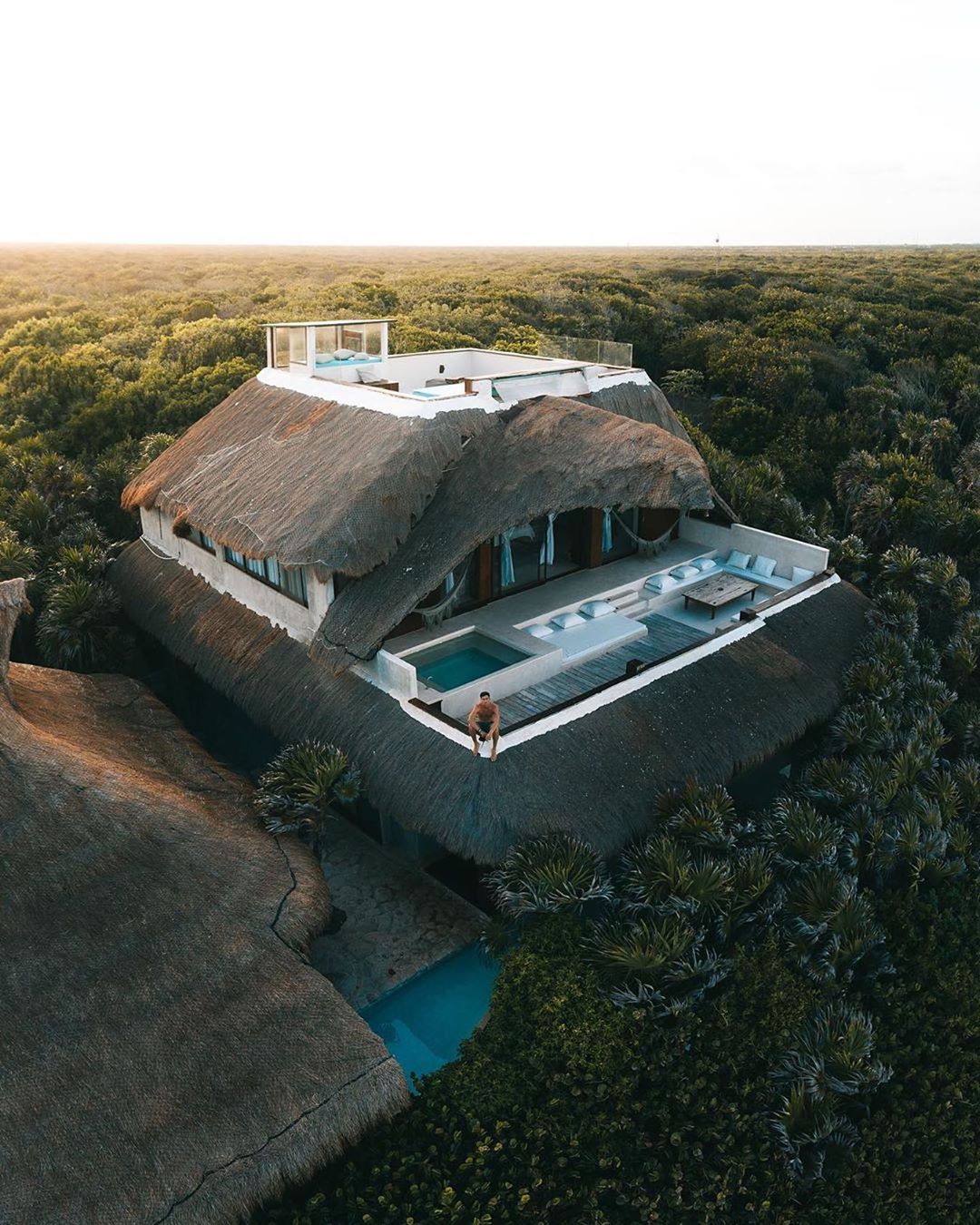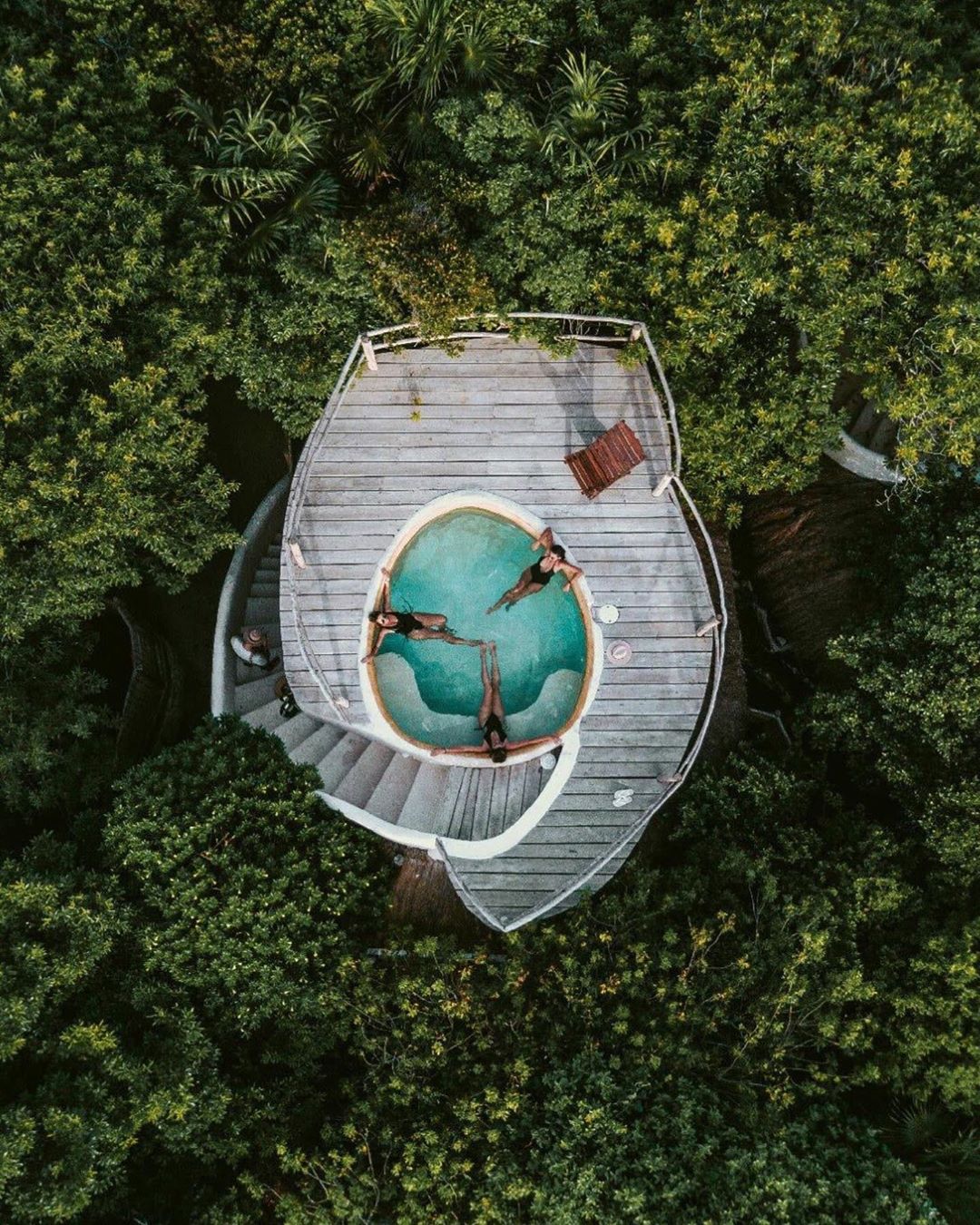 Now let's find out some things about the Tulum from WikiVoyage:
Tulum is on the Yucatán Peninsula, in Mexico. It is one of the earliest resorts in Mexico, offering a place of worship and solitude for the Mayan kings, clergy and gods in early times. The tropical beach backdrop is the main attraction of this picturesque, much-visited small ruin on the shore of the Caribbean Sea.