Hey guys, do you know there are a number of places you can visit for your honeymoon in Africa.
This #BNHoneymoonSpot in Mauritius is one of such places. This #BNHoneymoonSpot is popular among tourists for its natural beauty, man-made attractions, beautiful beaches and tropical climate.  It is one of those places where you can just sit back and enjoy a good time with your lover. If you are looking for a little bit of adventure, it is also the place for you.
Location: Paradise Cove Boutique Hotel, Mauritius.
Here's something to note about this #BNHoneymoonSpot according to WikiVoyage:
Mauritius is an island nation in the Indian Ocean about 2,300 km (1,400 mi) from the African continent. Mauritius is mostly appreciated by visitors for its natural beauty and man-made attractions, multi-ethnic and cultural diversity, tropical climate, beautiful beaches and water sports.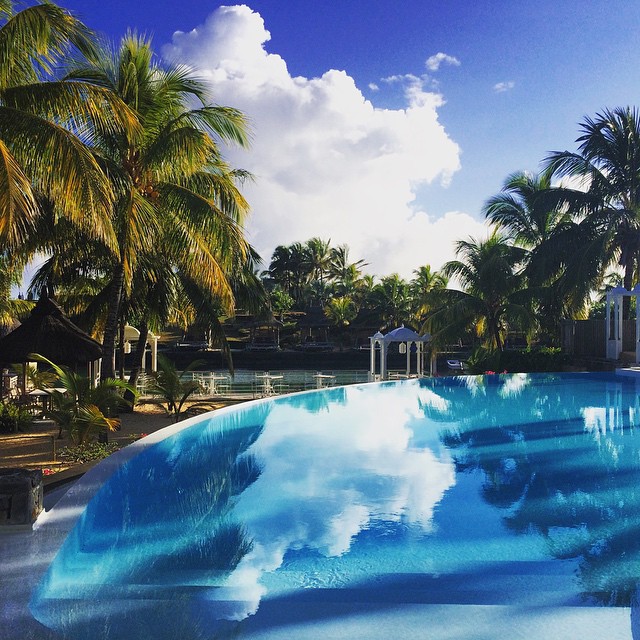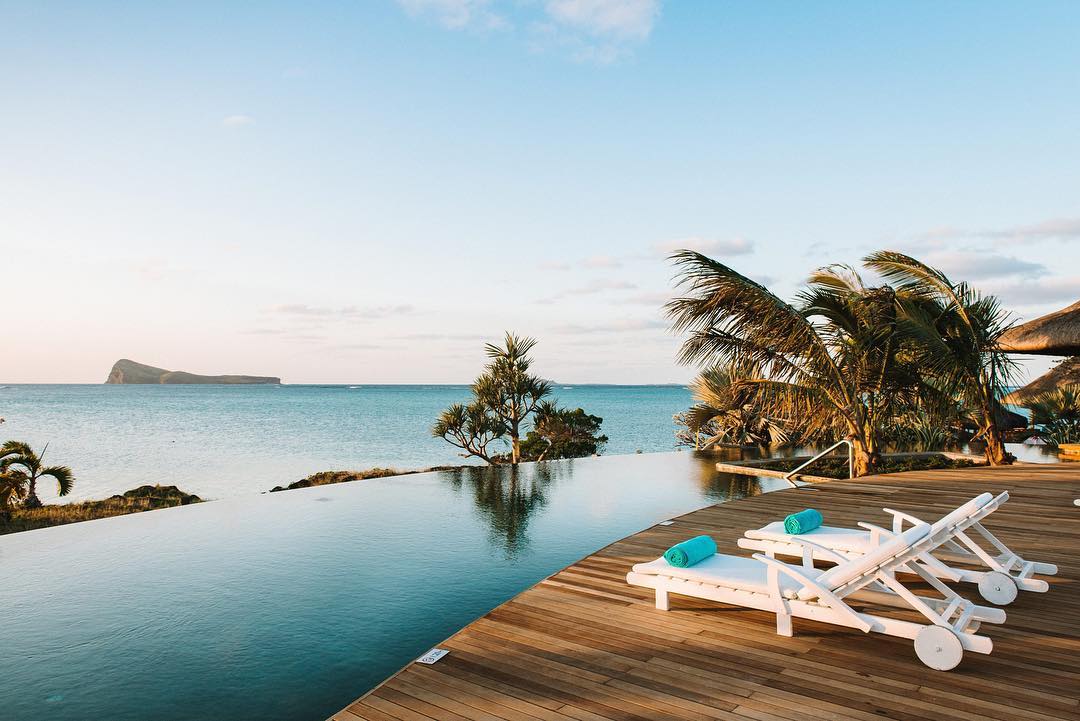 Tropical, modified by southeast trade winds; warm, dry winter (May to November); hot, wet, humid summer (November to May); Natural hazards : Tropical cyclones can occur between November and April, however are most likely from late December until March. Mauritius has only two seasons, winter and summer. Temperatures do not differ greatly over the seasons.