We really haven't gotten enough of our last feature where we saw Thailand as a #BNHoneymoonSpot through the eyes of newlywed Makida, so we decided to see another reason this beautiful place should be on your list. If you need more reasons apart from the cheaper massages and jellyfish foot wash (not sure, what this means, check it out here), then by the end of this feature, you'll be convinced.
We spotted this beautiful beach resort called Amanpuri in the Phuket, Thailand and thought to share.
Location: Amanpuri Resort, Phuket, Thailand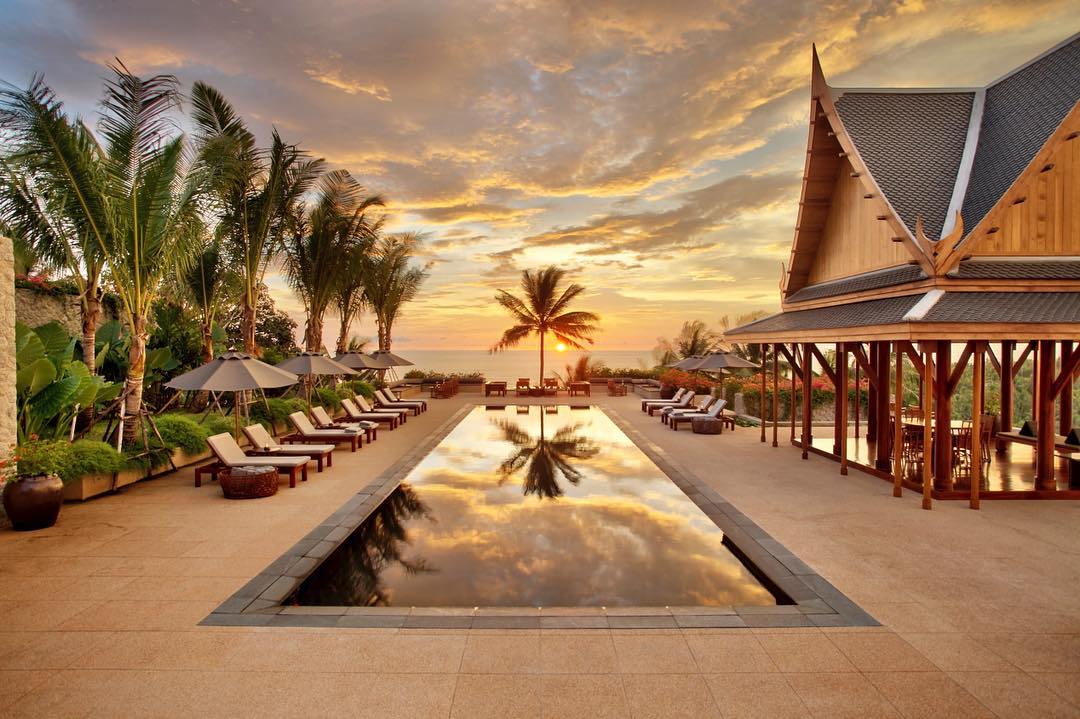 According to WikiVoyage:
Phuket is Thailand's largest island. It is 48 kilometres in length, 21 kilometres at its widest, and is in Southern Thailand. It is the administrative centre of its province.  During the summer monsoon season from May-October, mornings and afternoons are sunny and clear, but it tends to rain in the evenings and water clarity goes down.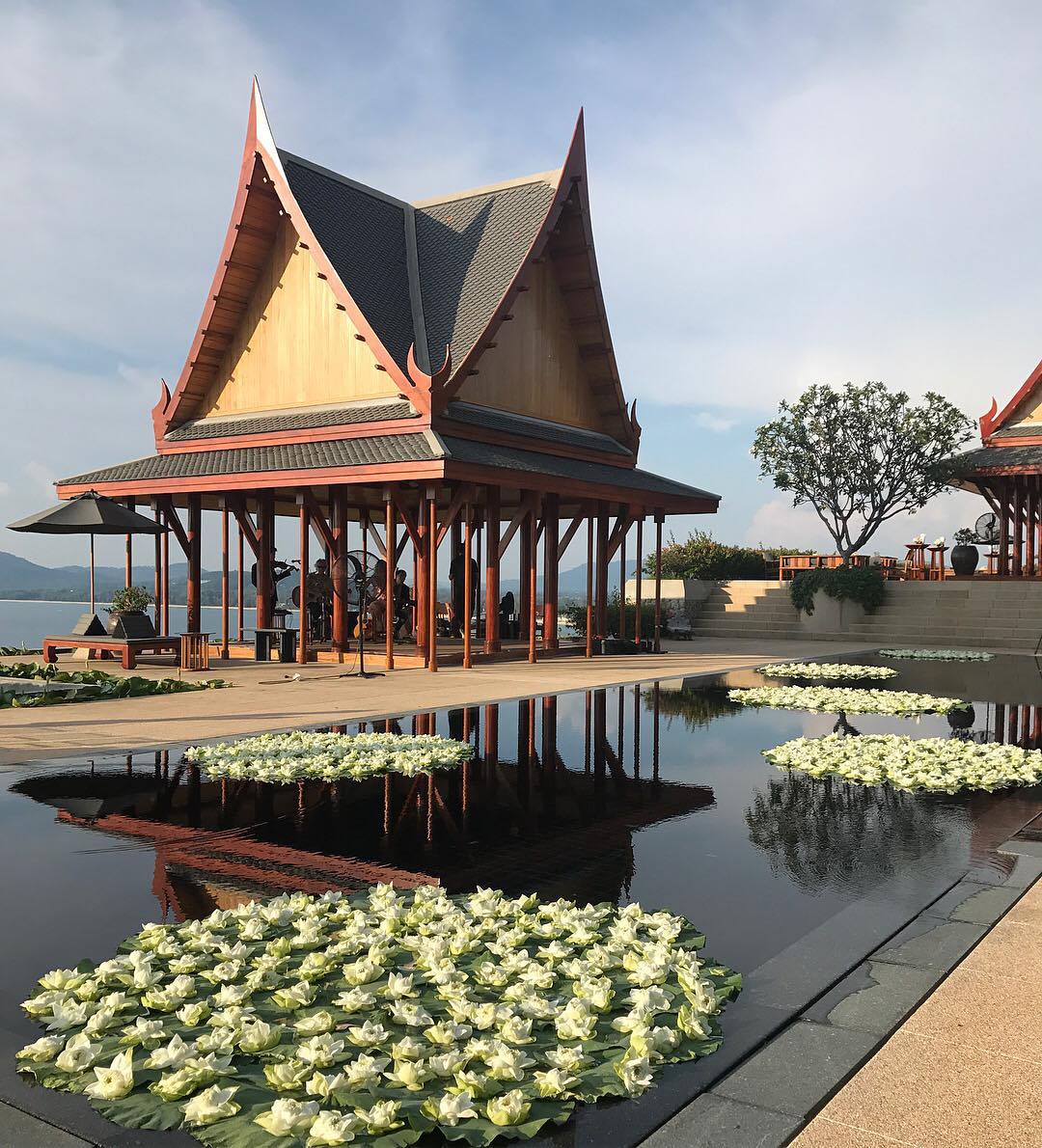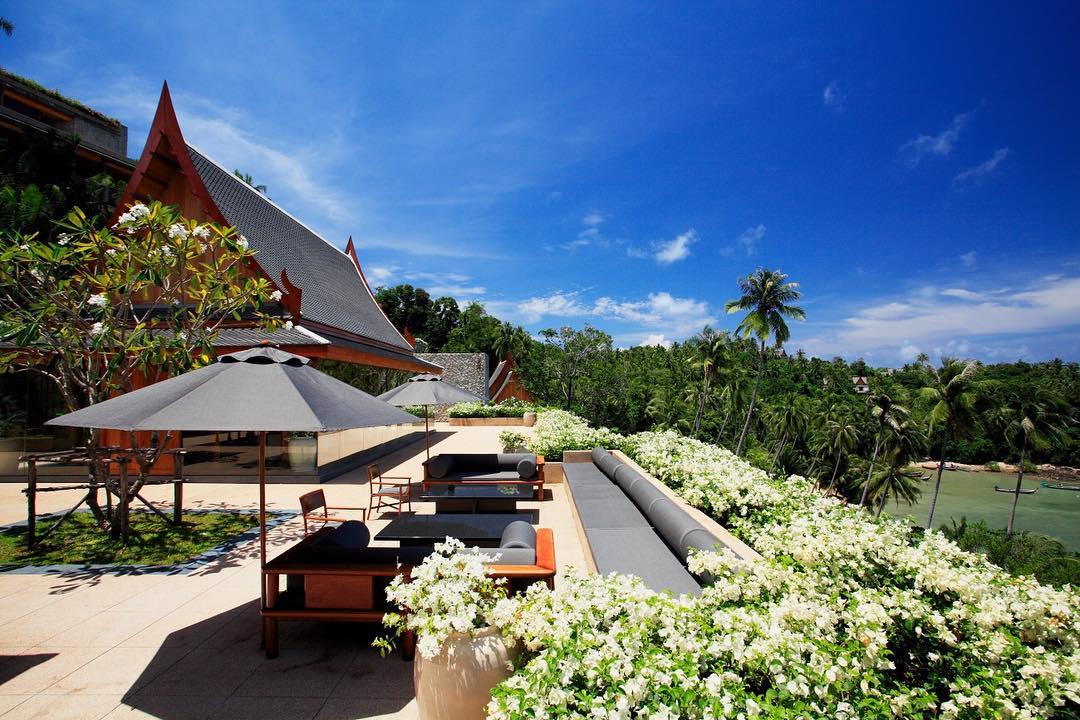 Few activities to try out include:
Swimming, snorkeling, diving, yachting, sailing, jet-skiing and parasailing are among the more popular activities on the island. Other activities include freediving, windsurfing, kite surfing, wakeboarding, and deep sea fishing. Popular kite surfing locations include Nai Yang in summer and Chalong Bay in the winter season.