Honestly, we'd never get tired of finding new honeymoon-worthy spots for you. So be sure to always check.
We spotted this beautiful #BNHoneymoonSpot in Phu Quoc, Vietnam and of course, we thought to show you. So why should you consider visiting this spot? For one, there's something about how the richness of the natural landscape of this honeymoon spot blends with the rustic charms of a local village.  It also provides a perfect space to relax and chill with the love of your life.
Location: InterContinental Phu Quoc Long Beach Resort, Vietnam.
Here's something to note about this #BNHoneymoonSpot according to WikiVoyage:
Phú Quốc is a large tropical Vietnamese island off the coast of Cambodia. It is only accessible from Vietnam. Phú Quôc is a mountainous and densely forested island of 574 km². It is 48 km in length from south to north and has a population of approximately 103,000 people (2012). In the Gulf of Thailand 45 km west of Ha Tien on the Vietnamese mainland and 15 km south of the coast of Cambodia, Phú Quôc is ringed with some of most beautiful beaches in Vietnam and offers the best seafood in the country.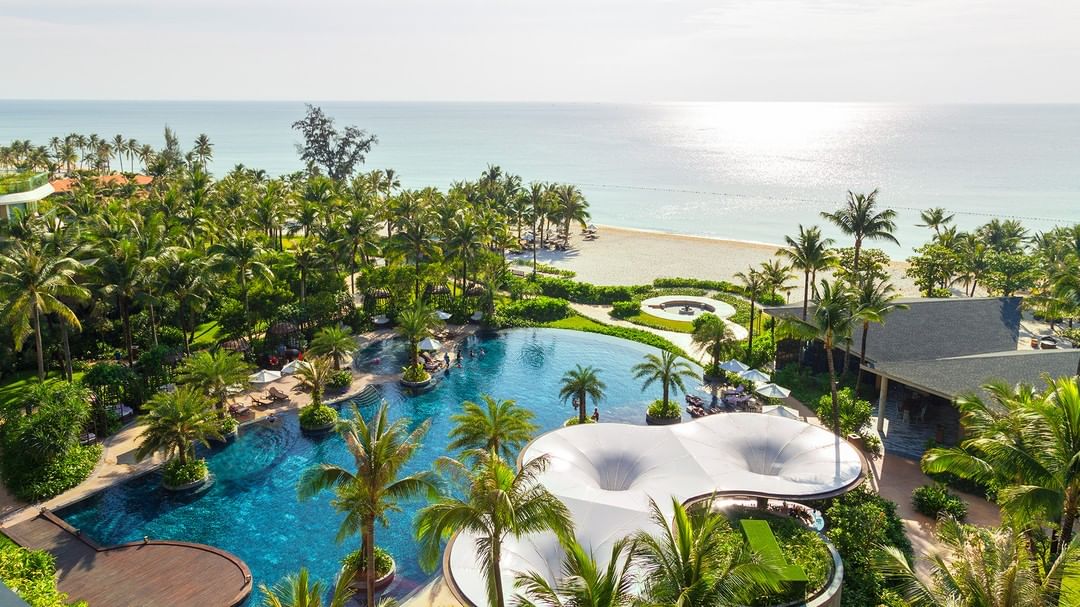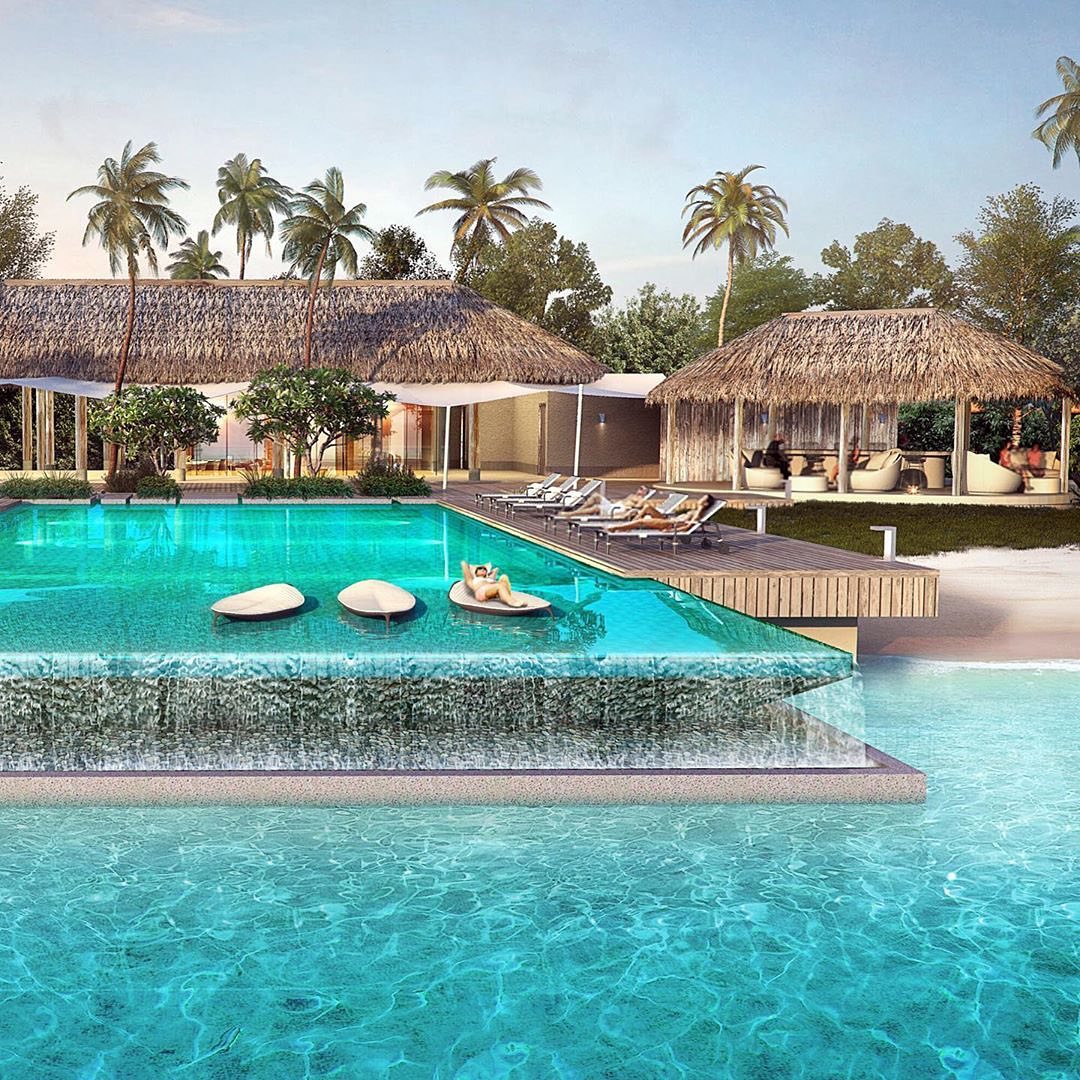 Phu Quoc Island has a tropical climate with three seasons: high, shoulder, and low.
High season: During Nov-Mar, the daily maximum temperature typically averages about 31°C and the daily minimum temperature (before sunrise) about 23°C. The skies are generally sunny, with possibly some light high cloud in the early morning that clears by mid-morning, and the humidity is at its lowest for the year.
Shoulder season: During Apr-Oct, the temperatures are a bit higher than during the high season, and the humidity around 80-85%. Crowds are fewer during this time and there are good chances of reasonable weather.
Low season: The period between Jul-Sep is dominated by the monsoons.