This is definitely a place to be!
The honeymoon should be enjoyable in every sense. From the view to the experience you want to make sure that you are getting the best of your trip. It starts by choosing a great honeymoon spot. This beautiful #BNHoneymoonSpot in Punta Cana, Dominican Republic is one you'd see and want to experience.
Location: Excellence Punta Cana, Dominican Republic.
Here's what you should about this place according to WikiVoyage:
Punta Cana is the name of a town and tourist region at the easternmost tip of the Dominican Republic. The region, covering about 420,000m² (approximately 1,100 acres), is home to a coastline of sandy white beaches. Peak season in Punta Cana tends to run from December-April.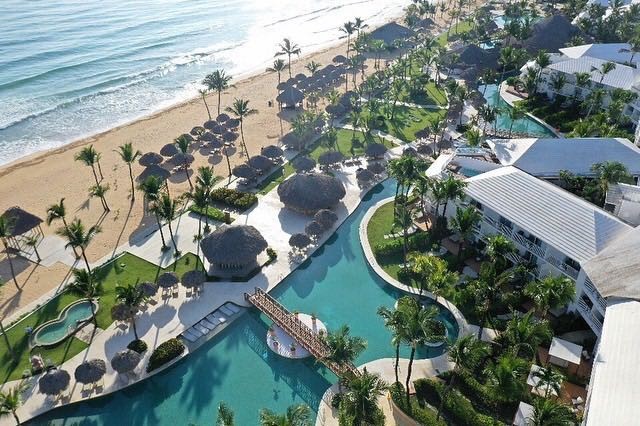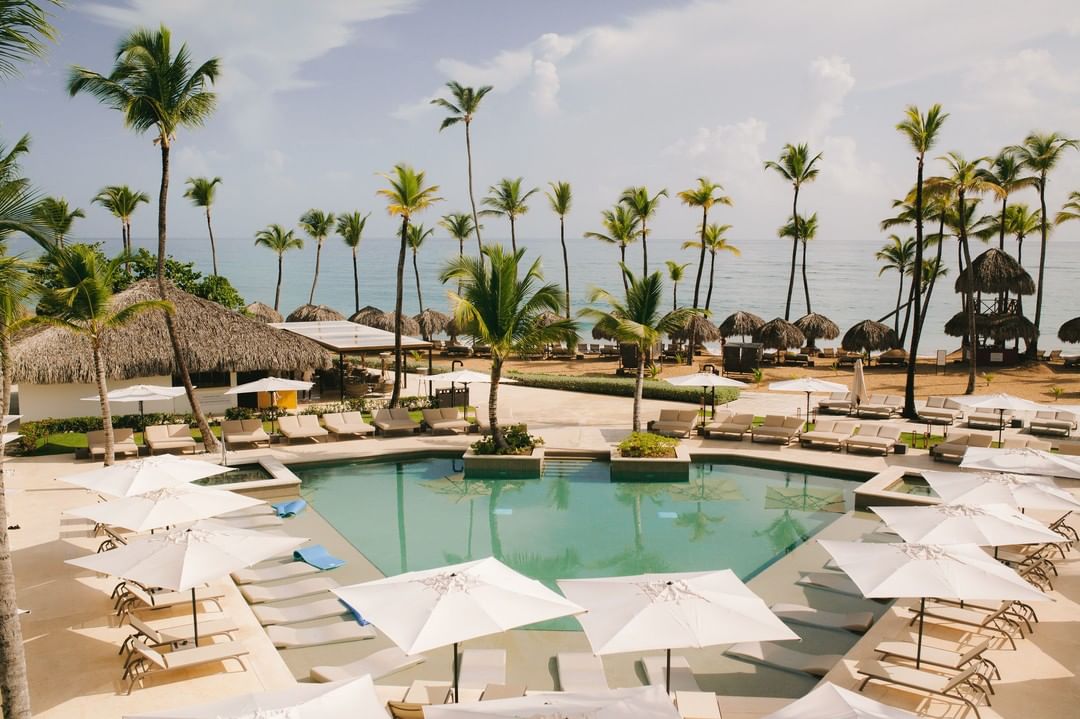 Punta Cana has a tropical climate. Although it is mildly windy, the ocean in the area is mainly shallow, with several natural marine pools in which visitors can bathe. The weather is fairly constant, with an average temperature of 26°C.