When you are thinking of a picture perfect Island with sandy beaches and clear blue water, this honeymoon spot in Puerto Rico should come to your mind.  It is a blend of the quiet Island to be and also the buzz of activities required to give you a memorable time.
Location: The St. Regis Bahia Beach, Puerto Rico.
Here's something to note about this #BNHoneymoonSpot according to WikiVoyage:
Puerto Rico ticks all the boxes for a picture-perfect Caribbean island holiday. Its white sandy beaches can compete with any in the world and vary from metropolitan cocktail heavens and bustling surfing hotspots to quiet island get-a-ways.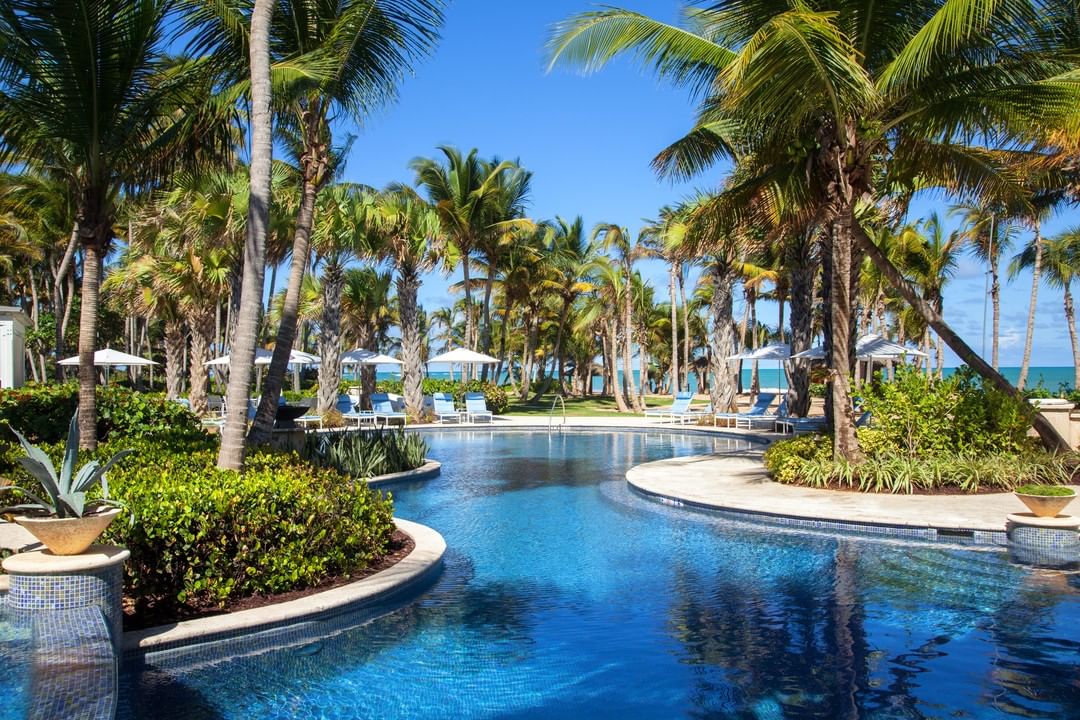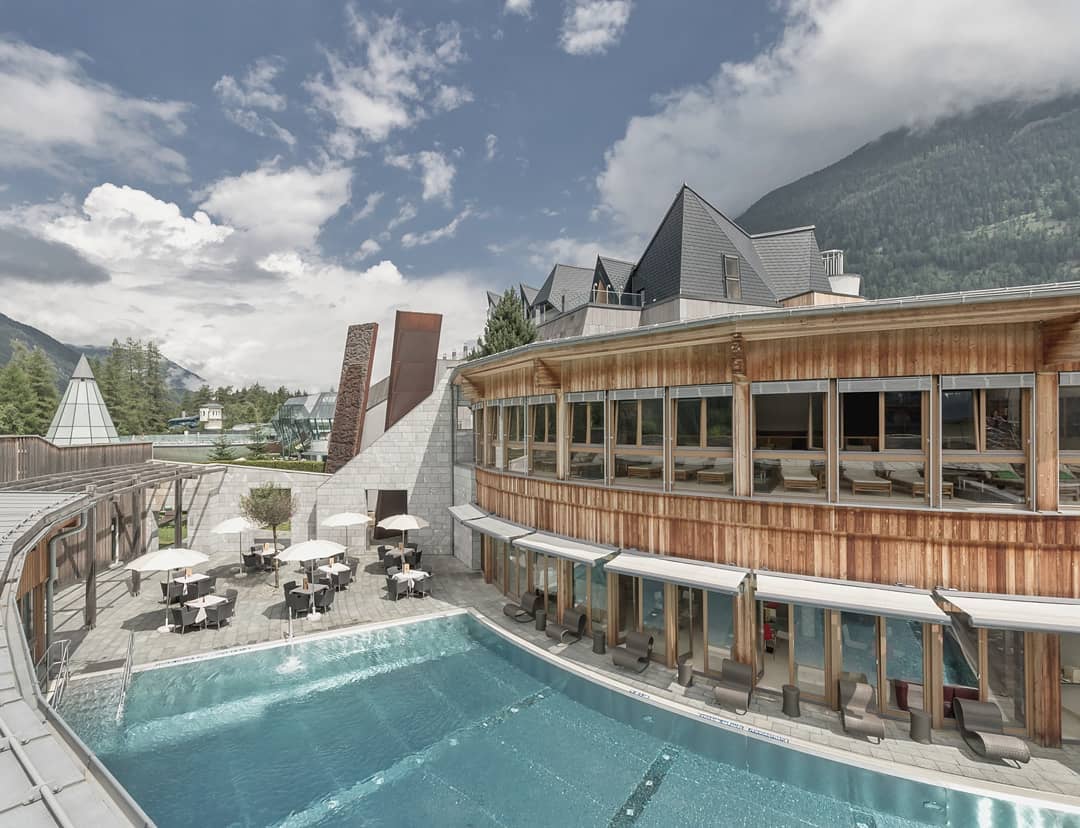 Puerto Rico has a tropical marine climate, which is mild and has little seasonal temperature variation. Temperatures range from 70 to 90 ˚F (21 to 32 ˚C), and tend to be lower at night and up in the mountains. The average annual temperature is 26 °C (80 °F).