Welcome to Brazil (in Dwayne Johnson's voice). This beautiful honeymoon spot is located in Rio de Janeiro, Brazil. It is quite famous for its green view and remarkable landscape because it seats right in the middle of a forest and a mountain area. It provides the getaway couple with lots of views and fun activities to do.
Location: Pousada Paraíso, Petrópolis, Rio de Janeiro.
Something to note about this #BNHoneymoonSpot according to Wikivoyage:
Petrópolis is a city in Rio de Janeiro (state). It is also known as The Imperial City of Brazil. Rio de Janeiro is the second largest city in Brazil, on the South Atlantic coast. Rio is famous for its breathtaking landscape, its laid-back beach culture and its annual carnival.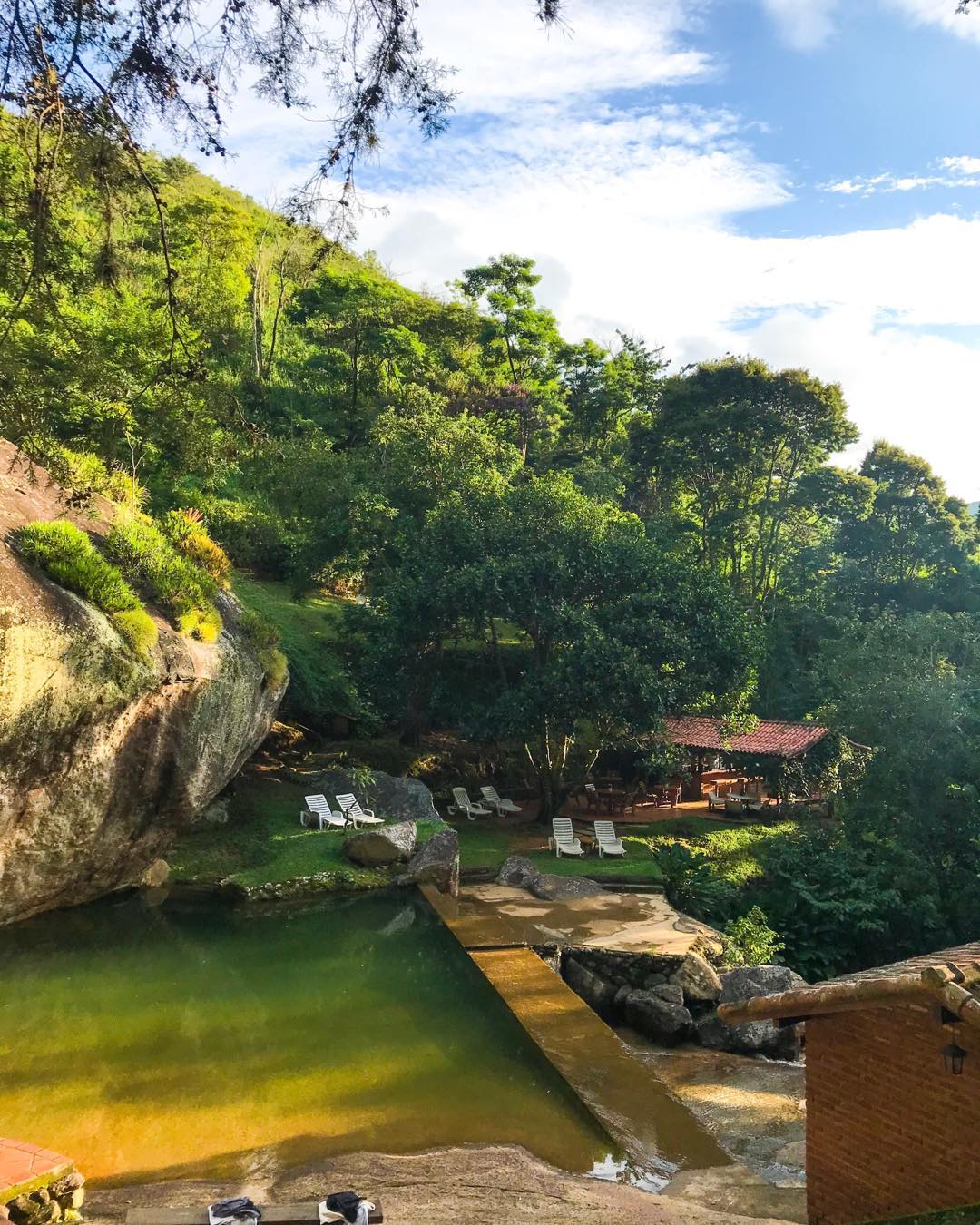 The harbour of Rio de Janeiro is comprised of a unique entry from the ocean that makes it appear as the mouth of a river. Additionally, the harbor is surrounded by spectacular geographic features including Sugarloaf mountain at 395 meters (1,296 feet), Corcovado Peak at 704 meters (2,310 feet), and the hills of Tijuca at 1,021 meters (3,350 feet). These features work together to collectively make the harbor one of the Seven Natural Wonders of the World.