Who says you can't have a perfect honeymoon stay in a desert villa? This #BNHoneymoonSpot in Ras Al-Khaimah, United Arab Emirates will give you a feel of the desert coupled with a modern-day resort vibe. So just as much as camels might be saying hi to you, you also get the pool, spa and more.
Location: Ritz-Carlton, Al-Wadi Desert, Ras Al-Khaimah,  UAE
Here's something to know about this honeymoon spot according to WikiVoyage:
Ra's al Khaymah (also Ras al-Khaimah) is the most northern Emirate at the Arabian Gulf, borders the Omani exclave Musandam and is one of the seven United Arab Emirates.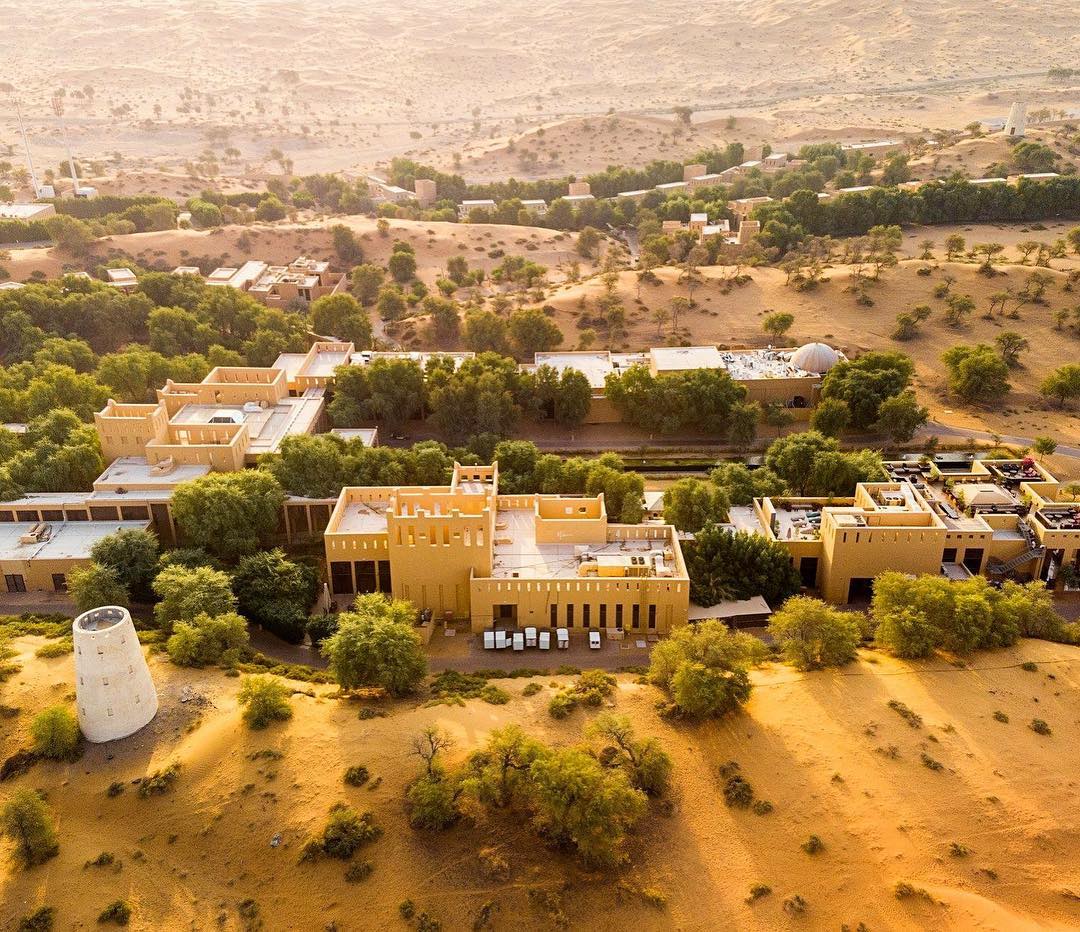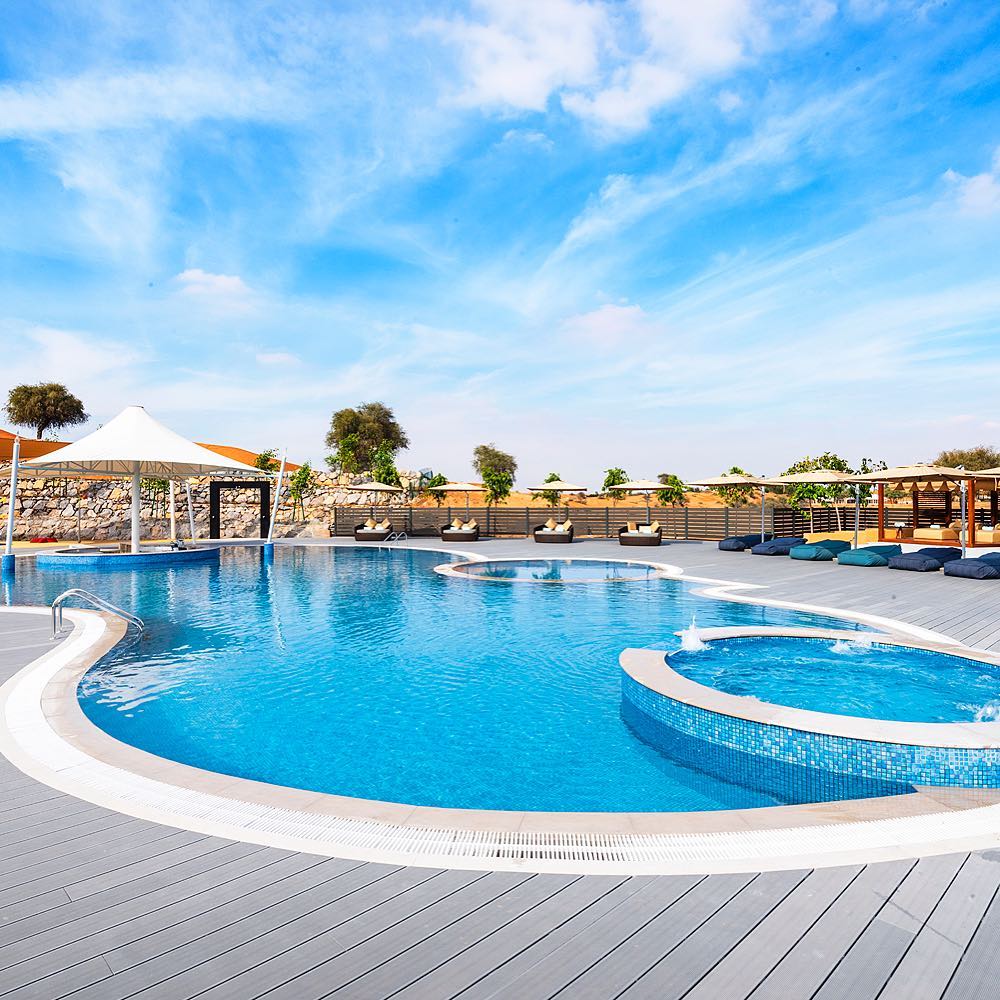 According to the Telegraph:
This #BNHoneymoonSpot is an all-pool-villa resort with a Bedouin-style oasis is nestled within the 500-hectare protected Al Wadi Nature Reserve, where indigenous wildlife such as antelopes, Arabian oryx and gazelles stop by to greet guests.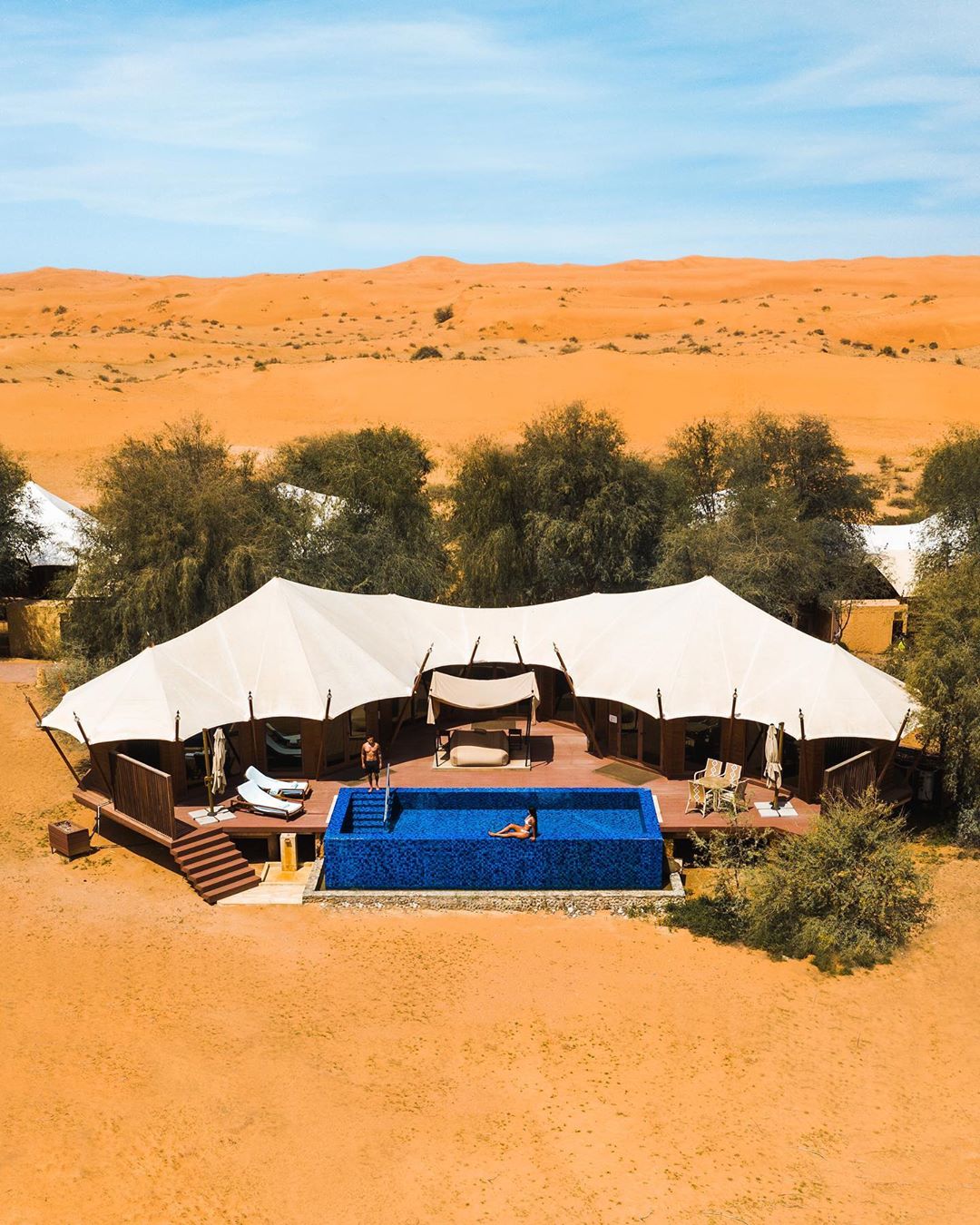 Featured Image: @jeremyaustin