So it is honeymoon time and on the top of your bucket list is the world Famous Dubai.
Great! Let's start packing but before you do, have you considered where you will stay. We know that Dubai is famous for its luxury jaw-dropping sights and all. But when we spotted this beautiful honeymoon spot in Jumeirah, Dubai, we could not resist showing you the beauty of this place. It is everything and more, so if you are looking for a place, we bet you to want to visit this #BNHoneymoonSpot.
Location: The Ritz-Carlton, Jumeirah, Dubai, UAE.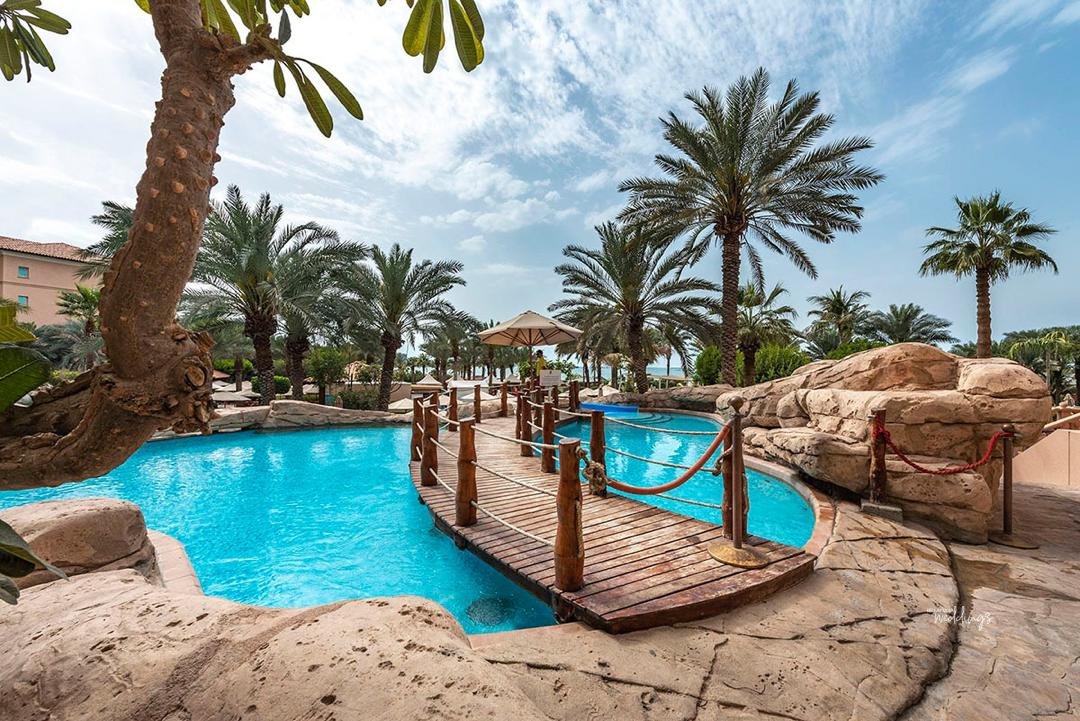 Here's a little bit about Jumeirah according to WikiVoyage:
Jumeirah is mainly the residential area of Dubai but also has beaches and loads of hotels, so attracts tourists. It lies south of 2nd of December Street or D 73 Road, formerly Al Dhiyafa Road. Jumeirah is connected with the rest of Dubai by the Metro Red Line, the Dubai tram, and a network of roads.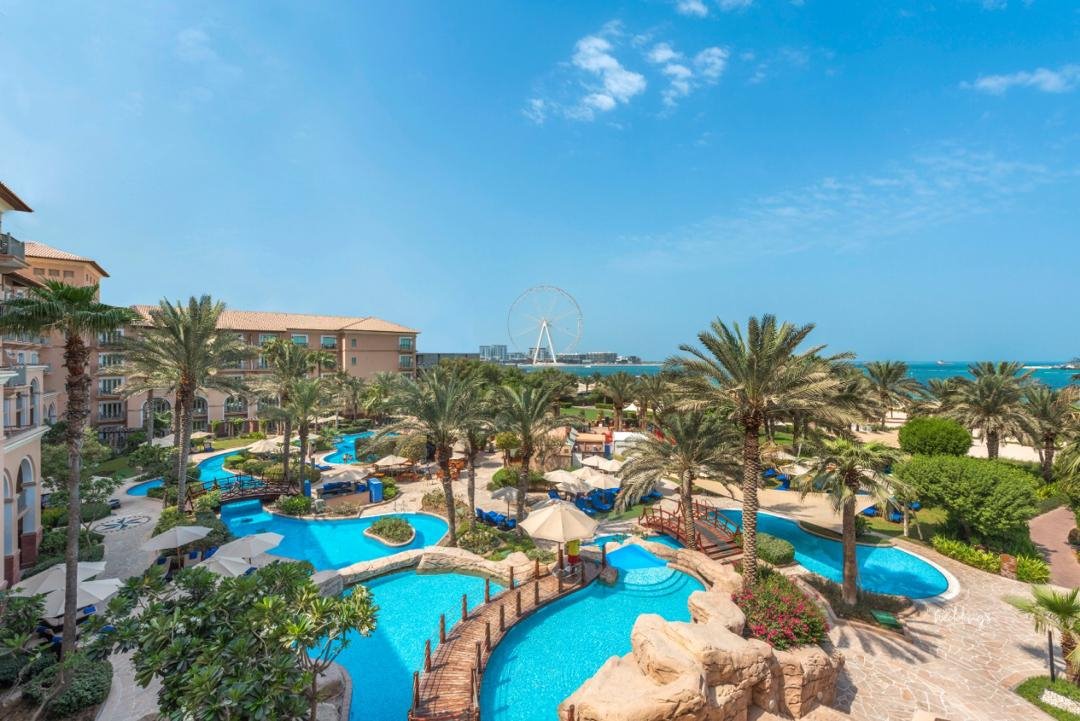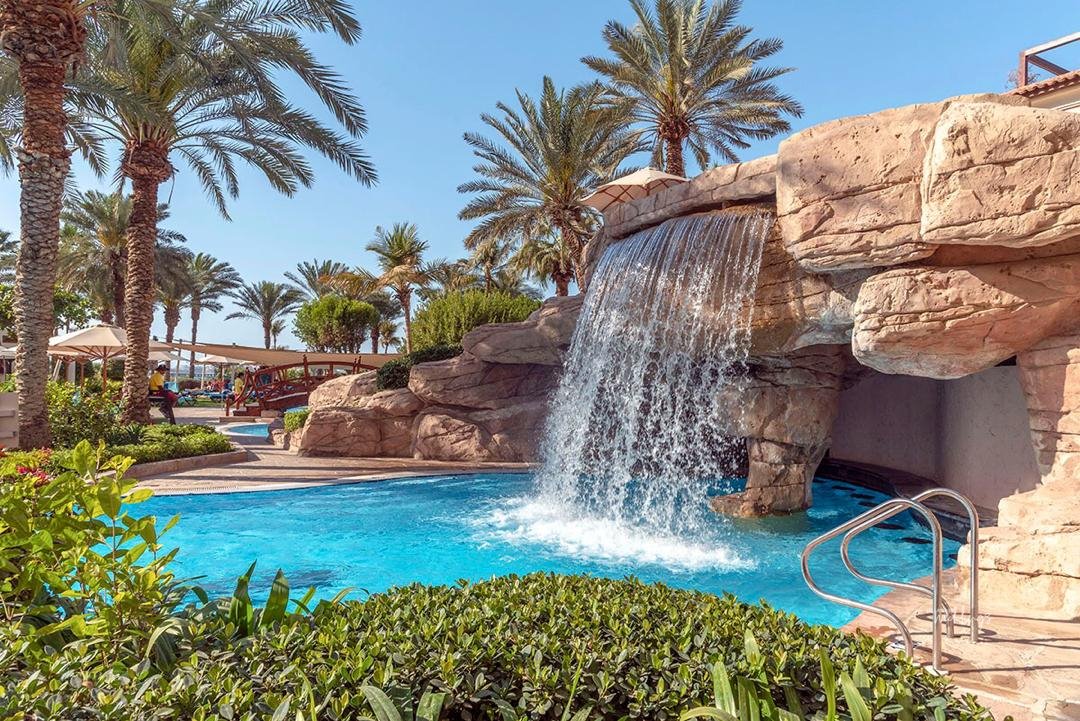 According to TripAdvisor:
The Ritz-Carlton, Dubai is located on the prime white sandy beachfront of Jumeirah Beach Residence, adjacent to The Emirates Golf Club, world championship courses.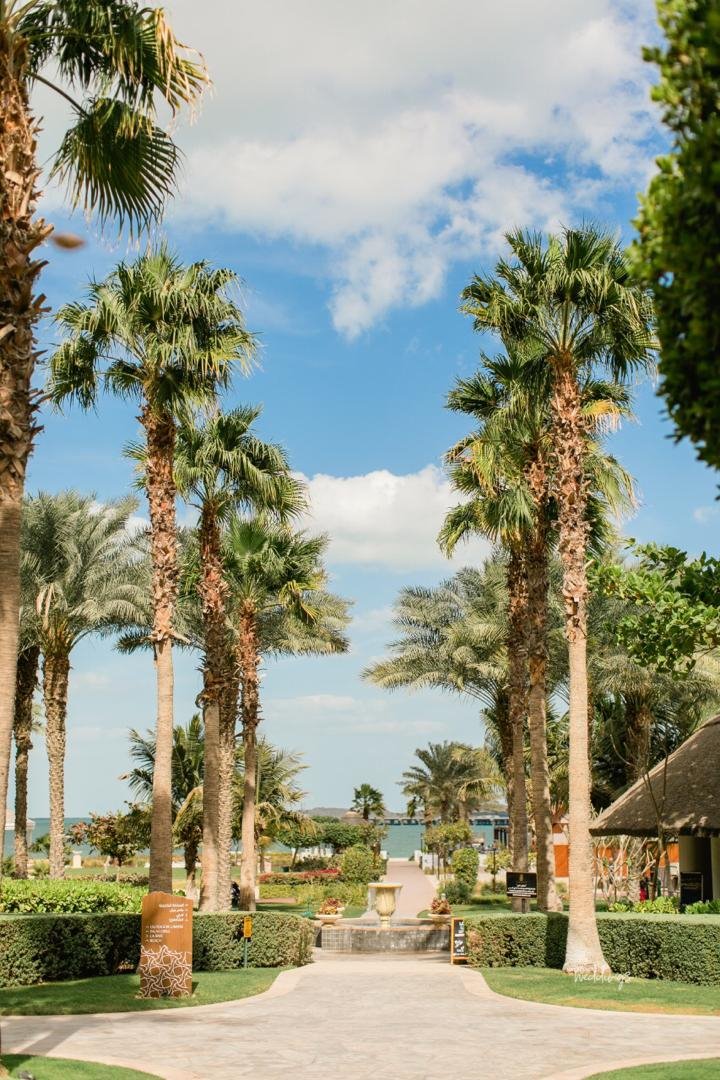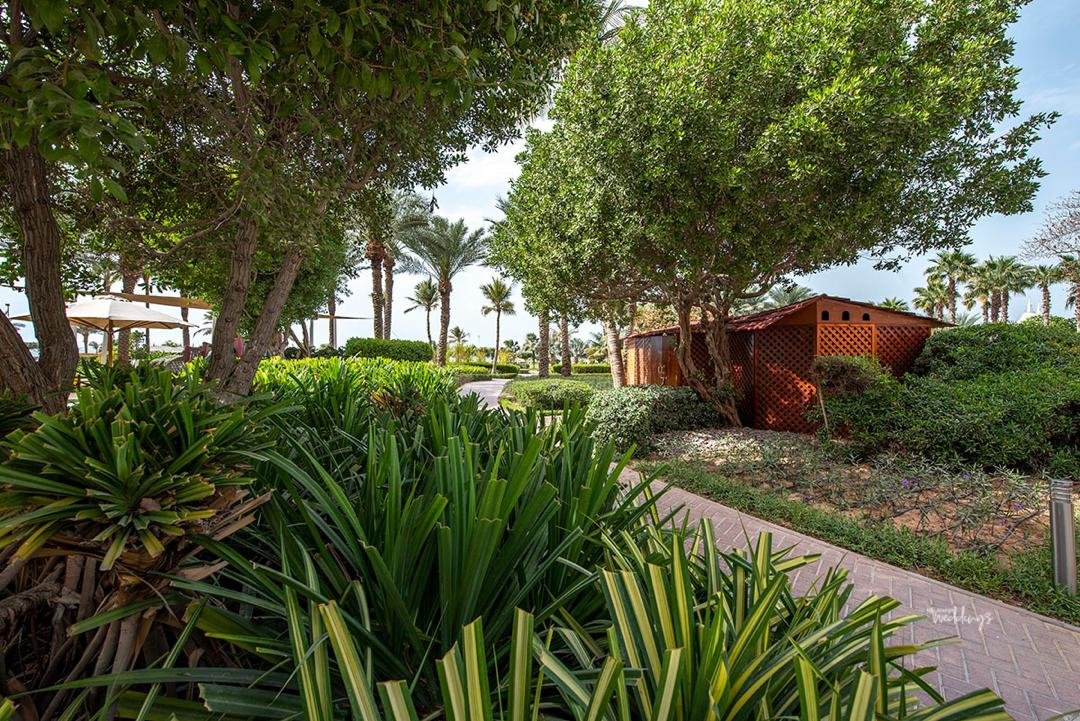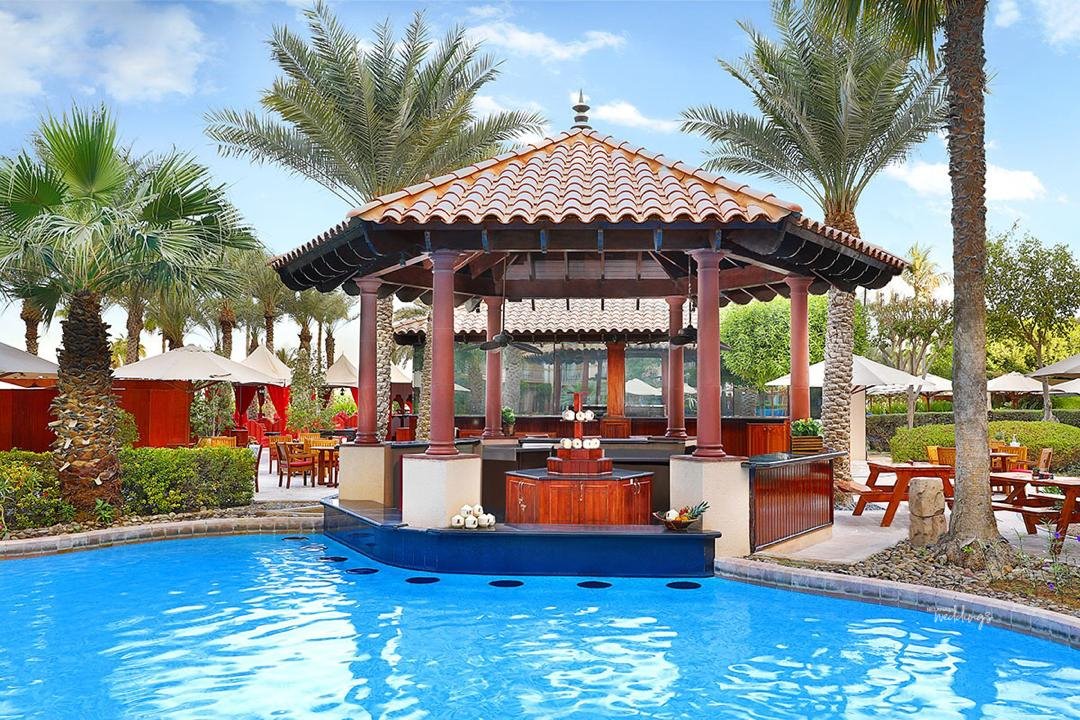 Just in case, you are planning on having a perfect dinner for two as you watch the sunset, there's a spot for you to get comfy.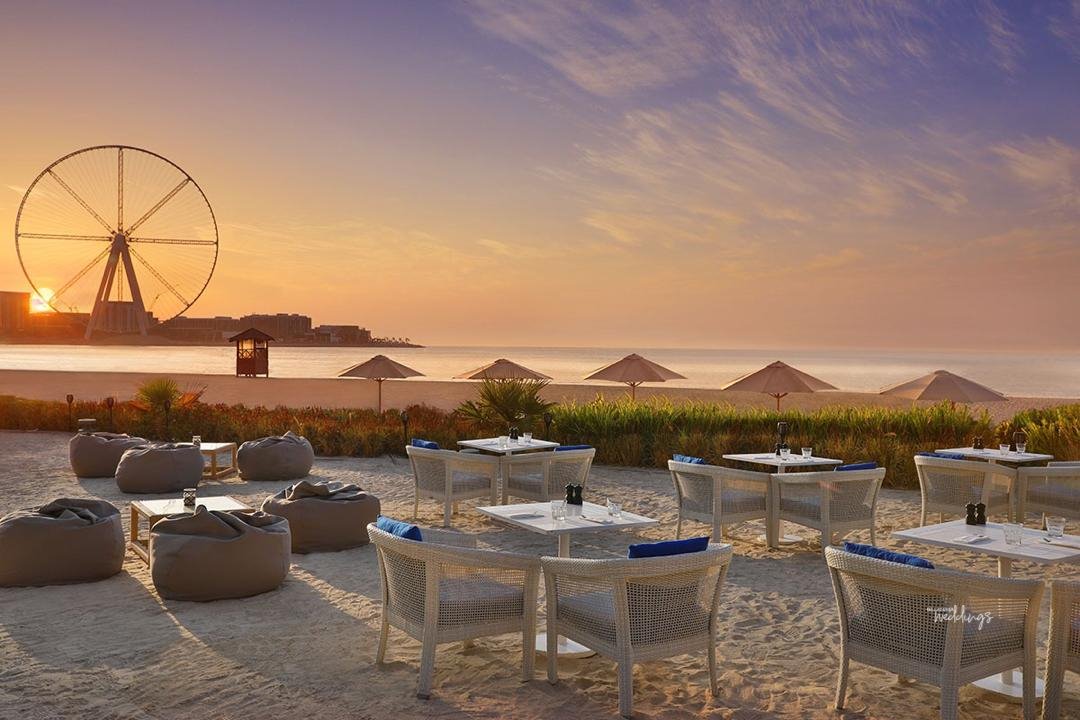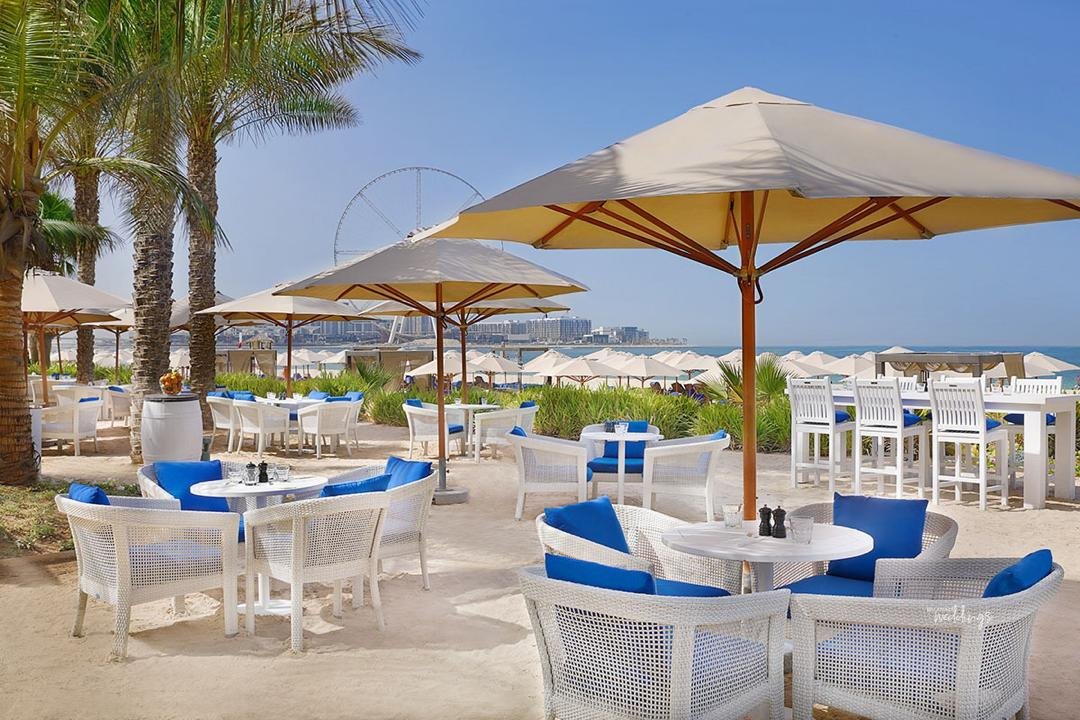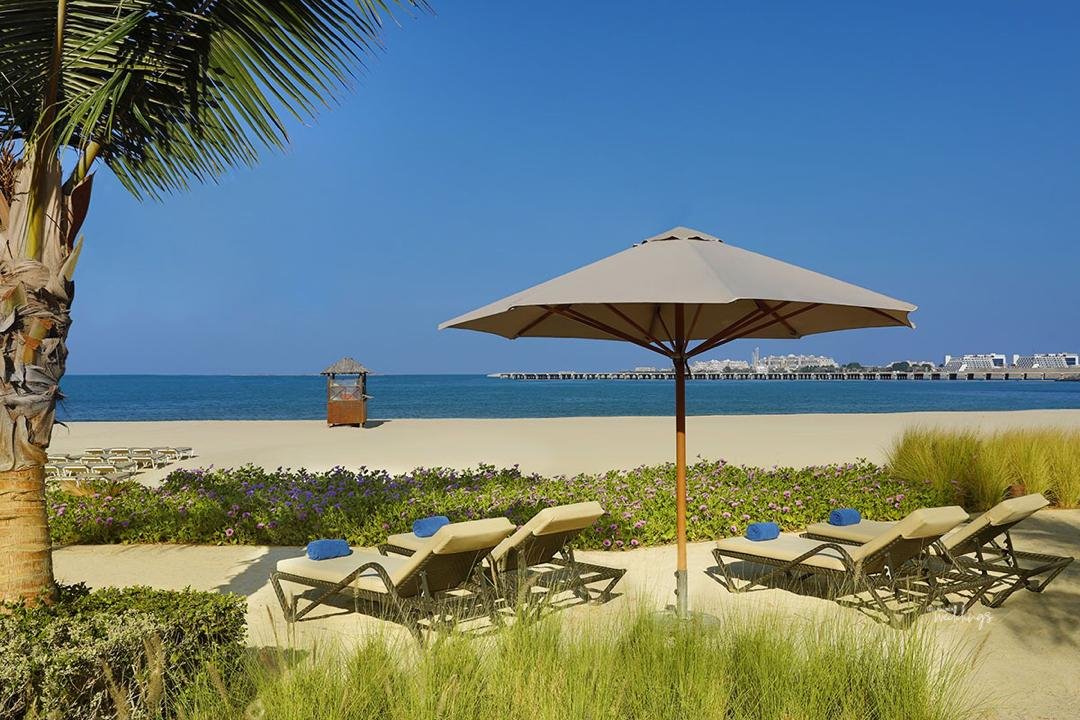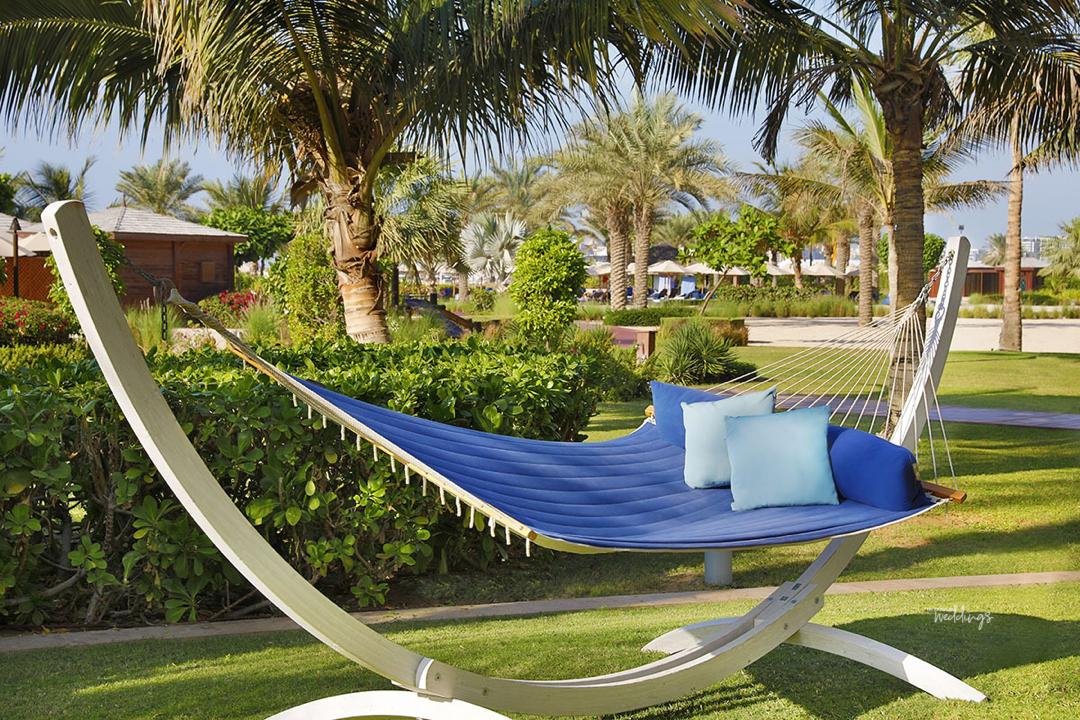 Credits
Location: @ritzcarltondubai
Photography: @rose_umane