When it is time for the honeymoon, where will you be visiting?
You don't have to wait till then to decide, that's why we constantly look through to find out amazing spots for you and your love. Today we found this beautiful #BNHoneymoonSpot in Spain and we really couldn't help but show it to you. Think of great beaches, mountains and superb weather to enjoy with the love of your life.
Here's something to note about this #BNHonyemoonSpot according to WikiVoyage:
Spain shares the Iberian Peninsula with Andorra, Gibraltar, and Portugal. It has the second-largest number of UNESCO World Heritage Sites after Italy and the largest number of World Heritage Cities. Spain is famous for its friendly inhabitants, relaxed lifestyle, its cuisine, vibrant nightlife, and world-famous folklore and festivities, and its history as the core of the vast Spanish Empire.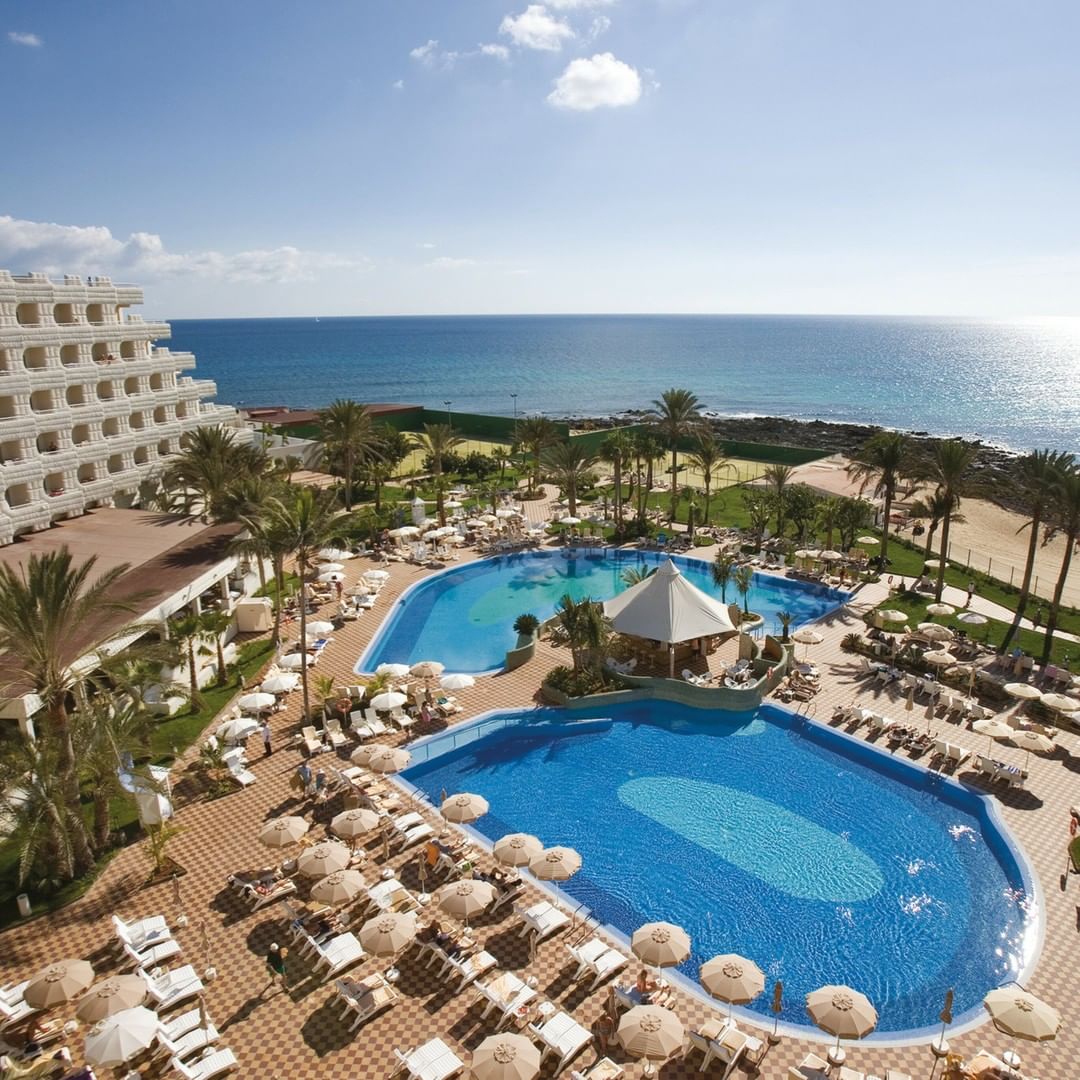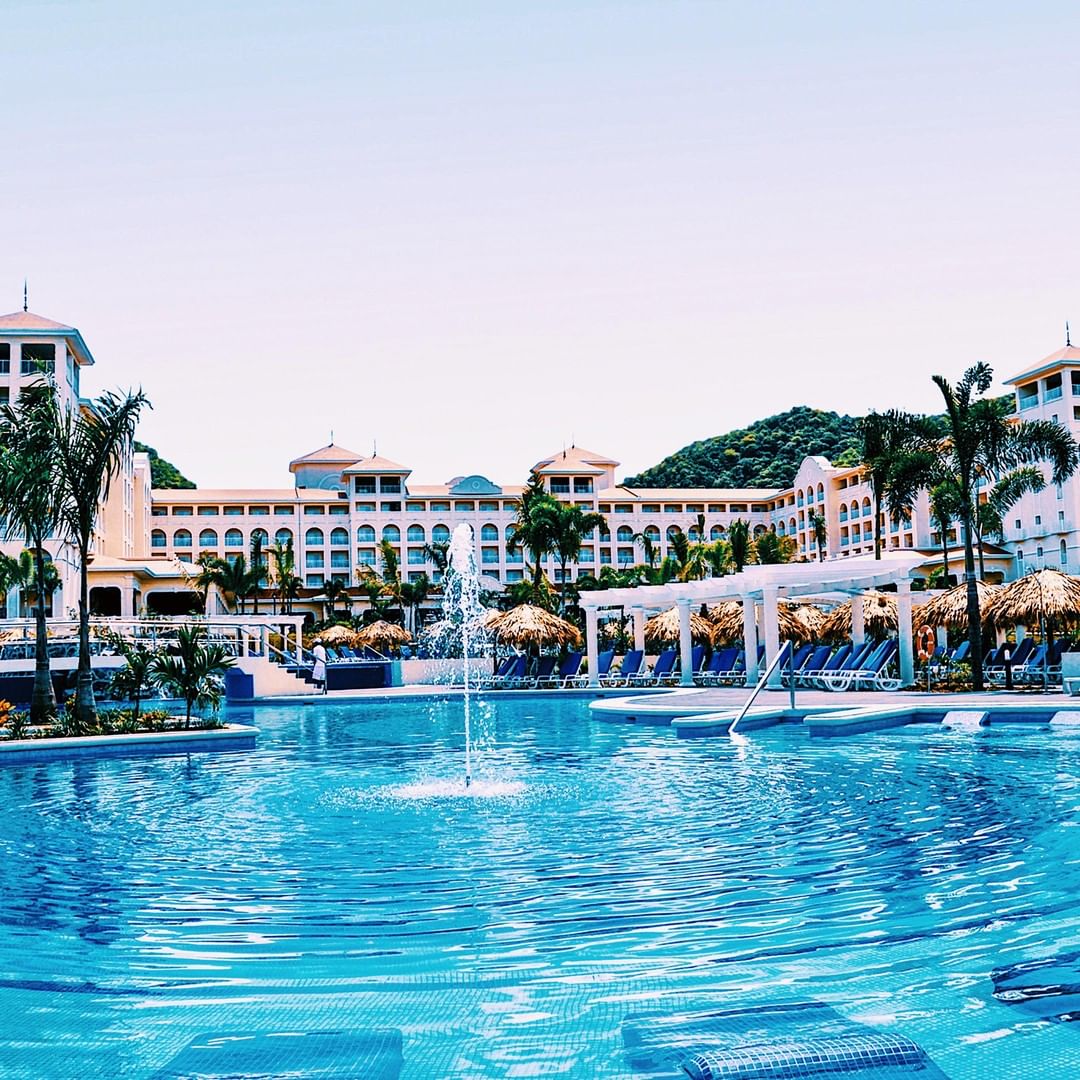 With great beaches, mountains, campsites, ski resorts, superb weather, varied and fun nightlife, many cultural regions and historic cities, it is no wonder that Spain is the most popular tourist destination in Europe for any kind of trip. A country of large geographic and cultural diversity, Spain may come as a surprise to those who only know of its reputation for great beach holidays and almost endless sunshine. There is everything from lush meadows and snowy mountains to huge marshes and deserts in the south-east.