Think crystal clear blue waters and lots of sandy white beaches. Yup, that's exactly what this beautiful #BNHoneymoonSpot in Riviera Maya, Mexico is all about. It also adds a bit of the Carribean and Mexican vibe because of its location along the coastline, so you are bound to get the best of both worlds in just place. Nice, want to see more locations just for honeymoons, then click here.
Location: Riviera Maya, Mexico.
Here's something to note about this spot on Wikitravel:
The Mayan Riviera also called the Riveria Maya is comprised of the area just south of the tip of the Yucatan Peninsula in Mexico. It stretches along 75 miles of the Mexican Caribbean coastline in the southeastern part of the Yucatan Peninsula. The weather is ideal; beautiful white sandy beaches and crystal clear blue waters make for a perfect vacation destination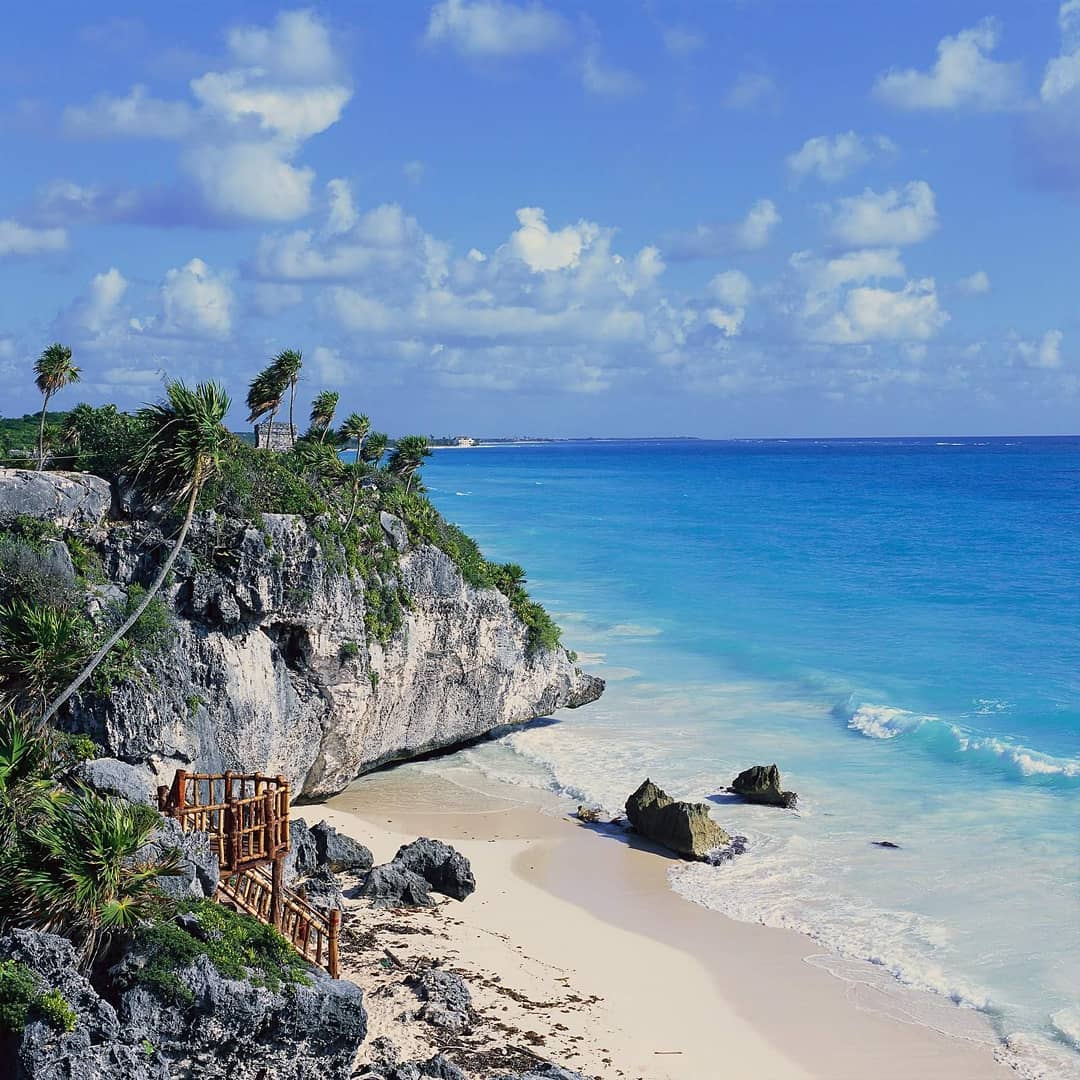 @melliistunterwegs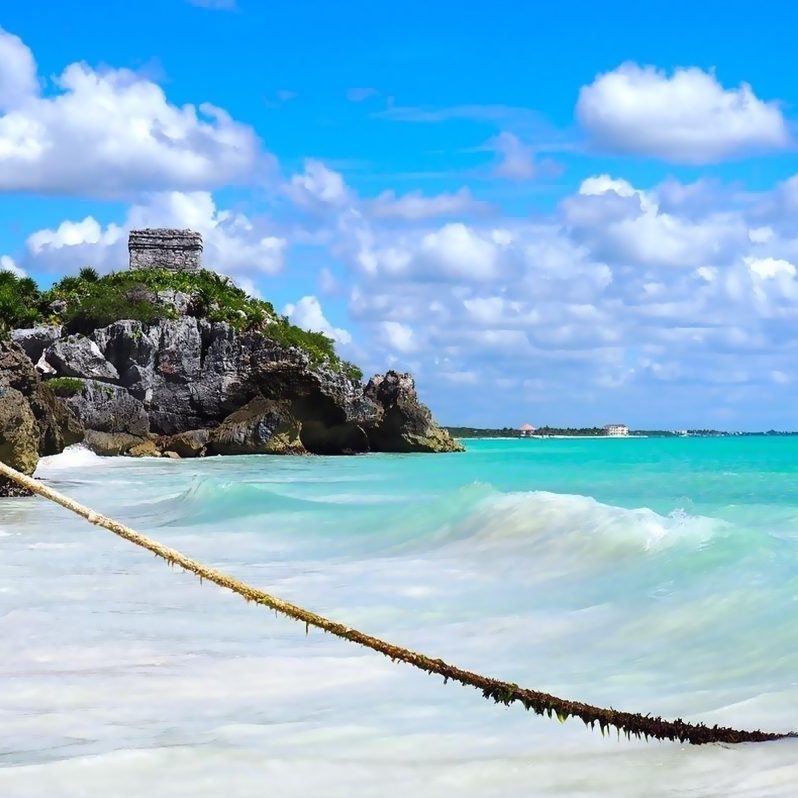 @asviagensdoslaus
Due to the availability of beaches, few activities to try out are kitesurfing, snorkeling on beaches with a rocky limestone shoreline, scuba diving, playa yachting and many more.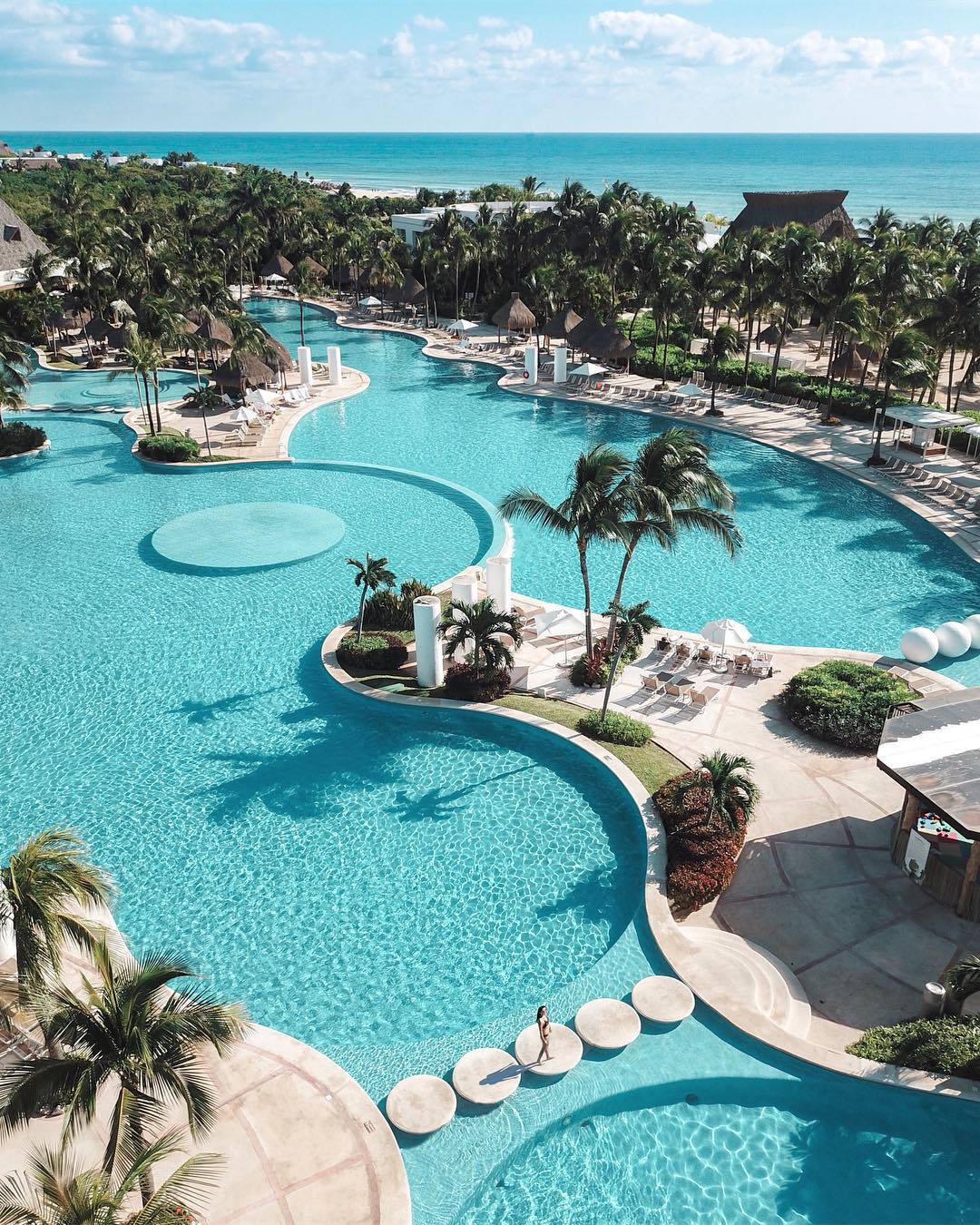 @michutravel