This honeymoon spot is really giving us that blue dreamy view.  But hey, isn't Santorini known for its picture-perfect view, exotic beaches, and stunning architecture.
Location: Cavo Tagoo, Fira, Santorini, Greece.
Wikivoyage describes this #BNHoneymoonSpot as:
Santorini (officially Thira) is a volcanic island in the Cyclades group of the Greek islands in the southern Aegean Sea, about 200 km southeast of mainland Greece. It is located between Ios and Anafi islands and famous for dramatic views, stunning sunsets from Oia town, the strange white aubergine (eggplant), the town of Thira, an active volcano, and its beautiful beaches.

Fira (also called Thera or Thira) is the main town of the Santorini island.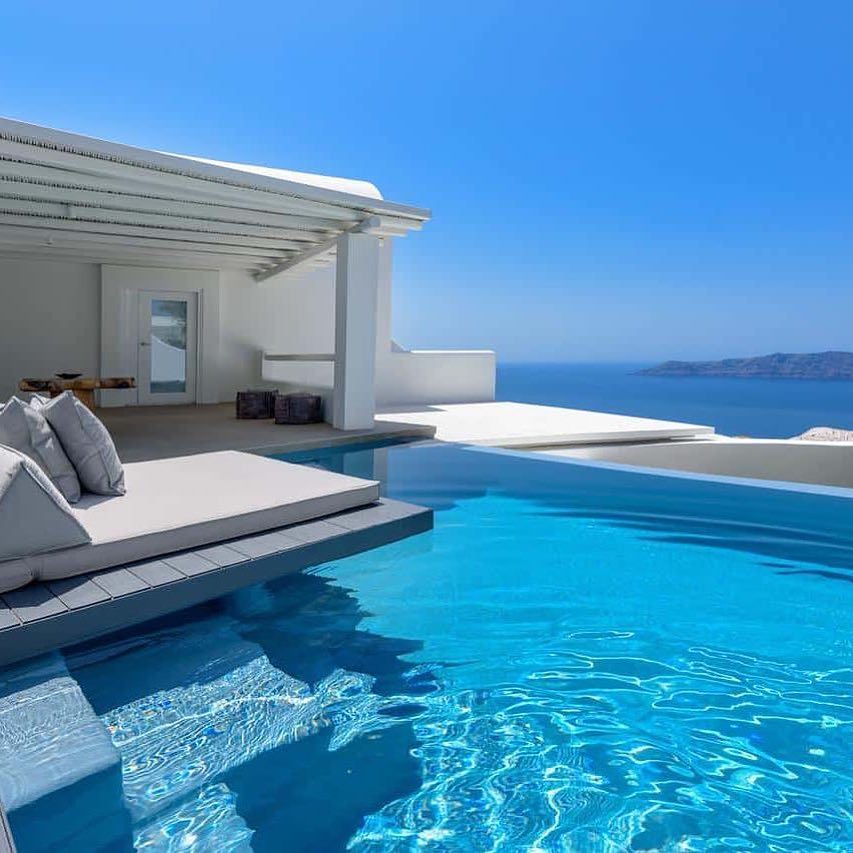 Santorini is one of the great natural wonders of the world, and its main attraction is the landscape and seascape of the island itself. The tourist season starts April 1, or around Greek Easter. The period from December through March is very much the off-season and marked by colder temperatures, rain, and winds.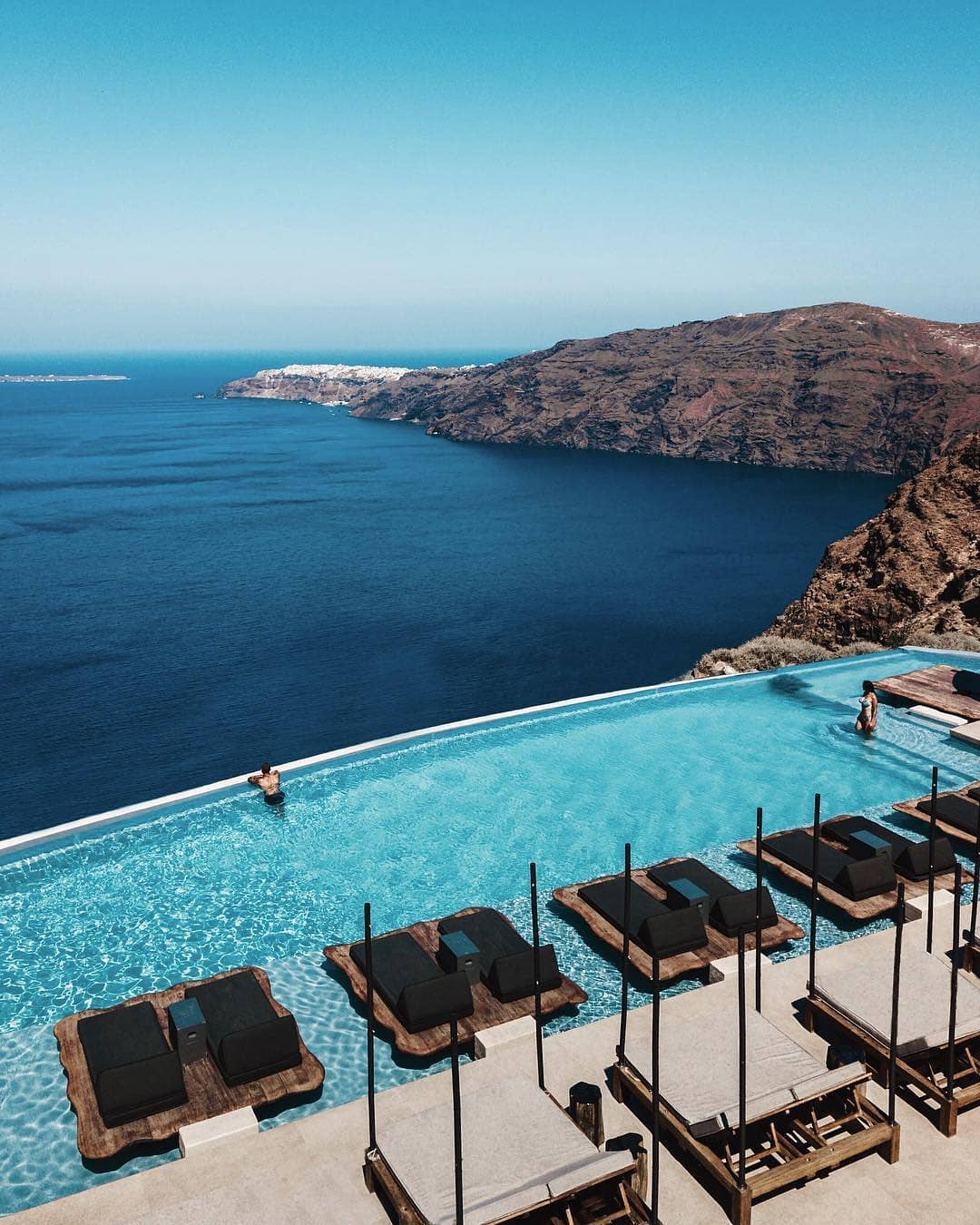 Another popular reason for coming to Santorini is the legendary sunsets, some of the most spectacular in the world. Fira is one of the few places on the island which is both close to a sea and offers a good view to a sunset over the sea: in other towns, the sun disappears behind the volcano.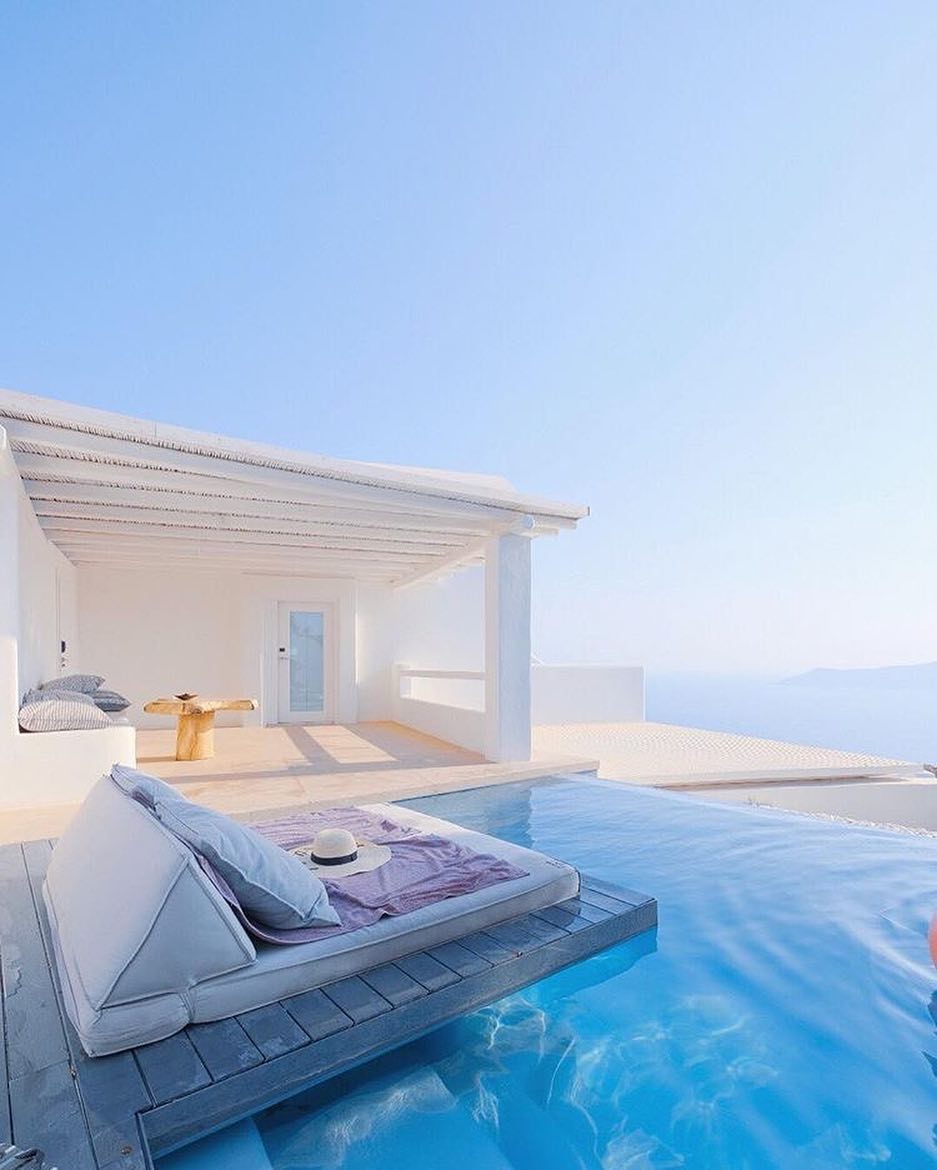 Featured Image: @__j__v__j__