Let's talk about honeymoon spots in Africa that are worthy of note. We are hoping that somehow Egypt has made it to your list if not, you should consider going there once you have seen this feature. Dreamy landscape and vegetation sure make this place stand out.
Location: Four Seasons Resort Sham El-sheikh, Egypt.
Here's a little to note according to Wikitravel:
Sharm el-Sheikh is popularly known as "Sharm") is a well-known port and resort town at the southern tip of the Sinai Peninsula in Egypt, popular with package holidaymakers and divers. It is said that this spot holds about 9,000 British tourists are on any given day.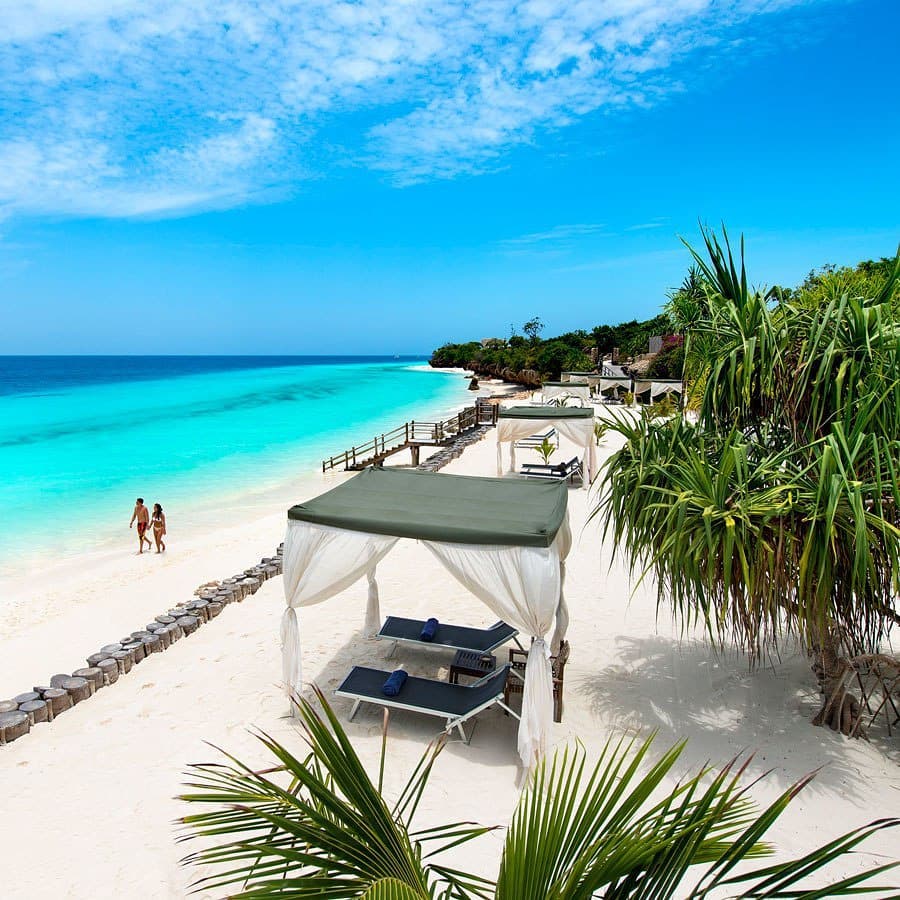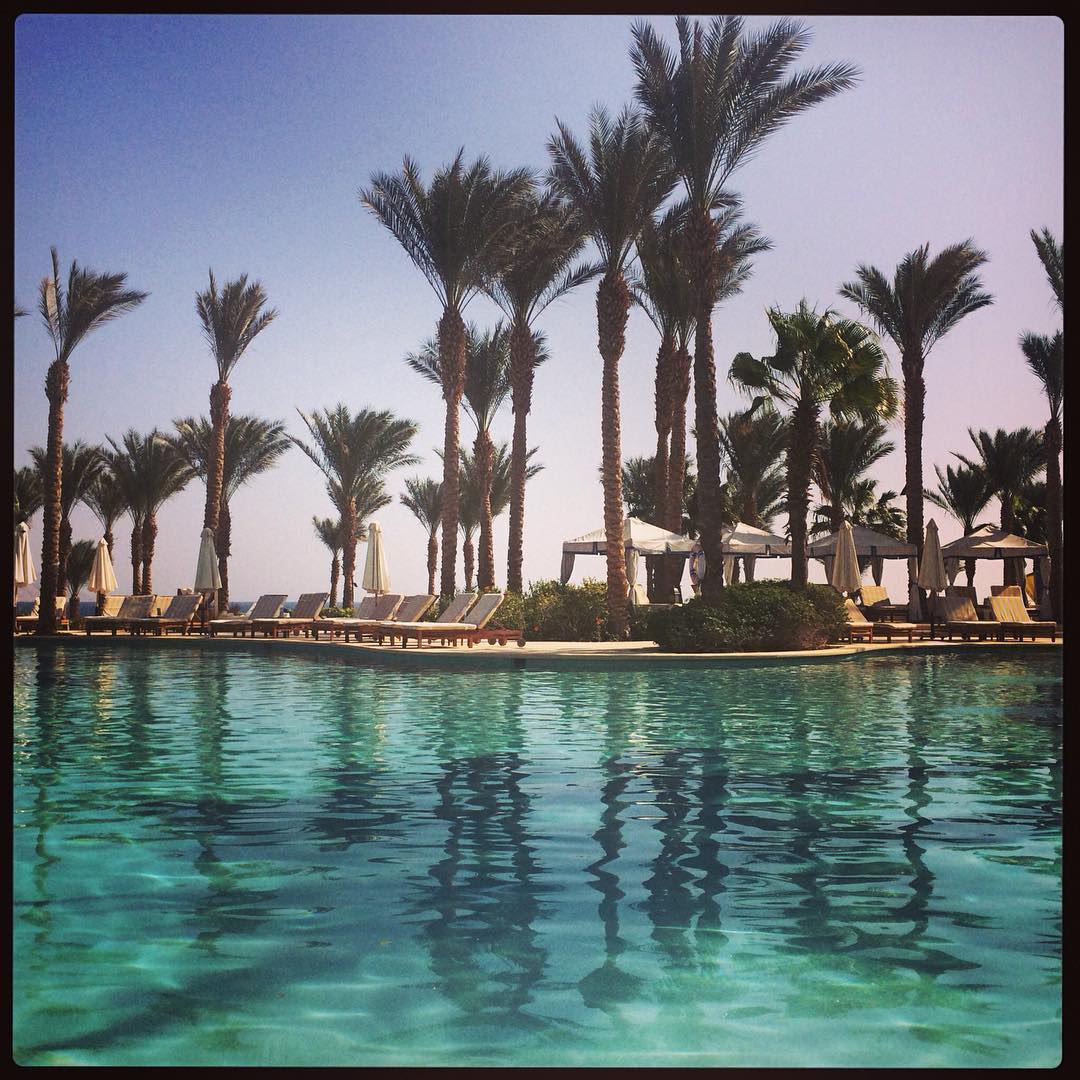 The best times to go to Sharm el-Sheikh, for swimming and diving, are the month of April, and from mid-October to mid-November. The summer, from mid-May to September, is actually quite hot, and while the sea is pleasantly warm and you can enjoy long dives.