We are heading to China.
You know how special the honeymoon is, it should definitely be spent in a special place too.  A place where you can create new and unforgettable moments with the love of your life. One of such places is this beautiful #BNHoneymoonSpot in Zhejiang, China, we know you definitely want to see it.
Location: Sheraton Hotels, Huzhou, Zhejiang, China.
Here are some things you should know about this #BNHoneymoonSpot according to WikiVoyage:
China is one of the world's oldest civilizations. Its long and rich history is present both in people's thinking and values and in the art, architecture, and feats of engineering that remain from dynasties past. China's hierarchy of administrative divisions has 22 provinces which tend to have their own cultural identities and 5 autonomous regions each with a designated minority ethnic group.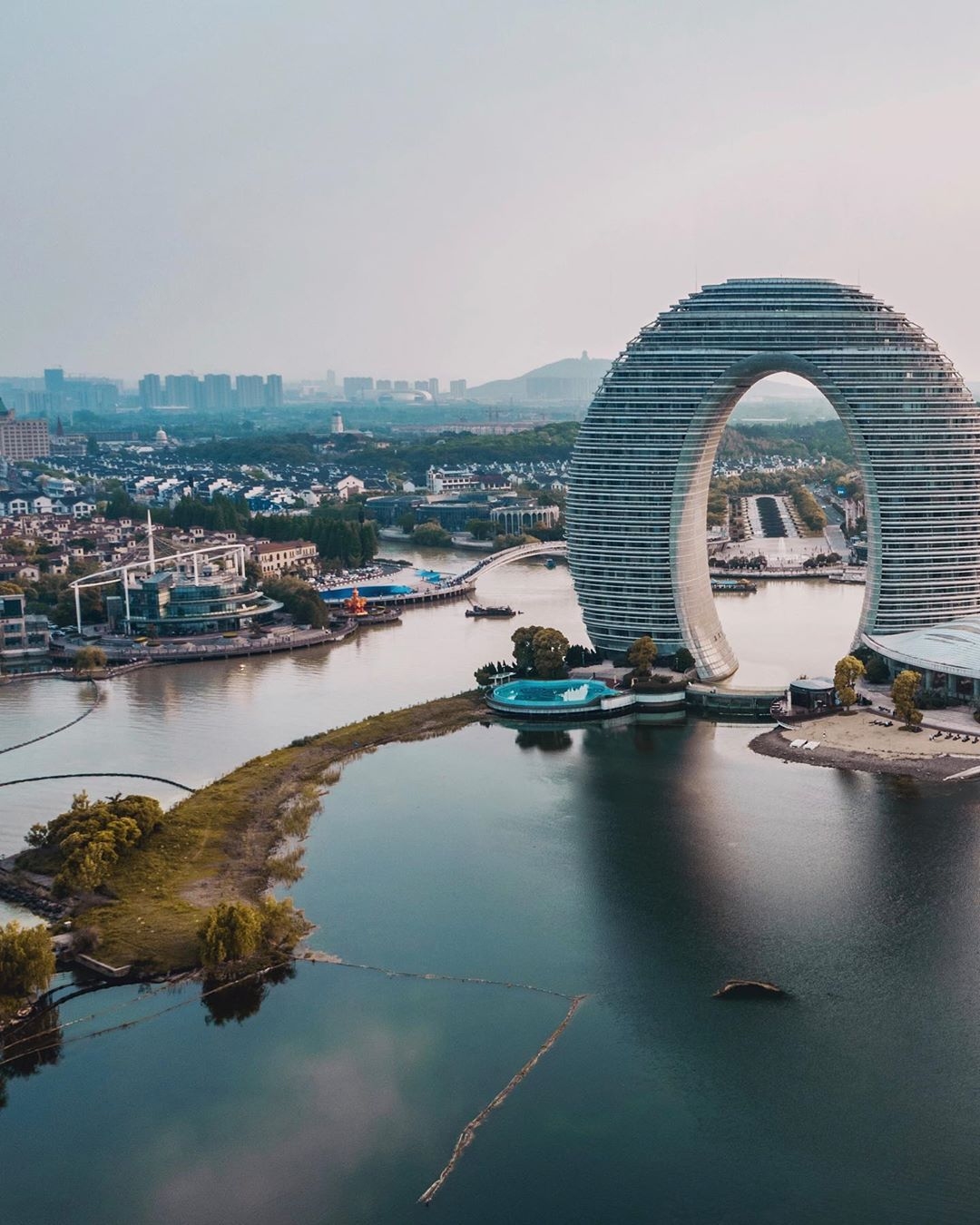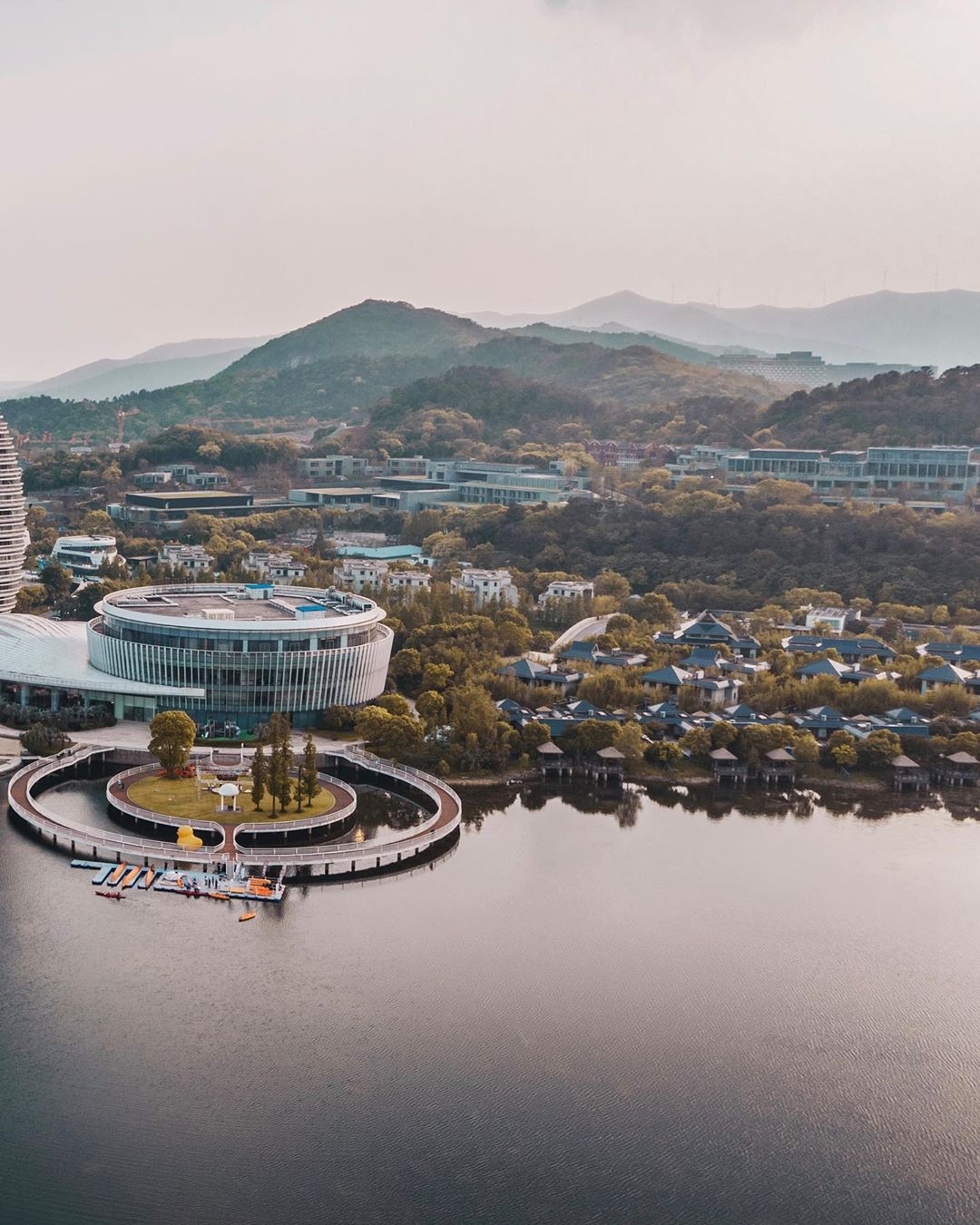 China has a land area of 9.6 million km2, about the same as the United States. Accordingly the climate is extremely diverse, from tropical regions in the south to subarctic in the north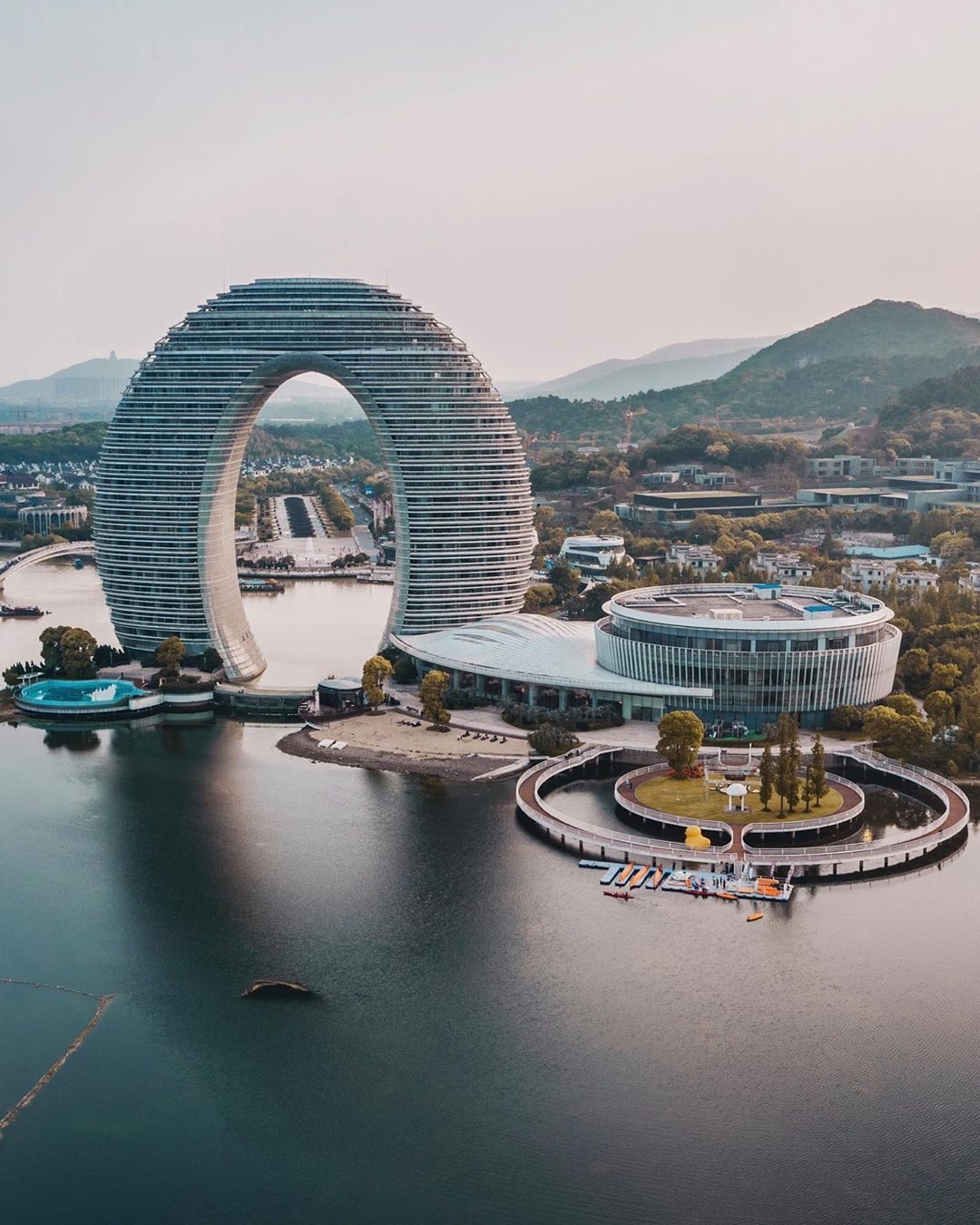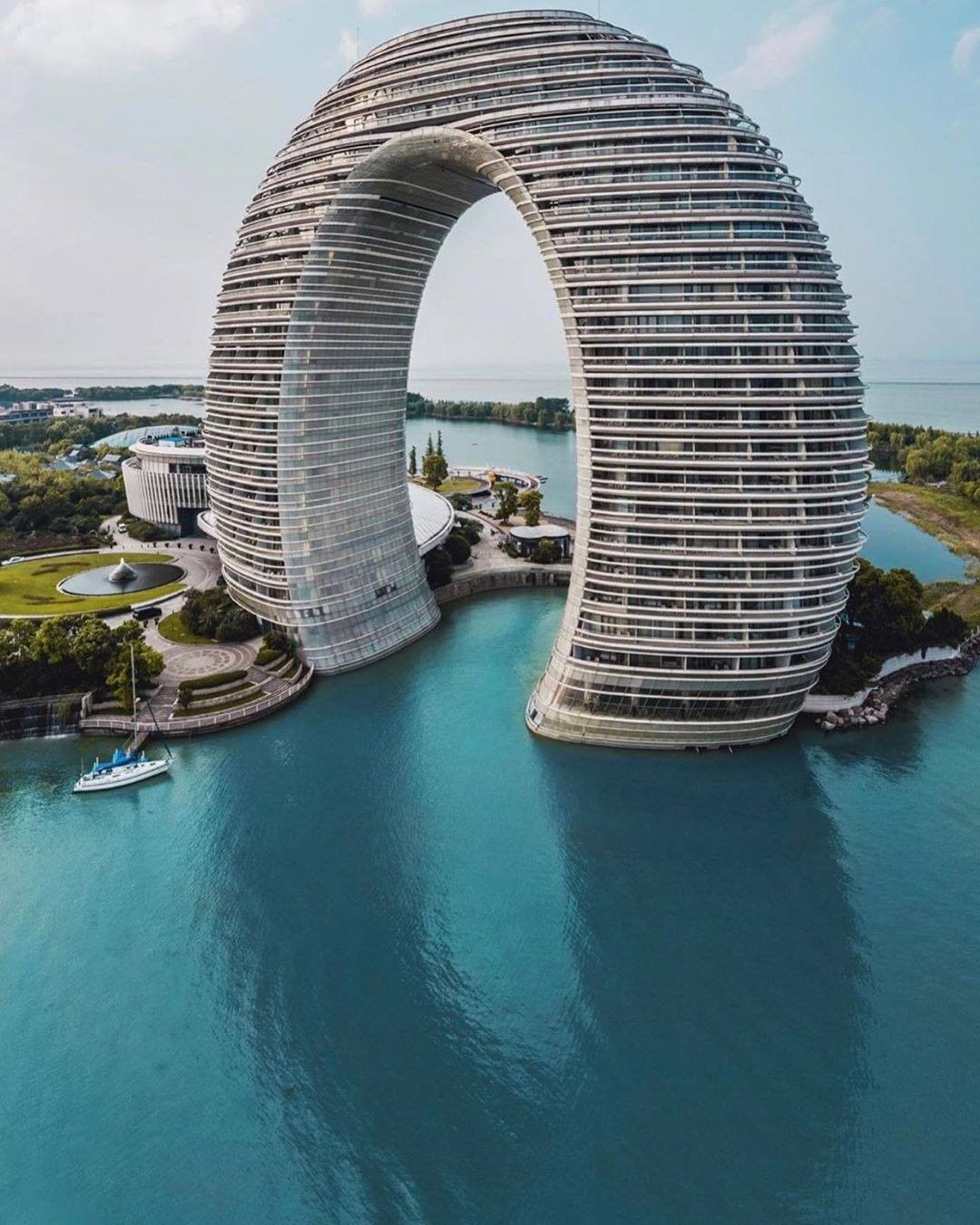 Location @sheratonhotels, China | Photo @imclumsypanda