If you have a thing for private Islands or just love to have a good time away from home with your special one, then this #BNHoneymoonSpot in Félicité, Seychelles is a good fit for you. It's a private Island where massive granite rocks and white sand beaches create a mix of beauty and edge.
Location: Six Senses, Zil Payson, Félicité, Seychelles.
Here's a little to know about this place according to the Telegraph:
Félicité is situated in the inner Granitic islands, which means you'll enjoy all the privacy and perks of a private-island retreat while also being within easy reach (20-40 minutes) of 10 other islands.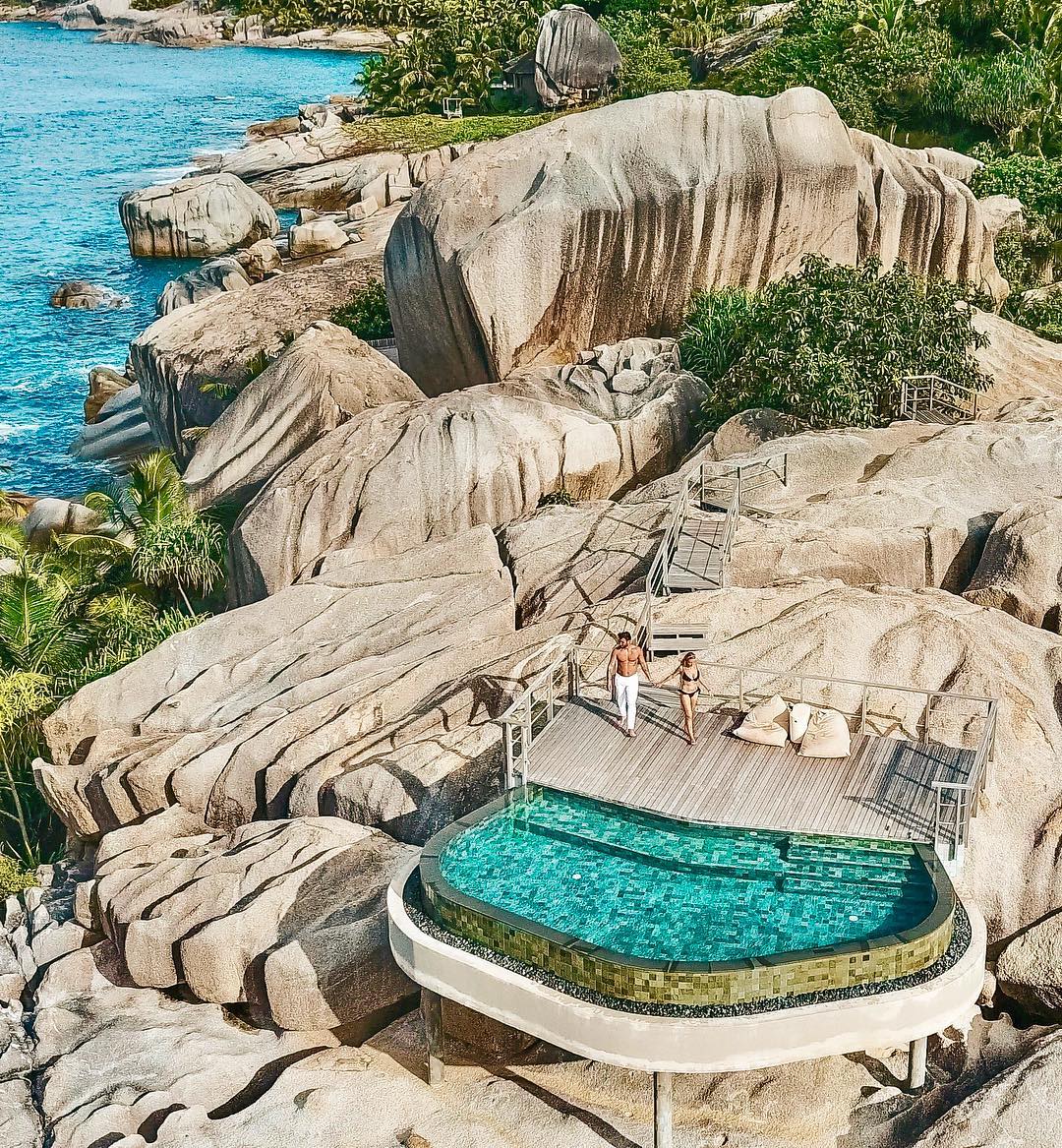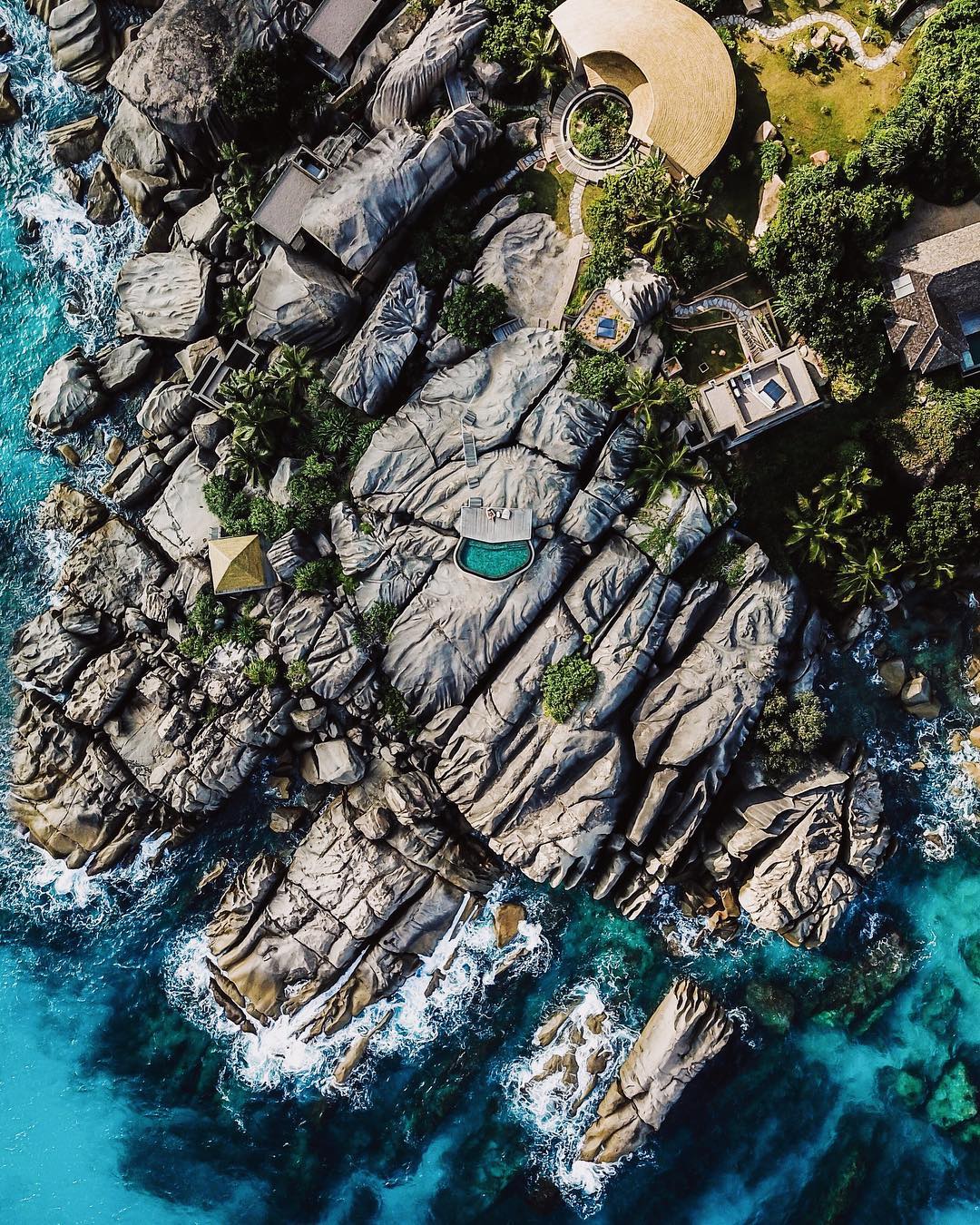 It is known for the fun and sophisticated vibe that characterises the resort, which is moulded around the island's endemic trees, wild beaches and huge granite boulders.